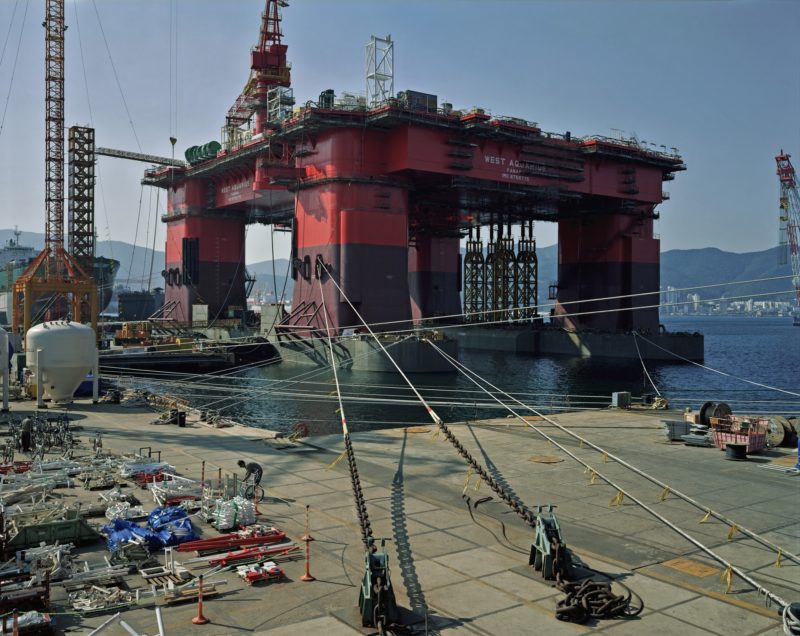 Thomas Struth's trips to Korea
In March 2007, Thomas Struth went on a first trip to South Korea. He spent time in the two largest cities, Seoul and Busan, and visited religious and cultural sites, important landscapes and shipyards.
At the vast DSME shipyard on Geoje Island, one of the largest in the world, he photographed tankers under construction and an immense semi-submersible drilling rig. Struth made two further visits to South Korea in 2008 and 2010 and visited Pyongyang in North Korea for the first time.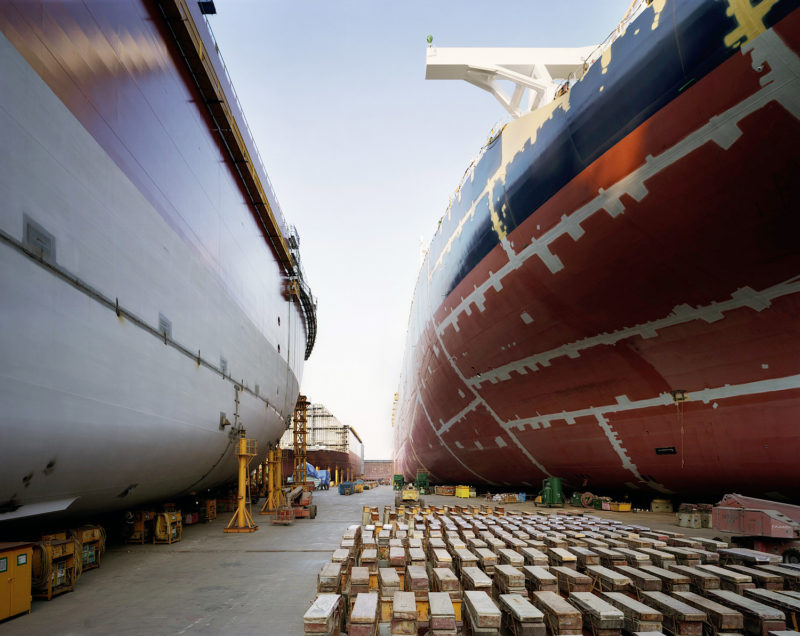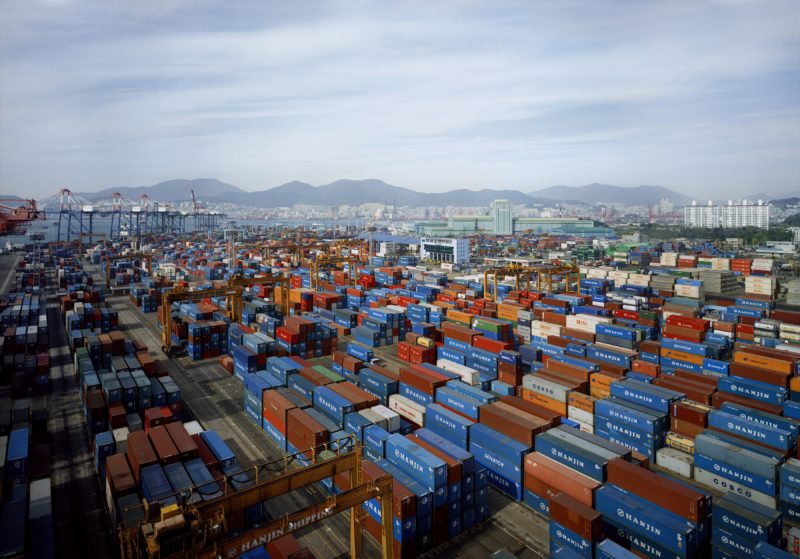 Juxtaposing the new and old
The new body of work can be seen to extend Struth's fascination with complex visual structures combined with his ongoing interest in the structures and technologies humankind can imagine and build. Capturing scenes from several major Korean cities—including Pyongyang, North Korea's capital—Thomas Struth's exhibition, Korea 2007-2010, draws attention to the dynamic relationship between humans and technological progress.
Highlighting construction sites and production lines. The German artist's stark photos are simultaneously somber yet optimistic for the rapid advancements, juxtaposing the new and old–or seeing one built right on top of the other.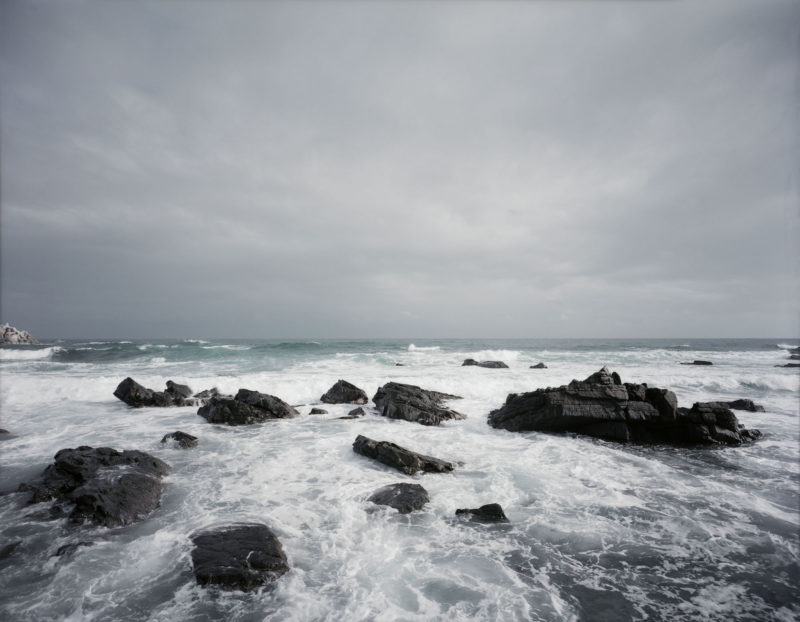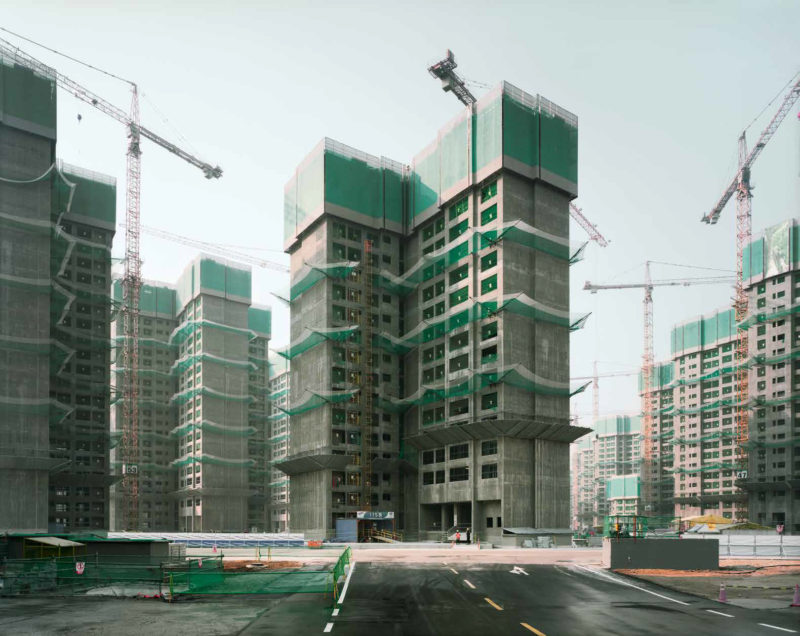 A different experience in North Korea
Under the Kim Jong-il regime, Struth's North Korean experience was cold. Passersby on the streets stoically avoided eye contact, and the artist's guide constantly thwarted his efforts to photograph the communist city lest a disrespectful image surface.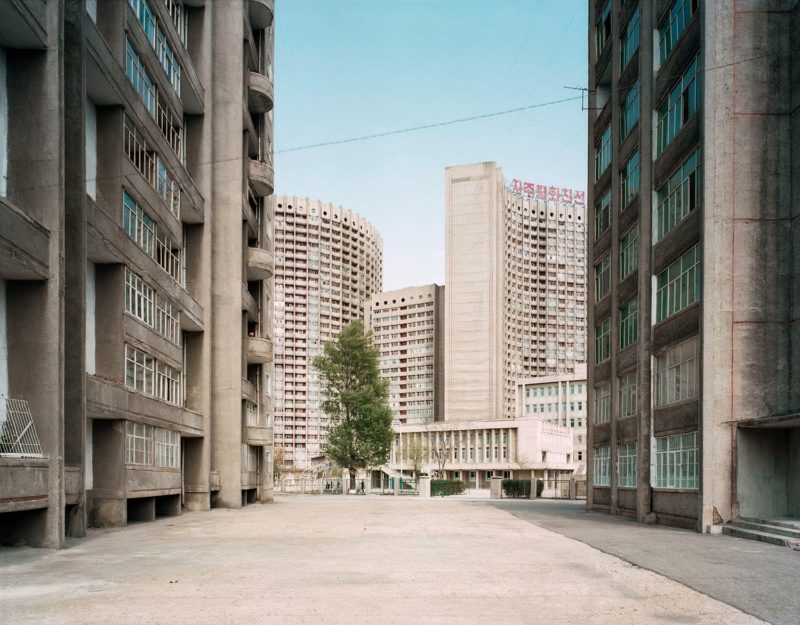 The Korea photos in different exhibition
Some of the works in Korea 2007-2010 traveled to Europe this past summer with Struth's comprehensive retrospective, Photographs 1978-2010. A few of the Korean photos were also part of a separate exhibition at the Marian Goodman Gallery in 2013, studying similar themes of social and technological progress across Asia, Europe, and the Americas.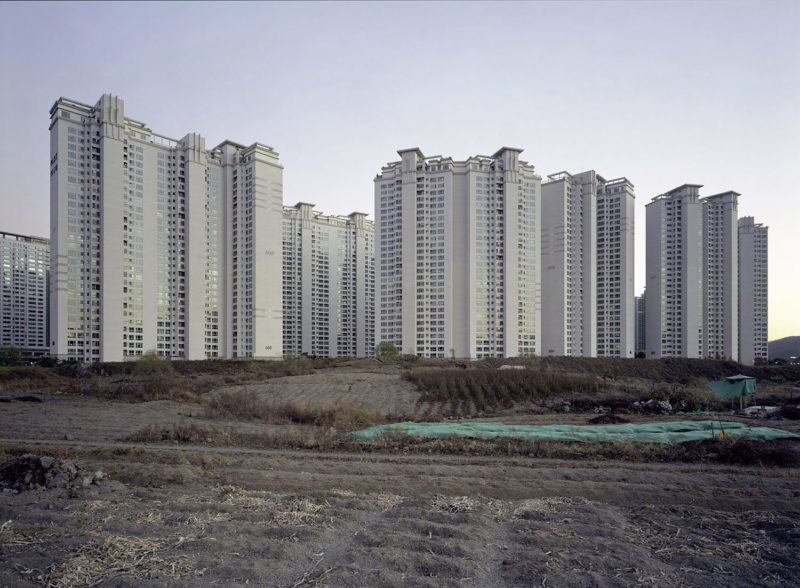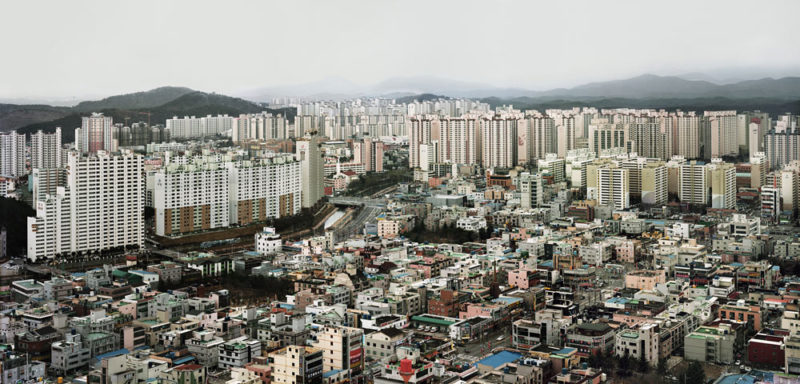 In his own words
It is not easy to look at a country with an analytic view. When you look from an outsider's view, you can often notice the country's difficult situations. I tried to capture all kinds of situations in my works. Here, the distribution industry is very active. Numerous apartment buildings are under construction. There are beautiful views of the ocean and there is also the unique situation of the divided peninsula. I tried my best to be in closest contact with the energy within the society.
Video: Interview
Biography
Thomas Struth was born in Geldern, Germany in 1954. He went to the Düsseldorf Academy from 1974 until 1980. After studying painting under Gerhard Richter, a celebrated German visual artist, he won a scholarship to work at P.S.1 Contemporary Art Center (now MoMA PS1) in New York City in 1978.
He is known around the world for his black and white photographs of big cities. Other notable work captures the details of skyscrapers, the landscape of modern Asian cities, and family portraits. Many of his photographs show the relationship between modern environments and all of their intricate complications.
Accomplishments
In 1997 he was awarded the Spectrum International Photography Prize of Lower Saxony. His first solo exhibition was held in the United States at the Renaissance Society in Chicago in 1990. A student of Gerhard Richter and Bernd and Hilla Becher, Struth is considered one of the most influential photographers of our time, along with his peers Andreas Gursky and Thomas Ruff.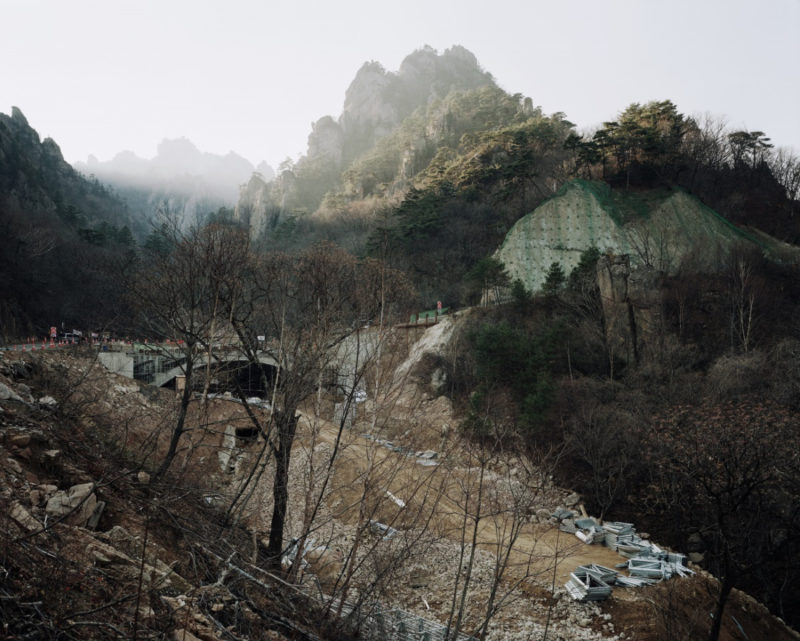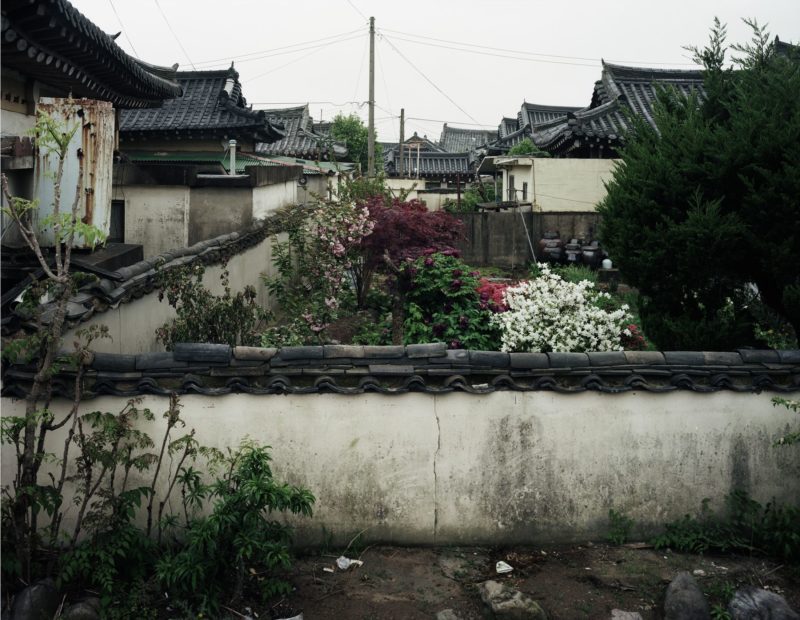 More by Thomas Struth
More North Korea