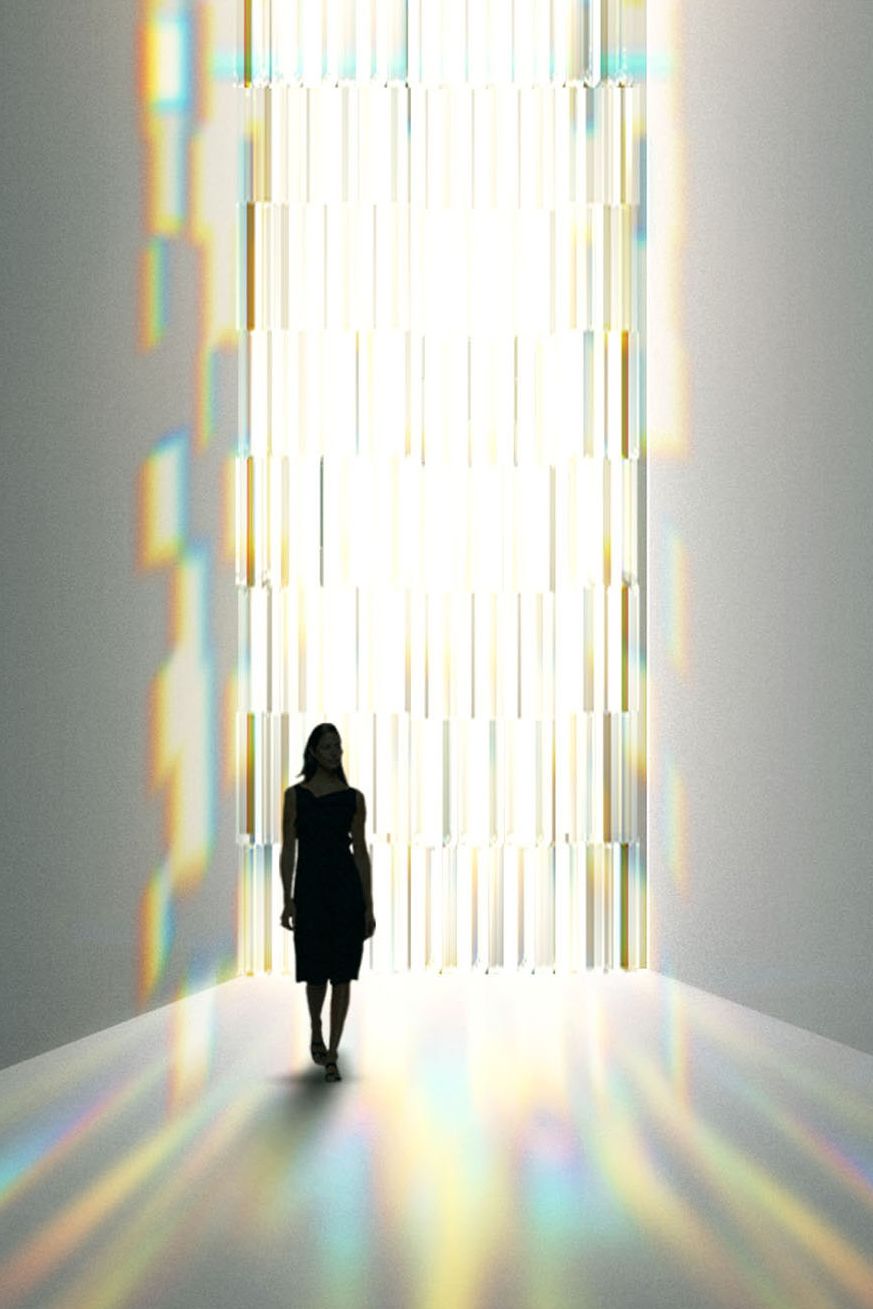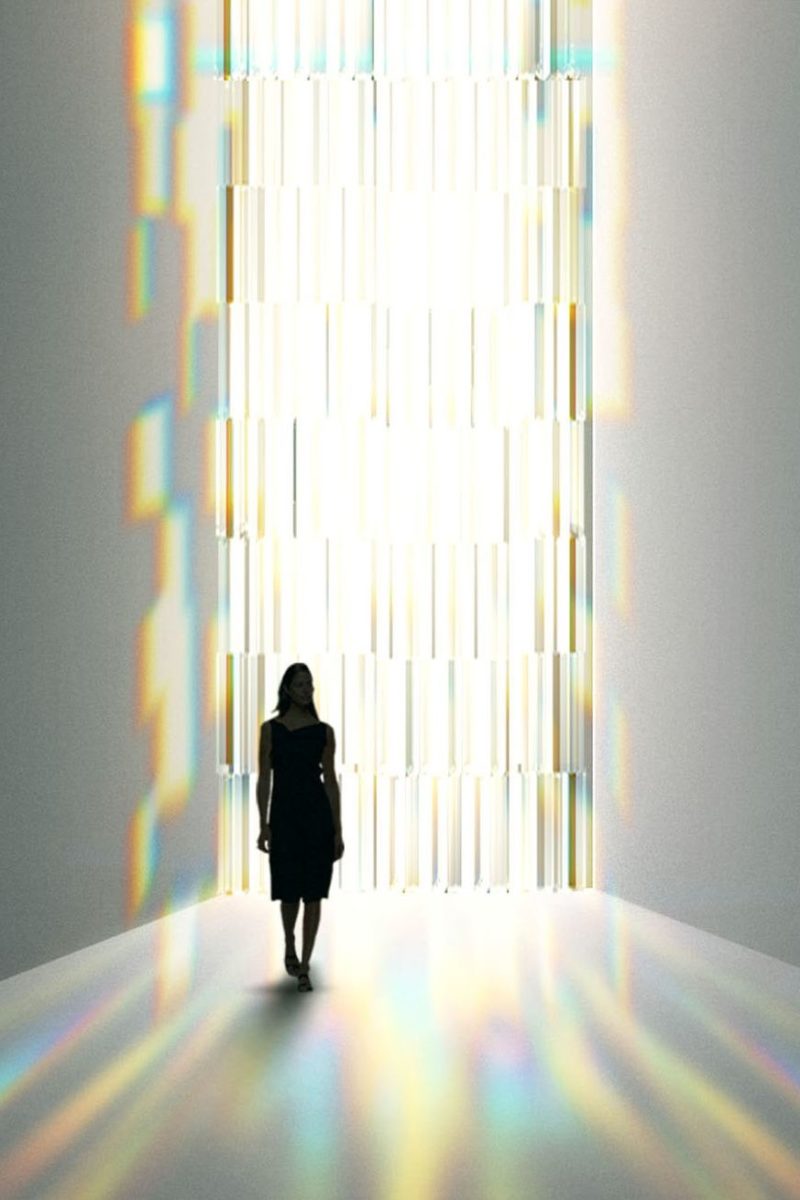 Rainbow Church
Rainbow church is aptly named and refers to an eight-meter-high installation that creates a rainbow as light is refracted within its space. The installation is a wall of crystal prism that throws off rainbows to anyone within the installation space.
The 500 crystal prisms that make up the installation allow light passing through them to be refracted, creating rainbow hues in the areas around the installation and the adjacent walls resulting in an effect seen with stained glass only in this case, there is no stained glass.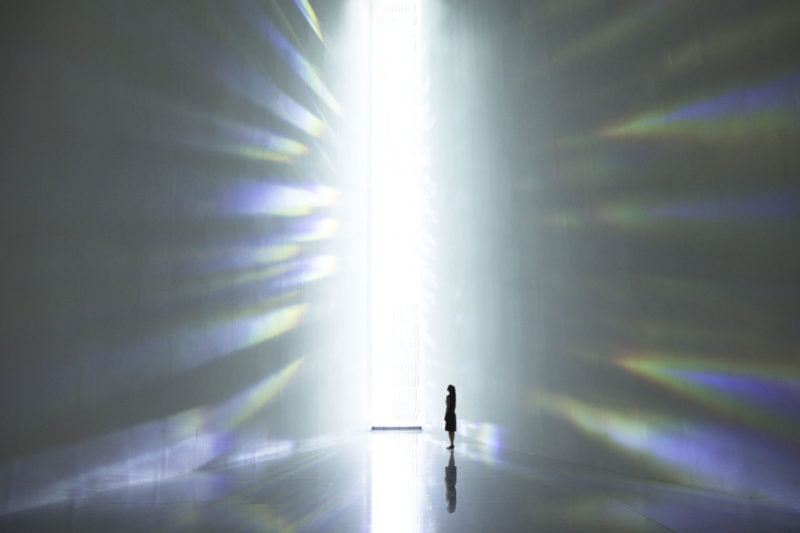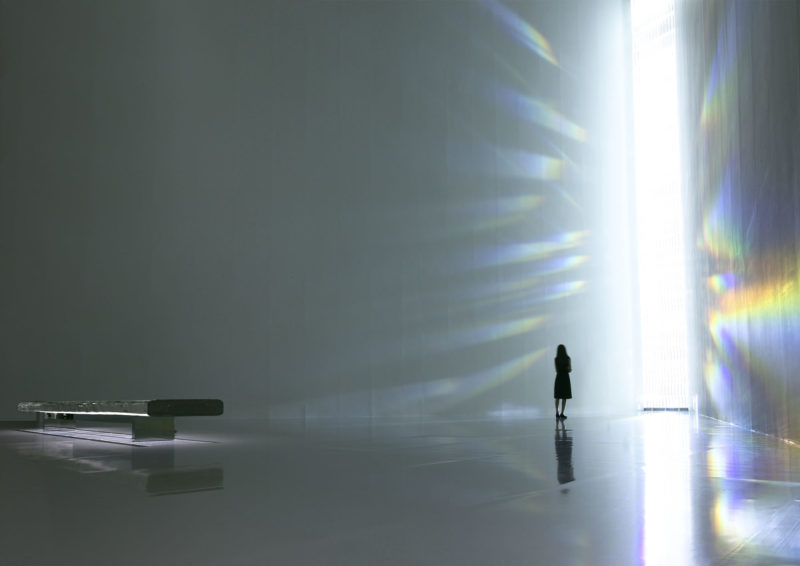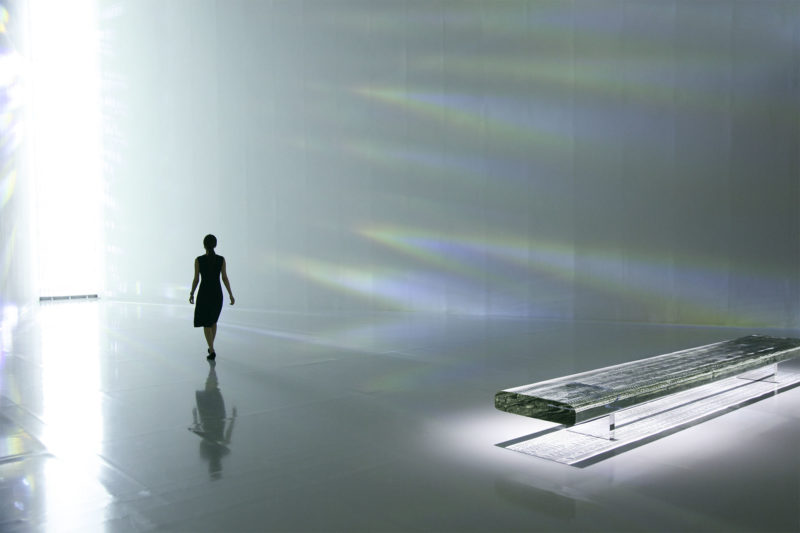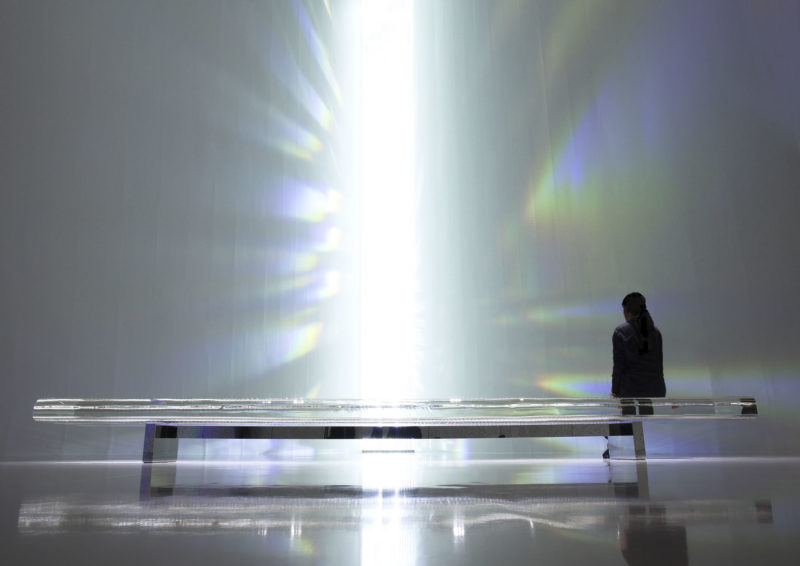 About Tokujin Yoshioka
Tokujin Yoshioka was born in 1967 and is an artist who enjoys working with unrestrained concepts and letting his experimental creativity have a free reign in art, architecture and design, to great acclaim.
He trained under Shiro Kuramata and Issey Miyake and became obsessed with the behavior and properties of light. This has led him in the last 15 years to specialize in producing artworks from crystal prisms and optical glass. The glass assists the artist in sculpting spaces and shapes with colors and light.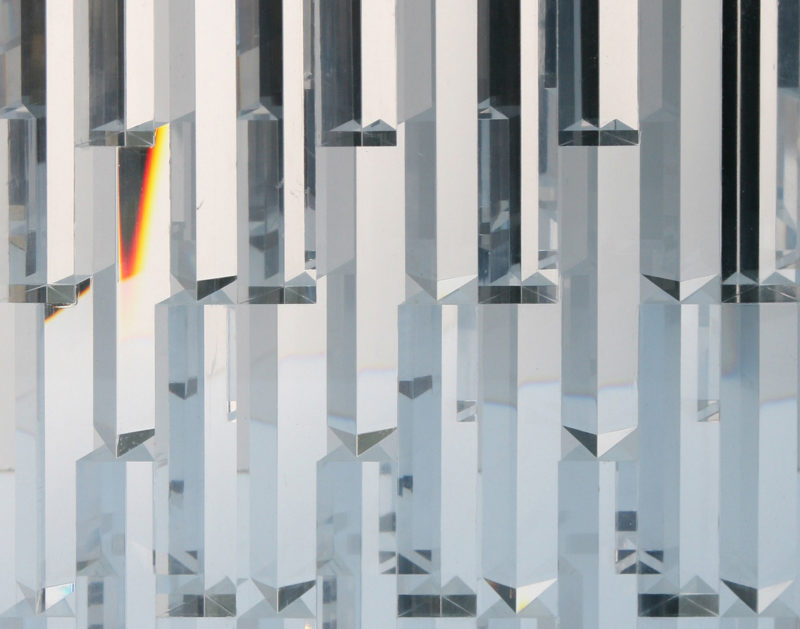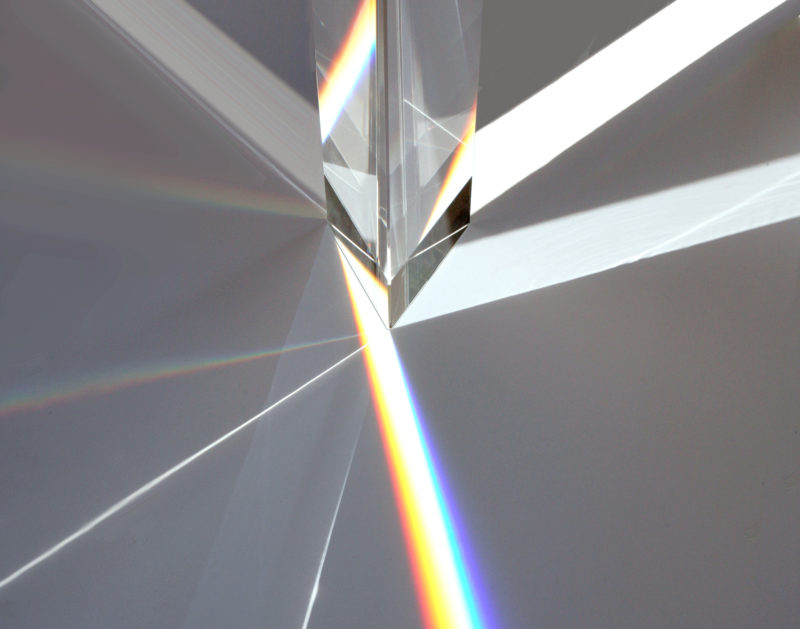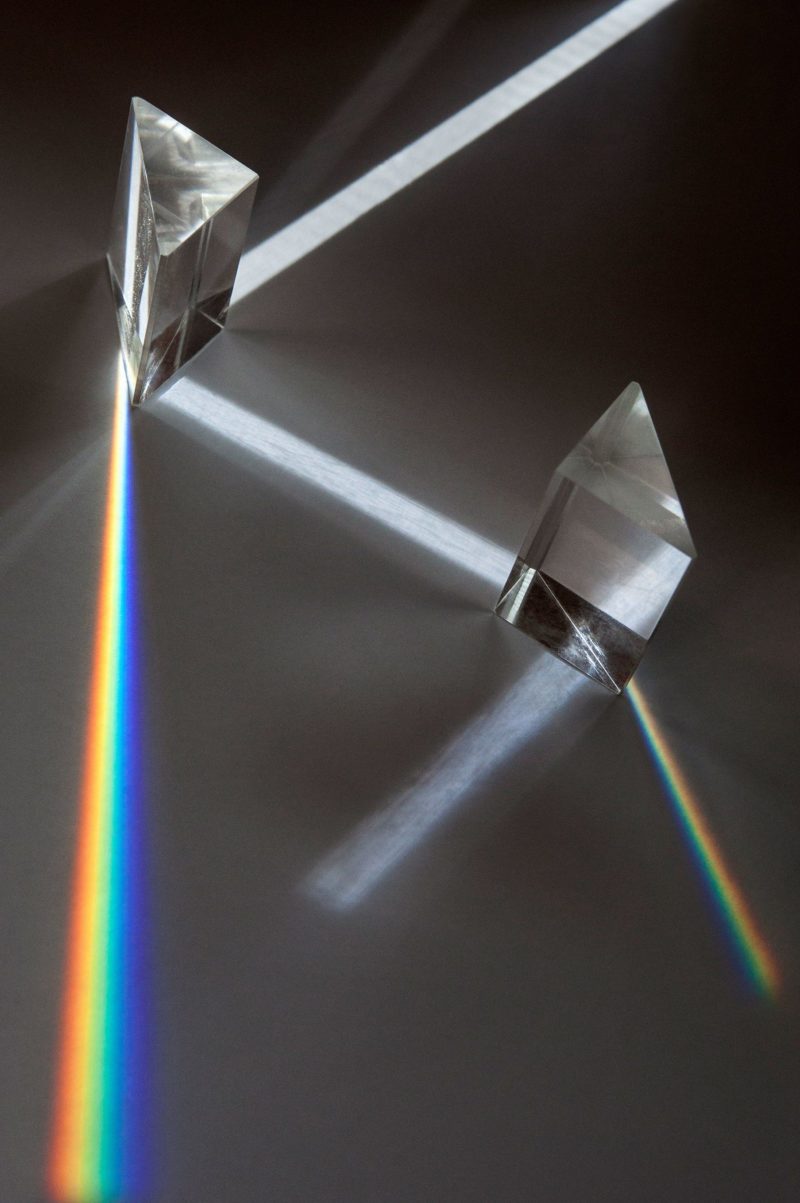 Inspiration for this work
Tokujin credits the inspiration for this artistic architecture project from the observation he made of the beauty of the light that the chapel Chapelle du Rosaire1 (often referred to as the Matisse Chapel) he visited in Vence, France, created.
The light bathed the room he was observing in with light and colors, and this bore a desire to create something that would entice all the senses of the viewers with light.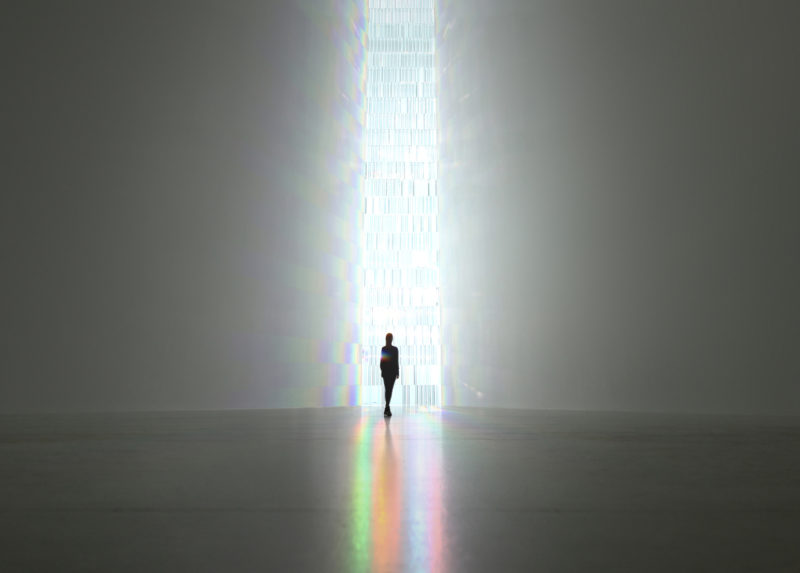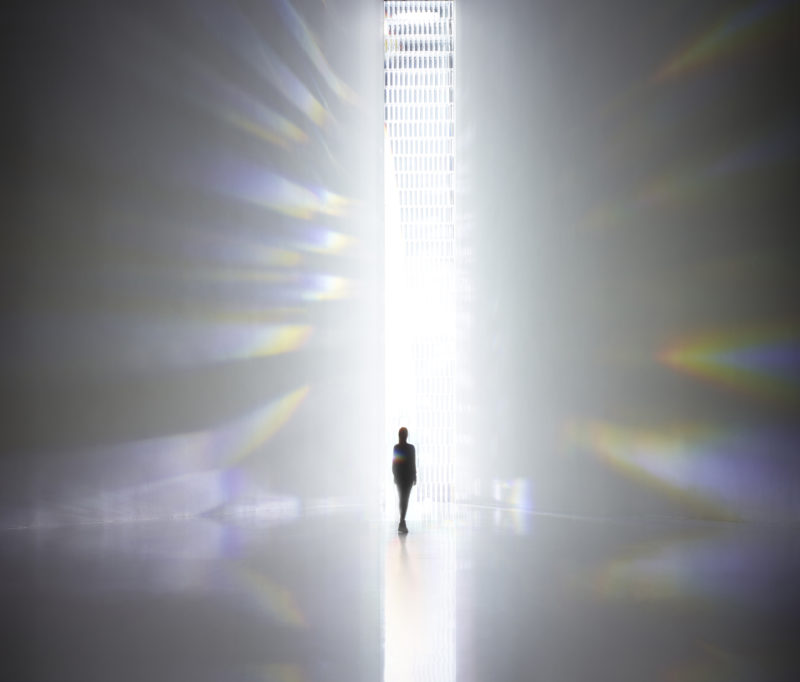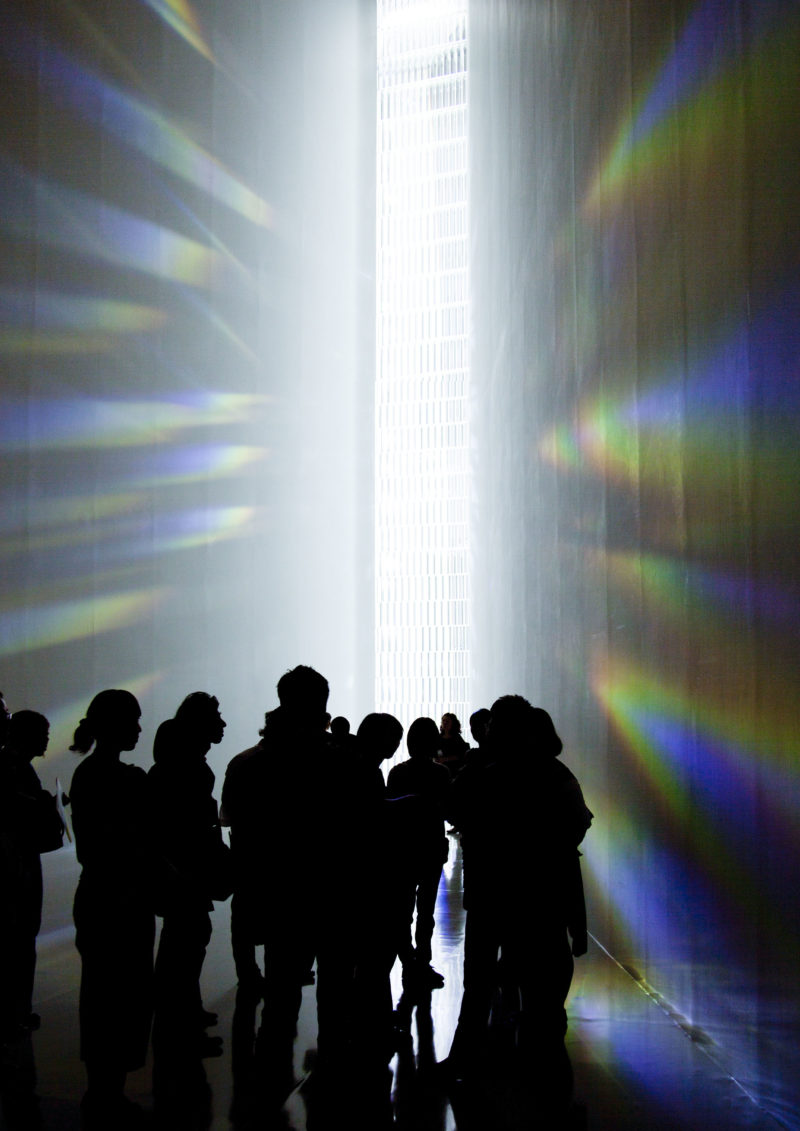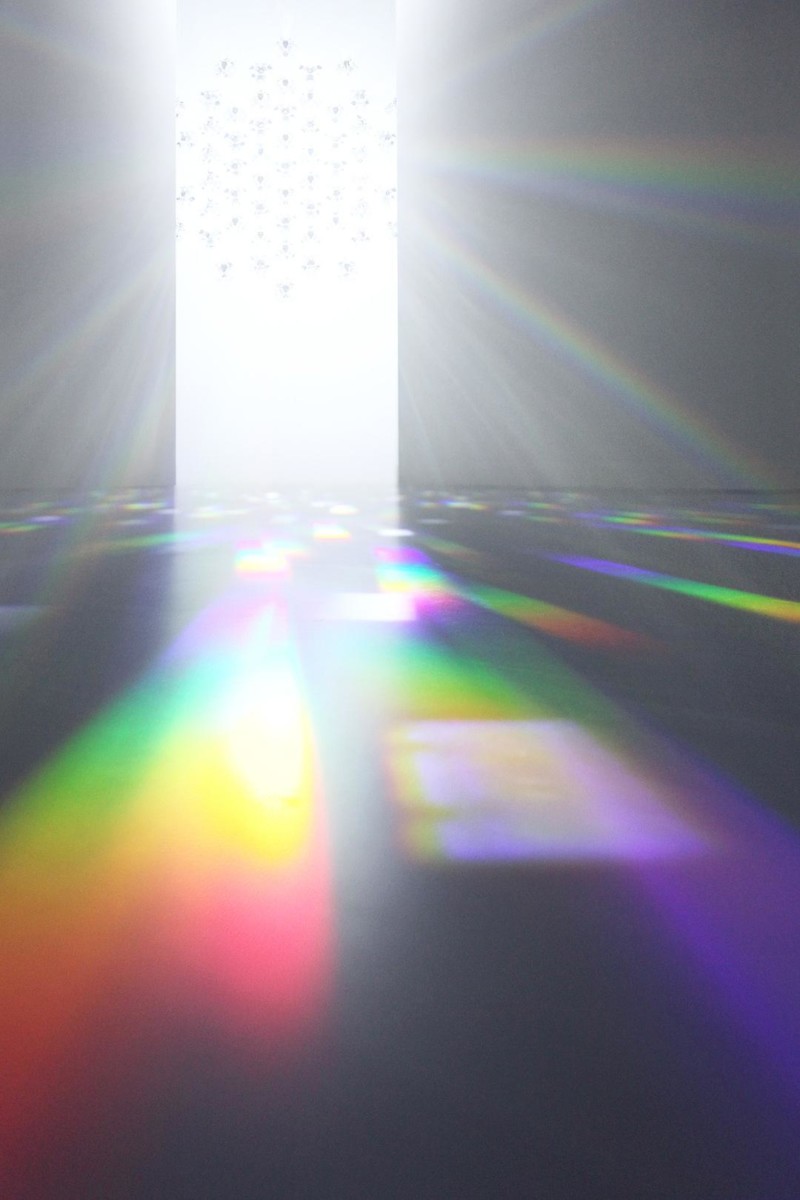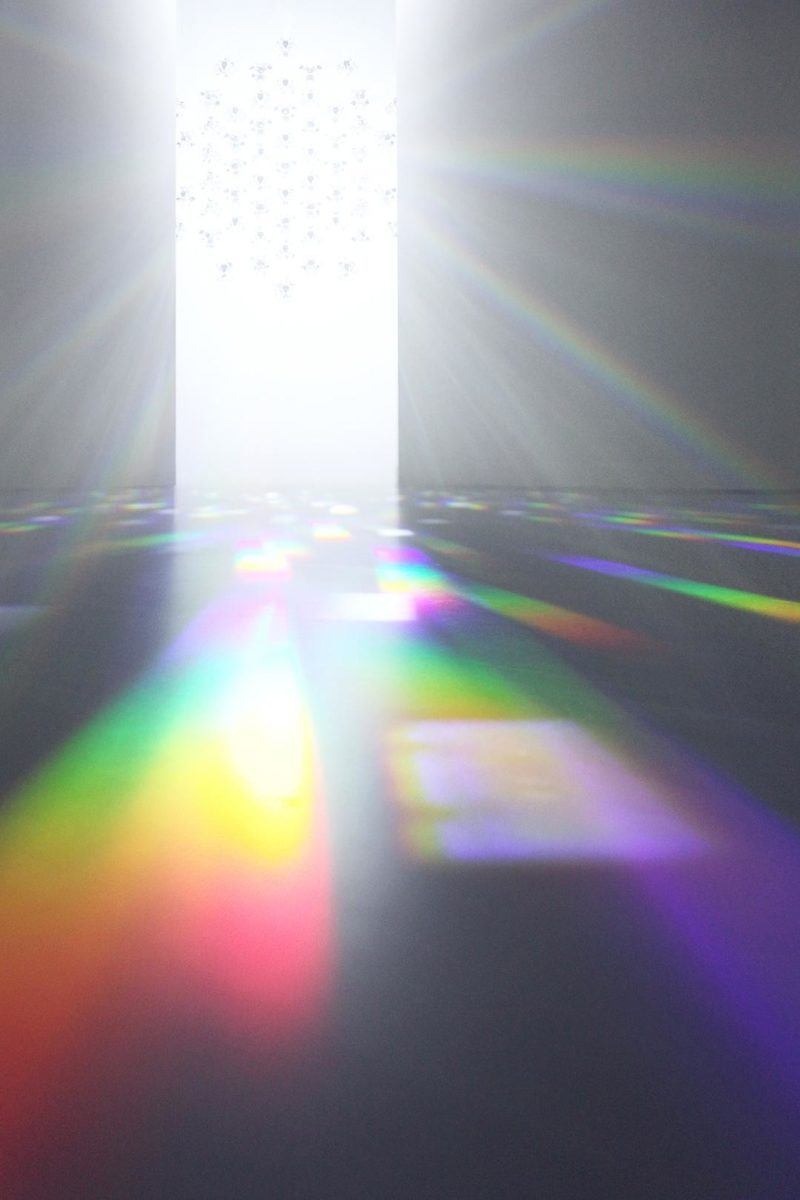 Exhibition video, MUSEUM. Beyondmuseum, Seoul, 2010
TOKUJIN YOSHIOKA "Rainbow Church" 2010, 2013
The liberation of light
Tokujin takes a minimalistic approach in the design of Rainbow Church and as such, the aesthetic effect is limited. His artistic style, which he describes as 'crystallizing one's idea', means borrowing from nature in the creation process and leveraging his creativity by asking:
What can creativity do?
This gives him the inspiration especially to use crystals as anything designed and made using crystal takes its form and becomes animated, thus pulsating with energy and life itself. This means it is 'born from nature' and presents liberation from formation concepts and techniques.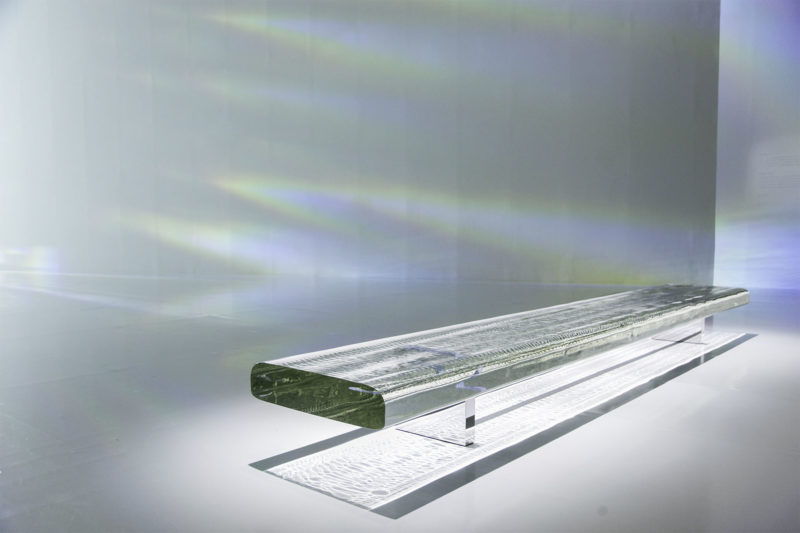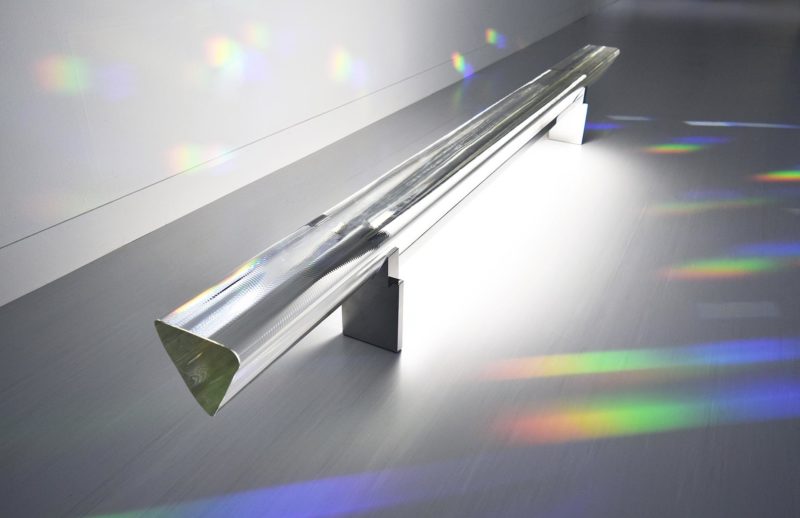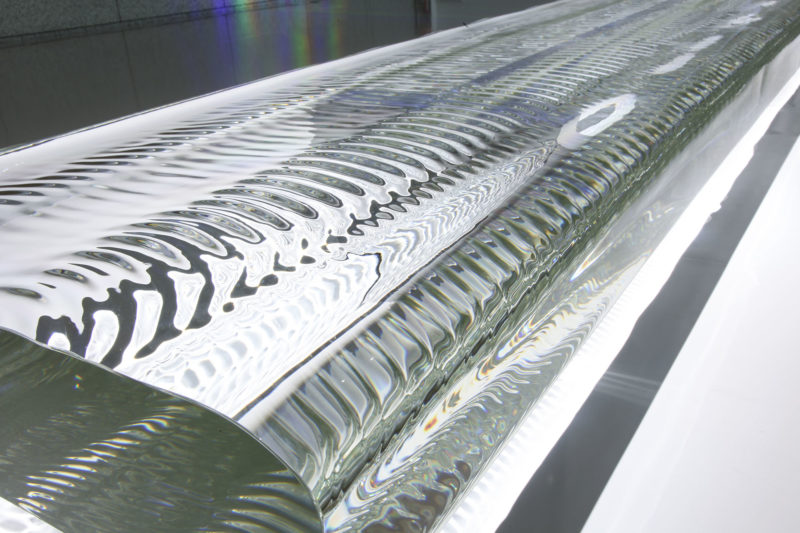 Final words
One can interpret Rainbow Church in a number of ways. One interpretation draws upon the relationship between man and nature and hence creates a scene where form is given to it as his creation, such as in the case of light into rainbows.
The Rainbow Church installation is a great example of the liberation of light into rainbows without being boxed into the use of stained glass as has been the norm. This creativity helps refine the artist's distinctive style making his innovation and re-imagination of creativity sharper, which results in artworks such as Tokujin's.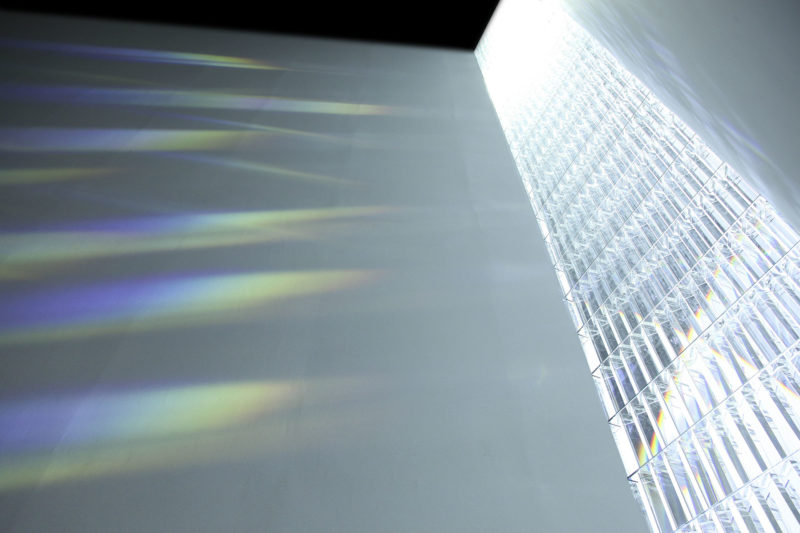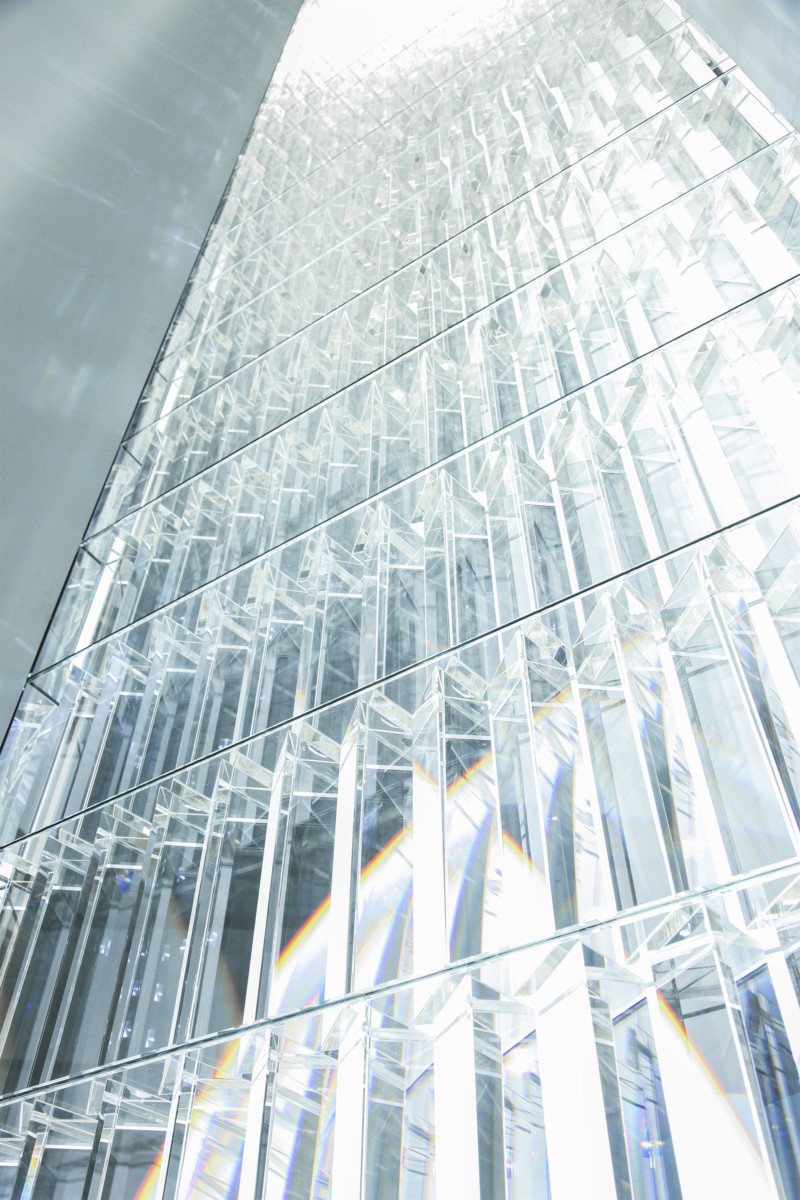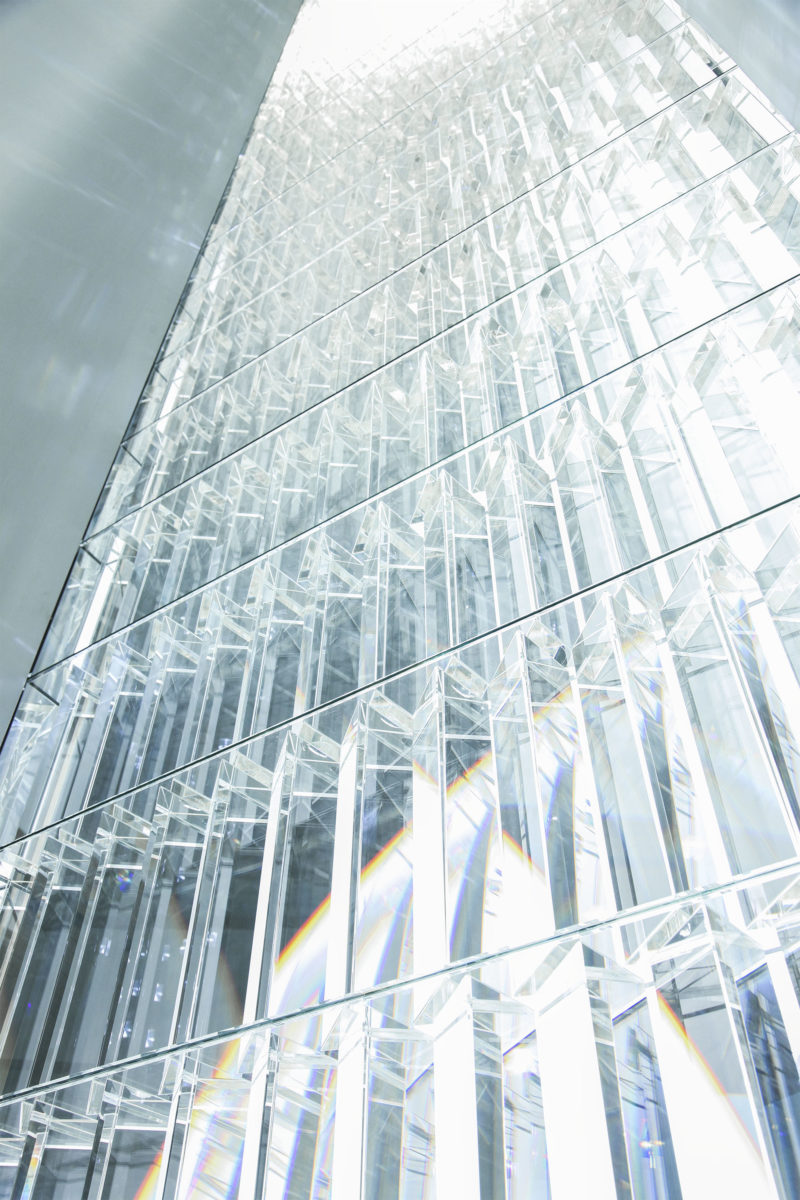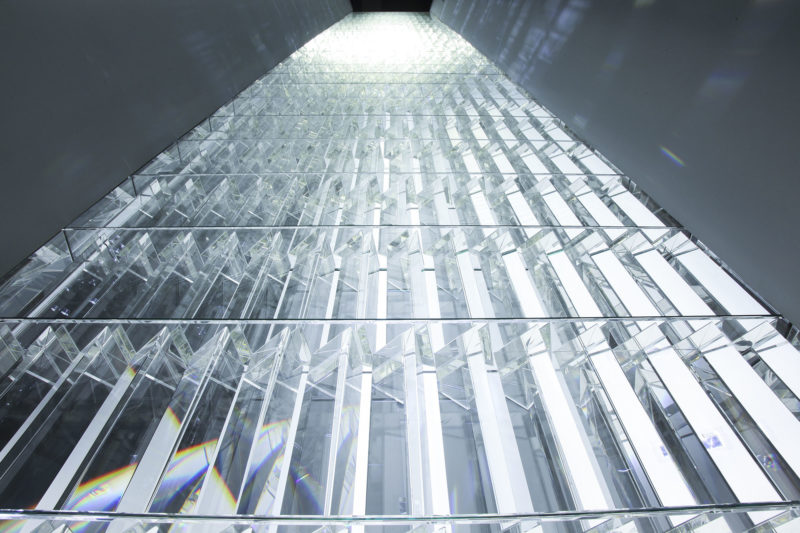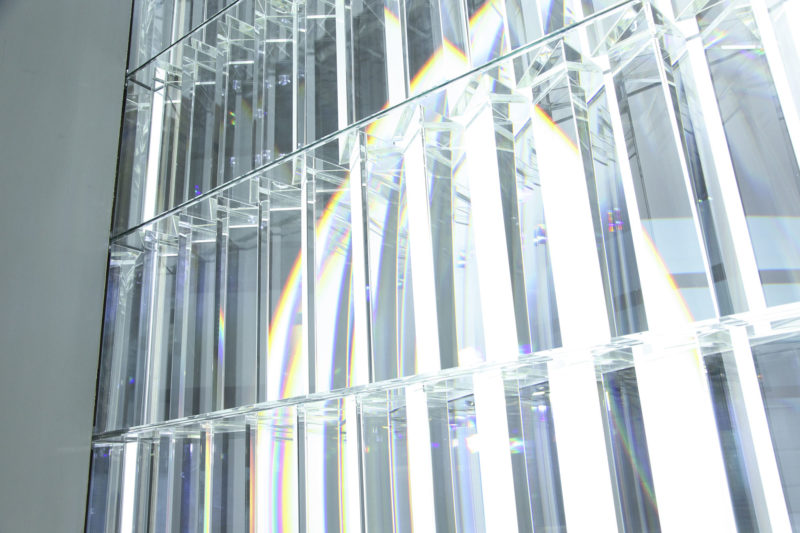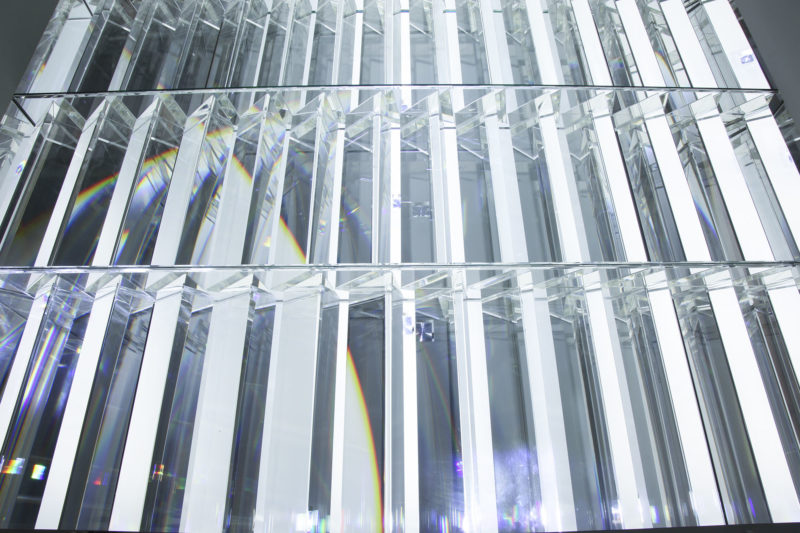 Footnotes