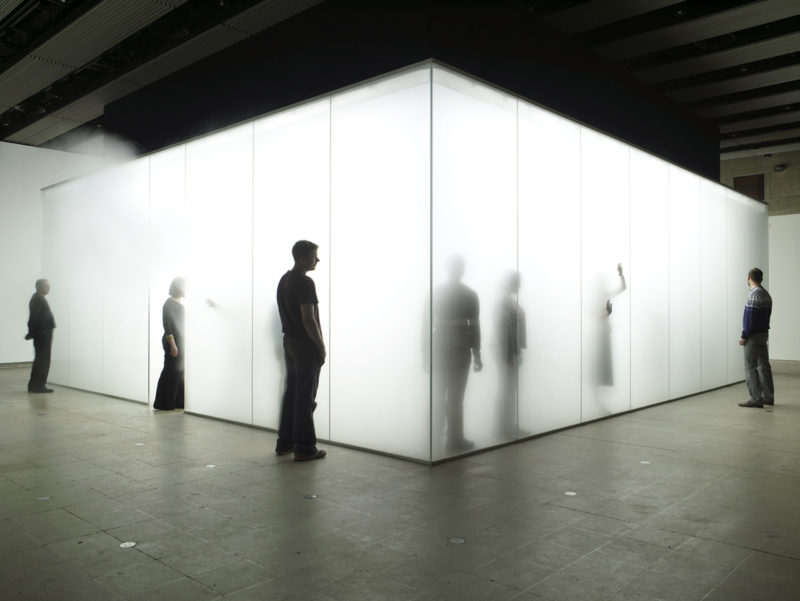 Introduction
The Mist Room, which premiered on October 26 and lasted all through to December 1, 2007, was a major exhibition by artist Antony Gormley. The Mist Room became a critically acclaimed piece of work, managing to pull over 200,000 visitors. The installation, which was first hosted by the Hayward Gallery, London, was so successful that it later became the most visited exhibition by a living artist in the gallery's history that spanned 39 years.
British sculptor Antony Gromley is one of the most celebrated artists of his generation. His pieces have been featured in numerous gallery shows all over the world, including The National Museum of Modern Art, The Tate Gallery, The Museum of Modern Art, The Museum of Contemporary Art, and more. His career is centered on the exploration of the human body.
Composition
In Blind Light, Gormley created a thick and dense environment that produced a disorienting background. The foggy white environment was created using artificial fog and was housed in a modernist glass exhibition area.
Upon entering the exhibition area, which was made up of a room within another room, the participants became immersed in the fog, forcing them a primitive experience created by the inundated air within the room. Aside from the eerie environment, the mist also limited visibility to less than 2 feet, which consequently challenged the senses of the audience's body and its association to space. The entire show was created to force visitors to think about perception and how they could utilize their bodies as tools.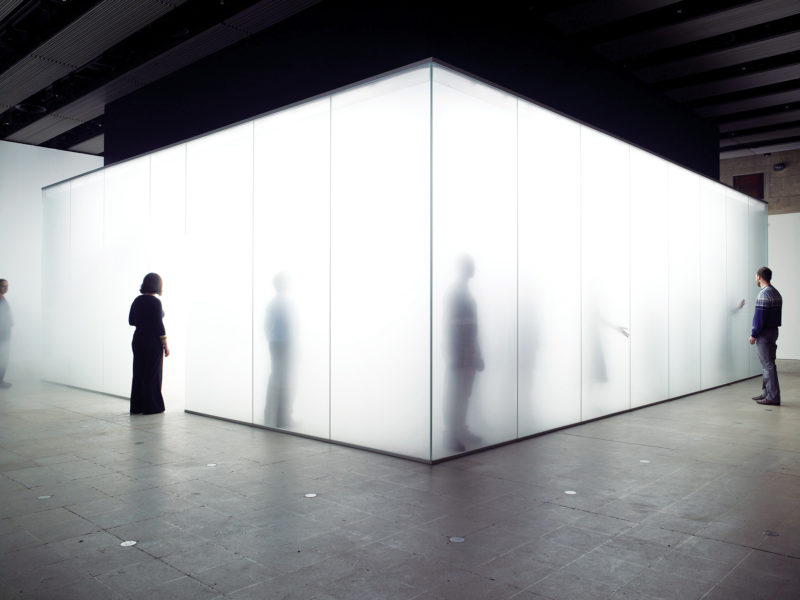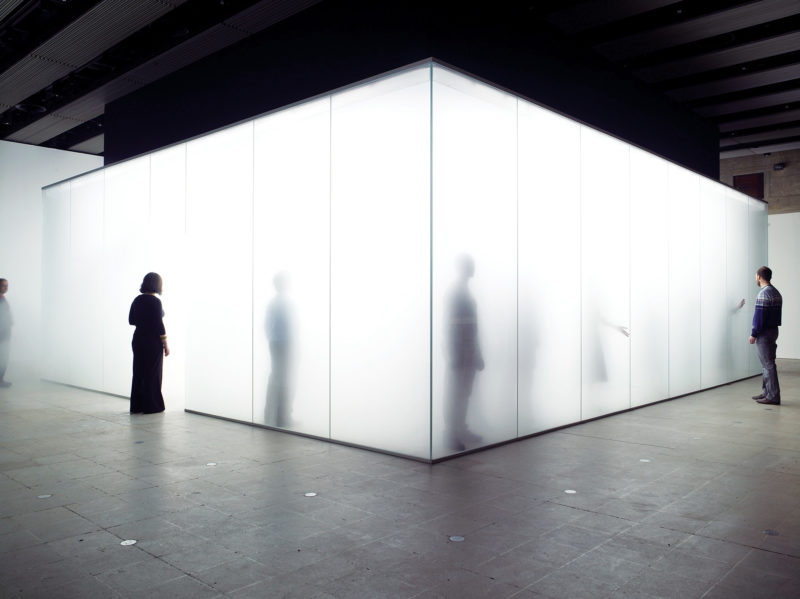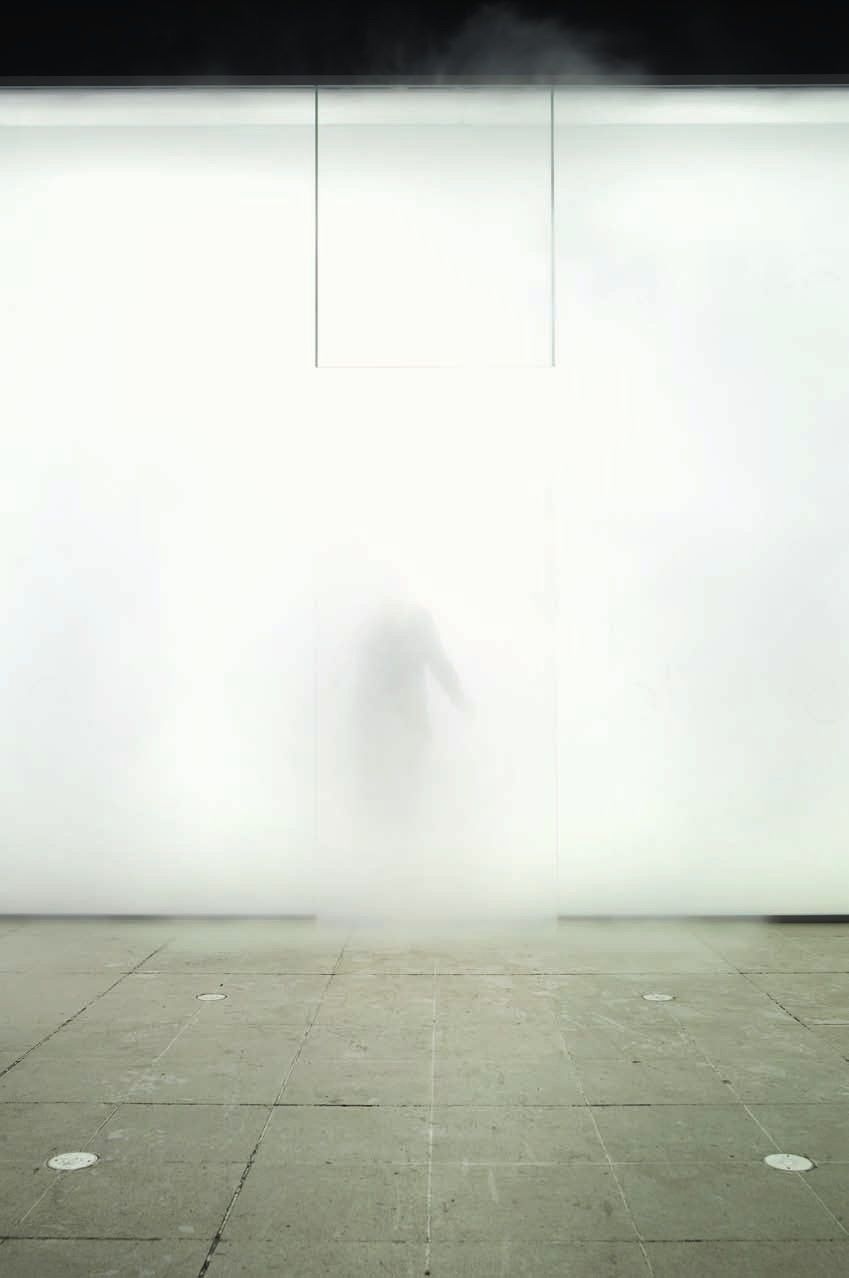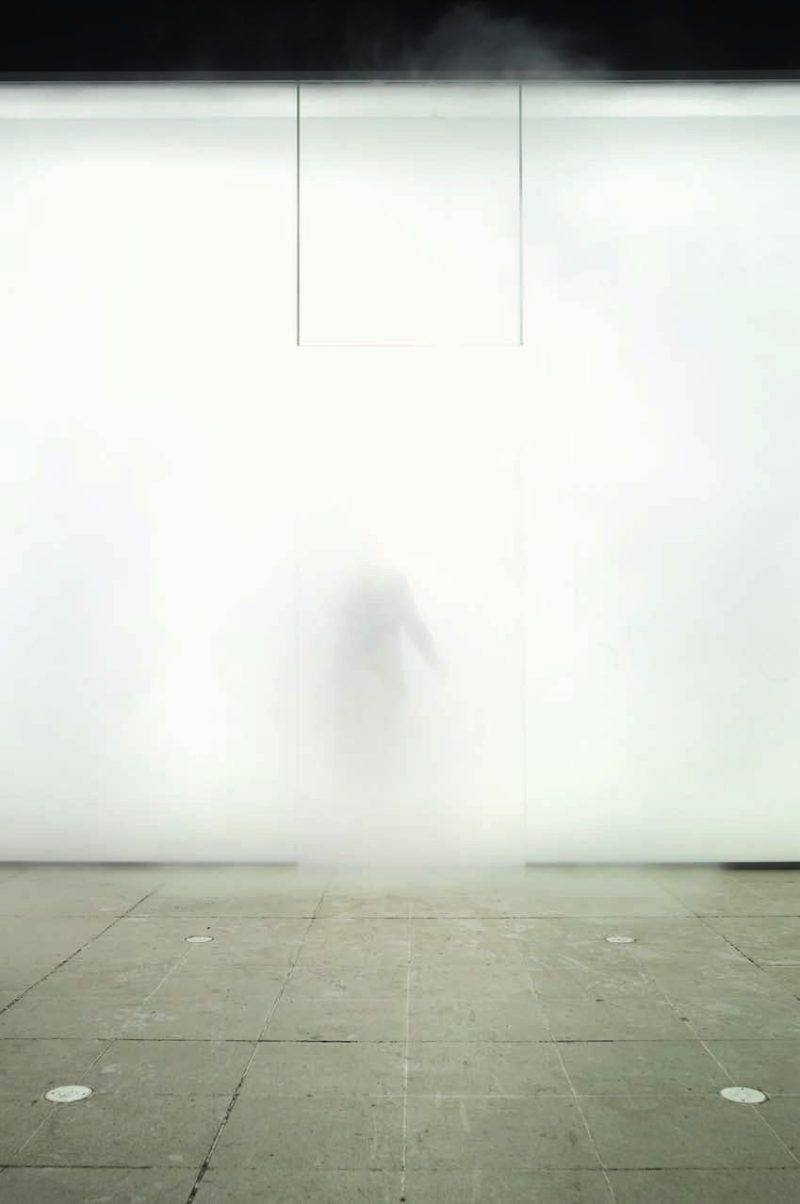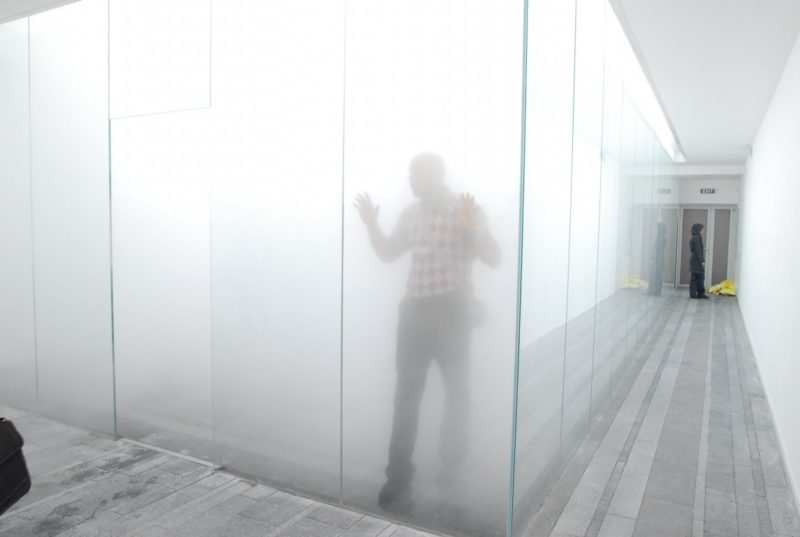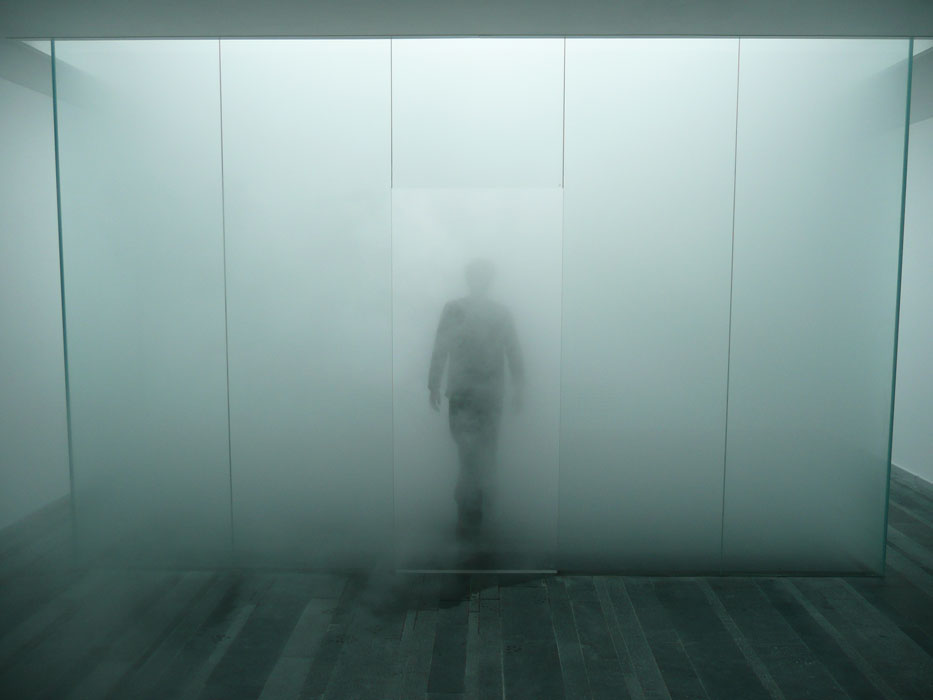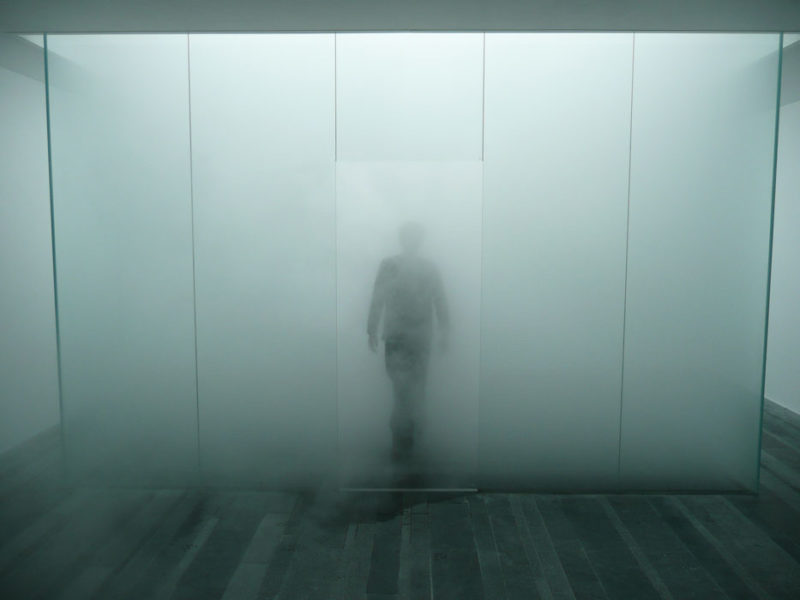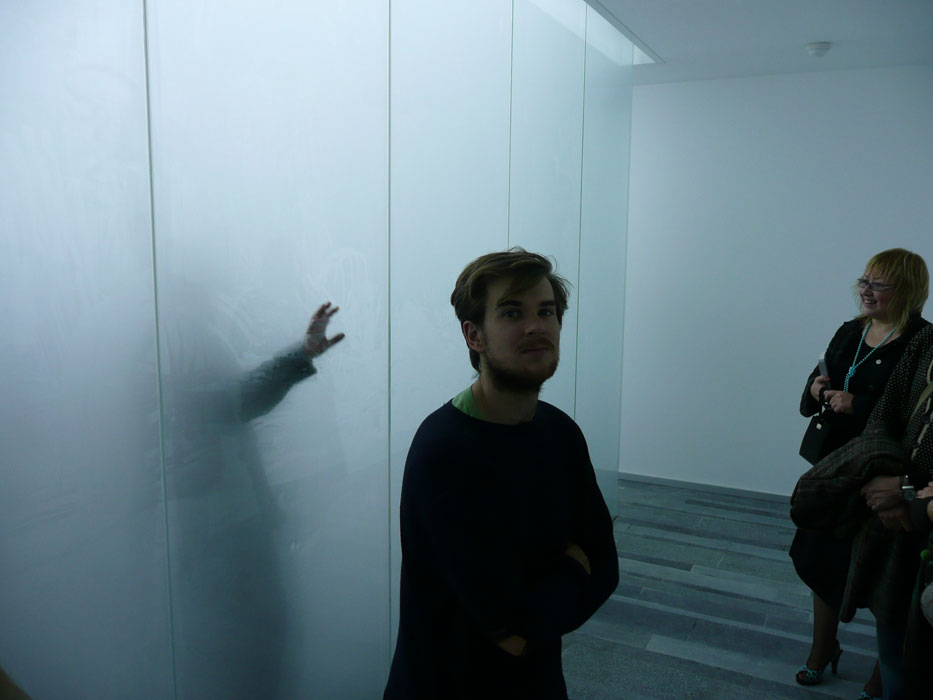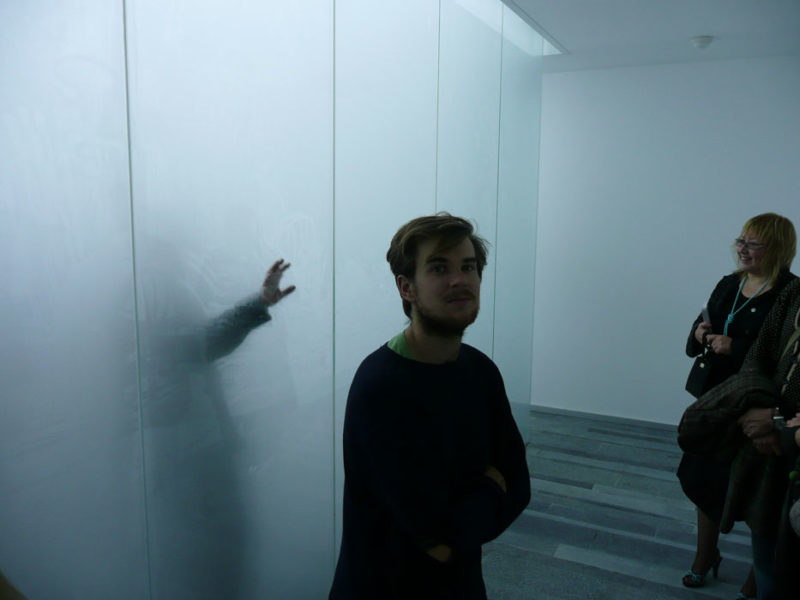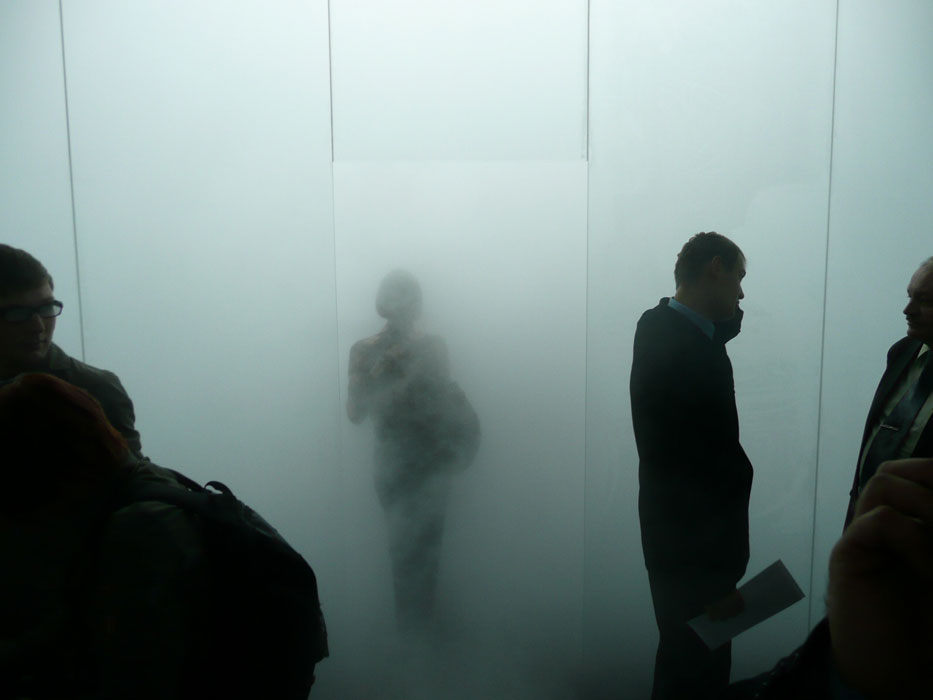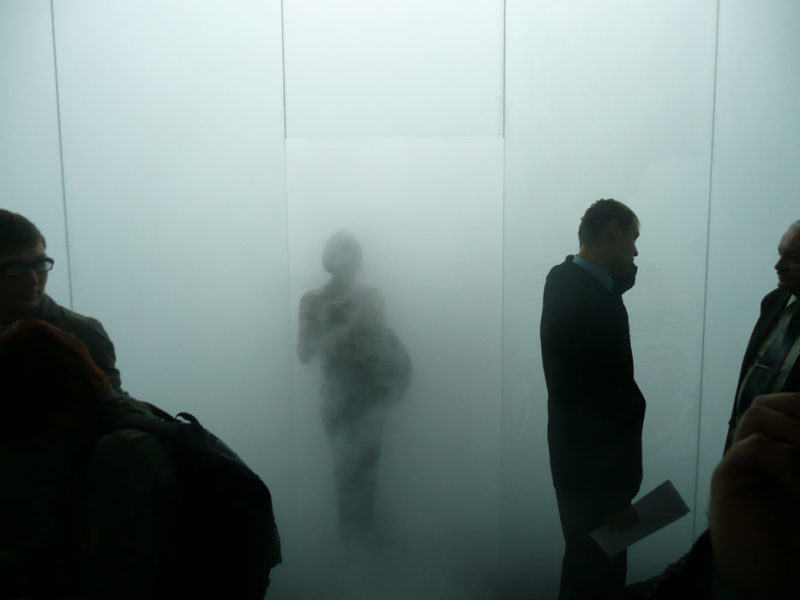 Video: Blind Light, 2007
Antony Gormley - Blind light
Analysis
It is the norm for people to go about their day to day, having conscious experience without truly appreciating how lucky they are to go through these experiences. This is partially what Antony Gormley was attempting to address with this piece.
On entering the gallery filled with artificial mist, attendees became enshrouded by fog, which then caused a degree of disorientation. He intended to force participants to concentrate on their perception as they moved about in the space with a finely tuned sense of caution. In turn, the audience's experience in the space was both disorienting as it was uplifting; it may even have been a little frightening for some.
According to Gormley, buildings are created to give human beings security and protection from the elements. The Mist Room was designed to challenge everything that architecture stands for in today's modern society.
Blind Light II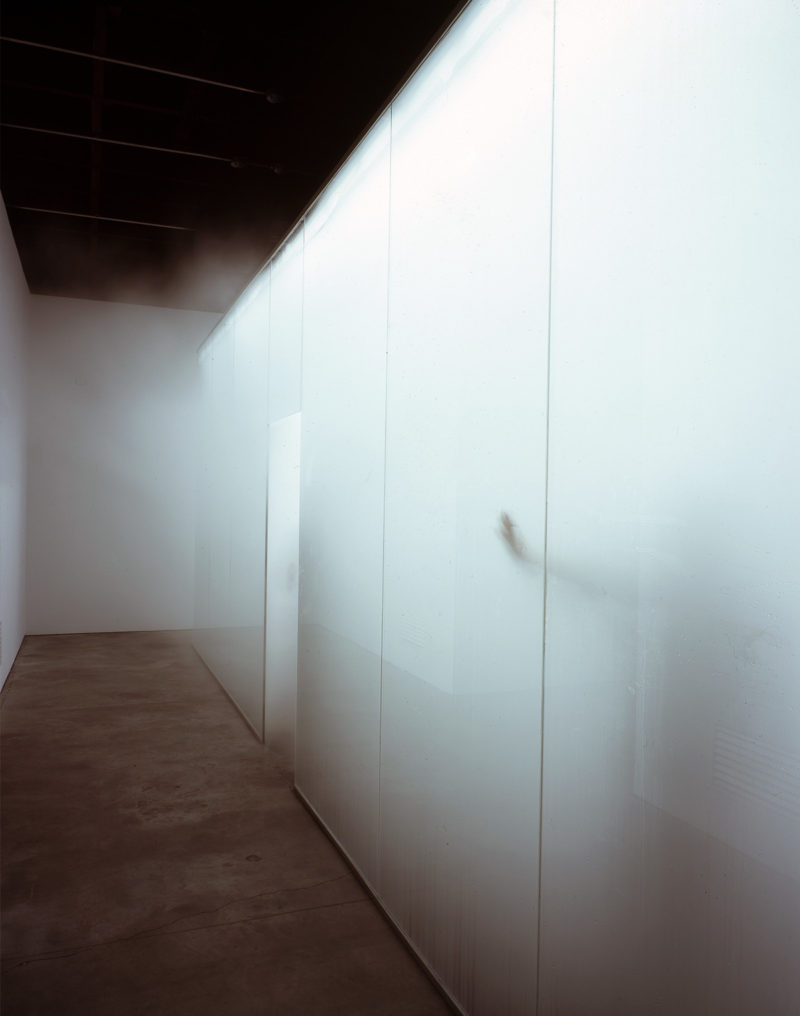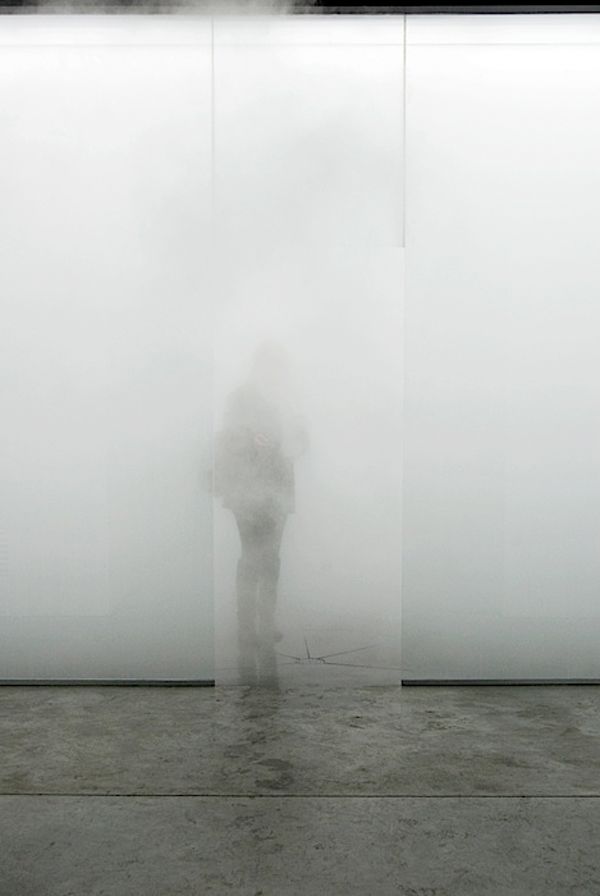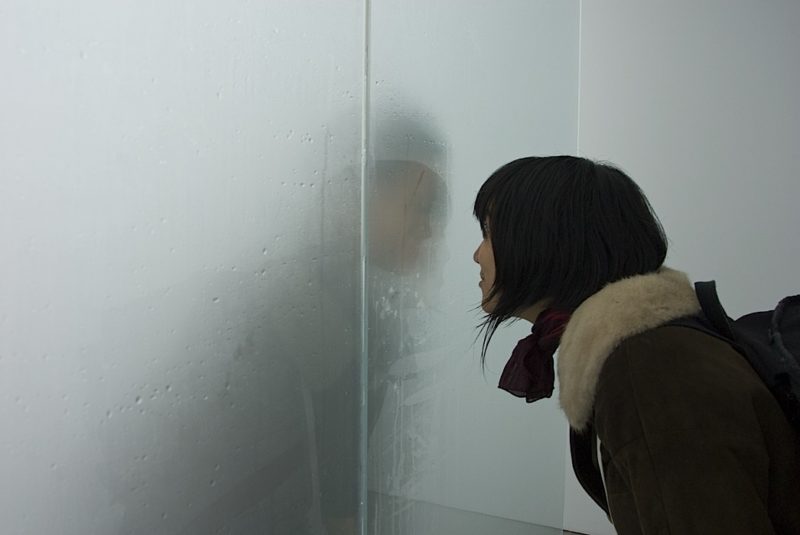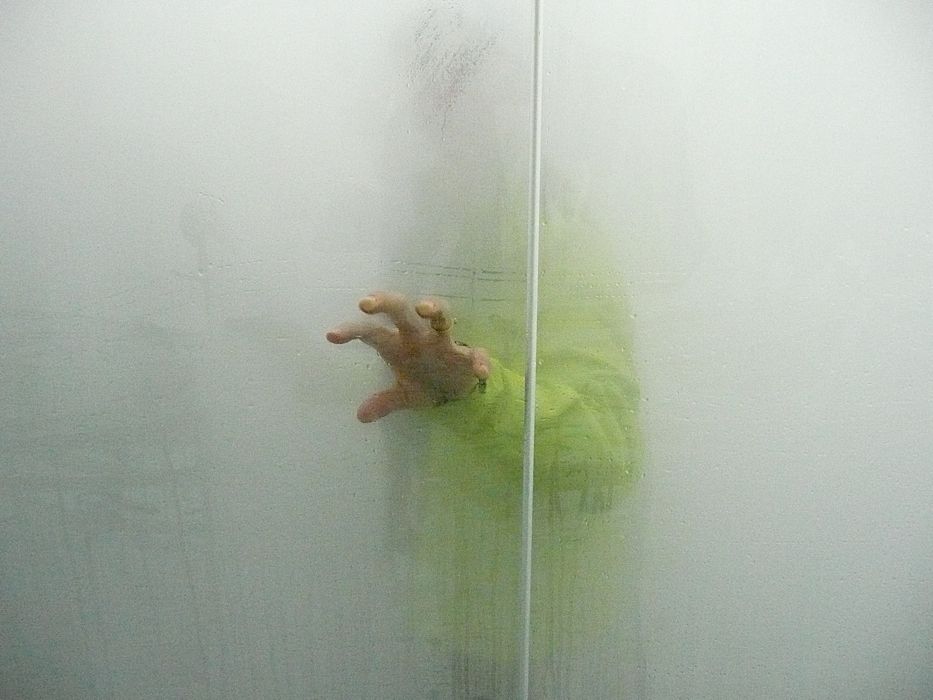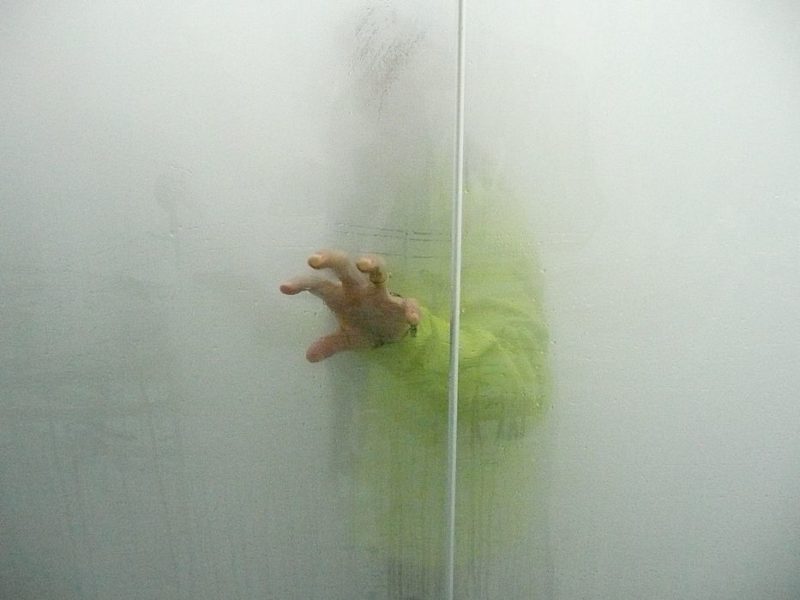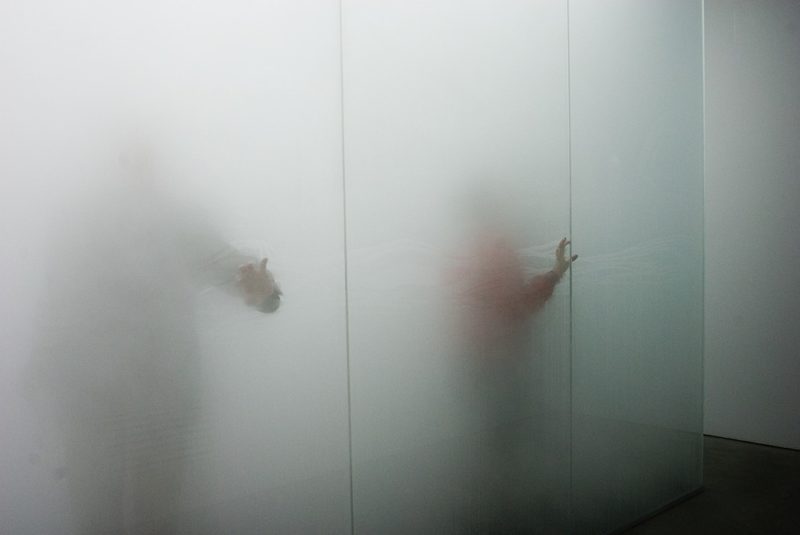 Installation photos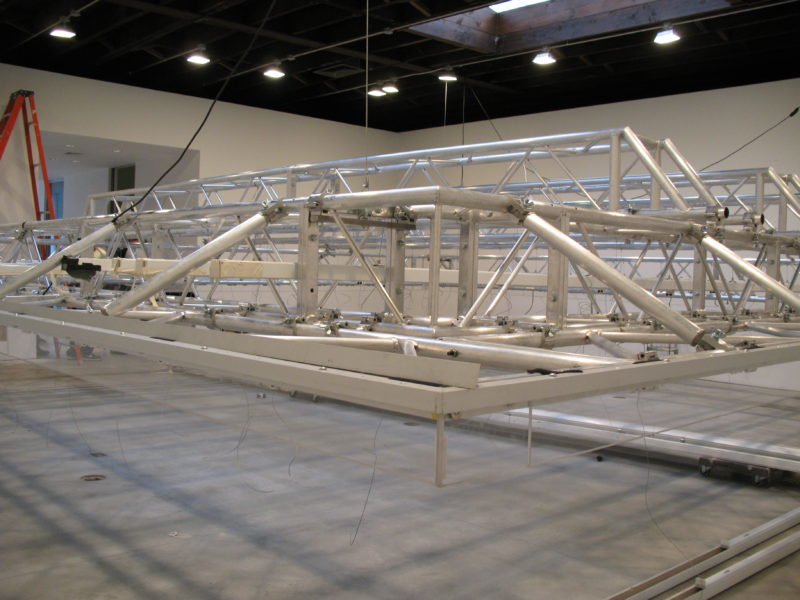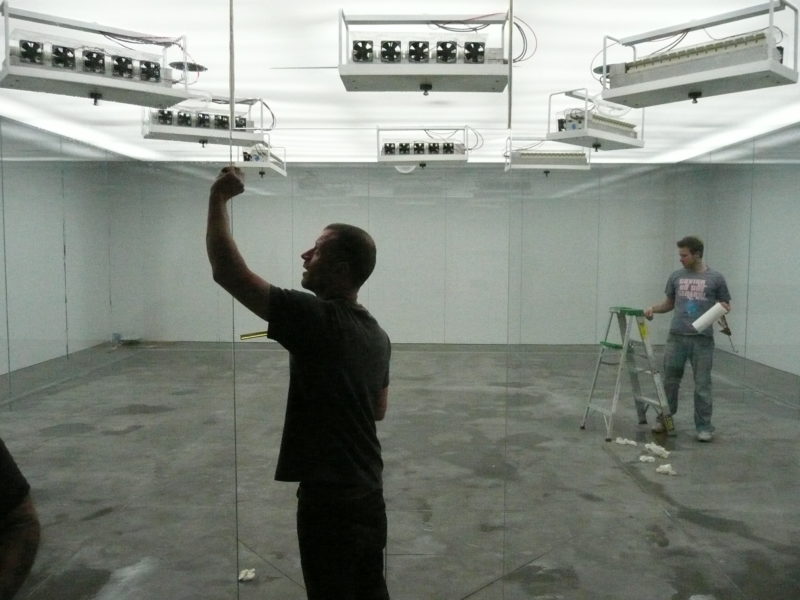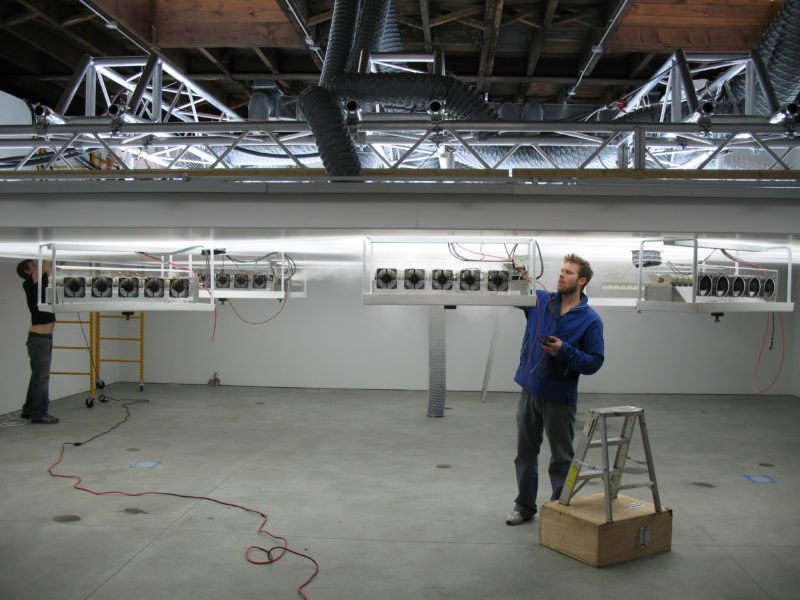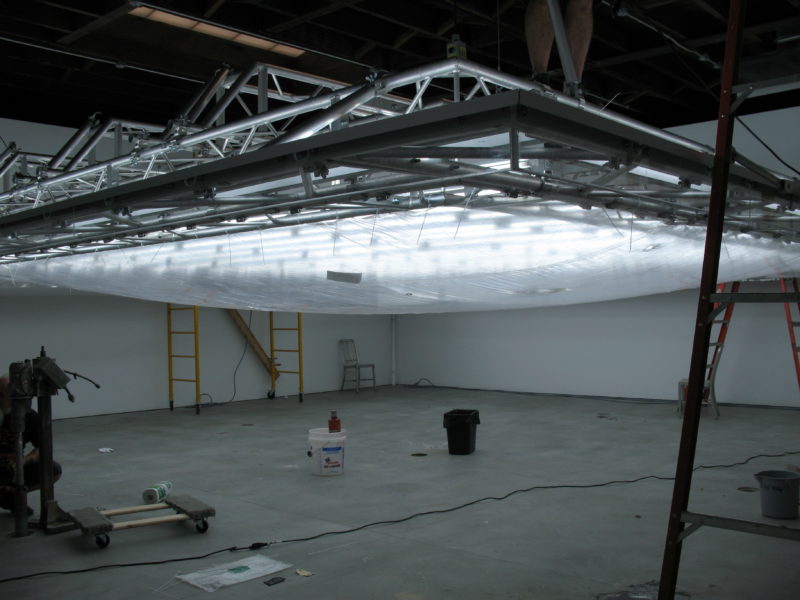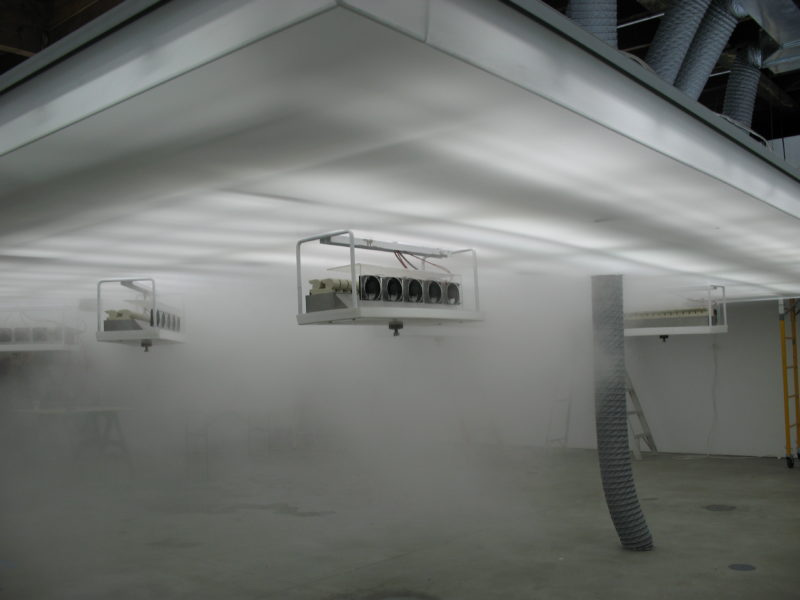 More by Antony Gormley