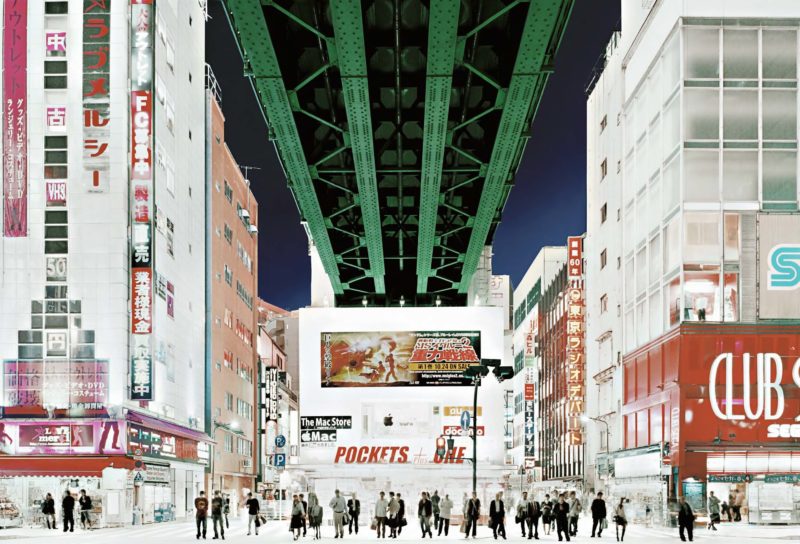 Introduction
Ever been to a place and felt that it is not quite satisfactory in terms of how it looks? Well, Francesco Jodice is recreating spaces into what they should be if we had control of them. For a long time, people's lives were influenced by the buildings that existed, but the trend is taking a turn. Not even urban planners, engineers or architects can dictate life upon humanity anymore. This is the message that is being communicated by the 'What We Want' series. The project is centered around photography and modification of imagery.
Change in various forms
Change in cities and human societies does not just occur, but through a process of gradual transformation, people make changes to suit them. The kind of transformation that ends up in pictures and scenery is not as dramatic as what happens in building skyscrapers or permanent housing. In the project, dubbed WWW, comparisons are made between what is there and what people want. To get a wide view of the influence of society on space, 150 artworks drawn from 5 continents are observed.
Customizing living spaces
For those born in the wake of urbanization, the notion has been that social landscaping happens due to the strategies and policies of governments. This is fast-changing as people take ownership of spaces where they live; it is no longer a matter of adapting to the surroundings but rather customizing living spaces to our own preference. What We Want illustrates that people are willing to divorce themselves from the line of thought that cities must be connected to the history of a people. Today, people import design ideas and take suggestions from different cultures on how to model their cities. With such a movement at work, these small actions drawn from various places transform the outward appearance and the meaning of living in certain areas.
Conclusion
Most of the images that make up the WWW collection show urban geography but in the eyes of those who live today. These images reflect how different life can be or is to various people because they look at it from different angles. The nature of new images created this way invites everyone to think democratically about where they live, their circumstances, and how they would like it to be.
Photos
Asia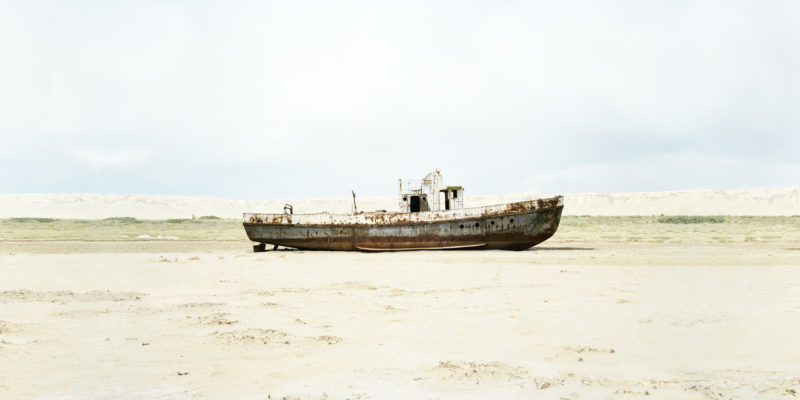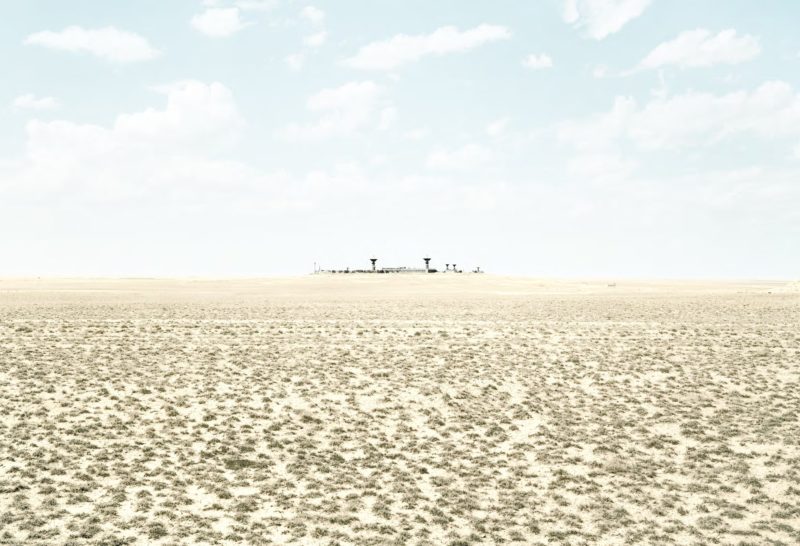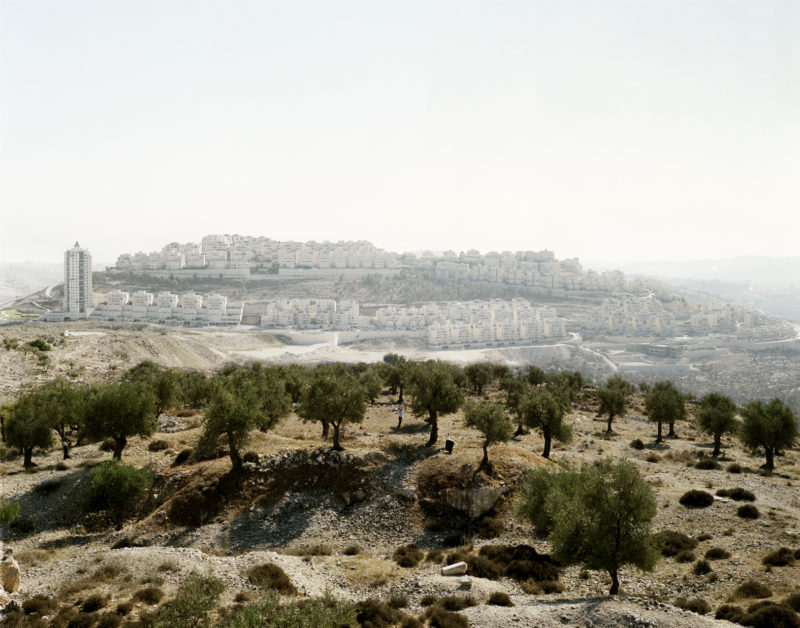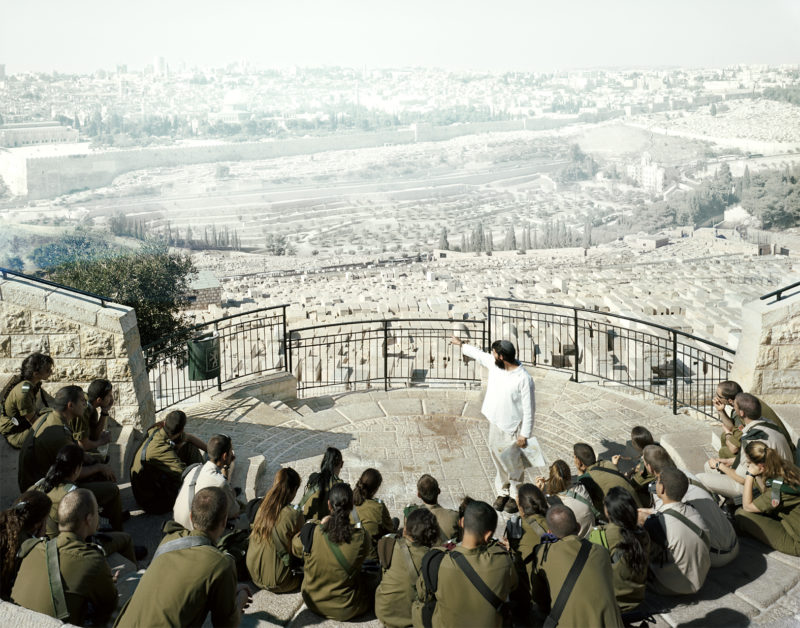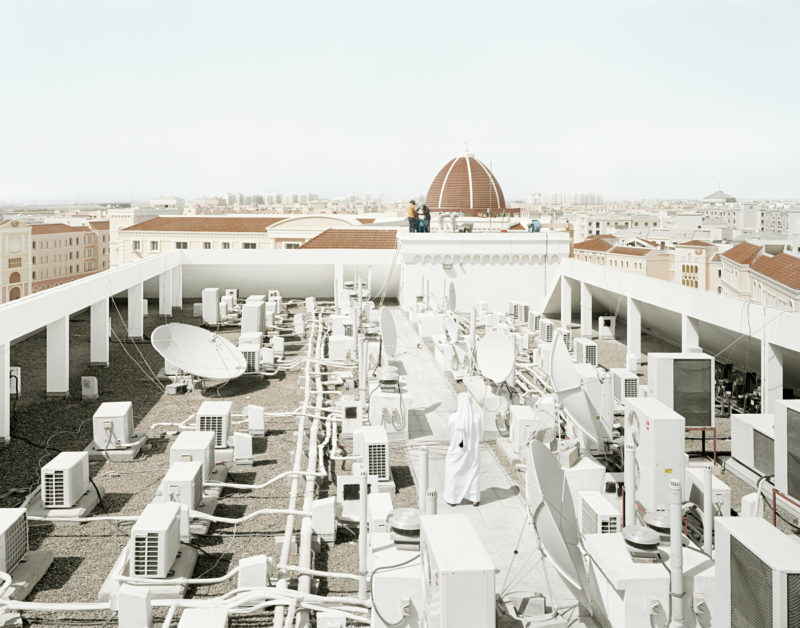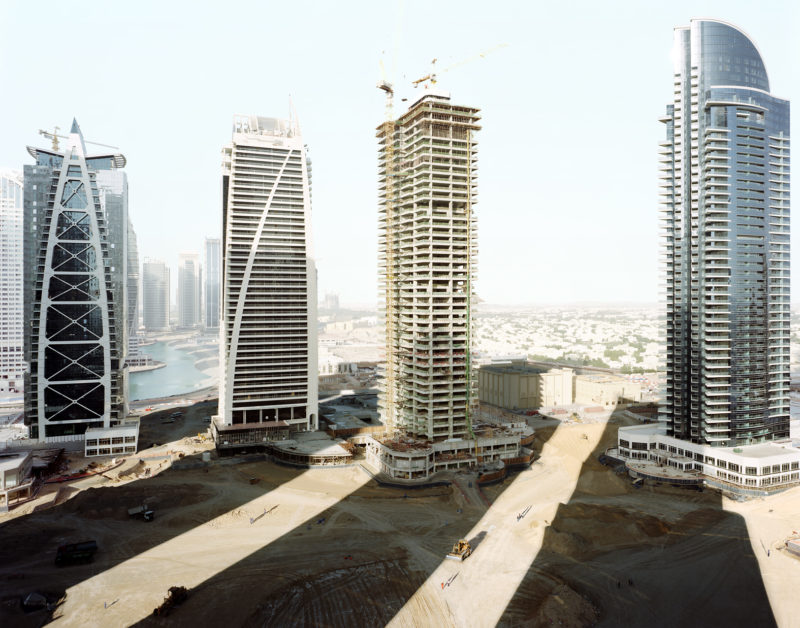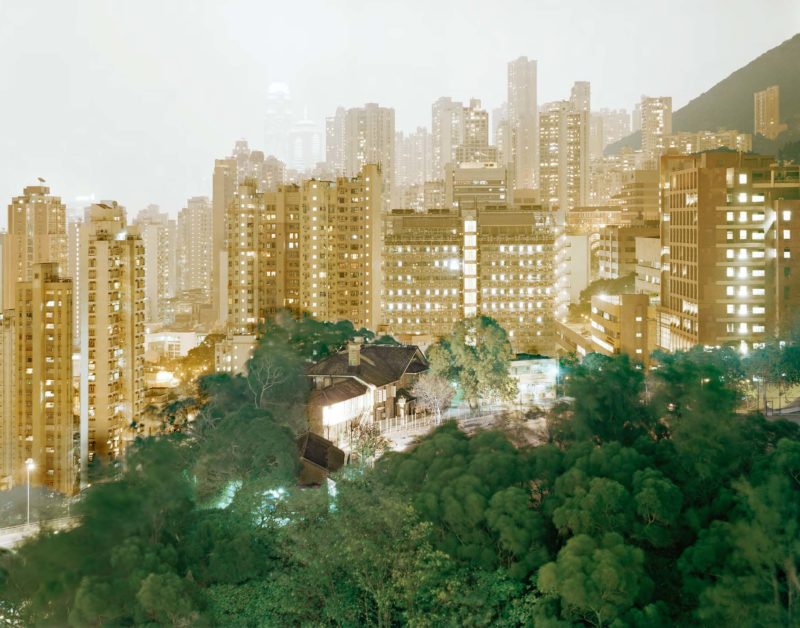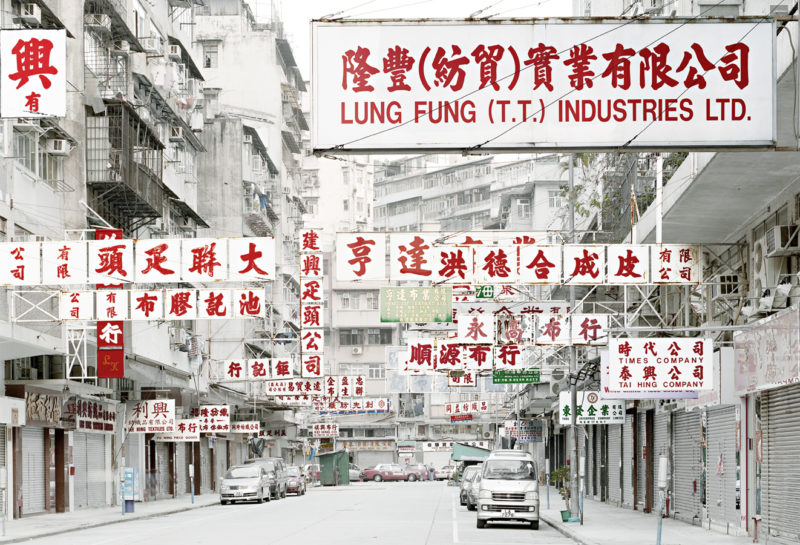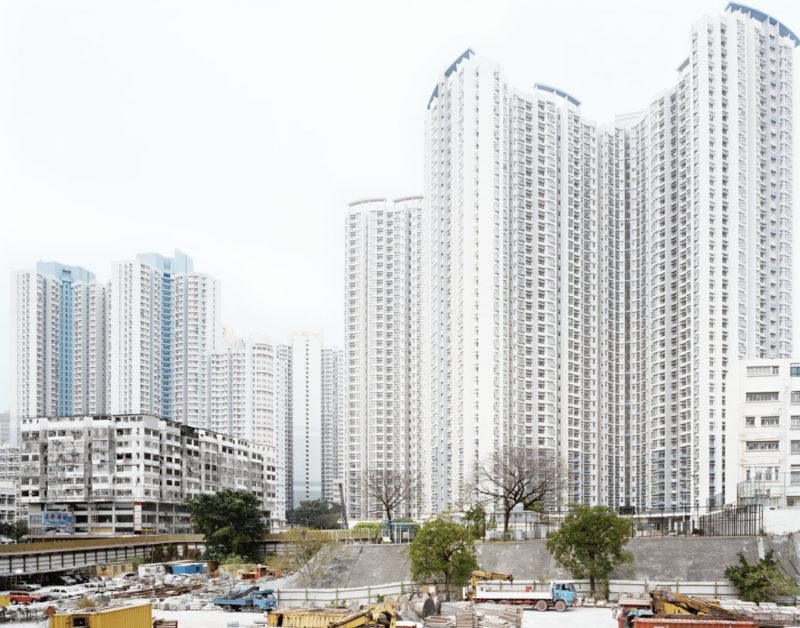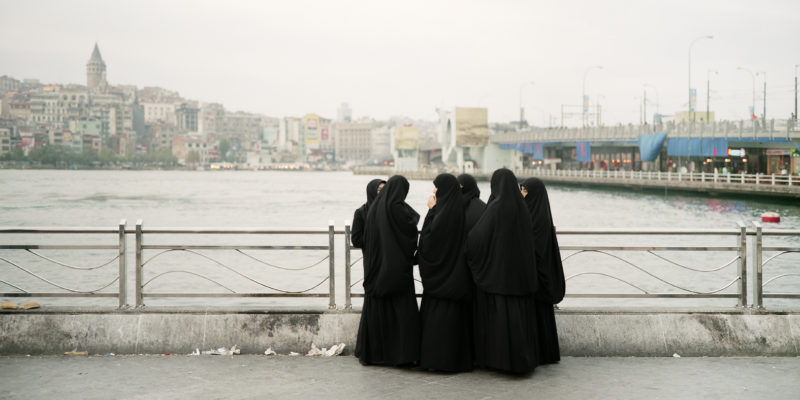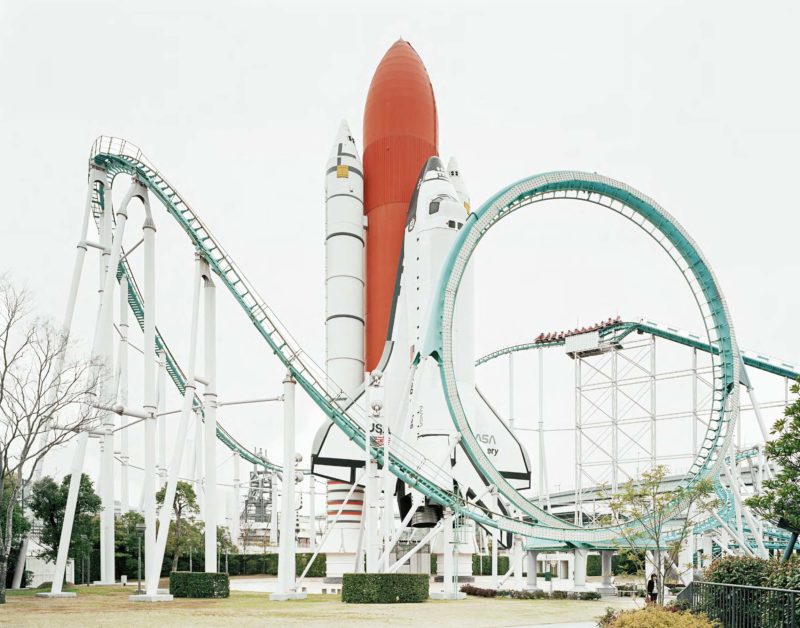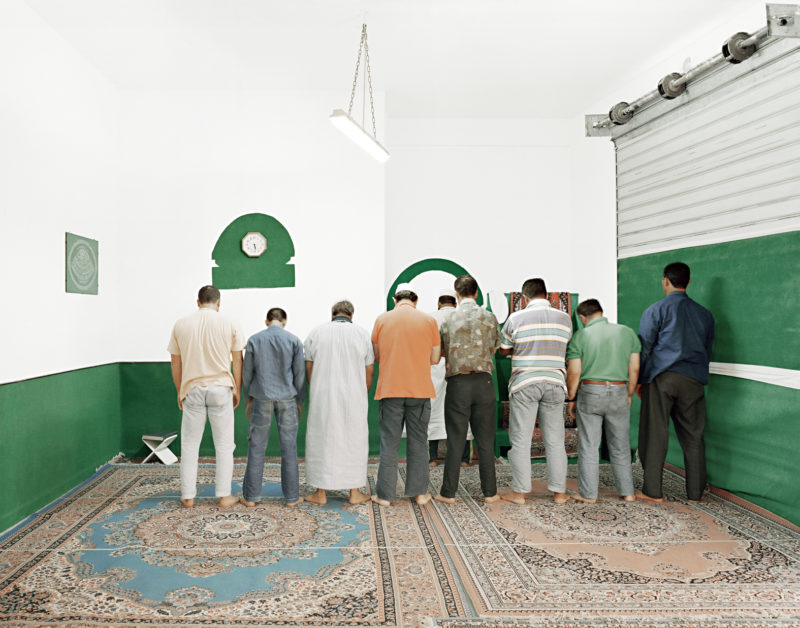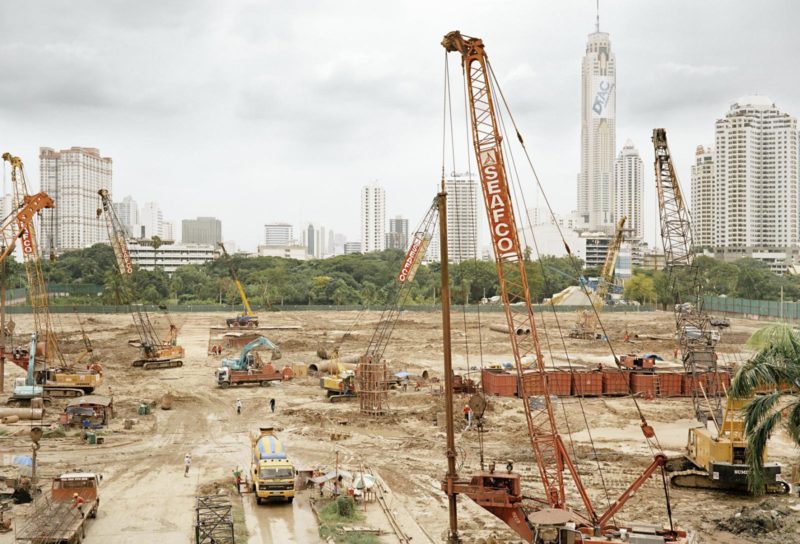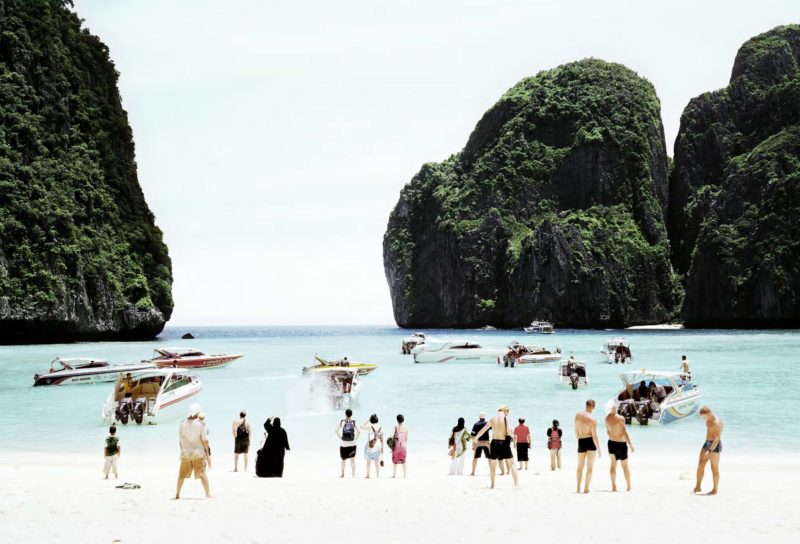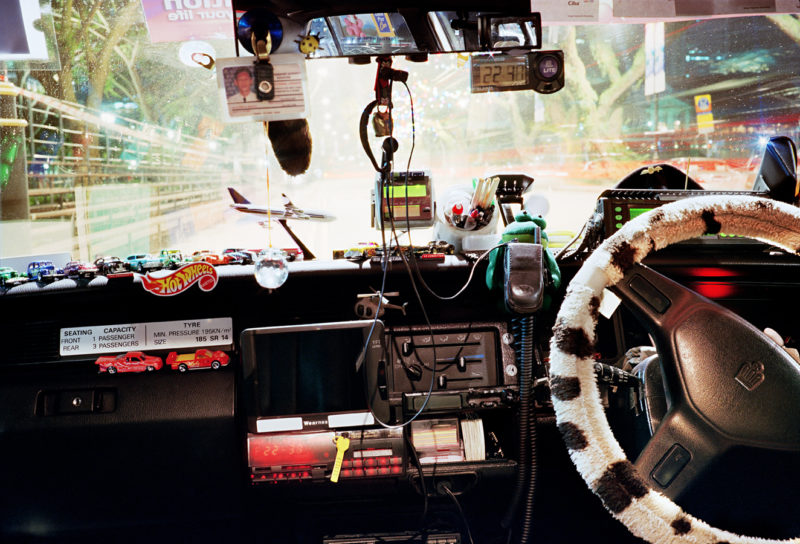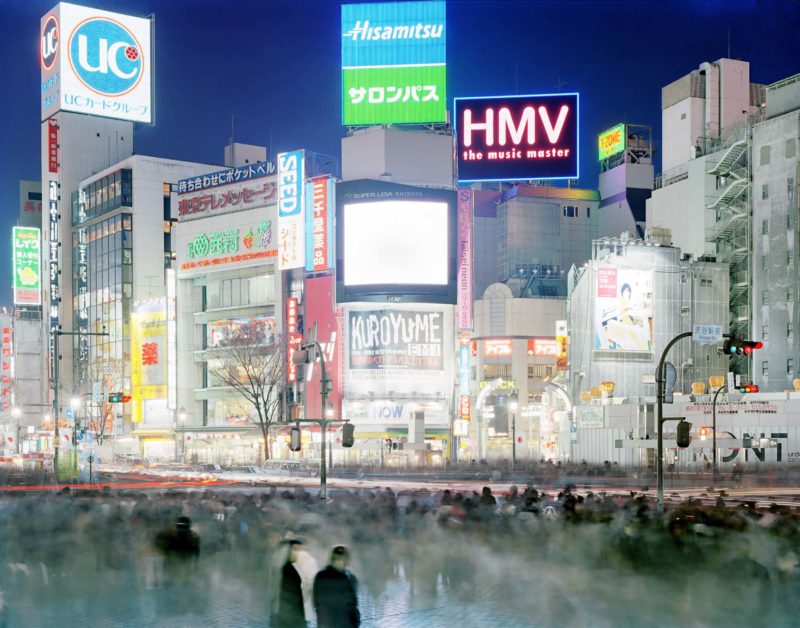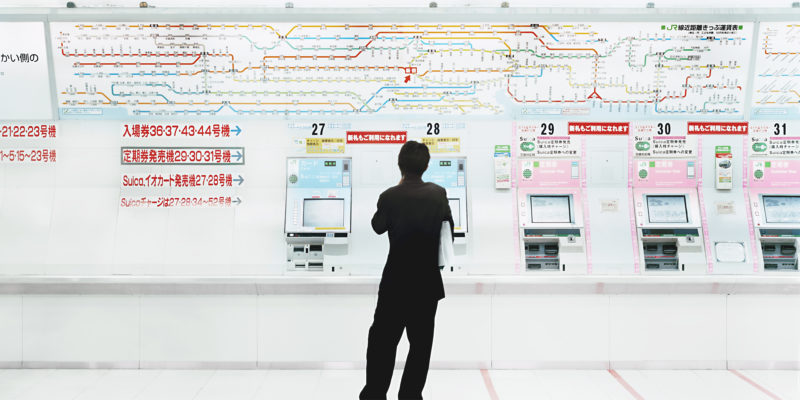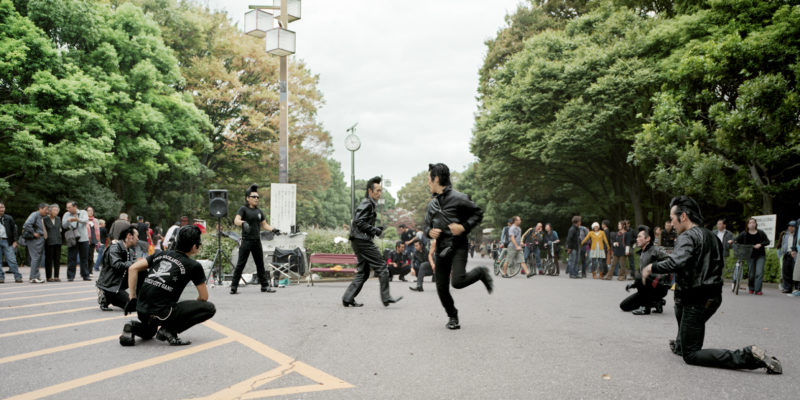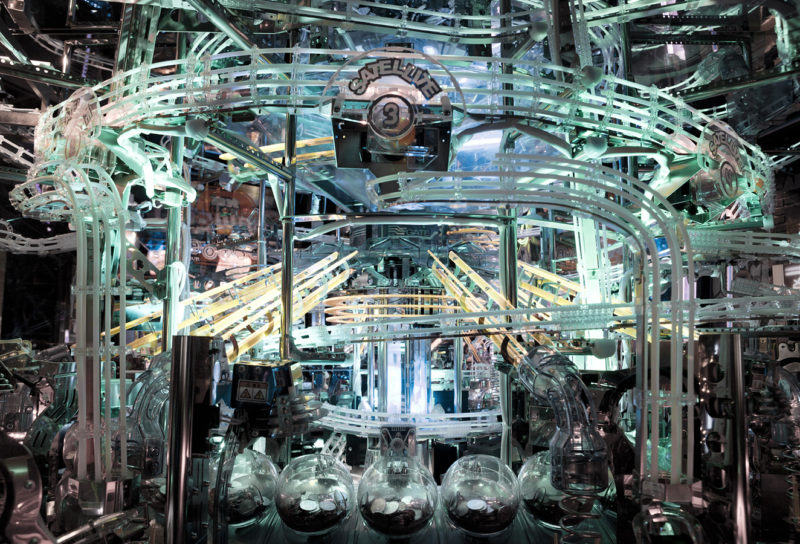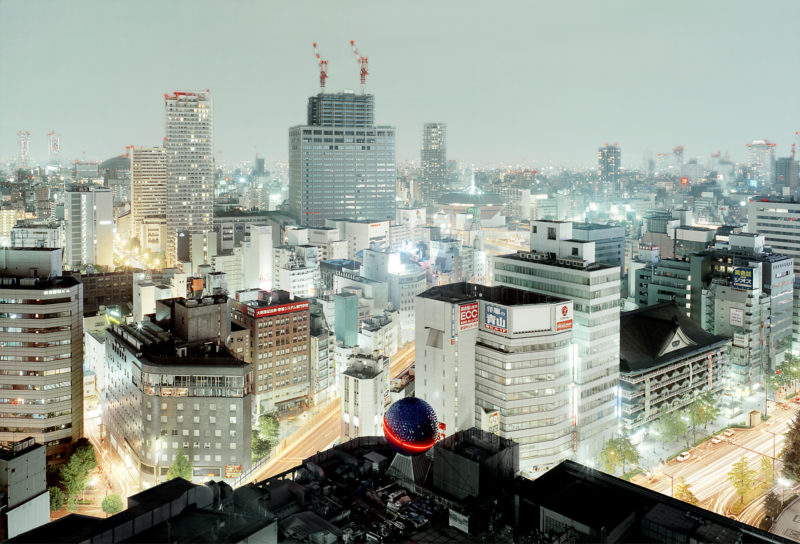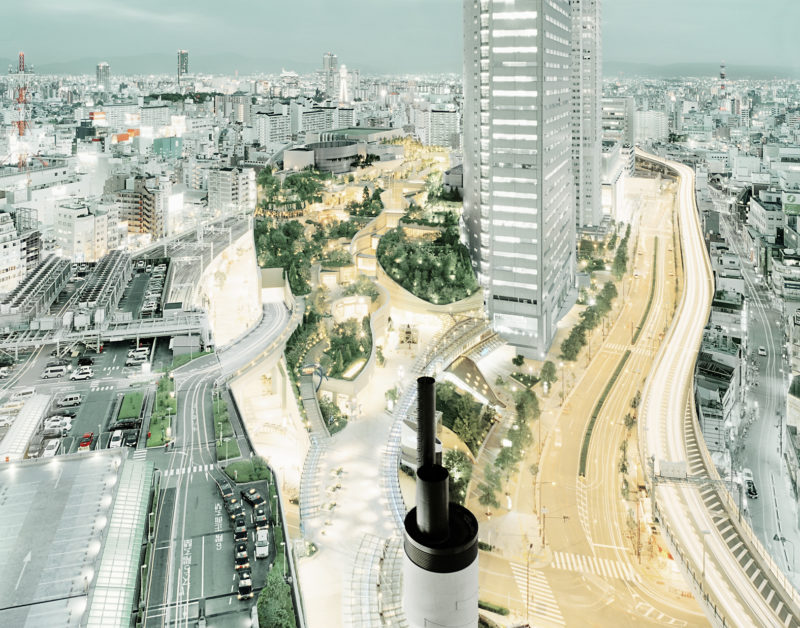 Europe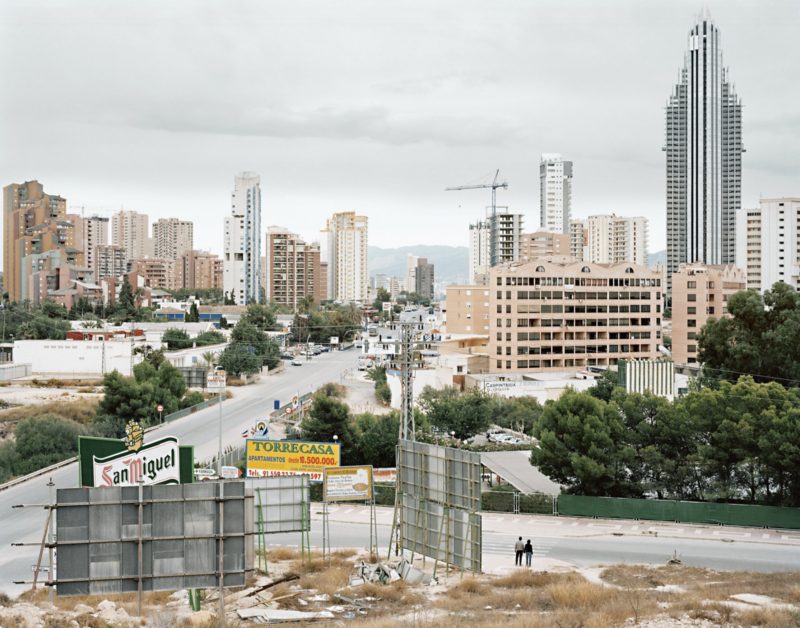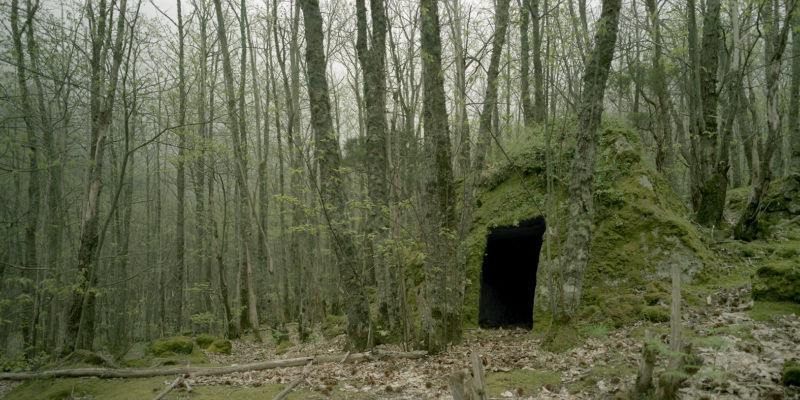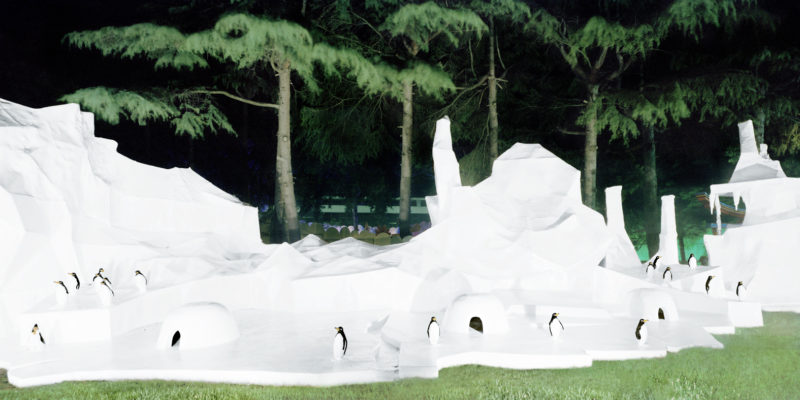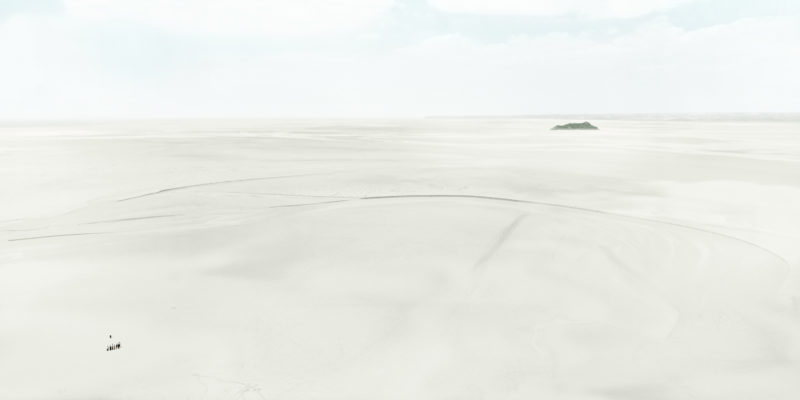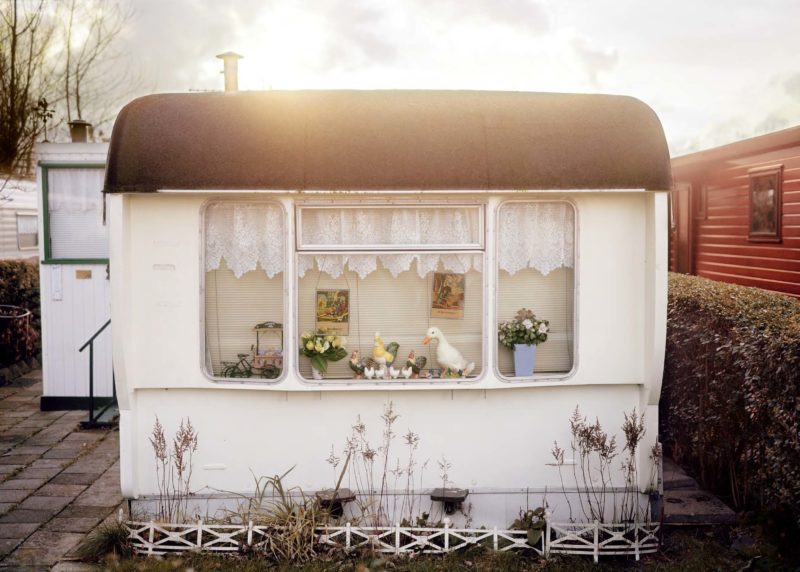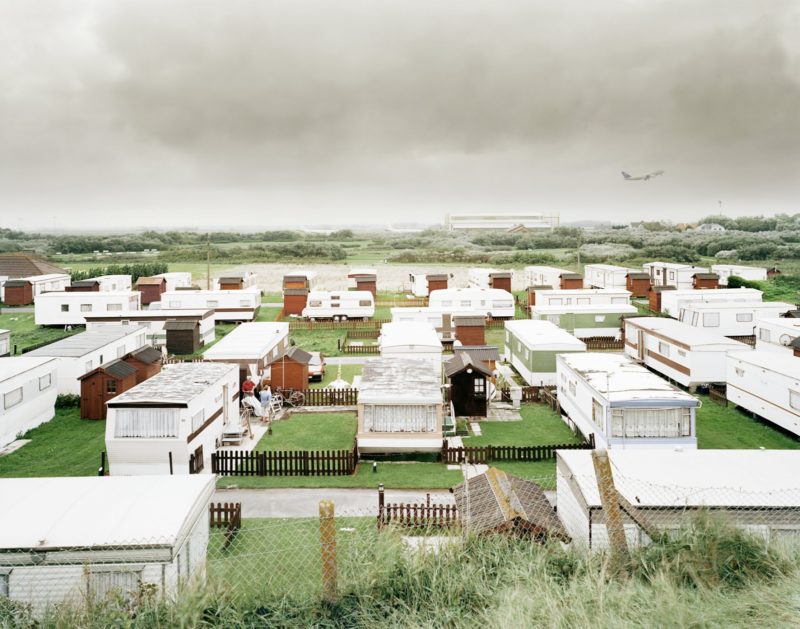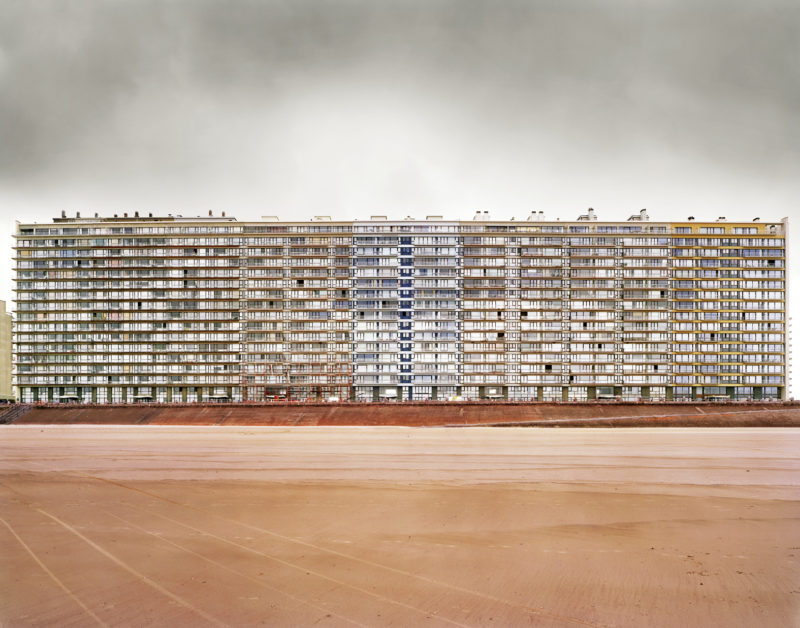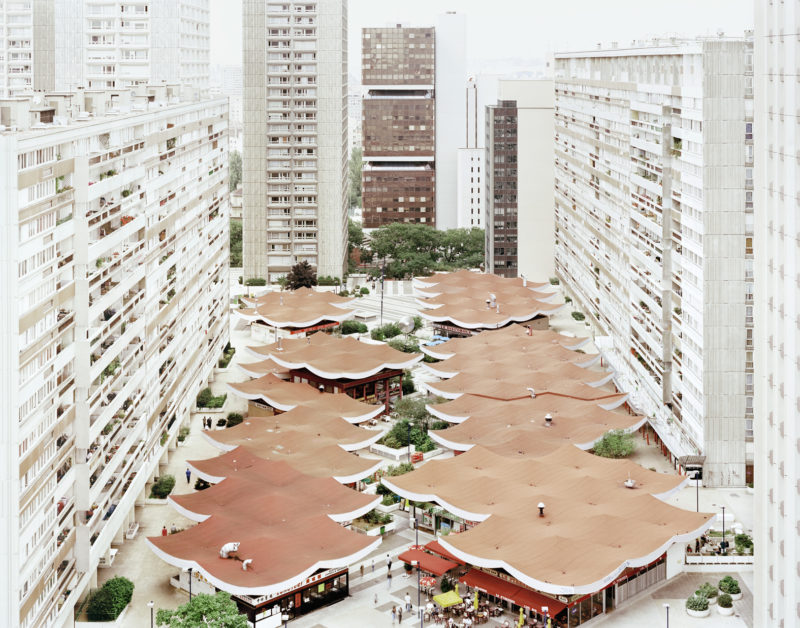 North America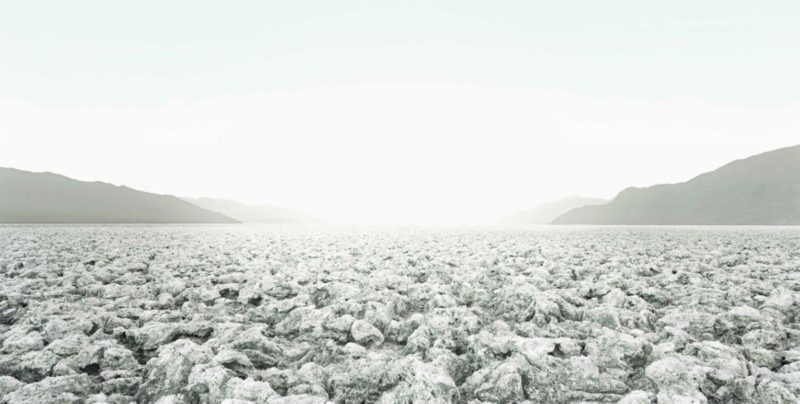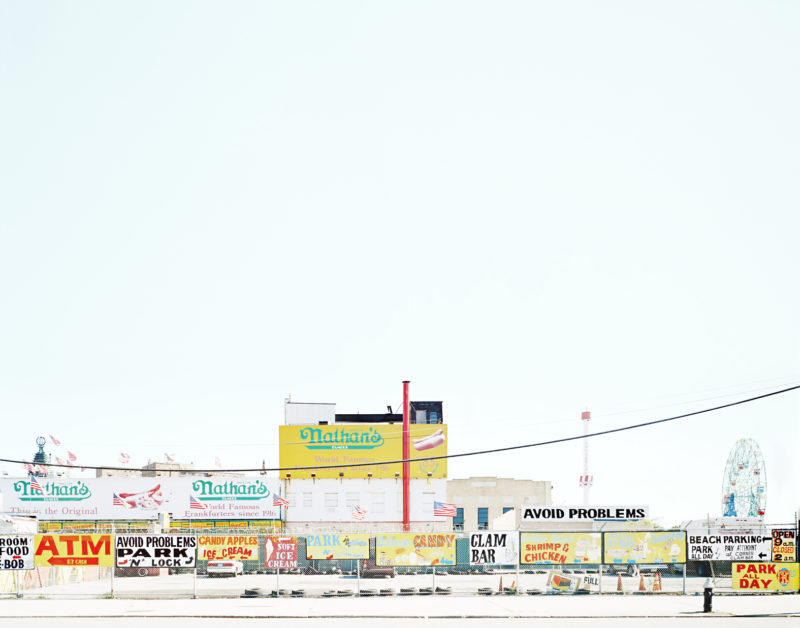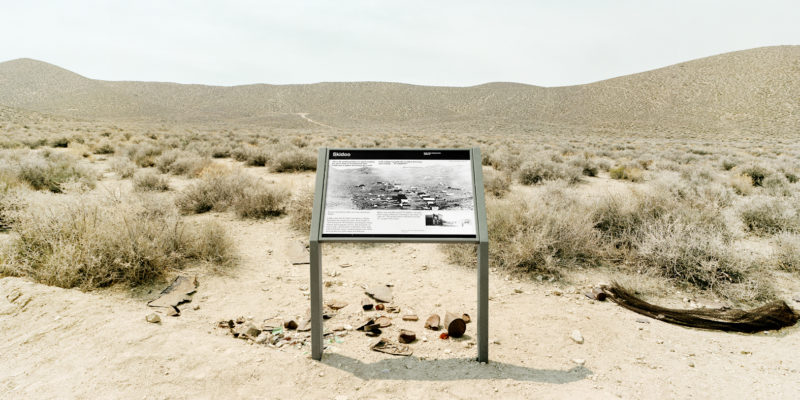 South America