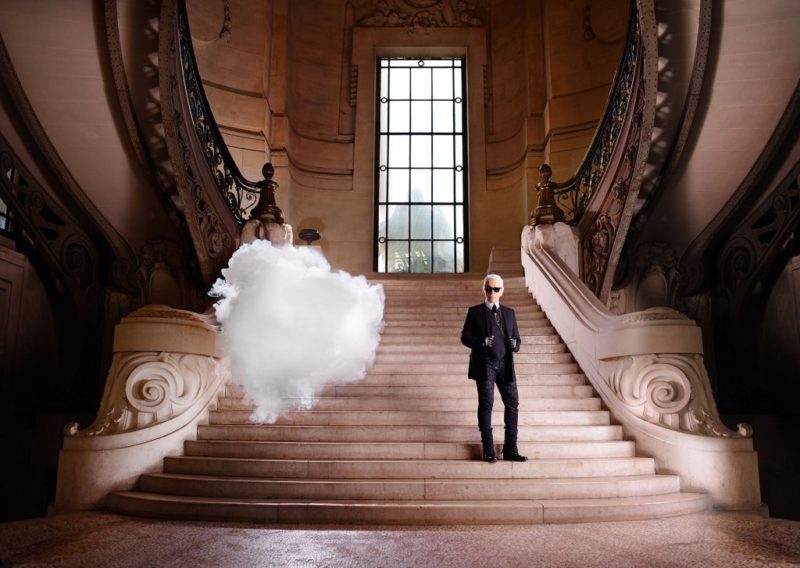 Introduction
Dutch artist Berndnaut Smilde effortlessly creates fluffy, unusual, yet perfect clouds in different indoor locations. For several years, he has practised this and created a series named Nimbus.
Clouds & their different meanings
Smilde makes his art possible with the use of smoke, air, light or water. Throughout the entire world, the presence of clouds often comes with different meanings that mostly fall within the range of misfortune, heavy rainfall or simply a blemish on a perfectly clear and bright day. Smilde, however, has chosen to disregard all these negative connotations and make them into a form of entertainment. Since 2010, he has perfected the art of changing the weather conditions to an indoor space and make clouds appear in the least expected spaces.
How are the clouds created?
It is a task that requires elaborate planning and preparation and consists of taking control of the temperature and weather elements of the space he wants to create his work. The humidity of the space has to be controlled while constantly increasing the moisture content of the air in the space. The lighting is then adjusted to create a realistic and dramatic effect. With the right conditions, the fog machine releases a heavy and damp, dense mist, which looks just like a real-life cloud in the sky.
Video: Interview with Berndnaut Smilde, 2014
Dutch artist Berndnaut Smilde | Euromaxx
Analysis
Nimbus is a project that brings to the fore the idea of creating clouds in spaces that are not supposed to contain clouds so spectators can give such occurrence different meanings and often take places in spaces like elevators, balconies, corridors, and staircases. His clouds can be quite threatening and ominous and still bring a strange serenity with them even though they are out of place. This conflicting notion is what makes Smilde's work unique.
Conclusion
Not many people have seen Smilde's work live as the clouds only last as much as ten seconds, which is just about enough time to get photographed. The clouds do not exist for long and having them in photographs is the only way to prove that they ever existed. The fact that the images of the artwork bring reality and representation to fusion makes the work of art even more special.
Photos