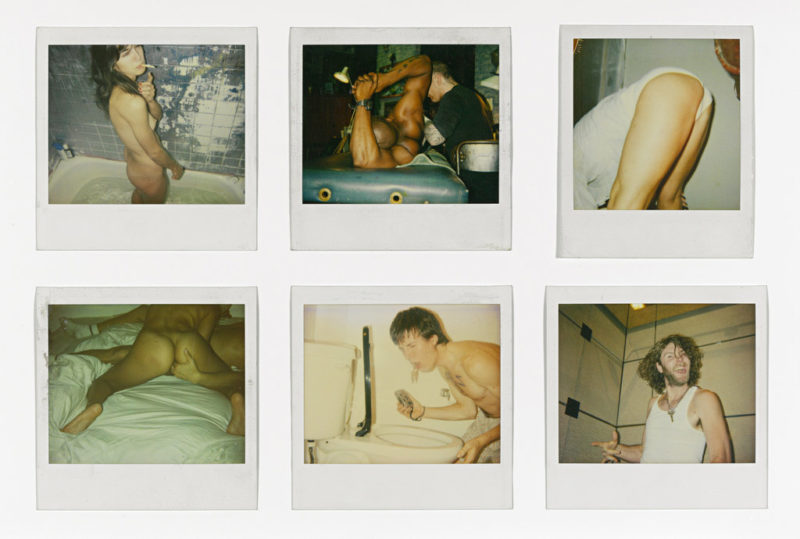 Introduction
Dash Snow's work just hits you right in the head despite anything. The polaroid trend has come and gone, but his work creates a lasting impression on all regardless of the taste.
Biography
Dash Snow could only live 28 years, but in his short span of life, his polaroids gave us all an insight into what it was like in his life. Due to constant drug and alcohol abuse, there were gaps in his memory, and due to them, he took pictures of the situations to keep track of what he did.
He took polaroids and made collages of his life alongside his friends and people like Dan Colen, Ryan McGinley and Ryan Trecartin. His works became a detailed documentation of his life in downtown New York.
Dash Snow came from a family that collected valuable pieces of art. But he was a rebellious kid, and nothing could straighten him out. Snow used to hang out with his graffiti crew Irak. He used to paste his work with sperm and urinate all over them. When he died in 2009, he left a daughter behind.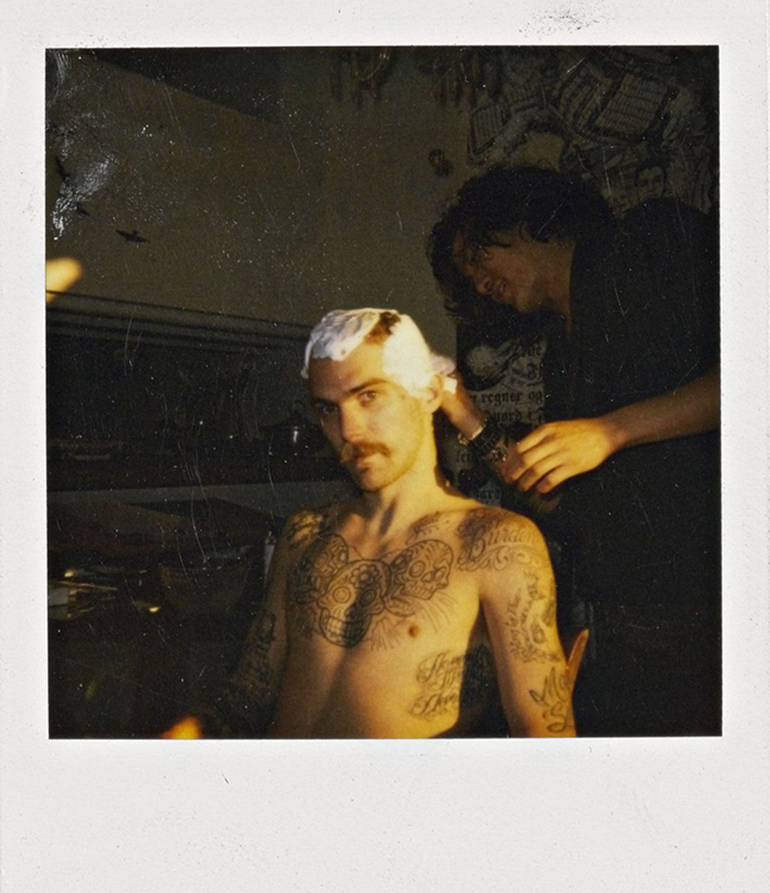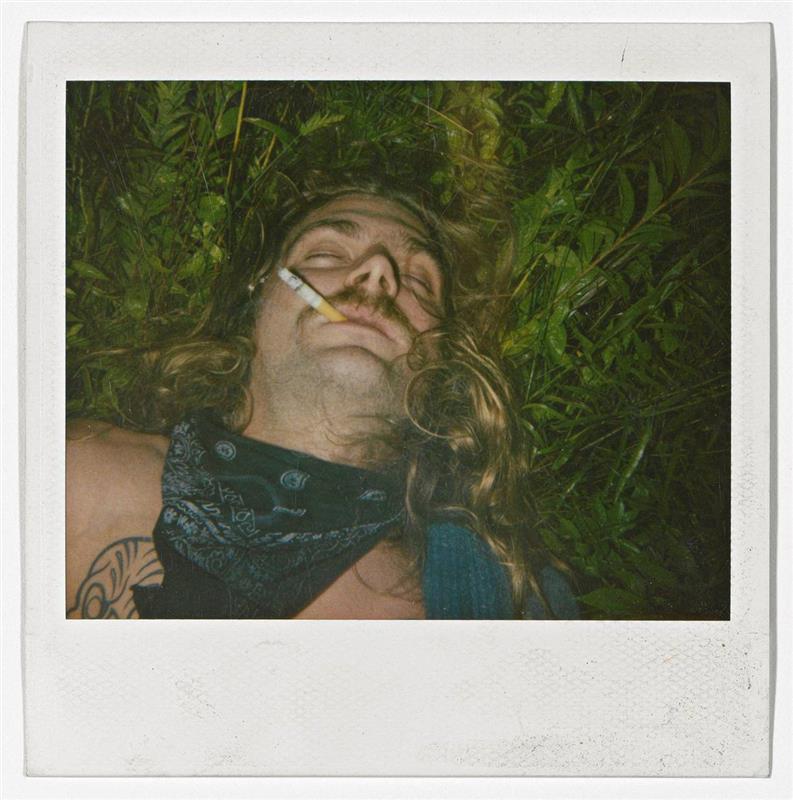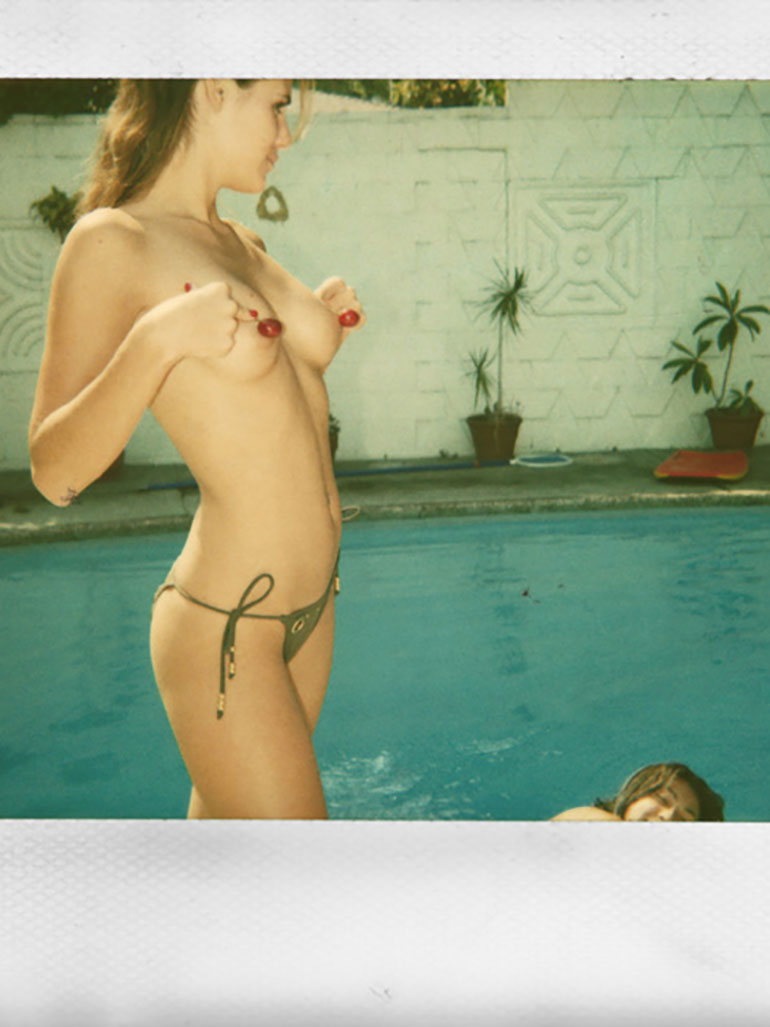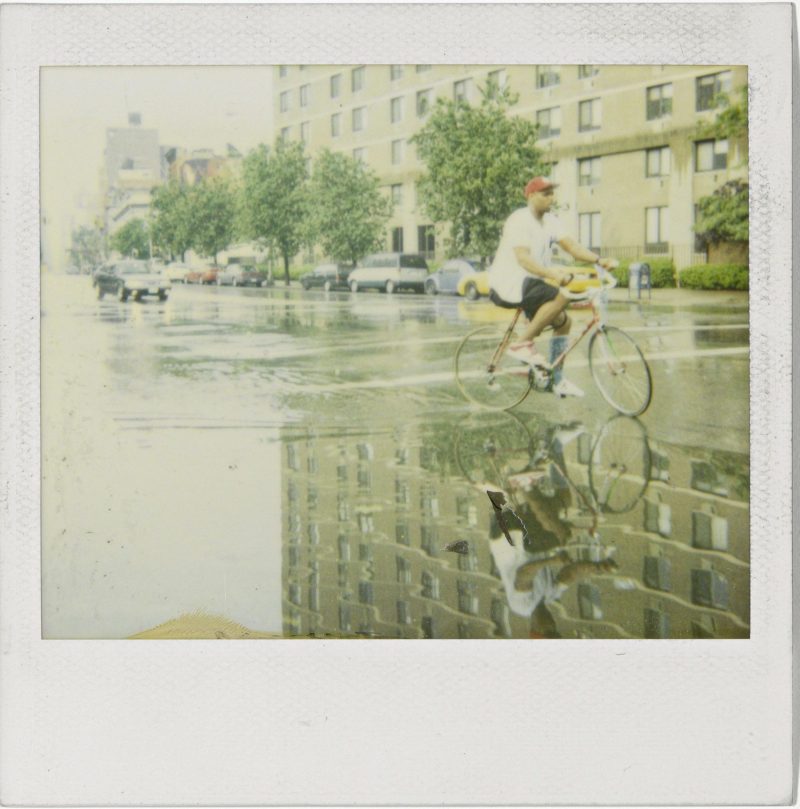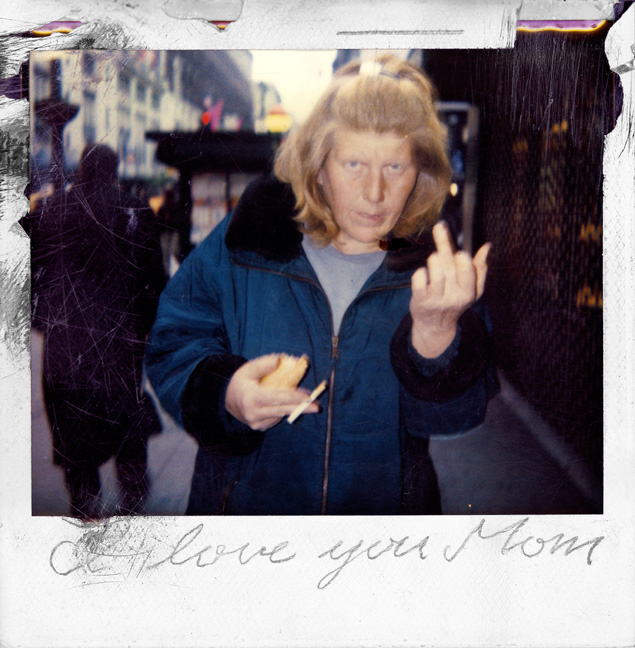 Snow's polaroids
What do his pictures depict?
His pictures portray a hedonistic lifestyle that he and his friends used to enjoy. He started capturing these from teenage age; together, they show a nihilistic life.
His polaroids contained very vivid details of him and his friends climaxing, menstruating, injecting, drinking, smoking, defecating and a lot more. These polaroids were a personal document for him to remember all that he did. His works are said to depict the raw image of American freedom. In 2006, The Wall Street Journal recognized him as a rising star.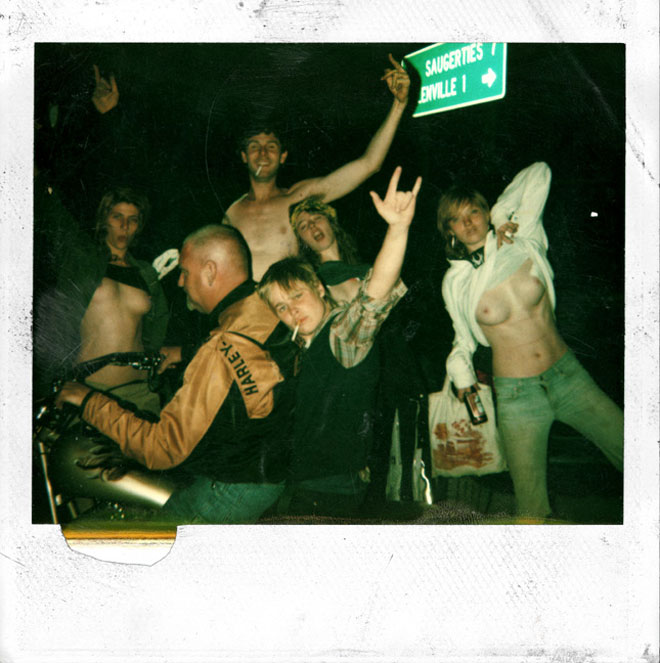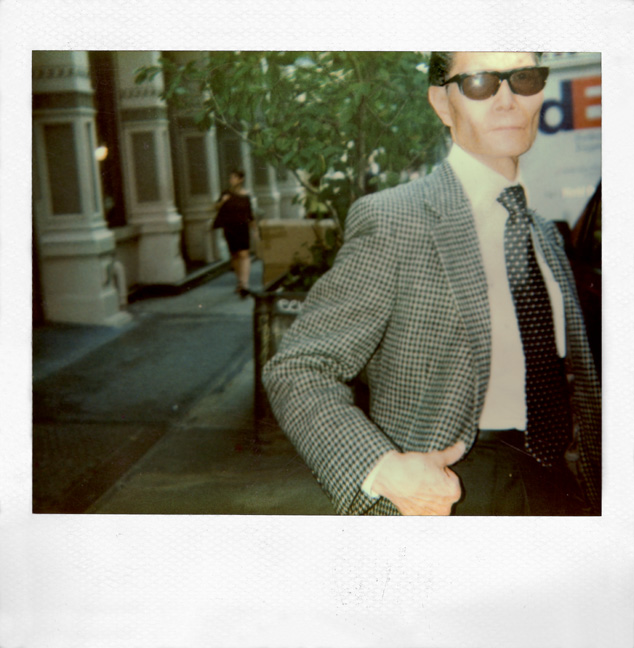 Snow's polaroids also show a sensitive side to the images. His pictures portray his vulnerability as he tries to hold on to each moment as it passes by. It is noted that Snow hated the police and CCTV cameras. He also didn't quite like phones and the internet.
His images draw a very raw picture of what mortality is. The penises, skulls, drinking, and drugs show all the things that can be dangerous to our living. All this had made him realize that there wasn't enough life to enjoy it all, so he lived while he can.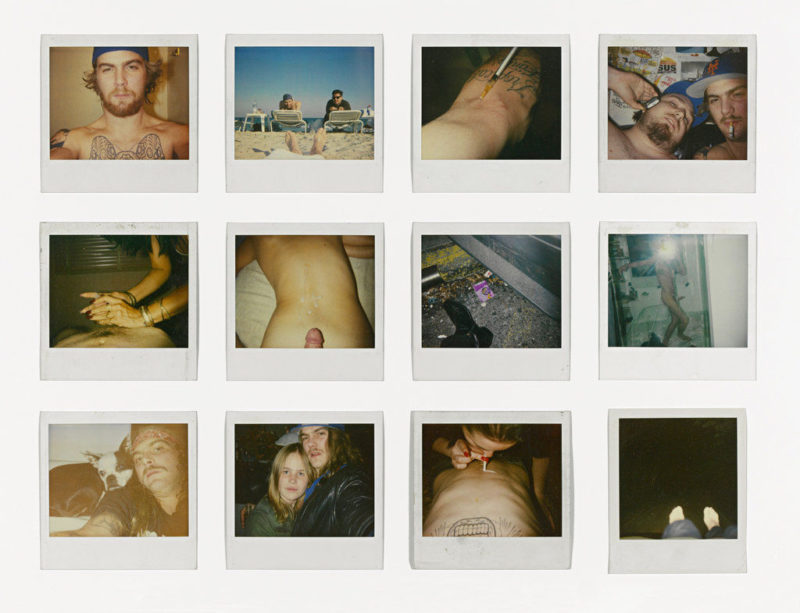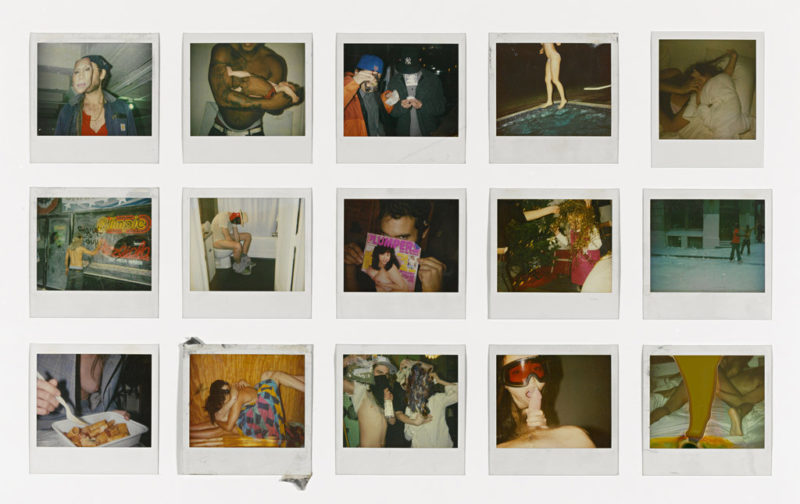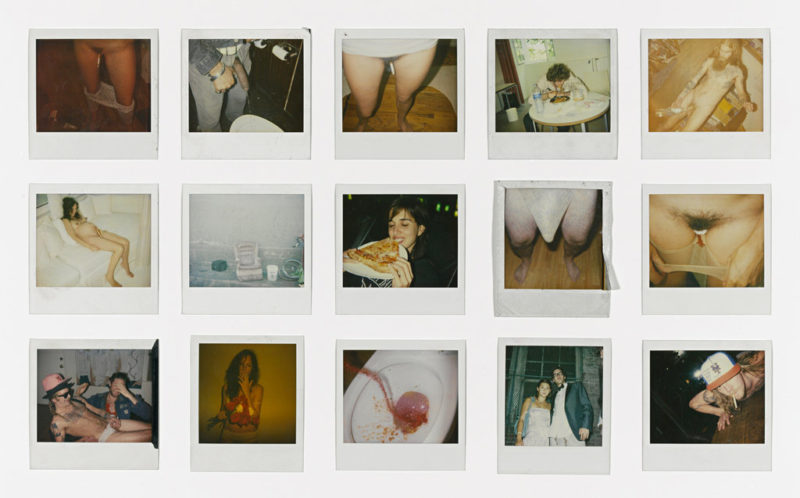 What made his polaroids famous?
Interestingly, the polaroids are the fact that we could witness a wild life, and we could clearly see it all spiraling out of control. Snow's polaroids were quite a different perspective, and that's what made them stand out. People wanted to see a different life rather than the conventional and boring life they had.
They wanted to see something new, a very different lifestyle. Some may criticize Dash for his lifestyle, but the bitter truth is that his lifestyle was one that some can only dream of living. The carefree and easy-going lifestyle became something others envied him for. His work and life entwined in one that was clearly depicted in the polaroids.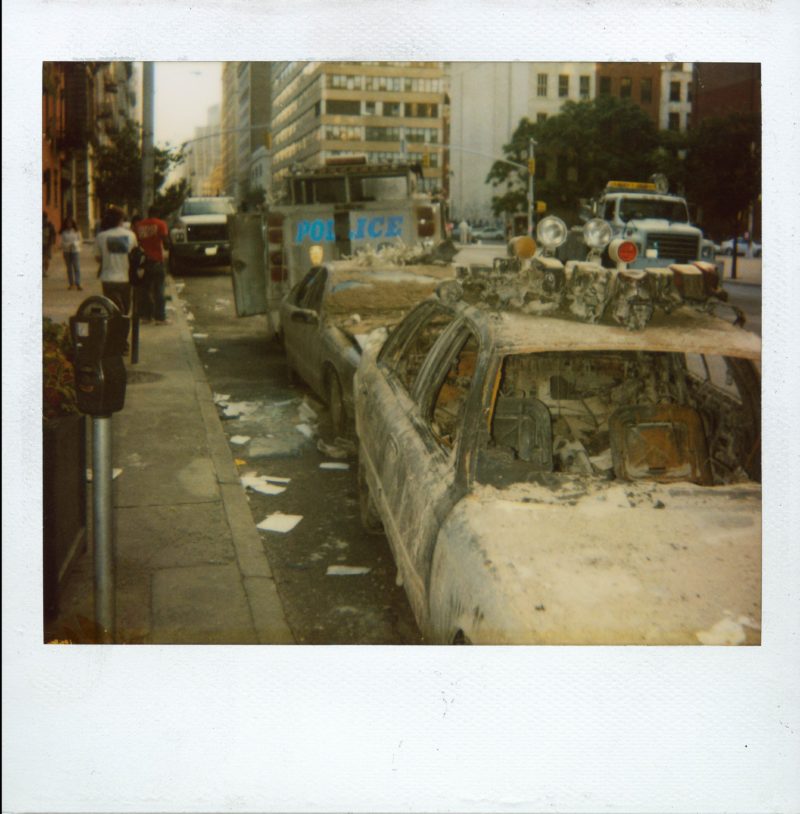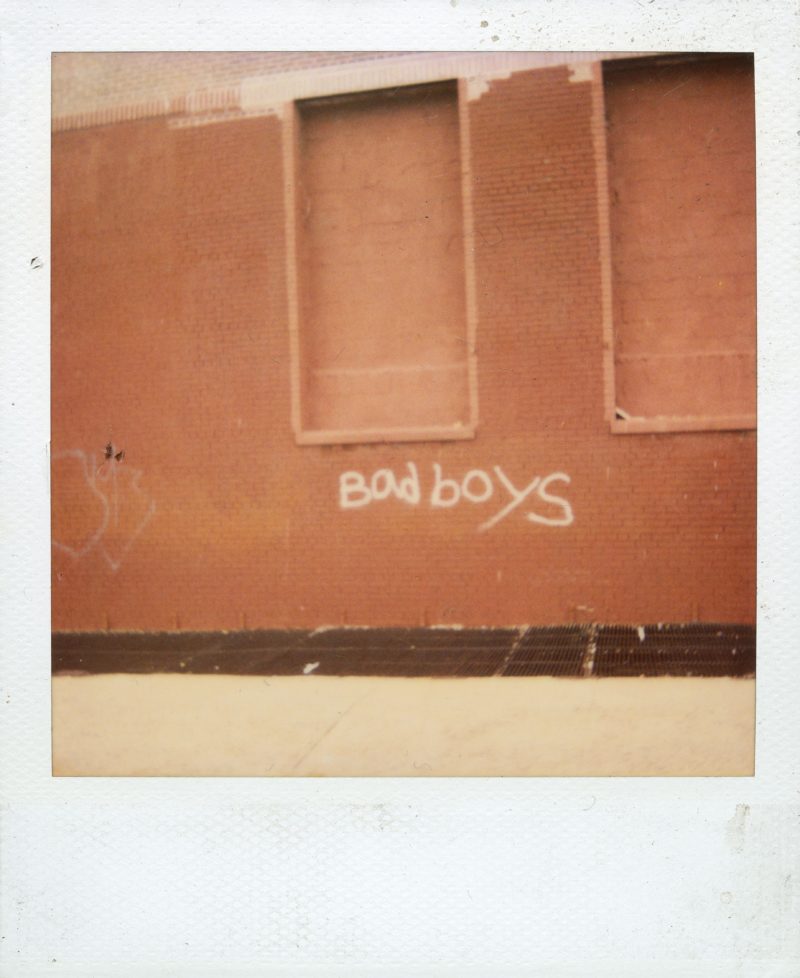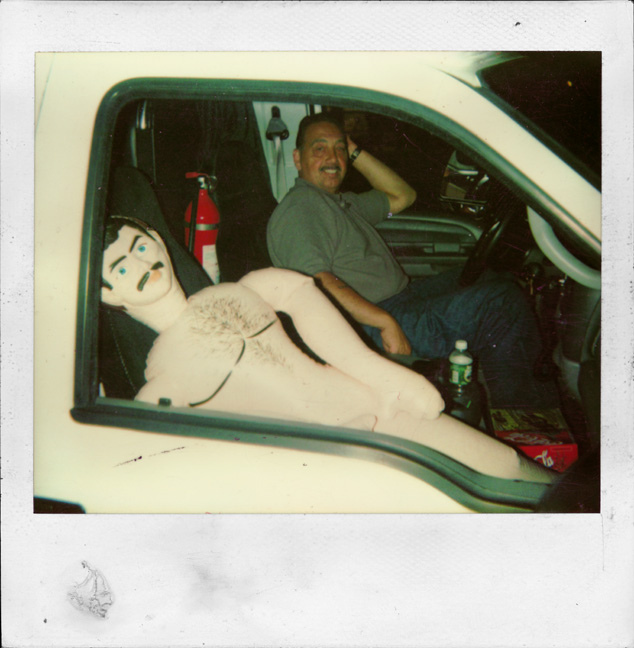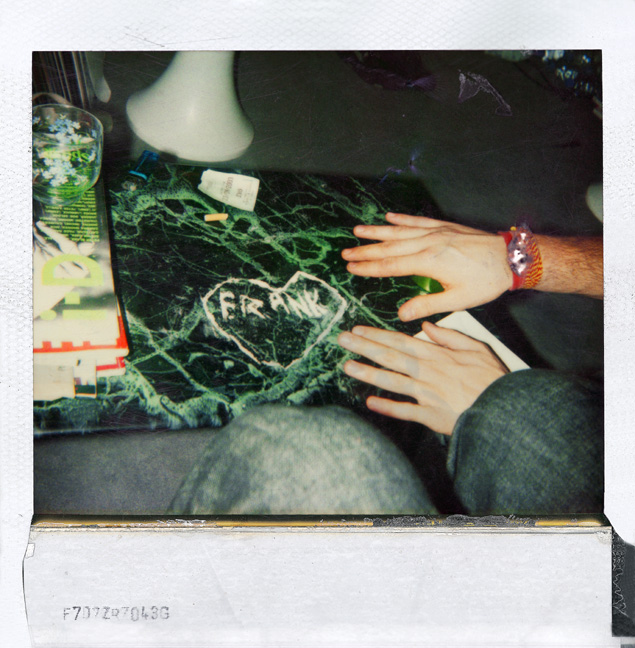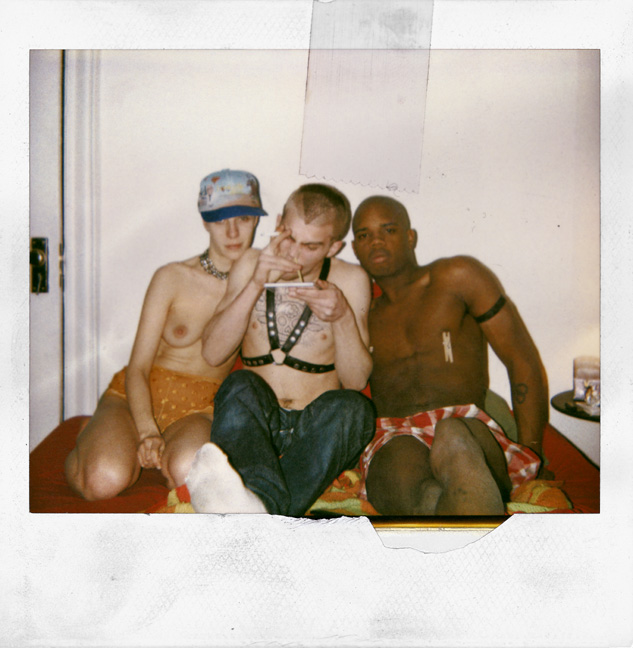 The documentation Familae Erase
A Super 8 film was also produced in 2008 that gave brilliant documentation on the artist's life with the name of Familie Erase. It was produced from a collection of over 8000 polaroids and was narrowed down to 400. Dash Snow was an artist who deemed work and life as one, clearly shown in his polaroids.
Video: Interview with Dash Snow, 2005
Critical reviews
During his lifetime, Dash Snow's work was ridiculed because it did reflect a very callous living on the surface. His behavior also shaped people's opinions about his work too.
The message of Dash Snow's work was bright and vivid. But now that he is no more and his work gets more and more attention, it can be seen that his work portrays the youth of this generation. In this modern age, where we look for images and videos, it is a perfect art to encompass all that. Other than that, his work is said to carry essence from poet Walt Whitman and photographer Walker Evans.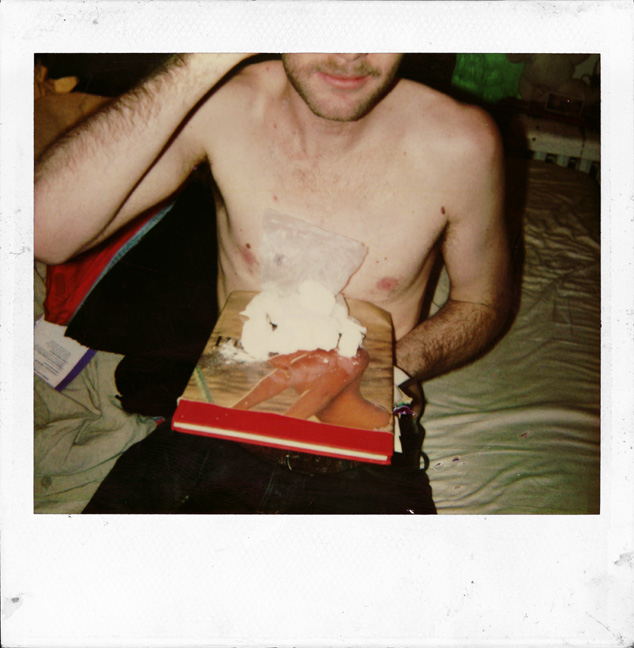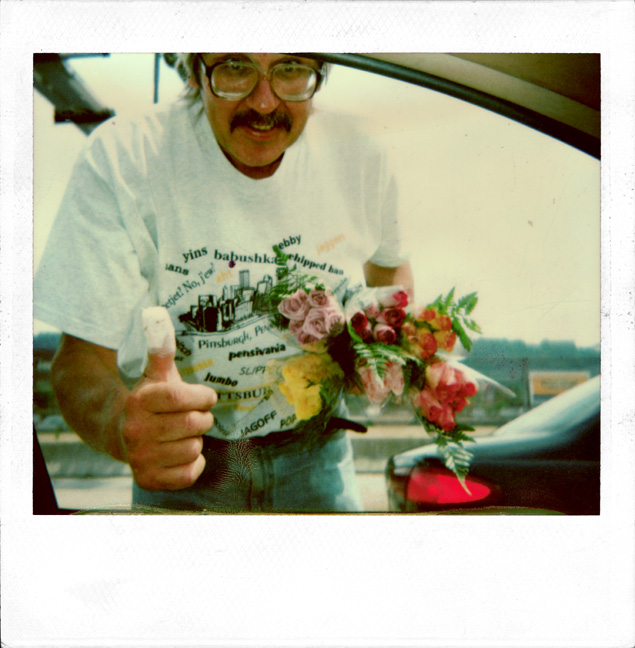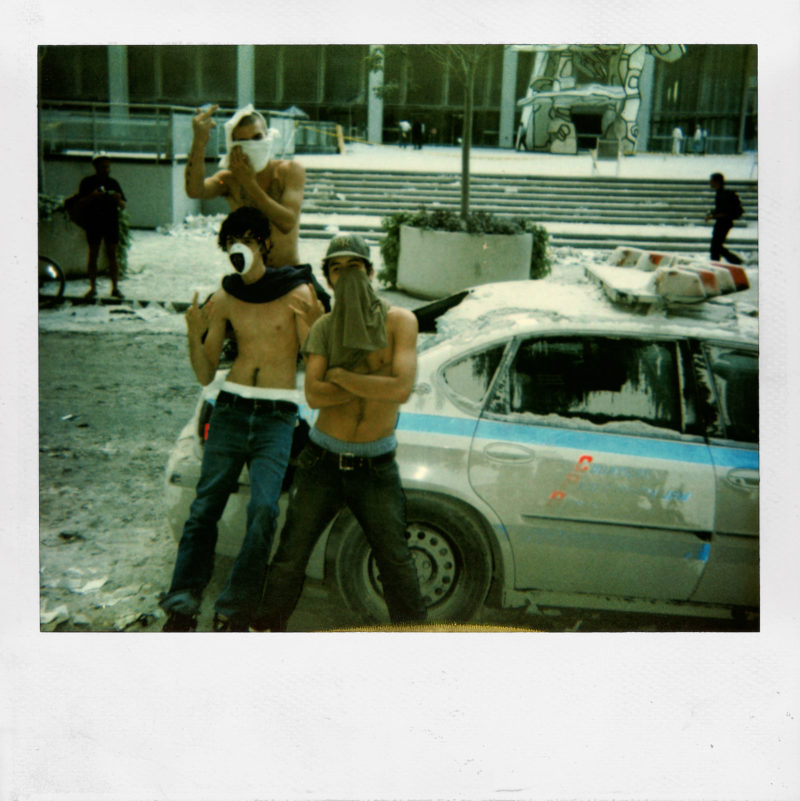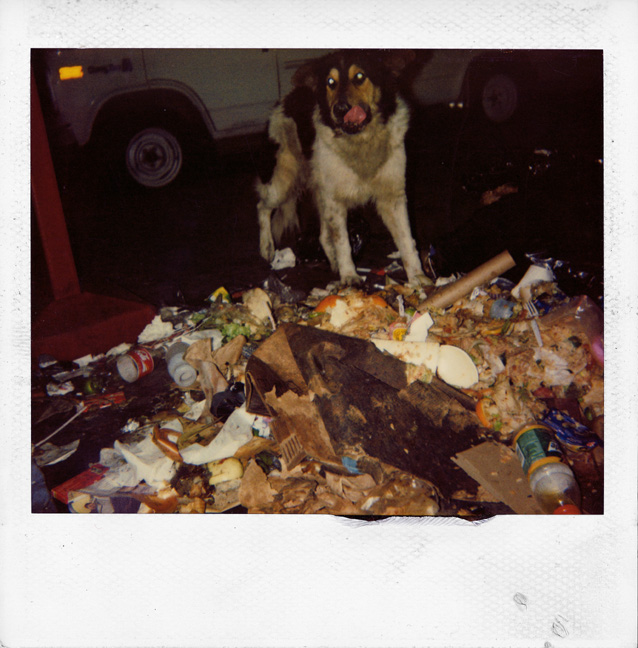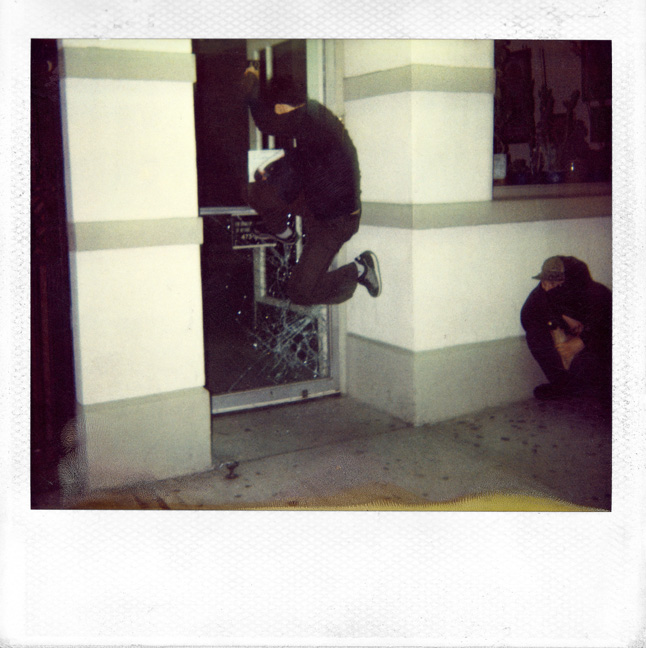 Conclusion
His work is the ideal description of how life is filled with the most trivial things. It doesn't have to be the great happiness or problems that seek attention; it can be the smallest of things. Many works are quite acclaimed for this, including Hell and the Polaroid Wall that perfectly depicts Dash's message.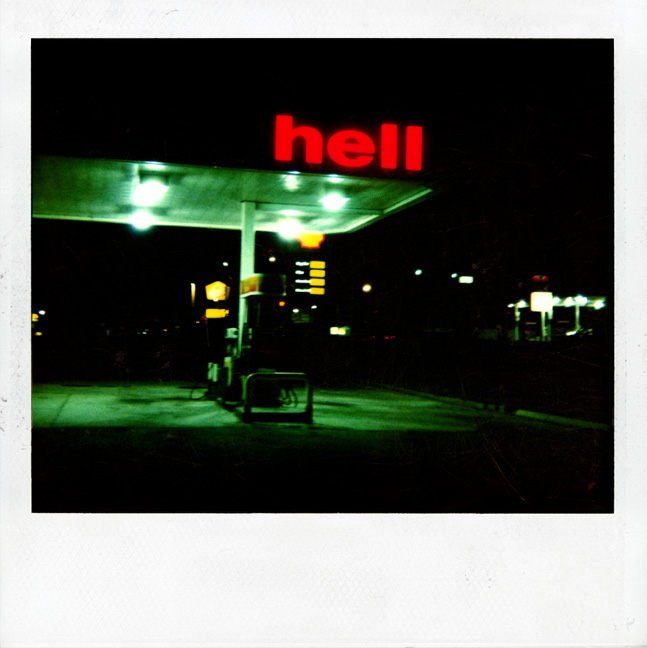 If one looks closely, they would surely find an underlying poetic sadness in Snow's works. The carefree and indulgent lifestyle doesn't cover that. There is desperation where Snow doesn't want to die. One of his friends narrates that they used to cover the windows with blankets to make the nights last and enjoy a forever.
The continuous themes of cocaine, blood, nudity, and graffiti depict a very criminal-ish view. These images are like still shots from his frantic life where he just made things difficult for the sake of it. His books are nothing for a coffee table, but the actual and enlarged images just hit you hard. It's all vivid and dark at the same time, capturing all of your attention. It all about bathrooms, messed up living rooms, nudity and snorting cocaine and other drugs due to which he eventually died. Deemed as a bratty rich kid, maybe it was his way of dealing with it. Now that he has died, we would never know.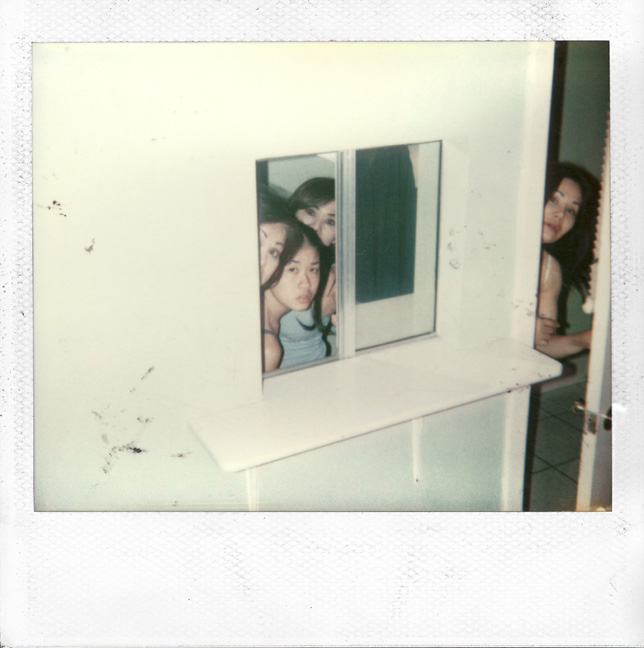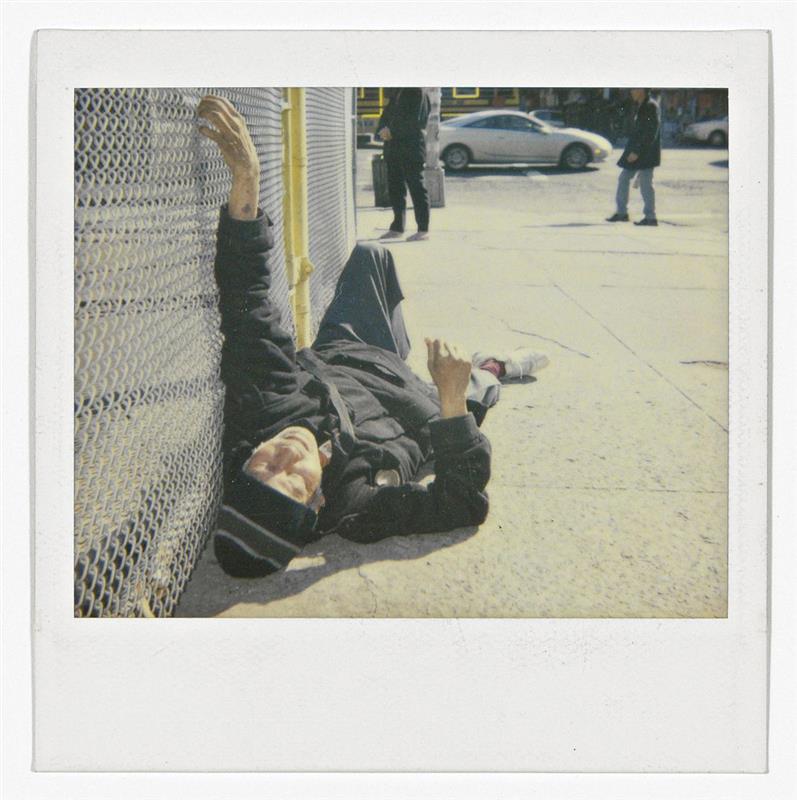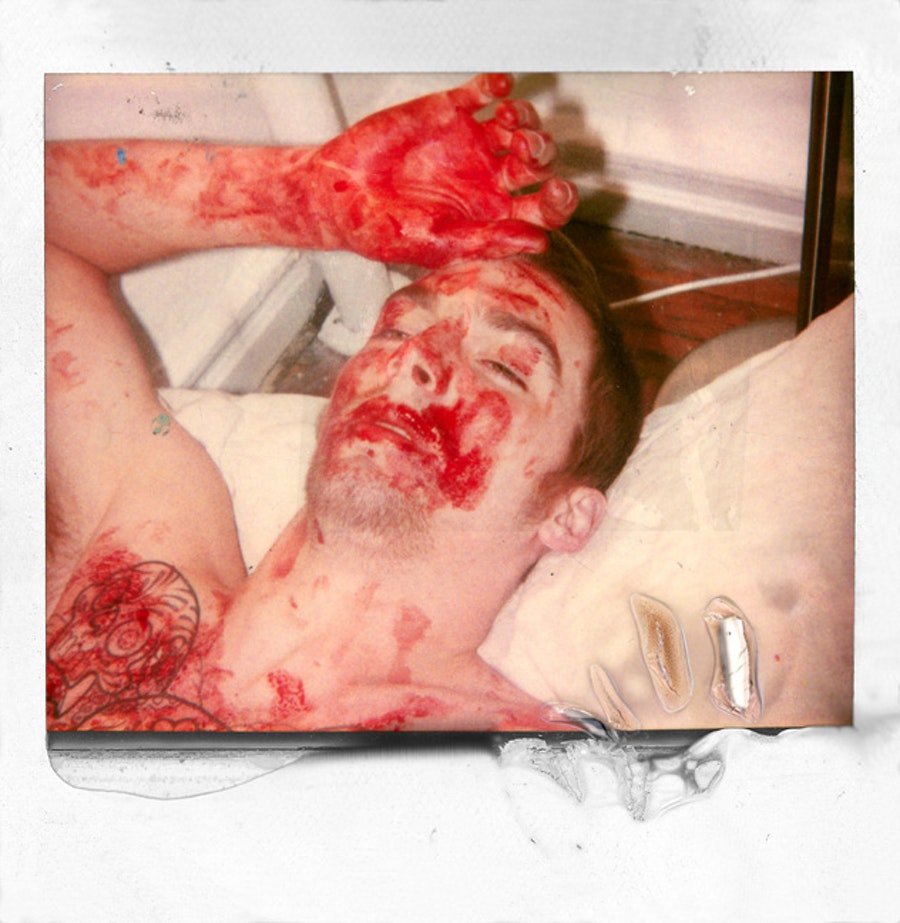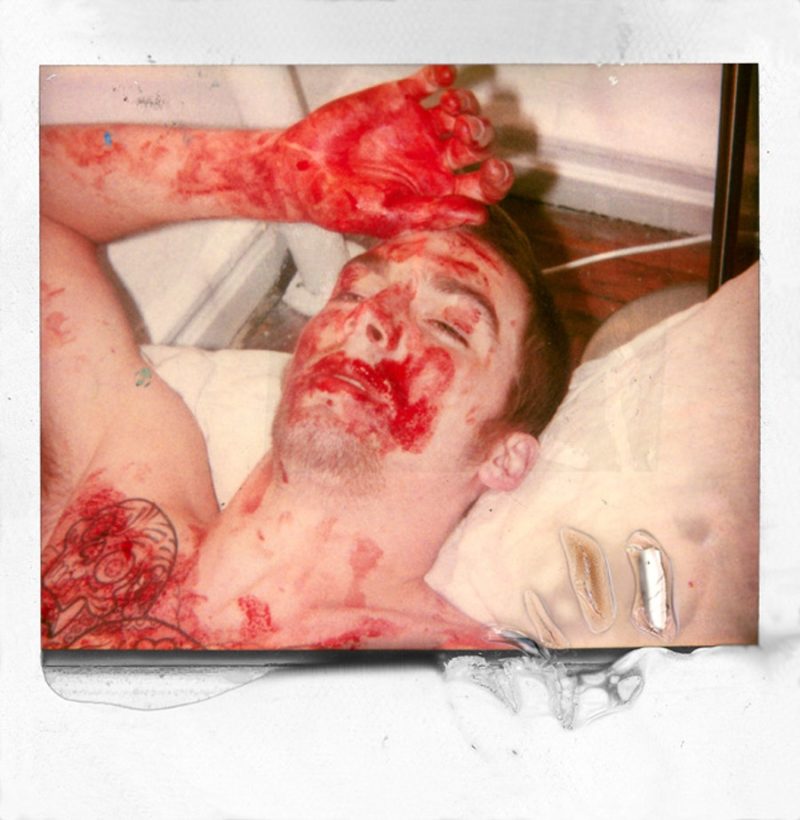 What makes Snow a novelty really is that he had a keen eye for motion and movement. He would be drunk and drugged out of his mind, but he would still find the right time and spot for a picture. That indeed shows his artistic side. One of his friends says that they would be having a smoke and there was still a way his hand found start drawing patterns and motions.
Dash Snow did die early, but he left behind a very controversial legacy. Everyone might just not approve of it, but it definitely shows a very different sort of life and what it entails.