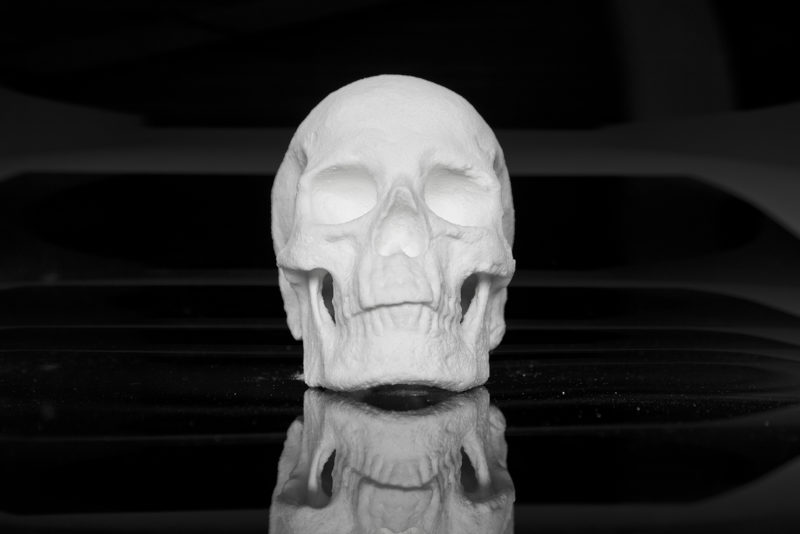 Introduction
Ecce Animal by Dutch artist Diddo is an unusual artwork, crafted with cocaine mixed with gelatin, it was fashioned in form of a human skull. The gelatin was used to hold together the sculpture. As strange as it is, the artwork calls for a lot of questions as to what it stands for and what exactly it means.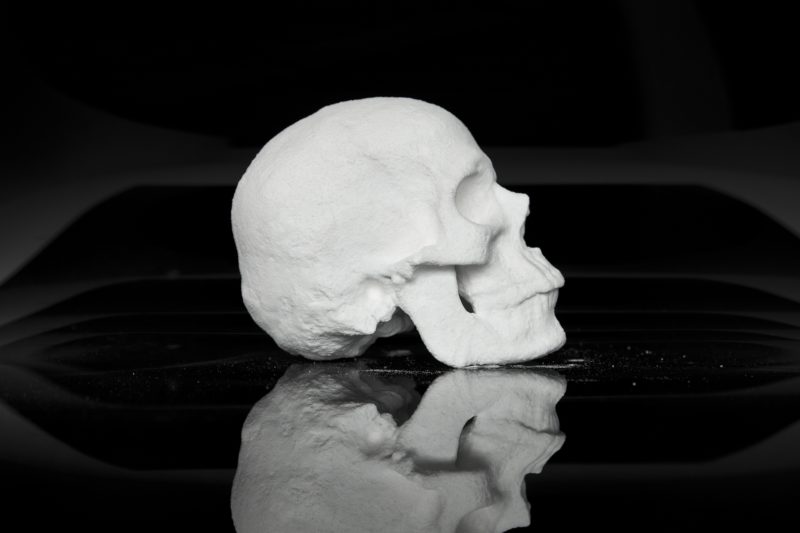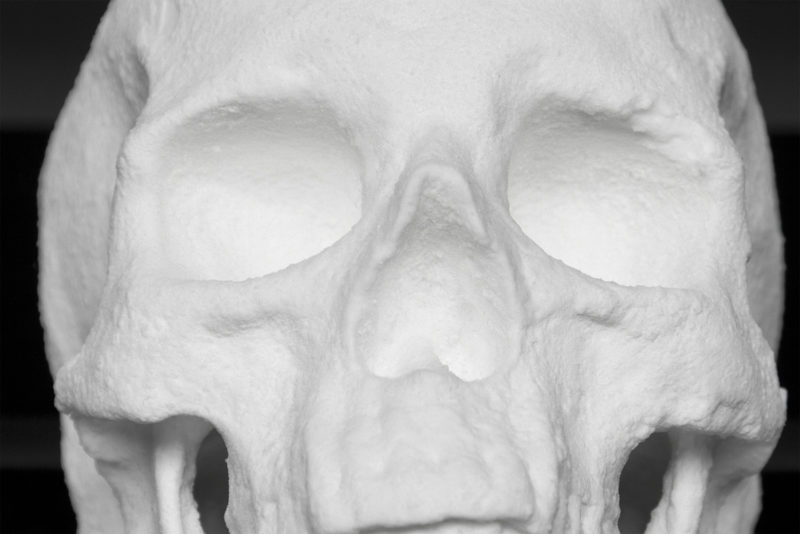 A symbol of death
Before making the sculpture, Diddo tested the purity of the cocaine in a laboratory where it was determined that it was about 20 percent pure. According to Diddo, he feels it isn't his work to talk about the dangers of using drugs, but with the artwork crafted in the form of a human skull, to some a symbol of death, it clearly shows the dangerous side of it. He says the work of art brings to the fore the dynamics of human behavior. Human beings find it difficult to live together while at the same time cannot quite live without one another. Ecce Animal symbolizes bringing together man's animal instincts and the modern world we are in today.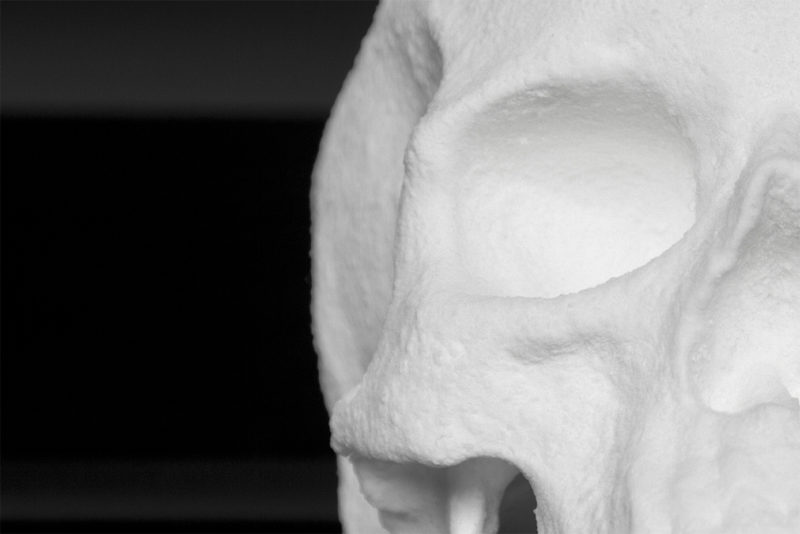 Why was this work created?
Ecce Animal was not made to emphasize the dangers of drug abuse or addiction but rather about man's nature in the present world. Man's nature specifically in the sense that he lives in a society that constantly throws at him situations he may be unable to control, hence using cocaine (a dangerous substance) to sculpt the human skull. In the poem that accompanied the work of art Diddo writes, "It is frightening to look at the face of our animal side laid bare by comfortable excess, the spoils of its aggression."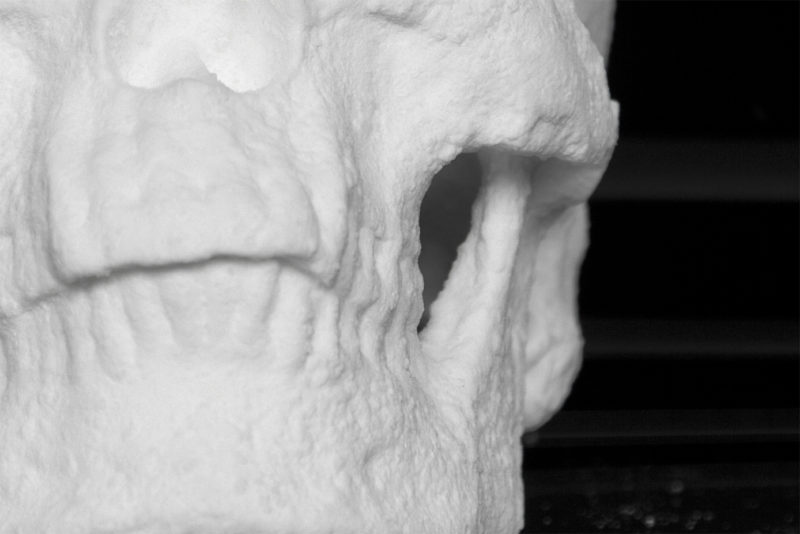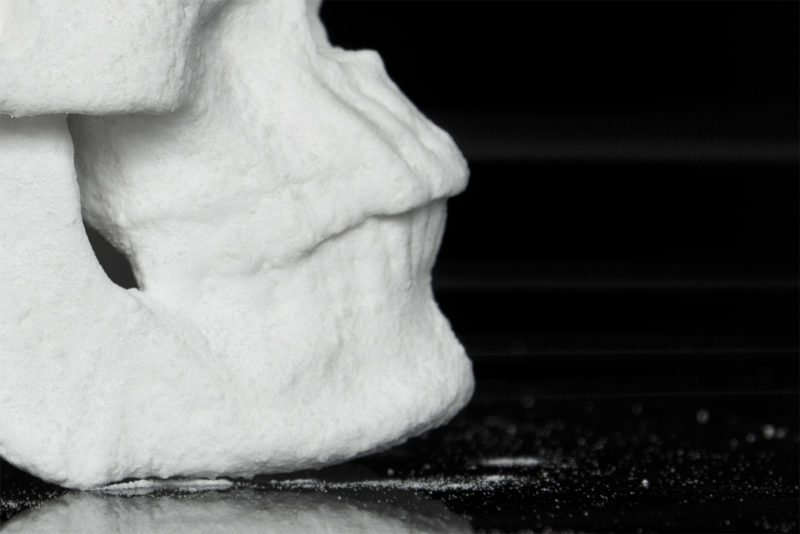 Conclusion
Is this unorthodox way of passing across a message one that will create a lasting impression? The work of art is definitely a brilliant one, and the way it was crafted is ingenious. "Ecce Animal" is a commissioned piece, so details about it are not available to the public. Still, since pictures are available on the internet, we can simply view and deduce our own interpretations and just maybe, dwell extensively on them.