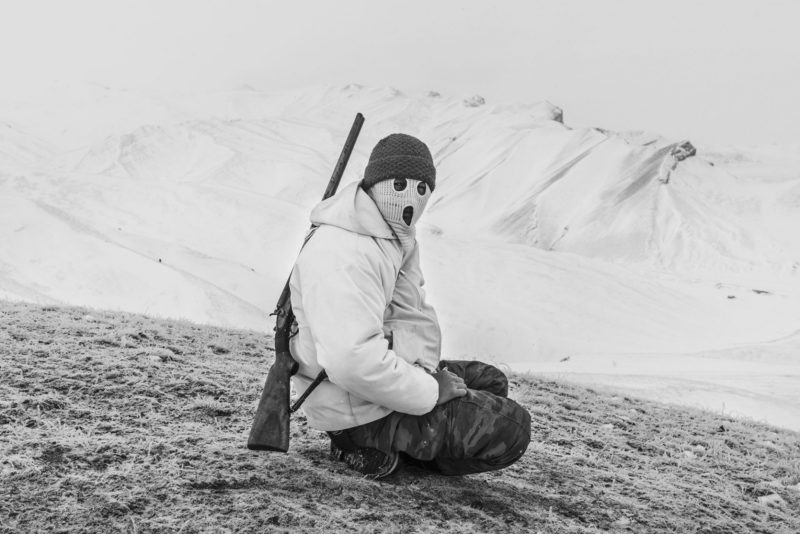 Introduction
According to professional photographers, correct exposure is crucial to successful winter photography. While at it, they would also be quick to remind you of the challenges of this type of photography. These include the trickery of snow. Moreover, a good standby filter acts as a perfect polarizer. On top of that, the camera's focus can be quite problematic. You would also have to know the ideal shutter speed. Frederik Buyckx is one of the leading lights in this type of photography.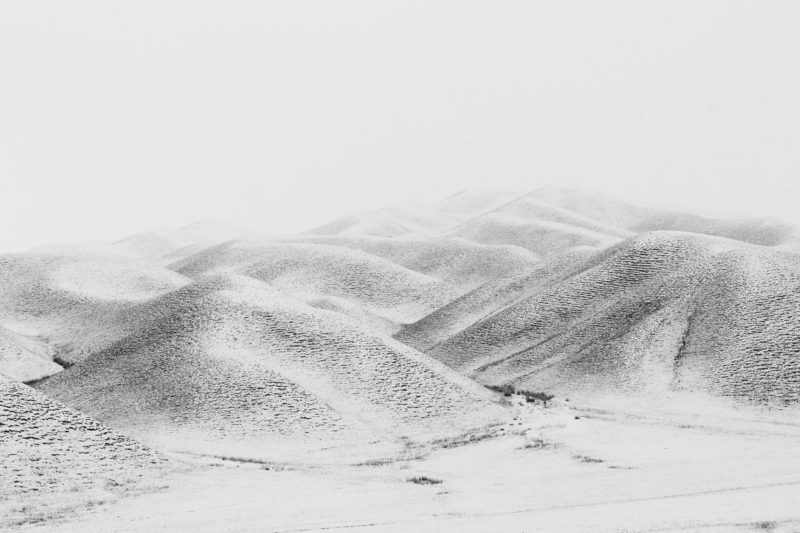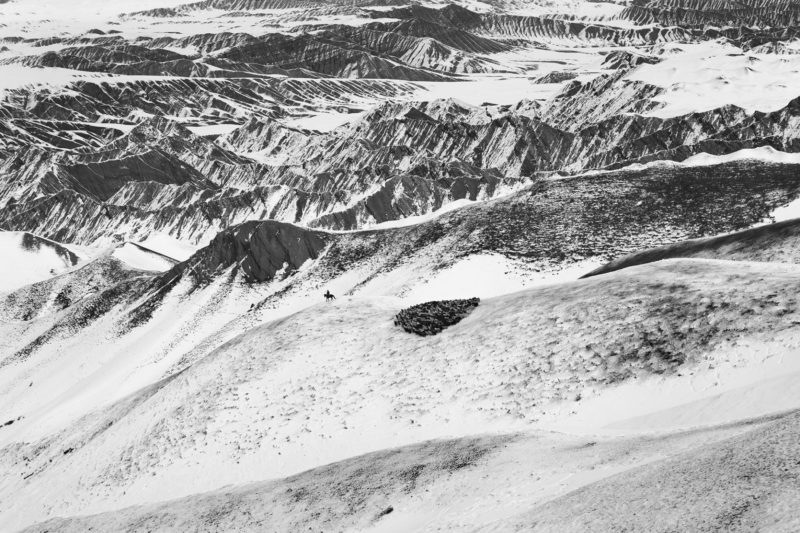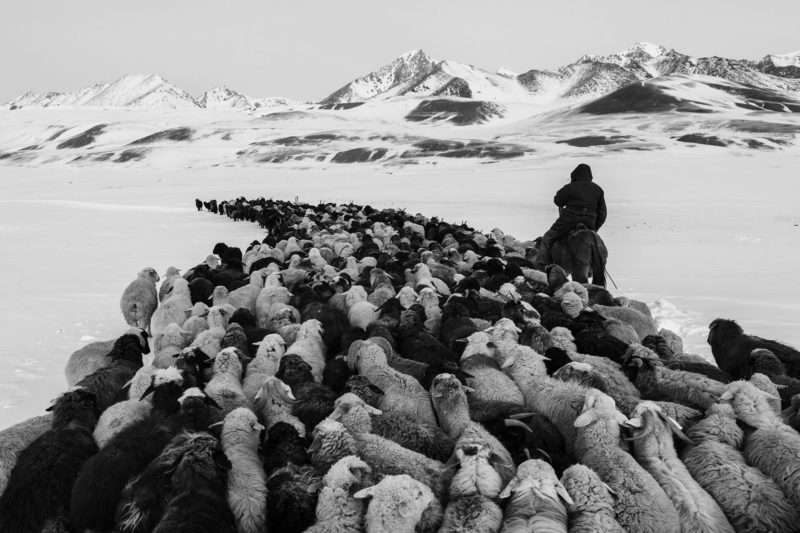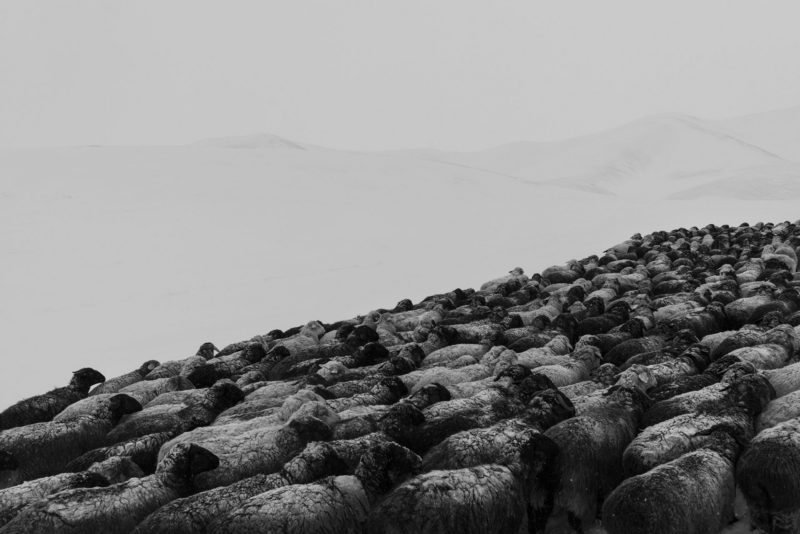 Horse Head
Buyckx has been to Kyrgyzstan several times. The country, with temperatures as low as -35°C, is unpleasant to inexperienced photographers. That's not the case with Buyckx, who loves the harshness of winter. Yet, that wasn't always the case. On his first trip to Kyrgyzstan, Buyckx considered the conditions too shocking. The temperatures were beyond anything he had ever experienced.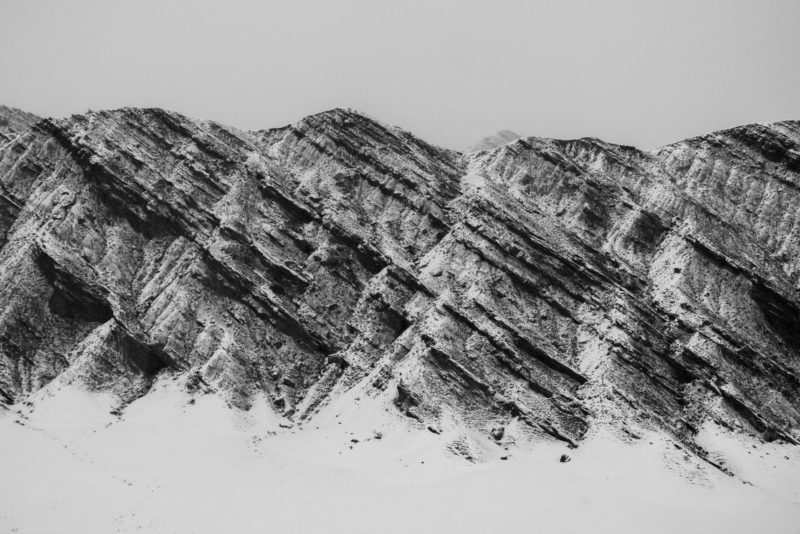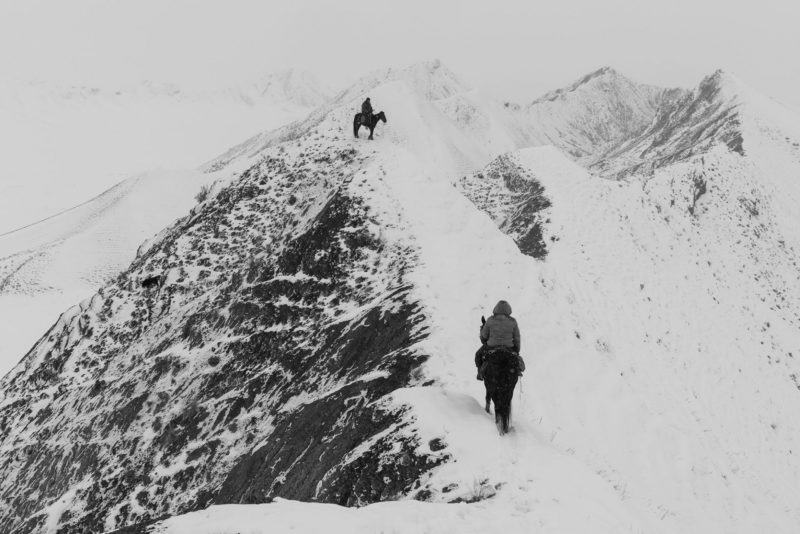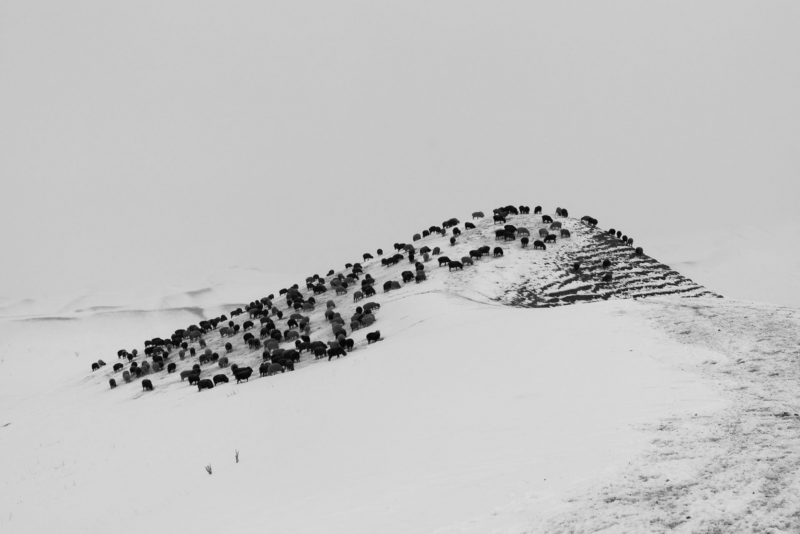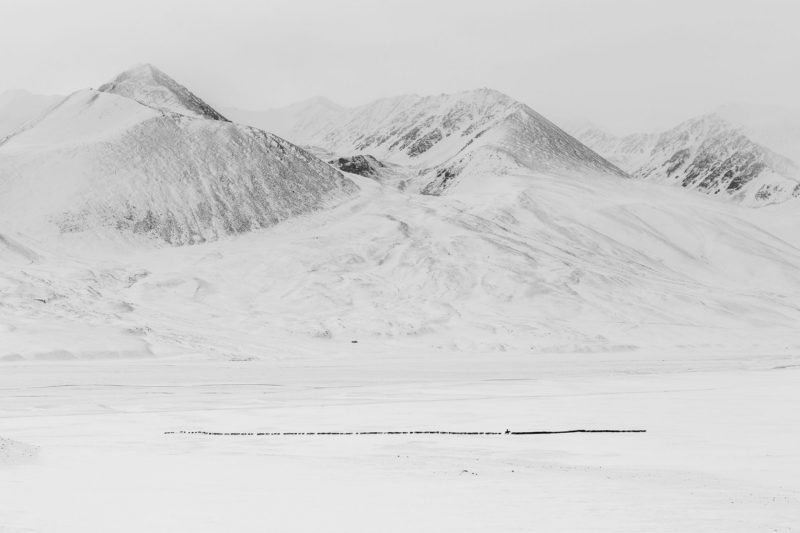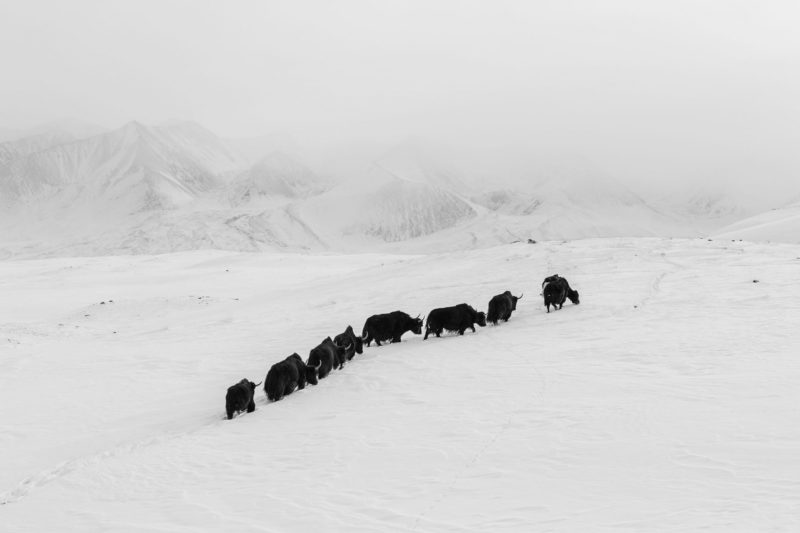 The nomads of At-Bashy
Upon arriving in Kyrgyzstan, Buyckx chose a village lying next to At-Bashy, as his base. At-Bashy is Horse Head in English. He titled his work Horse Head to remember Kyrgyzstan. It's worth mentioning that this work represents more than his area of specialization. It also offers a glimpse into the kind of life that the nomadic residents of At-Bashy lead. The creation also provides a window to see the challenges the nomads encounter during migration.
His work shows the massive landscapes that nomads encounter during migration. The nomads find the winter too much of a bother. Because of this, they move to warmer summer plains until the conditions improve back home. While in the plains, they then live in yurts. Typically, the migration lasts for over 100kms. The nomads of At-Bashy are nowhere near abandoning this lifestyle.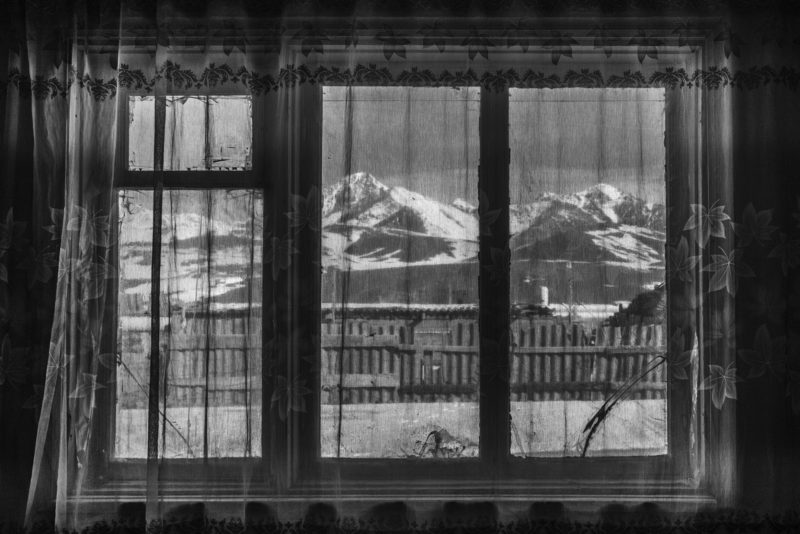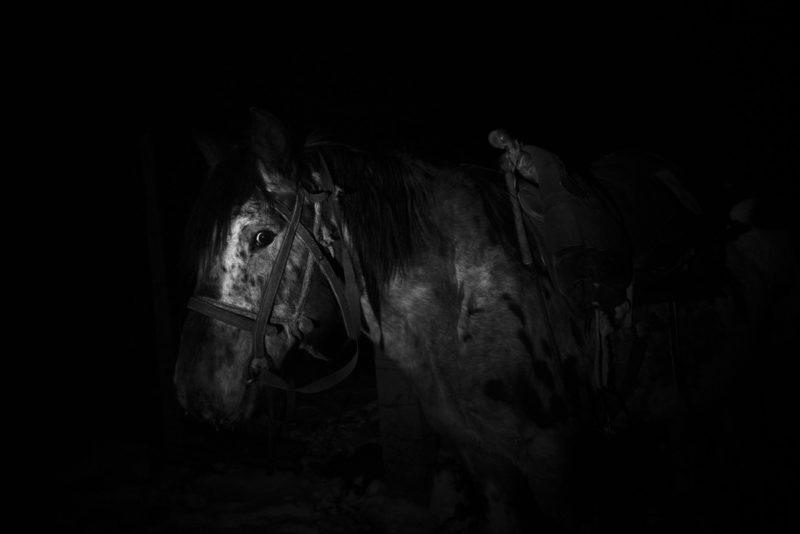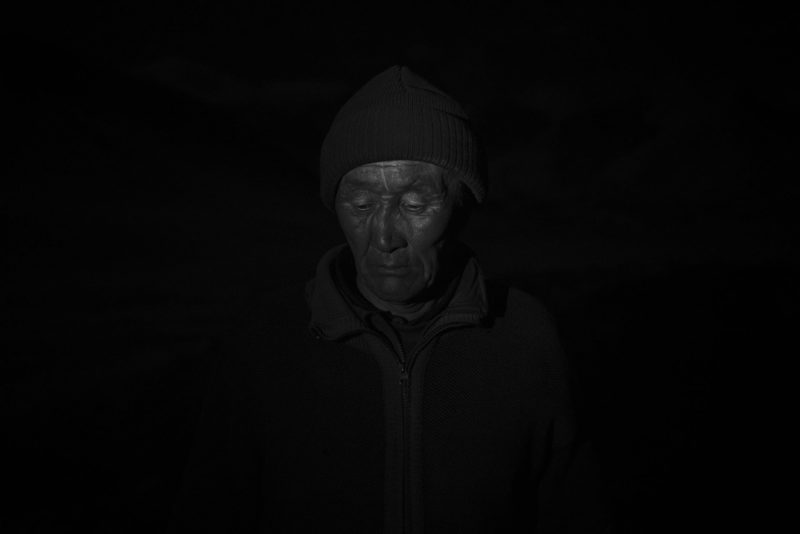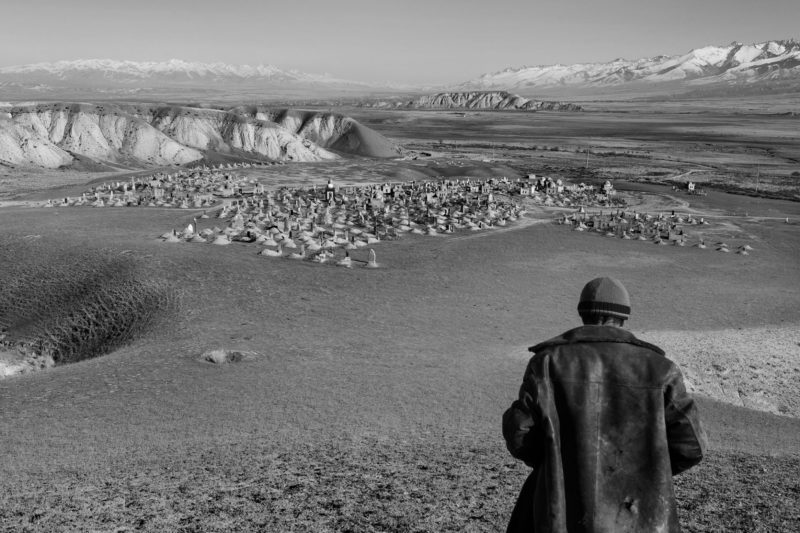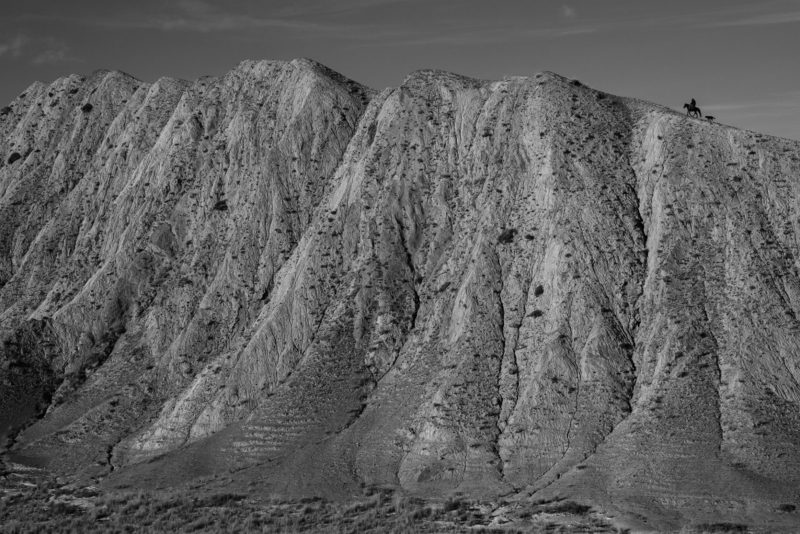 Black and White Images
Buyckx's photos are almost mystical. He captures black and white images, which add to the semblance of magic they offer. It would be impossible to find similar work or style elsewhere. Buyckx embeds himself into the nomadic way of living to get the best narrative for his photos. The photographer hopes his creation will last as long as the nomadic way of life has. Unwittingly, he is building a legacy that should remind the world of the nomads of At-Bashy.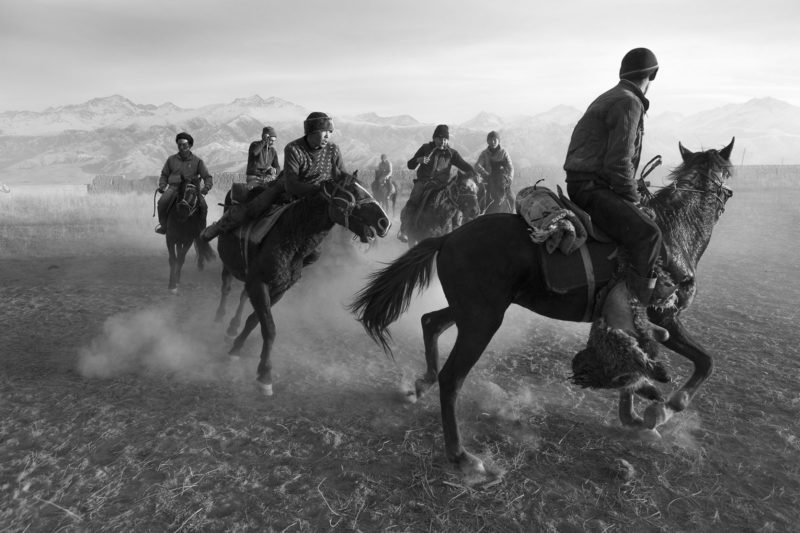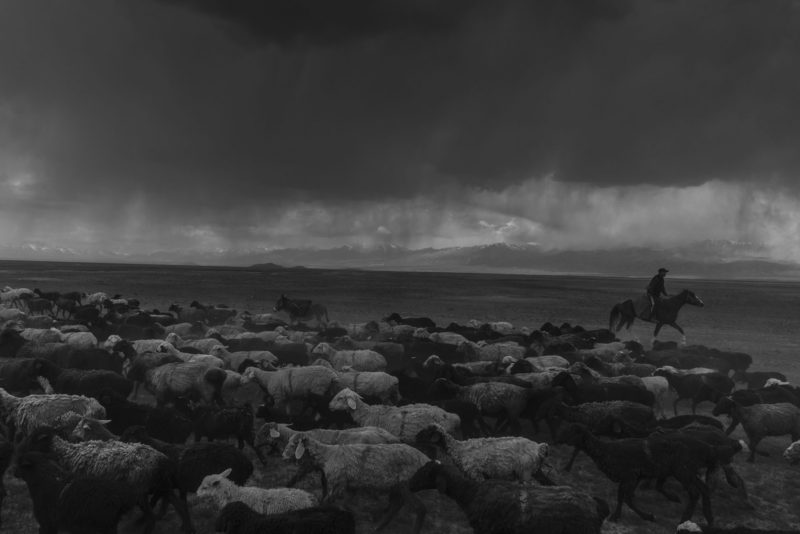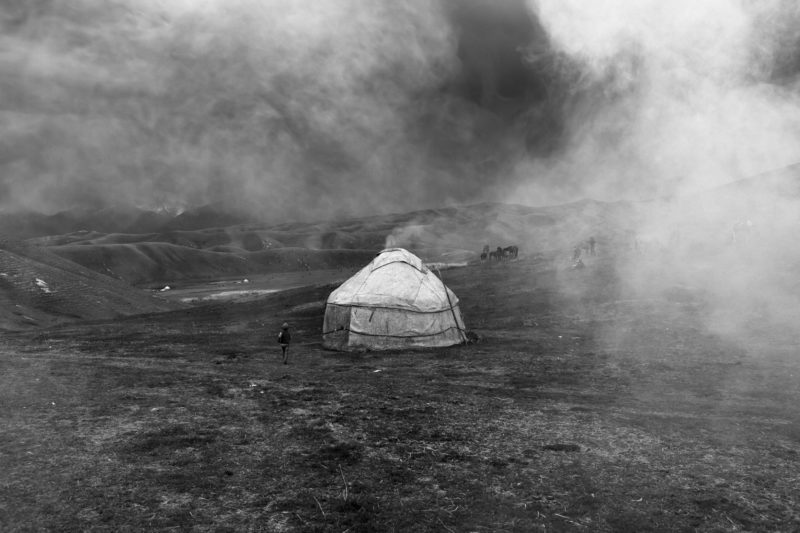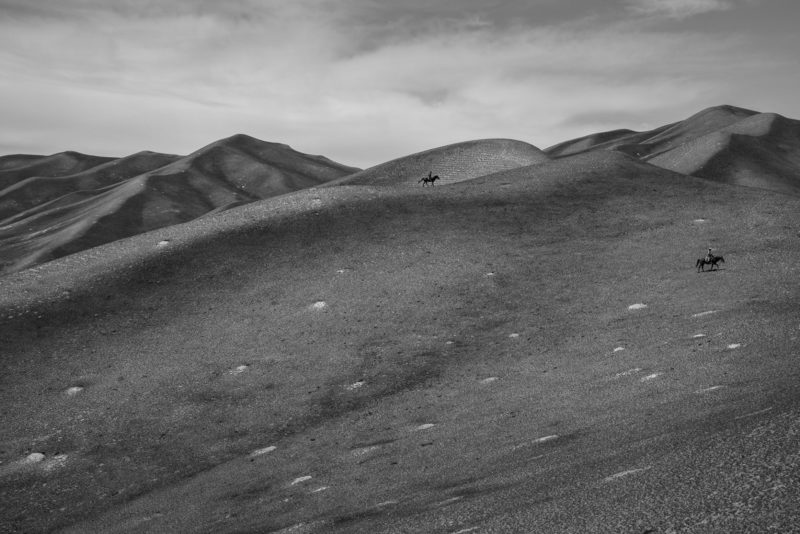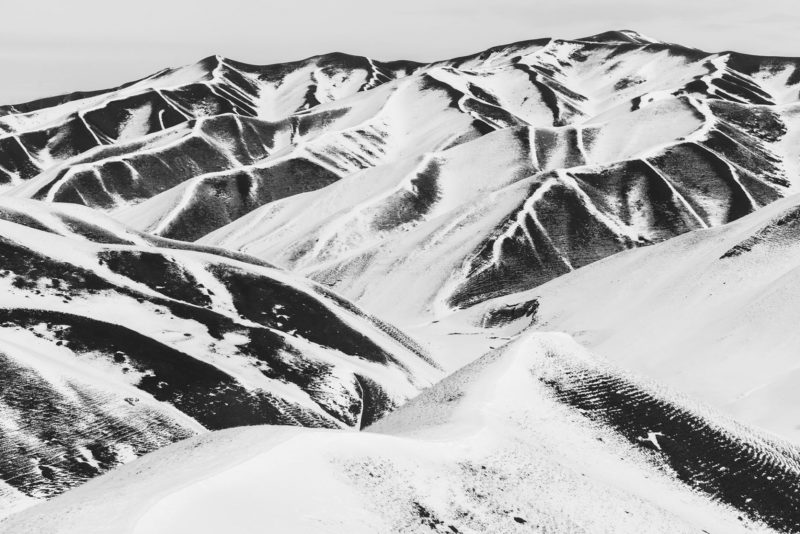 Conclusion
Now, it's good to return to the issue of black and white photos. Buyckx hopes they emphasize the harsh landscape better. Furthermore, the Belgian uses this technique to avoid the distractions of colorful nature. It's worth noting that he shoots in black and white, but the images appear in full color upon uploading. Kyrgyzstan offers the Belgian photographer a perfect opportunity for his talents.