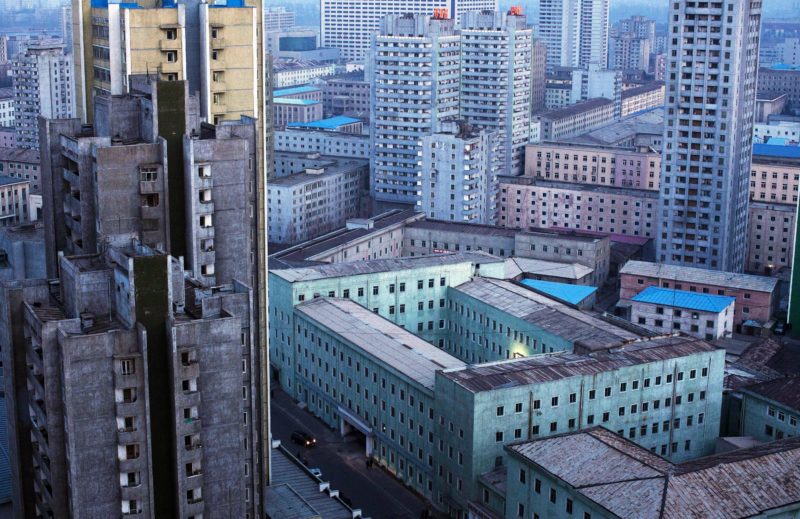 Introduction
North Korea had remained largely off-limits to foreigners for 60 years. When finally, Associated Press wanted to open a bureau in North Korea, it sent its chief photographer, David Guttenfelder, on several trips there. It was an enigma for everyone. The country that had been closed off for such a long time had people curious about what was a day in North Korea was like.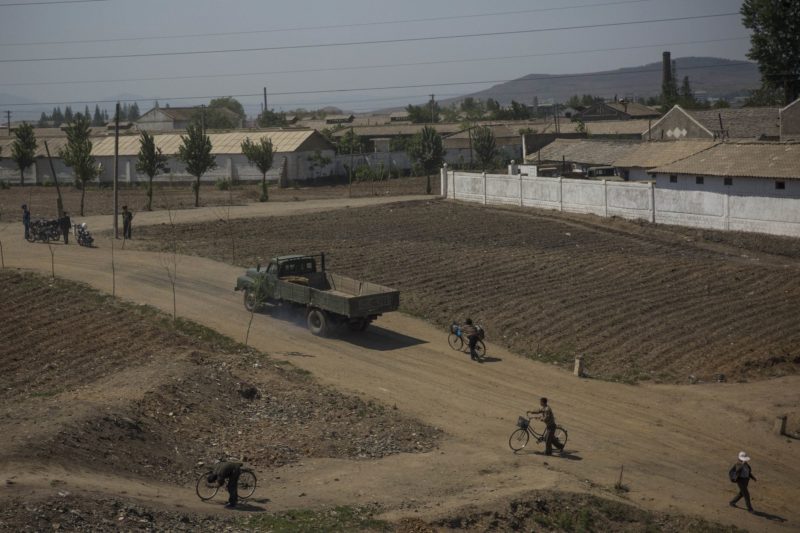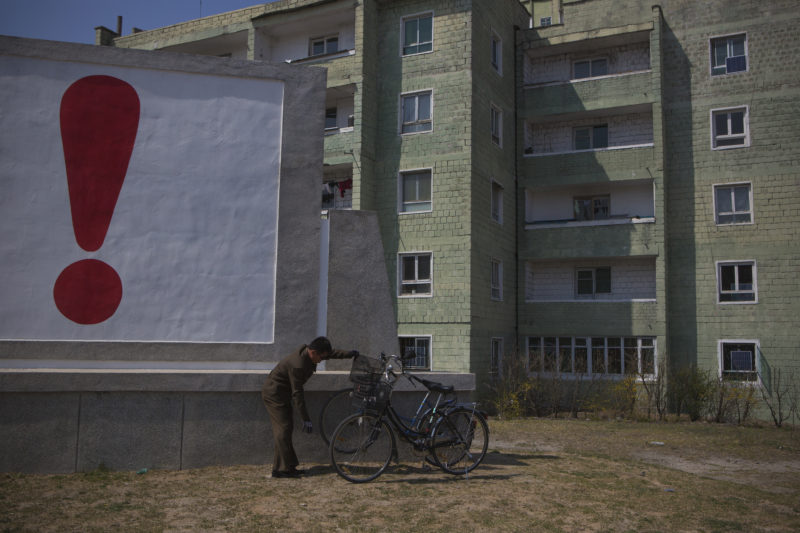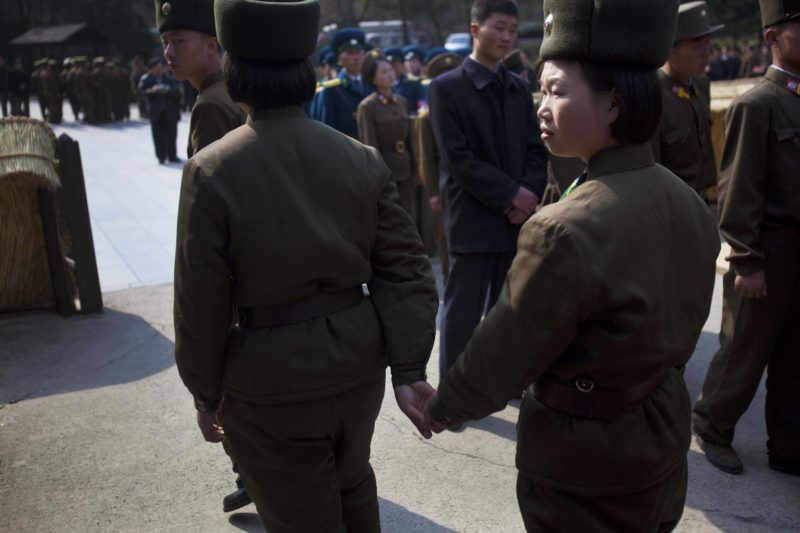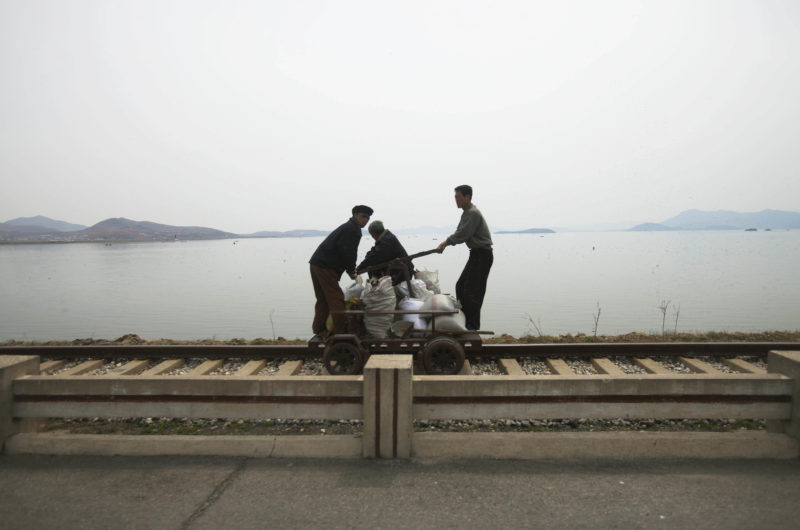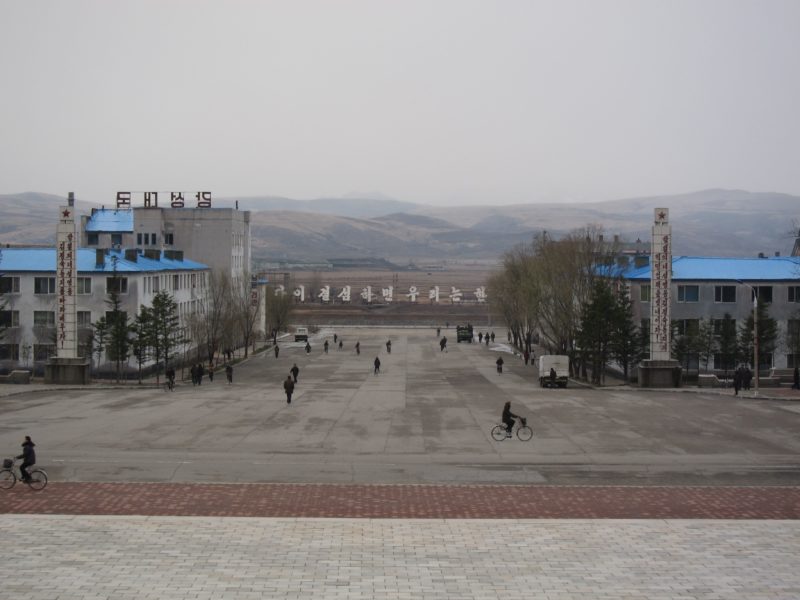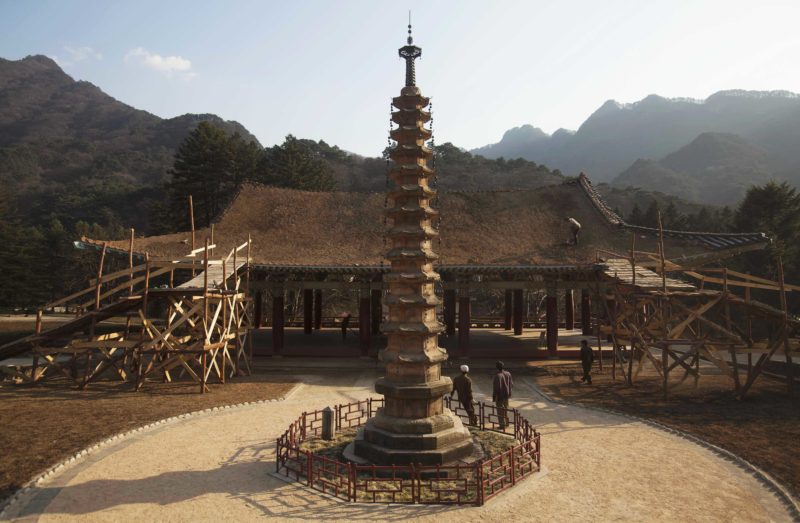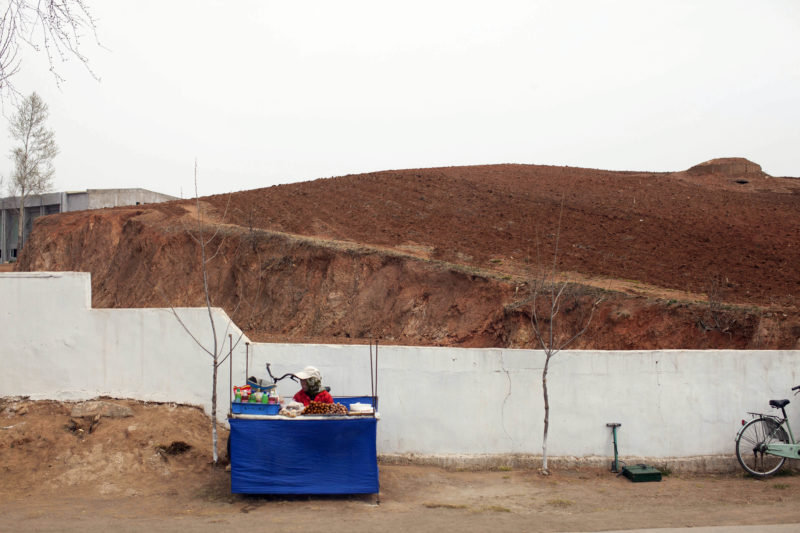 The first Instagram post made from North Korea
North Korea was a mystery for all. So, as David Guttenfelder went there, his eyes kept wandering to the daily tasks people did. Apart from covering the official news, he was interested in the way the North Koreans lived. Finally, in 2013, North Korea introduced the 3G service to foreigners; meanwhile, ordinary North Koreans did not have access to this service. On January 18th, 2013, Guttenfelder shared the first image of North Korea, captioned:
The window [into] North Korea has opened another crack, Meanwhile, for Koreans here who will not have access to the same service, the window remains shut.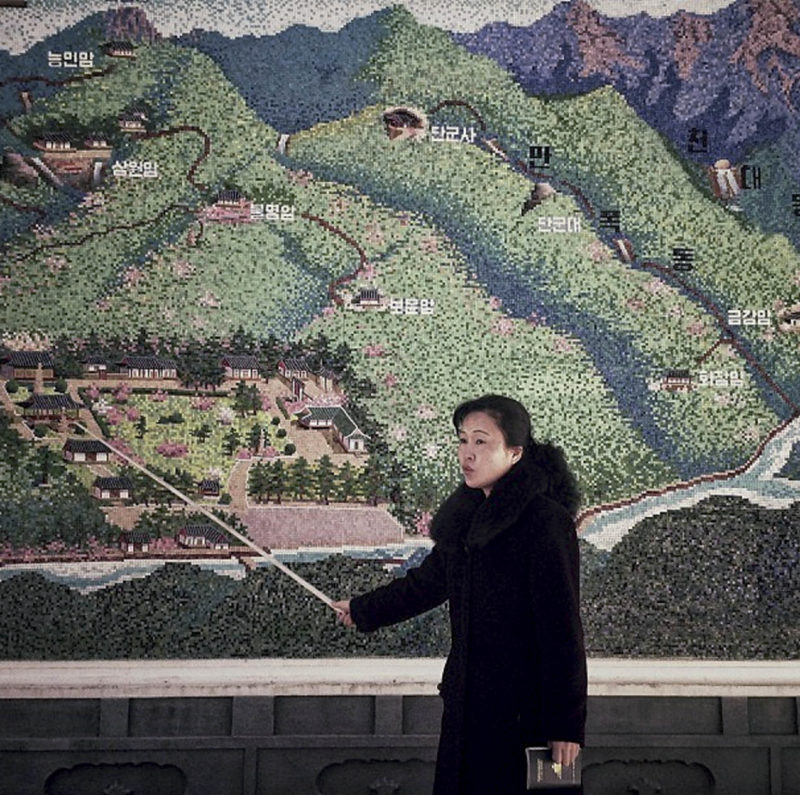 By using advanced technology and media, he presented to the people one of the closed societies. The pictures showed the idea that North Koreans are also regular people who do enjoy life as well.
Restrictions
Despite being granted more access than other photographers, he could not work entirely freely. During his journey to capture North Korea, he faced many restrictions regarding him observing the people. There were black sheets over the windows of his hotel, and the curtains would remain shut as he traveled on the bus, which isolated him from the North Korean Lifestyle. Despite keeping a critical eye, he couldn't just see what the Koreans did.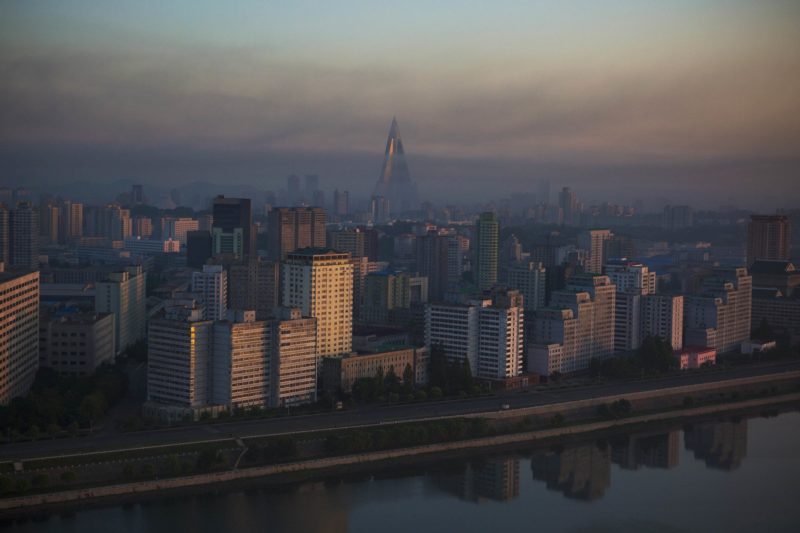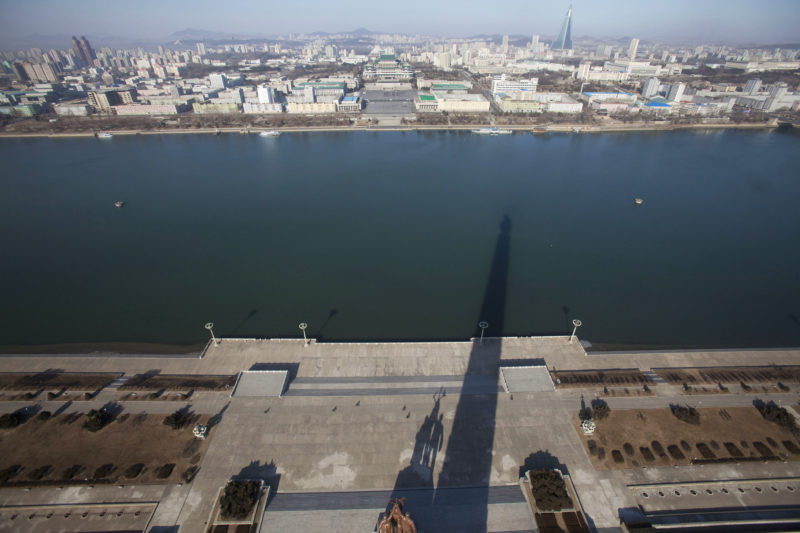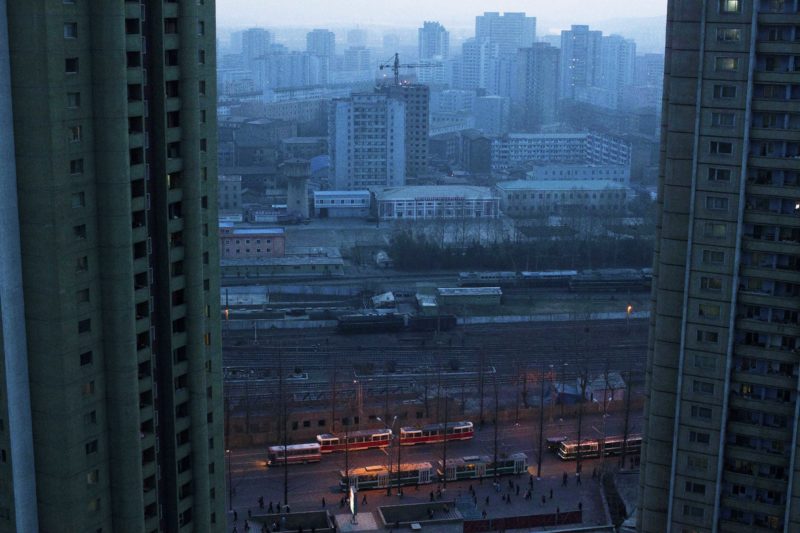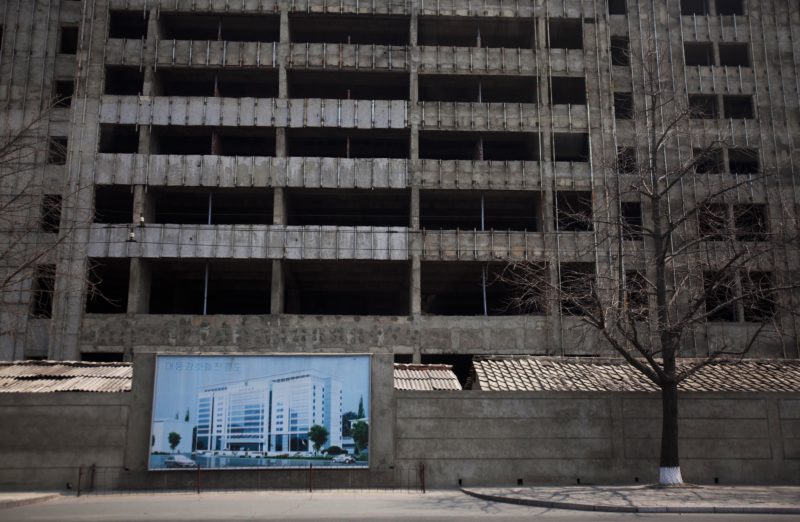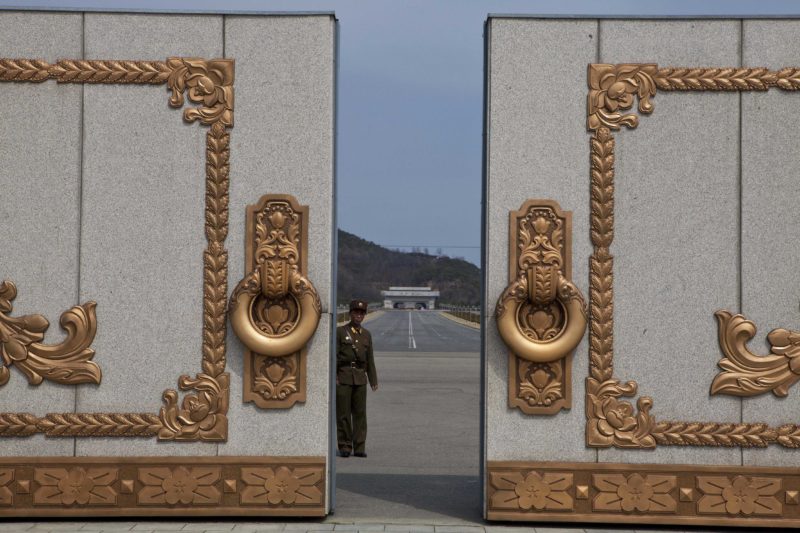 North Koreans & Images
Guttenfelder believed that North Koreans weren't people of words, but they were perceptive. They understood images in a different light than the rest of the world. So, as a photographer, he could make them understand his views. Guttenfelder that people could make connections with the world through images and especially a country so isolated from the rest of the world.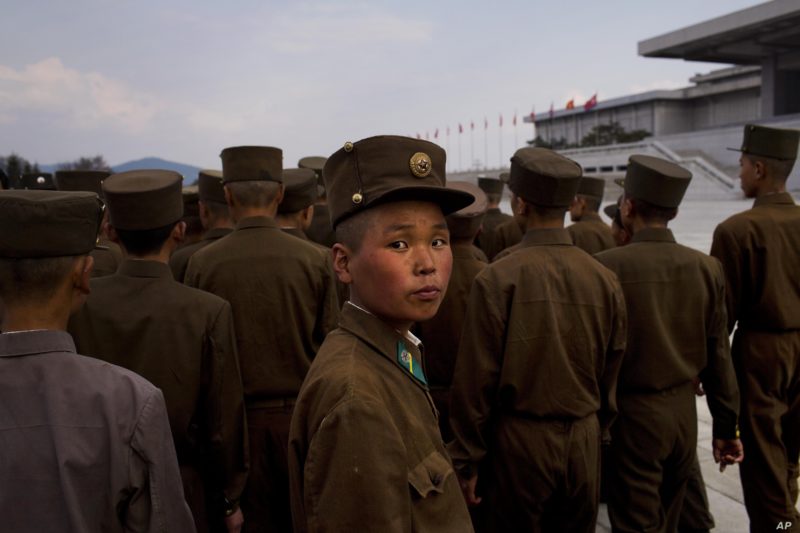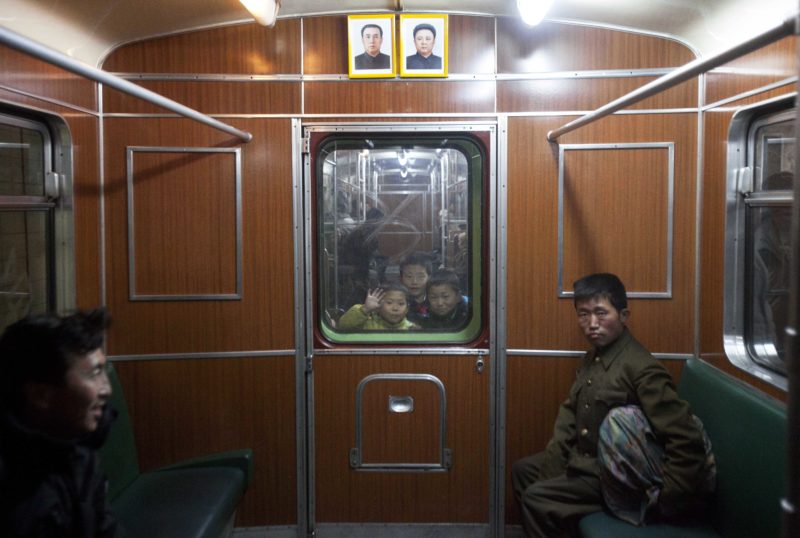 Guttenfelder & North Korea
Guttenfelder did not want people to see how North Korea was depicted. He wanted them to see it in a new light, free from all judgments. Guttenfelder speaks that he covered the propaganda events because that was an image the North Koreans wanted to project of themselves. The culture is astounding. David captured things that weren't captured about North Korea. His work showed North Korea in an entirely new light. The pictures show North Koreans during daily activities.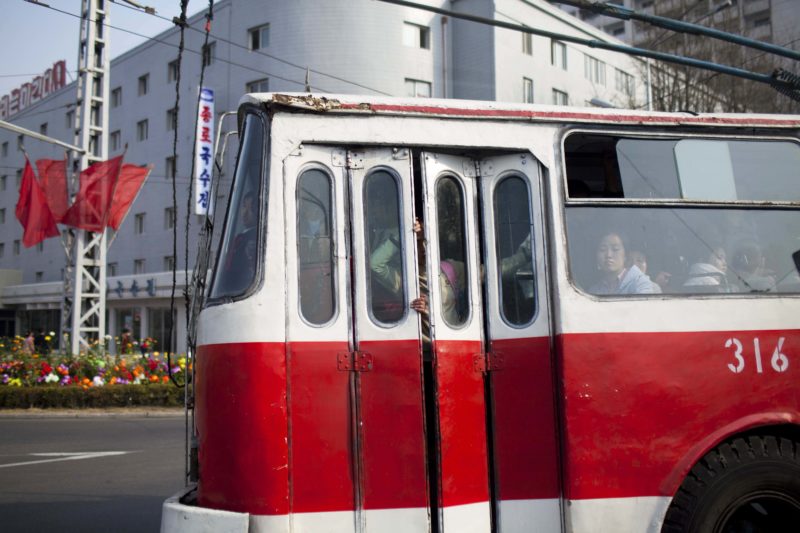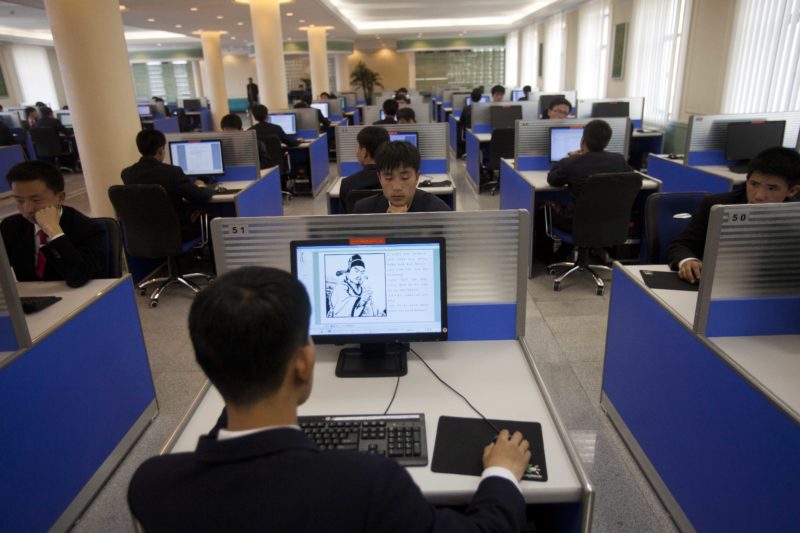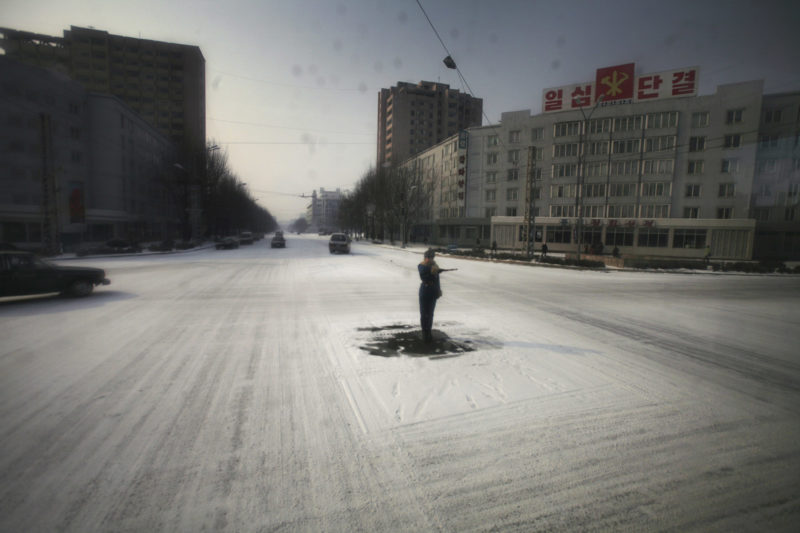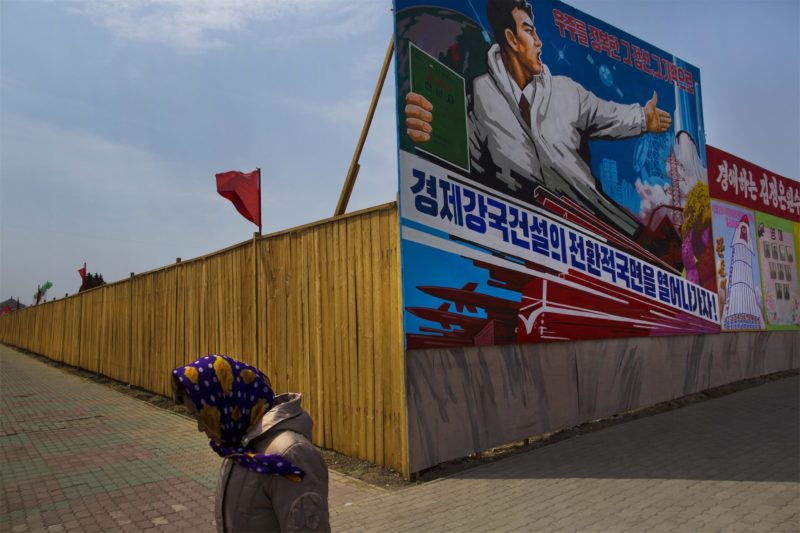 A rare insight
His pictures give us an insight into North Korean life and make us believe that they are no different than us after all. One of his pictures mentions that there the Koreans are obsessed with rollerblading. One would never have pictured that, but the number of rollerblading parks suggests otherwise. David mentions that North Korea's one of the most amazing spectacle to witness is the Arirang Mass Games1. It is a sight to behold because the North Koreans are very enthusiastic about it.
The students and people collect in a stadium, each holding a book and then making moving mosaics with all the books. For example, they once made a man sitting in wheat, and the wheat was moving. It's a beautiful place that remains unexplored.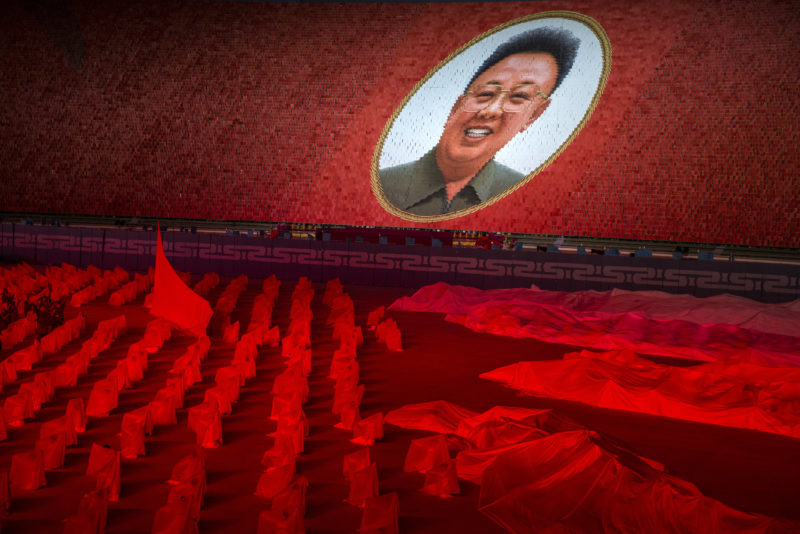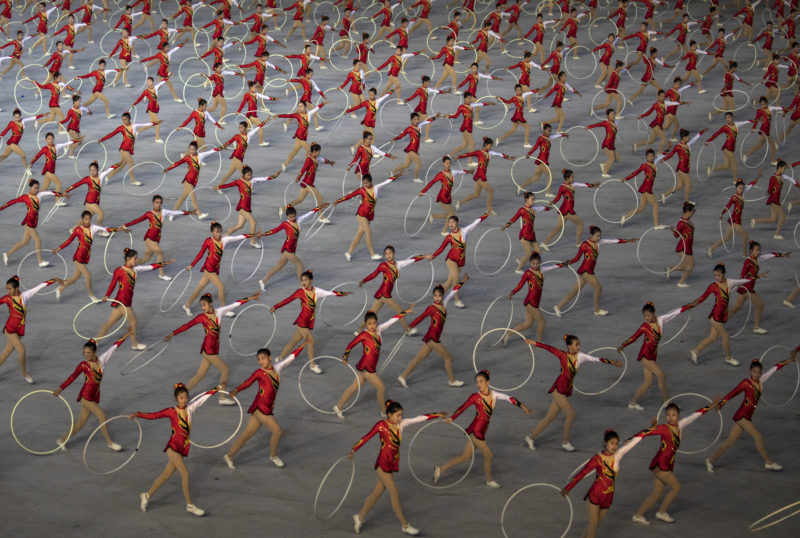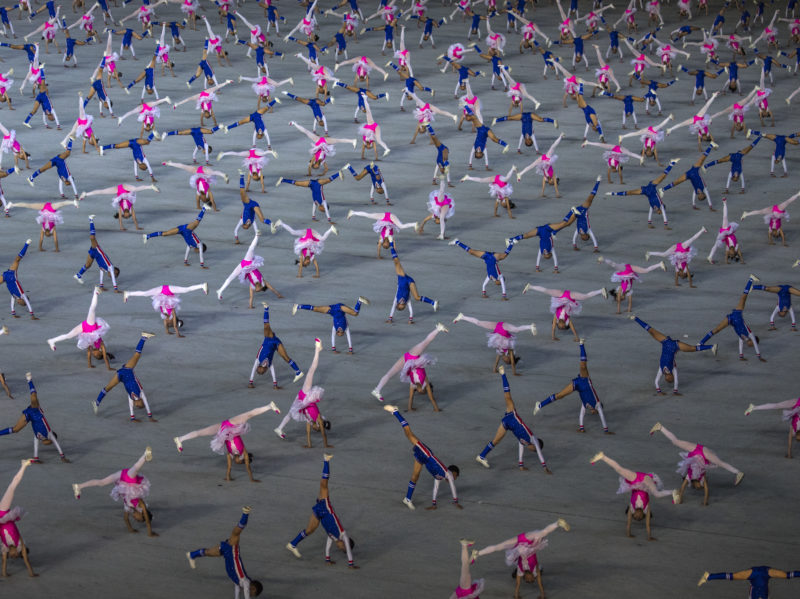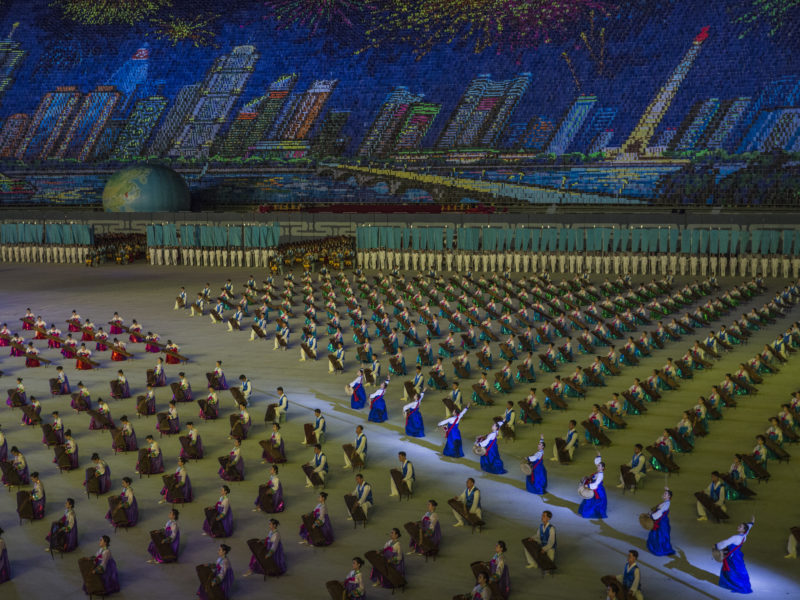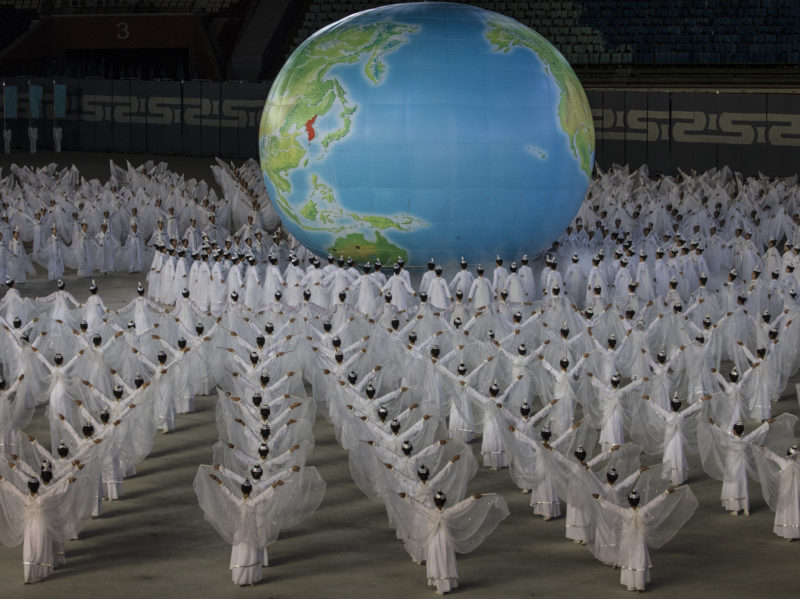 Why is Guttenfelder's work important?
Guttenfelder's work opened doors for many others. He fought the North Korean government to take pictures to show the world the real North Korea. And, now the whole world wants to look at it. It is crowded with people and journalists that want to capture humanity and beauty. Guttenfelder says that it was strange being in a country and taking its pictures when they consider your enemies. Children are taught that Japanese, South Koreans, and Americans are devils from a very early age.
Guttenfelder brought North Korea in a new light. We saw humanity, freedom, and, most importantly, people. David's work is notable among all others because he opened a window to North Korea. Journalists were freer to walk and take random pictures, unlike previously.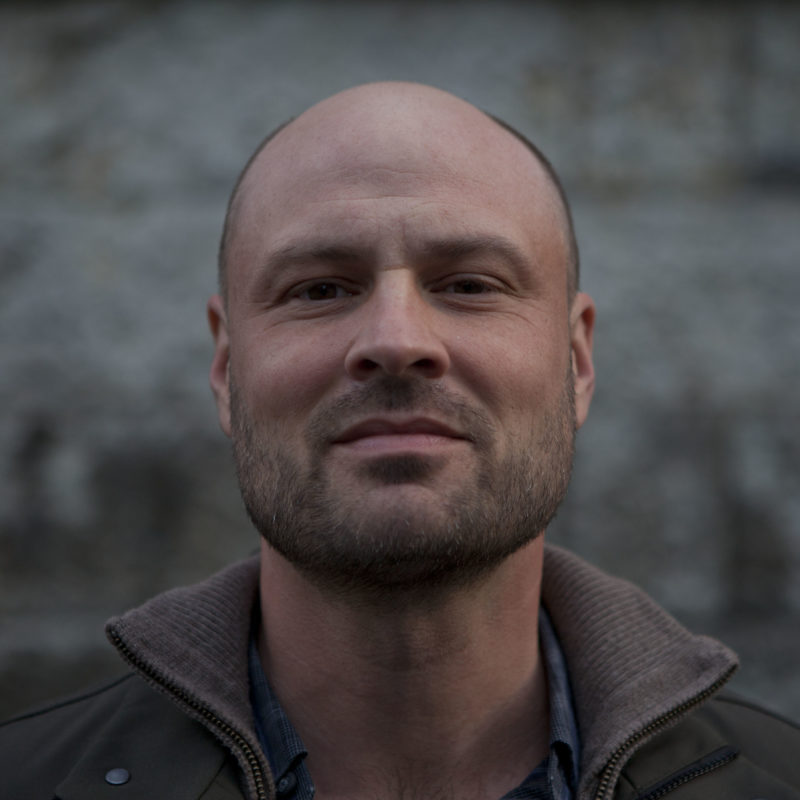 The message of the photography
Guttenfelder's work teaches us humanity and life. Unlike all the misconceptions between people of North Korea and other countries, these pictures help people develop a bonding with them. This also opened new doors for North Korea in terms of tourism and business. David brought us what life in North Korea was really like, apart from what he taped for the news. He told us they were hardworking people who work six days a week, but even though they have very little time for leisure, they make time for activities like theatre, rollerblading, arcade, dance, etc. David captured many people in their daily tasks and the pictures are so soulful that they leave you feeling emotional.
This alluring collection leaves one mesmerized. He also mentions that many of the above-mentioned activities are for the rich and elite, and the 3G service is also restricted to the topmost. But, people from all walks of life try to enjoy their time by high diving, competing in arcades and much more.
Conclusion
David's work won him third place in World Photo Contest 2016. Nobody before him had explored North Korea the way he did. He offered people something they had not seen and was a mystery to them. People eventually wanted to see what North Korea was like. His pictures were revolutionary because they portrayed North Korea in a new light and people wanted to visit this place, which was closed off from the world.
It wasn't just revolutionizing for the people of the world but North Korea as well. This was beneficial for north Korea as well, as they interacted with new people from the outside world. David has brought to the world one of the clearest pictures of North Korea up till now and that is truly a great achievement on his part.
Video: Guttenfelder offers a glimpse inside North Korea's tightly controlled society.
Photos
Life in Pyongyang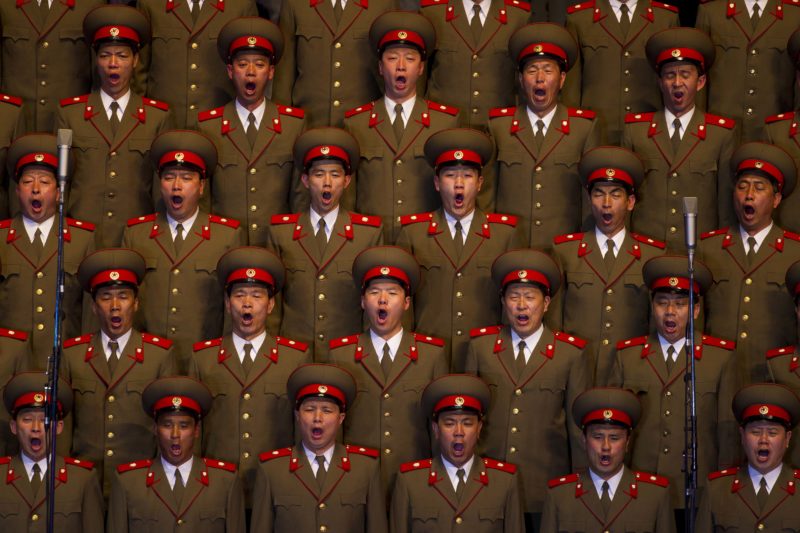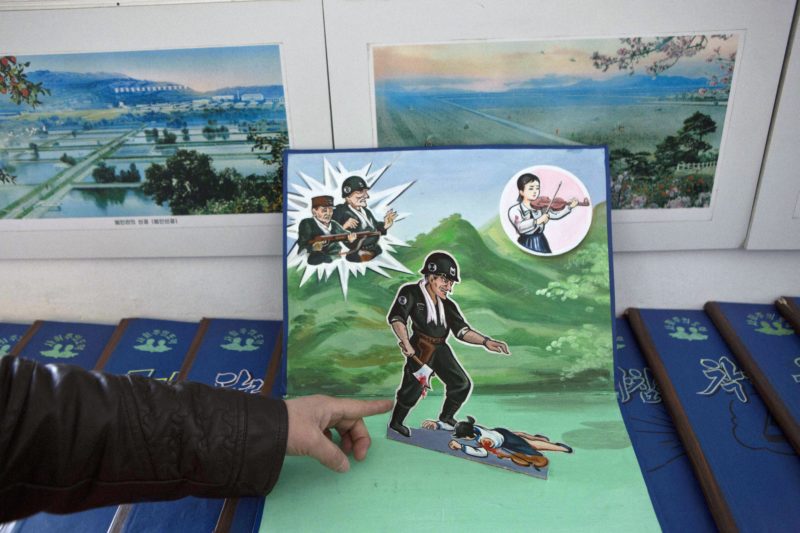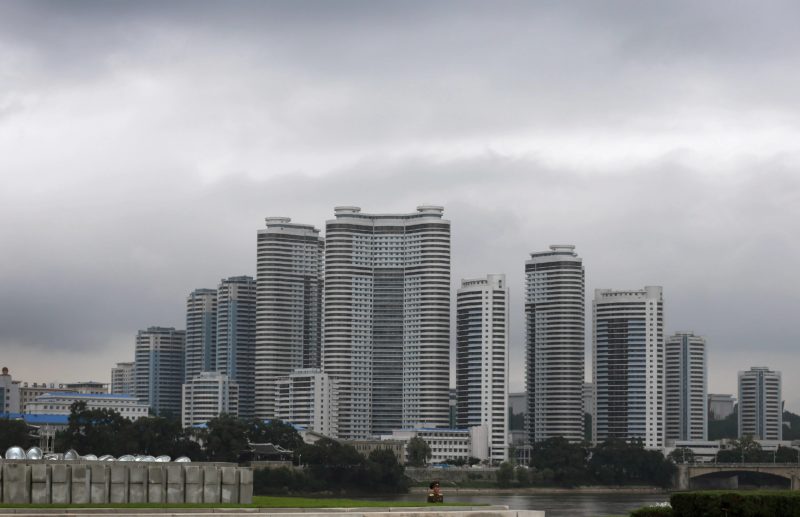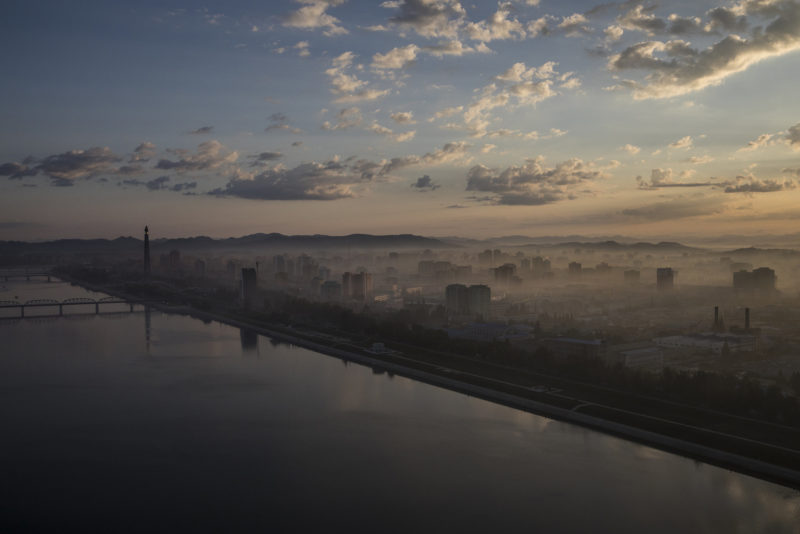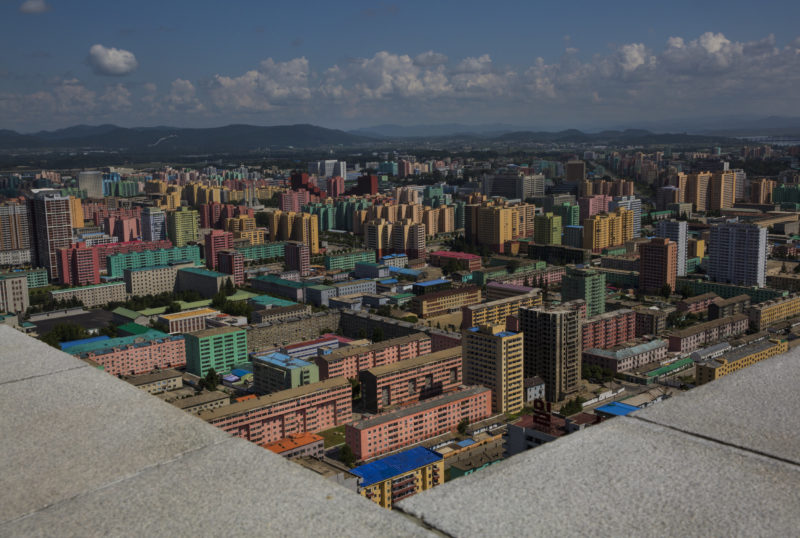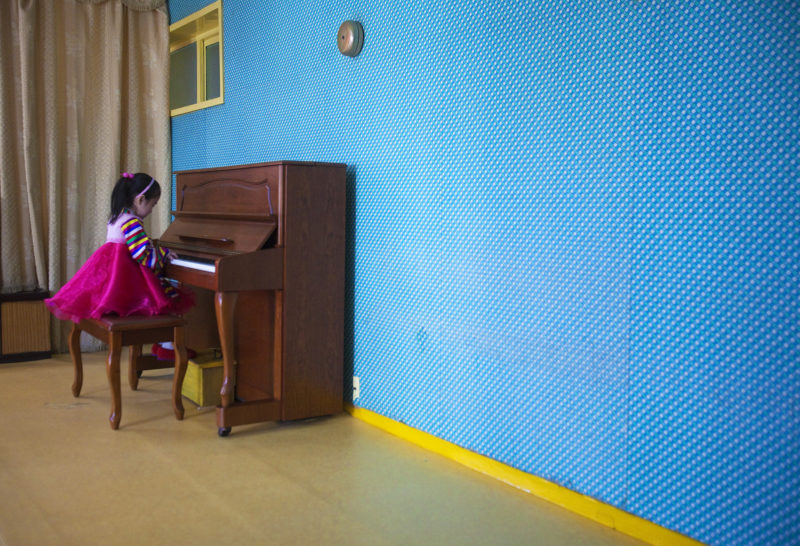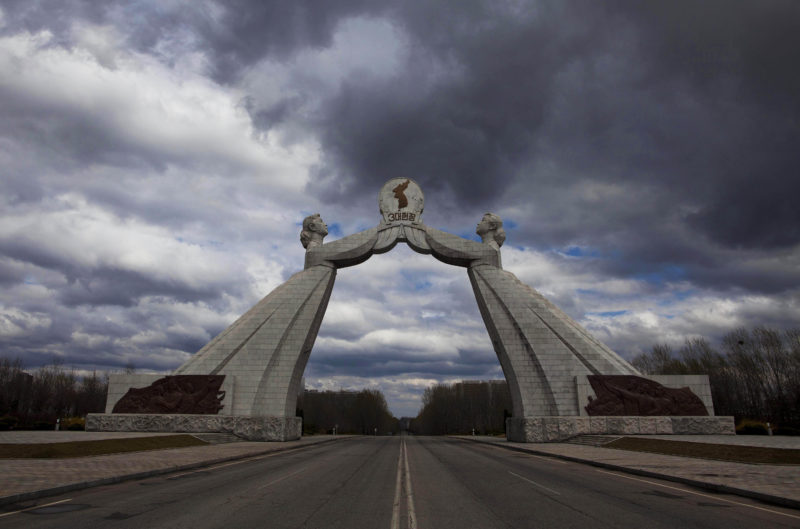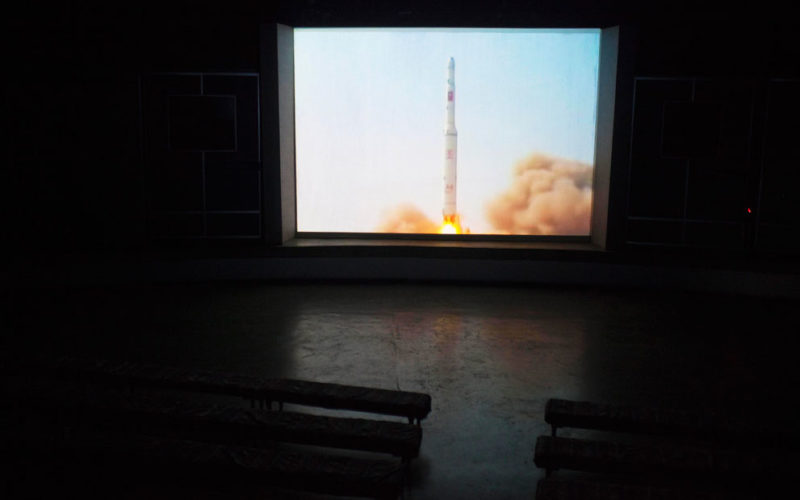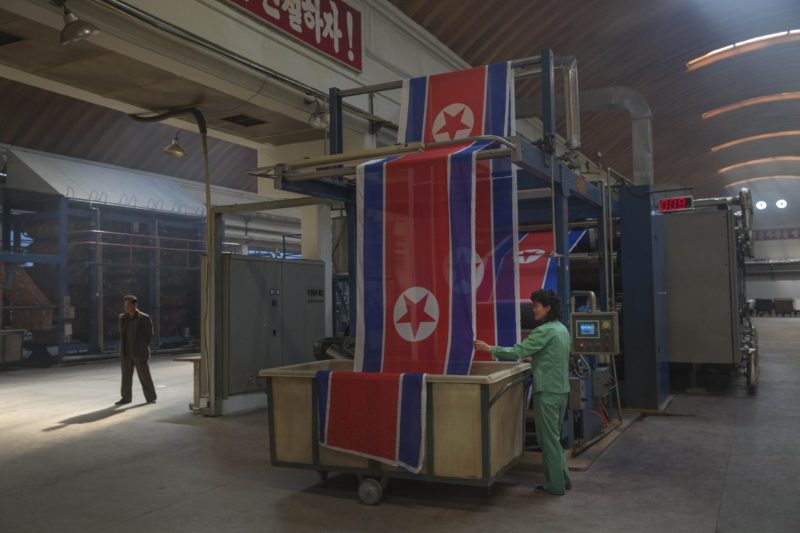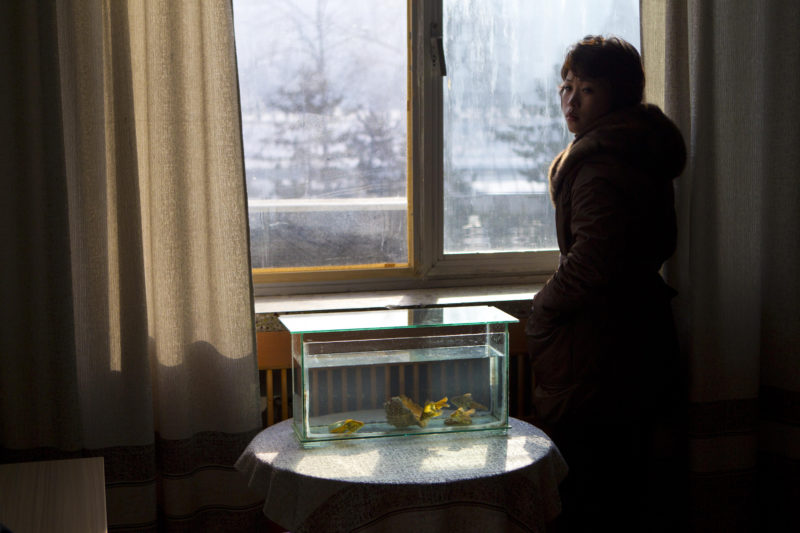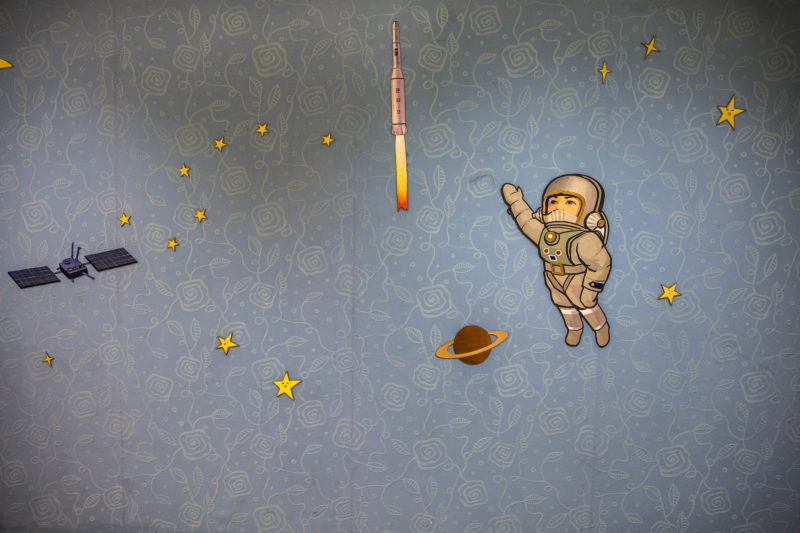 Military parade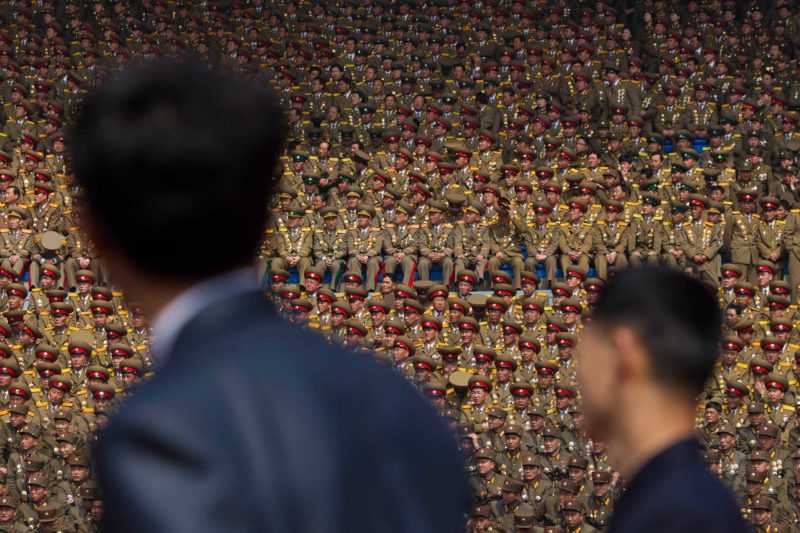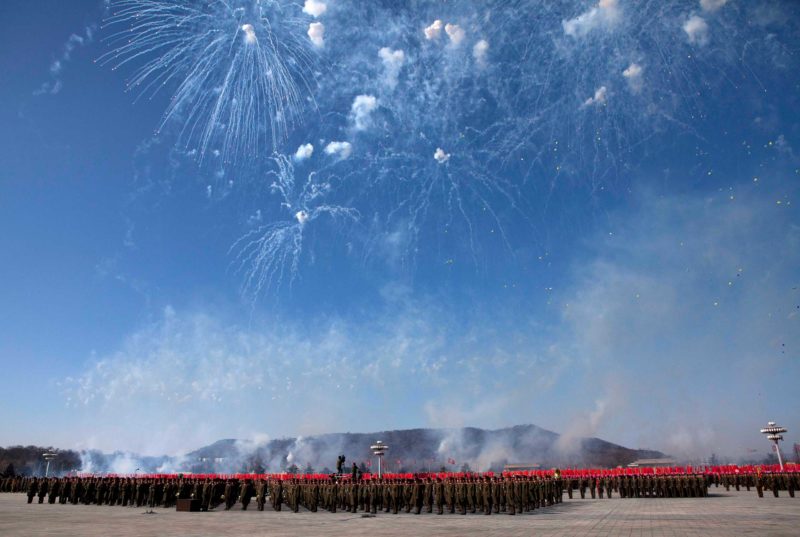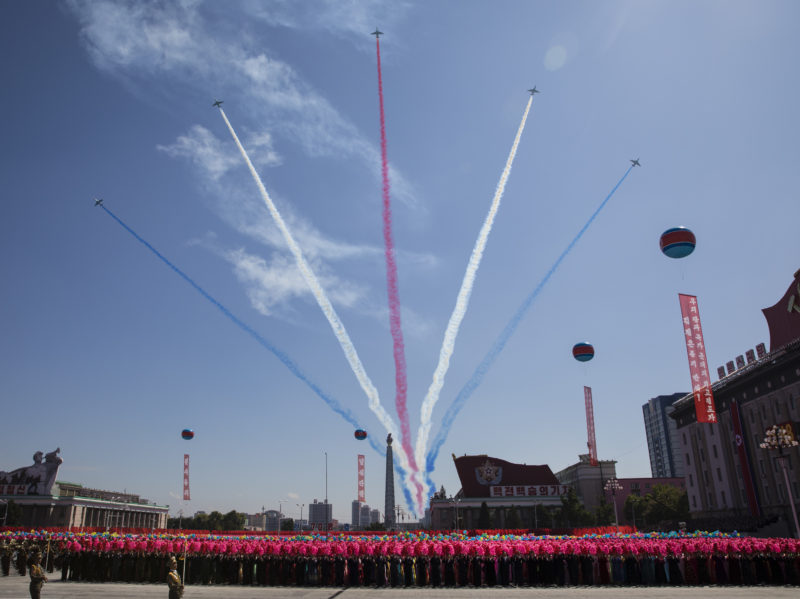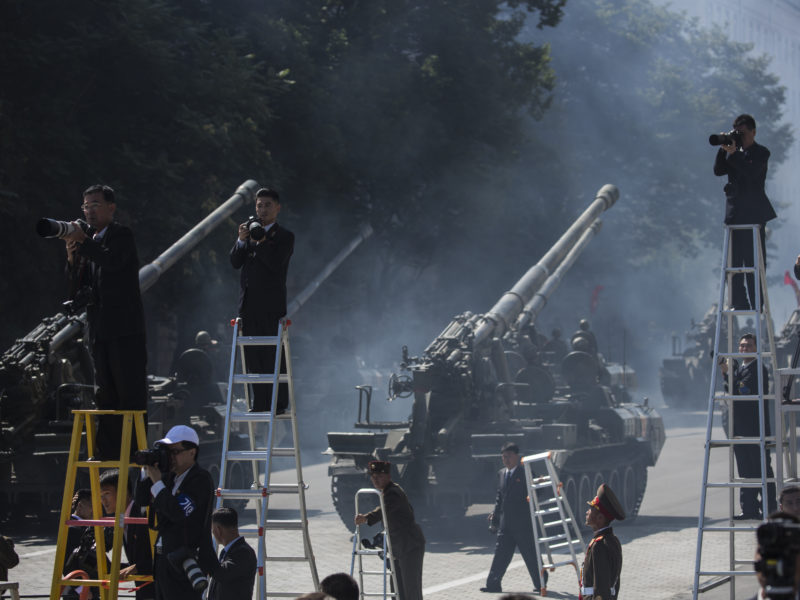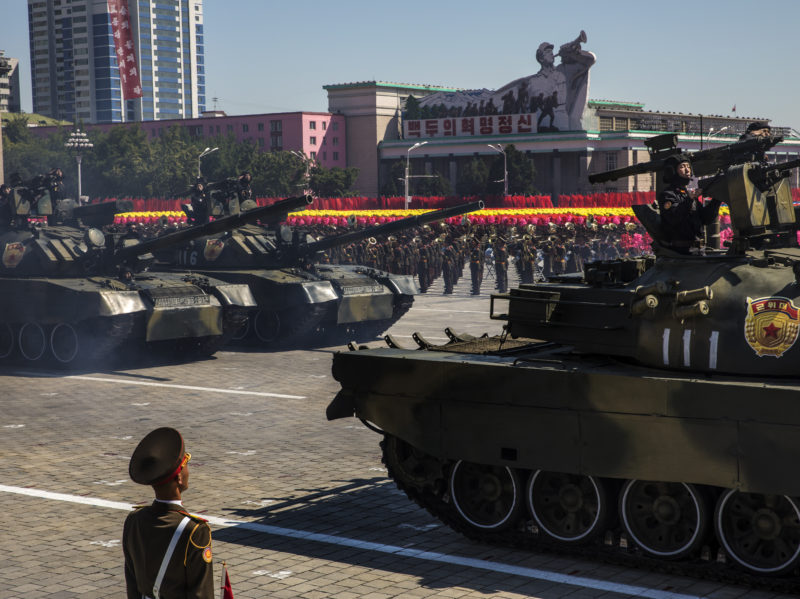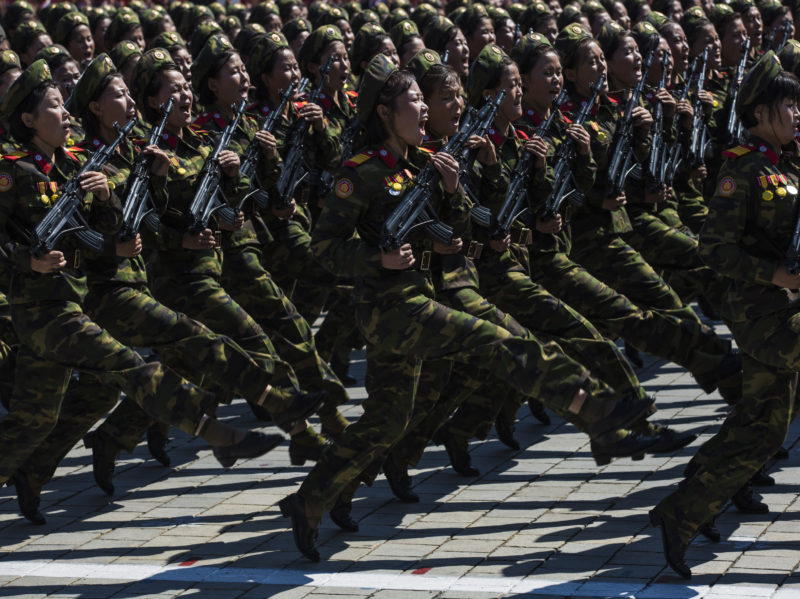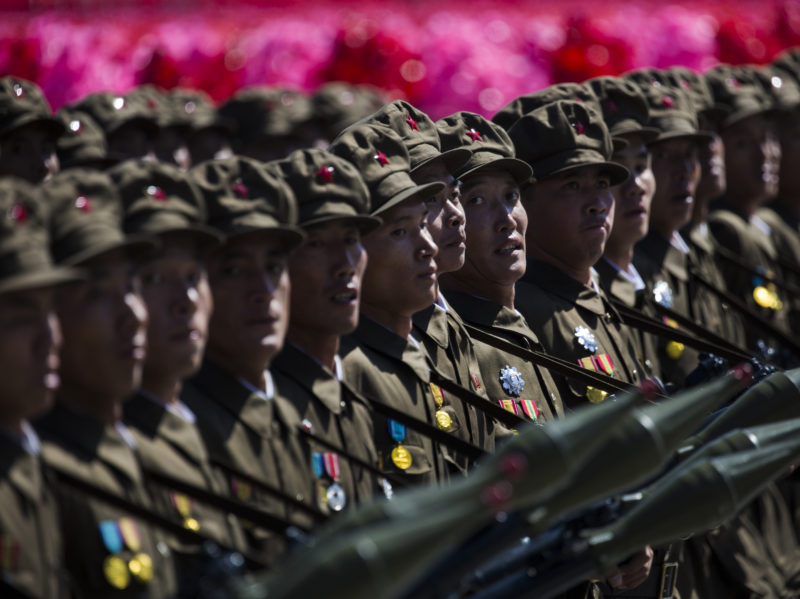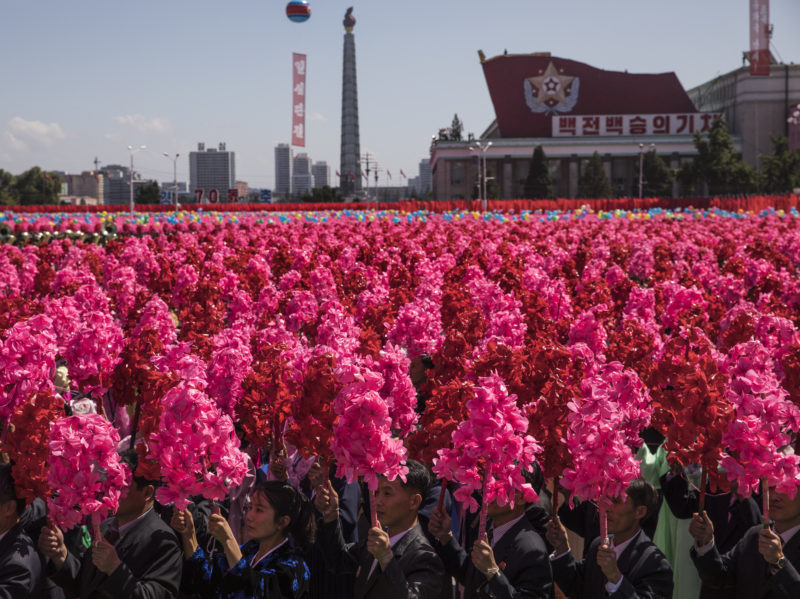 More by David Guttenfelder
More North Korea
Footnotes