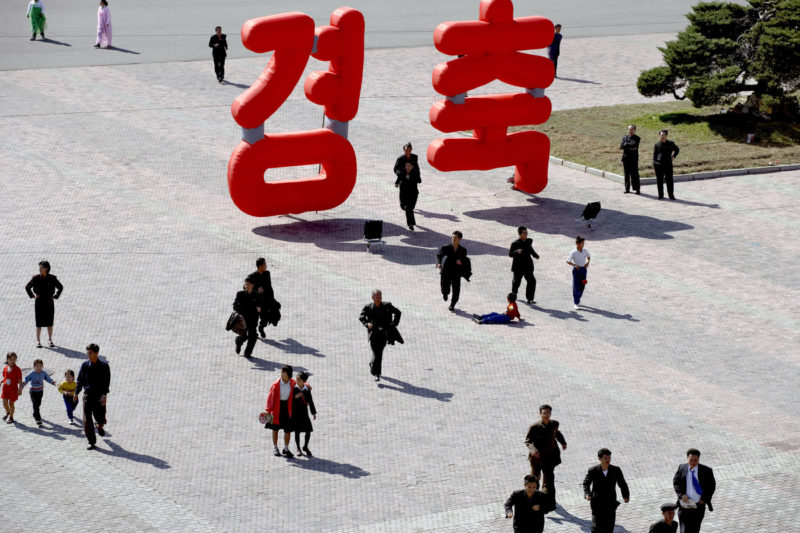 Introduction
Philippe Chancel's photographs from North Korea are simply remarkable. Chancel joins the ranks of the few photographers in the world that have actually managed to document the impenetrable nation of North Korea.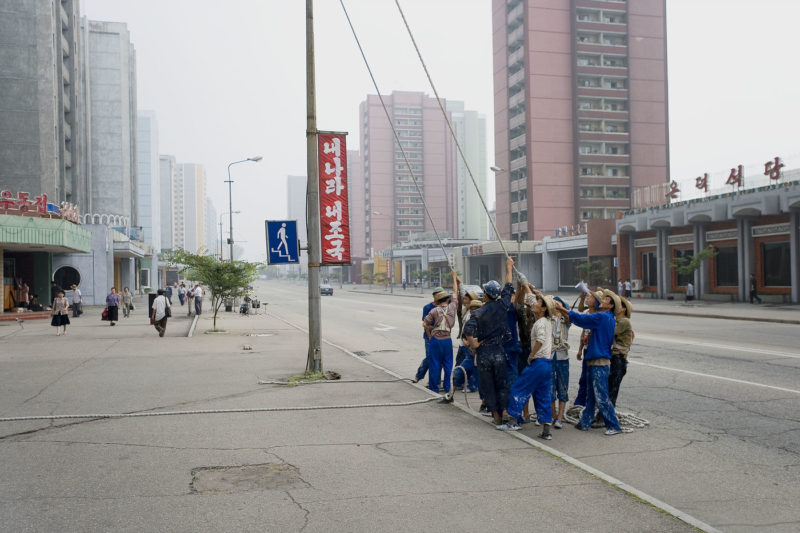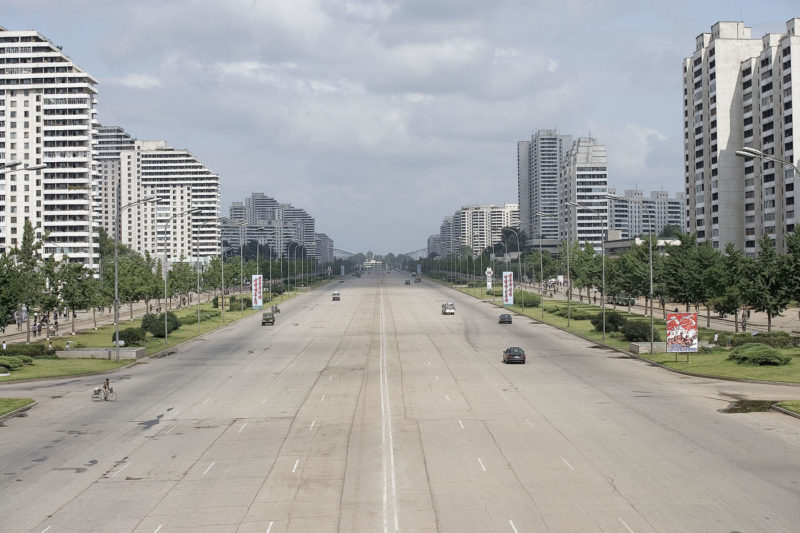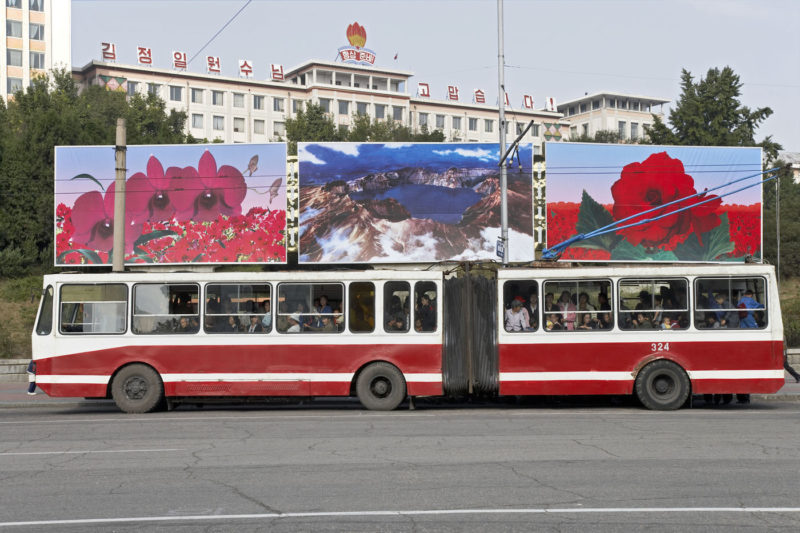 For more than half a century, this enigma of a country has been the personification of a rogue state; North Korea is an incredibly closed and reclusive nation.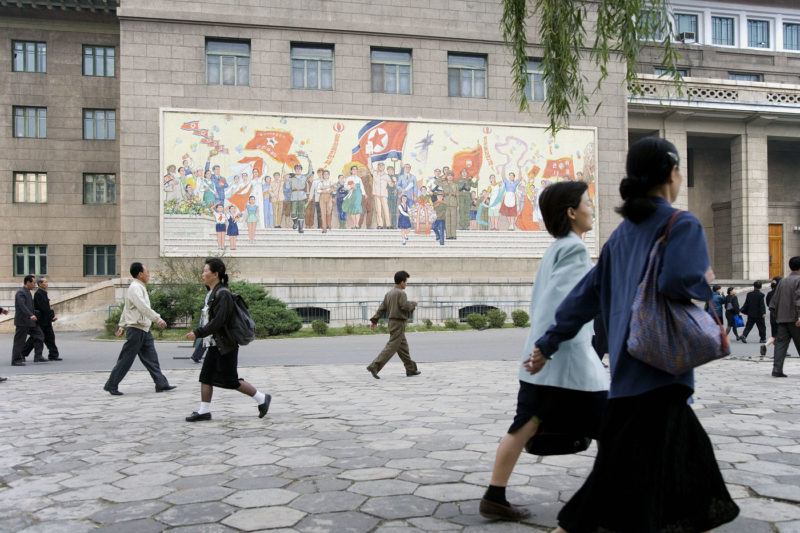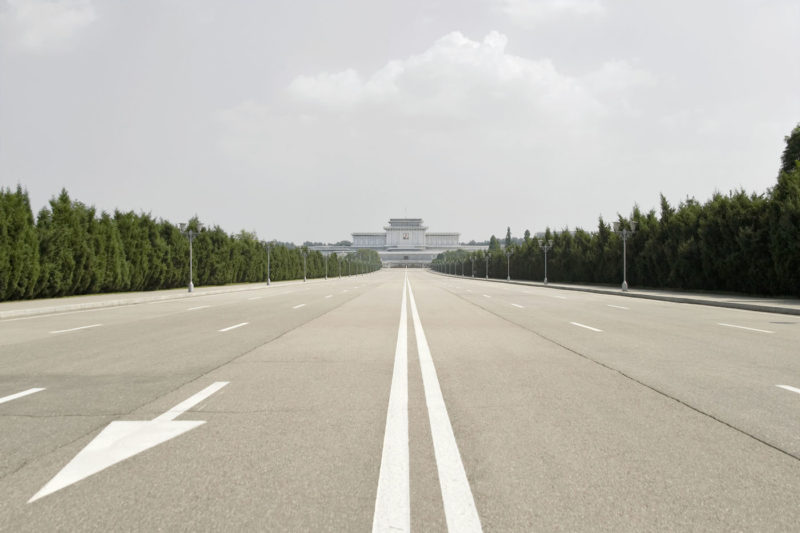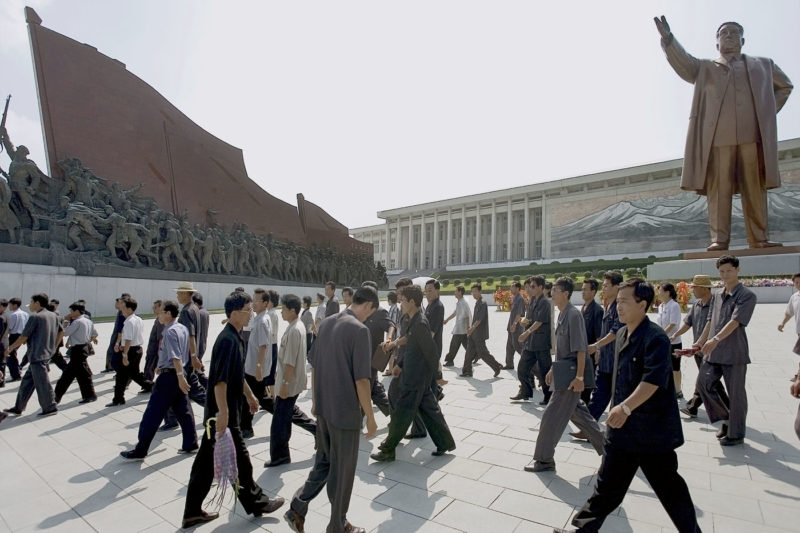 Reconciling two views
In North Korea, the flow of information is controlled: Koreans do not have access to international newspaper publications, and the internet use is monitored heavily1.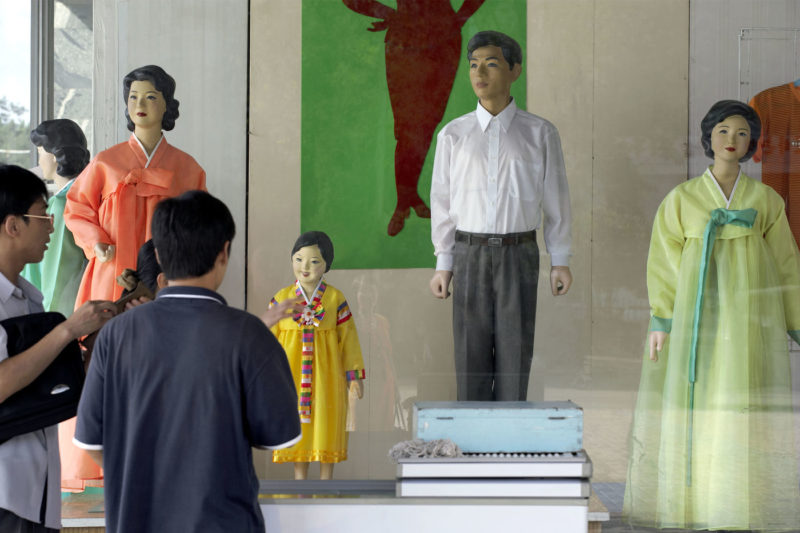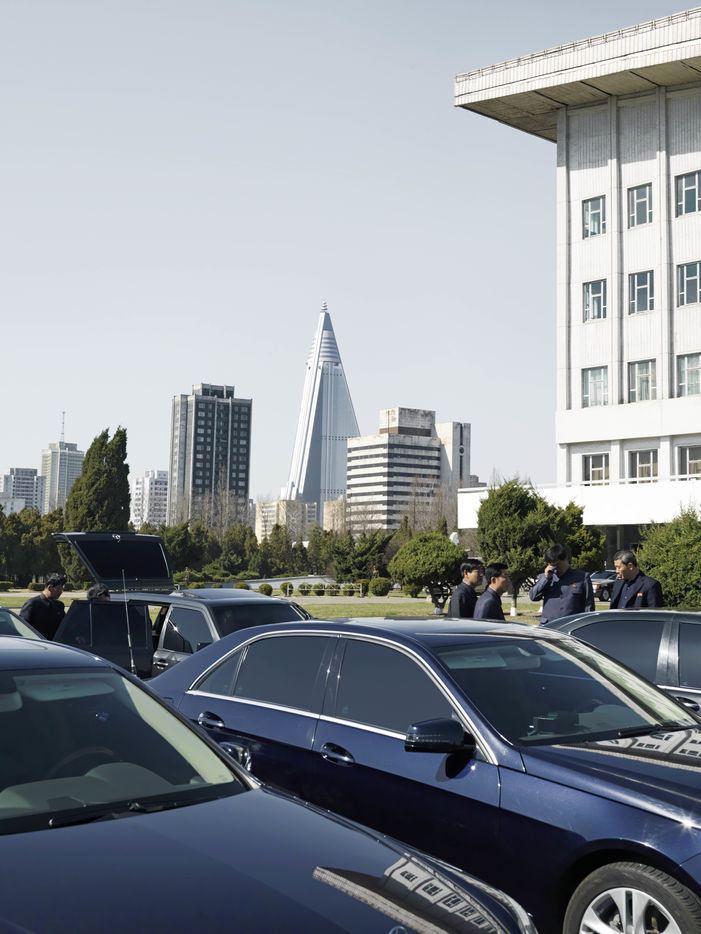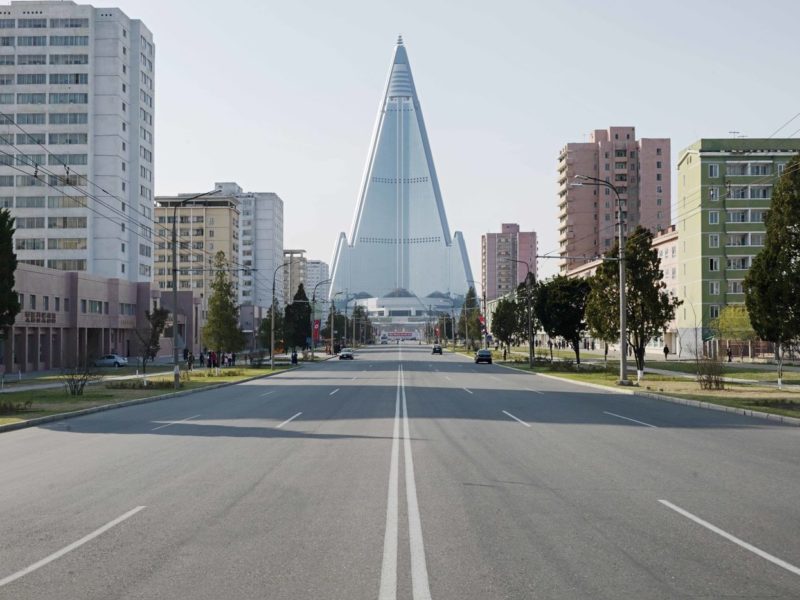 Because of this restricted flow of information, the world only gets to see what the North Korean government wants it to see, which has led to contrasting views of the state. Philip Chancel's collection was created to reconcile the way that the North Korean government presents itself2 and the way the rest of the world views it.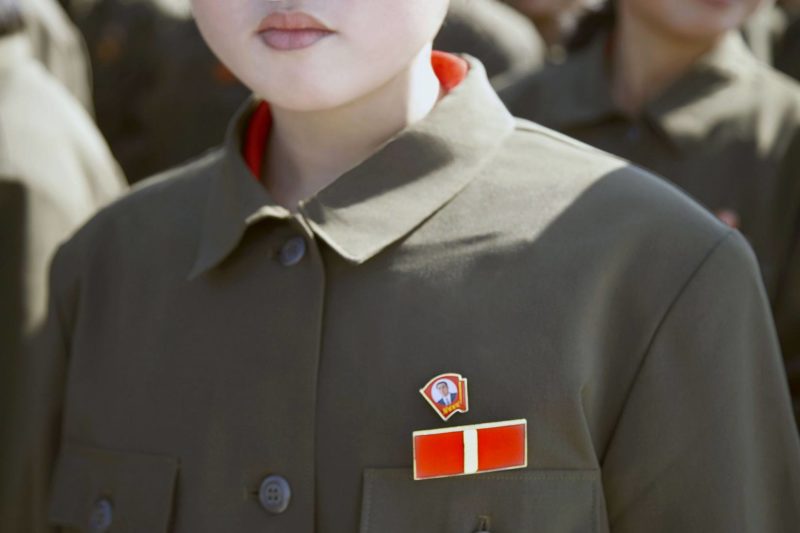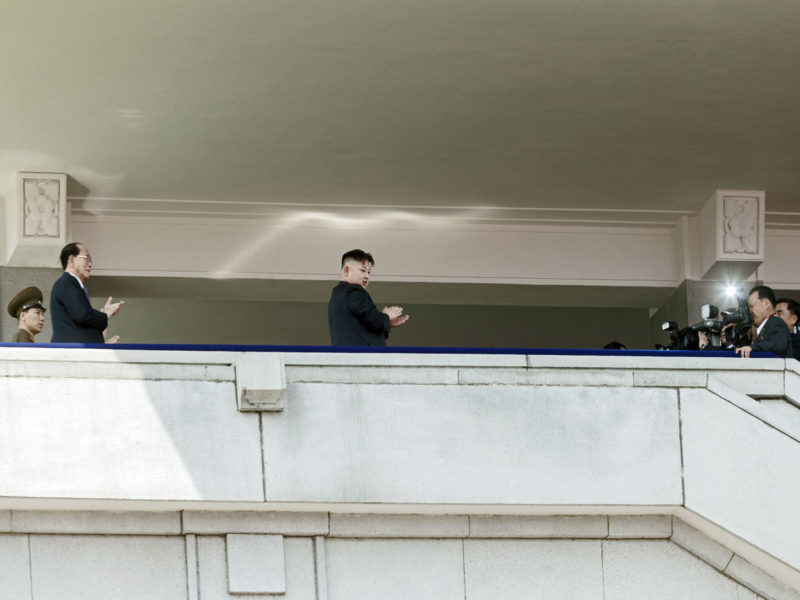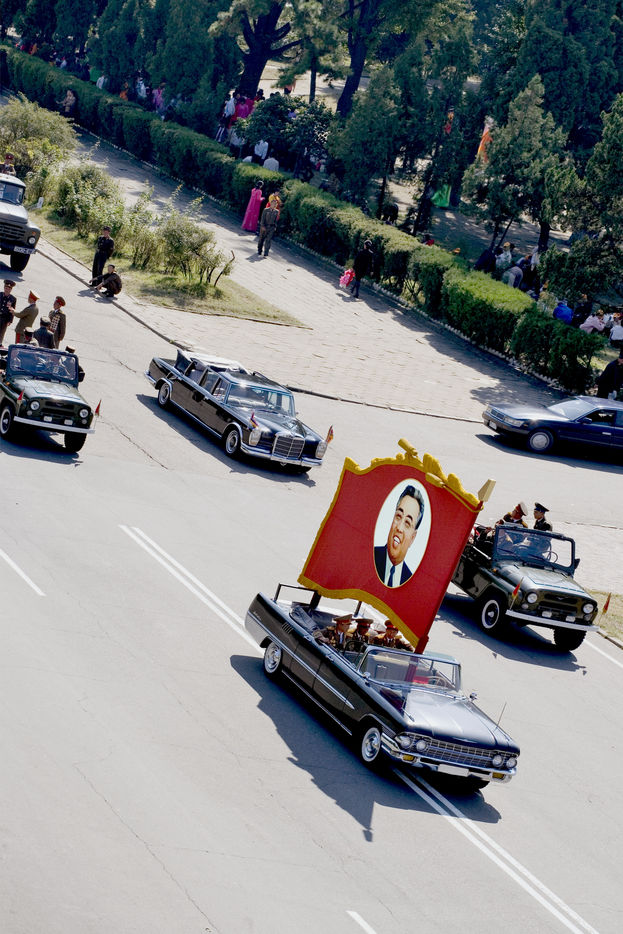 Philippe Chancel's North Korea photos
Philippe Chancel has been collecting pictures that echo elements of art, journalism, and documentaries for years. His 2006 North Korean series was later turned into a book of the same title published by Thames and Hudson.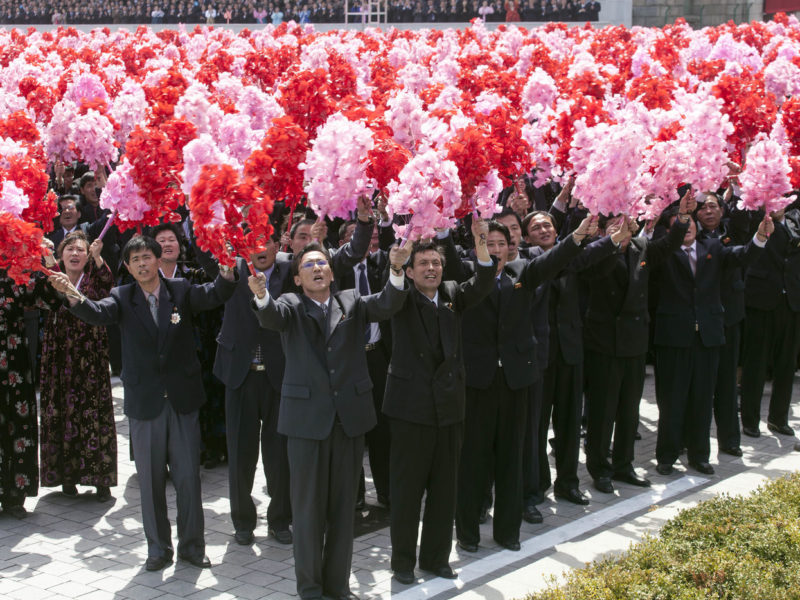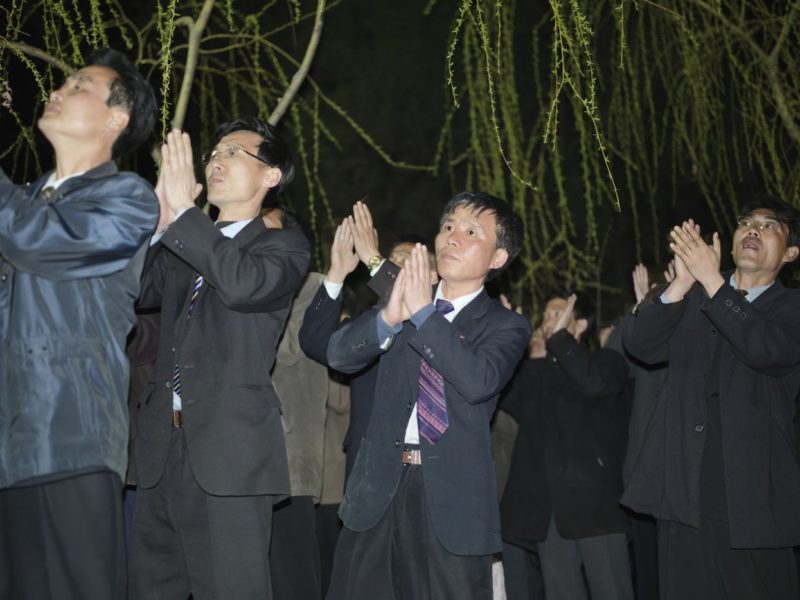 His collection featured images of the heavily controlled Pyongyang, as well as numerous pictures of the infamous leaders of the state Kim Il Sung and Kim Jong-il. The photographs featured were documented between 2005 and 2012 and they also featured celebrations and events happening in the elusive nation as well as portraits of North Koreans.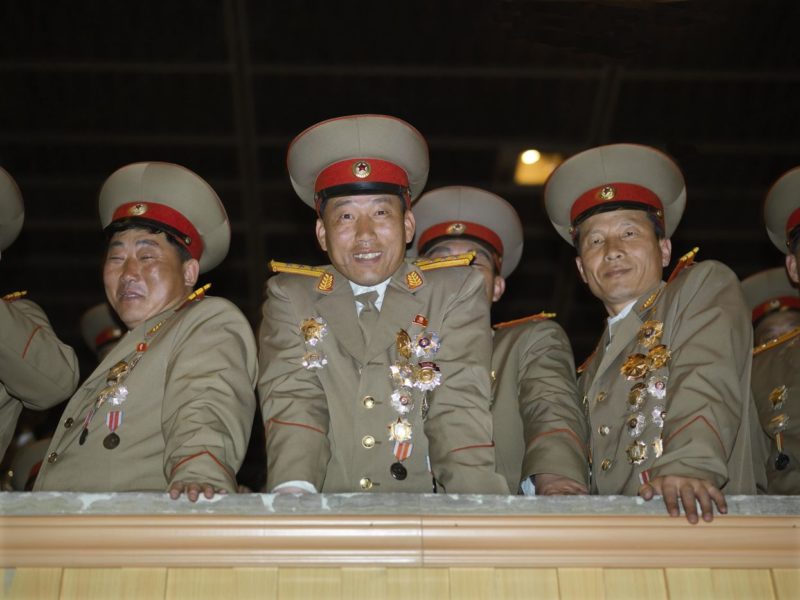 Why Philippe Chancel was familiar with socialism
Having witnessed the decline of Europe during the socialist regime, the scenes that Chancel photographed during his stay in North Korea were too familiar to him. But according to the photographer, the attitude of the Koreans seemed quite different from the Russians, that lived under a similar socialist regime.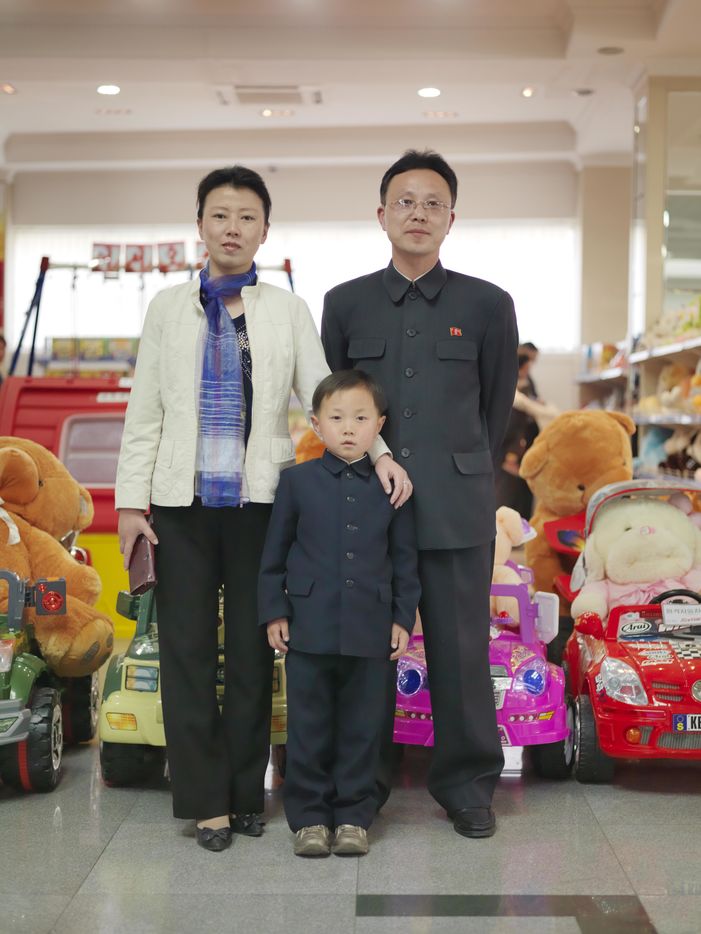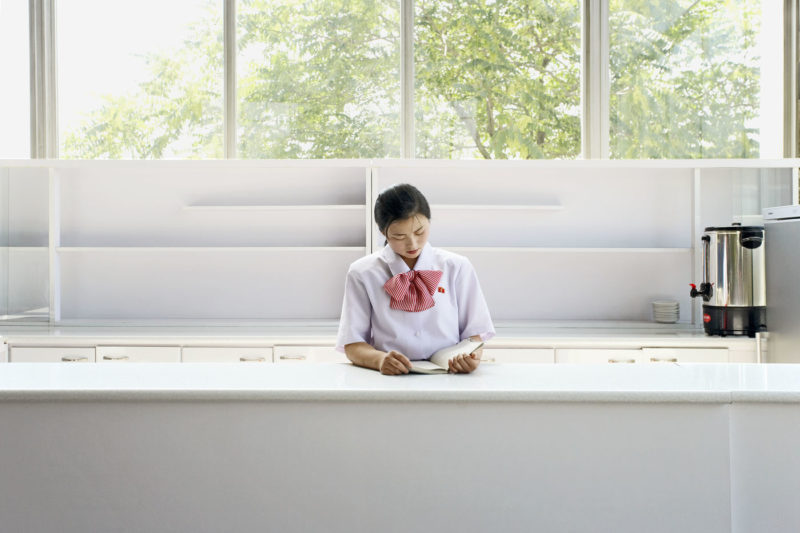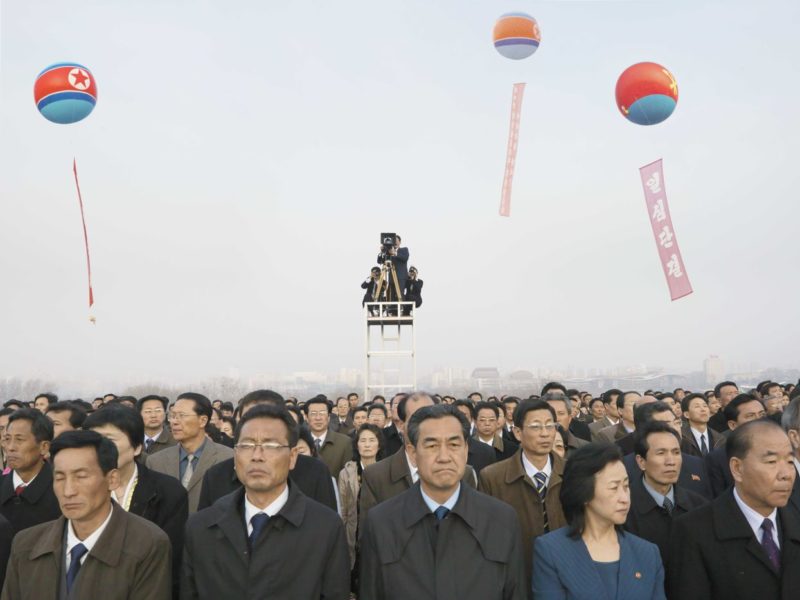 Why is this project important?
North Korea juxtaposes the official imagery that the country's press agency releases against Philippe's works. Chancel's work manages to occupy a vacuum where politics, trade, business, and diplomacy cannot go.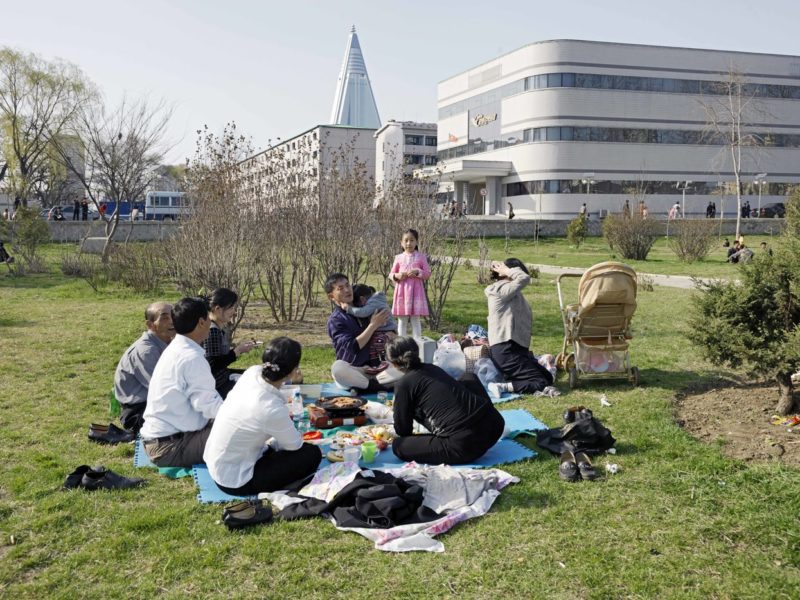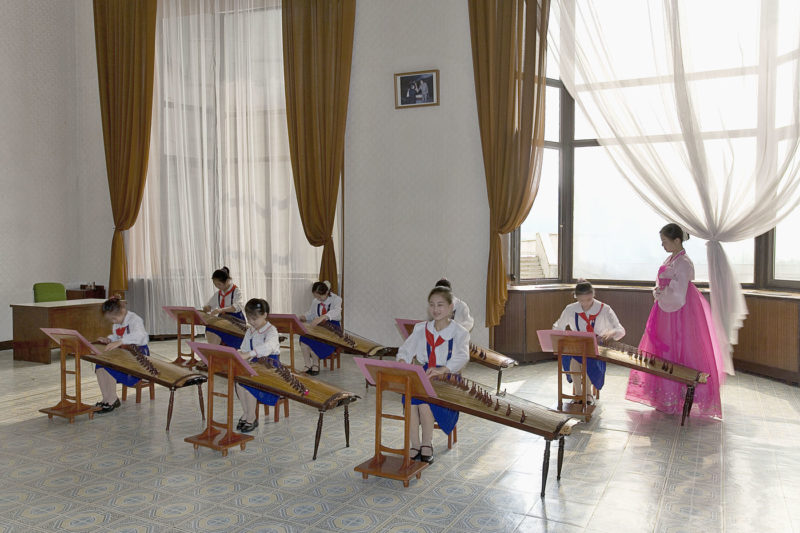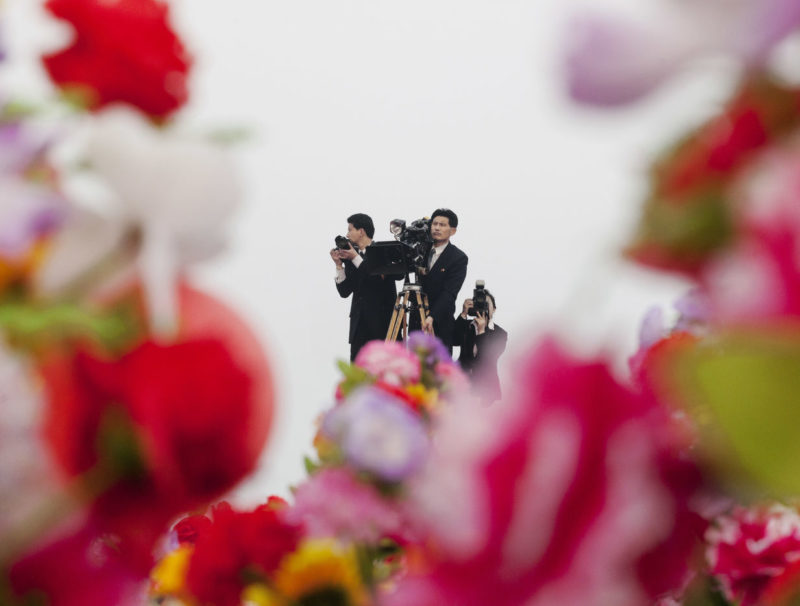 As such, Phillipe manages to open up the floor for conversations about the complications in the state so that the world can get a broader form of understanding of North Korea.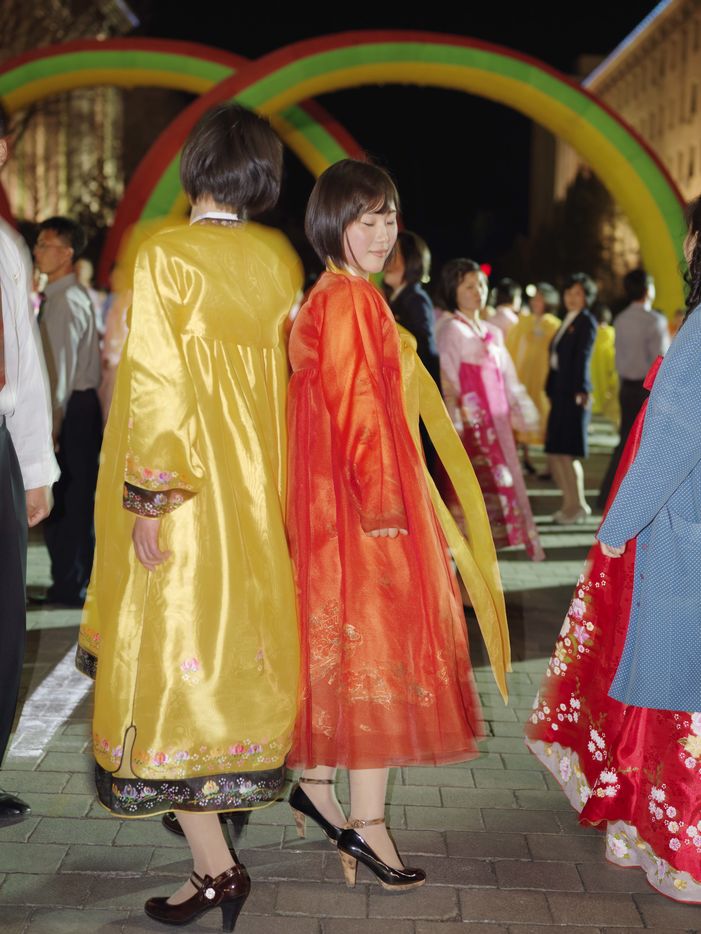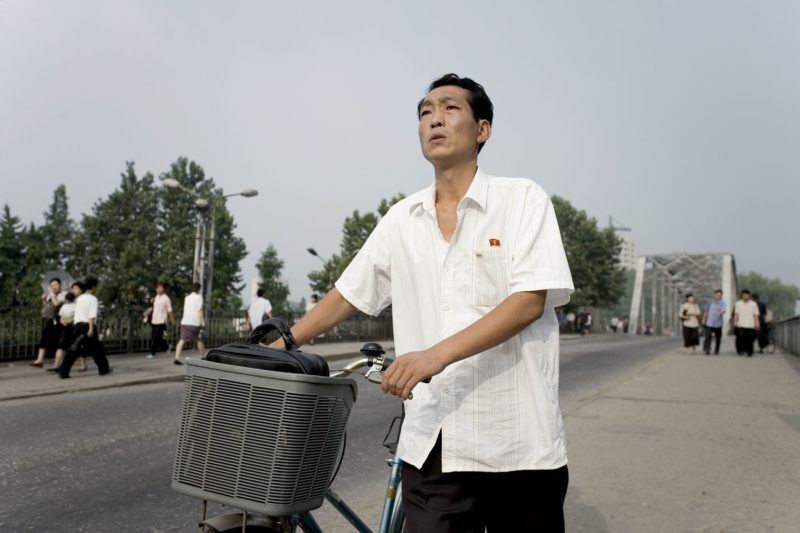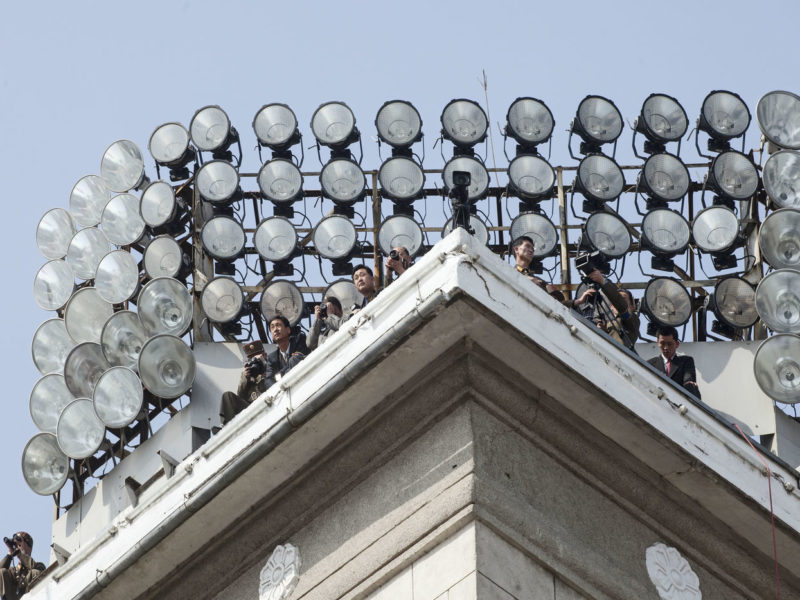 Conclusion
His North Korea series also forced people to question what it must be like for the North Koreans to live under Communist ideas in an incredibly contemporary society.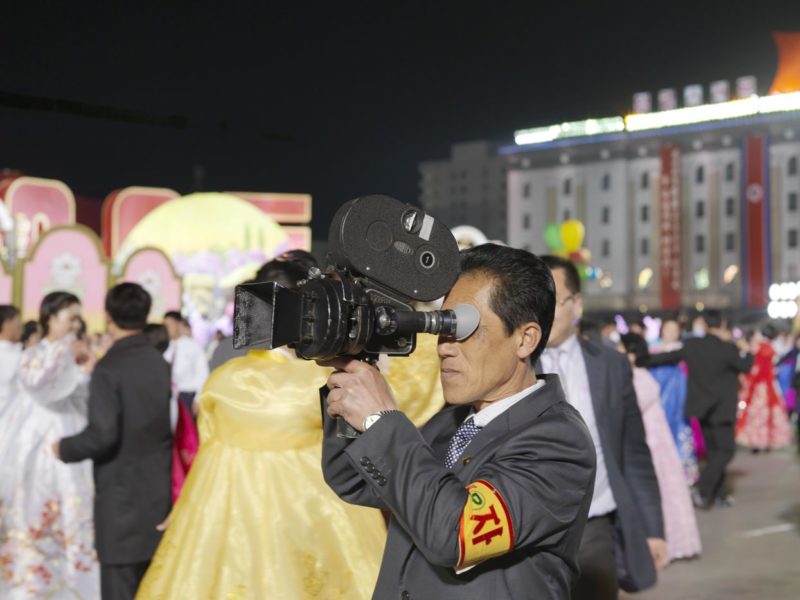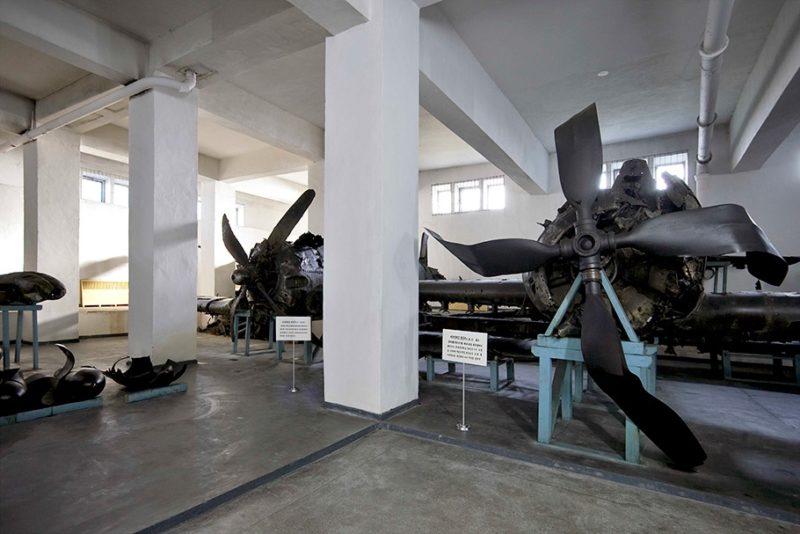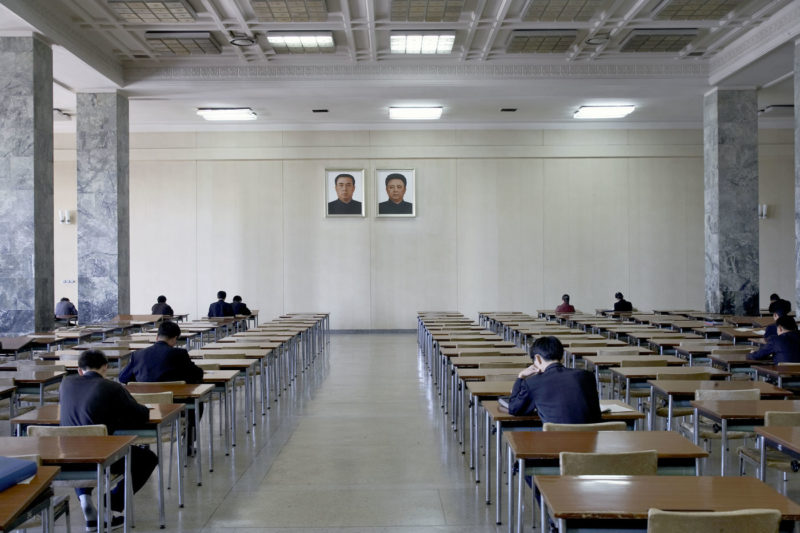 Chancel's work has been widely exhibited in various parts of the world. It has also brought him international recognition for his ability to reveal a version of North Korea that had not been manipulated by the government.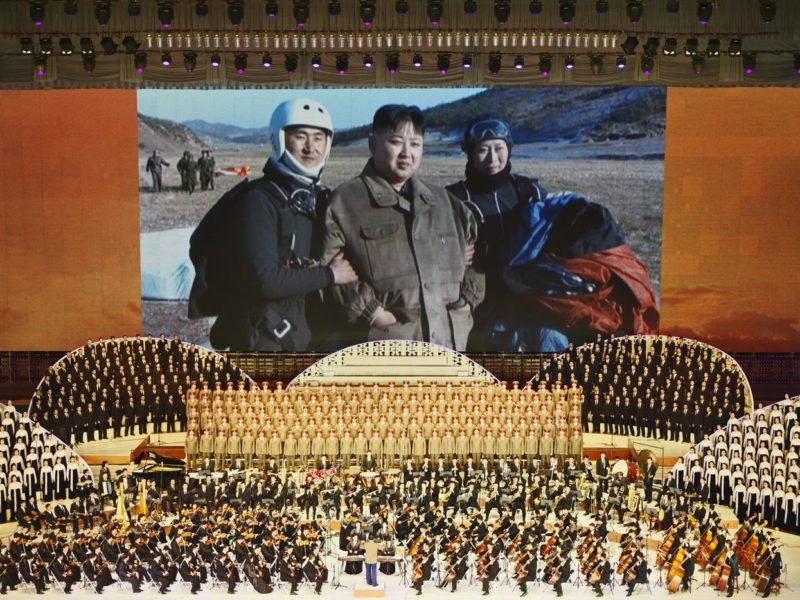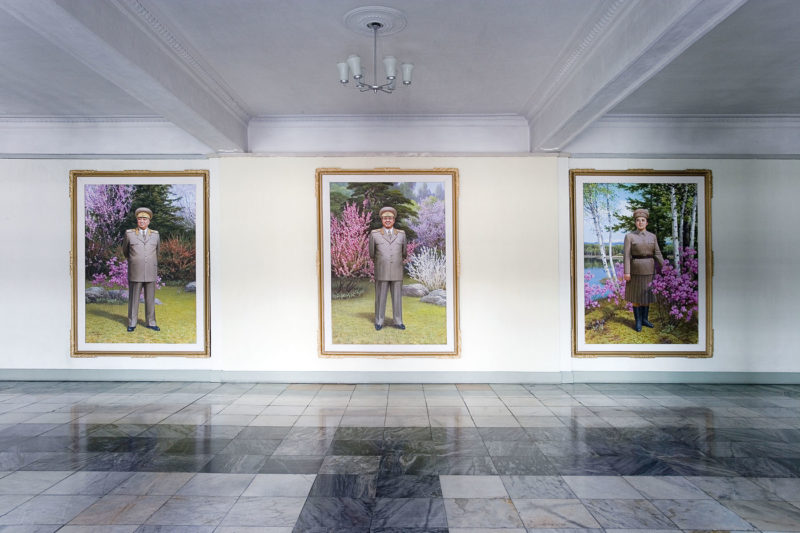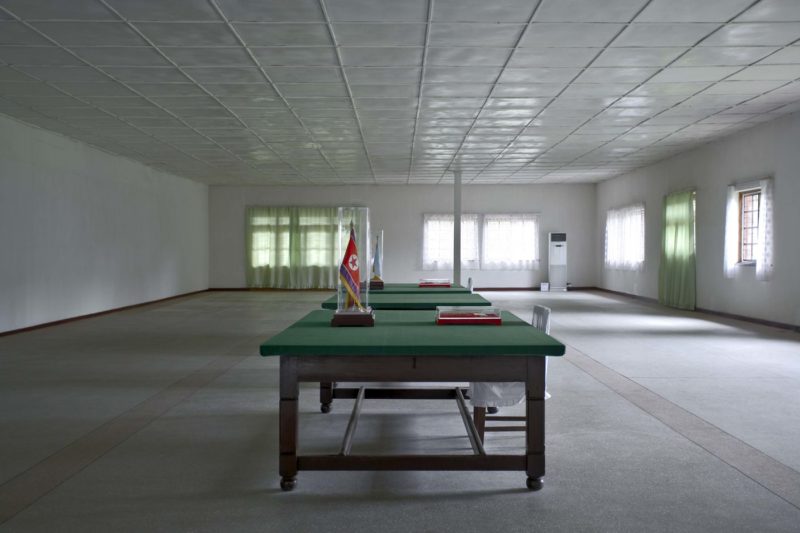 More by Philippe Chancel
More North Korea
Footnotes