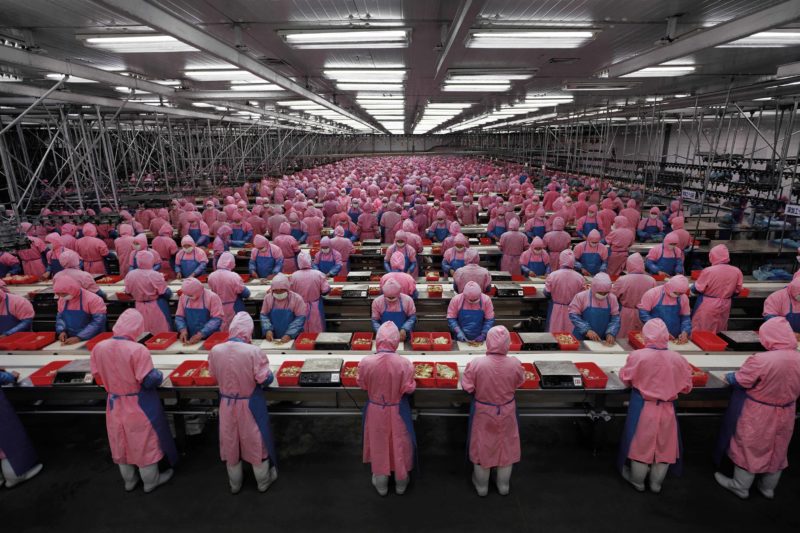 Edward Burtynsky's China photos
For Edward Burtynsky, photography is much more than immortalizing a scene; while his focus is on taking photos, he is keen on sharing his point of view with the rest of the world. One of the most outstanding aspects of his works is his ability to connect to the real world. China, for instance, is a massive country, comprised of 3.7-million-square-miles of manufacturing landscape and that means people are busy all the time. What is a picture of China without a hint of humanity? The many pictures Burtynsky has taken of China appear to be carefully thought out; each one makes use of a location that not only captures what is happening on a large-scale but also the people who make it happen.
As an artist, his role is to bring out the best of what he chooses to put on film; this he has done so well in this particular country. Through the eyes of Burtynsky, the Chinese people are part of the greater mechanical system that keeps the country's economy afloat. There is no doubt that there is so much negativity to write home for that, but his work is about impressions of the world. Human nature is such that the bad outdoes the good and this is replicated even in photography. While China is renowned for its production of any kind of goods and a booming housing sector to boost the ever-growing population, all this eventually comes to an end in a cycle of destiny.
The role of nature & industry
Looking at the pictures he takes, one can easily get into his mind frame and view humanity from a point of humility, awe and outrage. Some of these might be hard to acknowledge, but it is the reality of what life is that keeps people hooked to what Burtynsky does. On one hand, it is the natural aspect of the world that cannot be changed, which is nature and on the other is what people make to simplify their lives. A photographer who finds this link finds a balance which they project beyond the lens. There is an unseen struggle between seduction and fear, attraction and repulsion that he manages to capture in his works.
Video: Edward Burtynsky's Manufactured Landscapes TED Talk
Conclusion
Everybody is aware that China is a superpower, but not many people can visualize what that means. As the world keeps changing to accommodate the millions born every year, it is expected that natural resources will be depleted over time. It might be possible to tell why Burtynsky chose China as his canvas, but this modern-day superpower is gearing up for an industrial tsunami to meet everyone's needs. This is the nature of work that has earned him international recognition and acclaim.
Photos
Manufacturing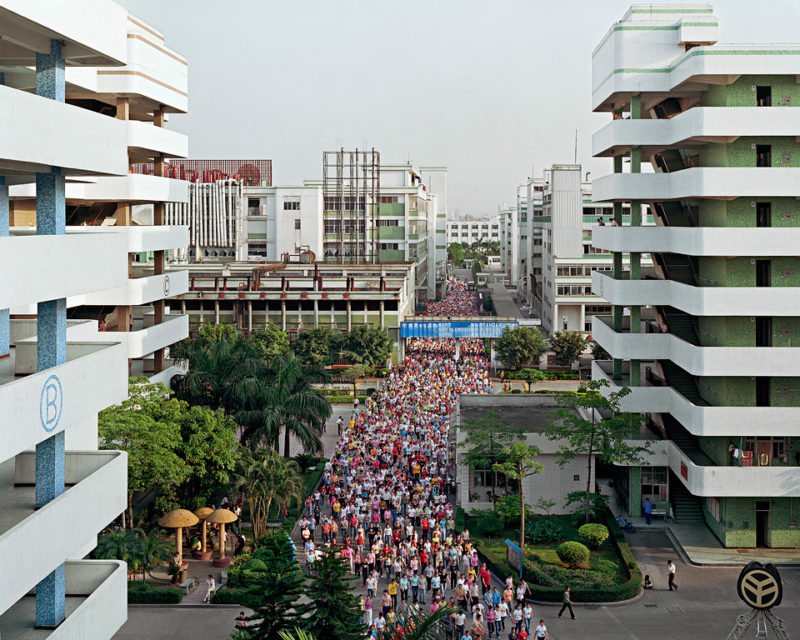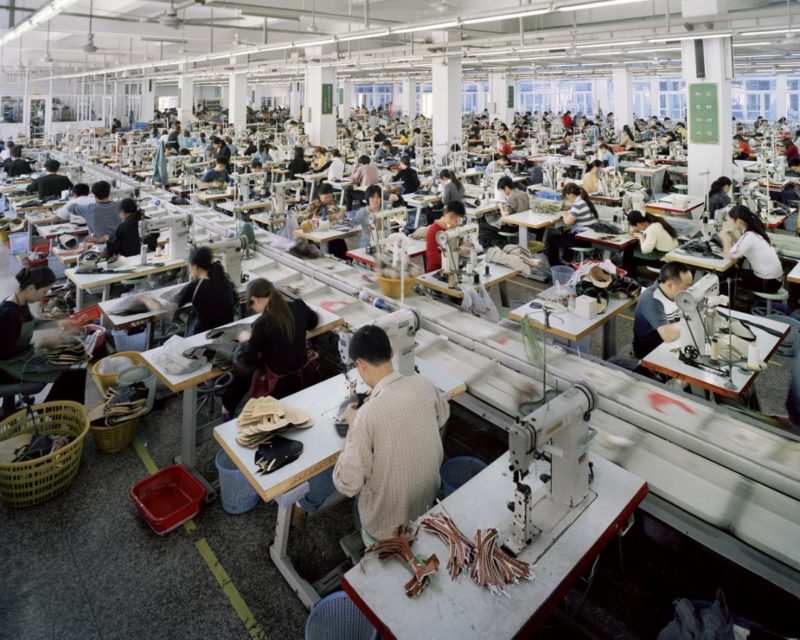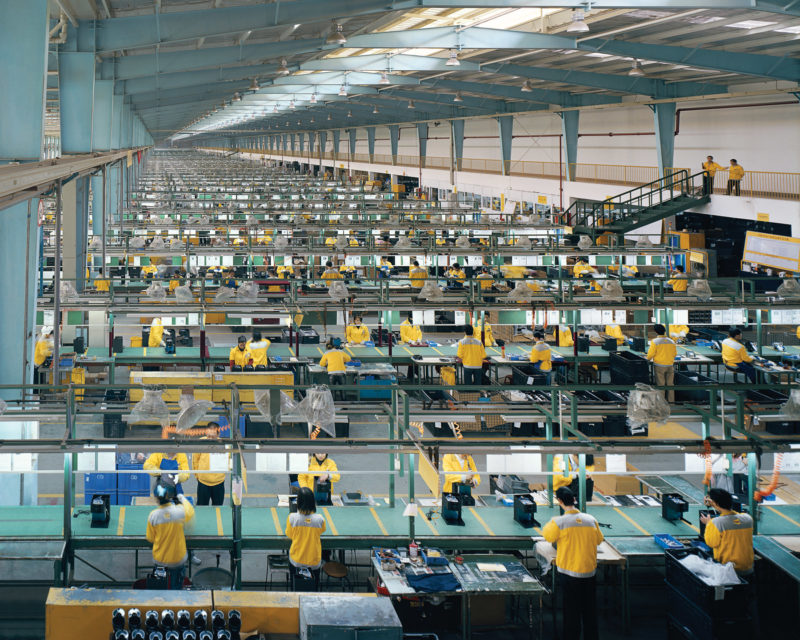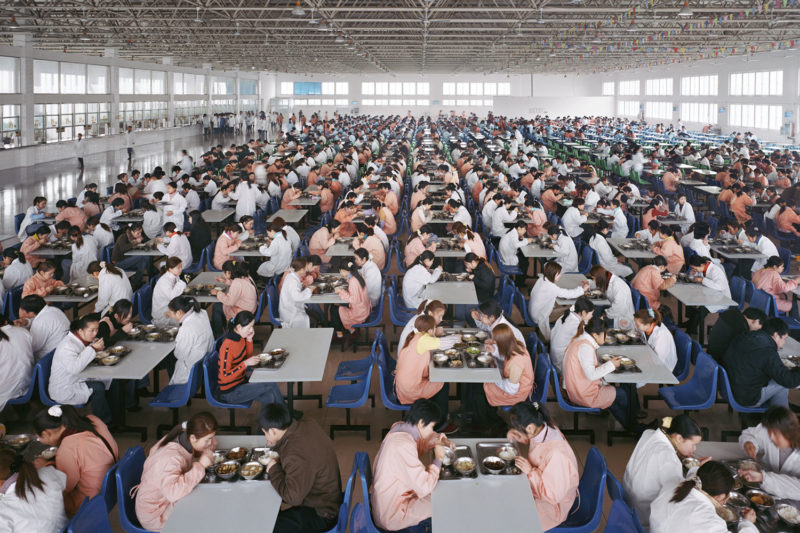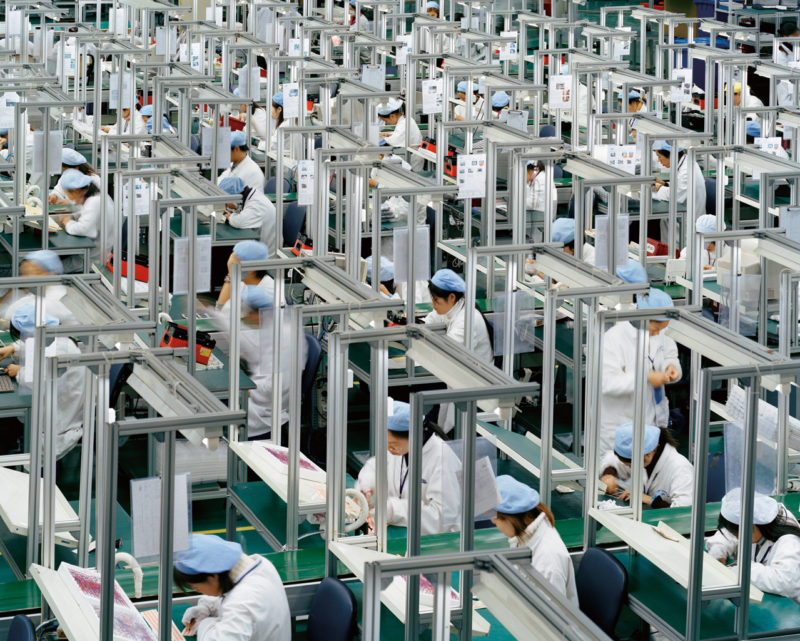 Three Gorges Dam Project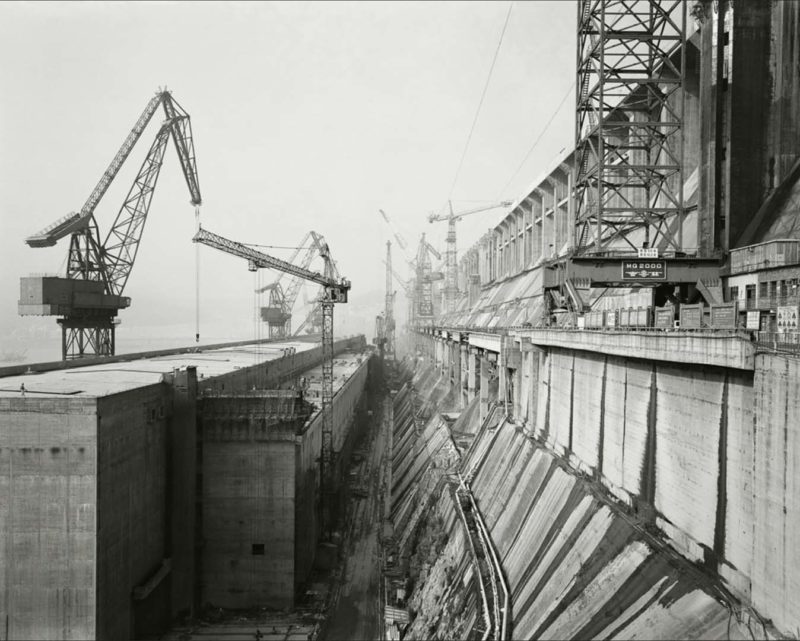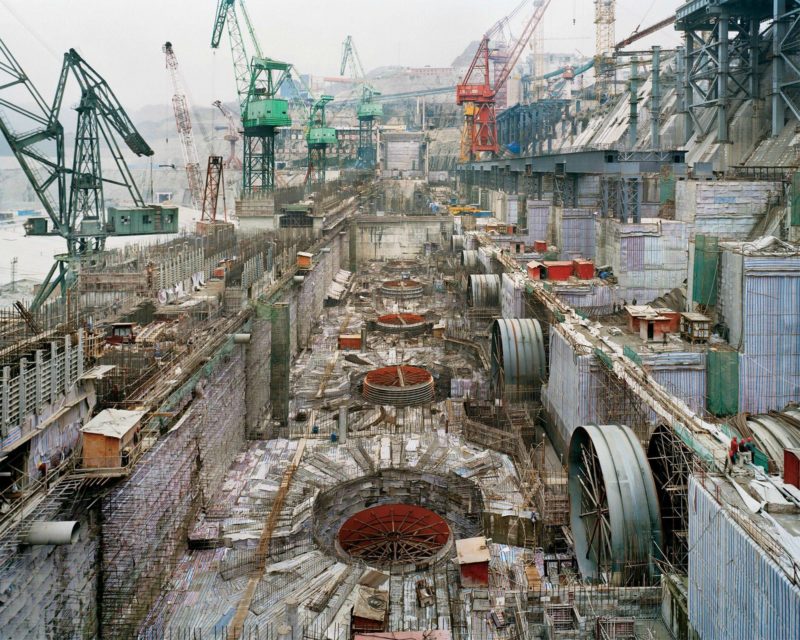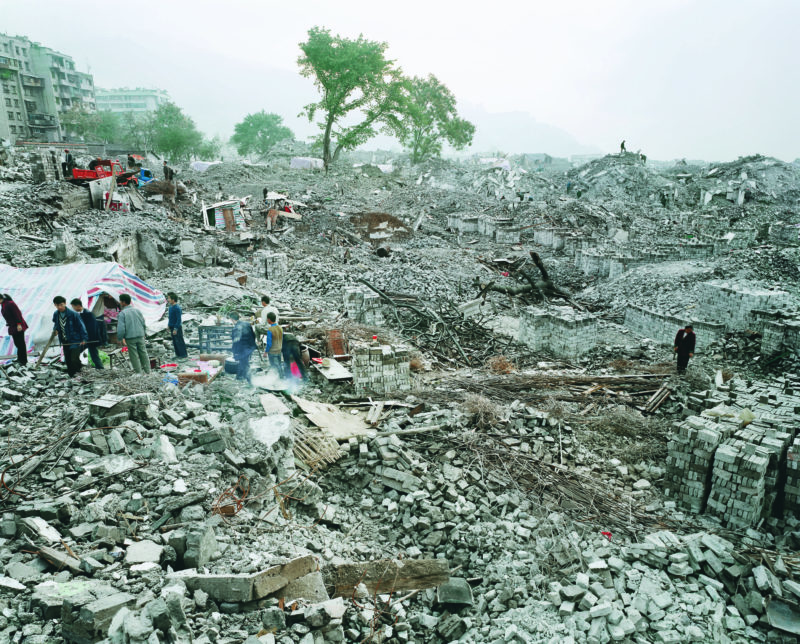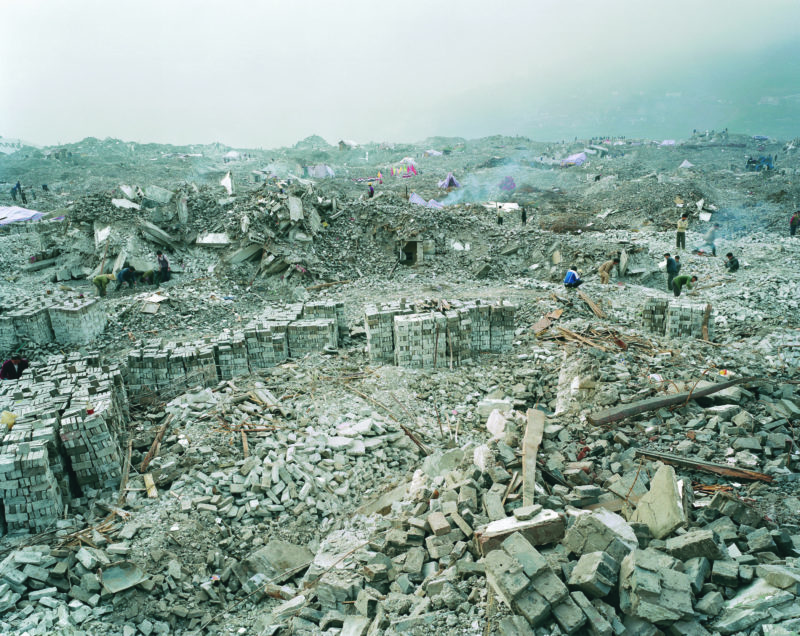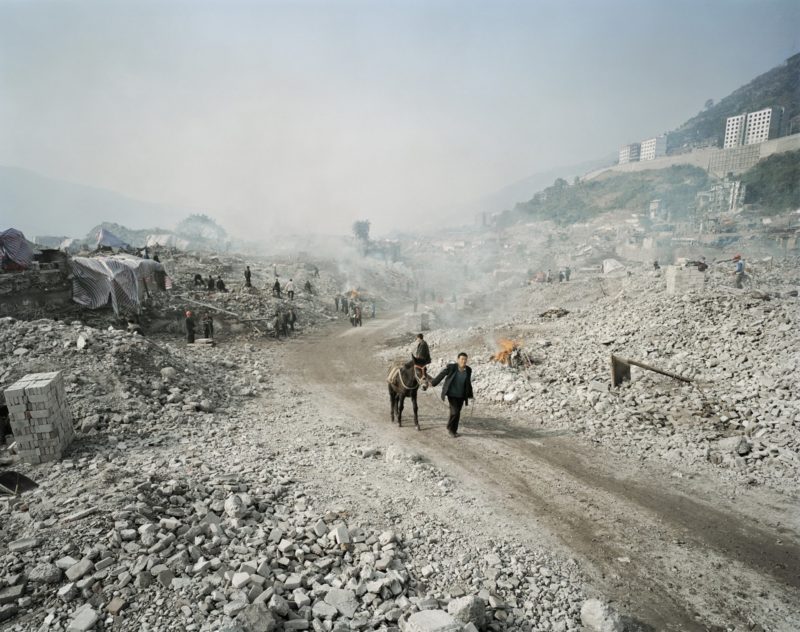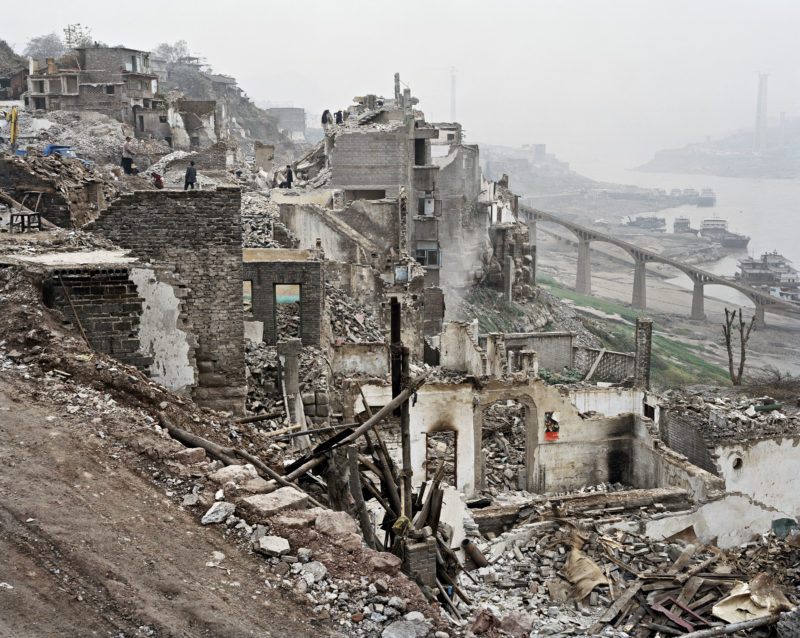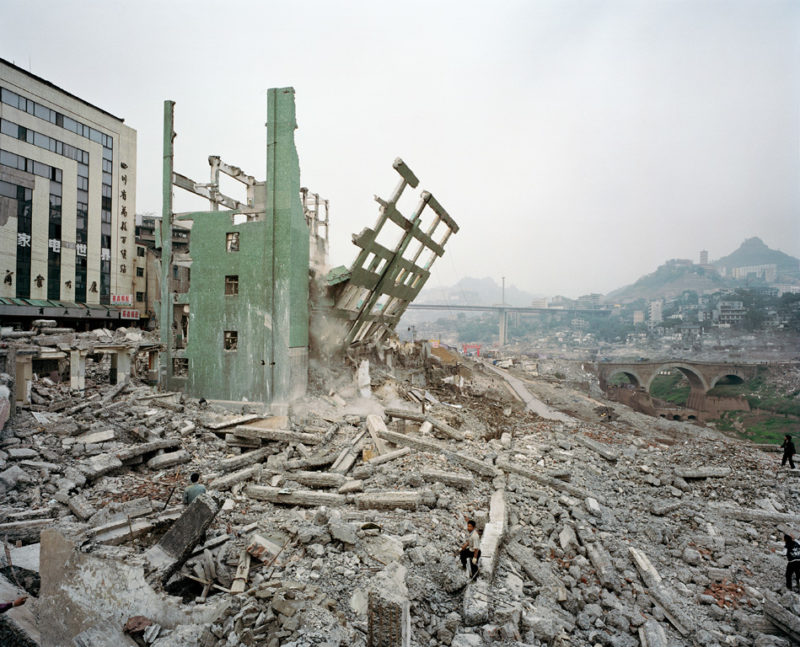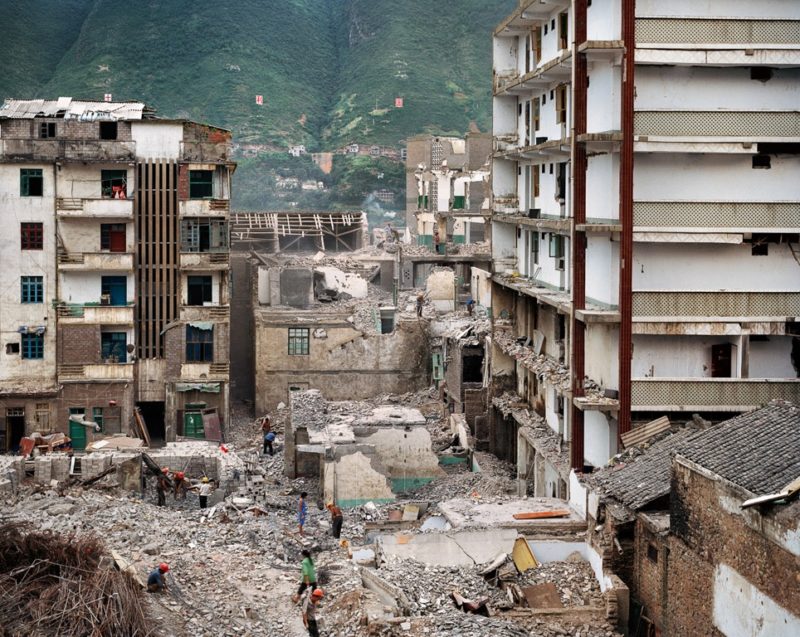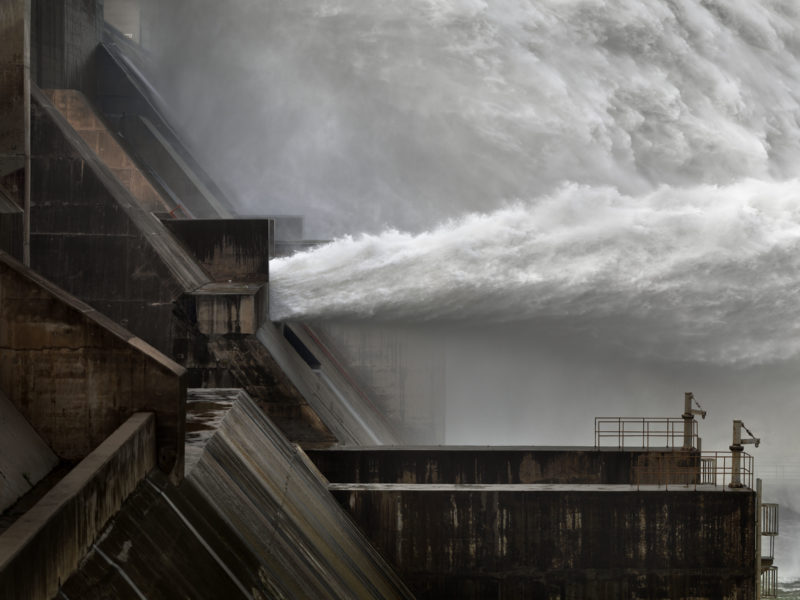 Old Factories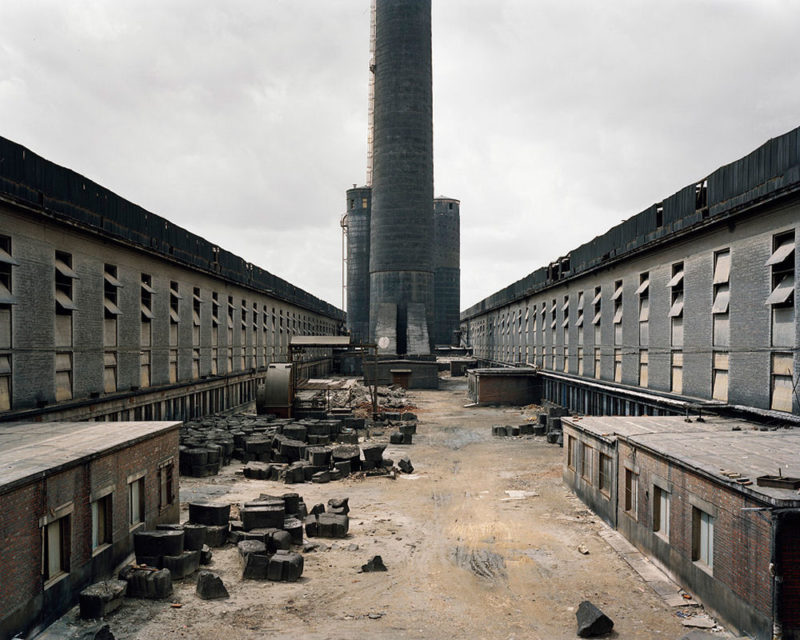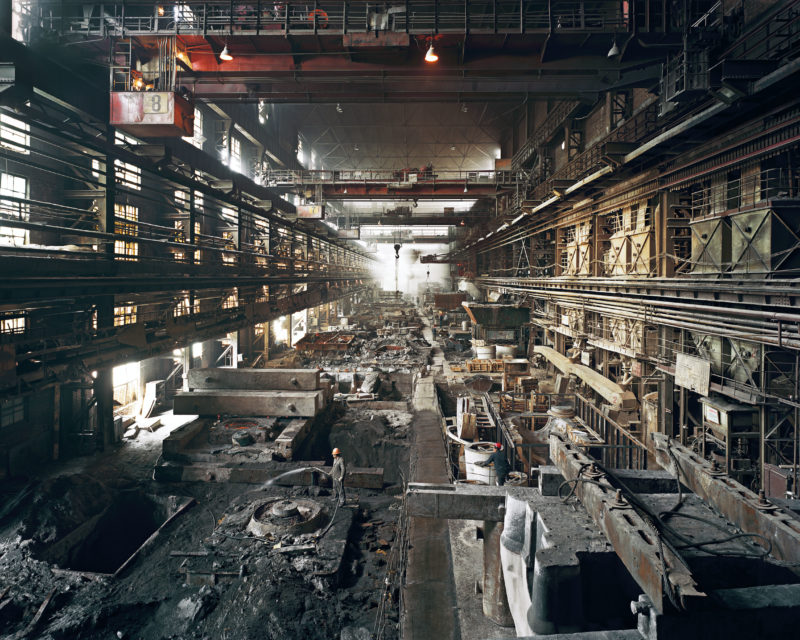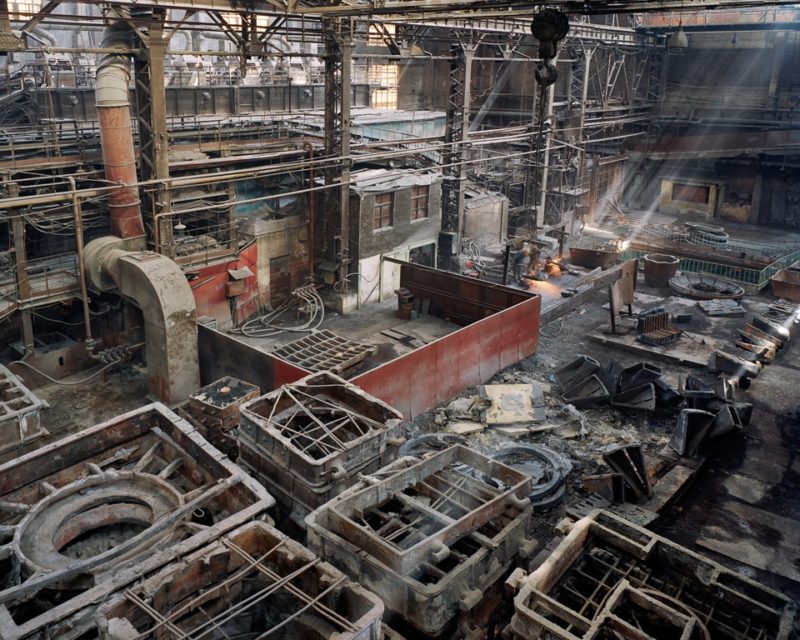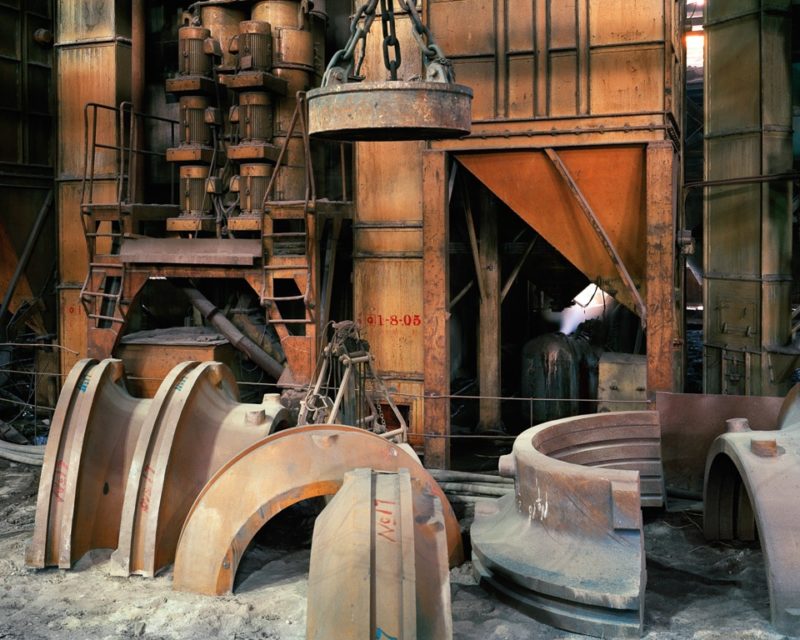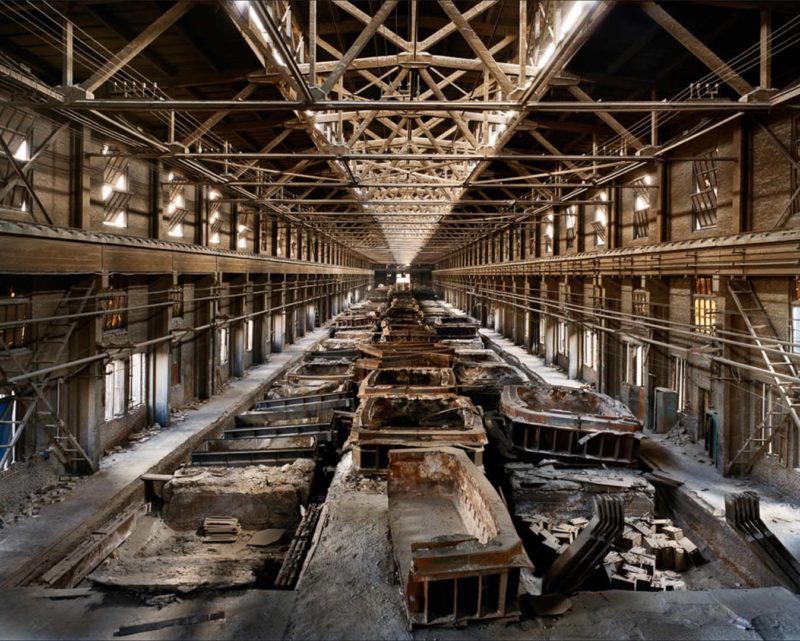 Bao Steel