Intro
We are closing off 2018 with a selection of recent performances from our Silence Was Golden project. These golden balloons were blown up loosely around the Silk Road, including some of the most remote locations in Central Asia, such as the desert of Turkmenistan and other rugged and sparsely populated spots in Tajikistan and Kyrgyzstan.
Up until now, Silence Was Golden was performed 382 times in 288 cities in 95 countries.
Get in touch if you like to be involved.
See you in 2019!
Kazakhstan
Golden balloons in Kazakhstan, Astana - Sea (#348)
Golden balloons in Kazakhstan, Almaty - Walk (#370)
Golden balloons in Kazakhstan, Astana - Fan
Uzbekistan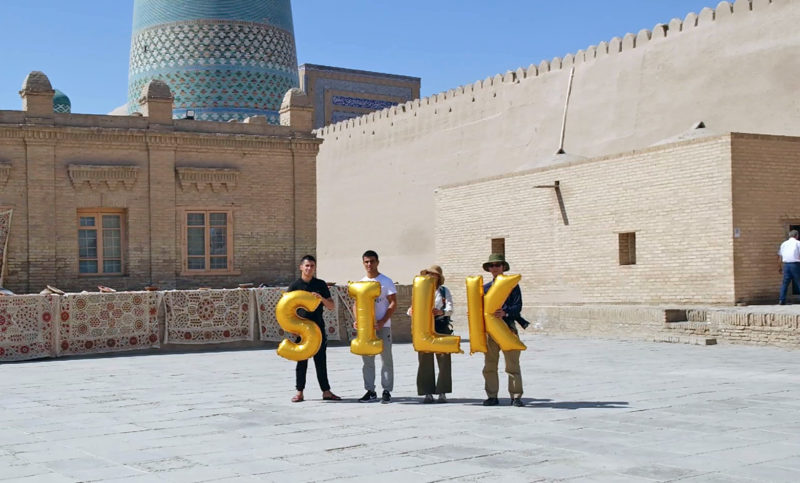 Golden balloons in Uzbekistan, Buxoro - Road (#362)
Golden balloons in Uzbekistan, Samarkand - Fairy (#363)
Tajikistan
Golden balloons in Tajikistan, Sarigon - Wild (#369)
Kyrgyzstan
Golden balloons in Kyrgyzstan, Tosor - Wow (#367)
Golden balloons in Kyrgyzstan, Bishkek - Out (#366)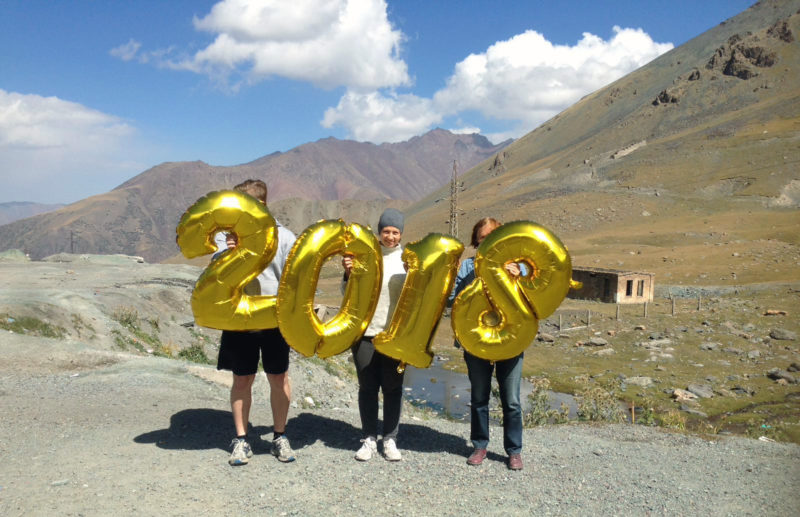 Pakistan
Golden balloons in Islamabad, Pakistan - Respect #311 at Fatima Jinnah Park
Golden balloons in Islamabad, Pakistan - Trees at Fatima Jinnah Park
Romania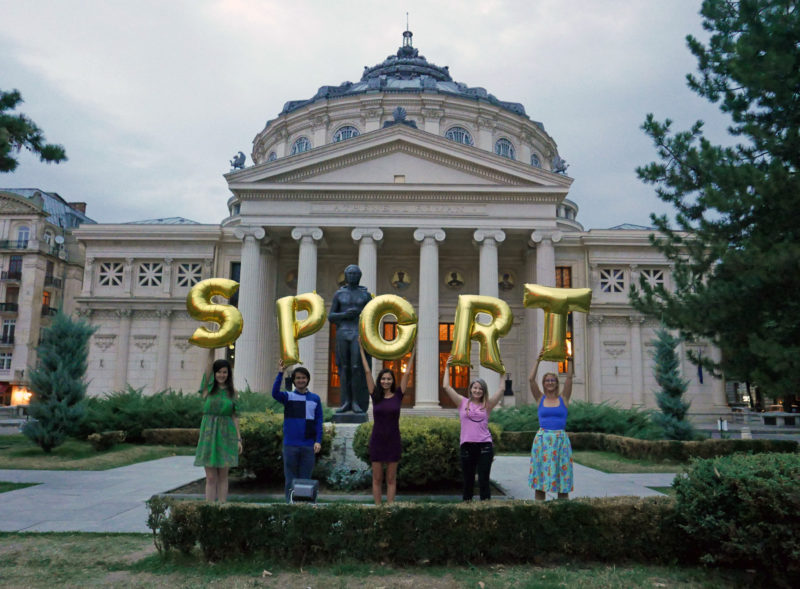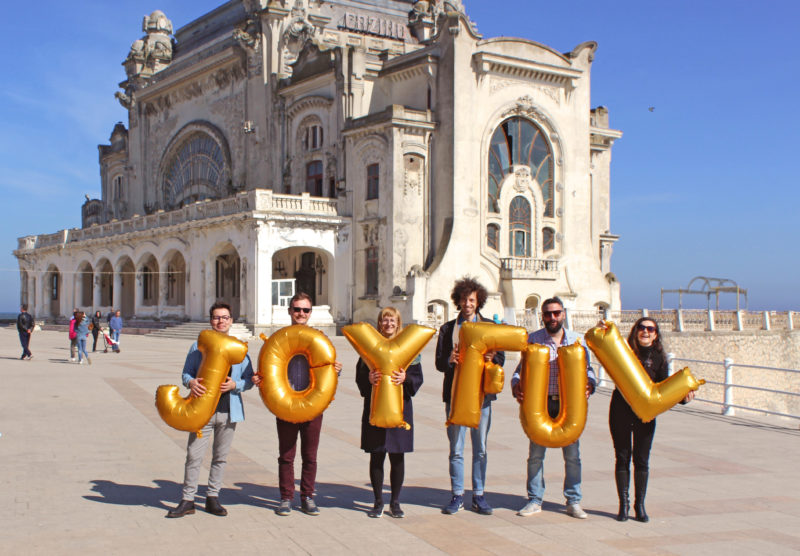 Armenia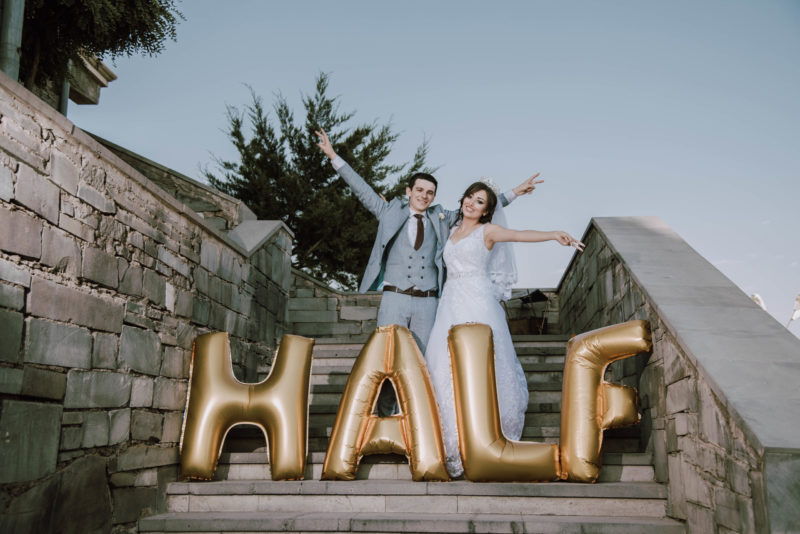 Turkmenistan
Golden balloons in Turkmenistan, Yerbent - I Am (#360)
Moldova
Golden balloons in Moldova, Chișinău - Only at Dino Park
Map
More balloon artworks
Project page