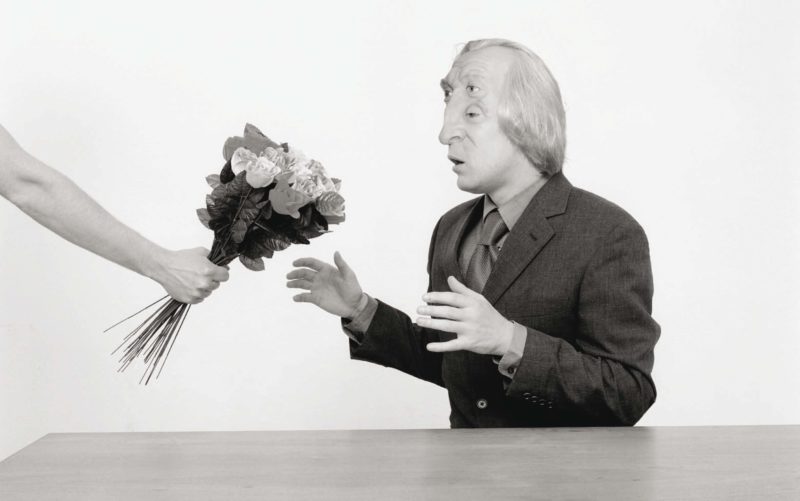 How Asger Carlsen's photography career started
Best known as the photographer with a fascination with distorted human figures, Danish photographer, Asger Carlsen was born in 1973.
He began flirting with the idea of being a commercial photographer as early as 16 when he took a photograph of a police officer who was yelling at him and his friends, which he would later sell to a local newspaper. He took to crime-scene photography soon after, which would propel him to commercial photography, working for various magazines.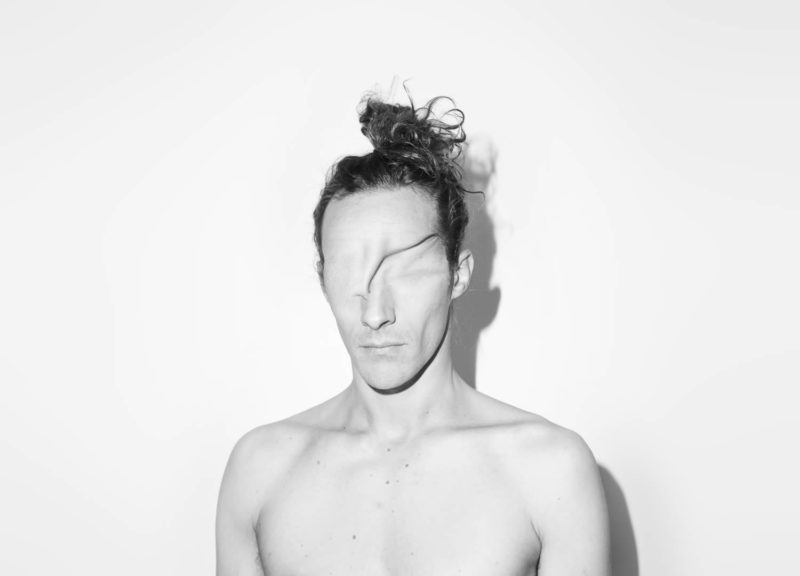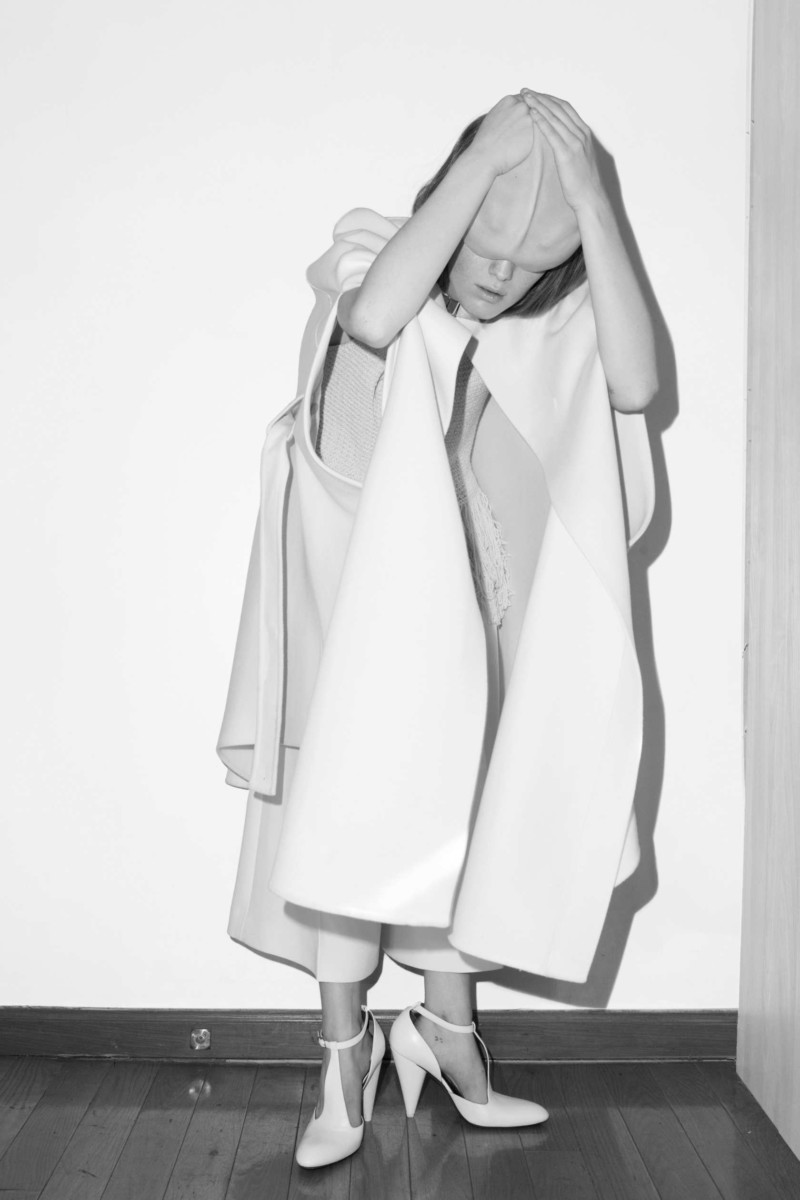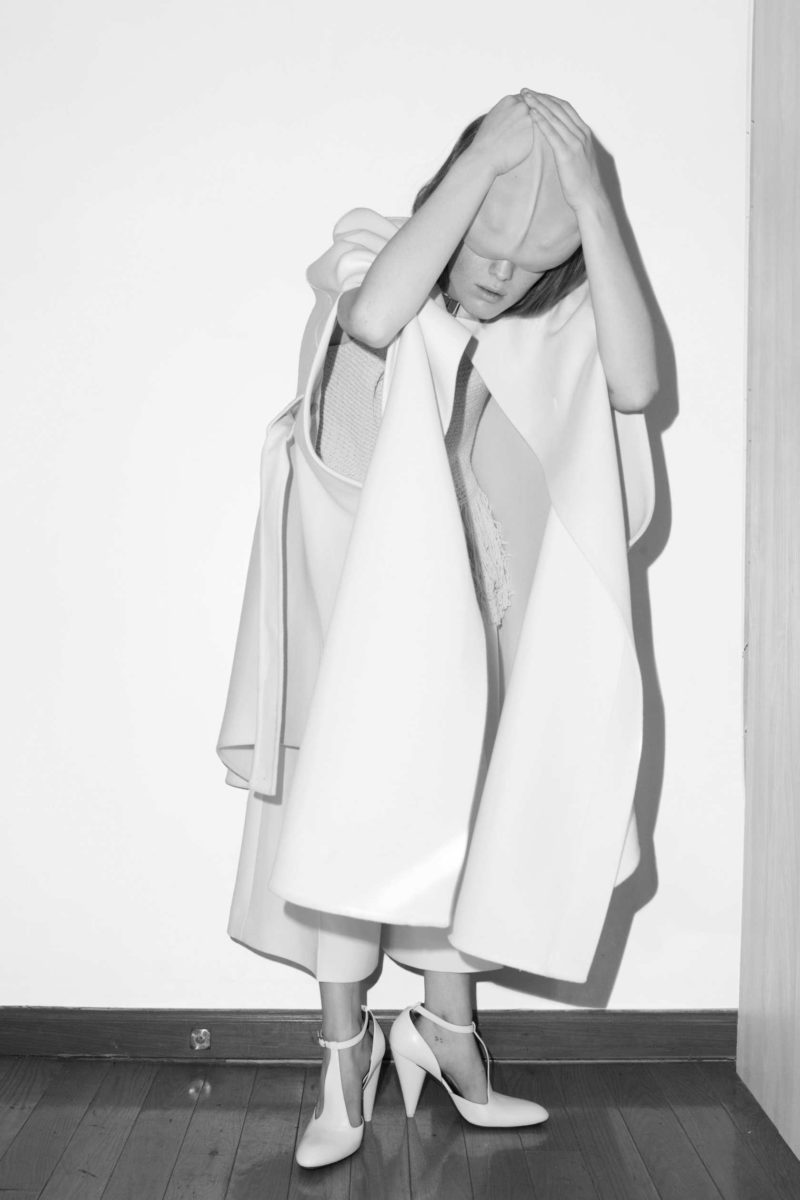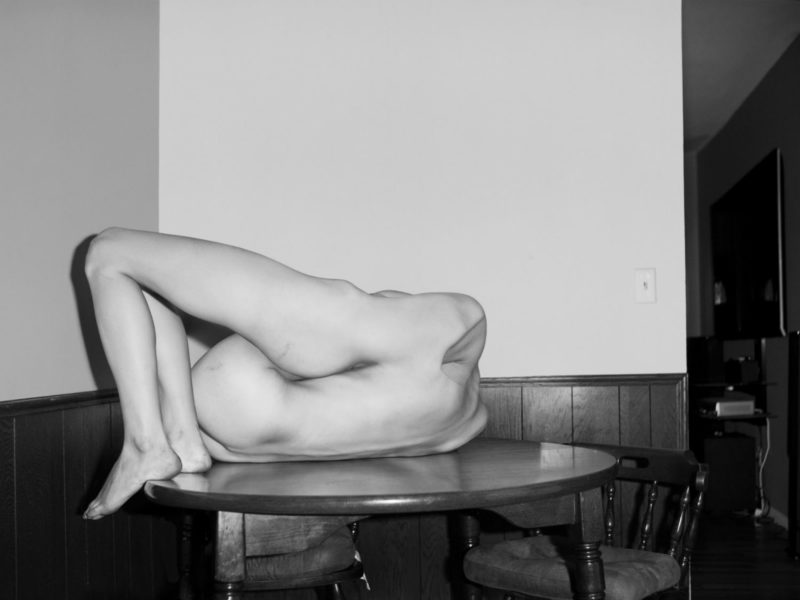 How his photographic distortions came about
The creation of photographic distortions was born in 2006 when he played with images on his computer; he laid several human faces on top of each other. The result was an odd-looking face with multiple pairs of eyes. Naturally, this surprised him.
Having come at a time when he was trying to make his name as a commercial photographer, Carlsen was afraid of what he had created, so he chose to hide it.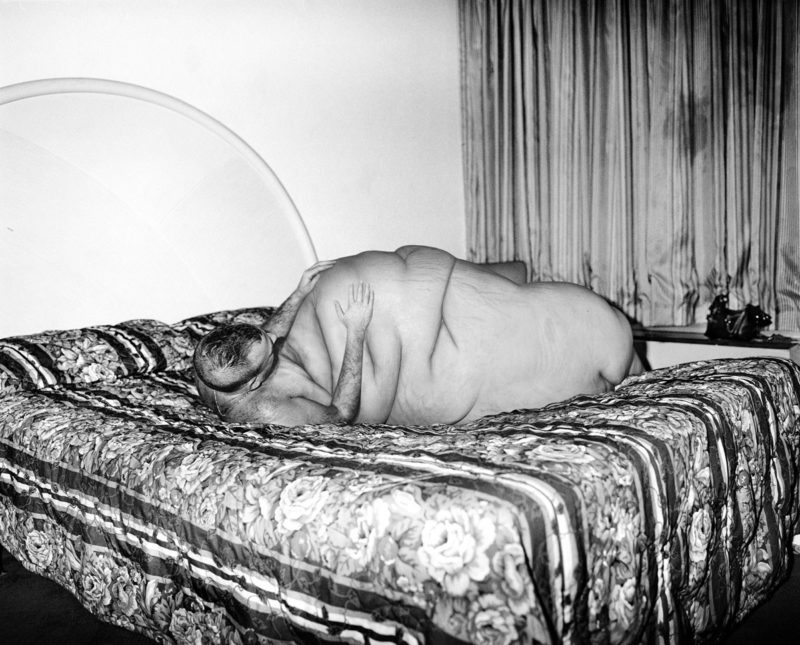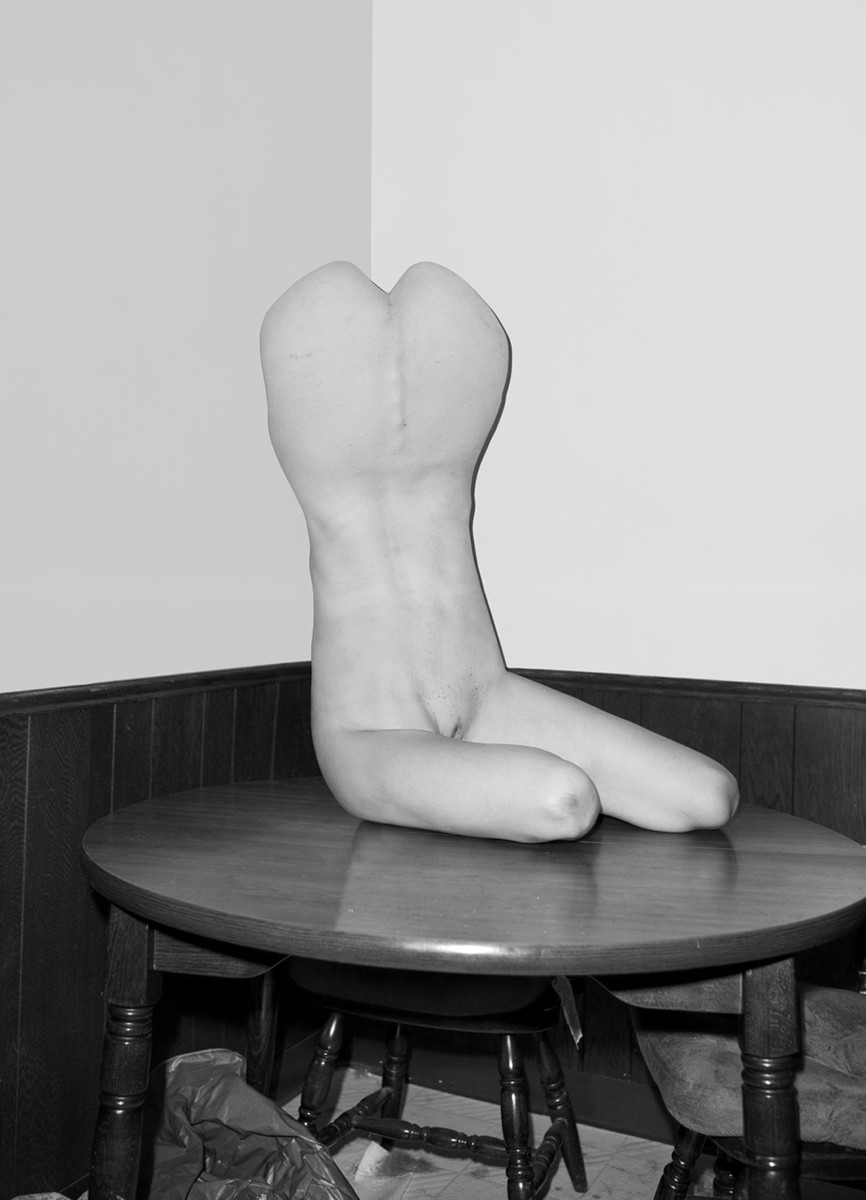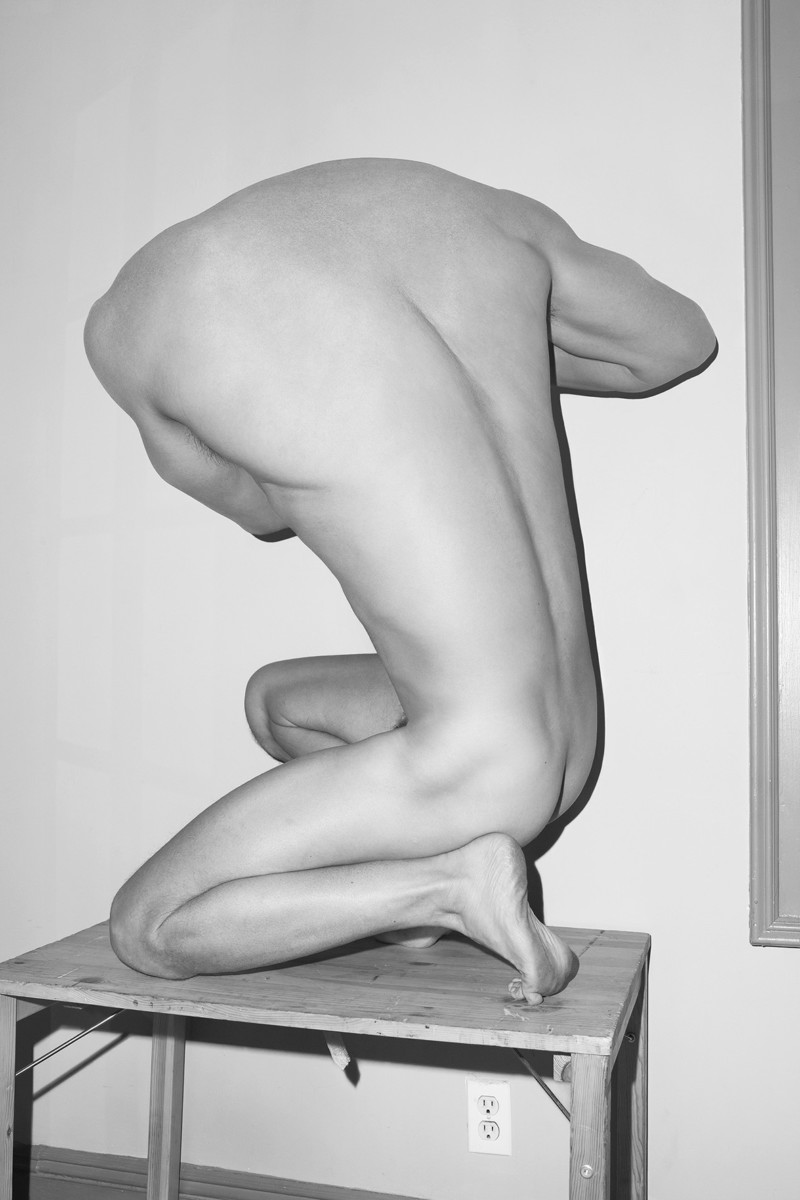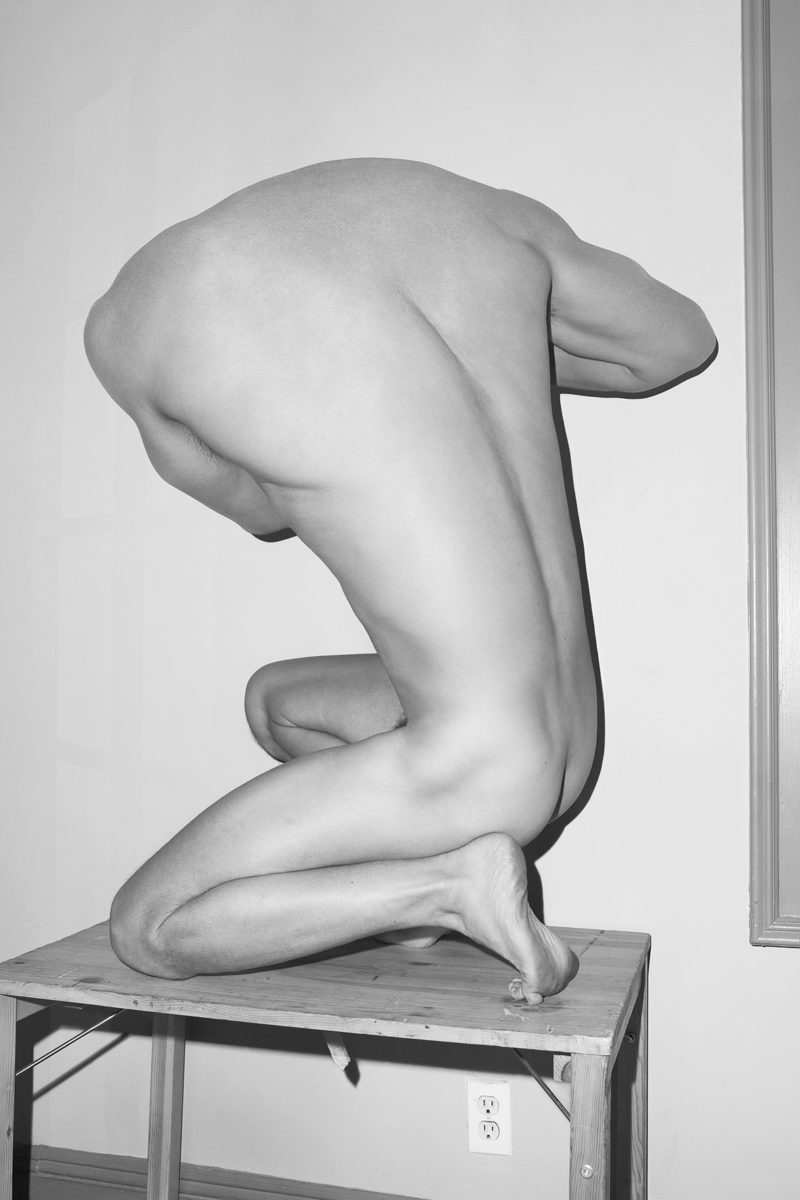 What is he known for?
Many years later, Asger Carlsen is a well-known photographer, thanks to his ability to digitally manipulate images he has photographed. While his works are unique, the images he creates are odd, confusing and shocking.
If you can imagine a human being with no face, or with countless pairs of eyes or with an unusual alignment of body parts, then you can imagine the works of Asger Carlsen.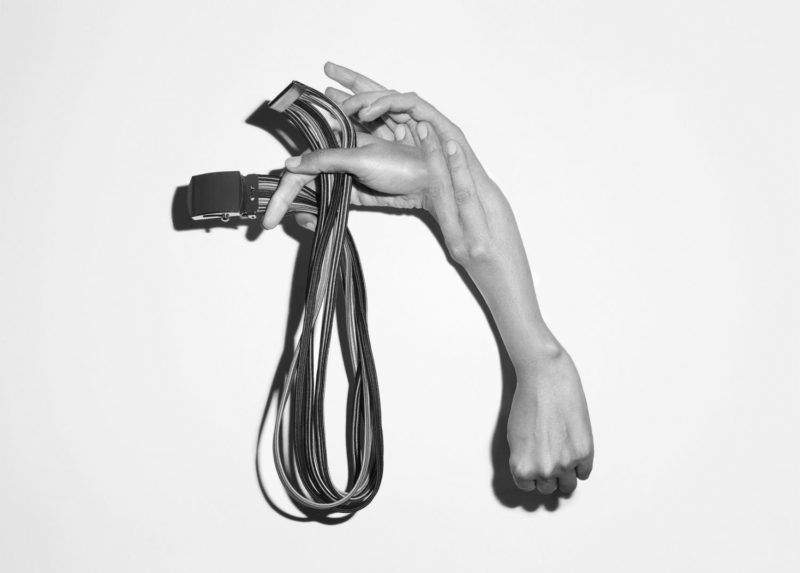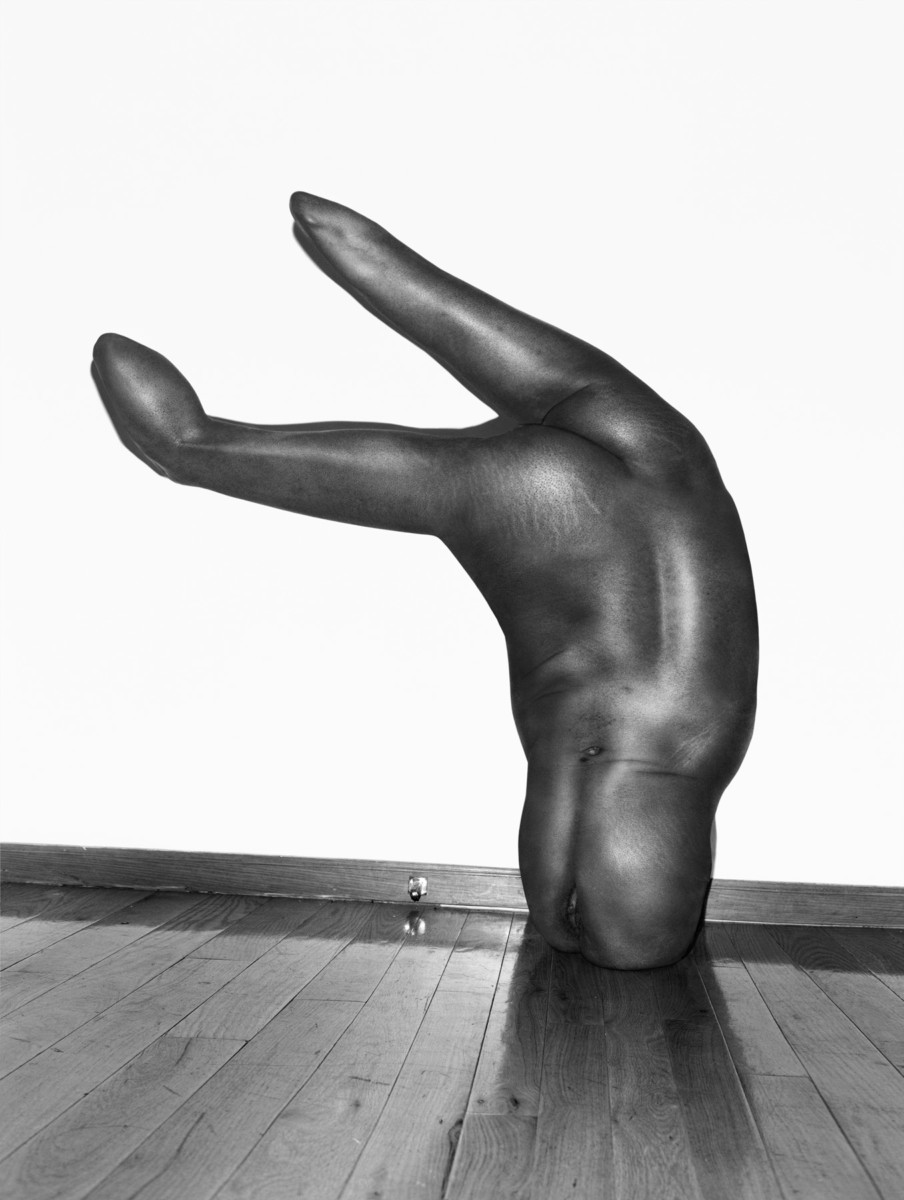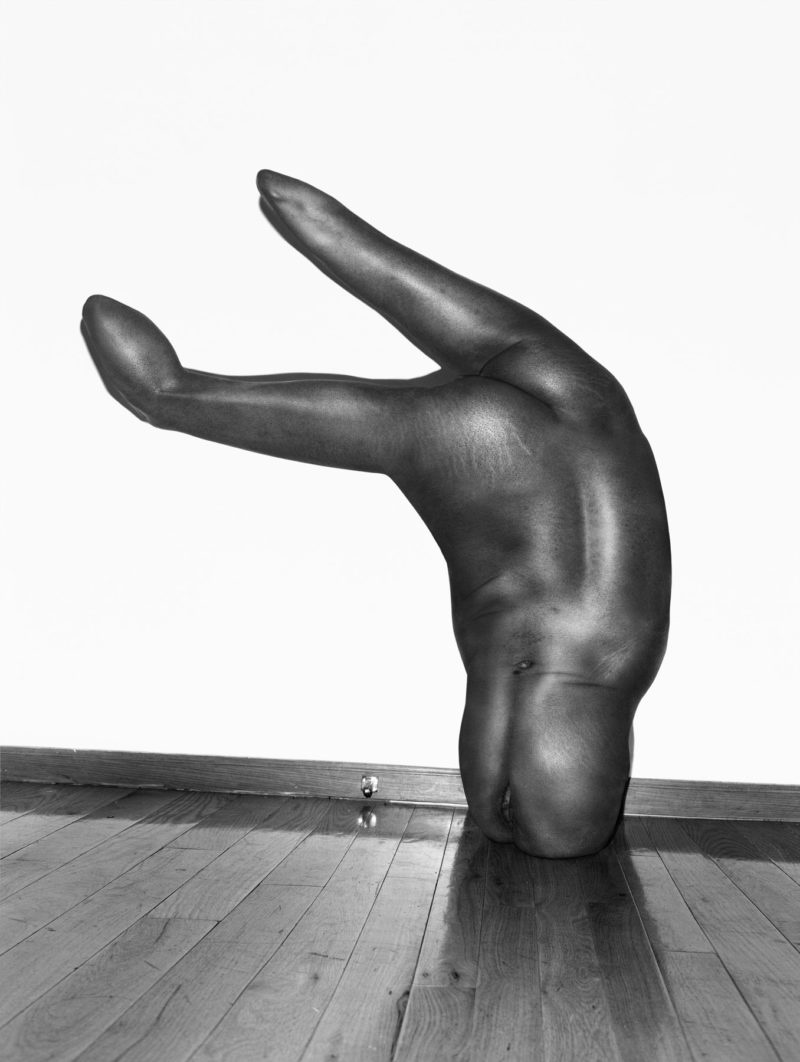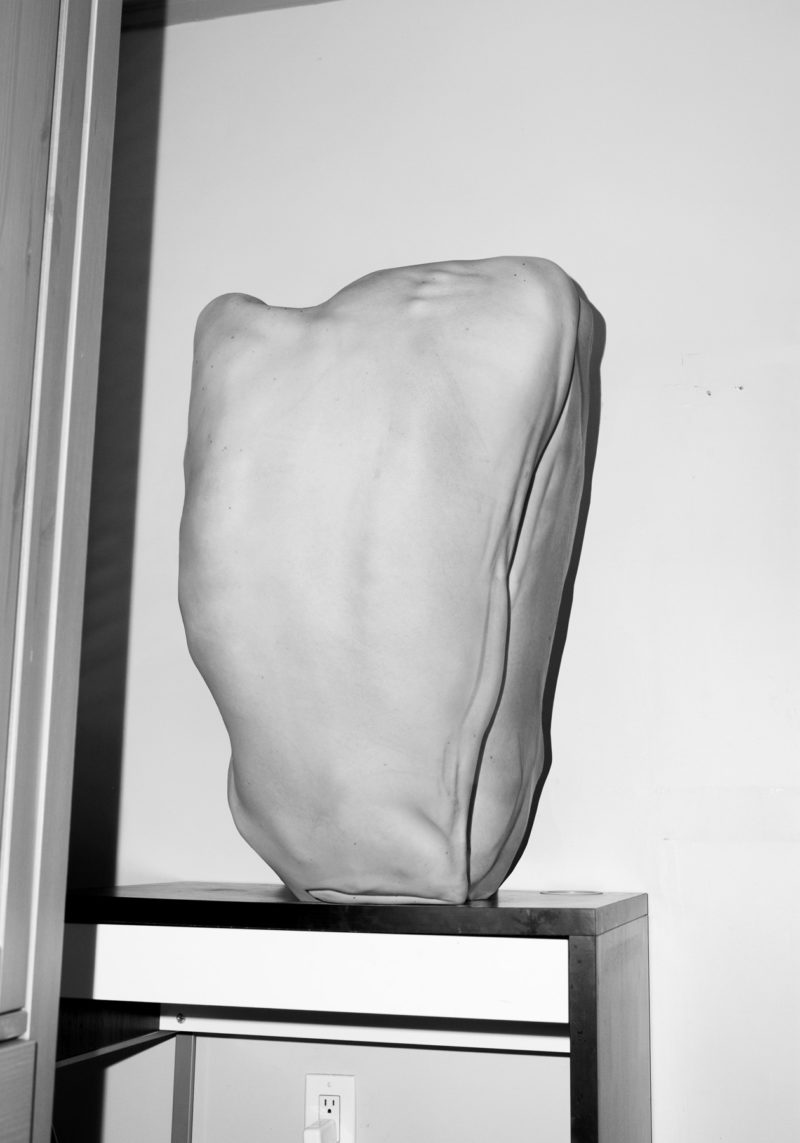 Videos: Interviews with Asger Carlsen
【VICE展開催記念】写真家アスガー・カールセン - Asger Carlsen's Mind Bending Photographs
Conclusion
Owing to his awkward art, Asger Carlsen has been featured in various high-level publications such as the New Yorker and Huffington Post. His work has been displayed in galleries and museums internationally.
Perhaps the most outstanding influence of his work is its power to present humanity in a humorous and eerie manner every time and to give the viewer a sense of familiarity and mystery at the same time.
To someone looking for thrilling photos, Asger Carlsen's different styles make for an interesting story. While he tries to be unique in this new concept of photography, he remains loyal to brand photography by using high-quality flash and image contrast imaging.