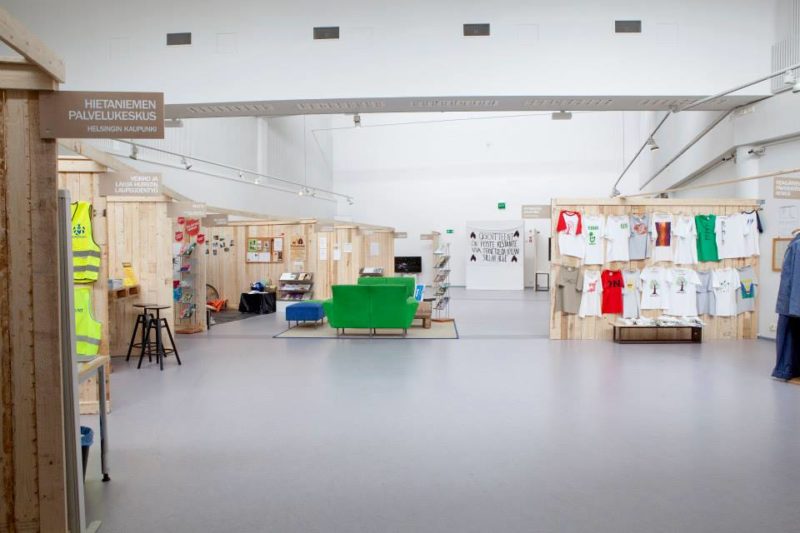 The Homelessness Fair
The Homelessness Fair, curated by Finish artists Jani Leinonen and Riiko Sakkinen, introduced a whole new exhibition concept to the Finnish art scene. Exhibited at Hyvinkää Art Museum, Leinonen and Sakkinen have invited different civic organizations that deal with homelessness, social institutions and other active parties in the field to take part in the exhibition.
The context is art, which at its best is a meeting place of different approaches and viewpoints. The exhibition project has documentaries about homelessness, a social comic workshop for the homeless, which is instructed by artist Katja Tukiainen. There is also the Finnish Football Championship of the Homeless on 15 June 2013.
Antithesis to the Housing Fair
The Homelessness Fair is an antithesis to the Housing Fair held in Hyvinkää July – August 2013. The Housing Fair focuses on housing technology, environmental issues and the stylishness of interior decoration without problematizing the societal and social dimensions of homelessness. In other words, The Homelessness Fair is a forum that creates discussion about what homelessness is and how it is defined.
Photos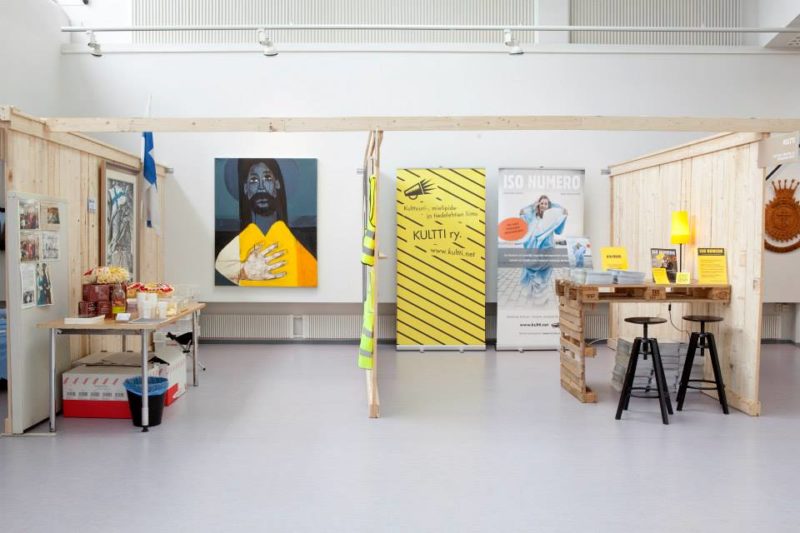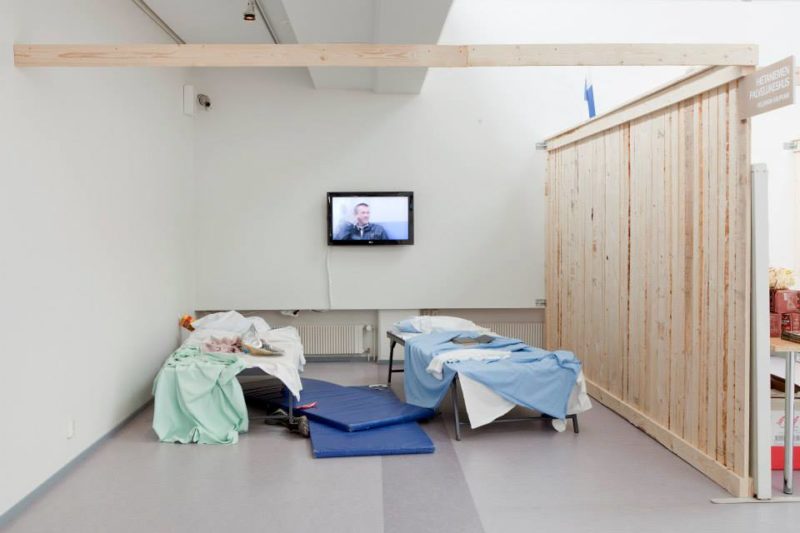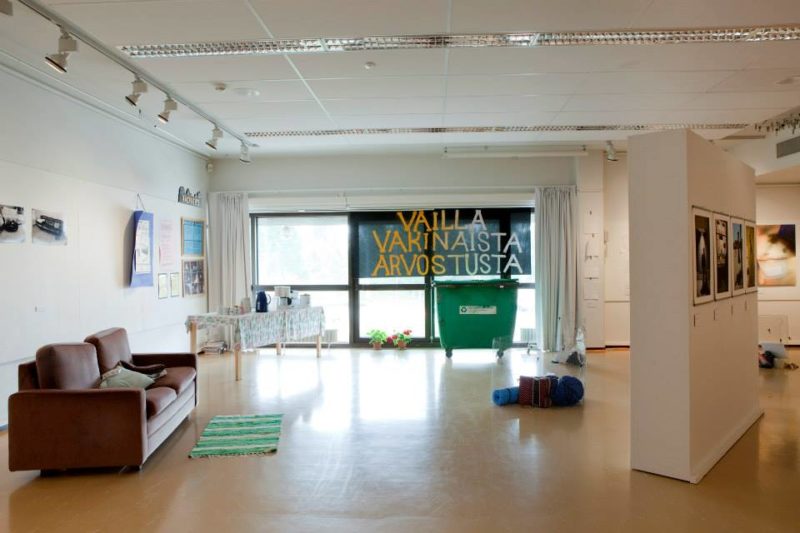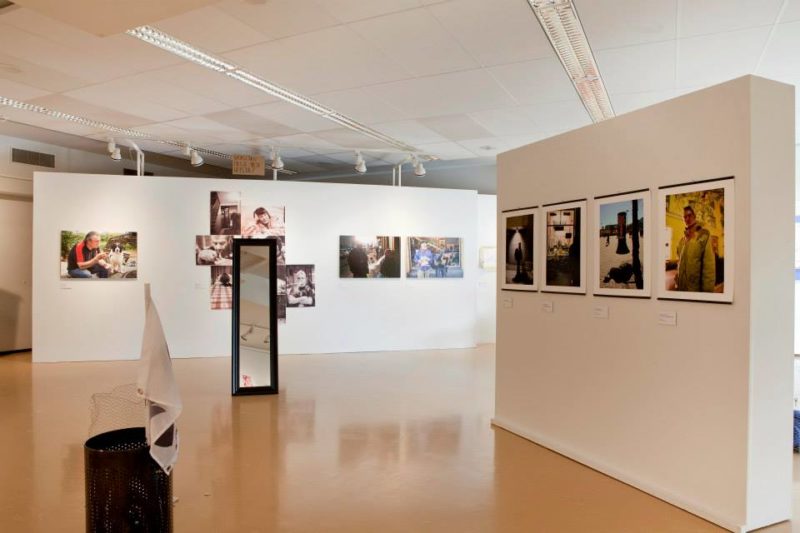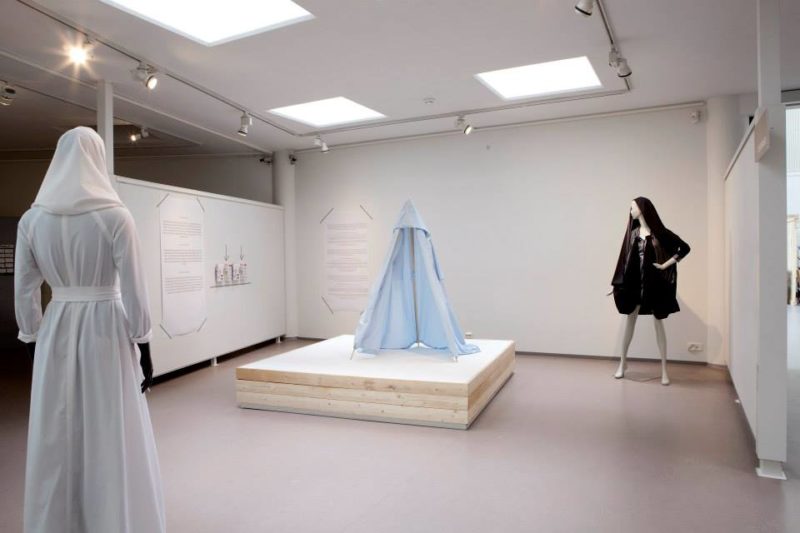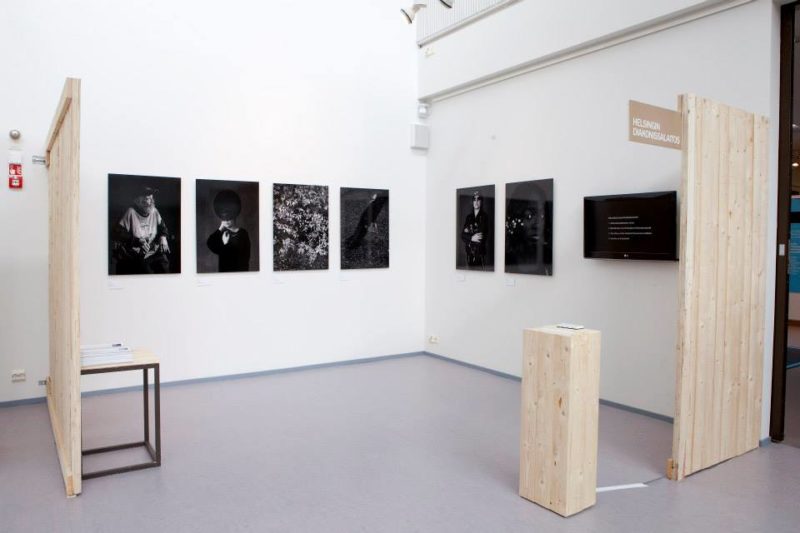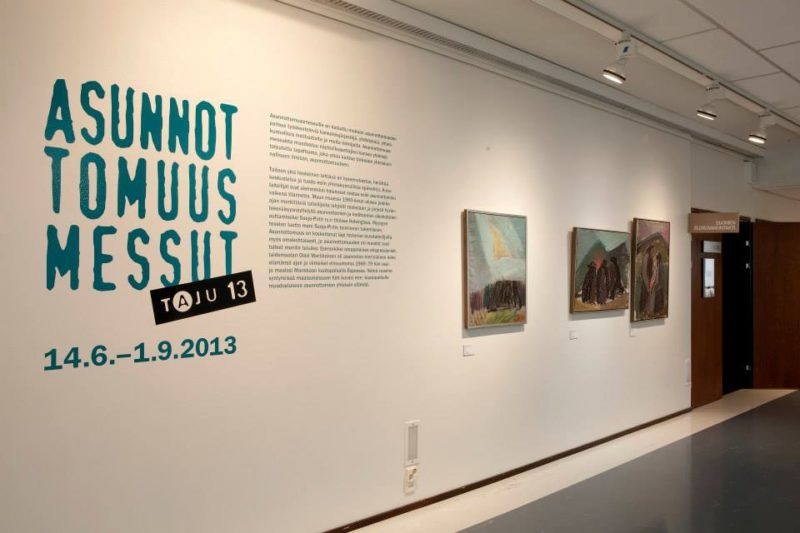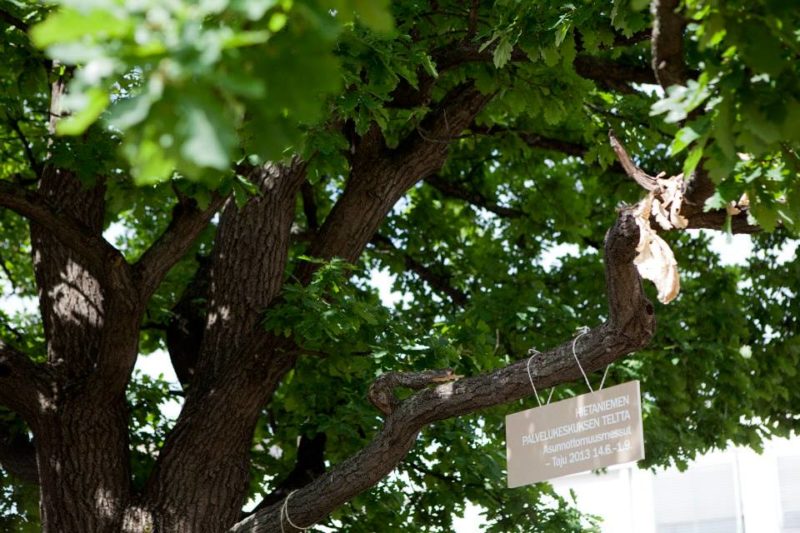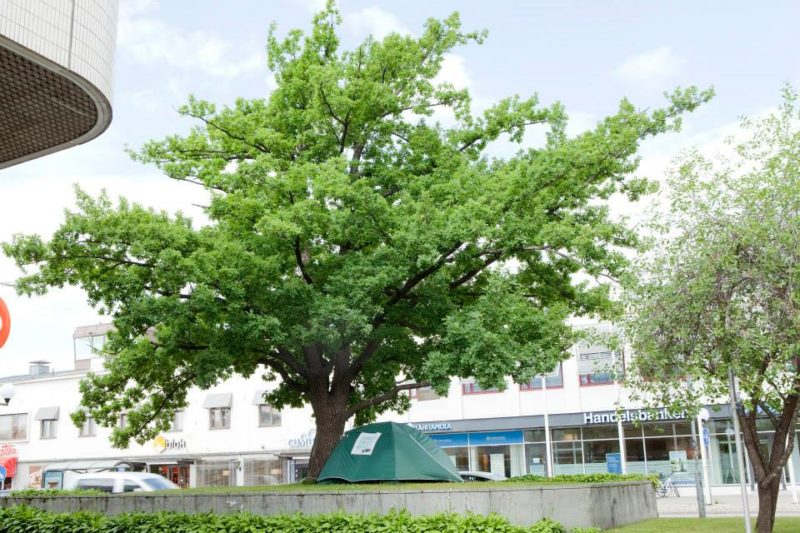 More
More by Jani Leinonen