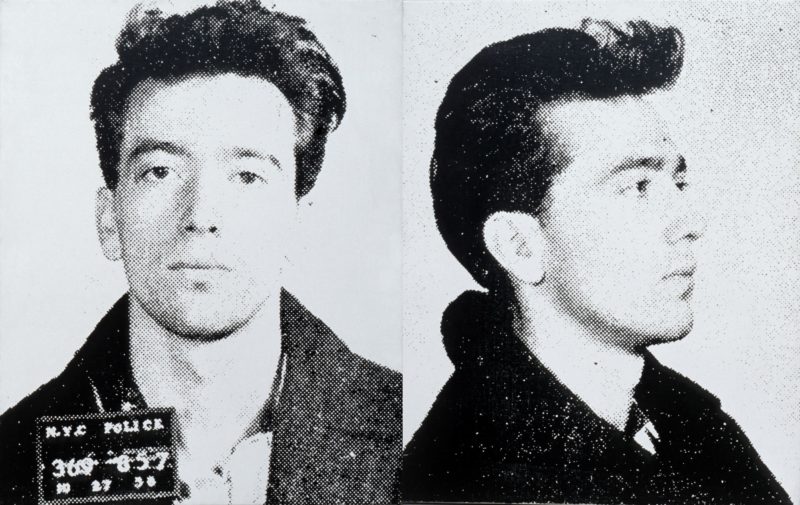 Andy Warhol commissioned to create his first and only public art piece
Pop provocateur Andy Warhol was never a stranger to controversy. In 1964, as part of a series of commissions for the New York State Pavilion, Warhol was commissioned to work on an installation displayed on the face of the pavilion, which was to serve as one of the main venues of the fair.
Other artists commissioned by the World Fair
At the time of his commissioning, Andy Warhol and some of the other artists commissioned, including John Chamberlain and James Rosenquist, had been leading painters in the Pop Art movement or school; artists of this movement were more formally known as new realists.
The theme of the fair
The theme of the fair was to explore peace through understanding and man's place in the shrinking and changing world. As such, the fair was supposed to be fun for the whole family. So it came as a surprise when Andy Warhol enlarged mug shots of 13 most wanted criminals photographed by the New York Police Department in 1962. The work caused quite a stir and scandal in the city.
Why was the mural destroyed?
A few days after the mural was installed, it was covered up with silver paint a few days before the fair opened to the public as per the organizers' decision. Art lovers claim that the mural was painted over because 9 of the ten names included were criminals from New York. The governor at that time did not deem it fit to have the mural on the façade of the pavilion building because it was one of the tallest buildings in New York at that time. Additionally, having that kind of publicity would have destroyed the governor's chances of being re-elected. According to others, a mural of that nature was inappropriate to have at a family-friendly fair.
Images
Prints of Thirteen Most Wanted Men
Later on, that summer, after the fair had already ended, Warhol produced another set of the same work with the most wanted men as his subjects. He used the same silkscreens that he had used for the original mural to form 20 separate smaller-scale works that were only recently brought together in 2014 for the first time since Warhol created them.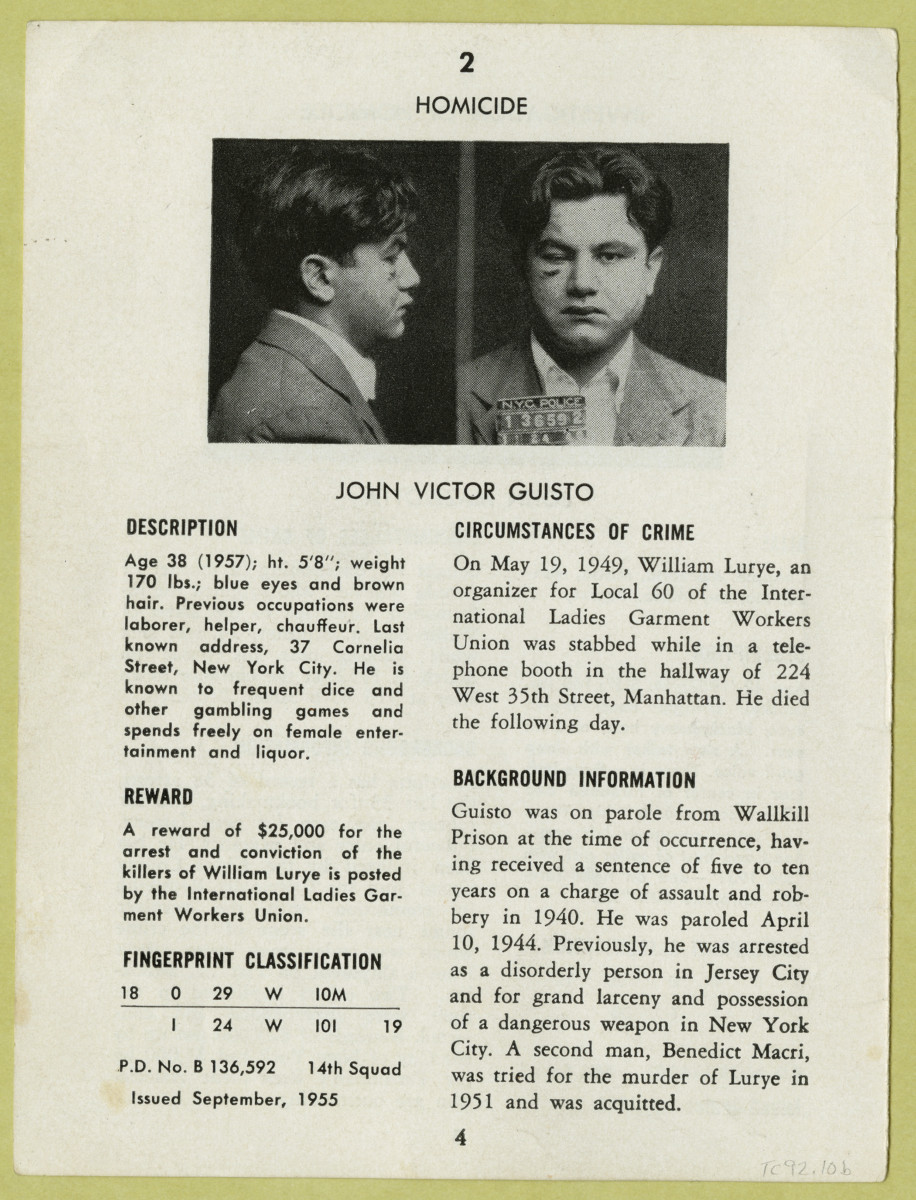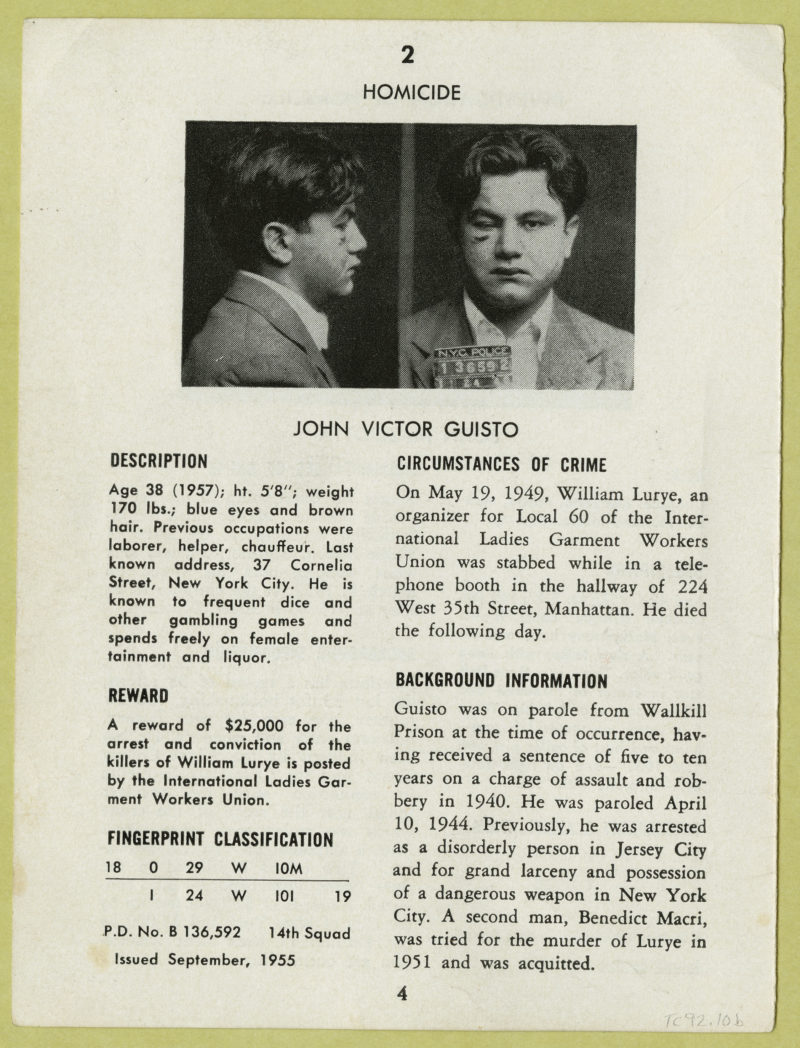 Exhibition at Queens Museum, 2014
A recent exhibition that took place at the Queens Museum (New York) in 2014 sought to concentrate on Warhol's 13 most wanted men as its main subject, addressing how it was created and its destruction. The exhibition also explored the mural's impact on the art scene through its artistic combination of archival material and documentation.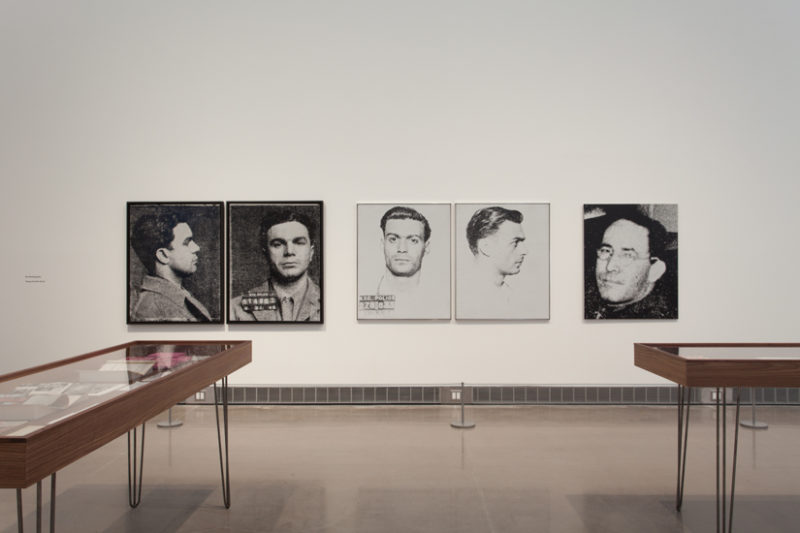 Mug shots of most wanted criminals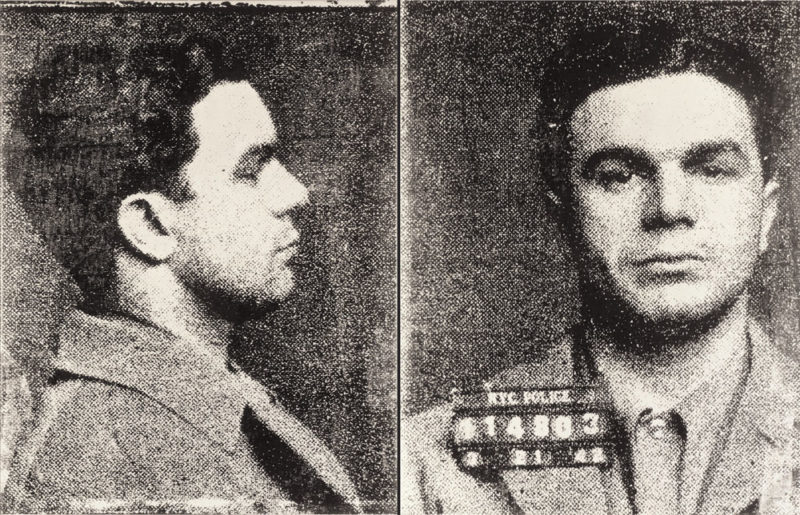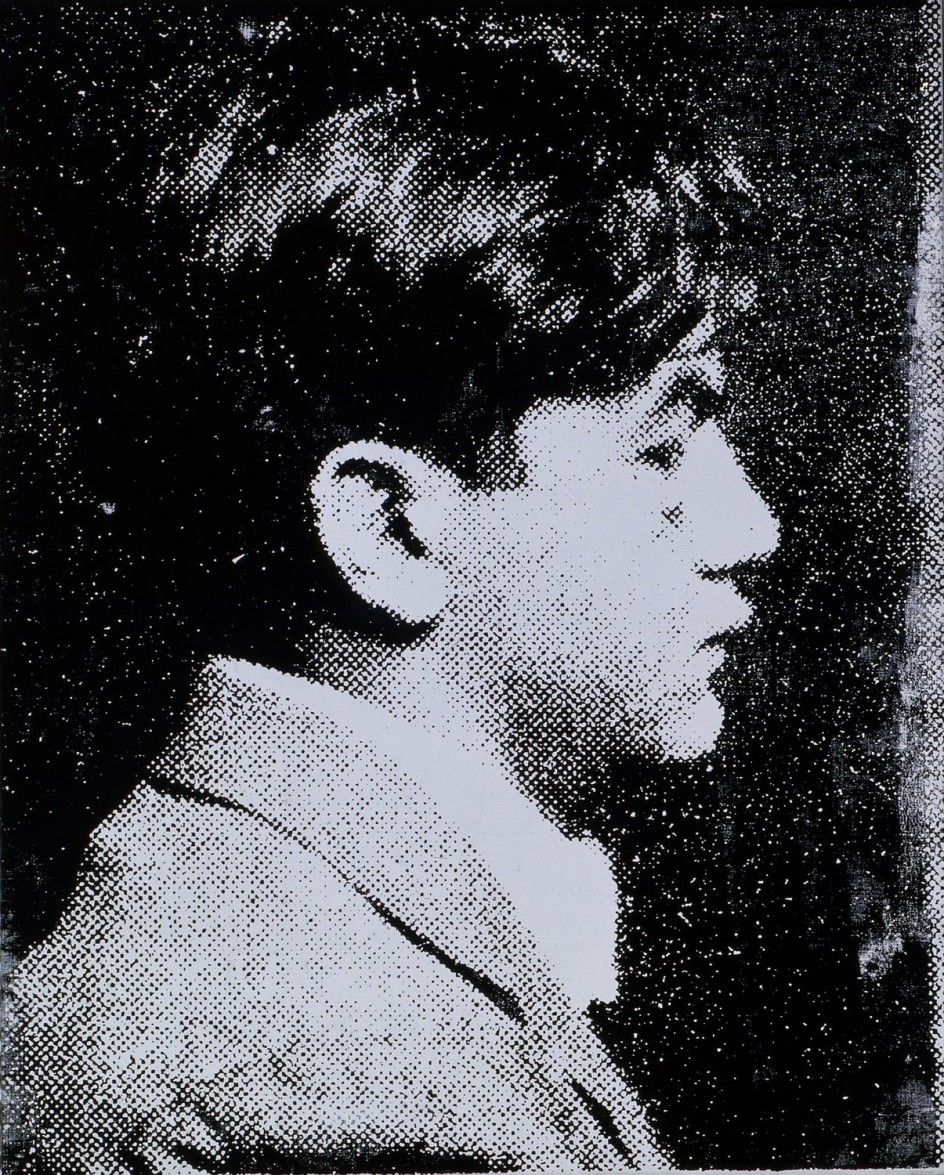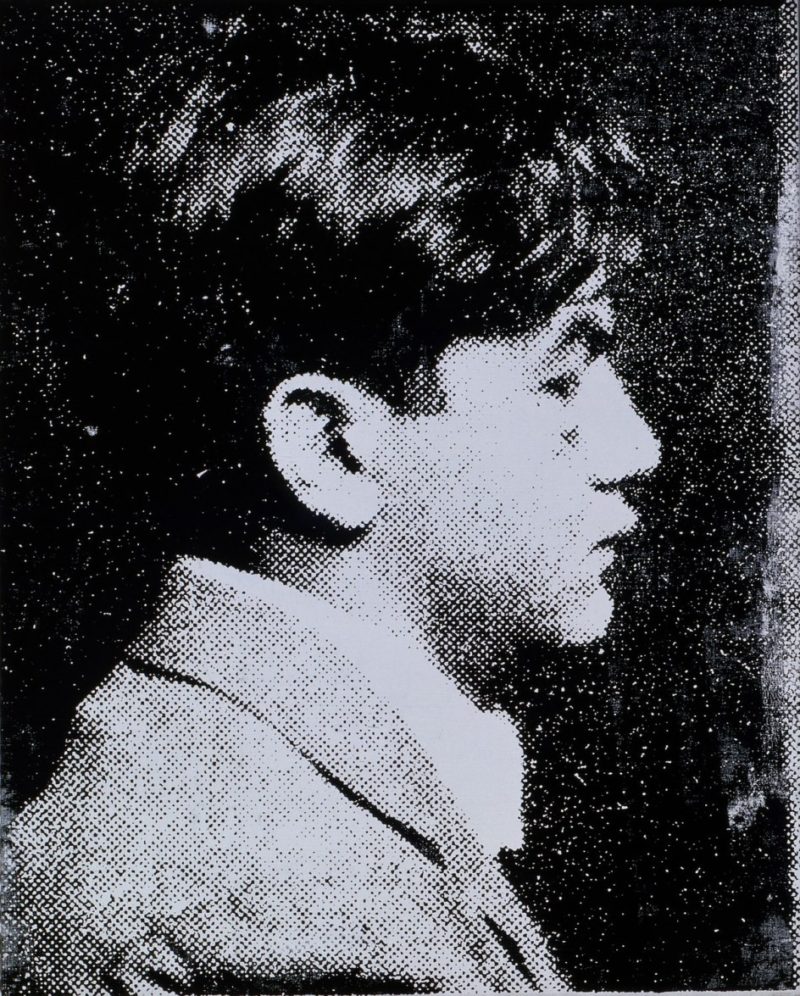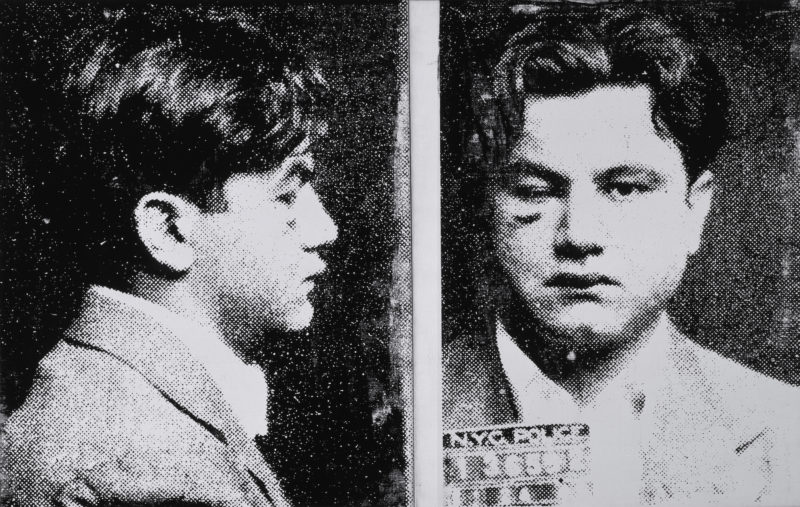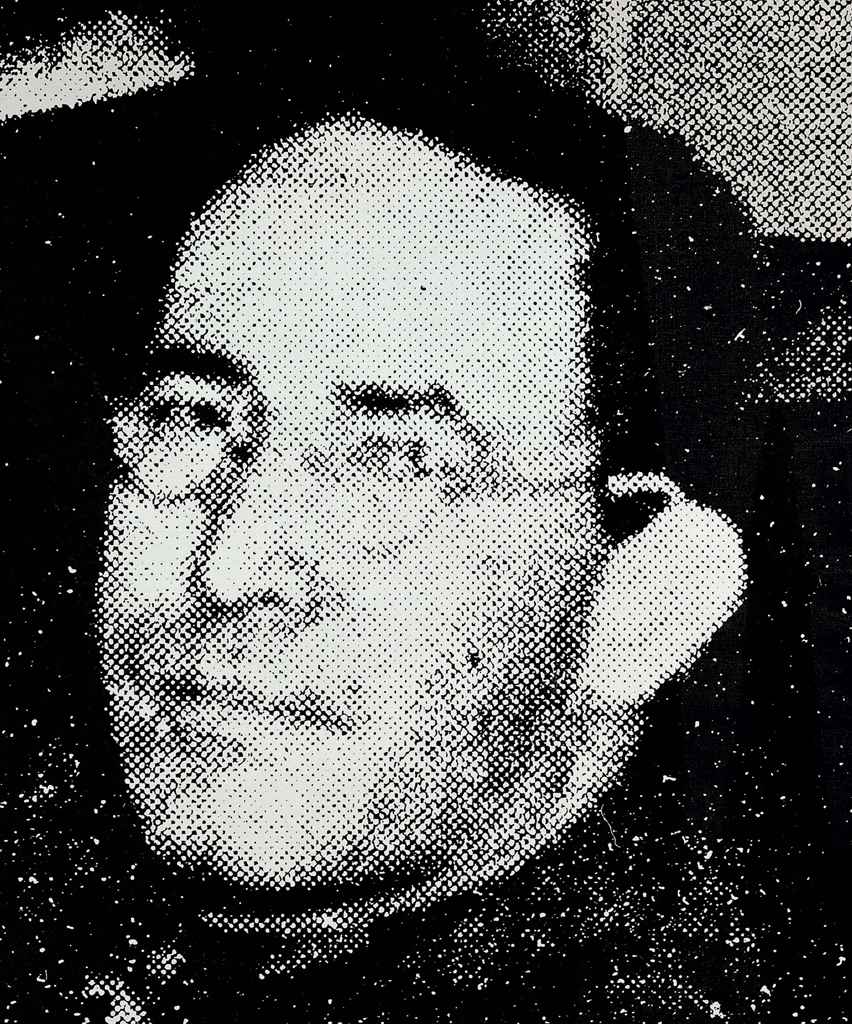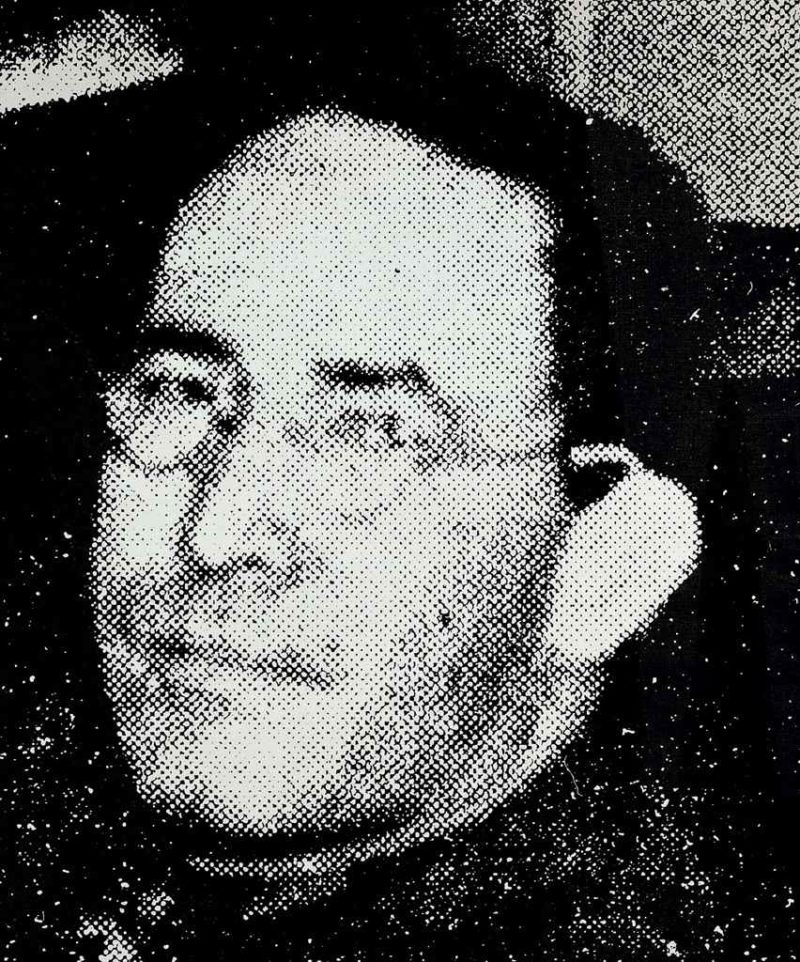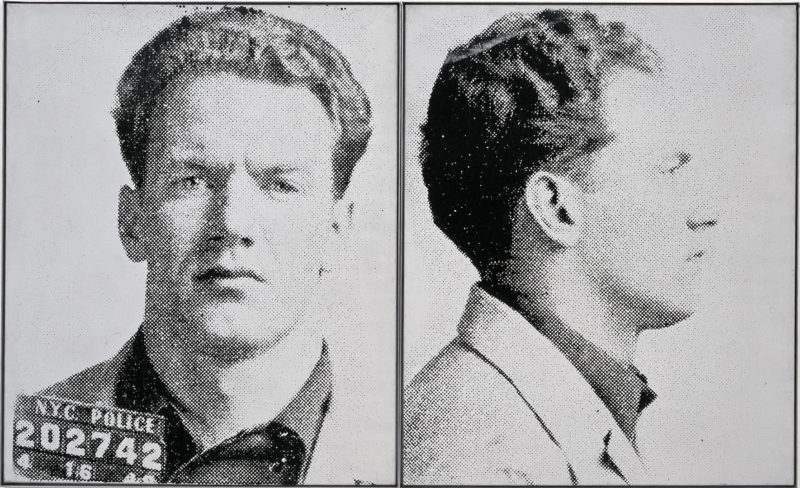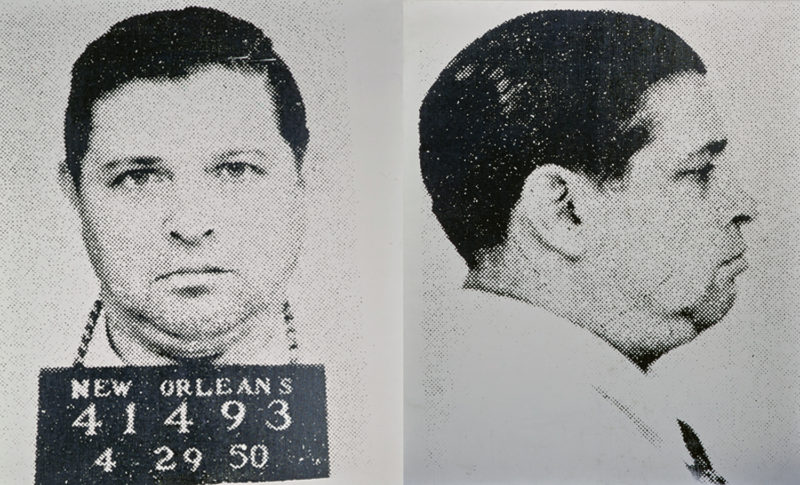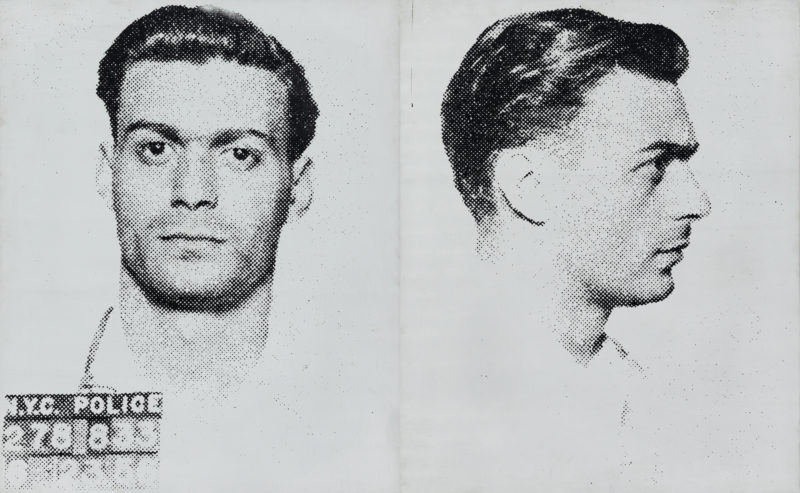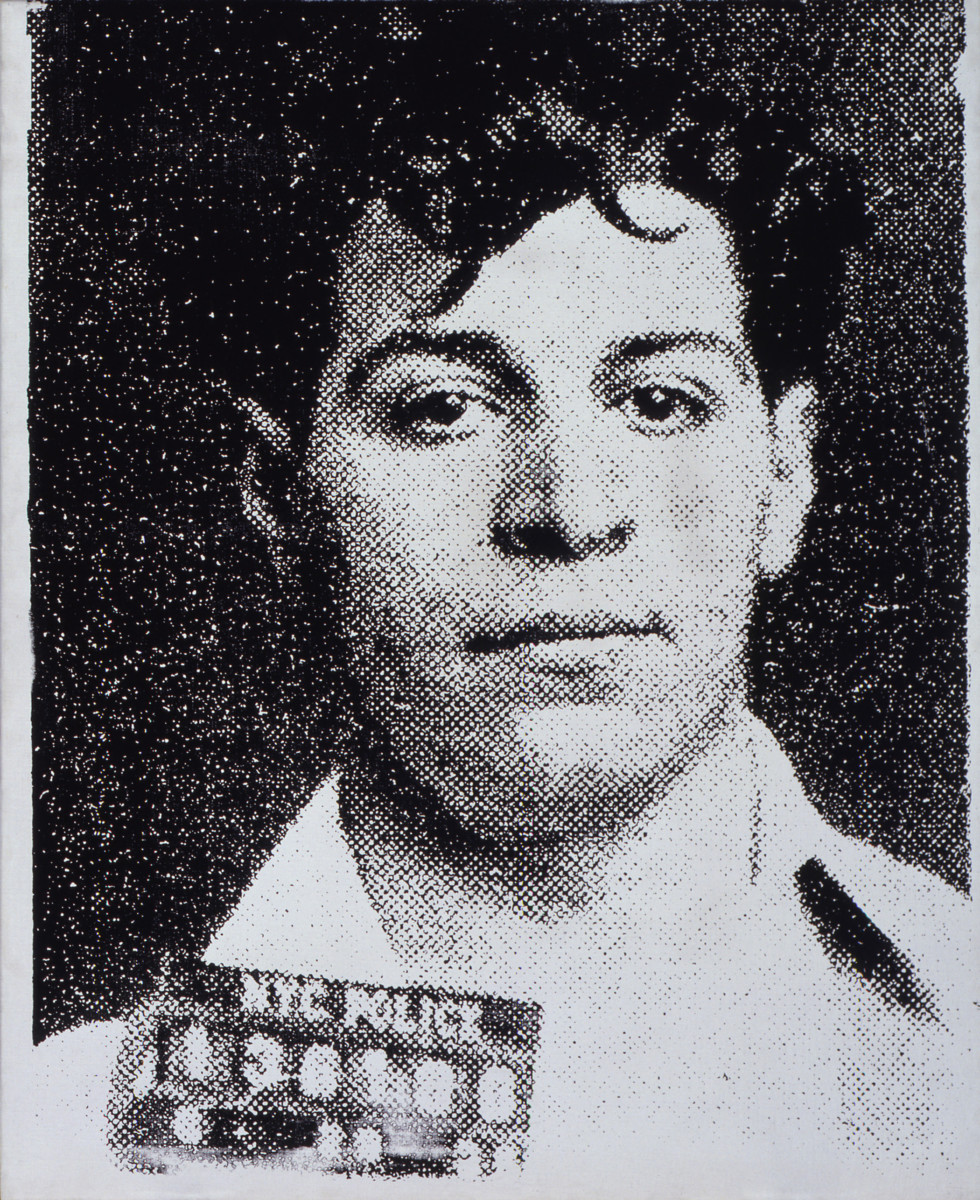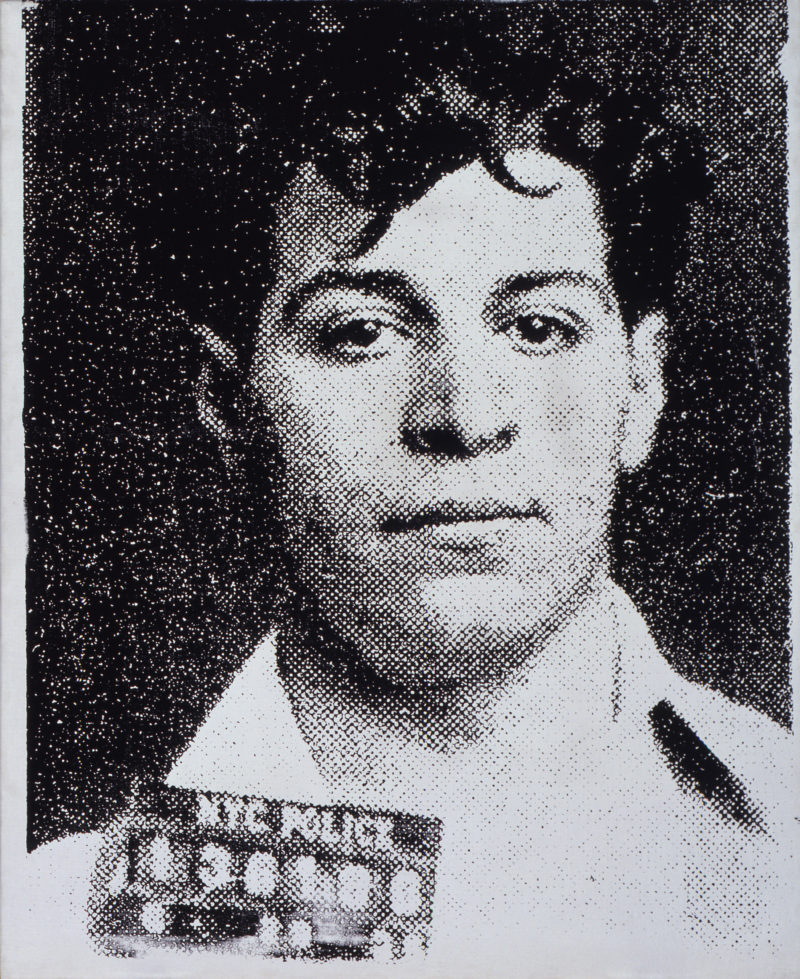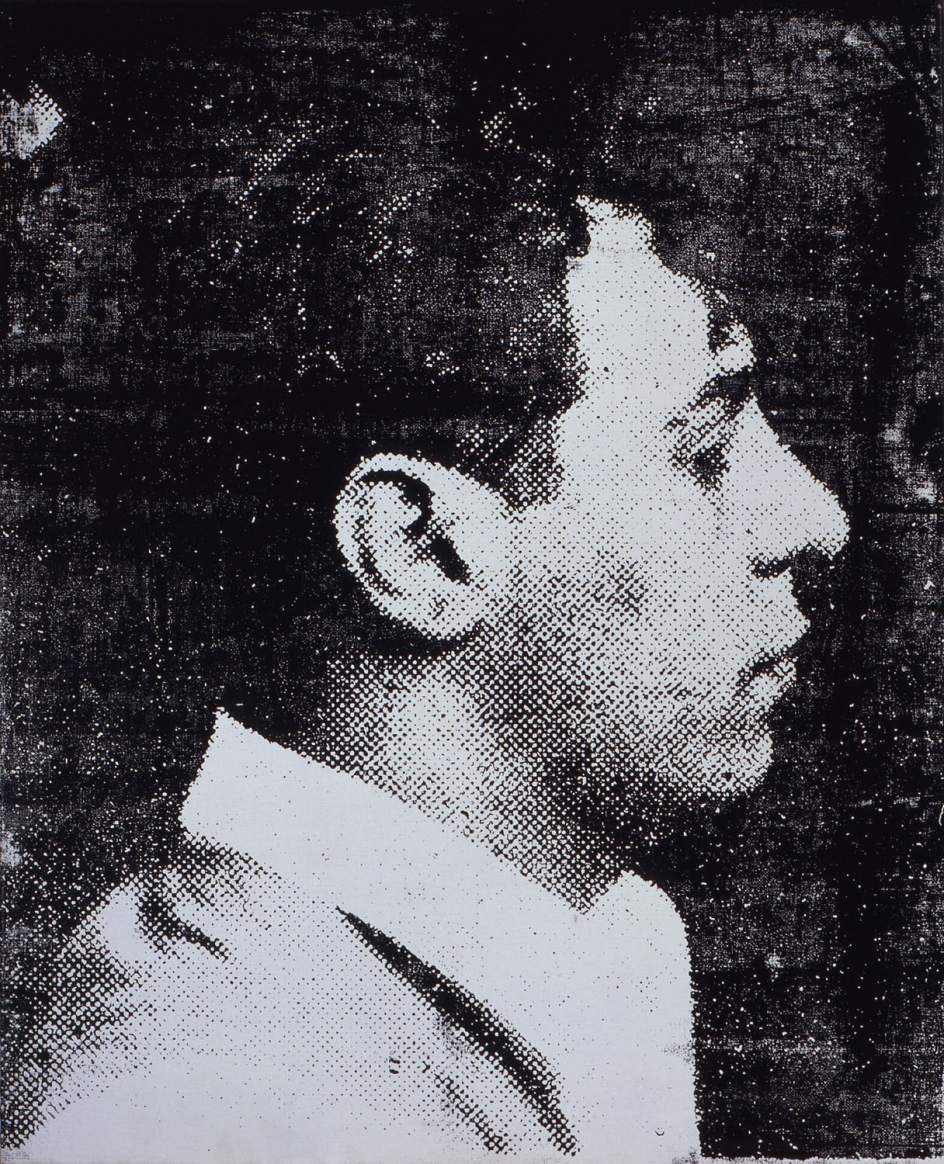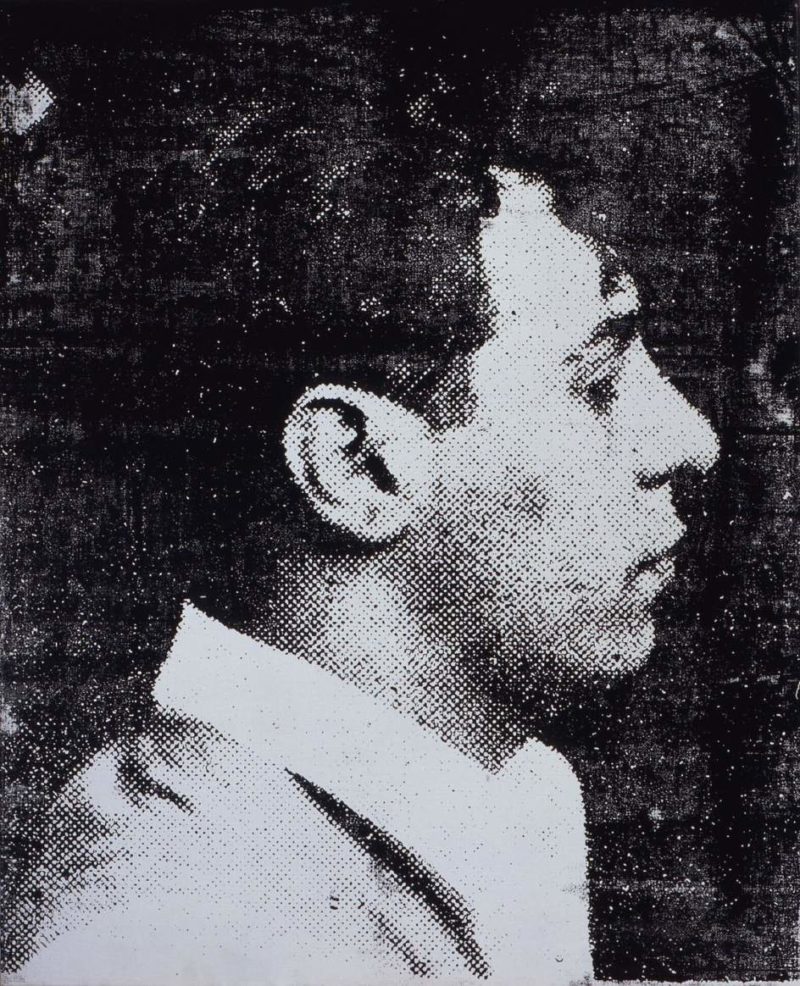 More by Andy Warhol