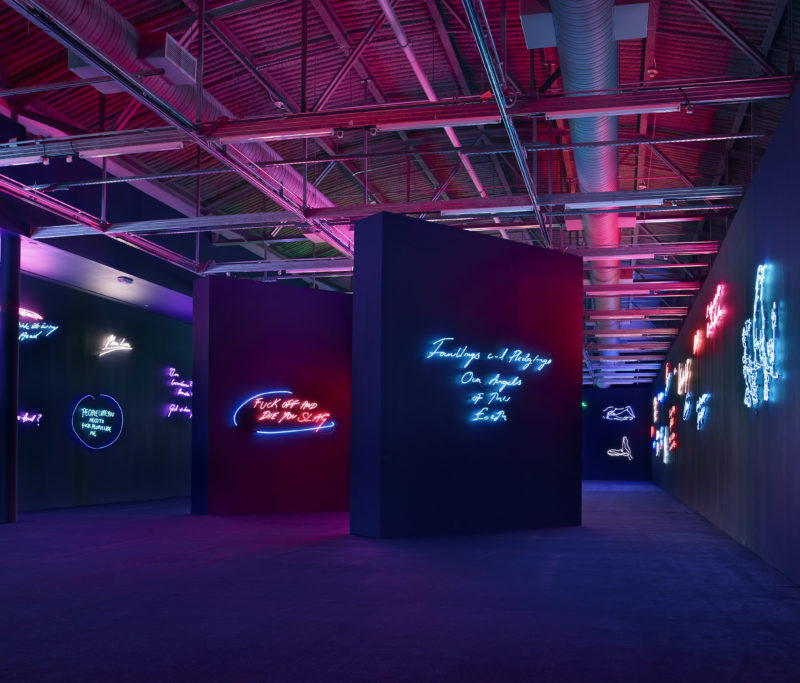 Introduction
Neon lights are commonly used to make attractive business signs and are mostly preferred for outdoor use, especially at night. The colorful array of neon light options makes it a creative marketing tool since lights illuminate an underlying text message or image.
Tracey Emin's neon works
There is no limit to what medium an artist can use to express themselves and for Tracey Emin (b.1963), it has been over 26 years of using neon consistently as a creative medium. Creating an art piece for her often begins with coming up with a message, usually a thought or a feeling. This is followed by bending light tubes to assume the curves and profile of what has been written.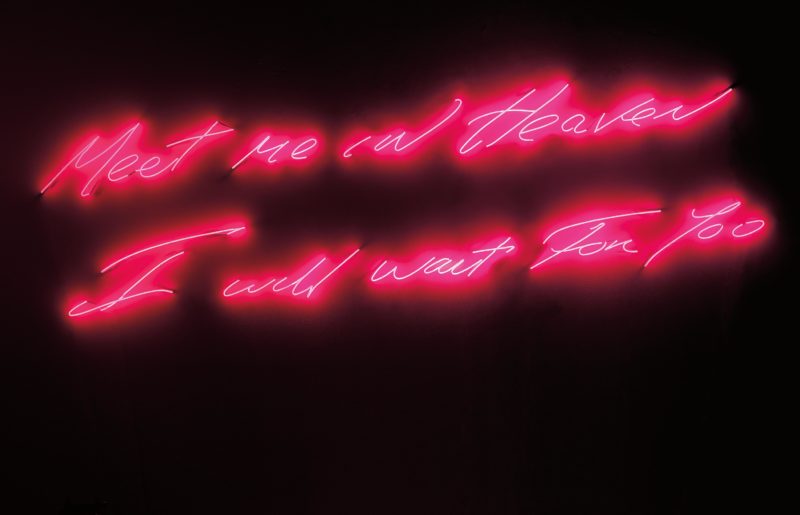 What inspired her?
Emin's created her first neon work in 1995. She grew up in Margate, a town where she was always near a neon sign. This material helped her capture and showcase emotions while retaining good attention to detail.
What makes her neon pieces unique?
Many artists have used neon lights as a medium since the 1960s. Still, while many preferred to use molded letters and neutral writing, Tracey Emin stands out because she has chosen to use her handwriting in combination with powerful statements. Art critics will admit that using one's handwriting is rather daring and a way to stamp personality and individuality in all pieces created.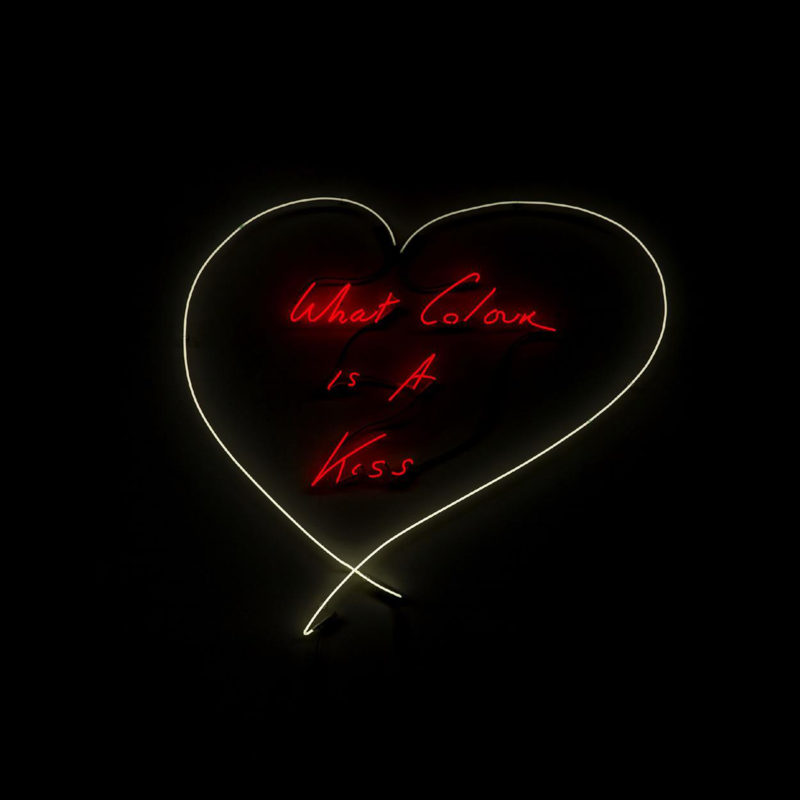 Neon is emotional for everybody, the neon and argon gases make us feel positive. That's why you have neon at funfairs, casinos, red-light districts, and bars. It's also to do with the way it electronically pulsates around the glass. It's a feel-good factor. Neon can help people who suffer from depression.
– Tracey Emin
Kate Moss & why one of Emin's works landed in a trashcan
Tracey Emin created a neon sign for Kate Moss and she left that in the basement. She didn't have room to store her artwork, but at one point, it was thrown in a trashcan near Spitalfields and a passer-by acquired that.
Conclusion
It is ironic how the artist uses simple everyday phrases to provoke feelings and thoughts in the audience. By expressing her own emotions, thoughts, and aspirations, she connects to the soul of the observers. This is the role that art should play in people's lives and finding the best medium to achieve it is the greatest hurdle for many. By incorporating poetry, mystery, color and light into an art piece, the artist immortalizes herself in the work she does.
Photos
Exhibition at Museum of Contemporary Art North Miami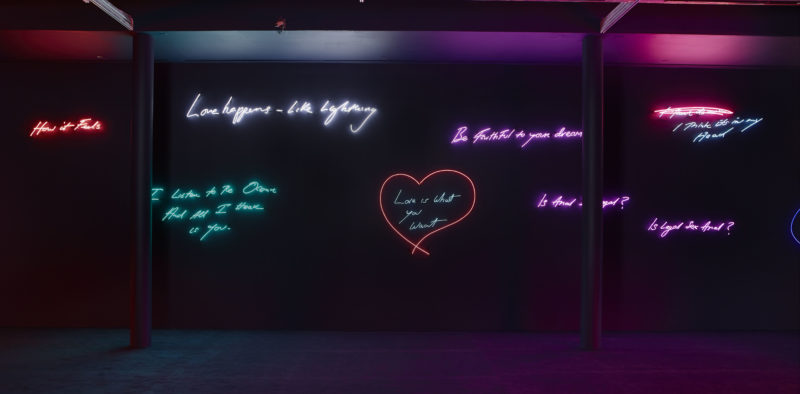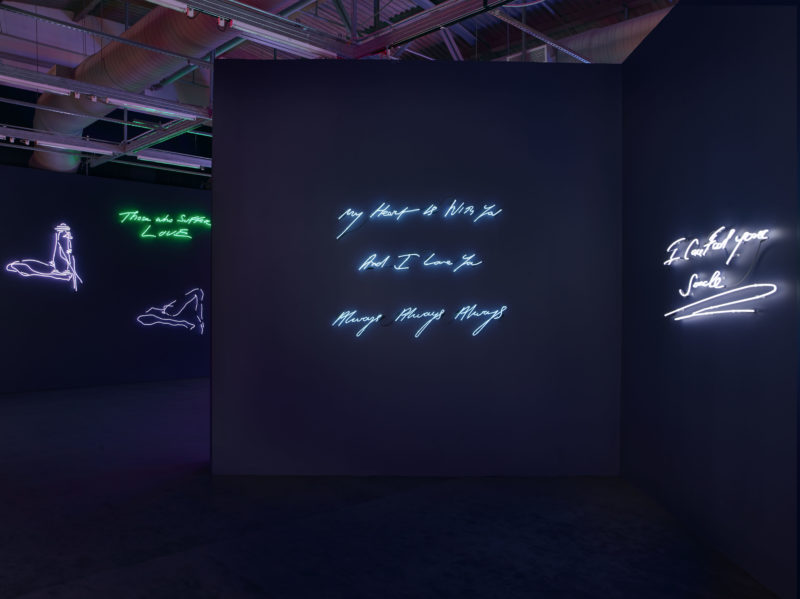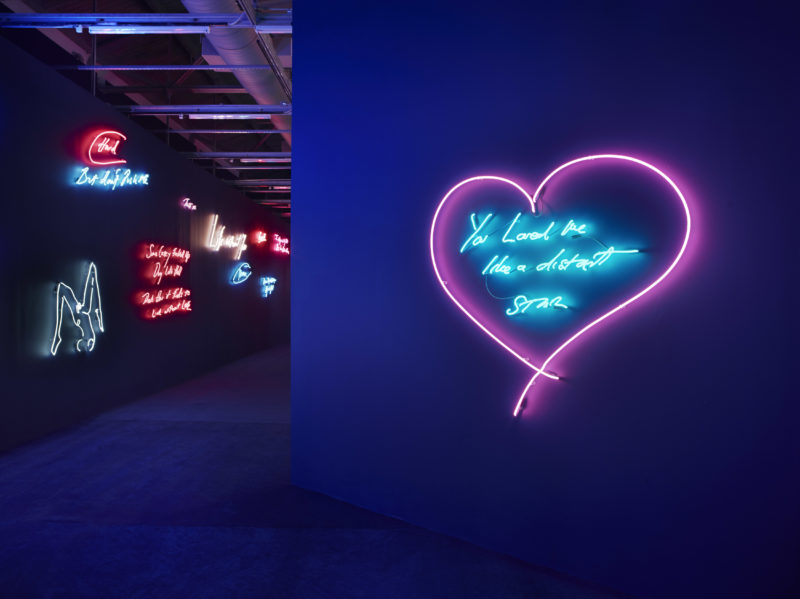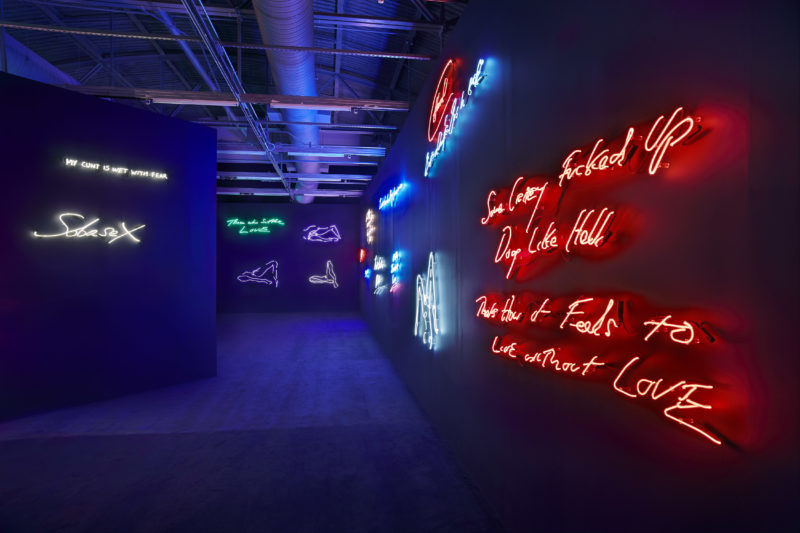 Neon Lights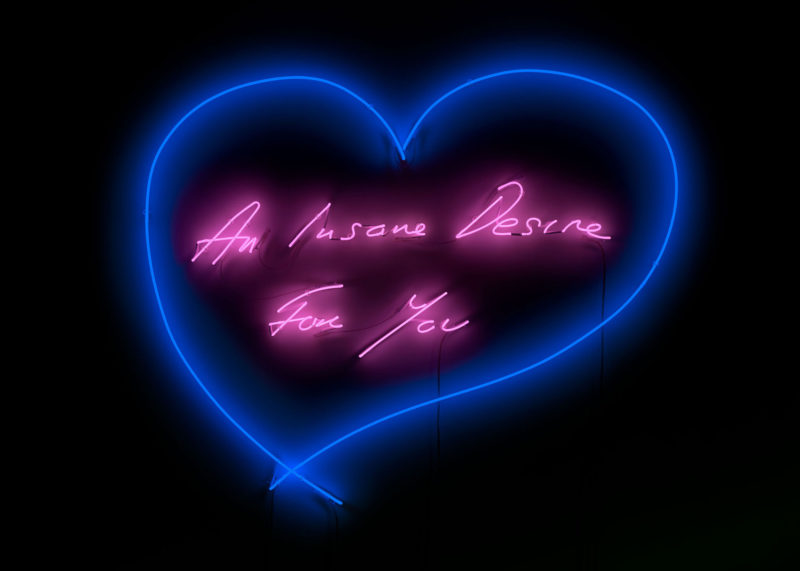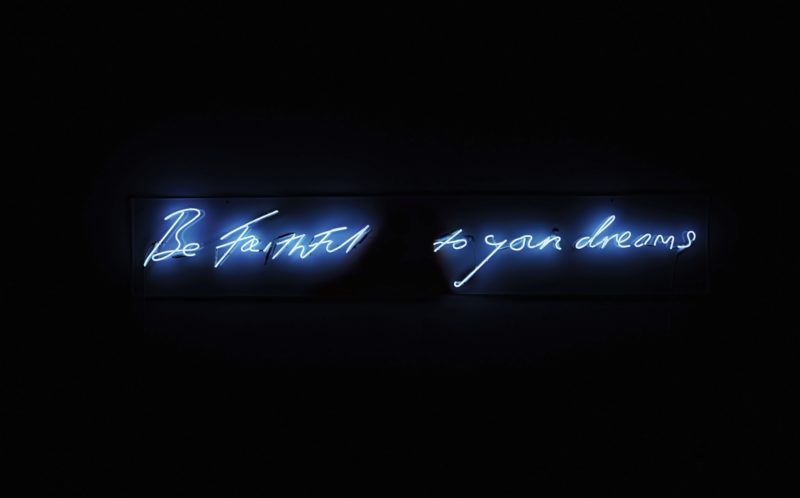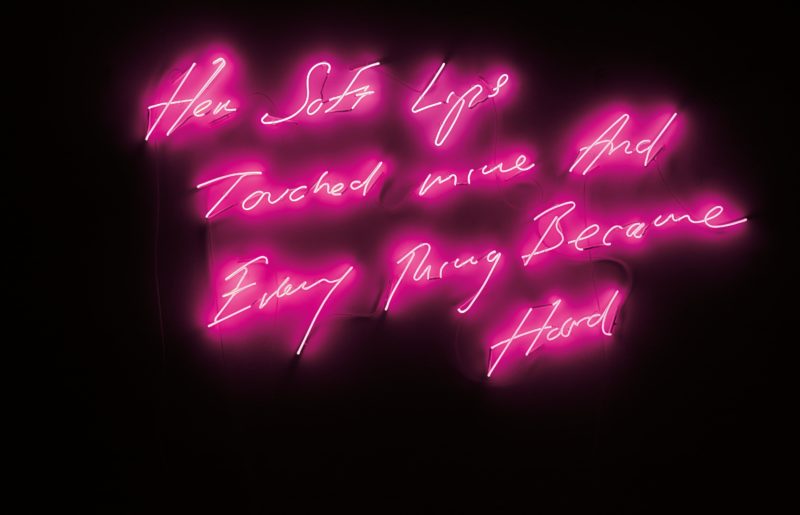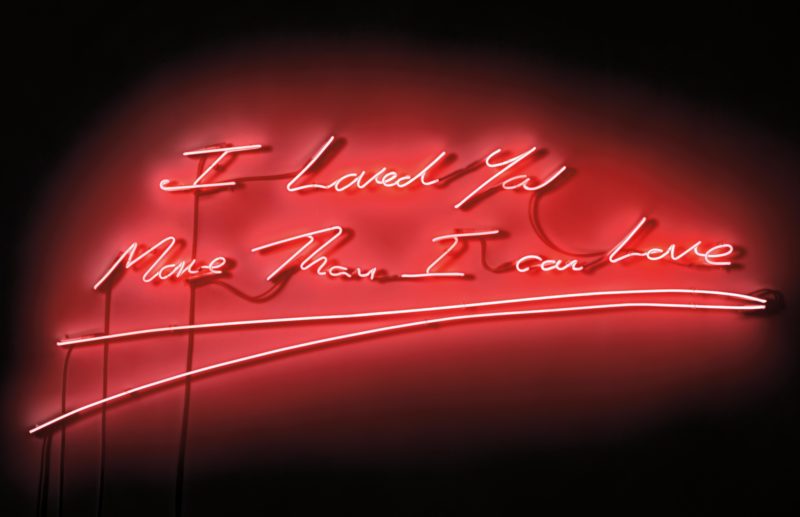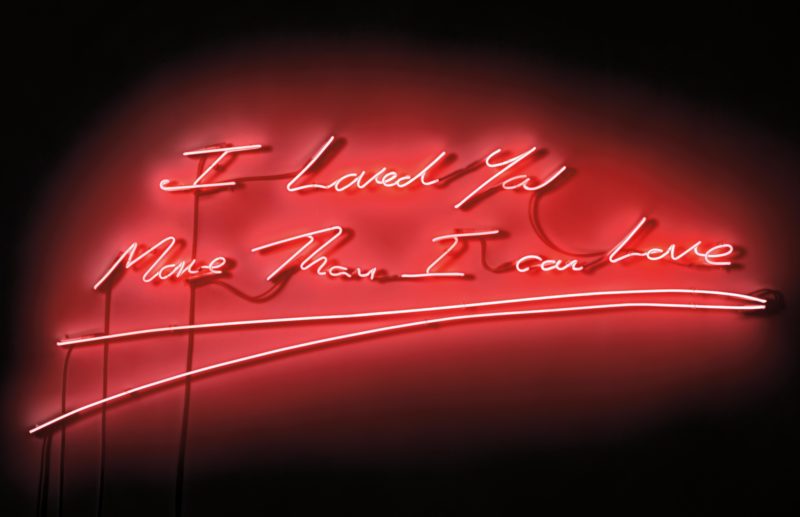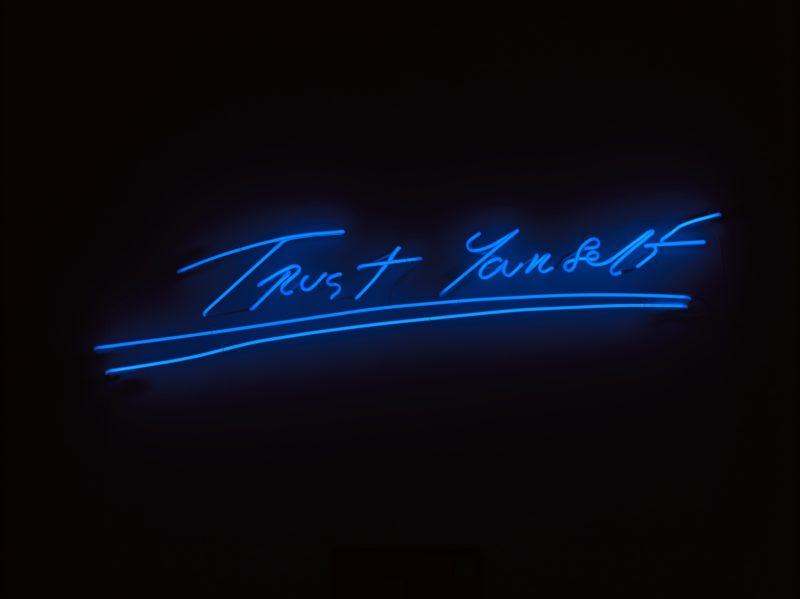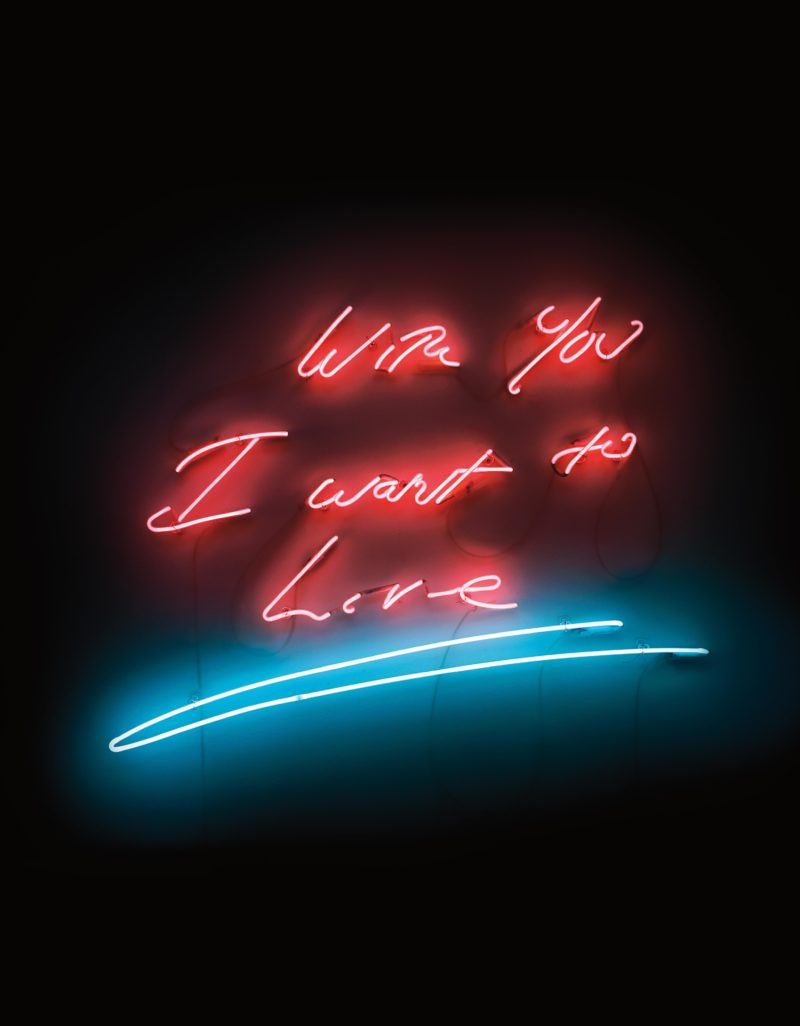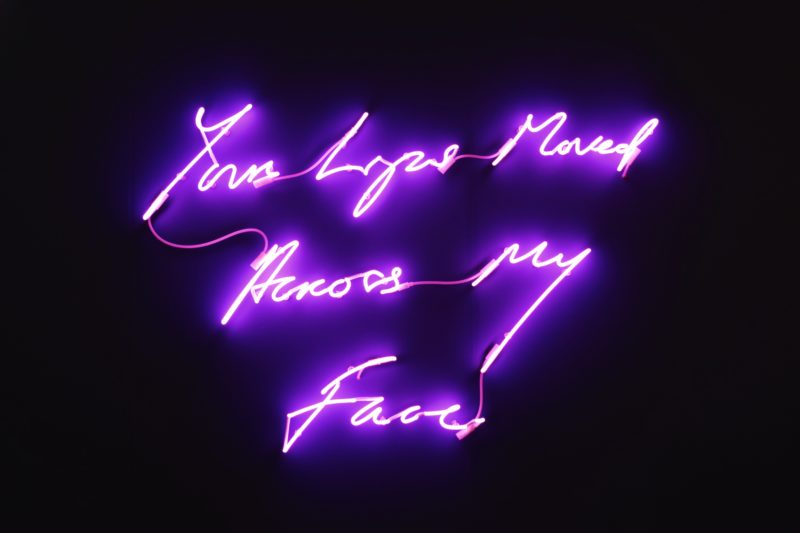 Neon hearts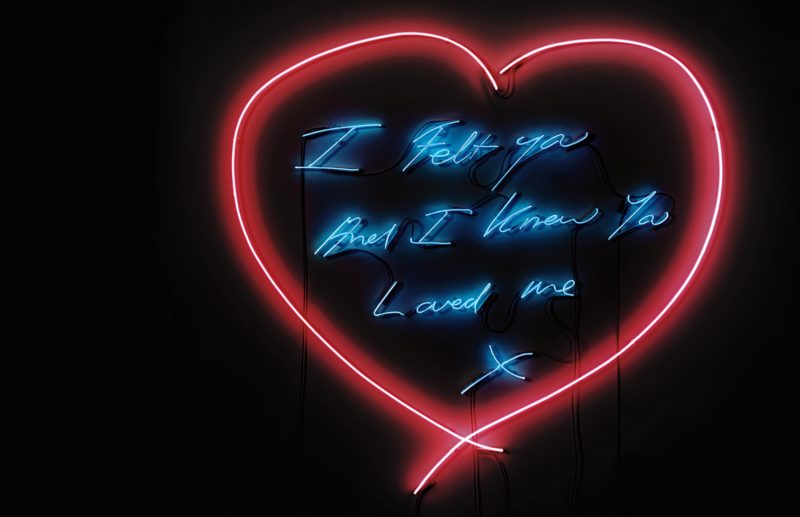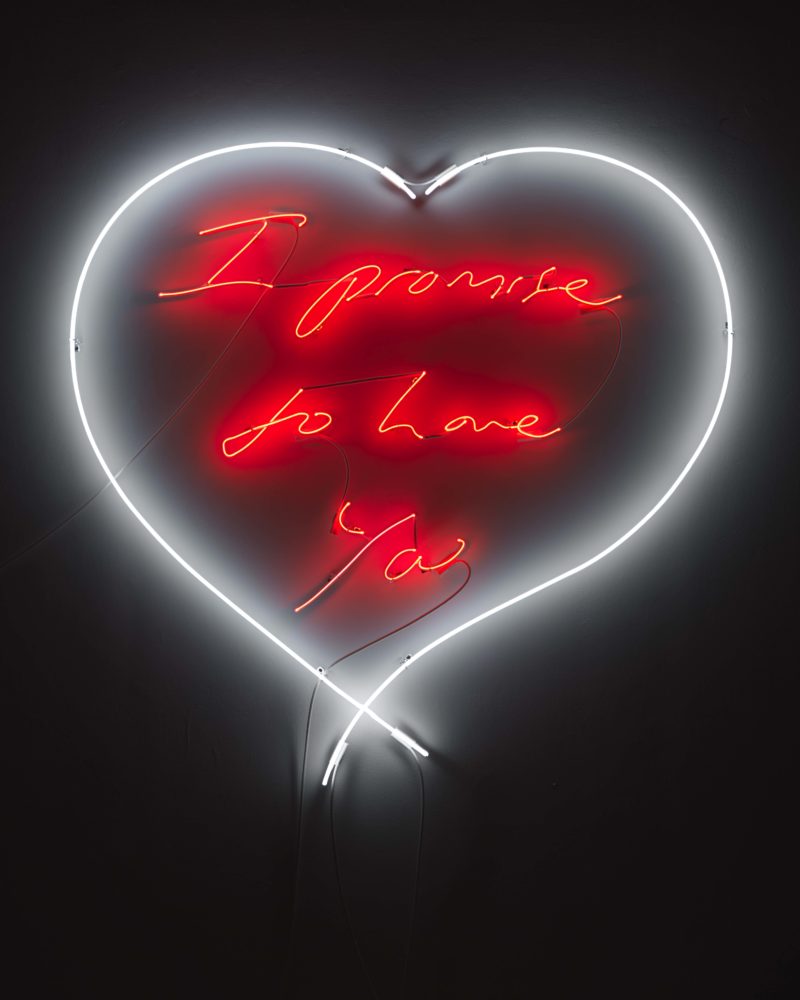 Laser animation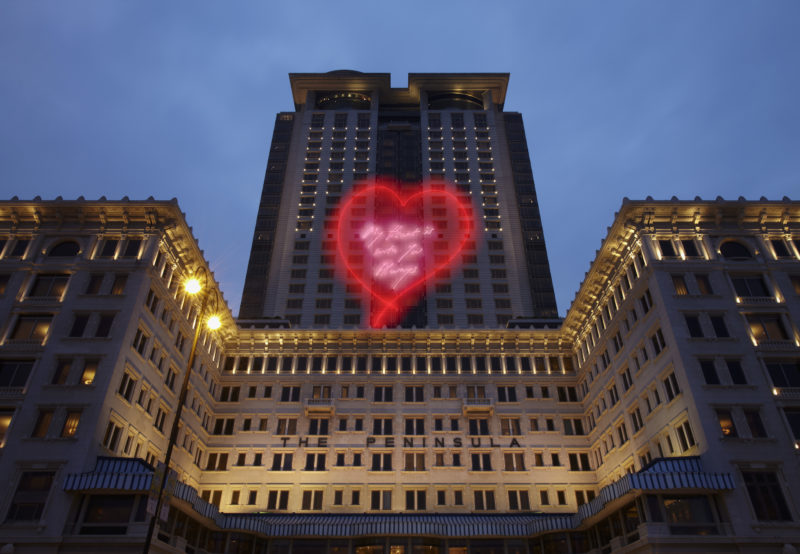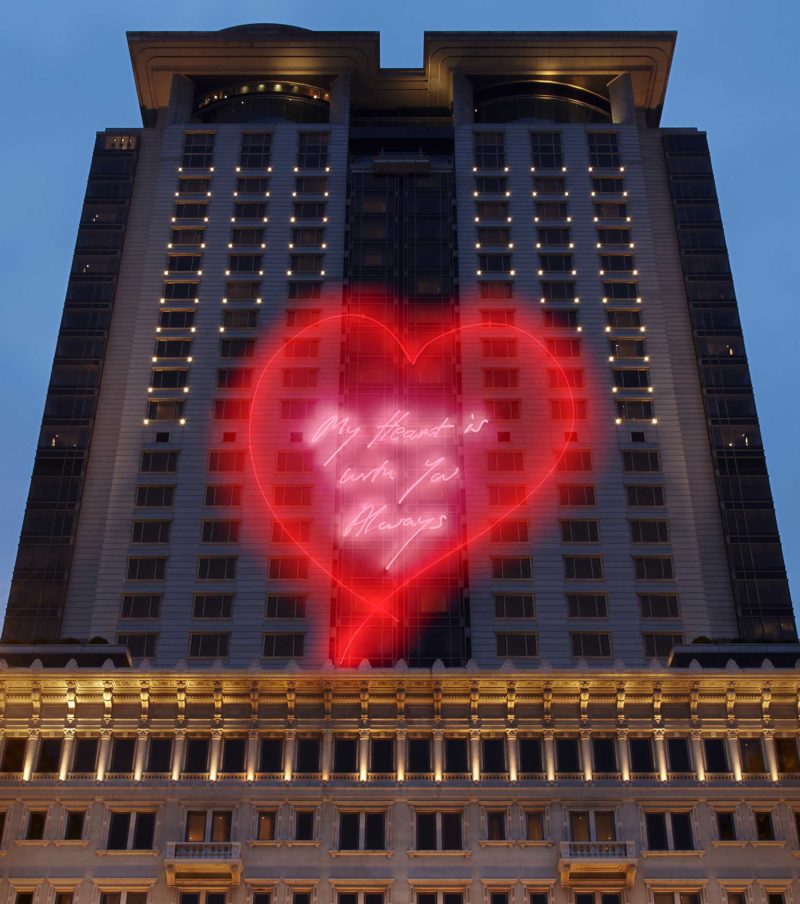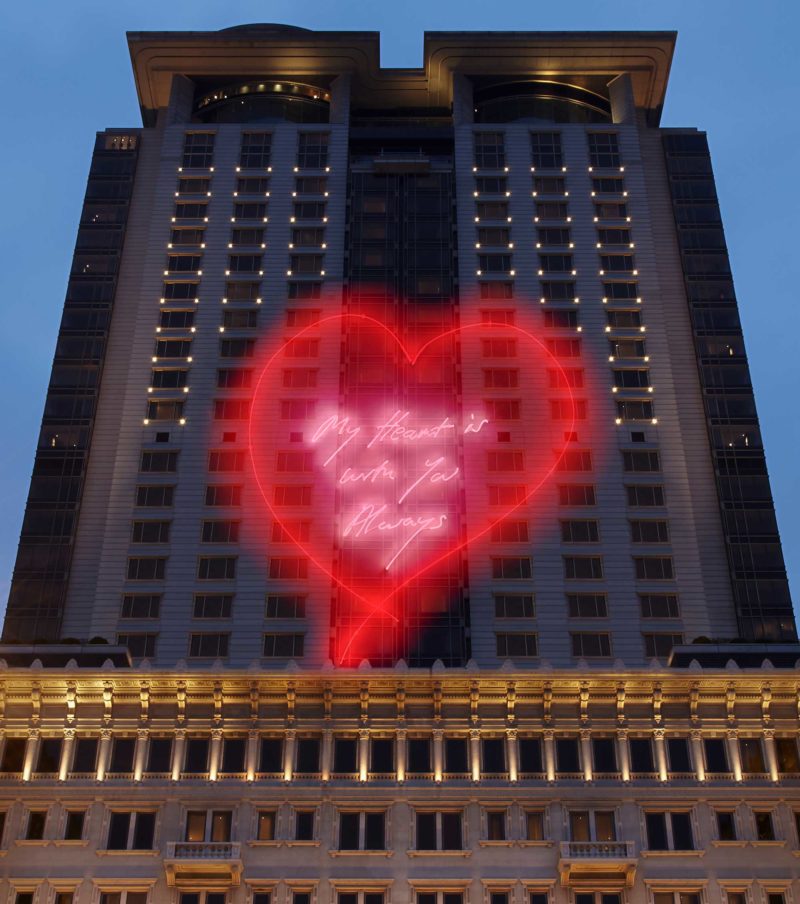 More by Tracey Emin
More neon artworks