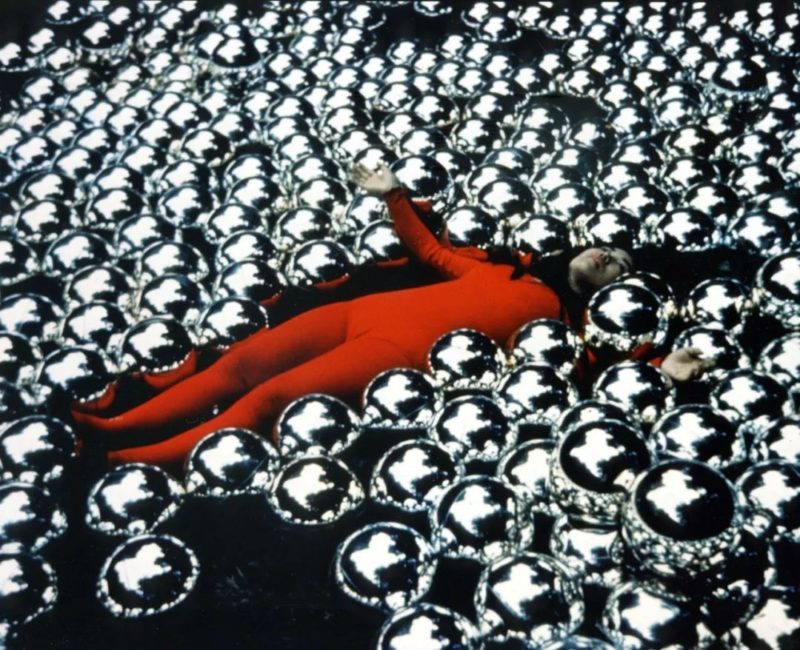 Who is Yayoi Kusama?
Born in Japan in 1929, Yayoi Kusama is perhaps the most successful self-taught female artist of all time. Never mind that she has been residing in a mental health facility in Tokyo previously, her work has been the subject of criticism within the artistic circles.
Although she still creates art in a studio located within close range of the institution, it is such works like the Narcissus Garden that remain timeless to this day.
Narcissus Garden
First shared with the public in 1966, close to the Italian pavilion, Narcissus Garden is an iconic project of creativity. Comprising a total of 1,500 mirror orbs made from plastic and laid on the ground, people were left to wonder if it was a show or an installation.
In a golden kimono, Kusama stood amongst the orbs during the show and sold them to willing buyers. For two dollars apiece, visitors would walk away with a piece of Kusama's art, but where does the work live on?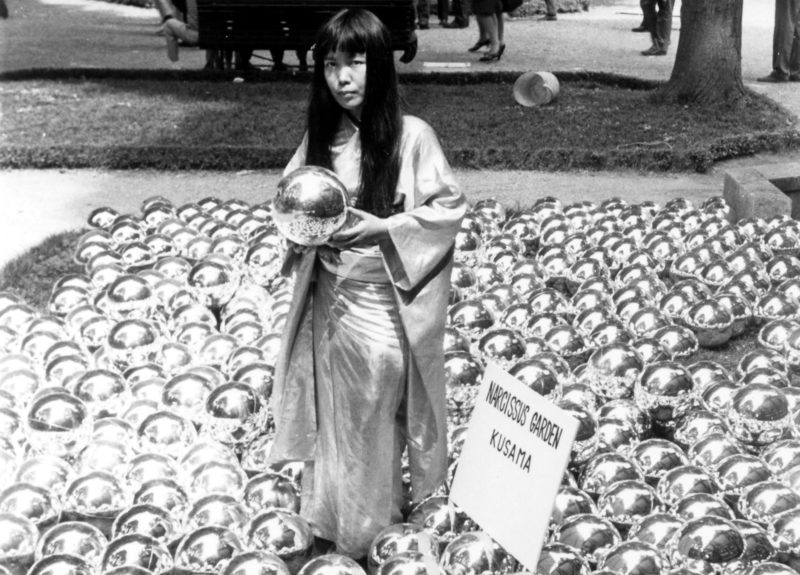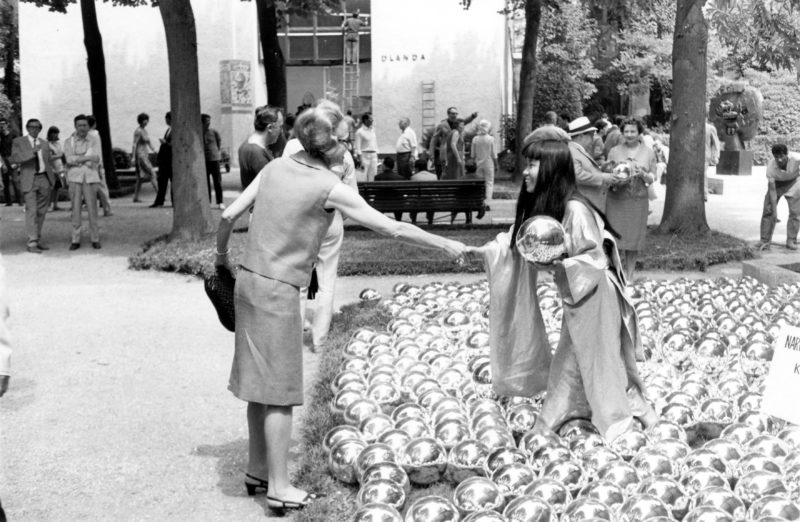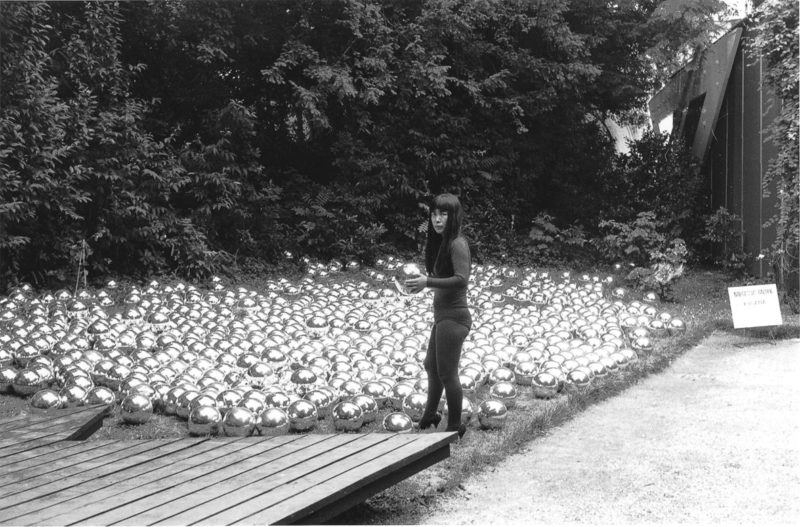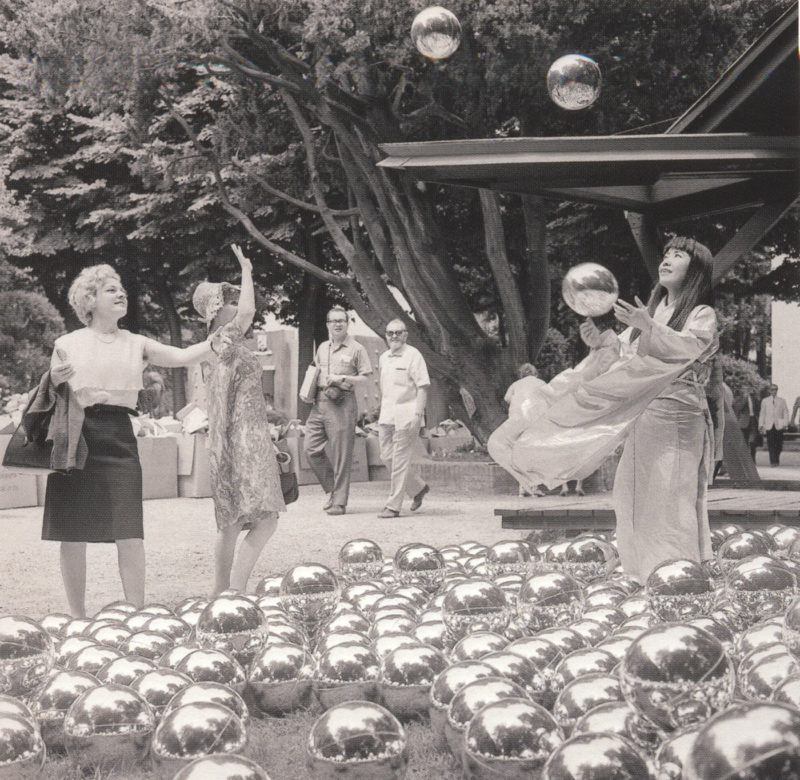 How Yayoi Kusama came up with the idea
Named after a myth by Ovid named Echo and Narcissus1, Kusama intended for everyone to appreciate their appearance. According to the myth, Narcissus stood over a water body and, upon looking at his feet, saw his reflection.
So magnificent was his reflection in the mirror that he was unable to turn his gaze from it. By handing you an orb, Kusama gives you the power to see your own reflection and, in turn, fall in love with it.
Replacing plastic with steel
In subsequent exhibitions of the Narcissus Garden, Kusama had the orbs made from steel instead of plastic. Do you remember the Italian pavilion show in which she used mirrors? She never used that medium again and did not return to Italy again till 1993 due to expulsion from the Venice Biennale.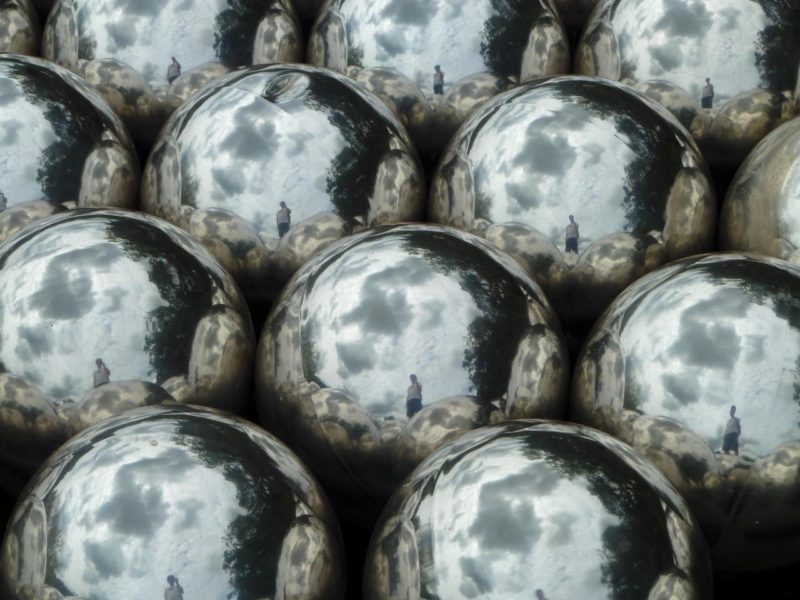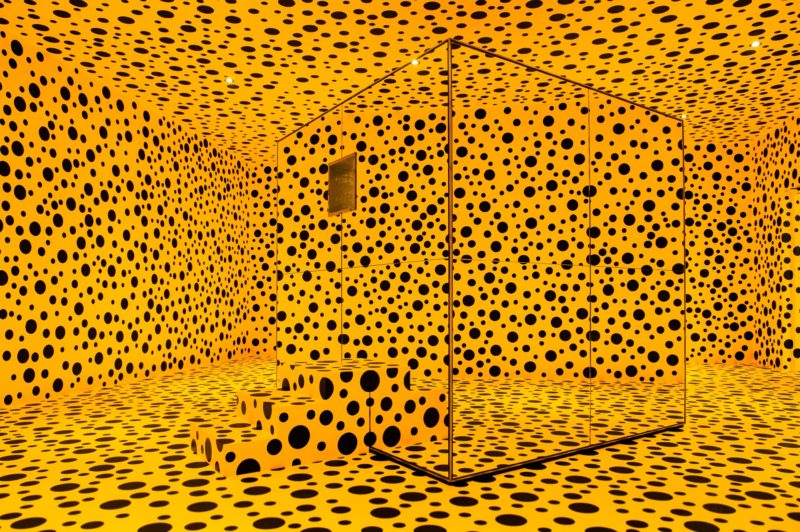 Different editions of the garden
The Garden has been repeated many times in several parts of the world, but unlike in the first one, the artist is absent. Still, the show is just as impressive. In 2009, for instance, the Narcissus Garden was installed upon a pond in Brazil.
Due to the changing course of the wind, the orbs constantly changed positions. Another interesting installation of the Narcissus Garden was in New York in 2018. As part of the Rockaway festival, the shiny orbs brought an interesting twist to an ordinarily decaying scene and graffiti.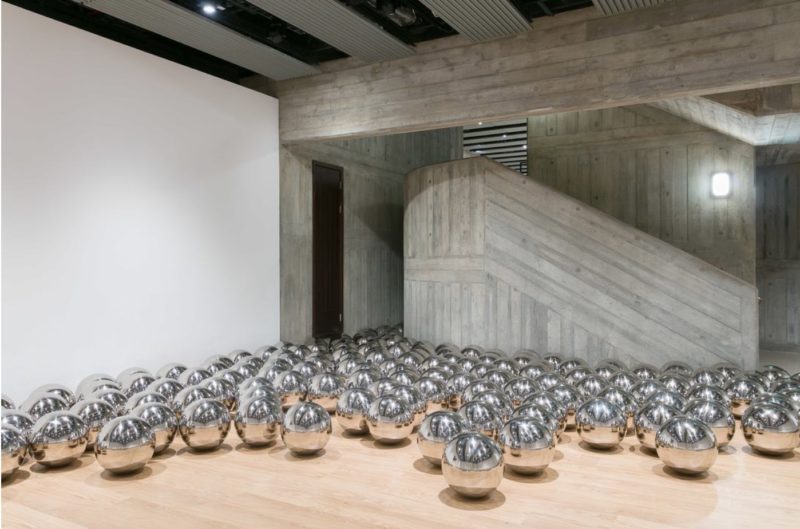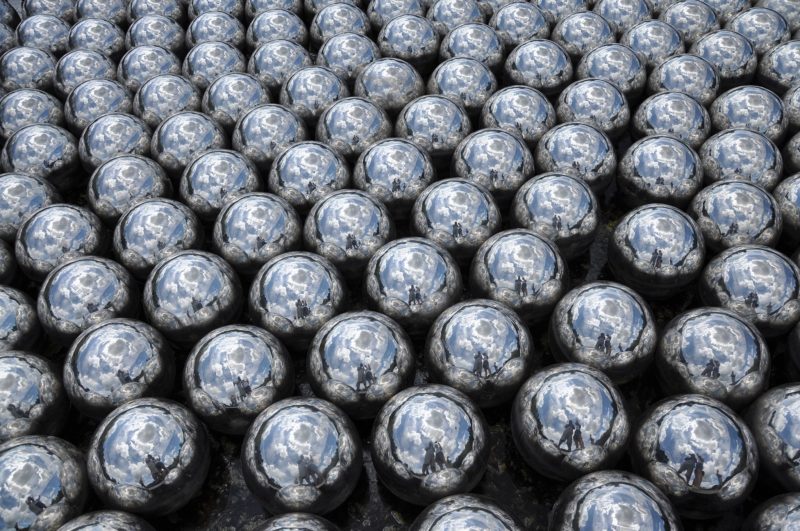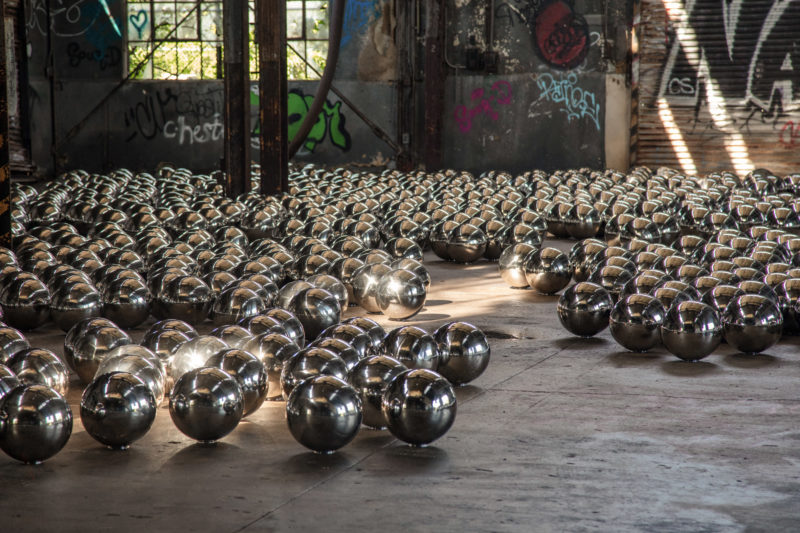 Conclusion
If you ever find yourself in a Narcissus Garden exhibition, take time to examine the orbs and especially the effect from what surrounds them. Indeed, the collection of ponds is a sea of reflection; you will definitely see your appearance. Look for your mind too.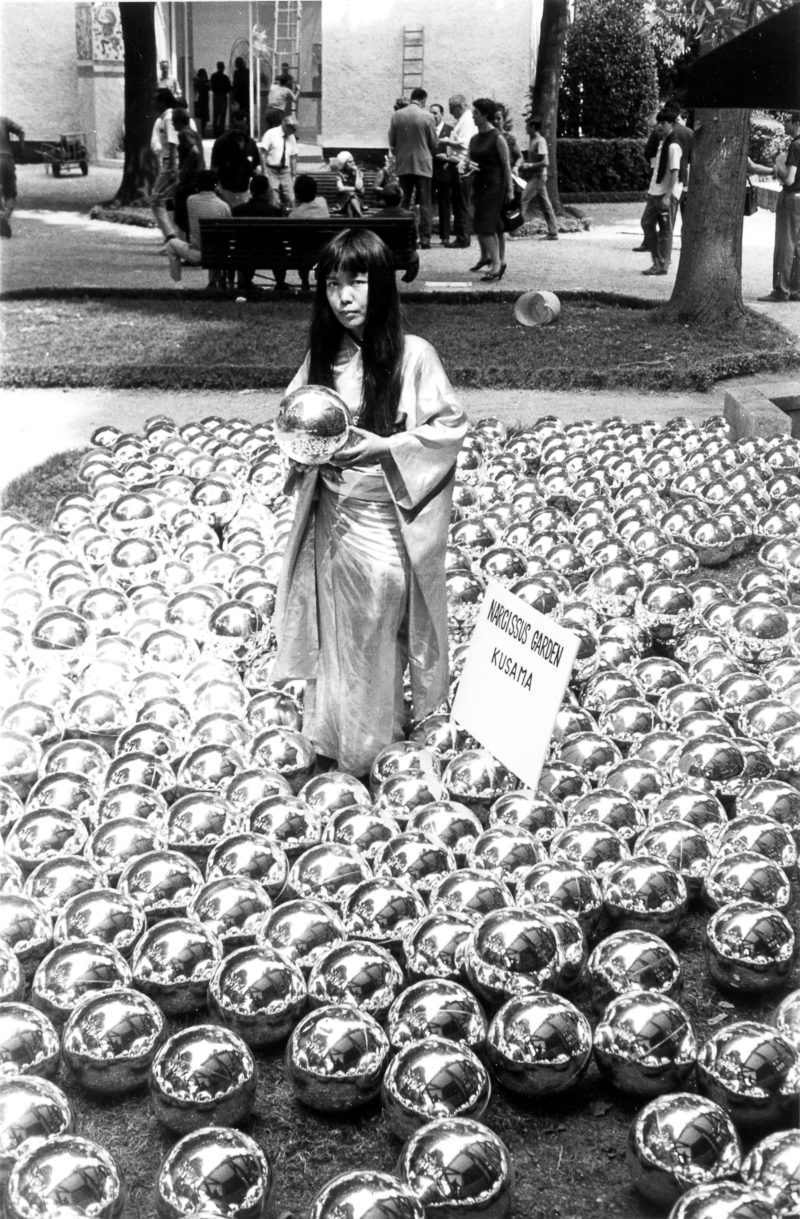 More by Yayoi Kusama
Footnotes