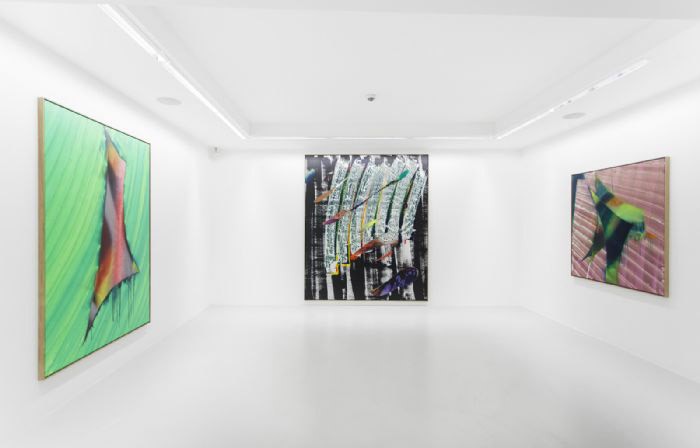 Katharina Grosse (1961) is famous for her innovative painting style that is heavily inspired by graffiti and conceptual art. She usually uses an industrial spray paint gun to cover everything from mud hills, found objects to abstract forms made from wood, plastic and styrofoam, and often includes the walls and ceilings of the art space.
In her show Can You Spell Mixing at Dirimart, Istanbul she is showing a less known side of her work: paintings on canvas made between 2009 and 2011.
Katharina Grosse will be at Dirimart until September 3rd, 2012.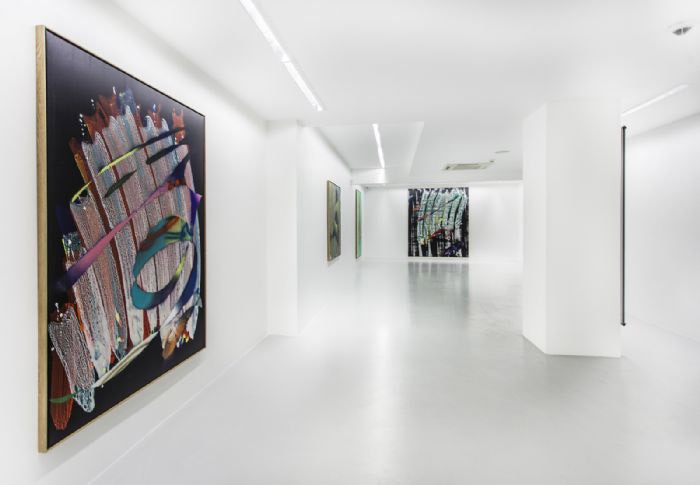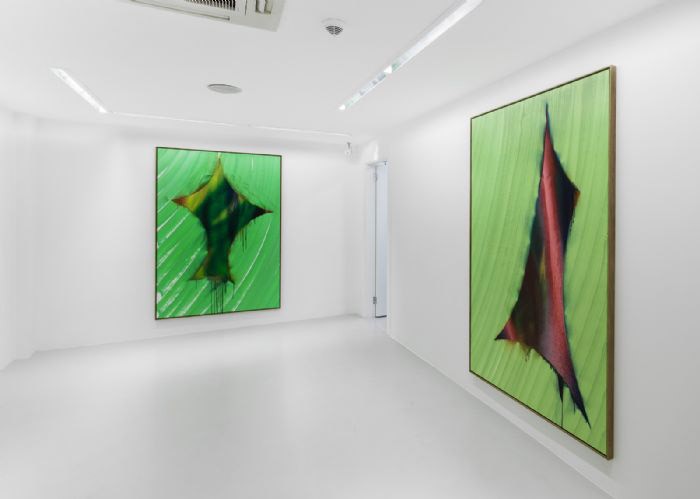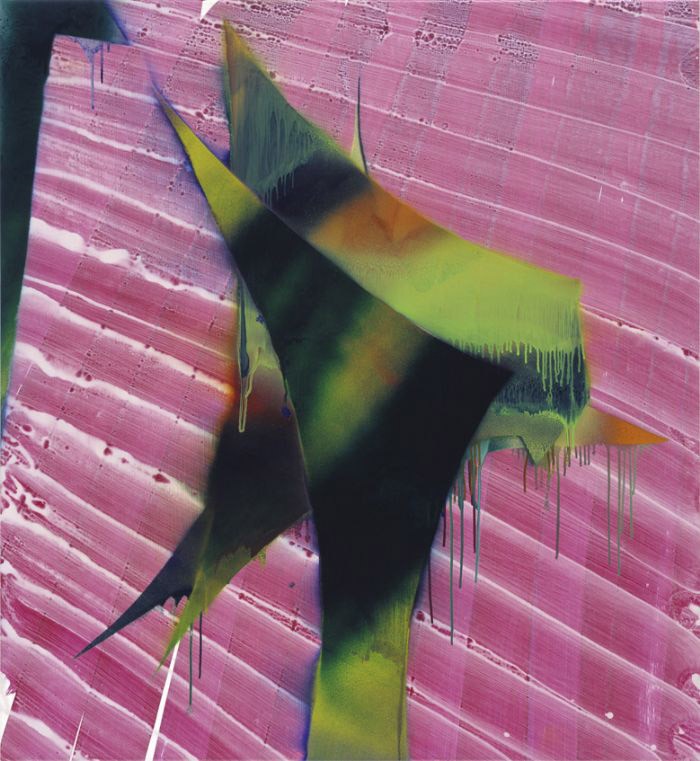 Untitled, 2009, 134×123 cm

Untitled, 2009 – 201×135 cm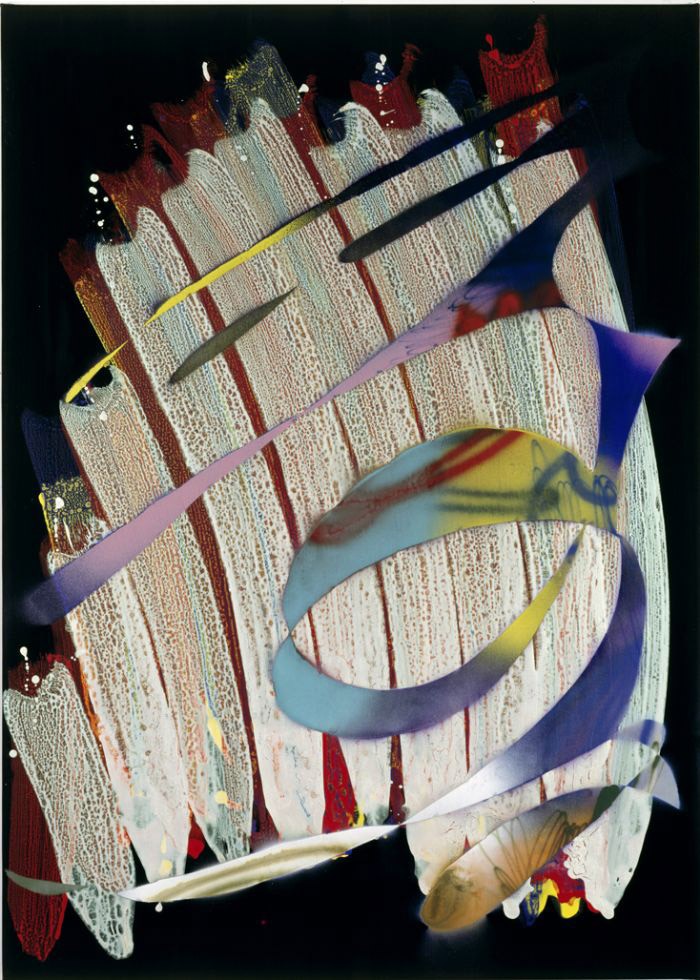 Untitled, 2011 – 180×129 cm
(photos courtesy of DIRIMART)