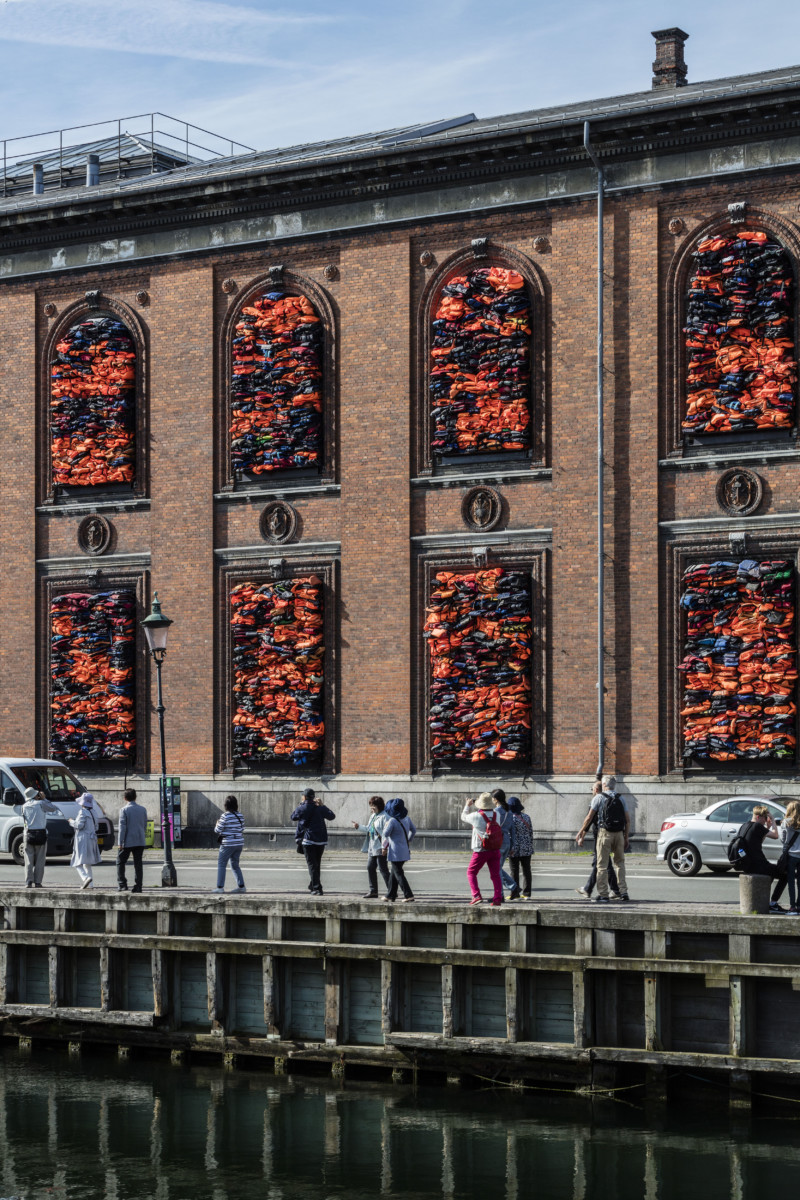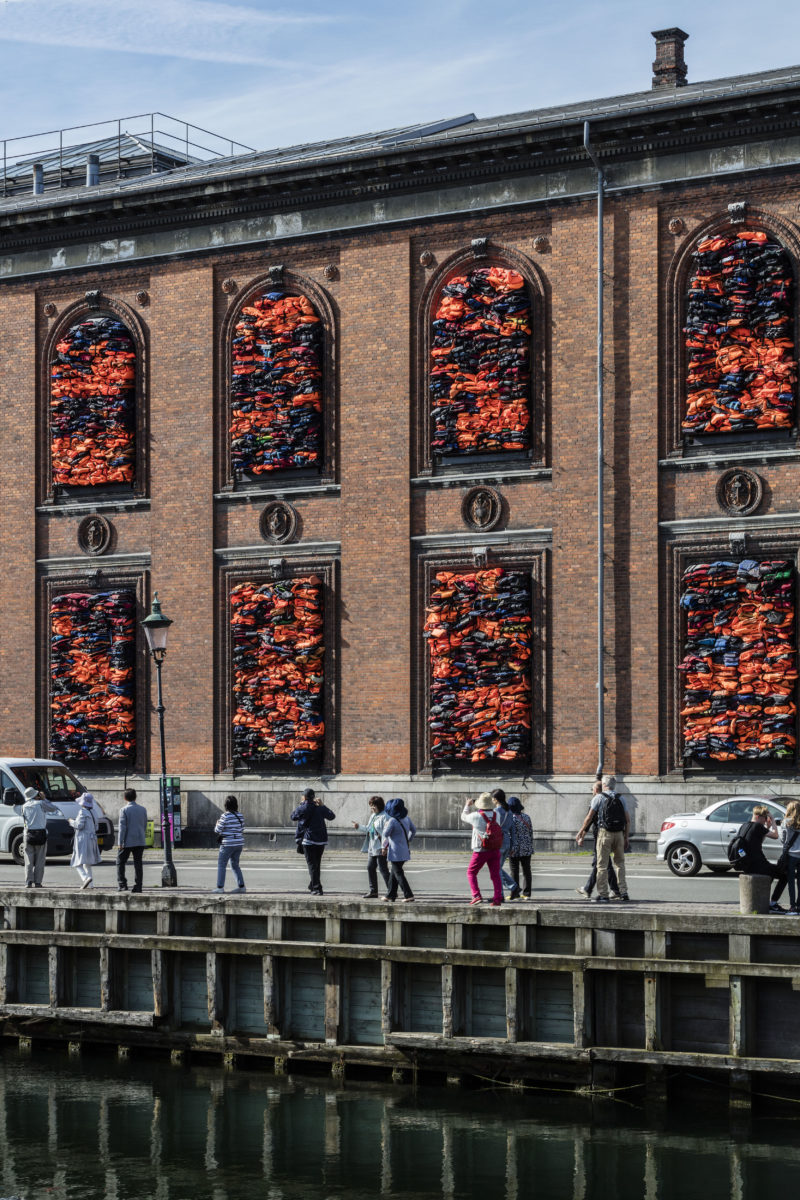 Introduction
Soleil Levant (2017) was created by well-known and revered Chinese artist and activist, Ai Weiwei. For this installation, Weiwei attached a total of 14,000 life jackets that had each been utilized by various refugees to the columns of Berlin's Konzerthaus concert hall. Life Jackets was not the first installation created by Ai to highlight the plight of refugees. Earlier before, the artist had posed as a deceased infant to recreate the now popular photo of the dead infant that washed up on the shores of a beach in Alan Kurdi, Greece.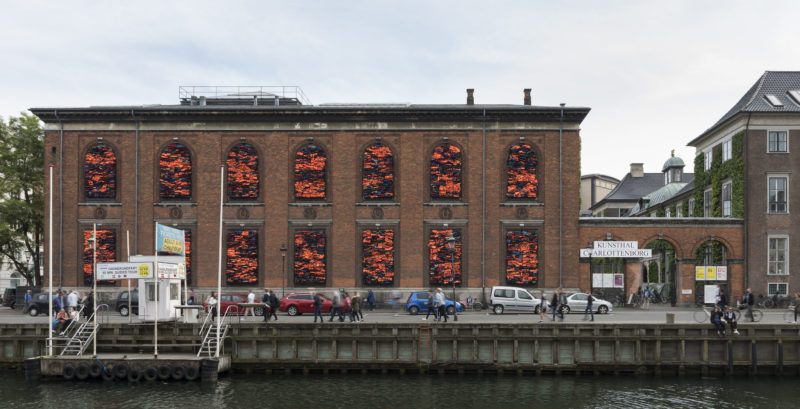 How the work was created
To create the installation, Ai gathered more than 14,000 life jackets, which he tied together before wrapping them up and down the pillars of the Berlin Konzerthaus. The jackets had been collected from Lesbos, a Greek island often used by Syrian refugees traveling to various parts of Europe as the middle point. This middle point is where most refugees are often forced to decide to either jump ship or proceed with their long and challenging trip. As such, Lesvos acts as both a beacon of hope and a sign of instability for all the involved refugees. The lifejackets were arranged in only one night.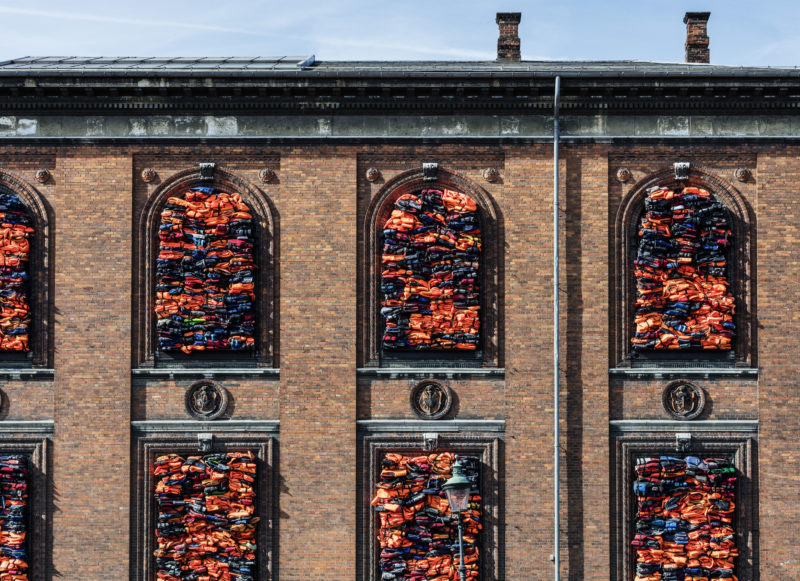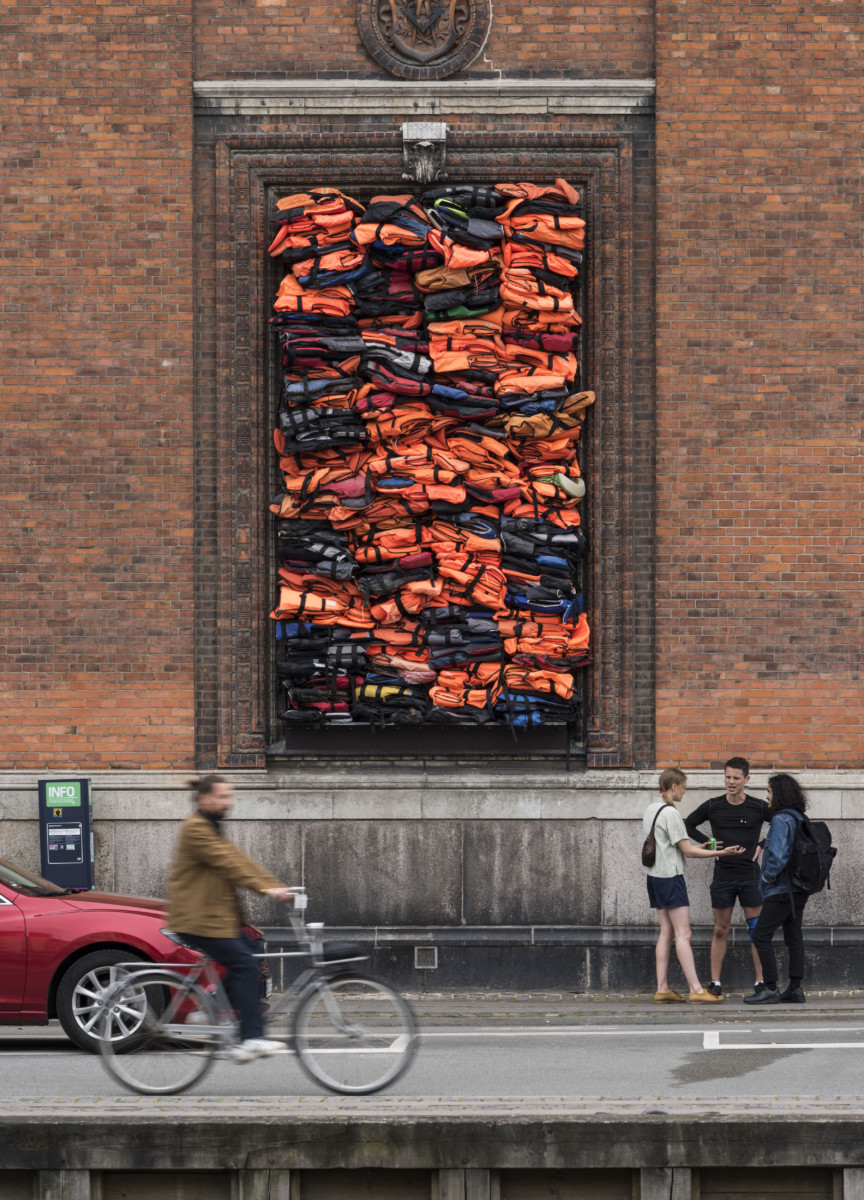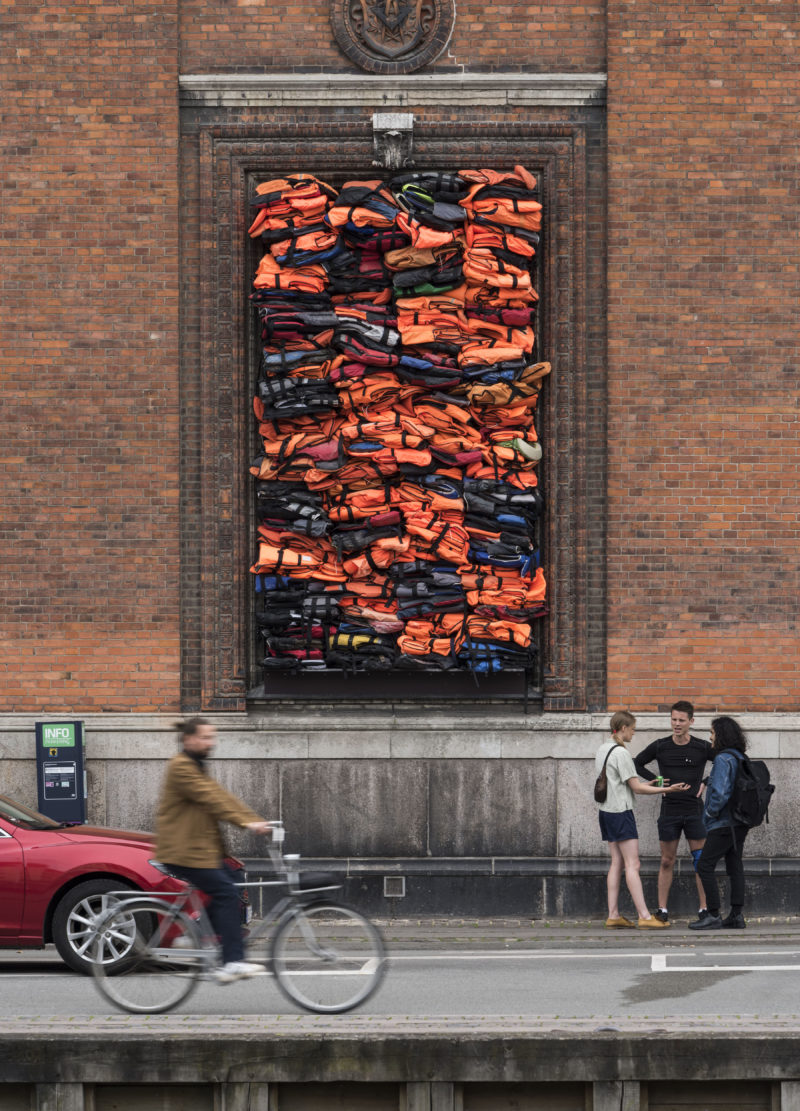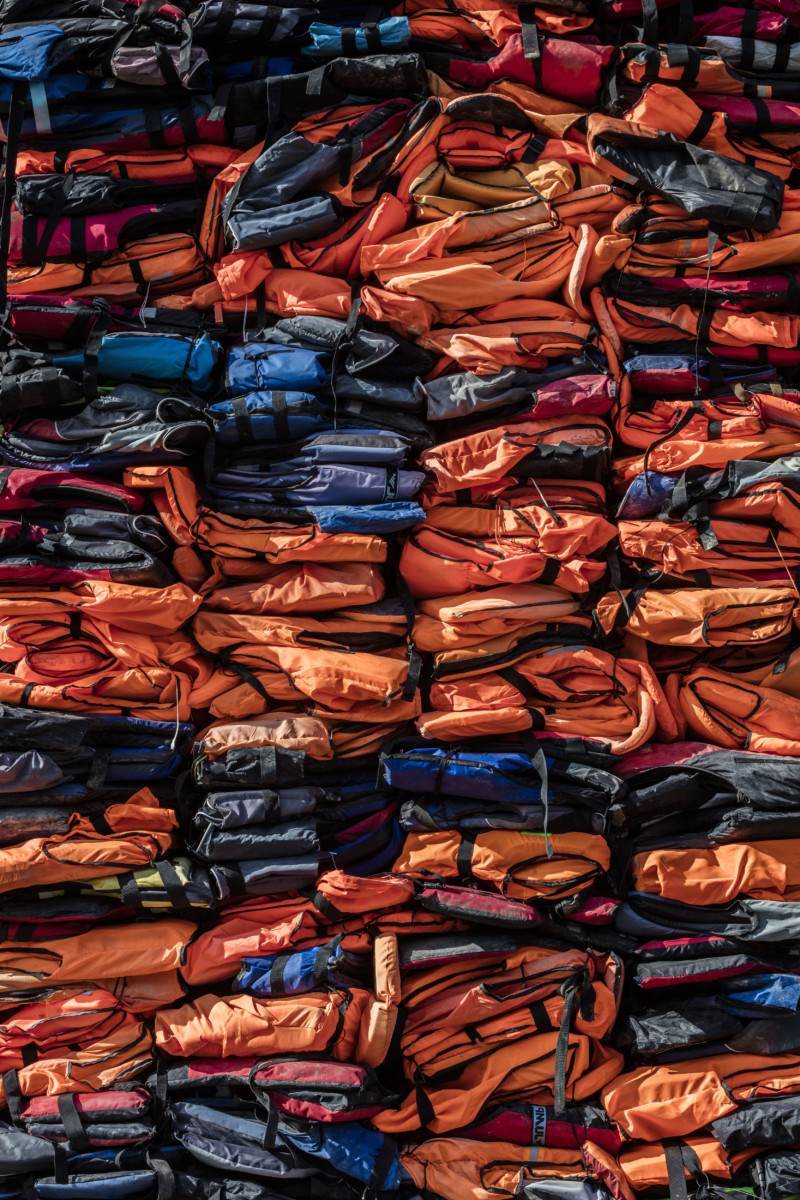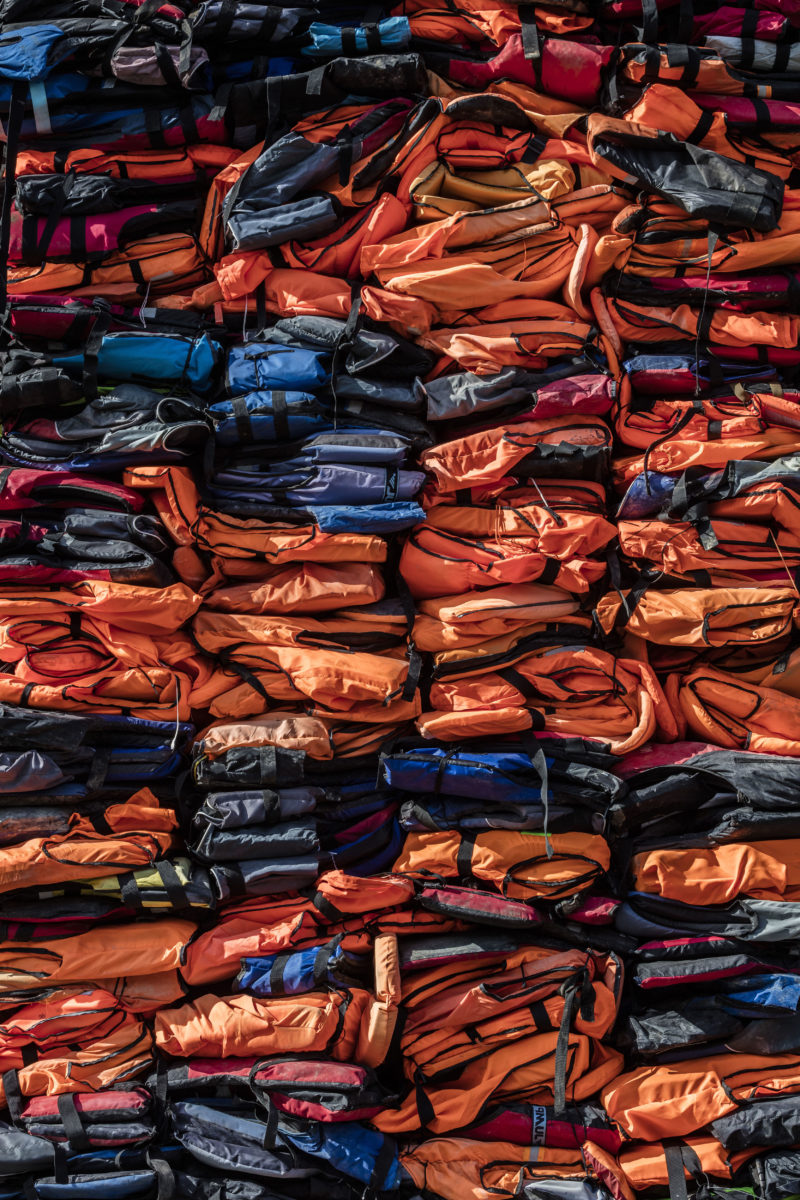 Analysis
The 14,000 life jacks utilized for the installation were used to demonstrate the number of lives risked in search of peace. Many individuals lose their lives searching for a peaceful area to settle, and Ai Weiwei created the installation to visually represent the huge number that audiences would resonate with and understand. The installation went a long way in highlighting the plight of Syrian refugees to force the public and the administration to do the right thing and restore peace in Syria.
Life Jackets lawsuit
In this capitalist era, it is not unusual for artists to commercialize their works and lend them for various advertising projects. However, Ai Weiwei's Lifejackets were used unlawfully, which pushed the artist to sue the well-known brand Volkswagen for utilizing the artist's Refugee Life Jacket Installation in one of their Ads. The trial had been in the works for at least a year is scheduled to commence in 2019.
The artist is suing Volkswagen for copyright infringement after Life Jackets was utilized as a backdrop in an ad. According to Ai Wei Wei, Volkswagen did not credit him as an artist, and his artwork image was also edited and cropped without his say so. According to the artist, the lawsuit was launched as a last resort after more than a year of fruitless negotiations.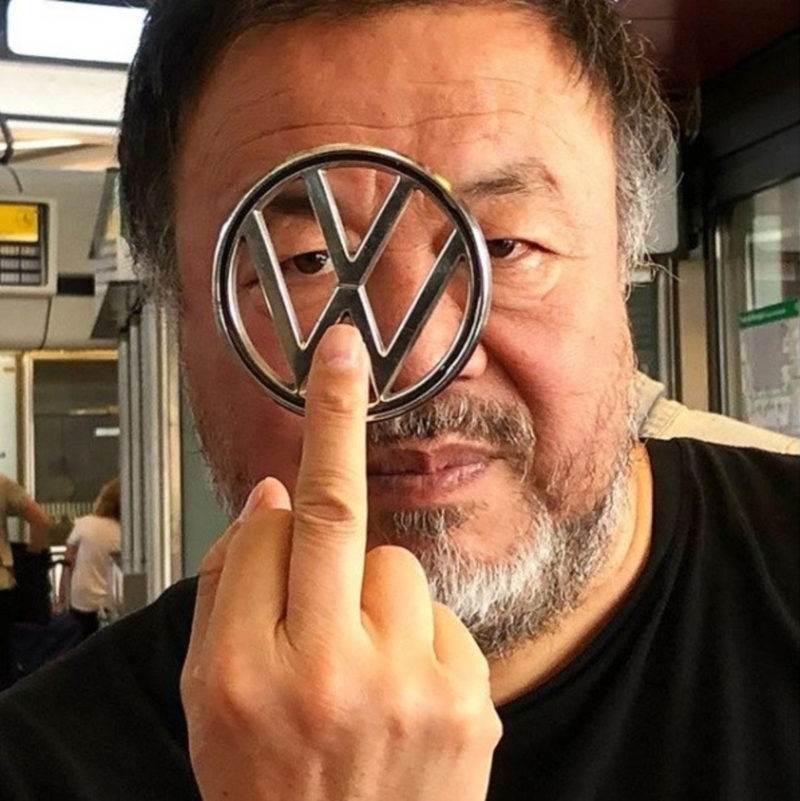 More photos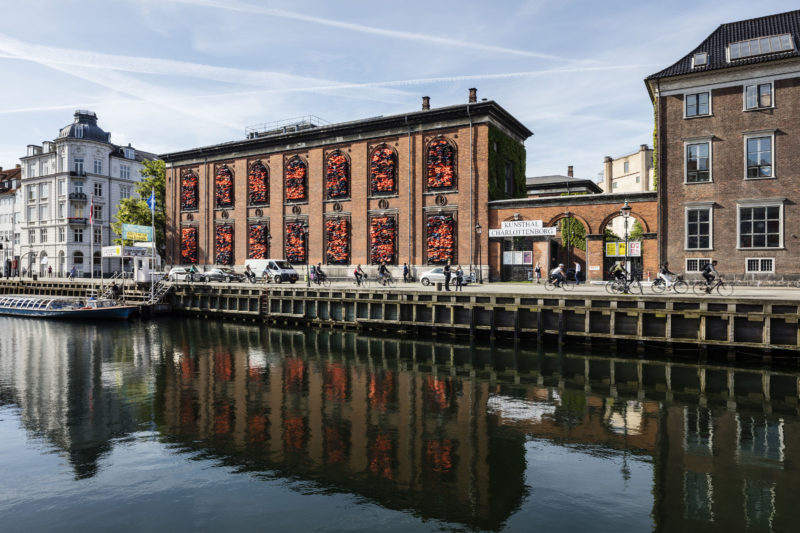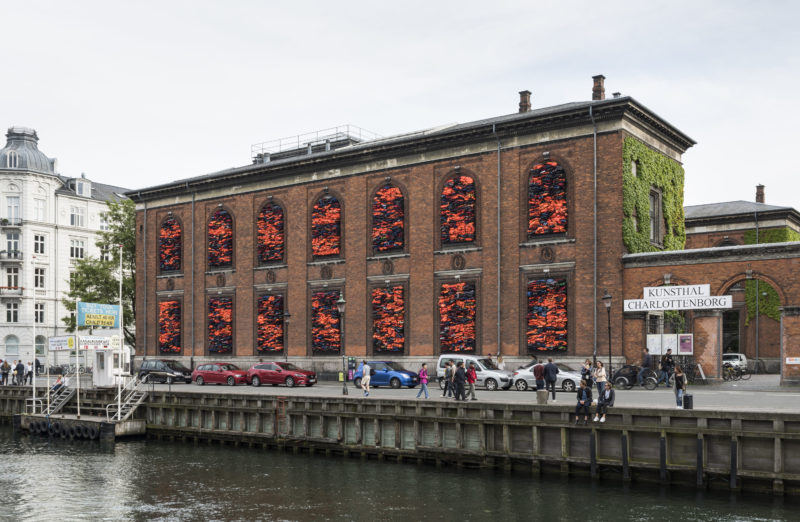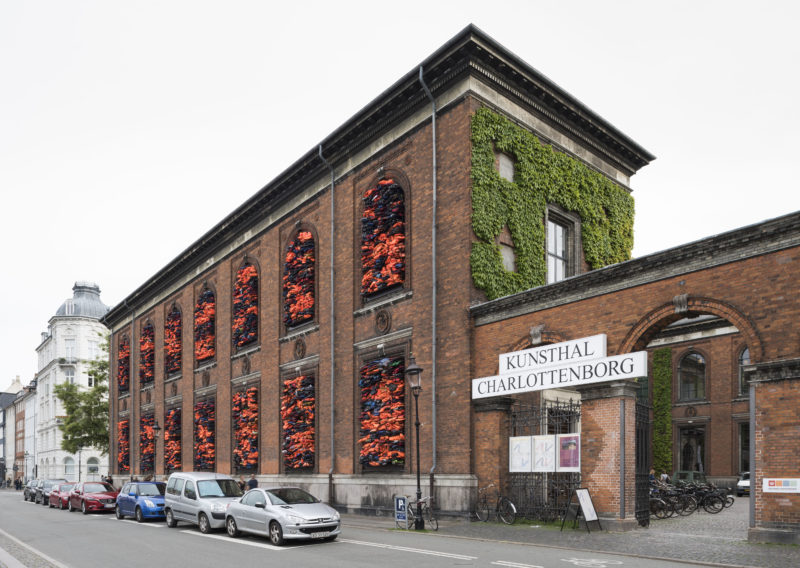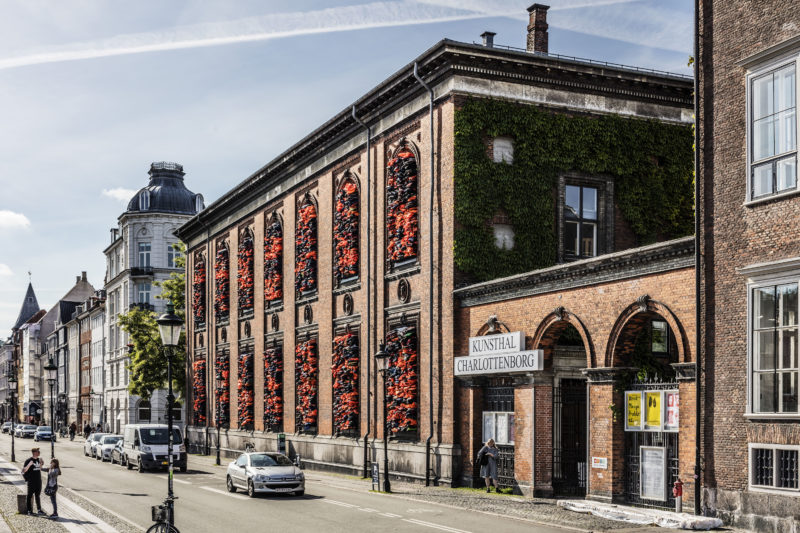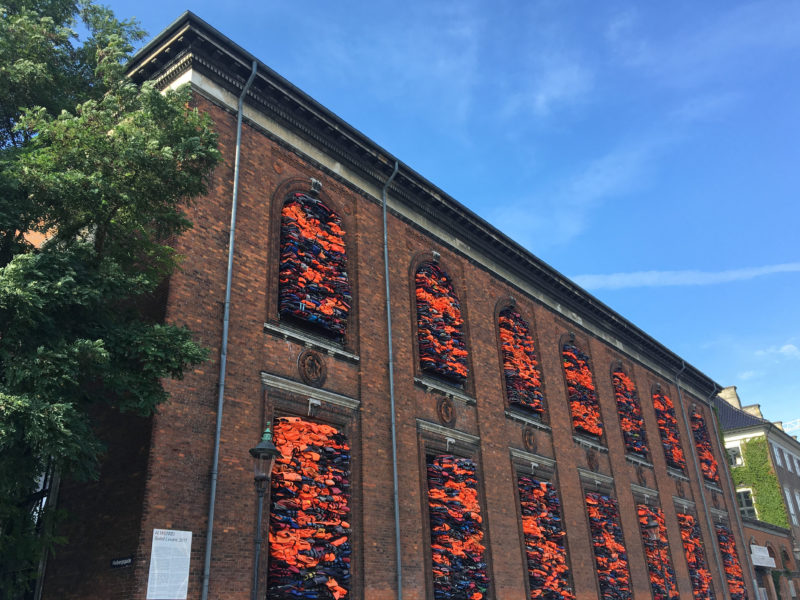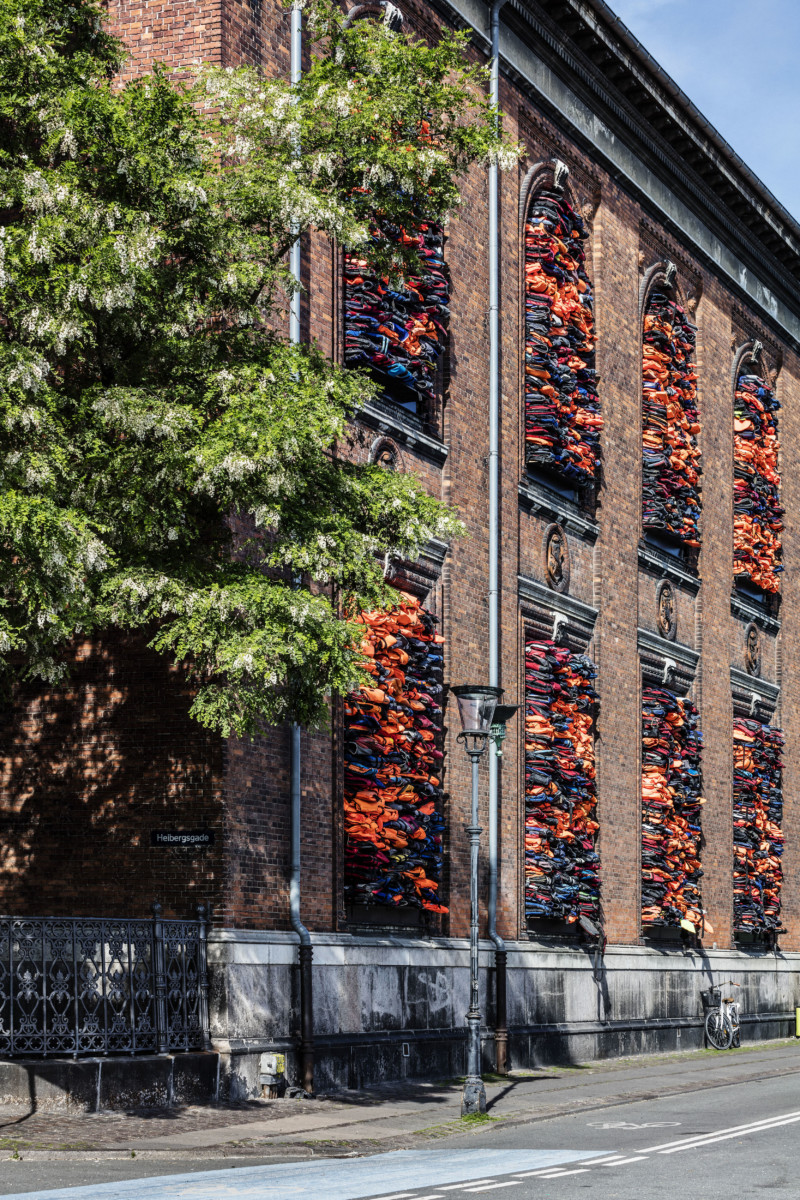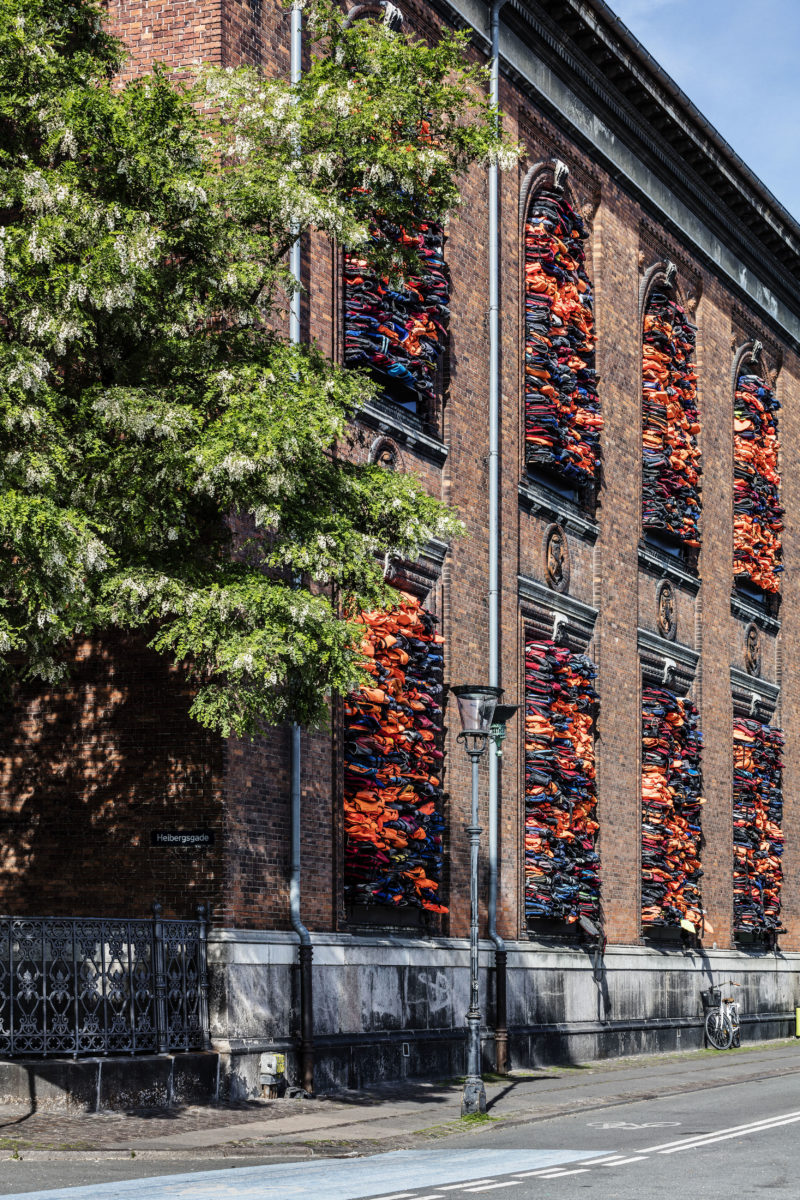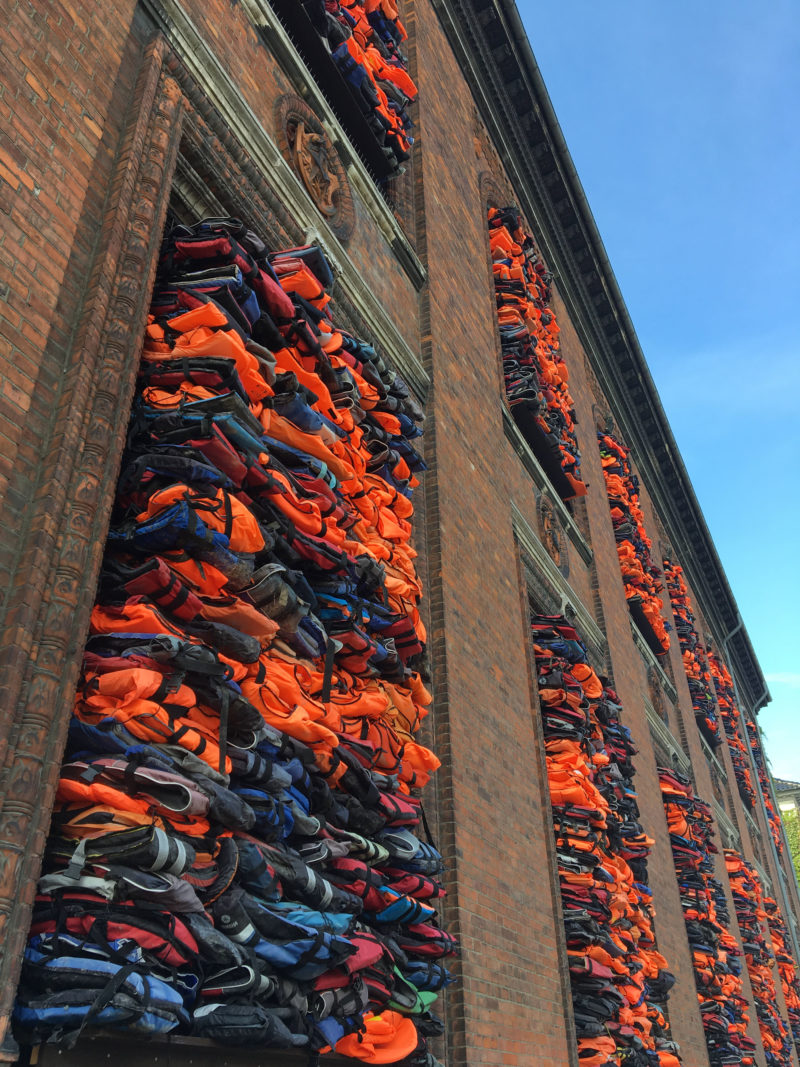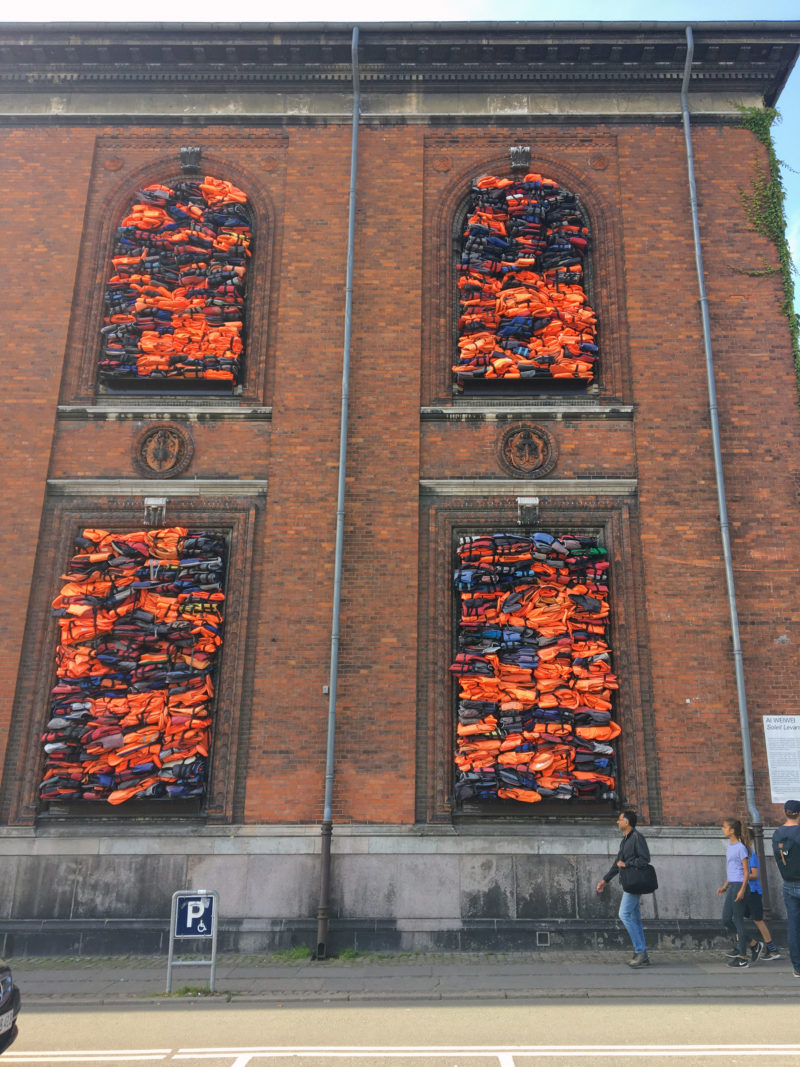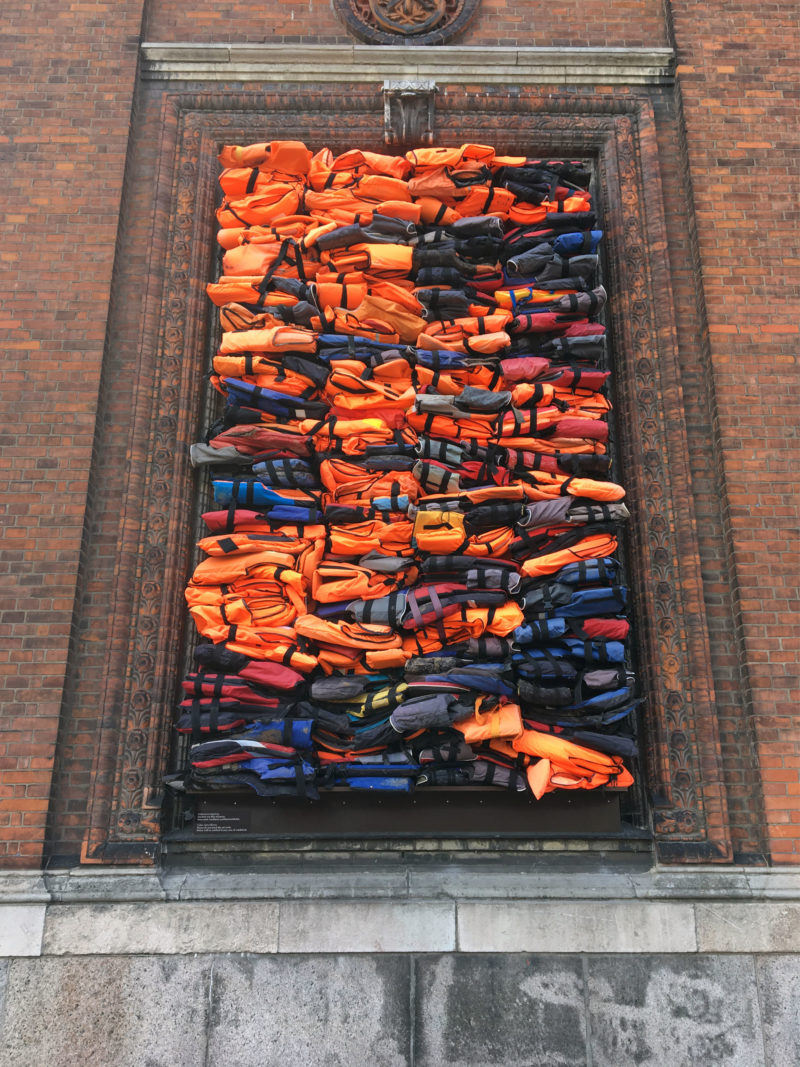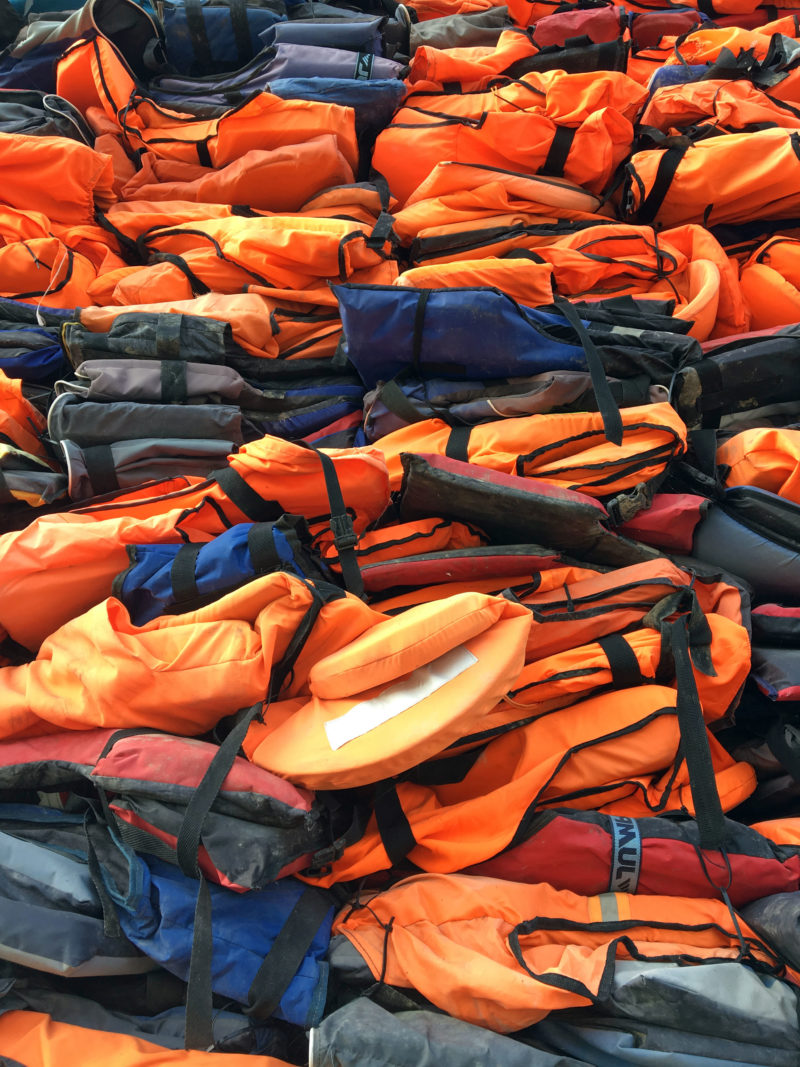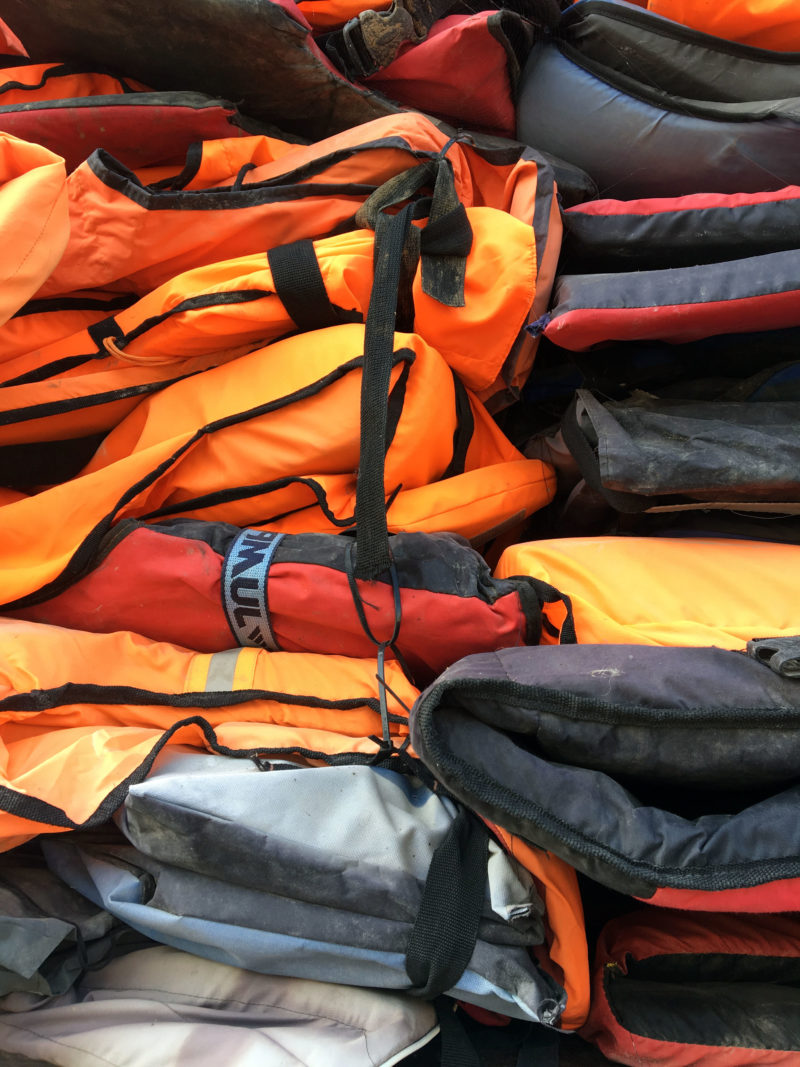 More by Ai Weiwei