Ai Weiwei – Study of Perspective, Tiananmen, 1995-2010, C-Print, 32,5×43,5cm
Ai Weiwei is a Chinese artist and activist whose activism comes out in his artwork. He has been vocal and openly critical of the Chinese government's stance on democracy and human rights. His work has captured global attention and served to bring attention to social injustices, human rights violations, and systemic violence.
Study of Perspective is a photographic series produced by Ai Weiwei, taking place between 1995 and 2011. Throughout the series, viewers see Ai's left arm extended forward with the middle finger raised to famous and significant landmarks and backdrops from around the world. These pictures mimic tourist's photos. His images demand that viewers challenge their own unquestioning acceptance and adherence towards the establishment, institutions, authority, and governments. This series speaks out about Ai's beliefs regarding freedom of speech, empowerment of the people, and democratic values.
The first in this series was shot in Tiananmen Square in 1995, where during the 1989 democracy movement protests hundreds to thousands of unarmed protesters were killed. In Study of Perspective – Tiananmen Square, the photo first appears to be a classic tourist photo in which Ai sticks his middle finger up at Tiananmen Square Gate. Other landmarks featured in Ai's series include the White House in Washington D.C., the Eiffel Tower in Paris, and The Reichstag. The gesture is the focal point of the photo, as the objects that are closer to the eye appear larger, thus his statement is the key point in the photo.
The series achieved worldwide recognition following Ai posting the images on his blog (2005-2009). In 2011, Ai was arrested and interrogated by the Chinese police regarding the Tiananmen photograph. Following Ai's detention, other people began to post similar images of themselves on the internet as a signal of solidarity. His work has not only brought attention to a number of social issues but has garnered support and inspired other activities.

Ai Weiwei – Study of Perspective, Trump Tower, New York City, USA, 2017

Ai Weiwei – Study of Perspective, Mona Lisa, 1995-2003

Ai Weiwei – Study of Perspective, White House, 1995-2003

Ai Weiwei – Study of Perspective, Eiffel Tower, 1995-2003, Gelatin silver print, 38.9x59cm

Ai Weiwei – Study of Perspective, Colosseum, Rome, Italy, 50×66,6cm

Ai Weiwei – Study of Perspective, Ocean, Miami, FL, USA, 2006, 50×66,6cm

Ai Weiwei – Study of Perspective, Shanghai Lujiazui, 2003, 50×66,6cm

Ai Weiwei – Study of Perspective, Zuo You Studio, Beijing, China, 2007, 50x75cm

Ai Weiwei – Study of Perspective, Hong Kong

Ai Weiwei – Study of Perspective, New York City

Ai Weiwei – Study of Perspective, Sagrada Familia

Ai Weiwei – Study of Perspective, Eiffel Tower, 1999, 90x127cm

Ai Weiwei – Study of Perspective, Sydney Opera House, 2006

Ai Weiwei – Study of Perspective, Tiananmen Square, Beijing, China, 1995, gelatin silver photograph

Ai Weiwei – Study of Perspective, Volksbühne, Berlin, Germany, 2016

Ai Weiwei – Study of Perspective, White House

Ai Weiwei – Study of Perspective, Xinjiang, China, 1995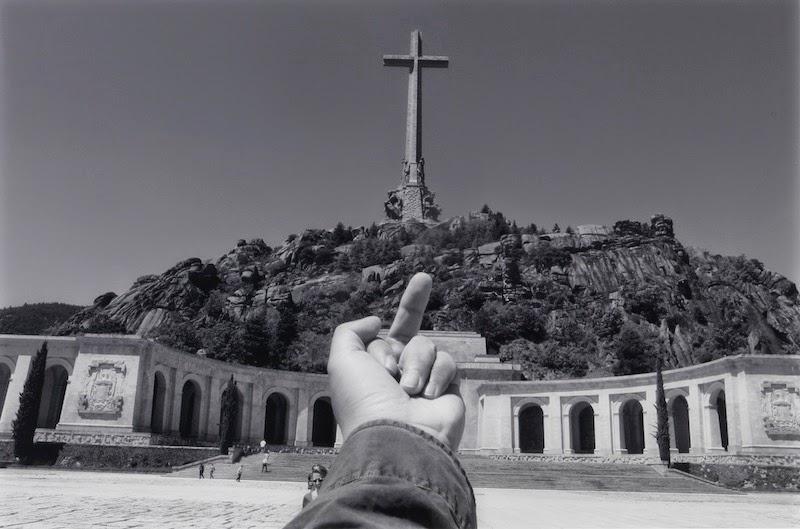 Ai Weiwei – Study of Perspective, 1995-2011
Ai Weiwei – Study of Perspective, Berne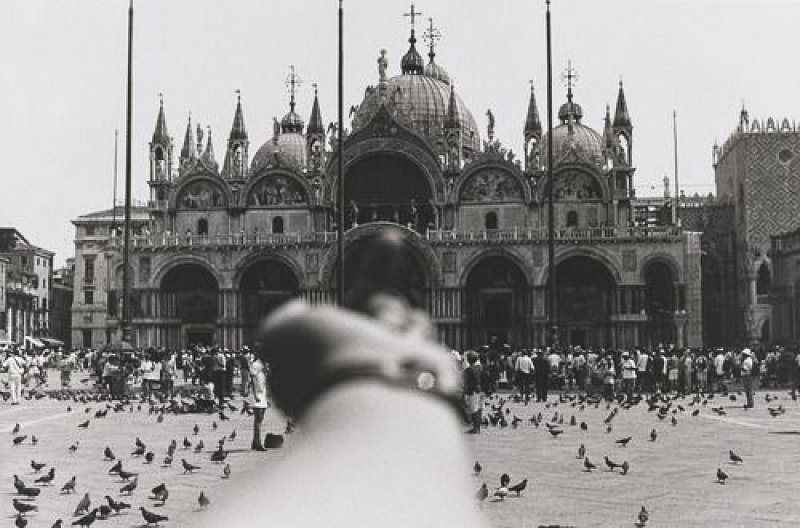 Ai Weiwei – Study of Perspective, San Marco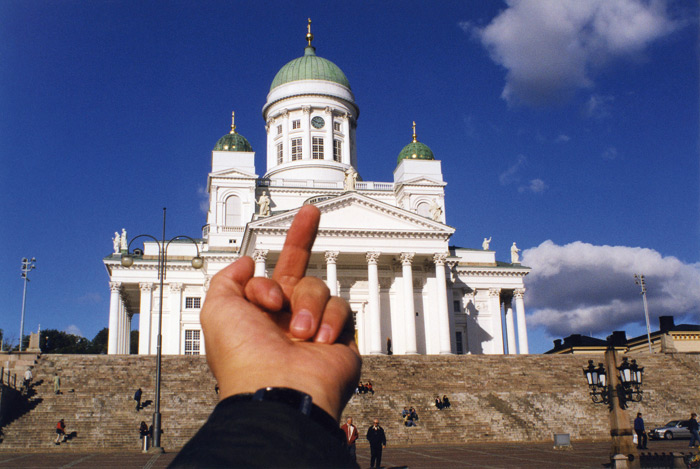 Ai Weiwei – Study of Perspective, Helsinki Cathedral, 2001
Ai Weiwei – Study of Perspective, Viking Line, 2001

Ai Weiwei – Untitled from Study of Perspective, 2017. Electroplated rhodium on cast urethane resin, 5 x 4-1/2 x 4-1/2 inches
Limited edition of 1,000