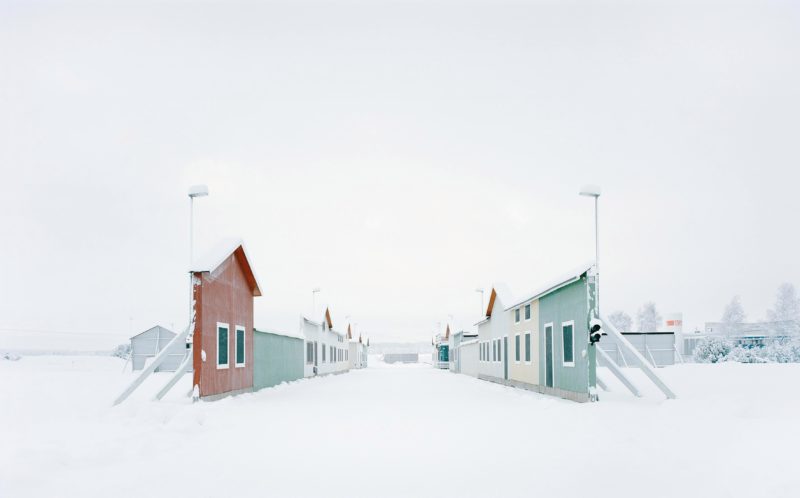 Introduction
Gregor Sailer is an Austrian photographer born in 1980. He is known the world over for his architectural photographs. His most remarkable work is the Potemkin Village, in which he pairs together a couple of 'fakes' to create cities and towns.
Gregor was educated in Austria and Germany, where he specialized in architectural photography. Since 2005, he has been living and working in Tyrol, Austria. He has traveled to many destinations in the world, taking pictures of the architecture in those places. His vast collection of photos has enabled him to develop works like the Potemkin Village.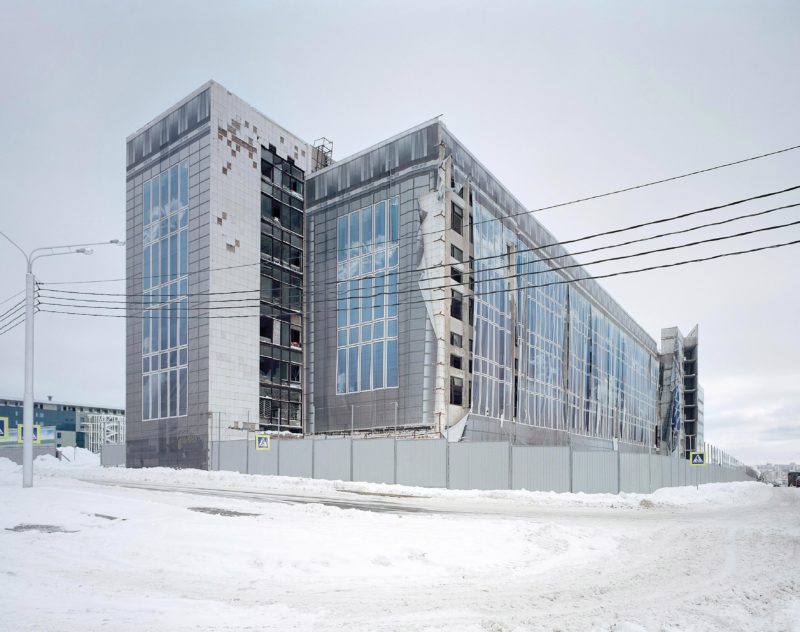 Sailer first discovered two current examples of Potemkin village in Russia, specifically in Ufa and Suzdal. He describes it1 as follows:
In Suzdal, as part of a Putin visit, the city was embellished with backdrops. And in Ufa, Putin invited the emerging emerging economies of Brazil, Russia, India, China and South Africa to a meeting. Entire streets and facades were covered up in order to hide the actual shabby condition of the houses. I realized that this is a global phenomenon: armies are building fake cities to prepare for warfare.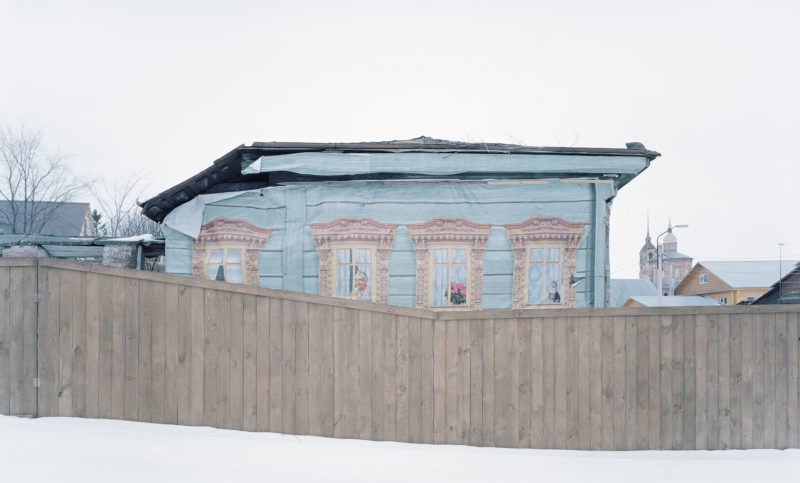 The Potemkin Village
This book is a collection of photos that have come to be regarded as 'fake cities'. These are photos of towns in different locations in the world and the outstanding buildings in those areas as well. Gregor has collected this together to develop a revolutionary collection that speaks of the politics faced in the modern-day world.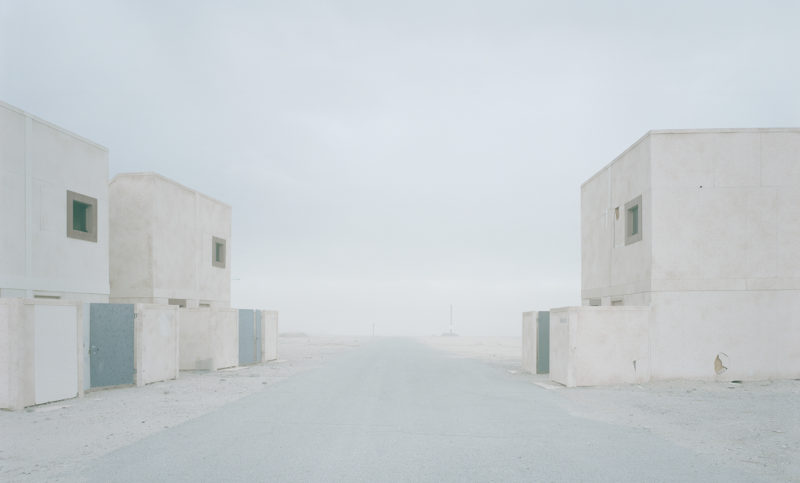 Why were Potemkin villages created?
His collection is inspired by Field Marshal Potemkin2, a crony of the Russian empress, Catherine the Great. Potemkin is said to have asked that there be painted large boards along the trail that Catherine would traverse the country.
These boards were meant to present a near-perfect illusion that would represent flourishing villages. In essence, though, this was meant to mask the fact that there was rampant underdevelopment and misery in those areas.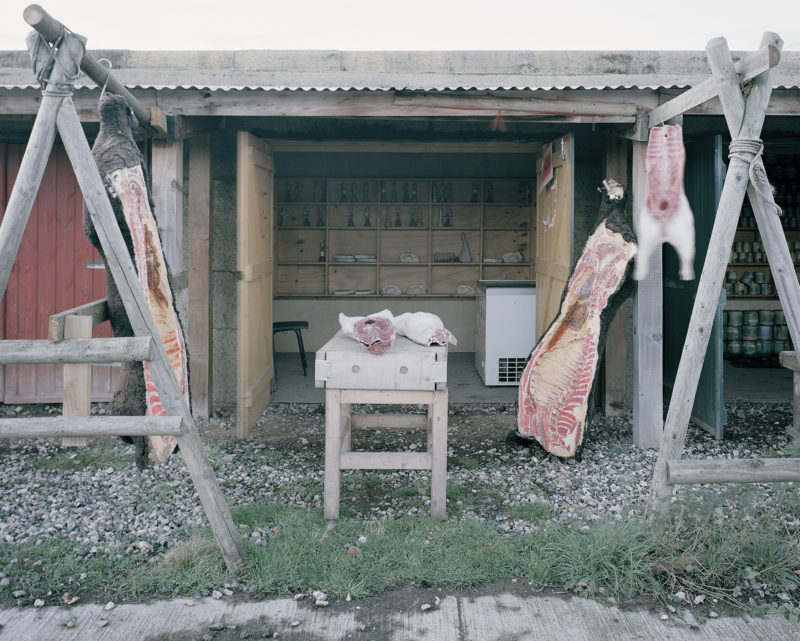 Gregor, having observed how the political scene is filled which such a façade, also started working on his collection. He visited destinations in Russia, Germany, Sweden, France, China and the USA as well.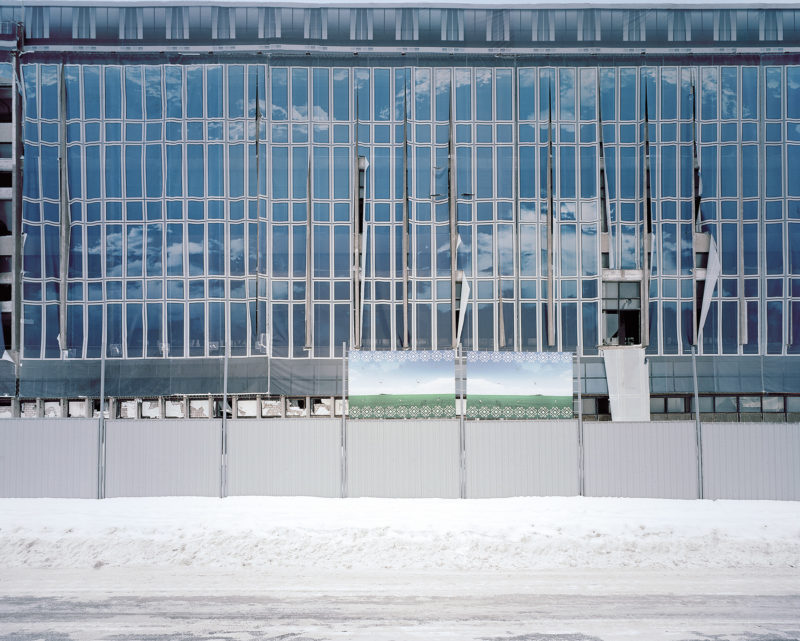 He was particularly interested in Russia because of an incident in 2013. President Putin was visiting a town in Russia, which was on a downward trend in terms of real estate occupancy. It is said that the administration in these towns used boards inside the buildings to create the illusion of residency.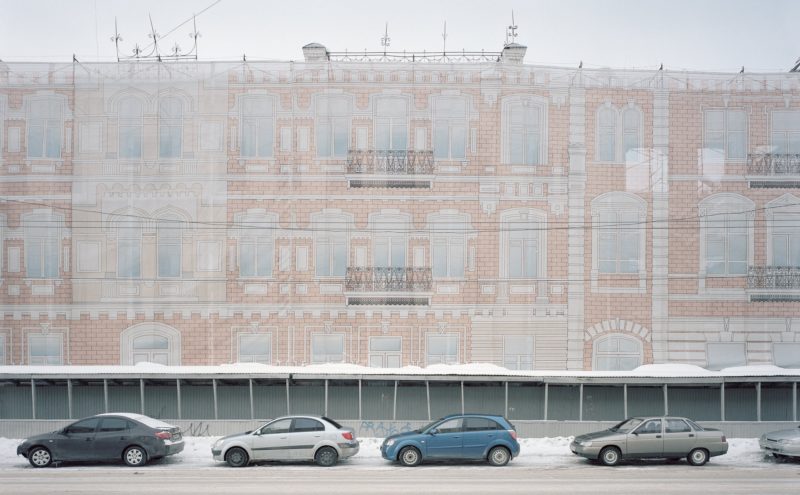 Conclusion
Whether President Putin realized this and worked on it remains largely unknown. But one man was inspired by this, which led to his endless efforts to come up with a photo collection that would speak of these façades and brainwashing by governments and politicians.
Gregor's work resonates with many people that have been victims of oppressive political regimes. His book can be bought online on many sites. It is available in both electronic versions and hard copies.
Photos
China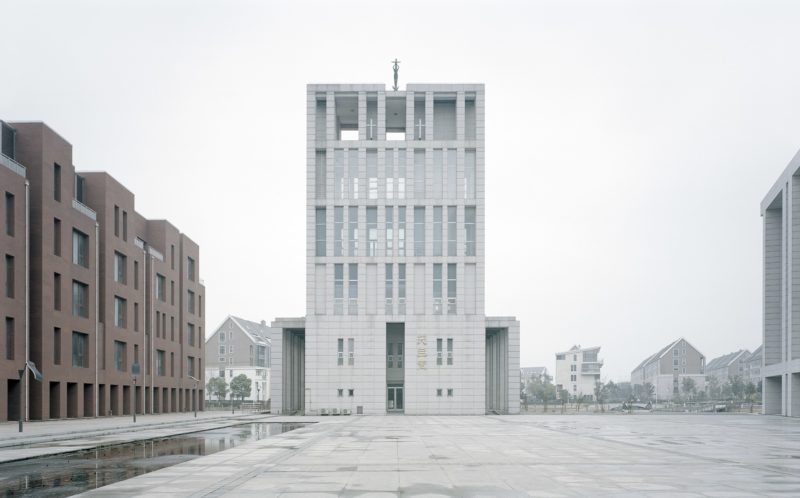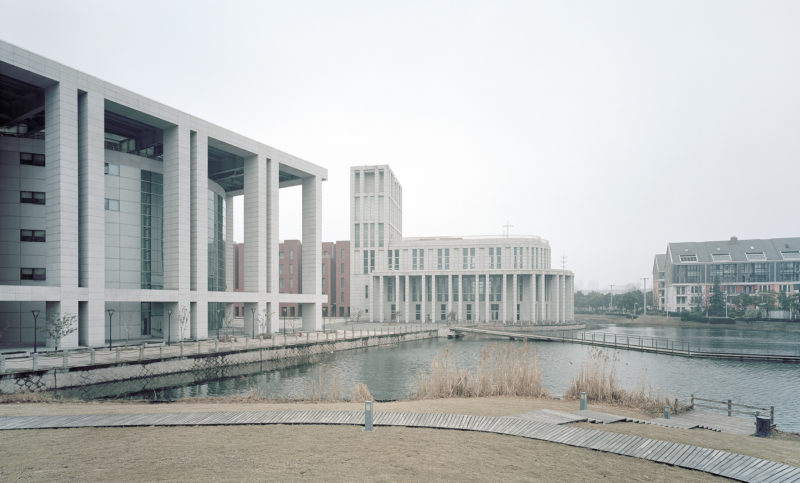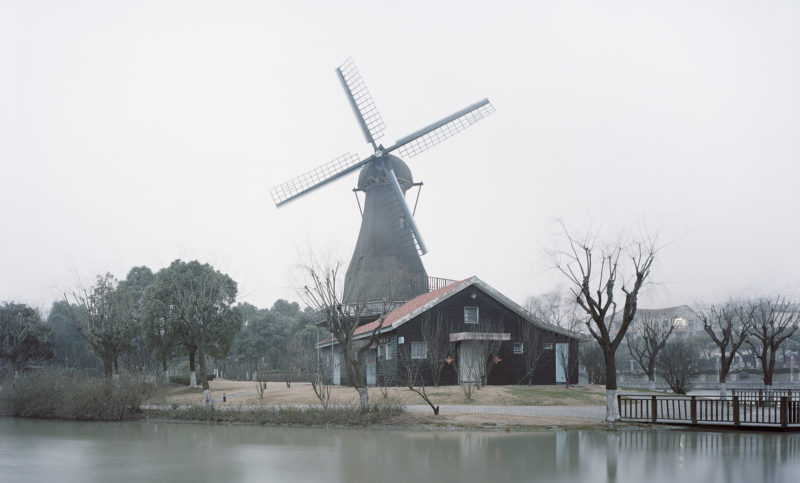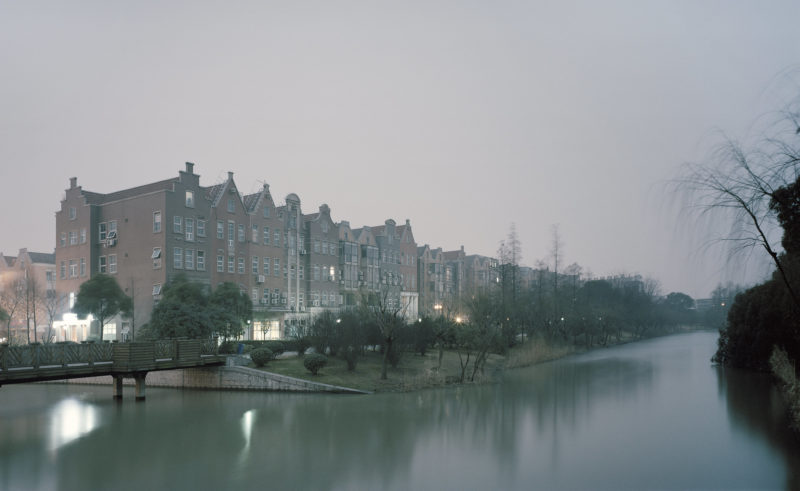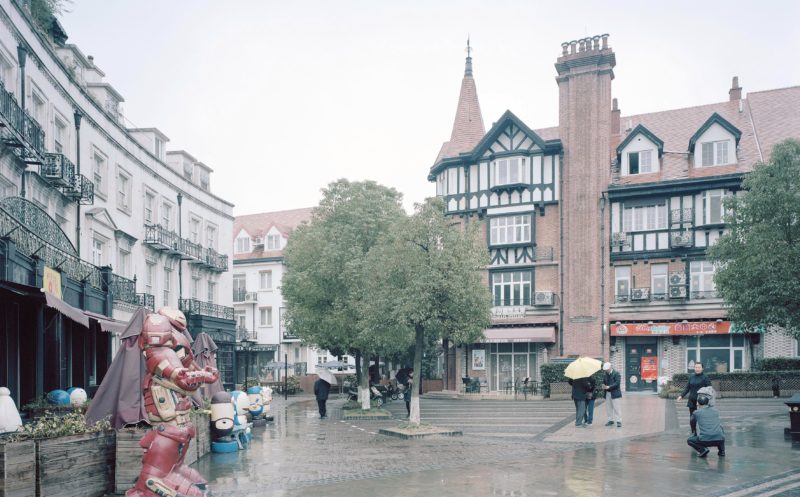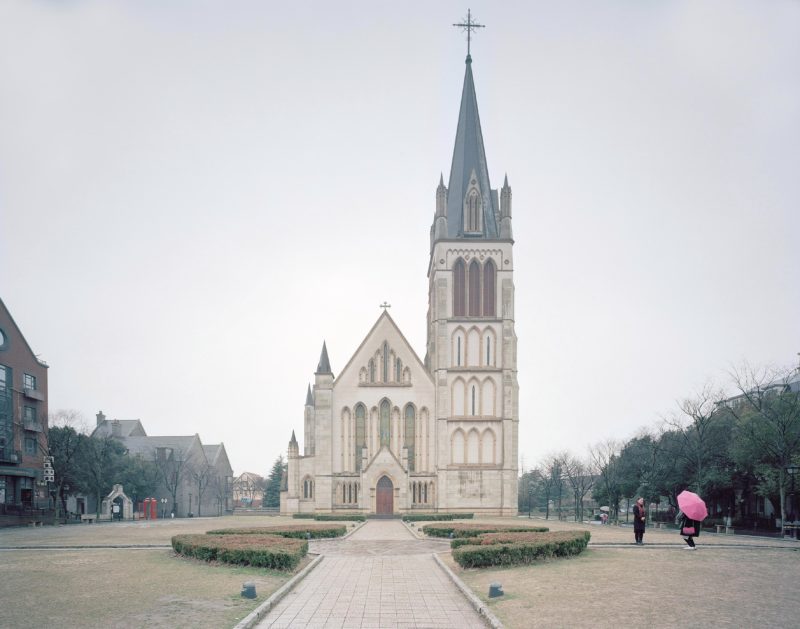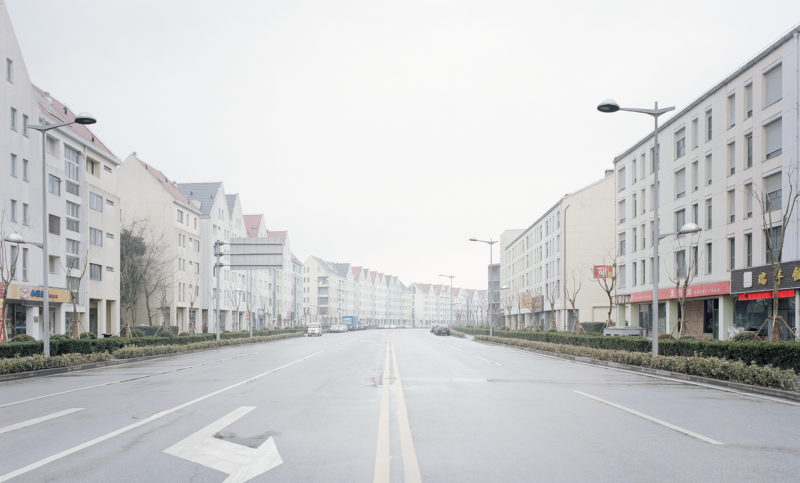 France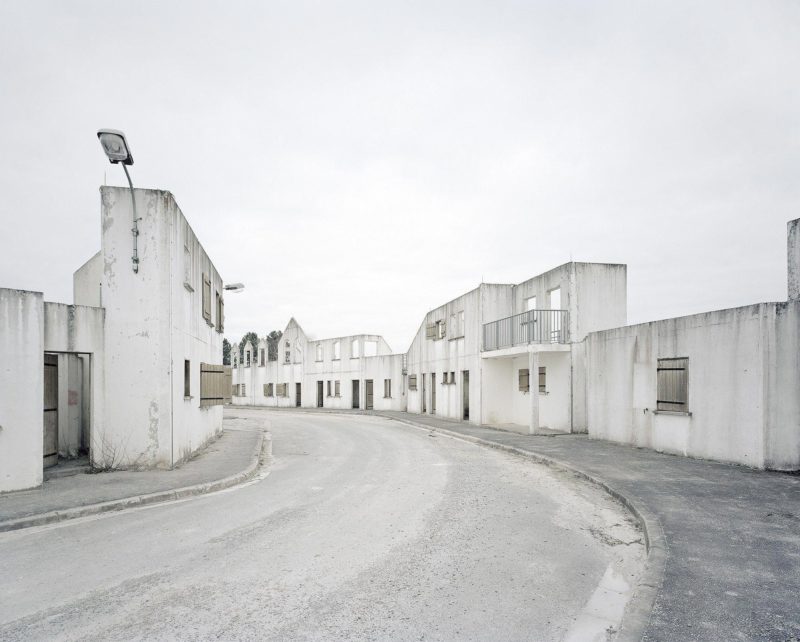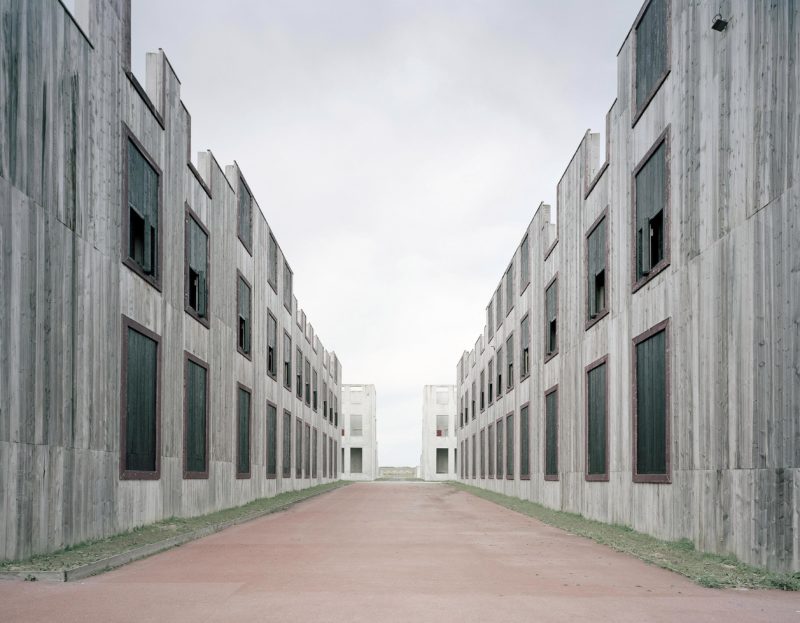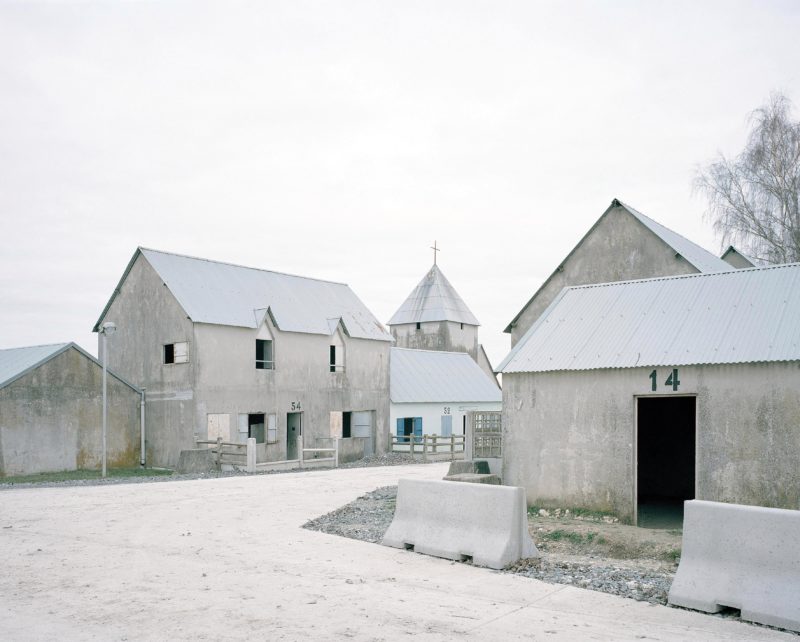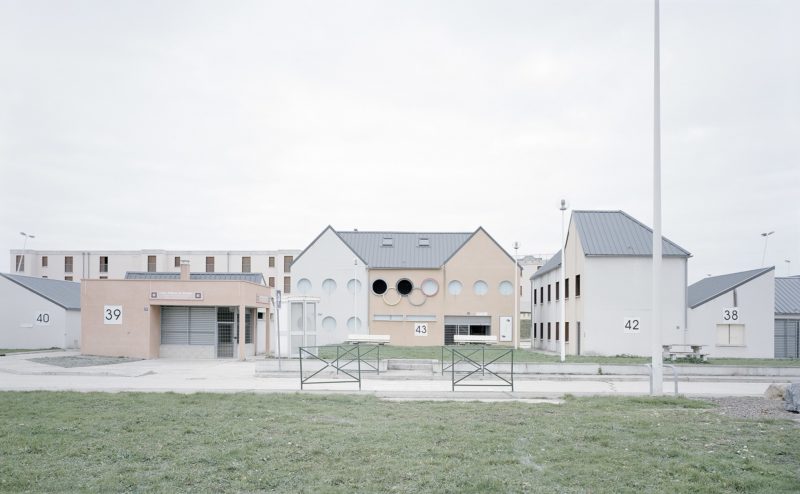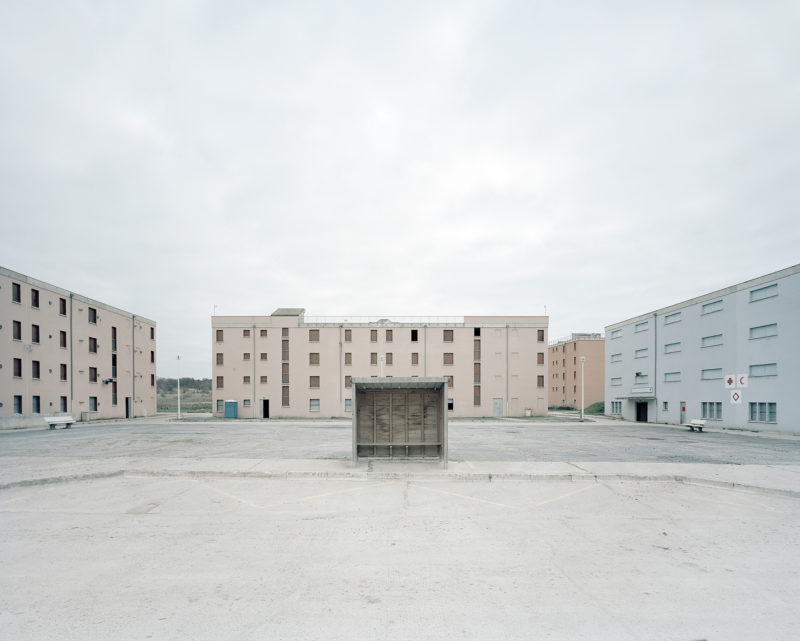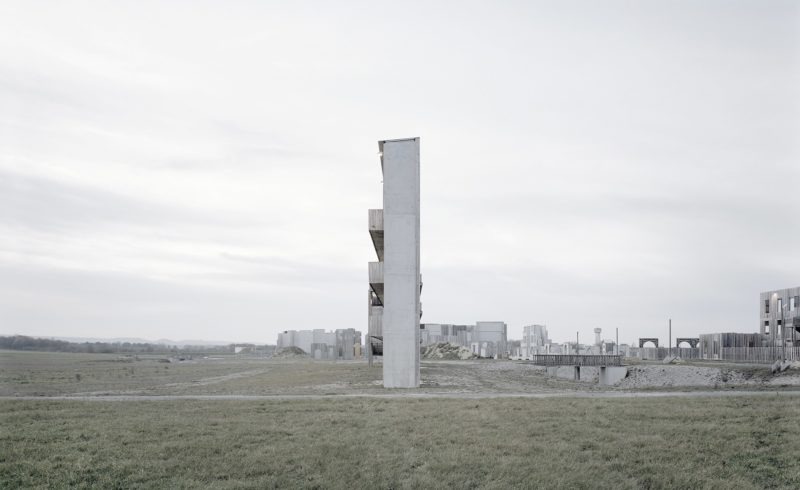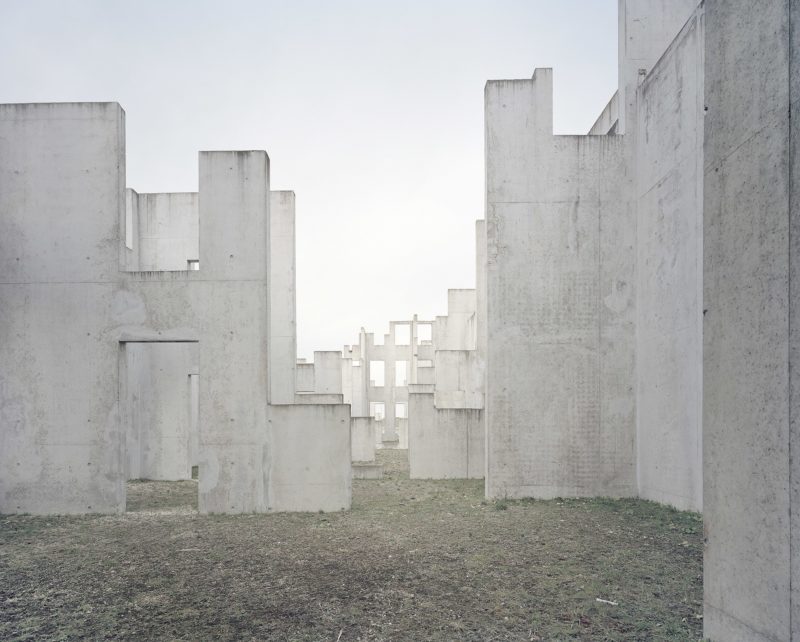 Germany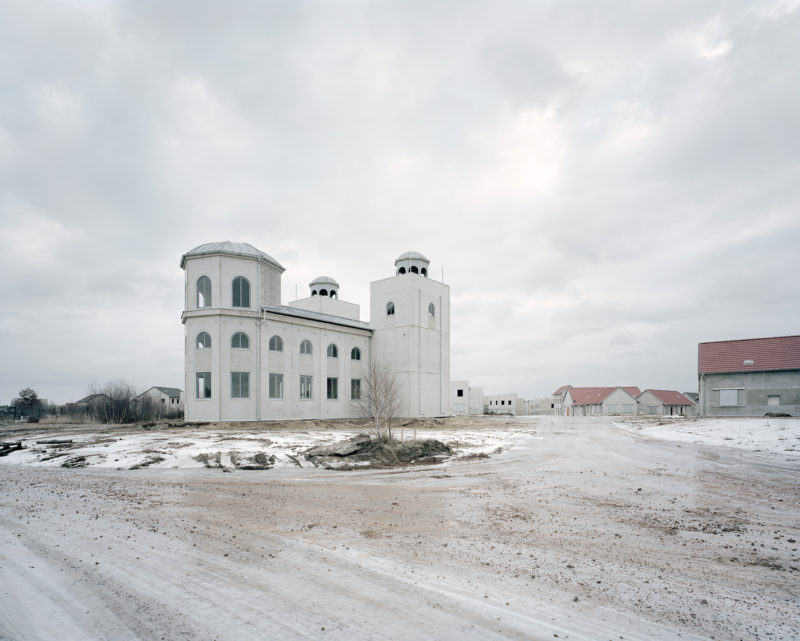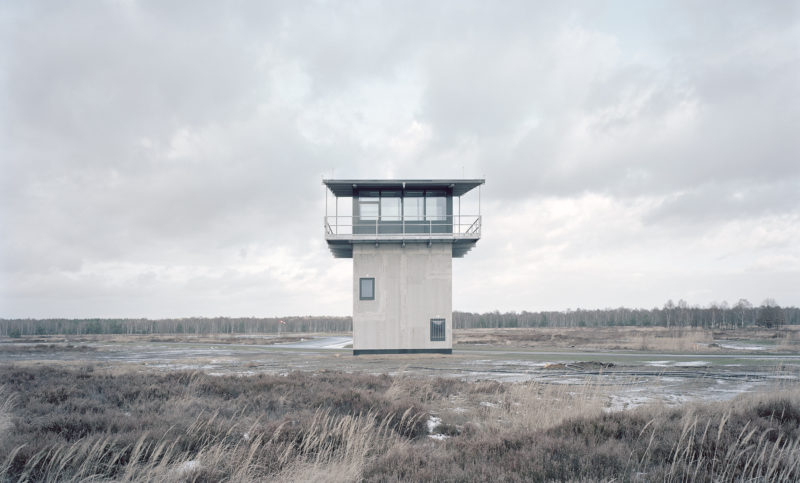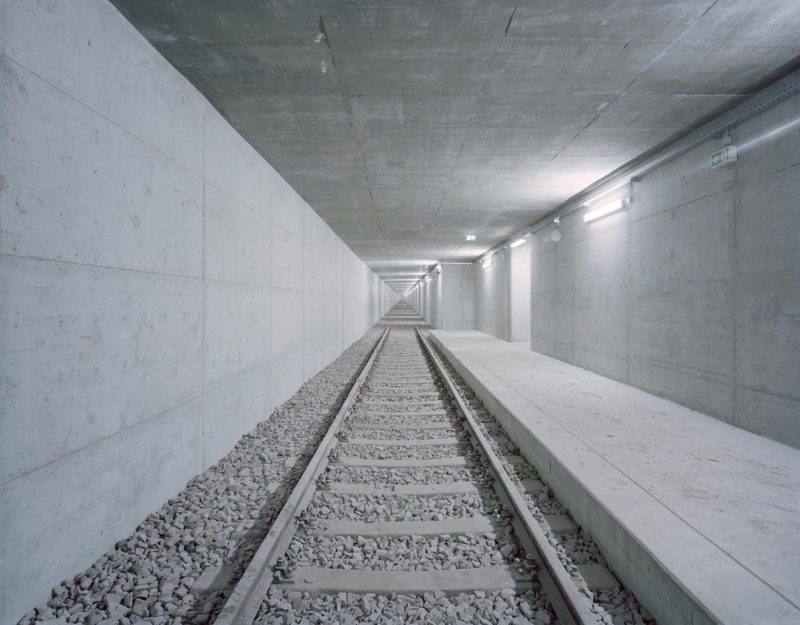 Sweden
In Sweden, Sailer visited the vehicle test areas AstaZero and Carson City. They were built to simulate a town that deals with road safety.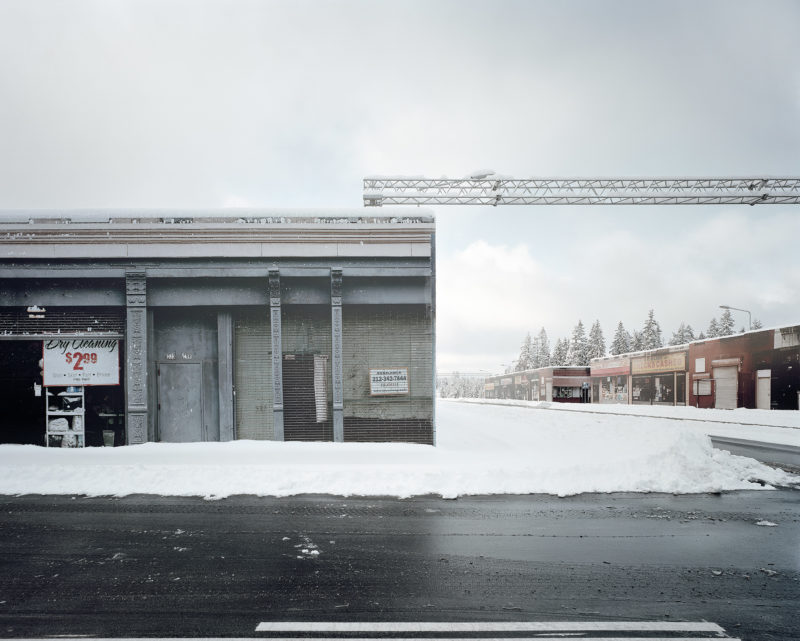 These environments were built on an authentic scale and operated as a proper city would; they even have real traffic lights. However, cars drive extremely fast and get involved in accidents.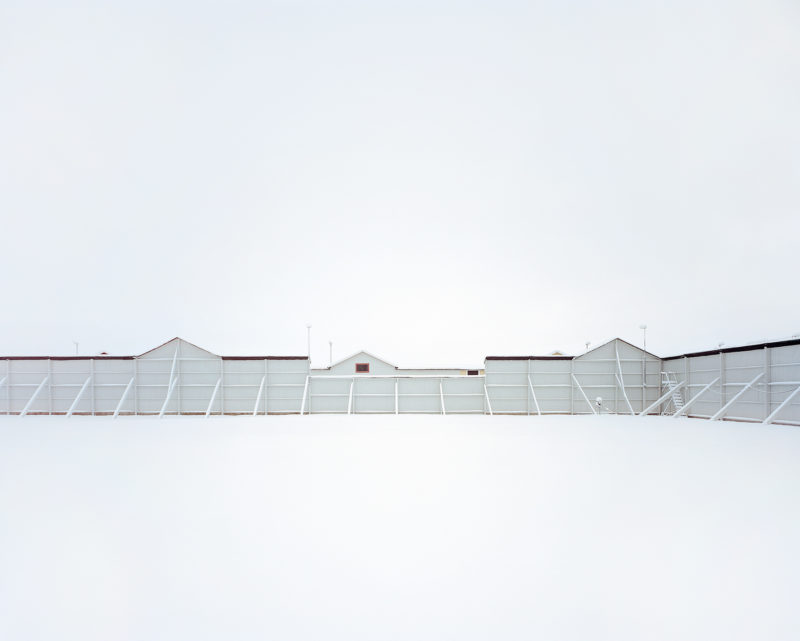 Interestingly, both cities don't mimic Swedish towns. They do, in fact, copy Harlem, a neighborhood in New York. If you look closely, you can spot various restaurants and stores, including English advertisements and signs.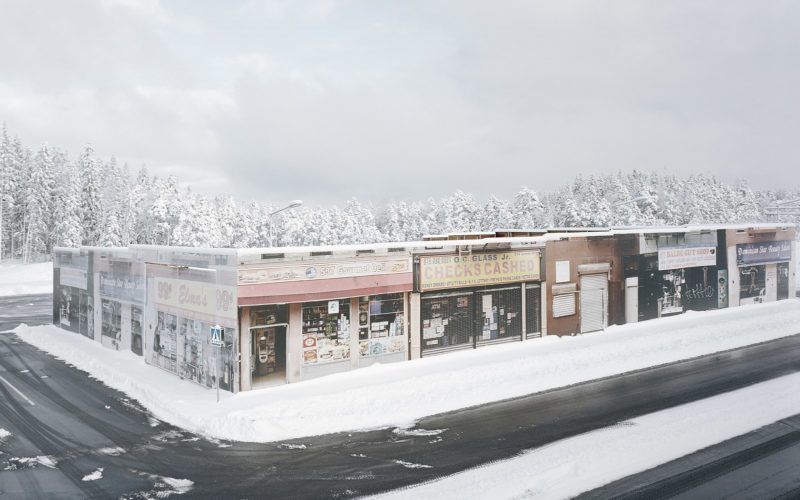 USA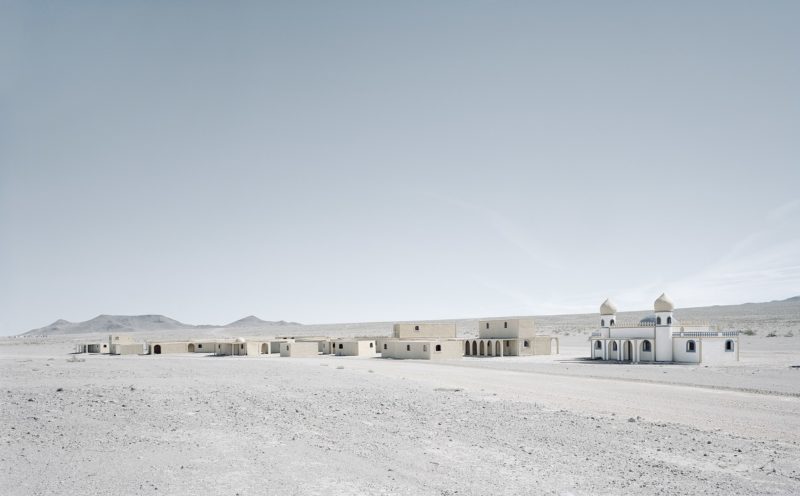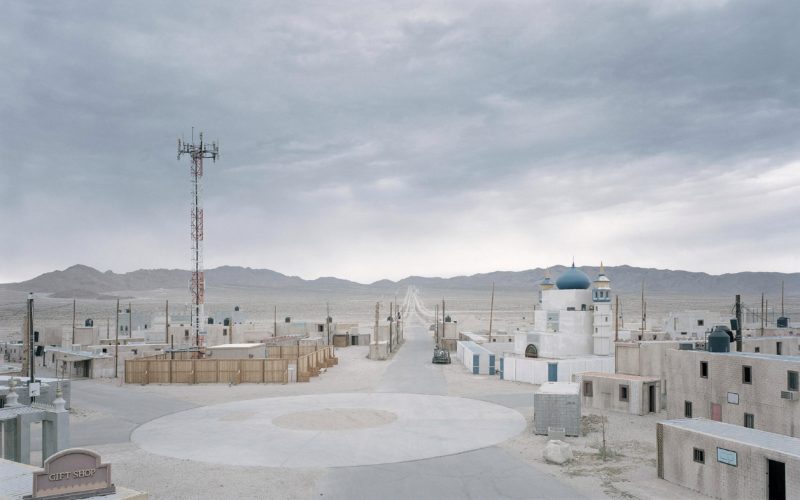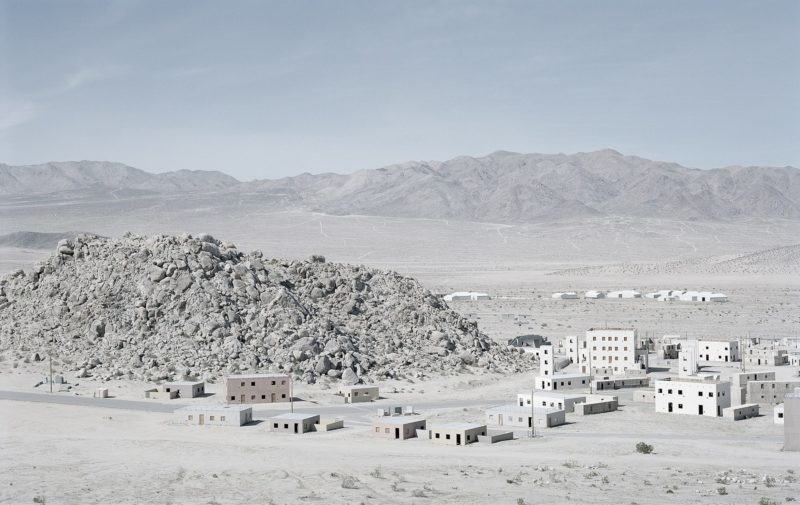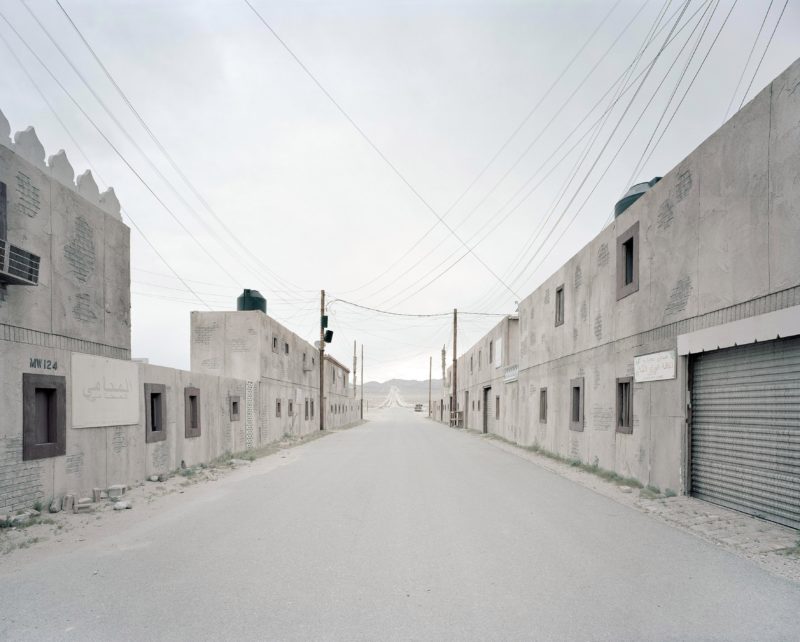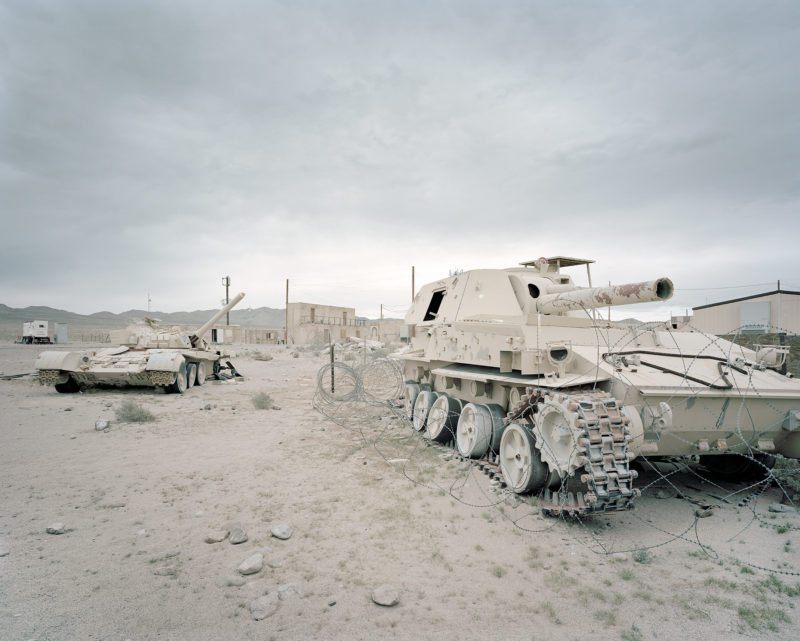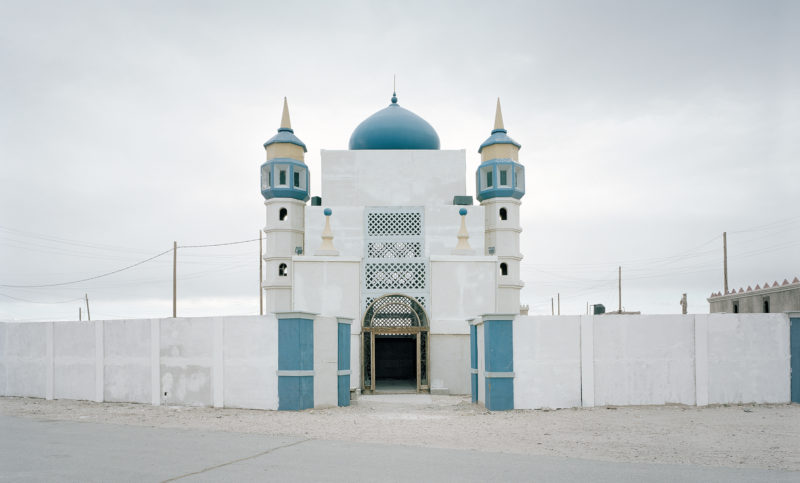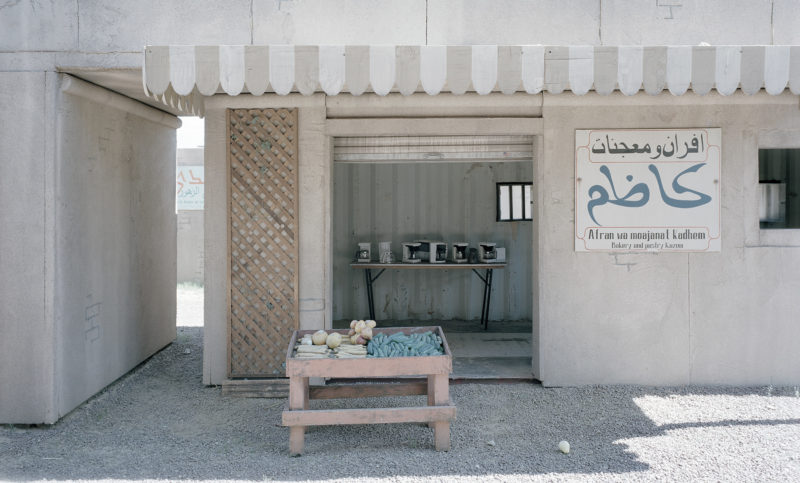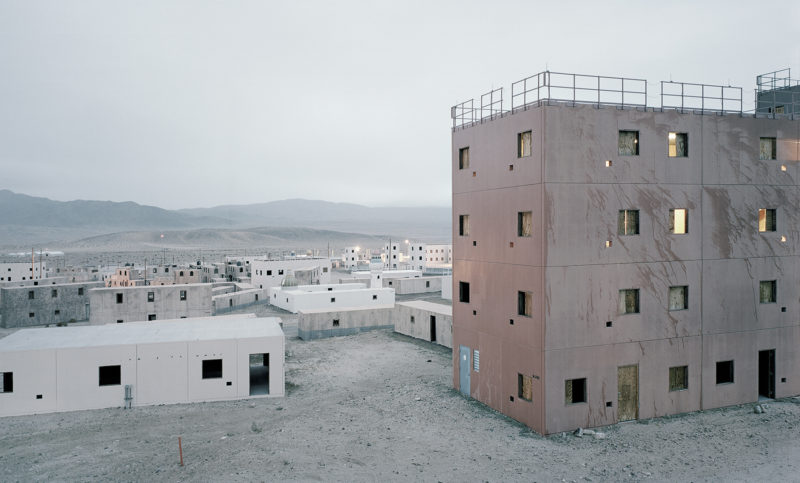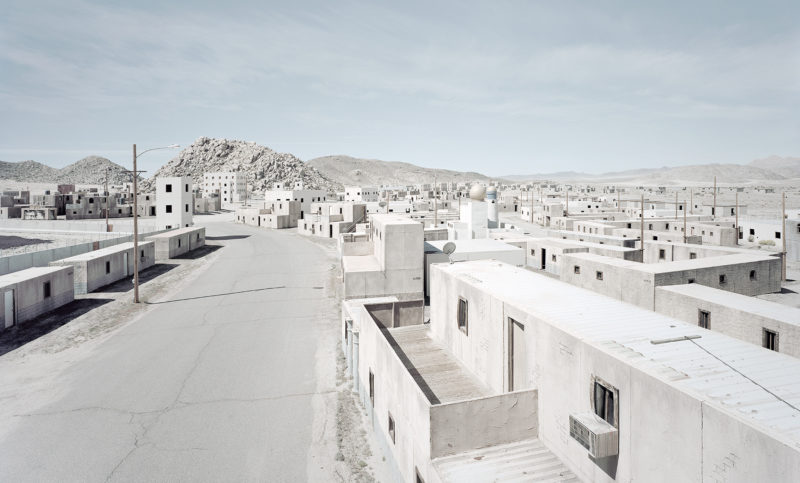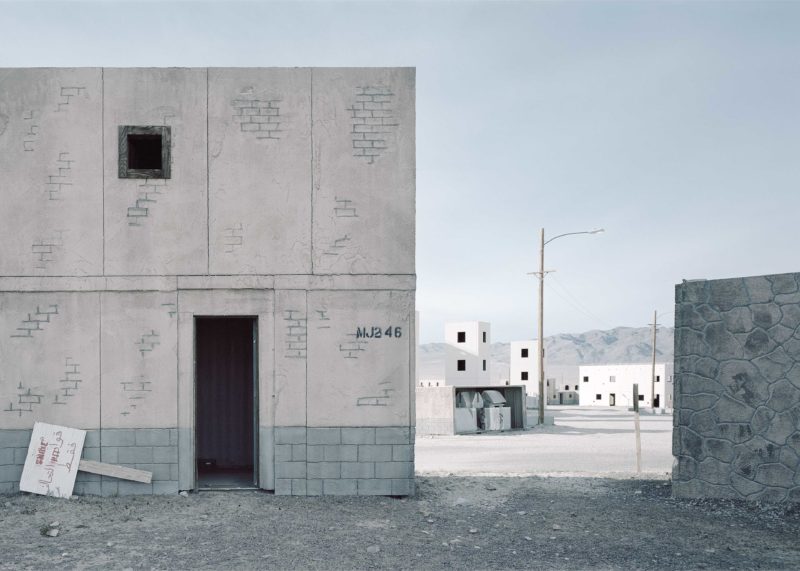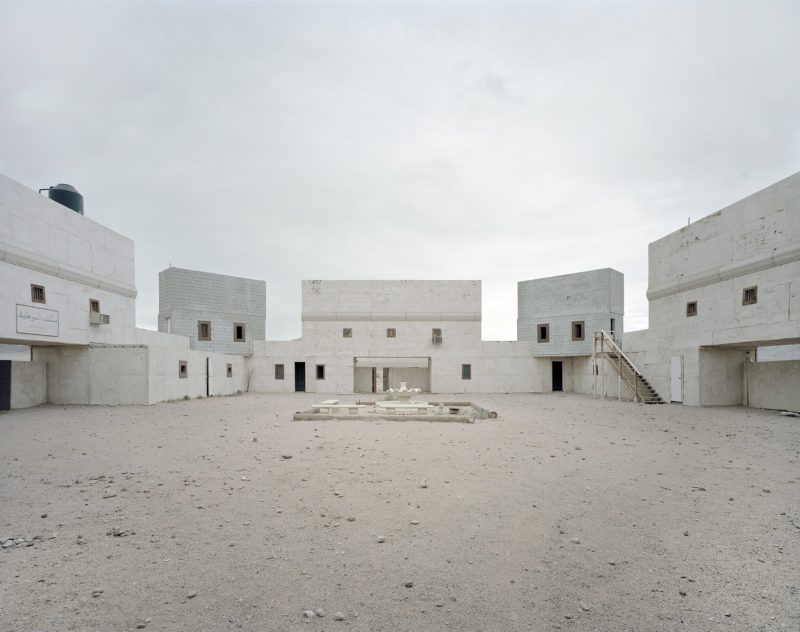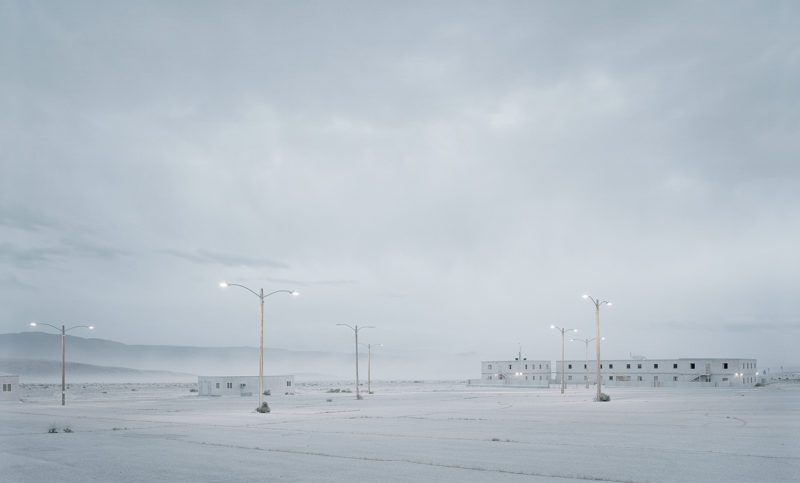 Footnotes