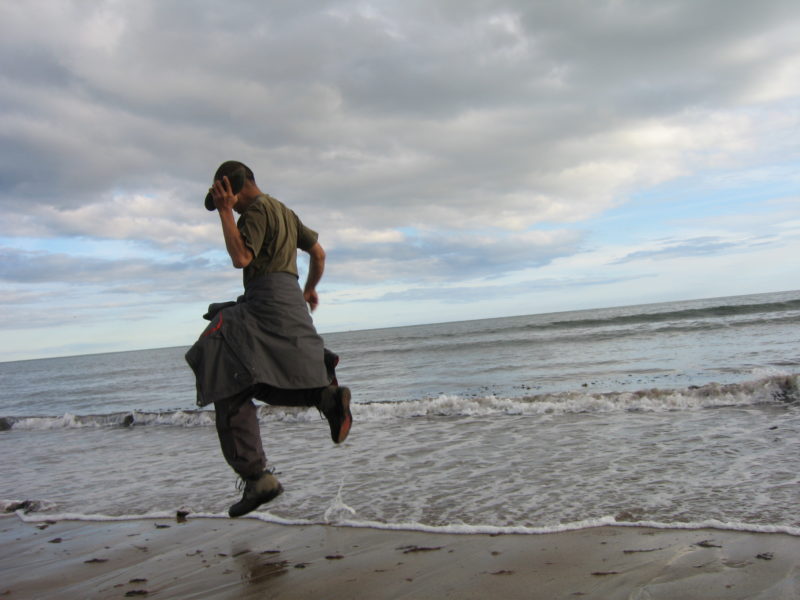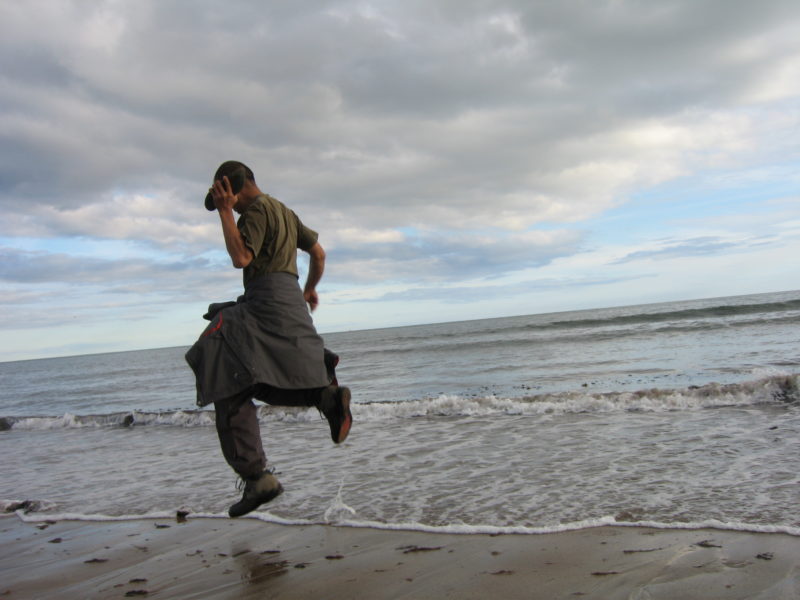 Introduction
Chinese performance artist He Yunchang has been using his body as the main prop in his art pieces. His performances are often hard on endurance, and he has to go to the extremes to showcase his might.
He Yunchang carries stone around the perimeter of Great Britain
On 23 September 2006, he collected a beach rock that was the size of a shoe at the Beach of Boulmer, located at the Northumberland Coast of England. The piece weighed about 3.6 kilograms. He then walked with the boulder at hand and sometimes ran with it around the perimeter of Great Britain.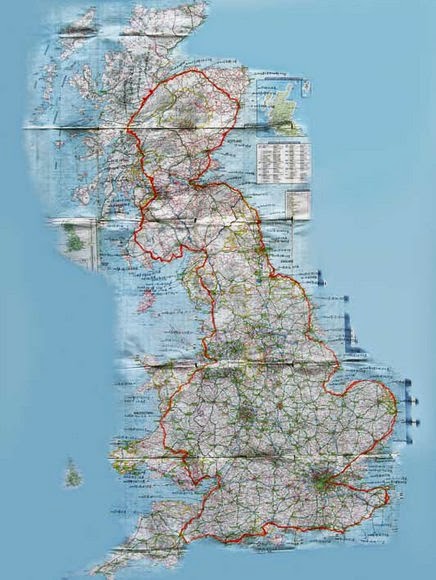 Details about the journey
It took He Yunchang 112 days to go round and return to the starting point where he put the piece of rock in the exact position that he had picked it from. He had covered about 3500 kilometers on foot. In fact, he had started his journey baldheaded and ended the journey with long, unkempt hair.
The journey took him across steep cliffs, rocky shores, canyons, wooded hills, meadows, and several rivers. He also came across a little-known lake with swan swimming in it silently. He also moved to towns and could not help notice the smoke from factory chimneys and the high buildings.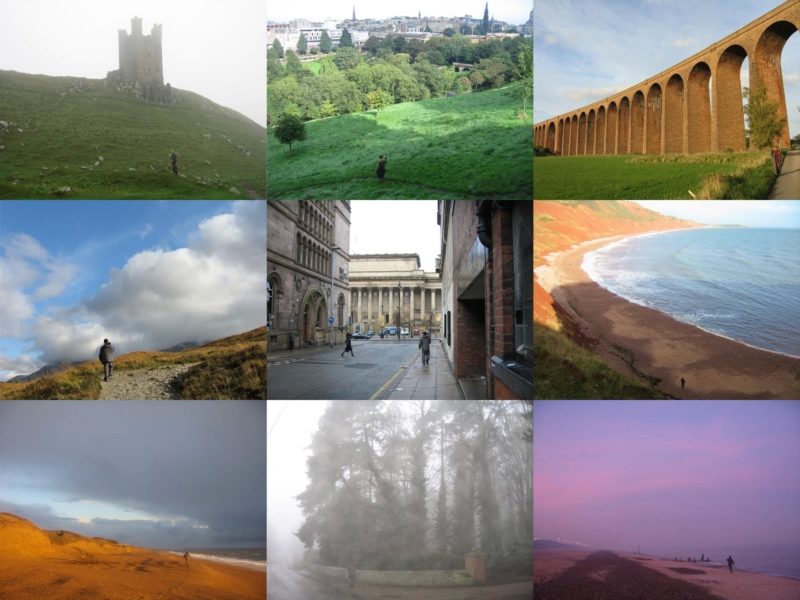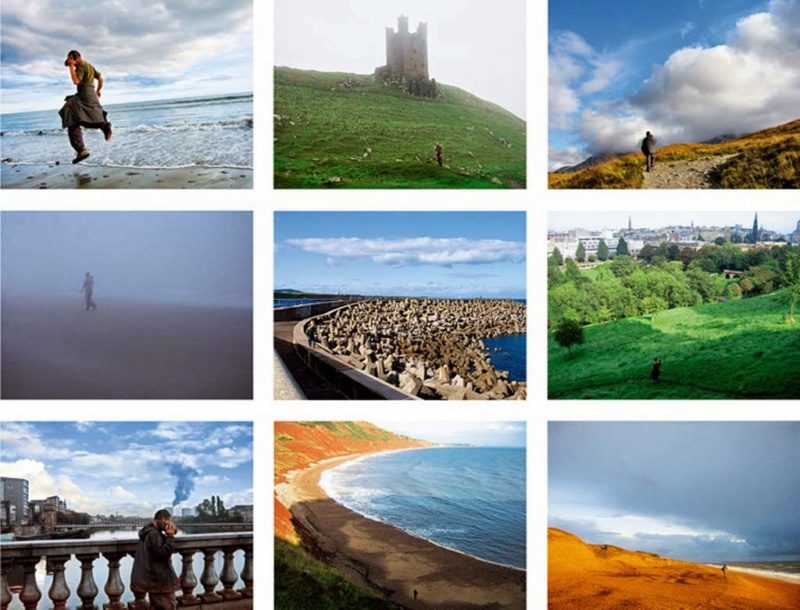 Why did he do it?
The journey was long, sometimes boring, and very tiresome. It was a test of sheer determination. The weather did not favor him at times. There were times he felt a strong but cold wind, lots of fog, heavy rainfall, and encountered slippery landscapes. With all the exhaustion, he kept on walking. He estimated that he walked about ten hours each day. In the course of his walking, his feet sprained and were scrapped. He did not stop. He walked until the pain disappeared on its accord.
Accomplishments
This tour has been named The Rock Touring around Great Britain and has been exhibited at the Chinese Pavilion of the 55th Venice Biennale in 2013.
In 2014, Public Delivery showed his work Nirvana Flesh, 2013 at an exhibition in Seoul, South Korea.
Photos