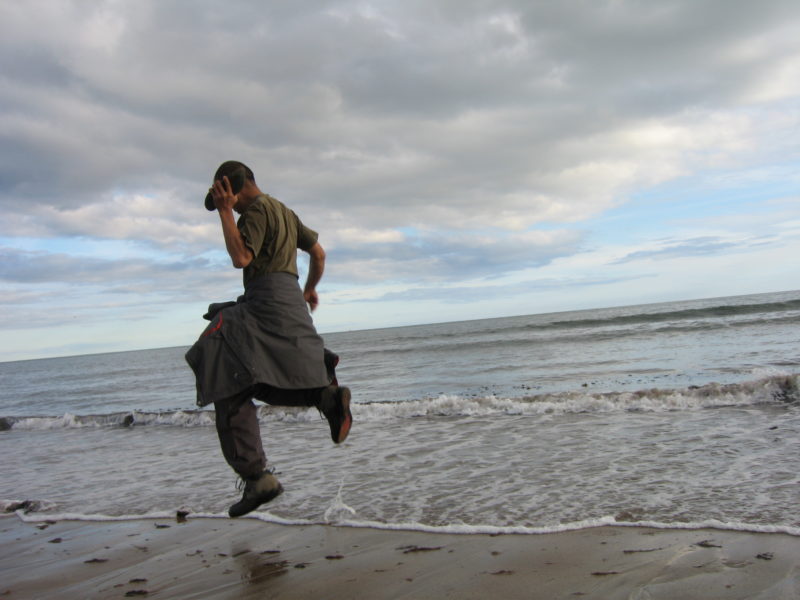 Introduction
Chinese performance artist He Yunchang has been using his body as the main prop in his art pieces. His performances are often hard on endurance, and he has to go to the extremes to showcase his might.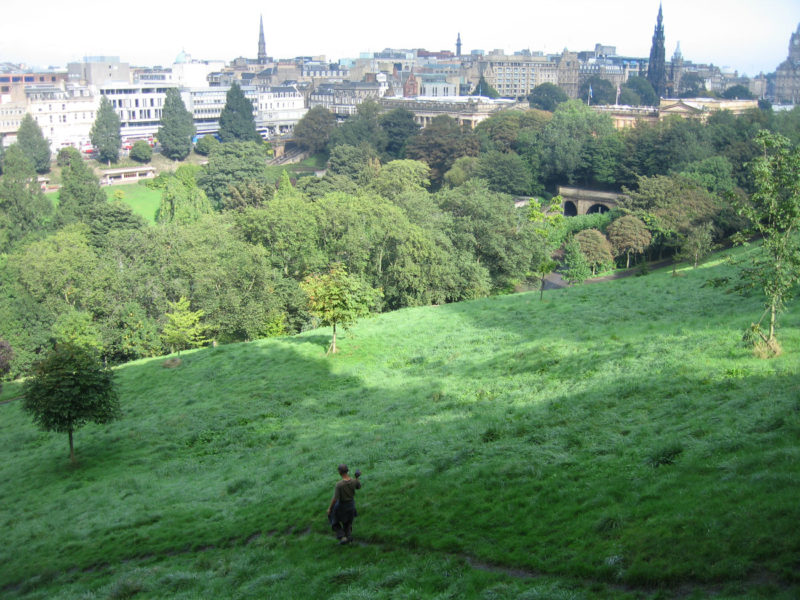 He Yunchang carries stone around the perimeter of Great Britain
On 23 September 2006, he collected a beach rock that was the size of a shoe at the Beach of Boulmer, located at the Northumberland Coast of England. The piece weighed about 3.6 kilograms. He then walked with the boulder at hand and sometimes ran with it around the perimeter of Great Britain.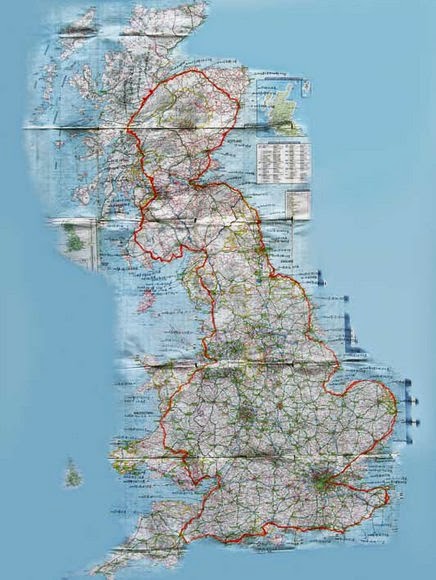 Details about the journey
Before departing on the trip, He researched the route thoroughly and finally decided to compress the journey to a 16-weeks program. It took He Yunchang 112 days to go round and return to the starting point where he put the piece of rock in the exact position that he had picked it from. He had covered about 3500 kilometers on foot.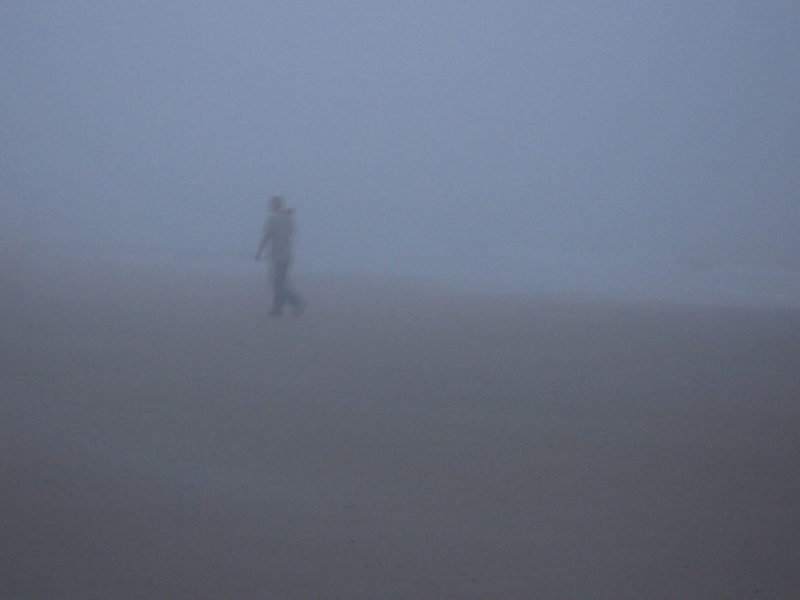 In fact, he had started his journey baldheaded and ended it with long, unkempt hair. The journey took him across steep cliffs, rocky shores, canyons, wooded hills, meadows, and several rivers. He also came across a little-known lake with swans swimming in it silently.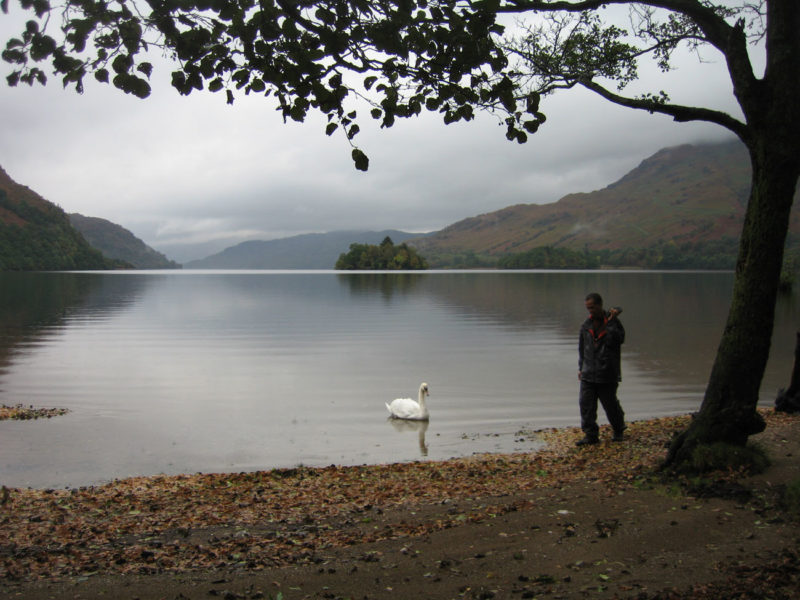 He also moved to towns and could not help notice the smoke from factory chimneys and the high buildings. After wandering around public space, He Yunchang concluded the trip on January 14, 2007.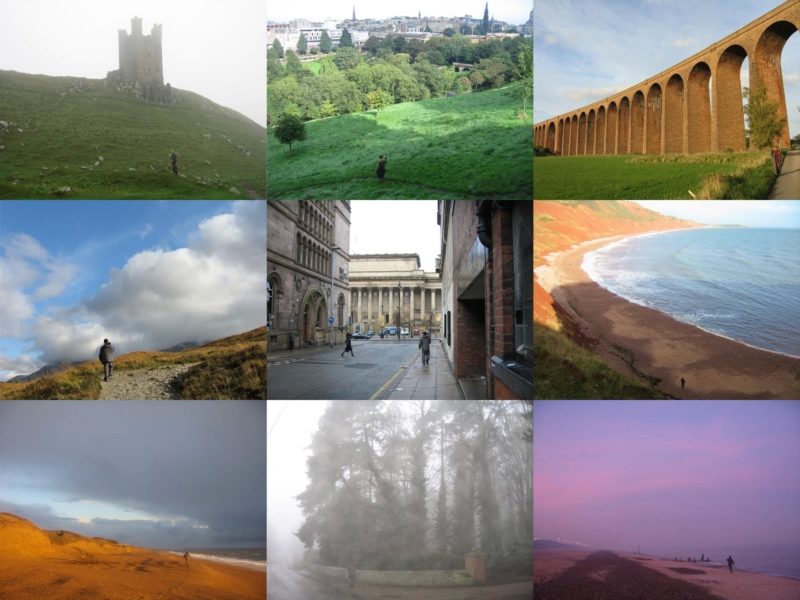 Team effort
For this project, He Yunchang worked with two photographers, two guides and two drivers, all of them taking shifts. One photographer would accompany the artist in the morning, and after completing 20 kilometers, the other photographer would take his place.
A car would pick up the team in the evening and bring them to a motel. On the following day, part of the team would return to the previous day's ending point to continue walking. Every two weeks, the guides would change shifts.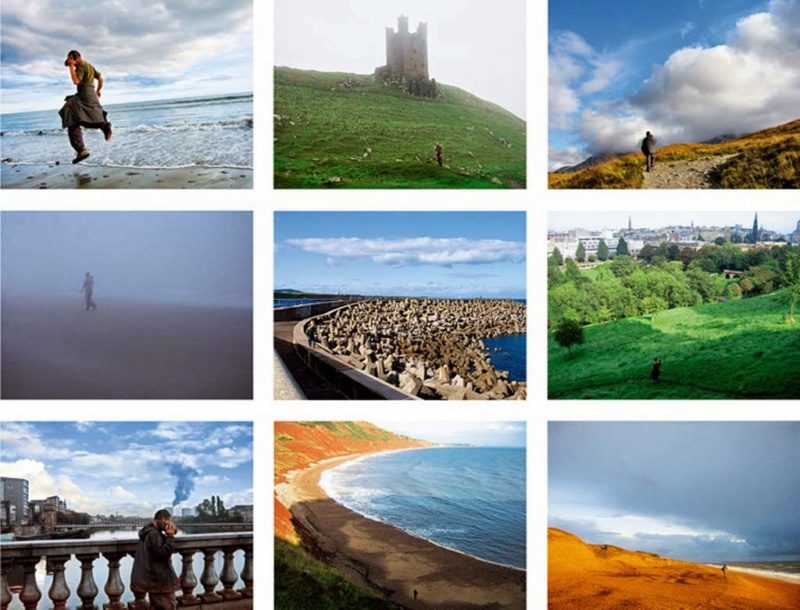 Challenges & accidents
The unpredictable weather in the UK and continuous walking posed the most significant challenges. The artist and his team encountered all kinds of weather. They also realized that the landscape of the UK is made from mountains, marshes, highways, grassland, sandy beaches and seashores.
He Yunchang brought five pairs of shoes and ended up wearing one out.
After the trip, two other boots had holes in their soles. A new pair would only last about 45 days.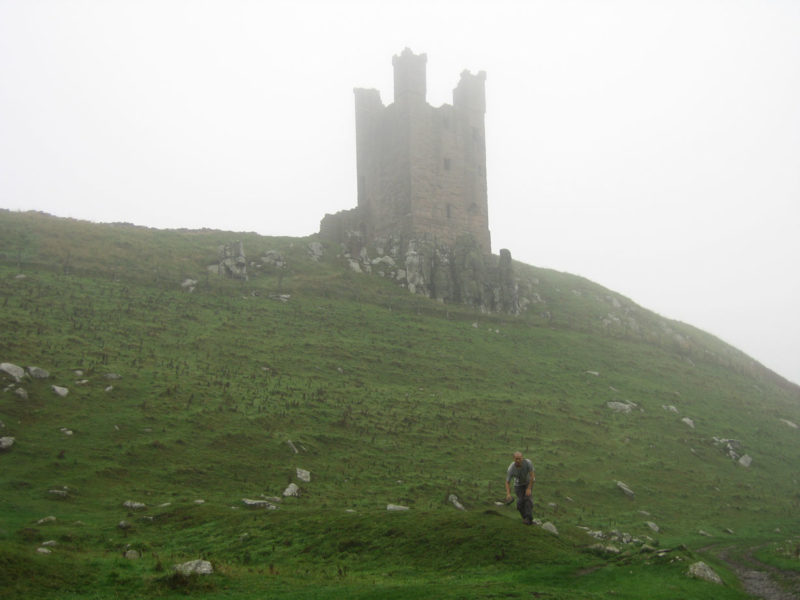 After trying all kinds of shoes, such as Nike and Adidas, the artist finally settled on boots by a Korean brand he found most suitable for such long, arduous travel.
After one week into the journey, He realized that layers of his skin had already rubbed off. Consequently, he changed the stone between his hands. Two weeks into the journey, his feet started getting blisters all over them, hurting when walking. A protective fluid helped solve the problem.
With all the exhaustion, he kept on walking. He estimated that he walked about ten hours each day. In the course of his walking, his feet sprained and were scrapped. He did not stop. He walked until the pain disappeared on its accord.
He Yunchang – The Rock Tours Around Great Britain, 2006-2007
Why did he do it?
He Yunchang first had the idea about the piece in October 2005 in New York when he saw that people were all walking in a rush. He said1:
I remembered that in Beijing, everybody was also in a rush to make more money, with nothing else in mind. Too boring, I said to myself. I fancied myself one day coming to New York to do a very ineffective piece. Whose idea would be the complete opposite to the state of mind in the east and the west.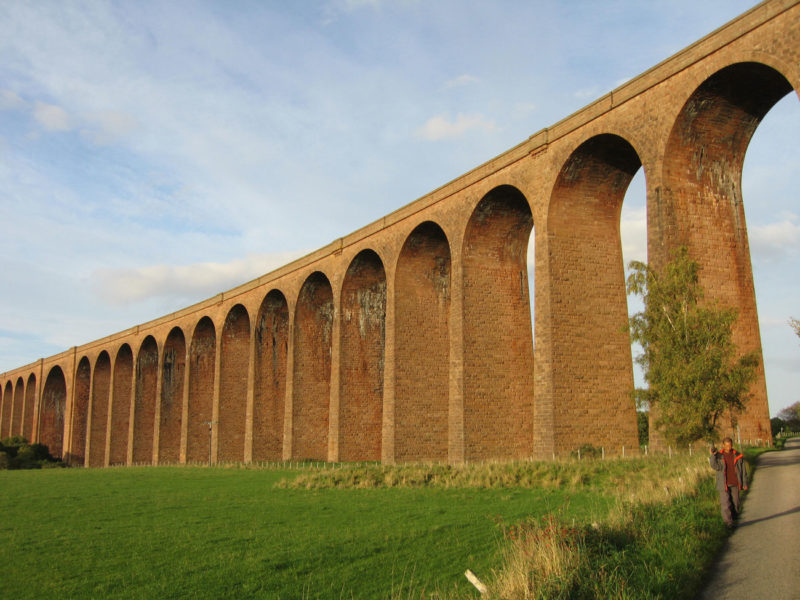 The journey was long, sometimes boring, and very tiresome, a test of sheer determination. The weather did not favor him at times. There were times he felt a strong but cold wind, lots of fog, heavy rainfall, and encountered slippery landscapes.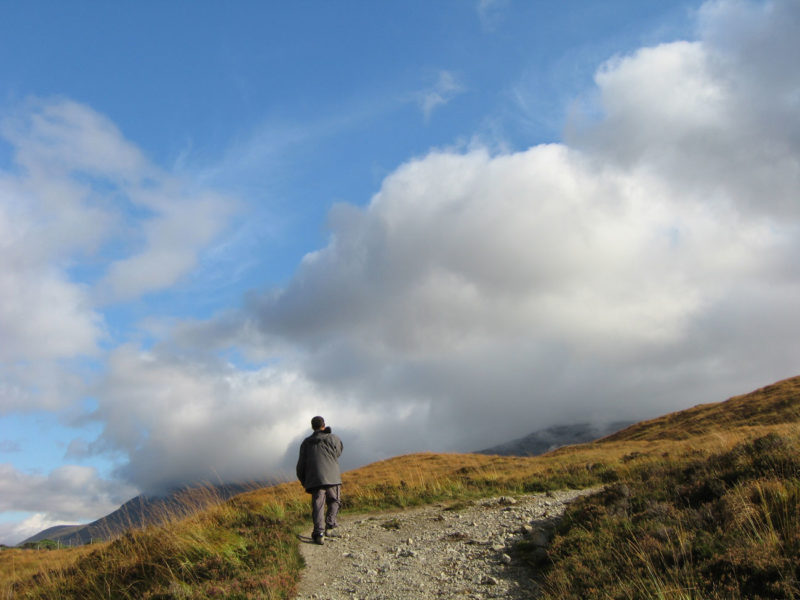 He Yunchang commented2 that the work was primarily:
an attempt to represent the iron will of an individual and the living conditions of his being with simple and pure methods.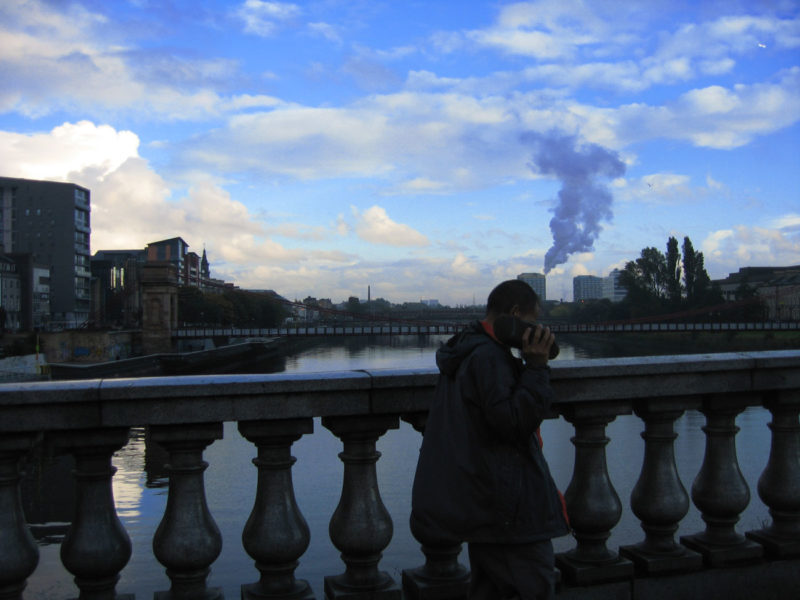 A person's internal strength can transcend nature. He can fight with not just this society, the system, but also himself. He can even generate power as big as the power of nature. It is an idea. Just a thought.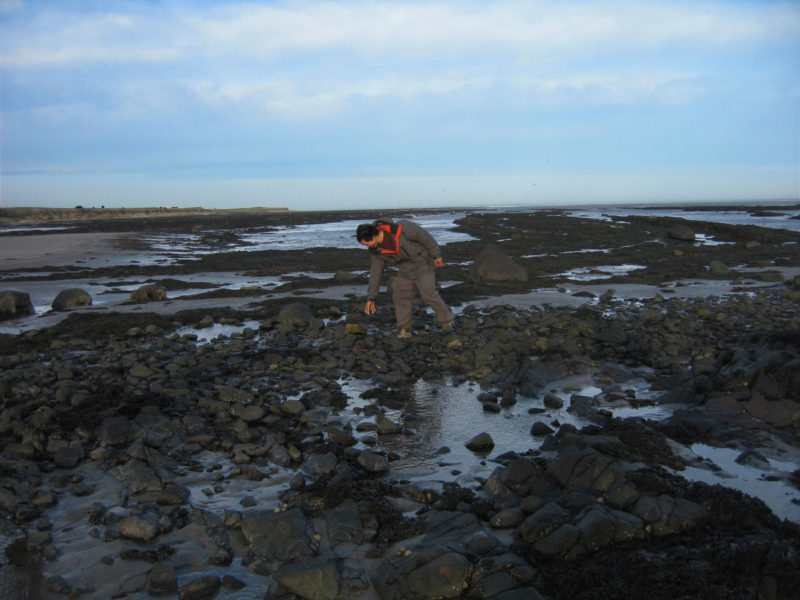 In an interview4, He Yunchang summarized his project as follows:
In my project, I will hold a piece of ugly stone in my hand and walk by foot very slowly in a big circle, and then put it back in its original place. Almost nothing will change. So the idea of this piece of work is inefficiency and ineffectiveness. . . The concept of my work is inefficiency and ineffectiveness.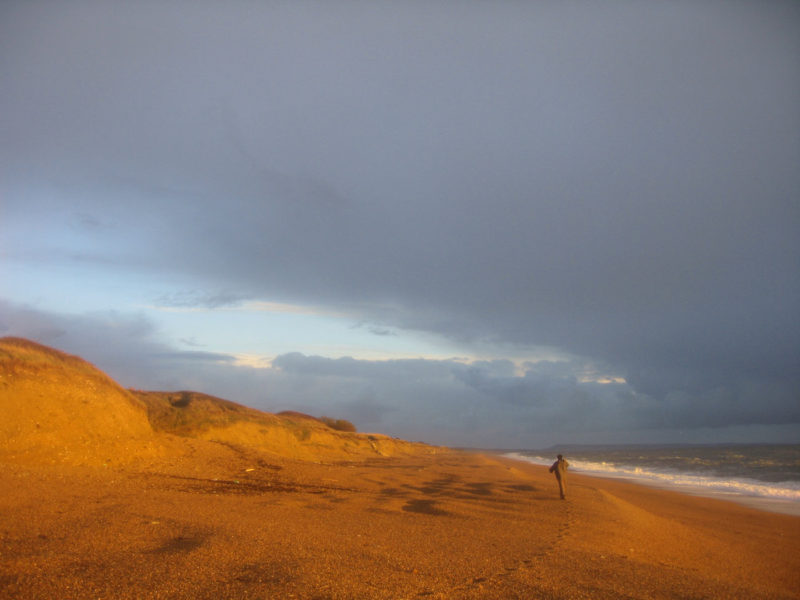 Judith Neilson, collector and founder of Sydney's White Rabbit Gallery, once said5 that He's performances are "silent rebukes" to Chinese society where people would even endure suffering for money because they see it as the "ultimate protection".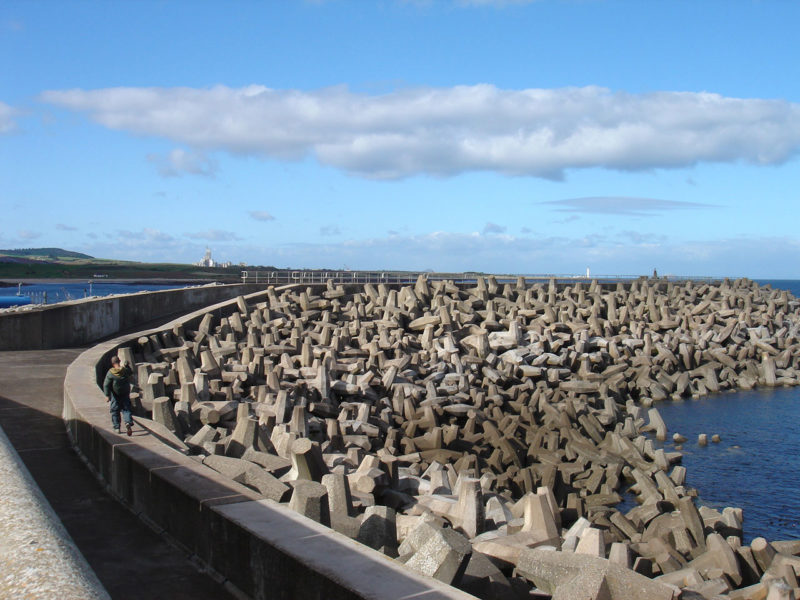 Exhibitions
This tour has been named The Rock Touring around Great Britain, was commissioned by the Tate Liverpool in 2006 and has been exhibited at the Chinese Pavilion of the 55th Venice Biennale in 2013 and was subject of his first solo exhibition6 at Chambers Fine Art in New York.
In 2014, Public Delivery showed his work Nirvana Flesh7, 2013 at an exhibition in Seoul, South Korea.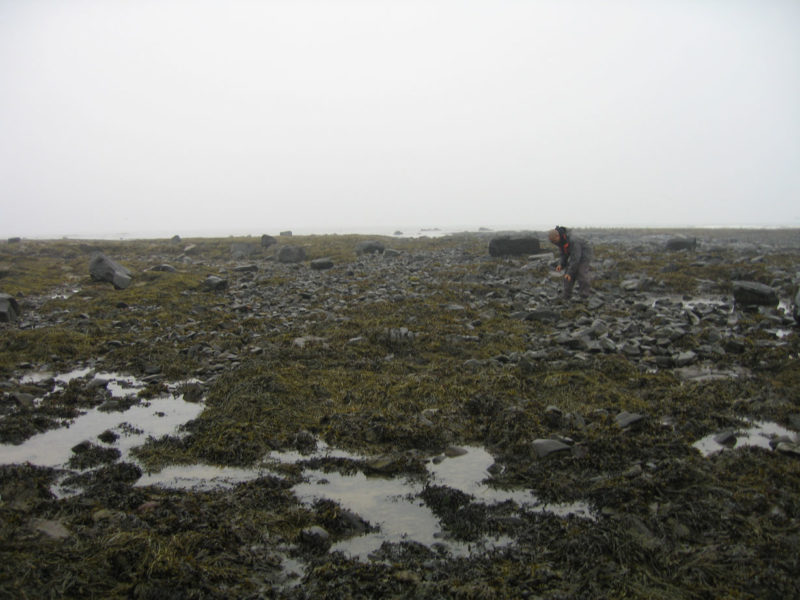 Footnotes