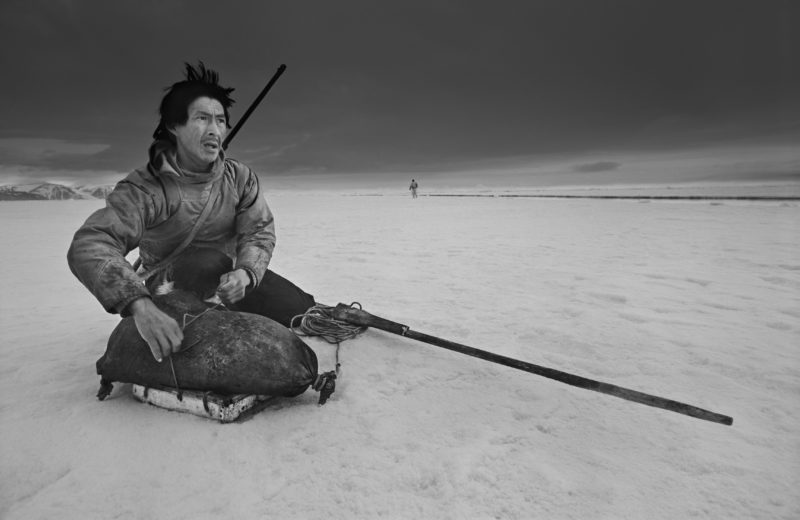 Who is Ragnar Axelsson?
Ragnar Axelsson is an Icelandic born photojournalist who has been a champion for preventive measures against global warming. Born in 1958 in Iceland, RAX, as he is commonly known, has been a vocal person about the effects that rapid climatic change has had on the Arctic region.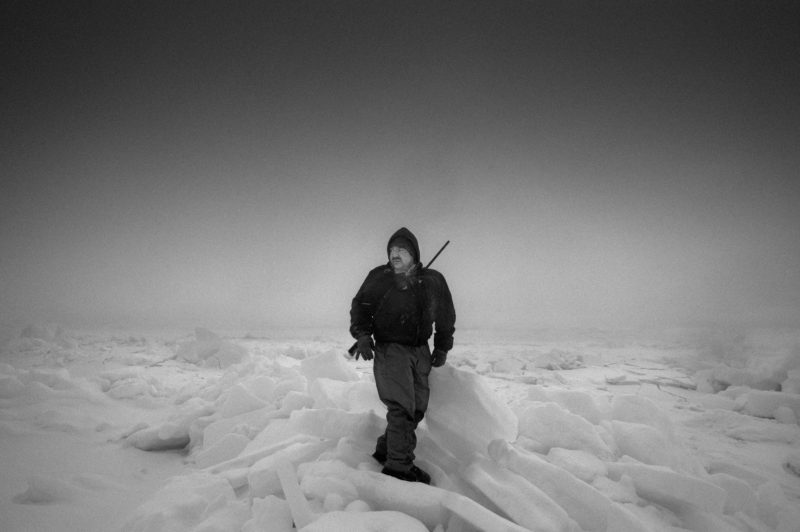 Growing up passionate about photography, RAX has been a staff photographer for Morgunblaðið since 1976. Morgunblaðið is the largest newspaper in Iceland. Besides working for this media house, RAX has also done freelance photography for major media outlets such as the New York Times and the BBC.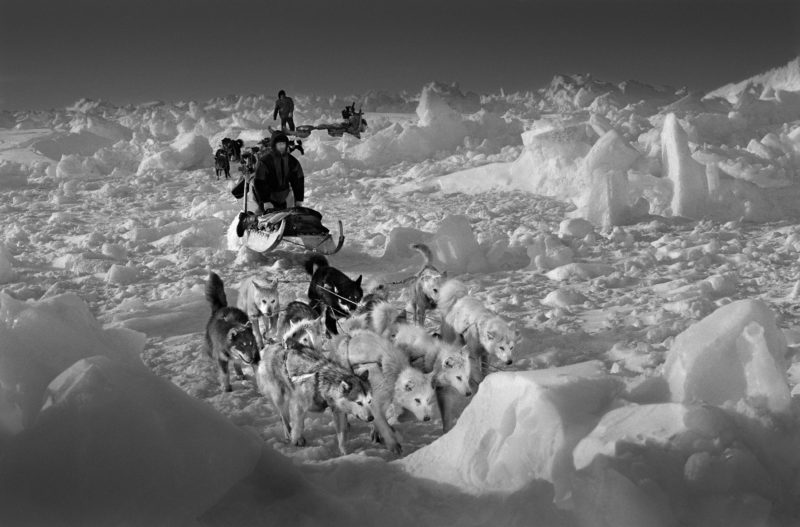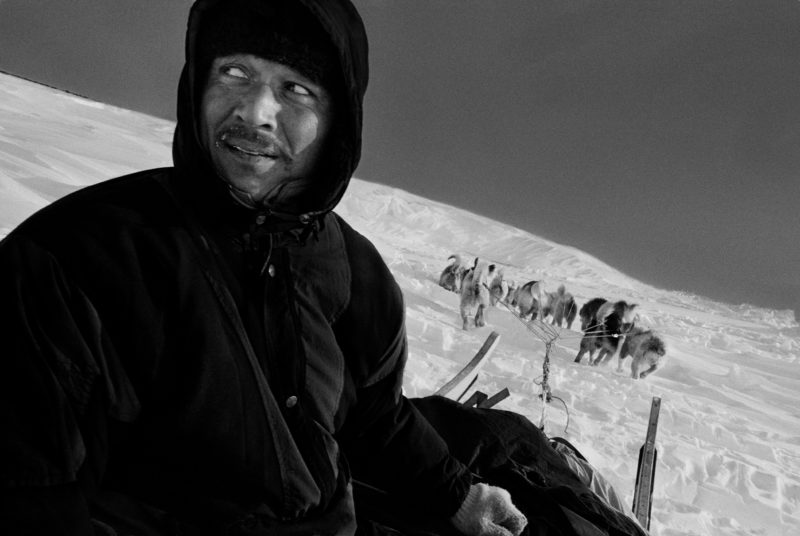 Last Days of the Arctic
For over 30 years, RAX has made been visiting the Arctic region frequently. What he has observed in the span of those three decades is the ever-worsening climatic conditions in that region of the world. What RAX is currently doing or has been doing throughout his career is to raise awareness about this.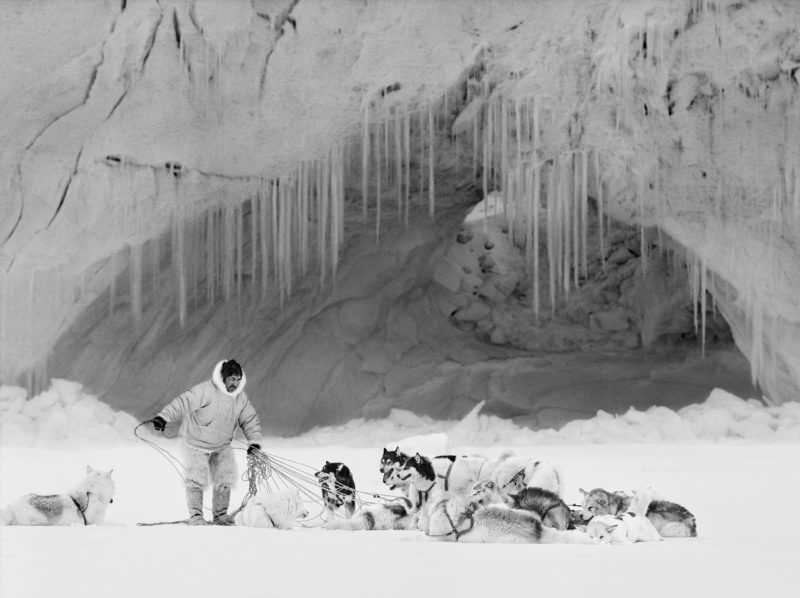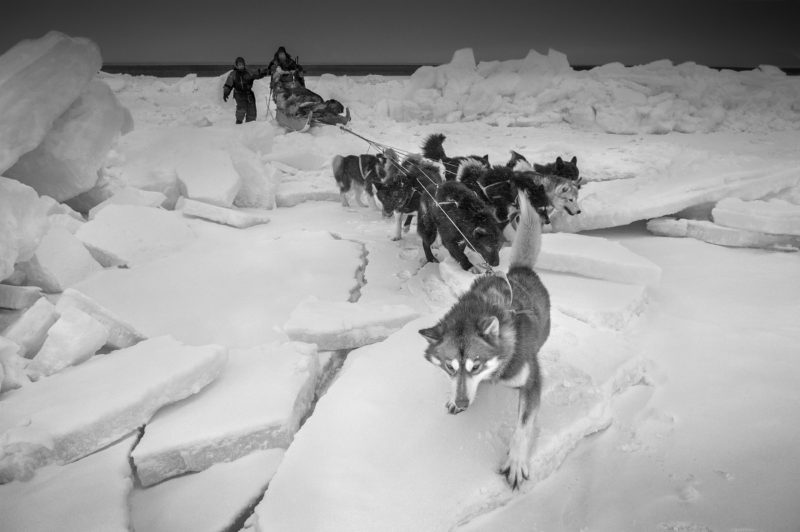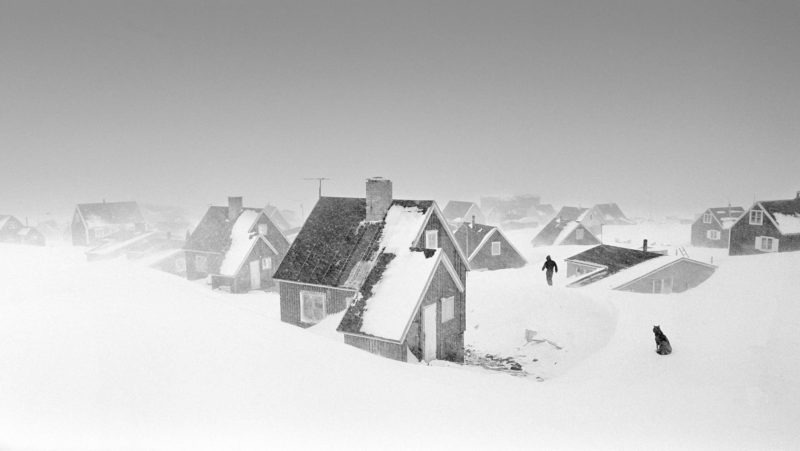 Three decades of photos
His photobook, The Last Days of the Arctic, is a collection of photographs that Rax has taken in the last three decades to detail the effects of global warming. The book that went into publication in 2010 is available in English, French and his native Icelandic languages.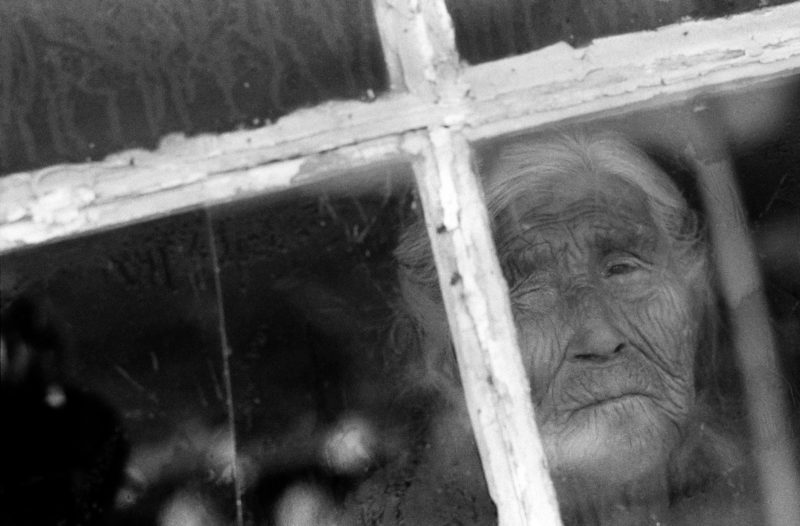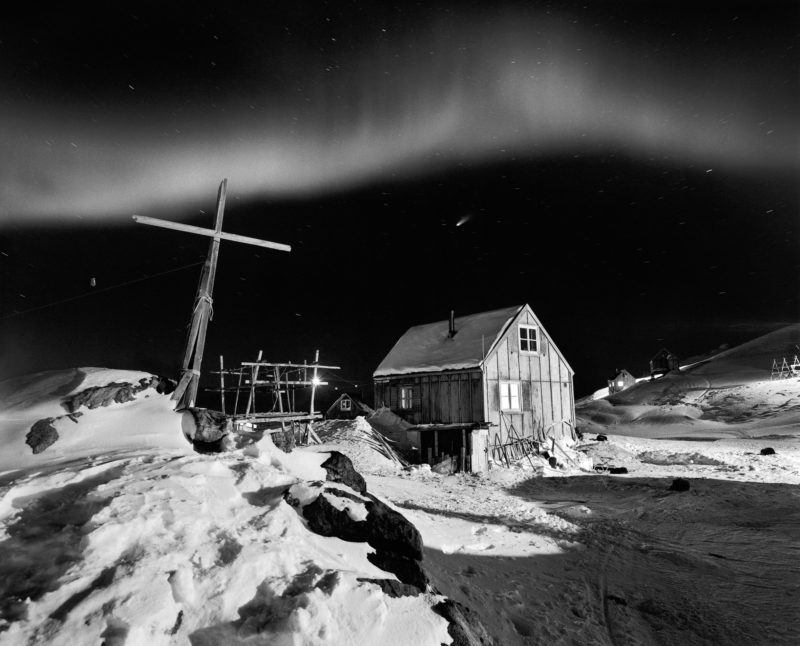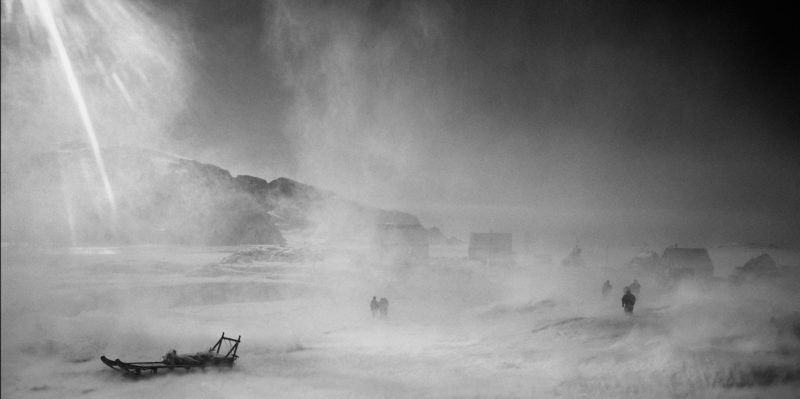 Threats to the ecosystem
While this tug of war on who gets what in the Arctic region continues, the ice keeps melting even more rapidly. This change is threatening the ecosystem in that region. The locals who depend on the Arctic Circle for their survival are facing a probable economic downturn. The wildlife in the area, such as polar bears, is also facing likely extinction as human beings continue to plunder the earth.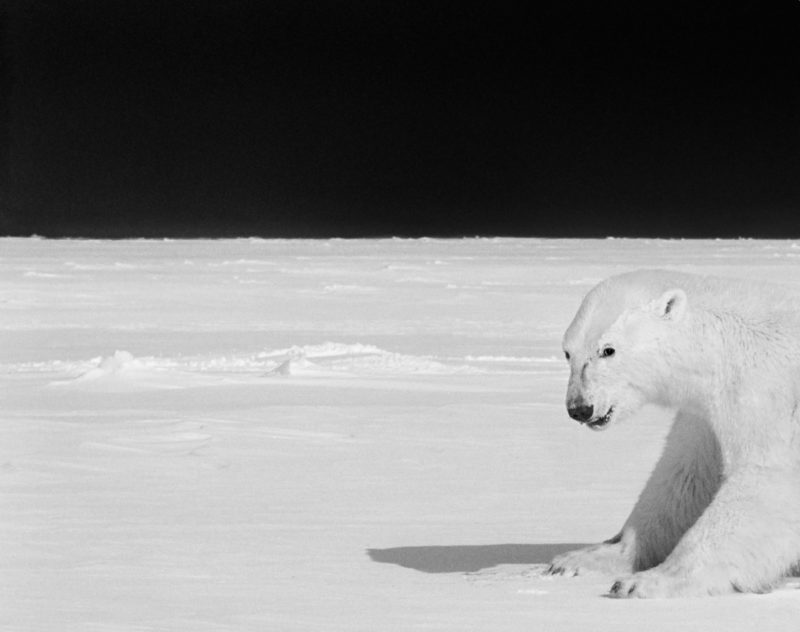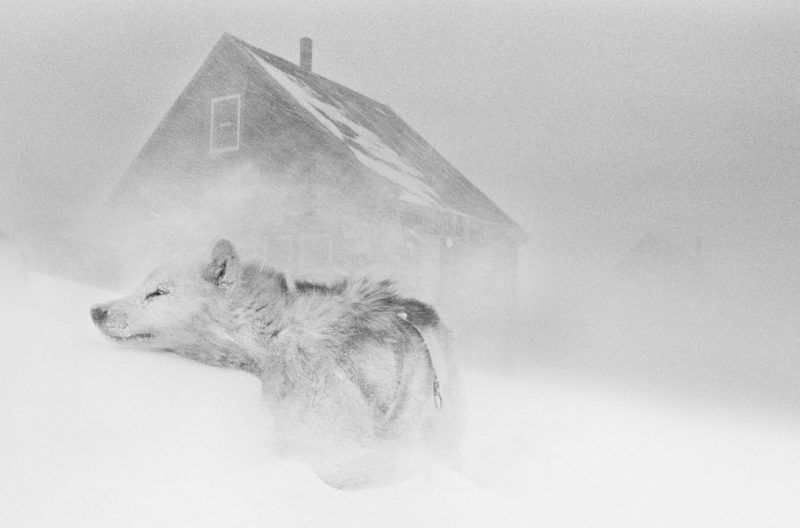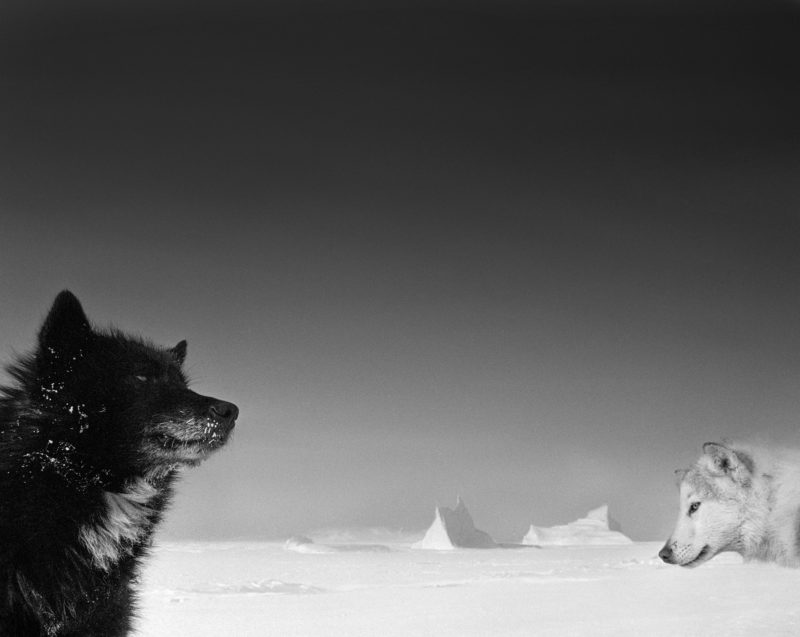 Why does this work matter?
In the 2018 version of the book, nothing much changes, but rather, the journalist includes more photos of recent changes in the Arctic region. RAX's book comes at a critical time when the Arctic region is not only faced with rapid climatic change but political turmoil as well. Many powerful states are trying to lay claim to the region that is rich in oil and other valuable resources.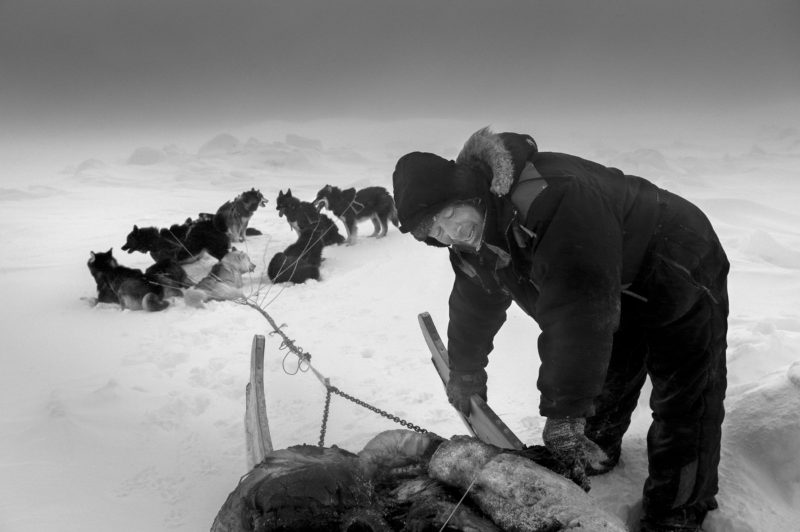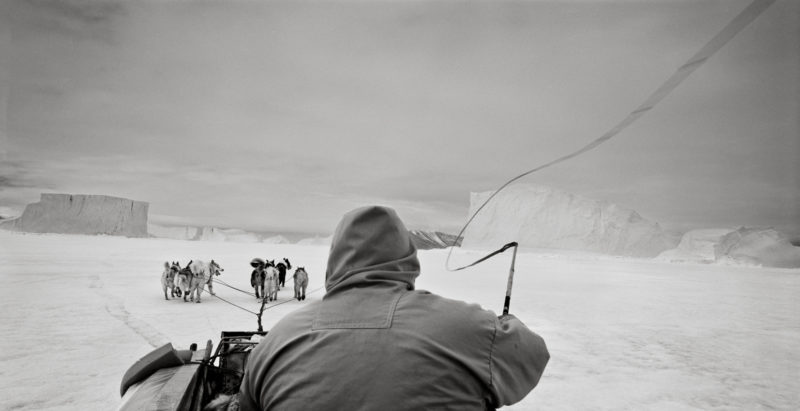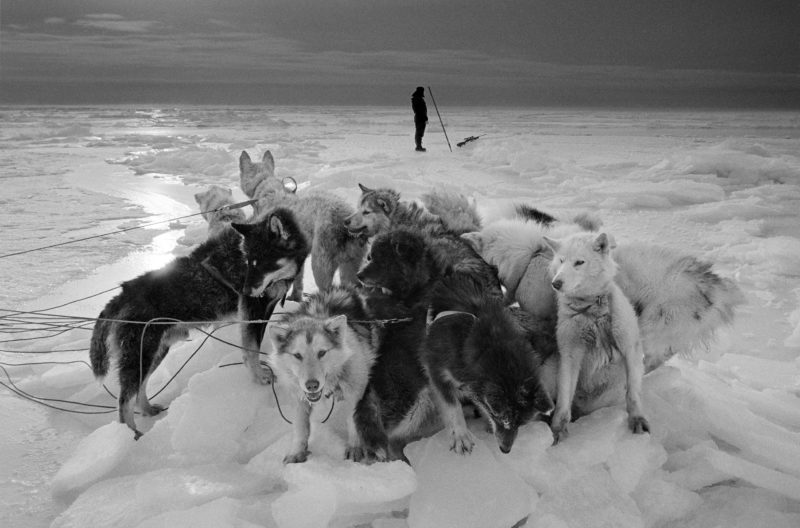 Conclusion
In the face of all these, one man, RAX, remains a beacon of hope. His book features photos from Iceland and Greeland of the stunning landscapes and humans with their dogs and other animals in it and is available as a hard copy and a soft copy as well. Additionally, used versions of the same are available in major e-commerce stores around the world.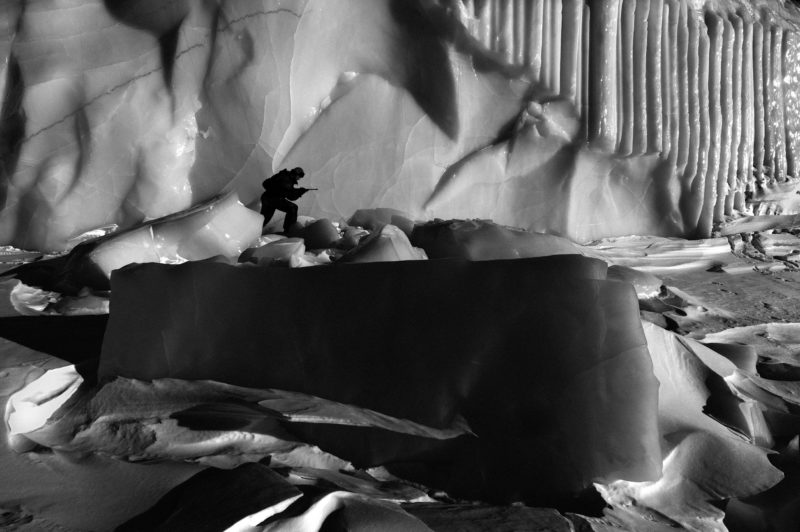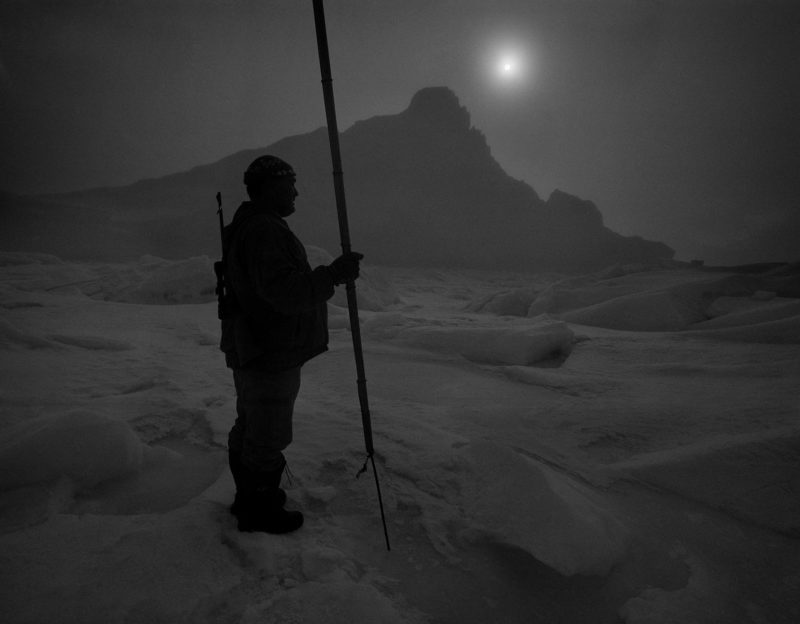 Art in remote places