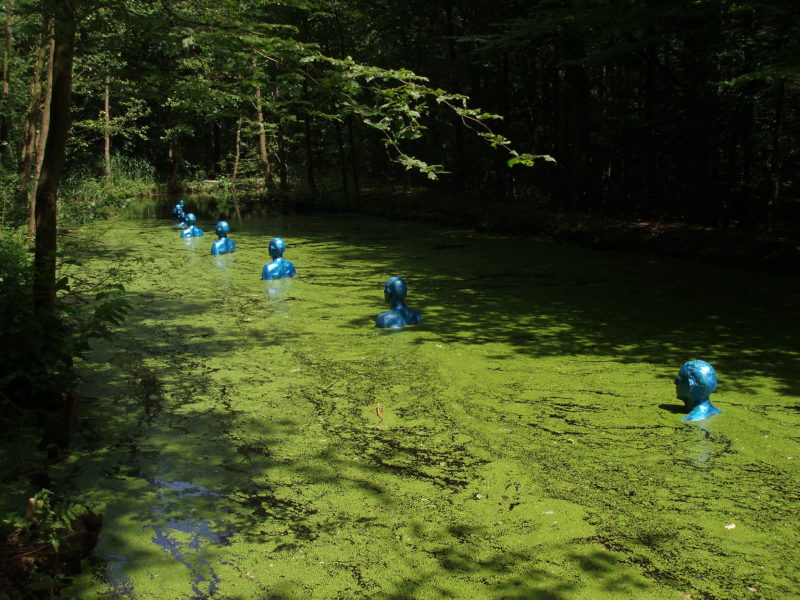 Introduction
As you walk through Paris and especially in the Montsouris Park, one cannot help but notice the blue busts that appear to be rising from under the surface of the water. This artwork is known as Where the Tides Ebb and Flow created by Pedro Marzorati, an Argentinian artist.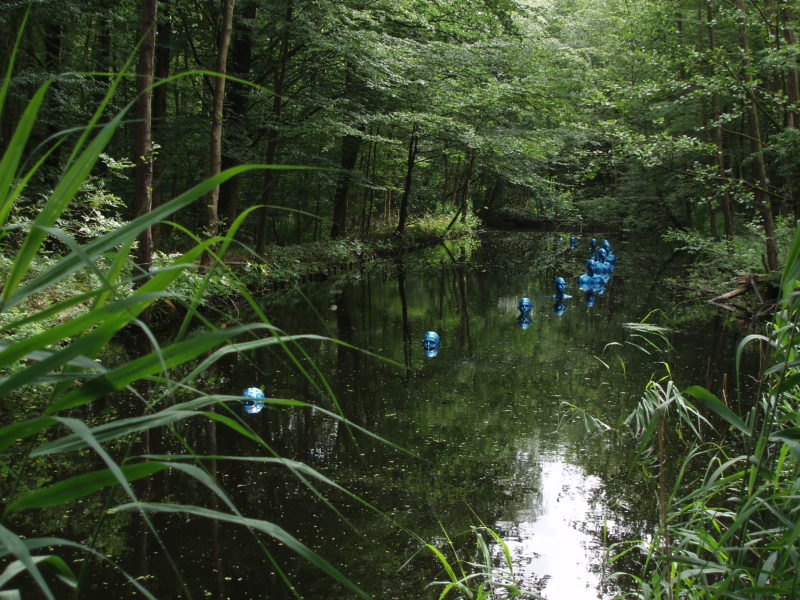 What is the meaning of the work?
This is a commentary on how the water levels in the earth's sea bodies continue to rise due to climate change. The level of submersion of the various sculptures indicates the level of impact that global warming is having in different parts of the world.
The sequence in which the sculptures are arranged indicates that the human forms will be completely below the water as time goes by. The use of blue for the sculptures is deliberate and so is the number of sculptures used. The work shows that poetic activism can be just as effective if not more powerful than verbal advocacy.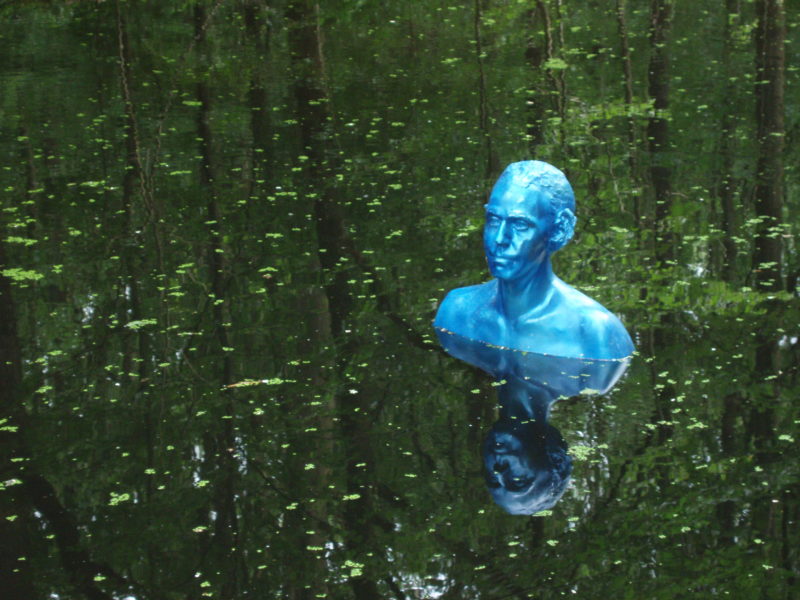 Addressing climate change
The world today faces many challenges, one of which is climate change due to human activity. Is there something that can be done to protect the environment from self-destruction?
The future of the continent depends on the actions of its inhabitants, but a visual that can be seen all the time communicates this message better. For Pedro, a striking installation is the only way this message of climate disturbances can be addressed.
Analysis
Pedro Marzorati, in many instances, uses ordinary objects to interpret various world events. In a way, his works appeal to the subconscious and subsequently leave the audience in deep thought about problems facing humanity.
By creating concern for the universe, the artist sends out warnings about what would happen if destructive activities are not stopped. To use a statue to demonstrate human destruction is the closest form of personal intervention and many artists are taking up this technique.
It might not be possible to project accurately the stages of destruction that adverse global warming is going to have. Still, the statues will continue to give a warning even to future generations.