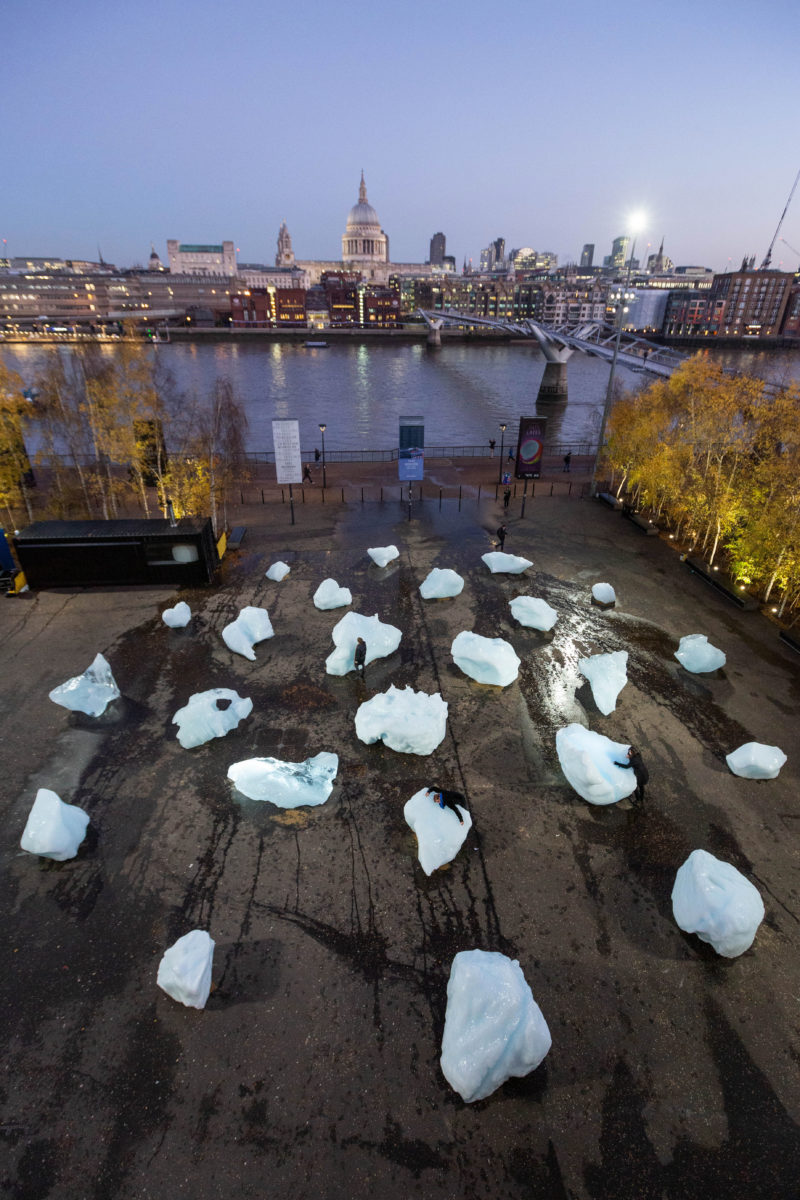 Introduction
You probably know Olafur Eliasson, the Danish-Icelandic artist. Some of his exceptional artworks focus on climate and environmental changes. In 2003, he installed The Weather Project1, which remains one of Tate Modern's popular installations. He is also known for his freestanding waterfall in Versailles2, his installation in which he installed a riverbed in a museum3, and his gigantic rainbow installation4 in Aarhus, Denmark.
Ice Watch, 2018
For Ice Watch (2014), he extracted 30 blocks of glacial ice from the waters of Greenland and in 2018 strategically placed them in front of Tate Modern in London. The ice was left here to melt. Ice Watch was to inspire public action against climate change, advocating for a rapid public response.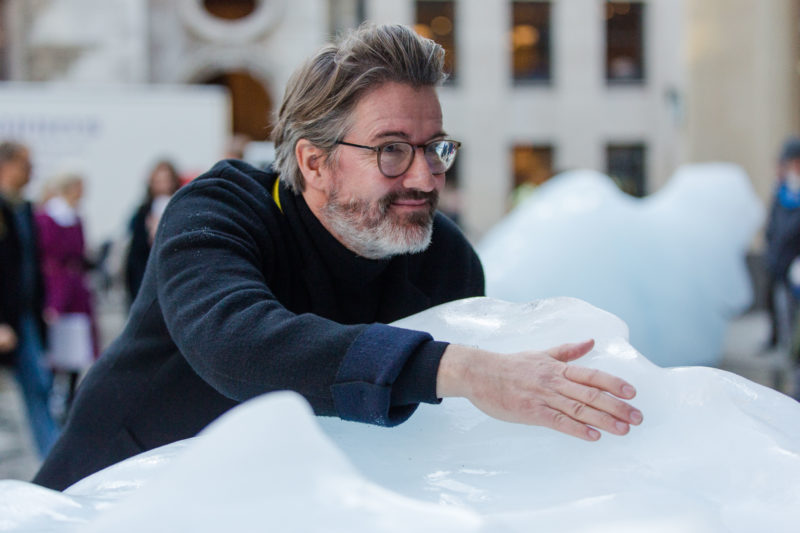 The meaning
This artwork was known as Ice Watch because he wanted the people to watch ice as it melted in public. It was a temporary installation that was meant to serve as an explanation and a reminder of the impacts of climate change.
Eliasson believed that the ice was beautiful, and you can smell it, touch it, and essentially lay your hands on it to witness the cooling and the melting. Touching the ice is like touching Greenland, making people have an emotional connection with the environment.
You get a clear picture of what they say when they are talking about the climate in Greenland. He explained that the ice would give people a sense of what he means when he says the Greenland ice caps are melting.
The artist thought that his artwork would spark an emotional connection between the public and otherwise unemotional things. He aimed to encourage big players, including the government and the appropriate department, to act accordingly. Furthermore, he wanted to initiate a discussion in the private and public sectors and give them a reason to work and protect the environment.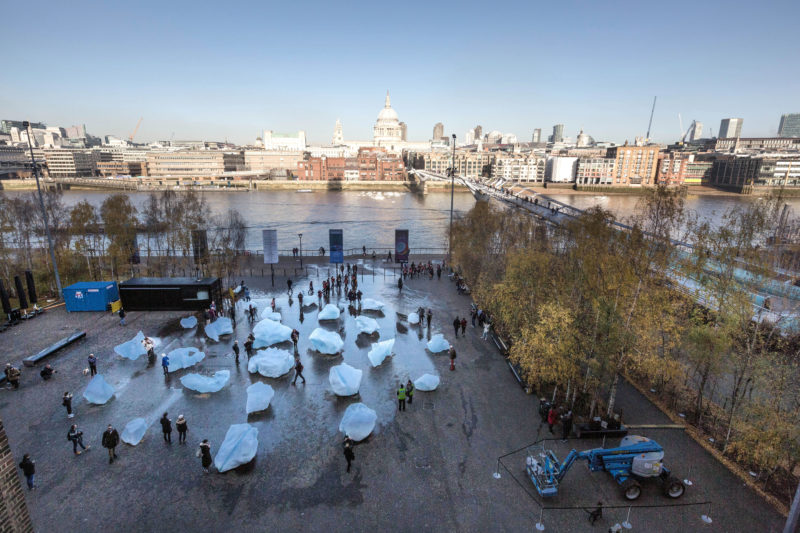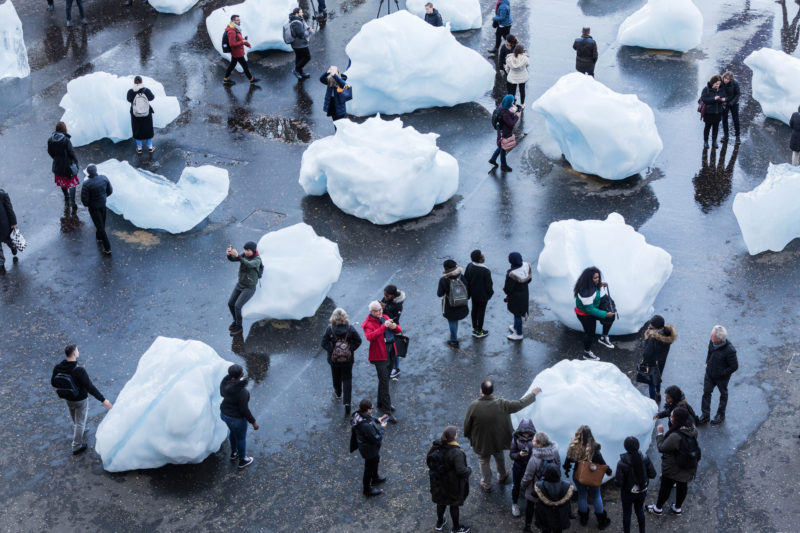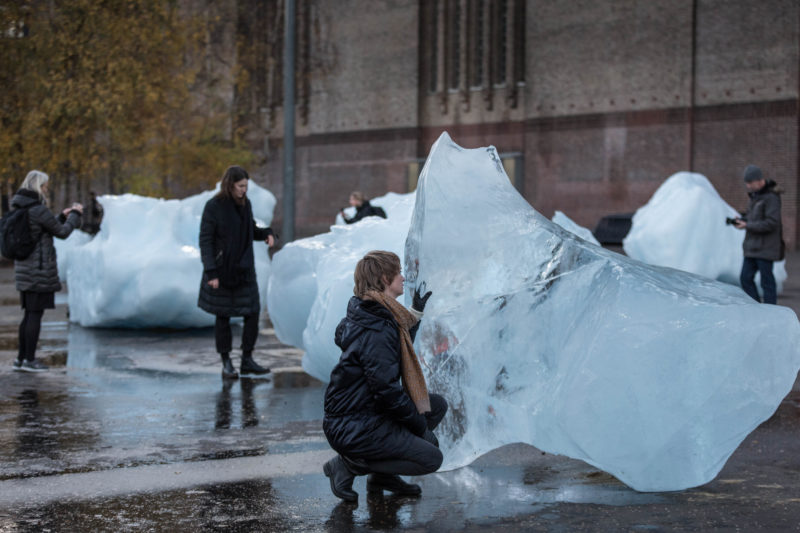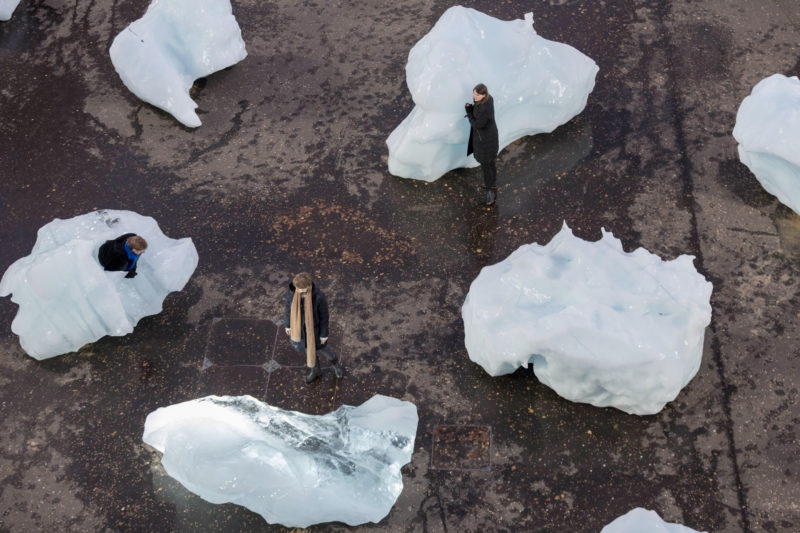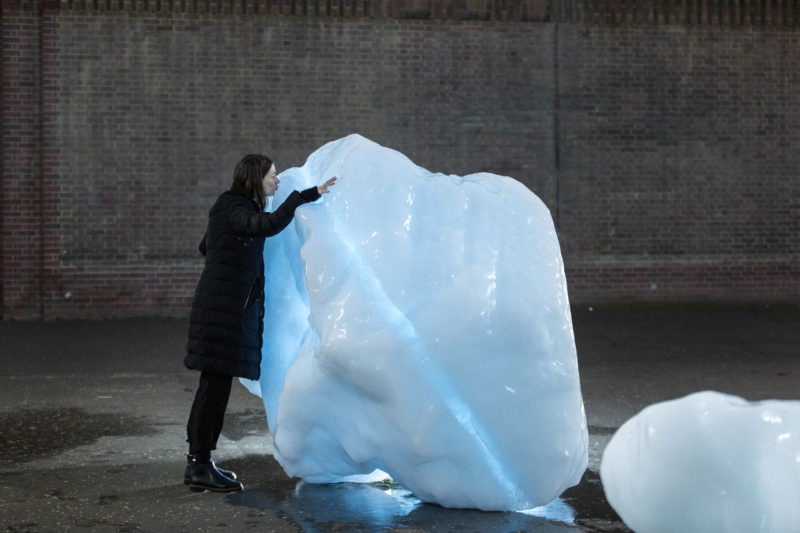 Why should everyone be concerned?
Eliasson said:
It's literally in our bodies, in our brain, and hence I wanted to change the narrative of the climate from the brain and make it an emotional affair into our bodies.
Eliasson continued to explain that the cultural sector has a strong bond with the general civil society. This makes him think that the cultural industry has all the mandate and powers to express itself. Eventually, it should voice its concerns when everyone is concerned. He believes that politicians and other stakeholders can merely end up taking insignificant actions or fail to take any action at all. However, general civic society can do something.
Eliasson said that individually, we have the capability to take discrete actions and eventually push for systematic change. We all have climate knowledge, and if we don't transform this knowledge into climate actions, we can never bring any change.
Olafur has advocated environmental care for a long time. This means that he wanted to get this temporary installation in public to indicate the impacts of public activities on climate.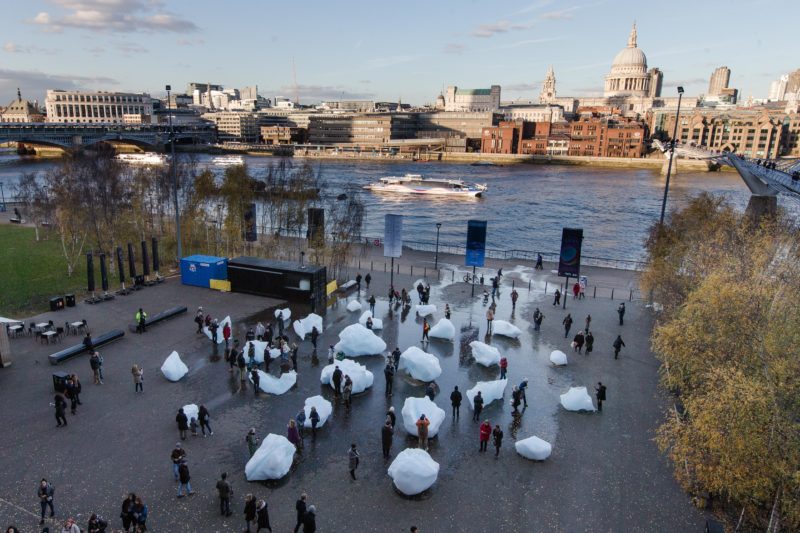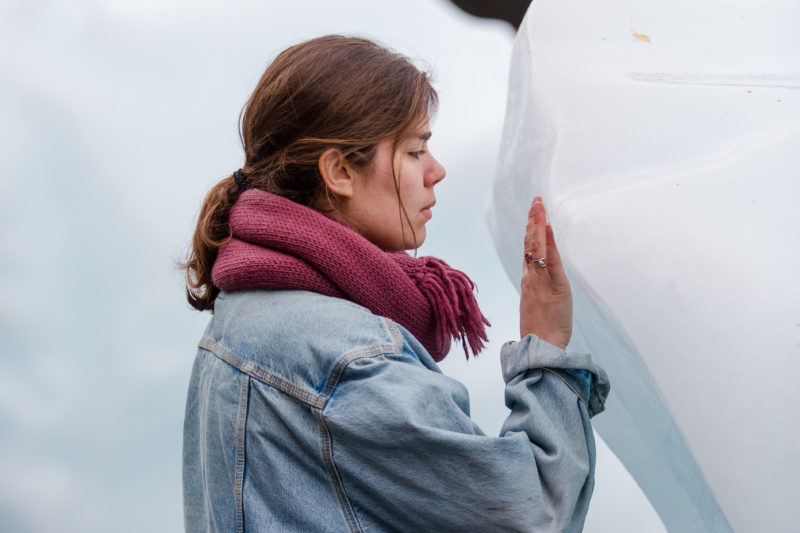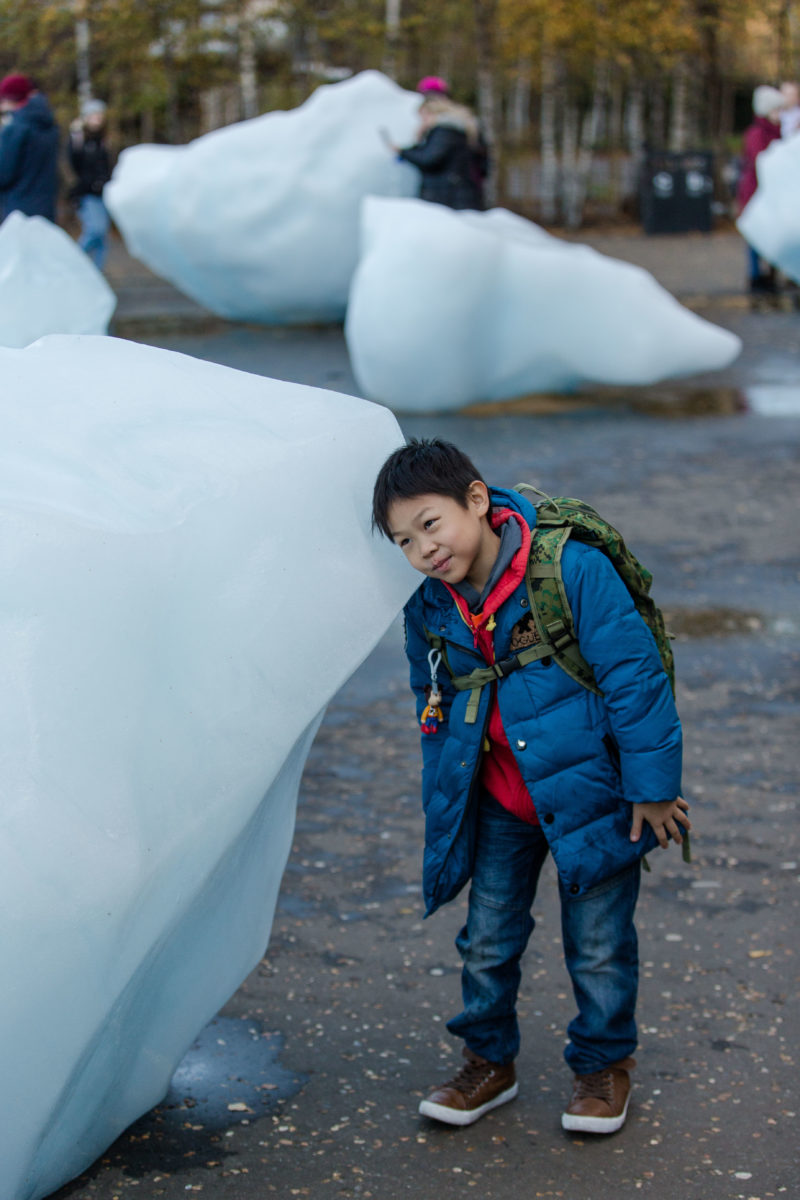 Two sites
He scattered the chunks of ice across two locations. They are 24 in total. Outside of the Tate Modern, they made in a circular grove. Eliasson installed six additional blocks outside of the Bloomberg headquarters. In July 2019, his major exhibition followed at Tate Modern.
This artwork coincided with the meeting of world leaders at the COP24 climate change summit in Poland.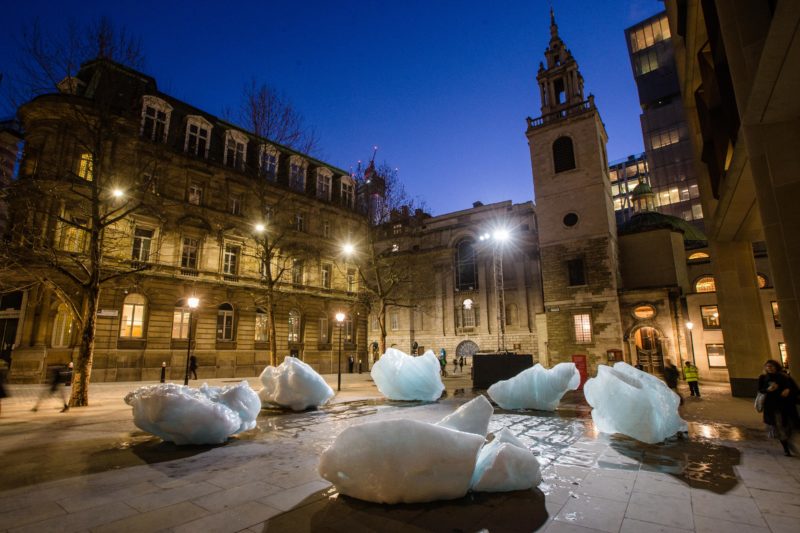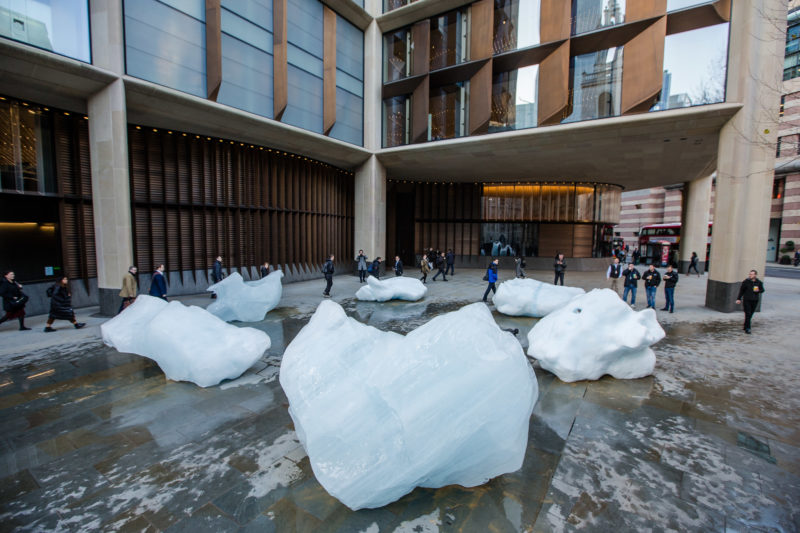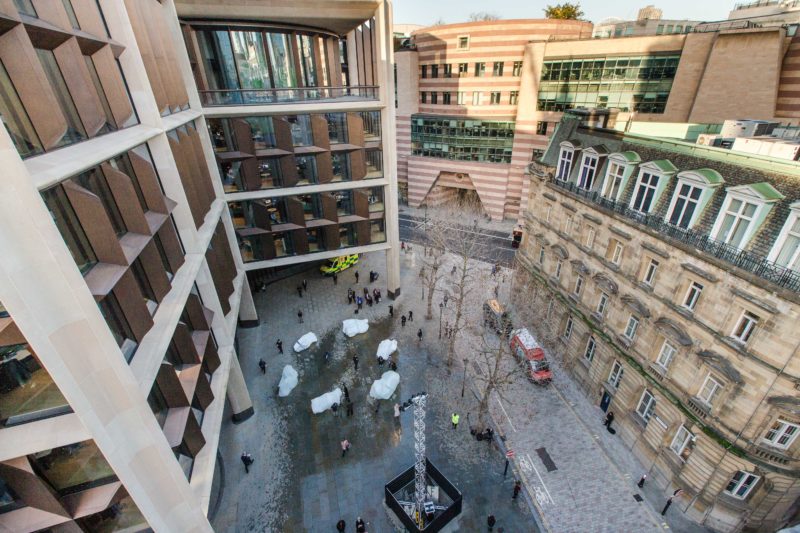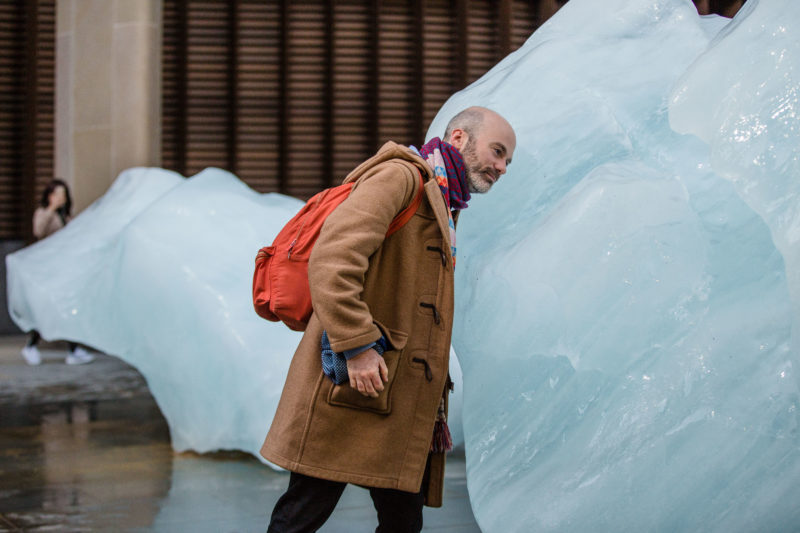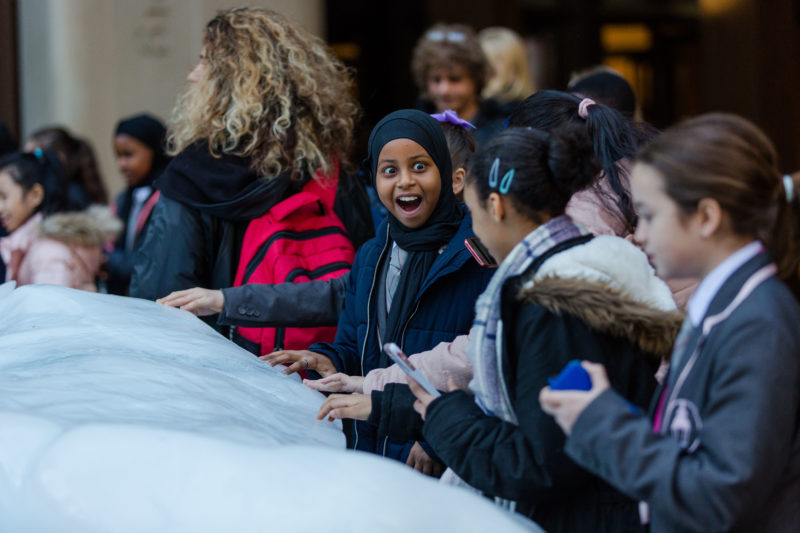 Collaboration
To make this work a success, he worked with Minik Rosing, a geologist, to transport about 100 tons of ice to the city. They got this ice from the free-floating, glacial ice from the waters, especially Nuup Kangerlua Fjord in the Greenland Sermersooq commune. At this time, the ice had separated from its sheets, and hence it was in the ocean melting.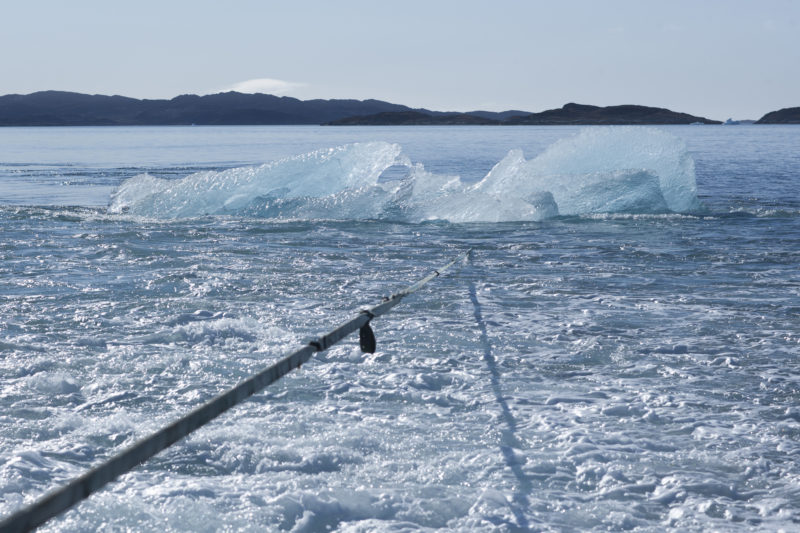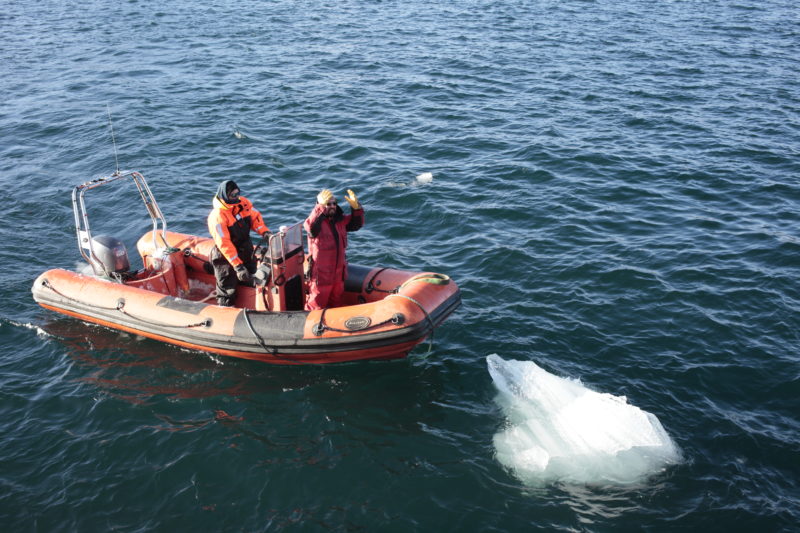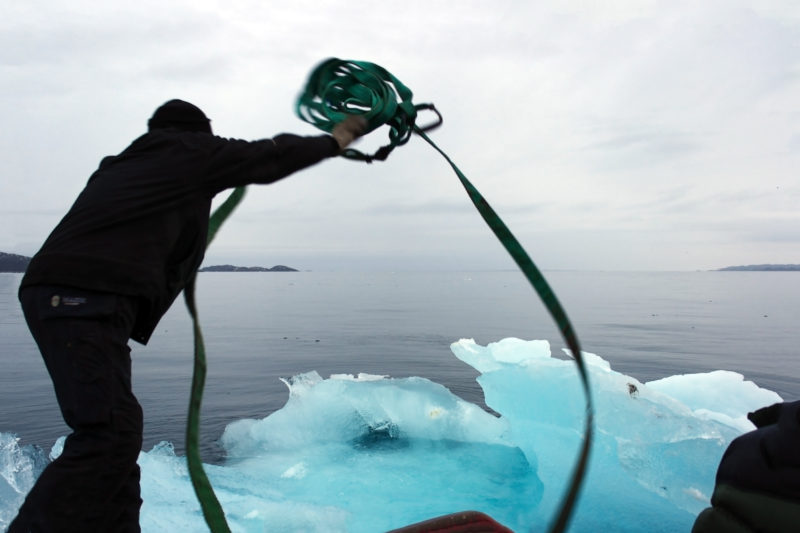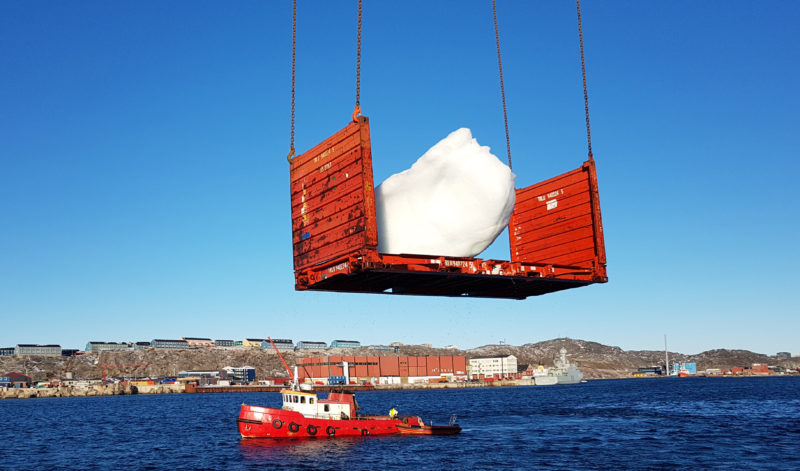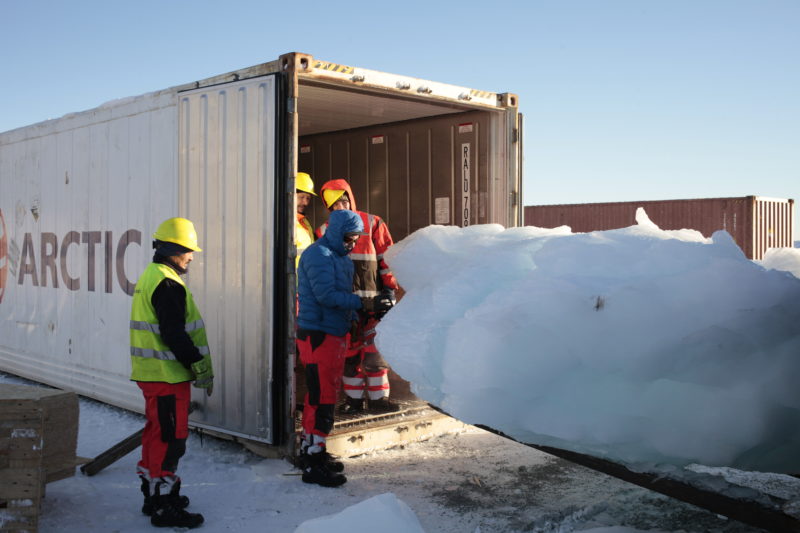 Duration
The installation was on display from 11 December until all the ice has melted. The end time for the artwork would entirely depend on the weather conditions. The project was also very free for the members of the public to participate and interact with the blocks. They had the opportunity to sit down and watch the ice as it melts.
Analysis
Ice Watch stands with a significant societal influence. It follows a report by the Intergovernmental Panel on climate change that was brought forward on 8 October. The report stated that the world has only 12 years to limit the most drastic effects of climate change and mentioned a rising global sea level.
Ice Watch was much more physical than Eliasson's other works. In this case, you could interact with it face to face, which he believes gives a stronger sense of what the artist and other advocates are talking about.
Eliasson believes that science and technology have made it very possible for use to destabilize the climate and disrespect the rules of nature. The good thing is that all the participating actors know all the mechanisms behind these changes. This means we have the power to change and prevent drastic climate change.
He now hopes that his latest installations will make a difference, and everyone will want to make an individual and impactful change regarding environmental care. He said that he's not naïve, and he is acutely aware that his latest project will hit something significant. He also believes that he is part of the movement, and he will overmatch it to the end.
It has a significant meaning for people to actually put their ears on the ice and suddenly raise and feel that subtle cracking, crisp noise as the ice cracks and melts.
More photos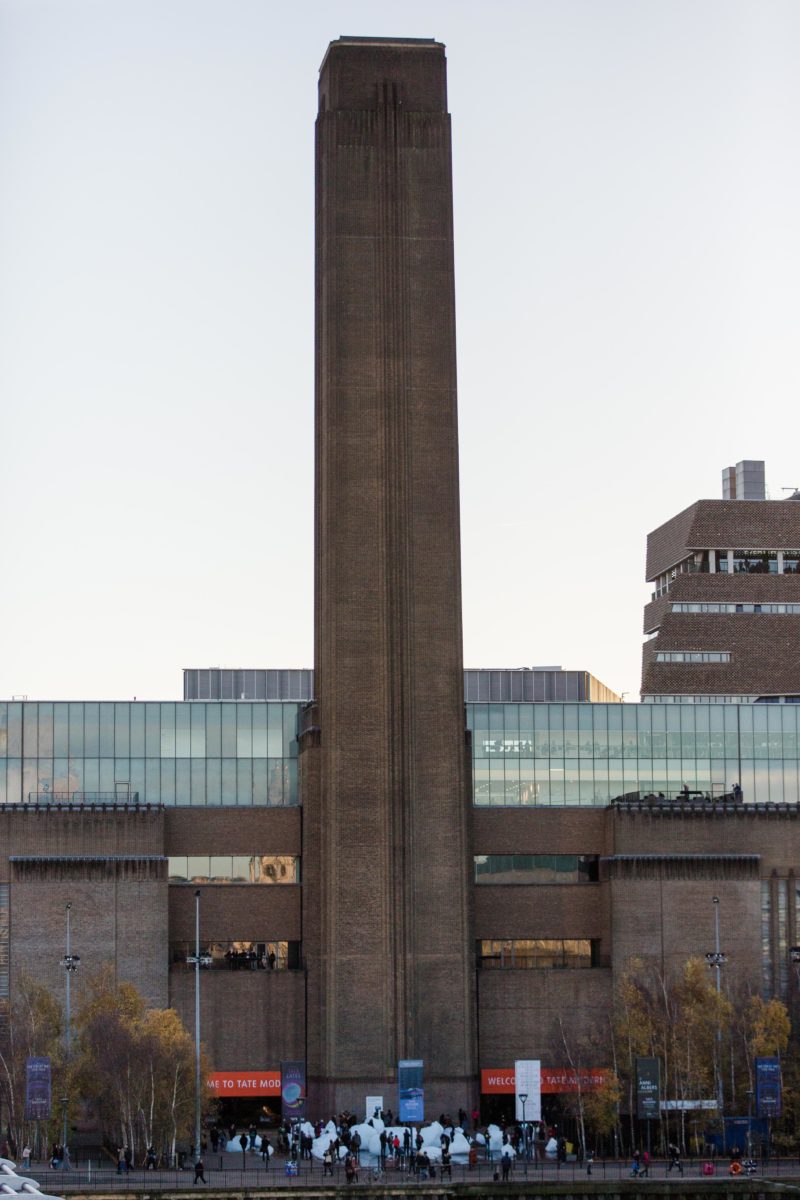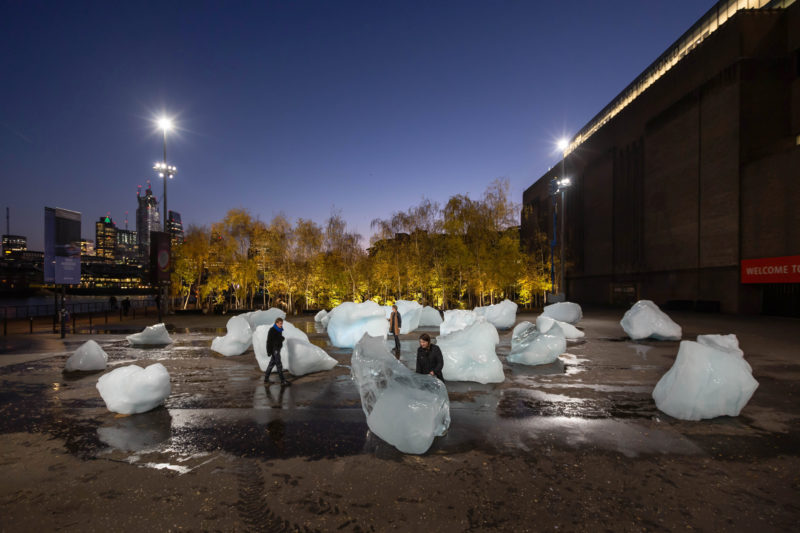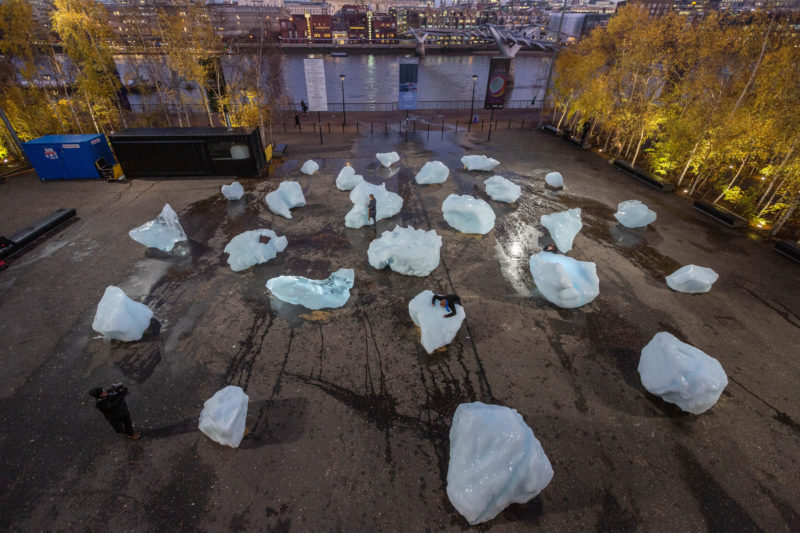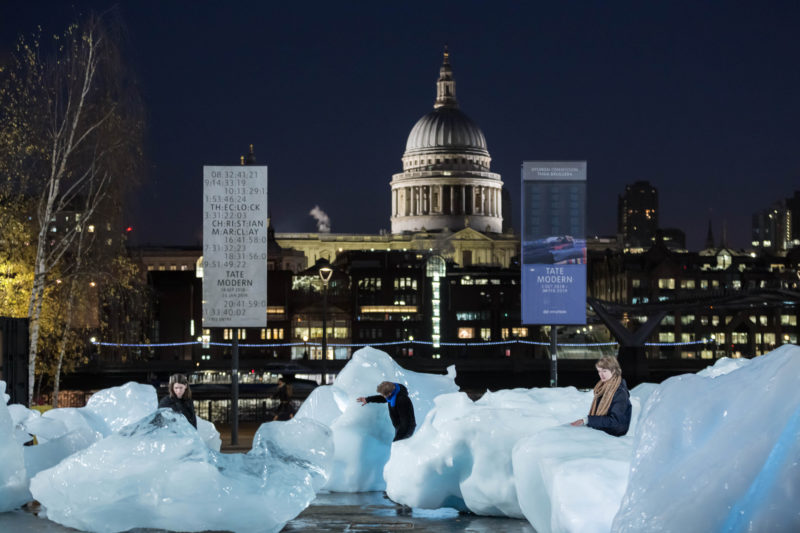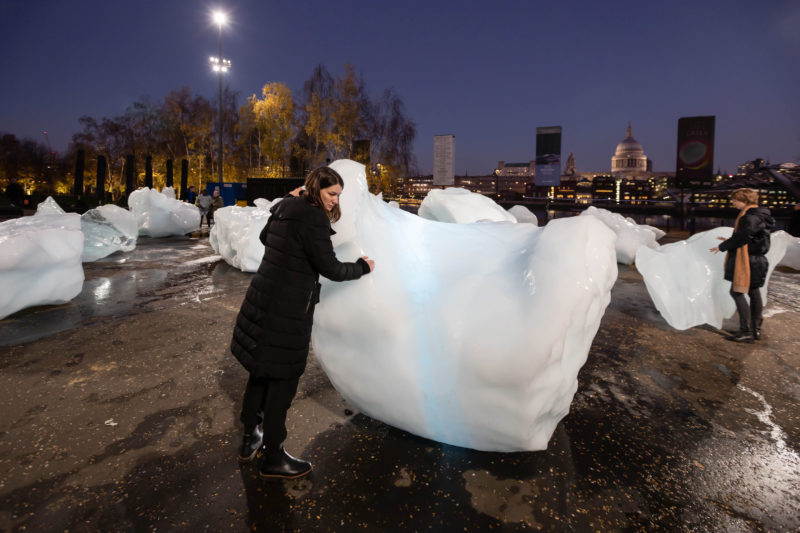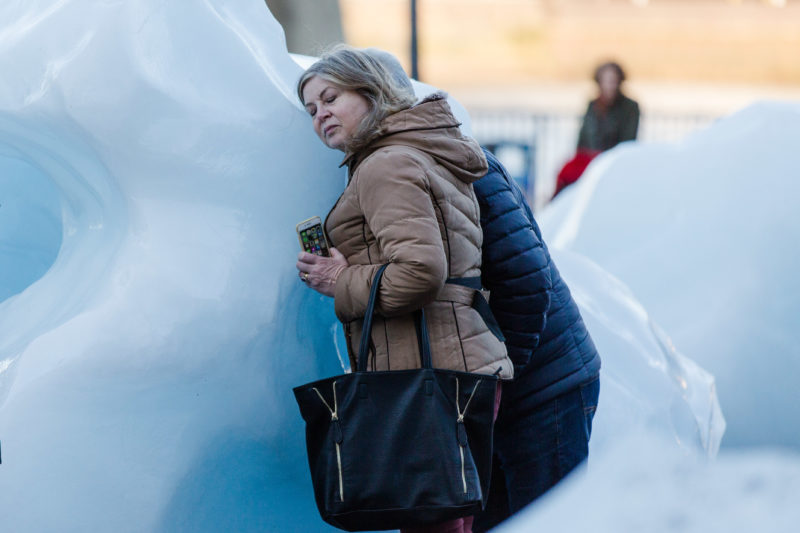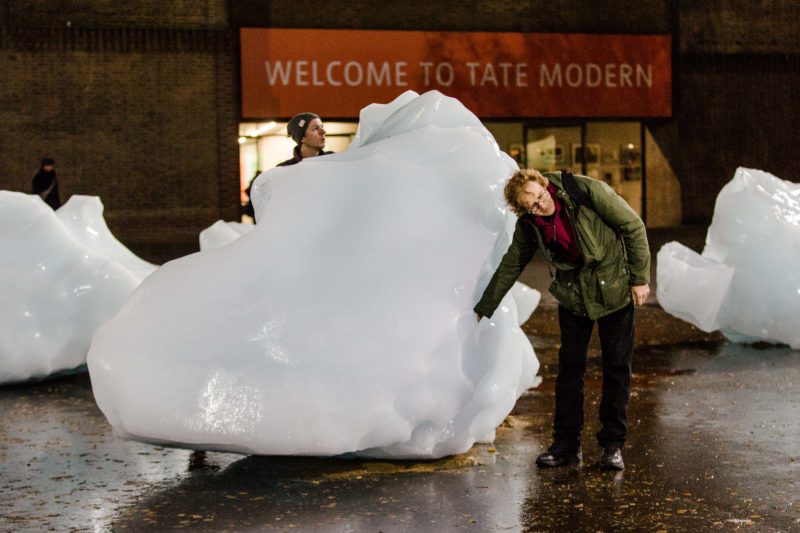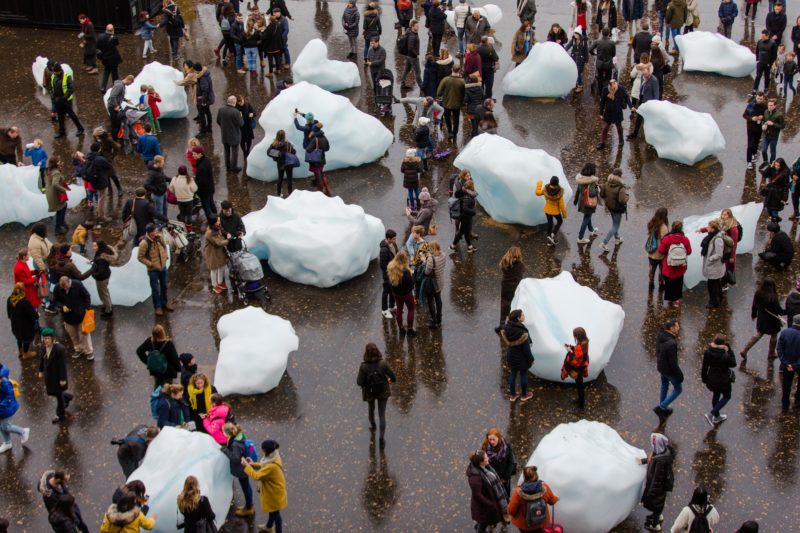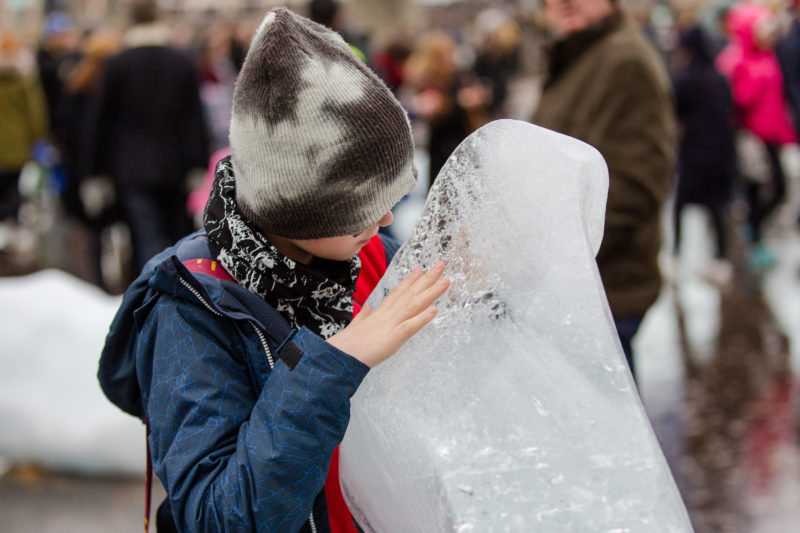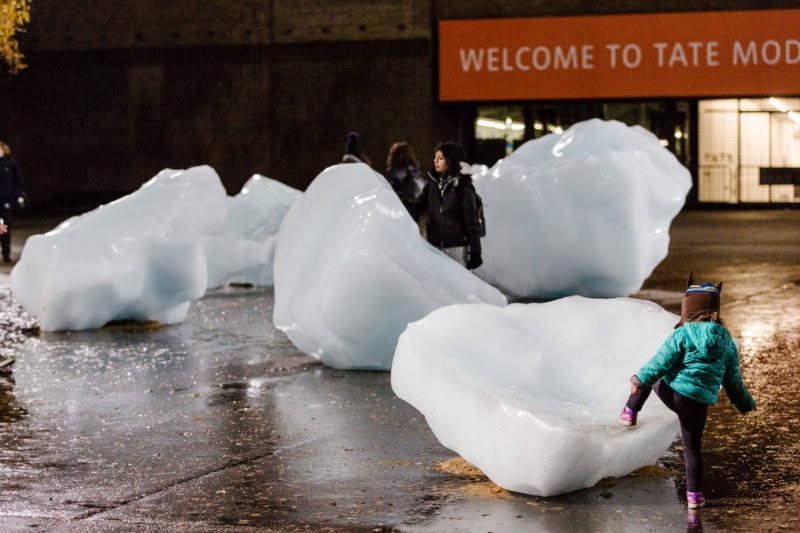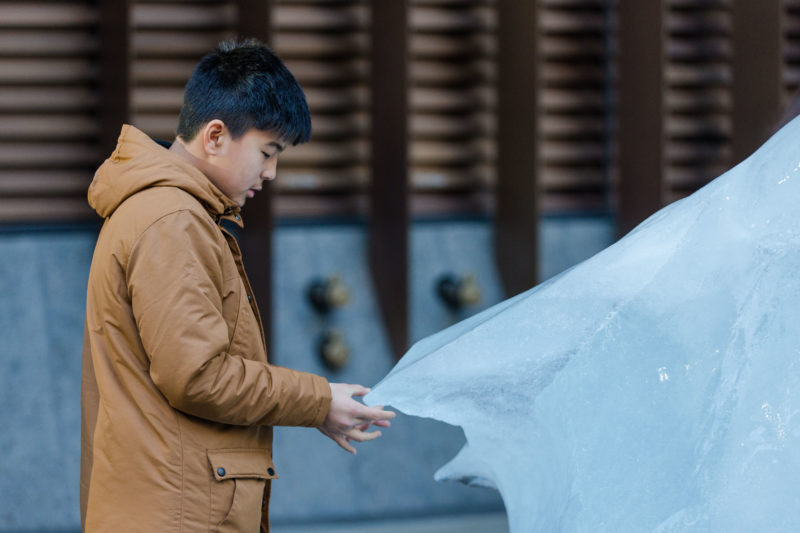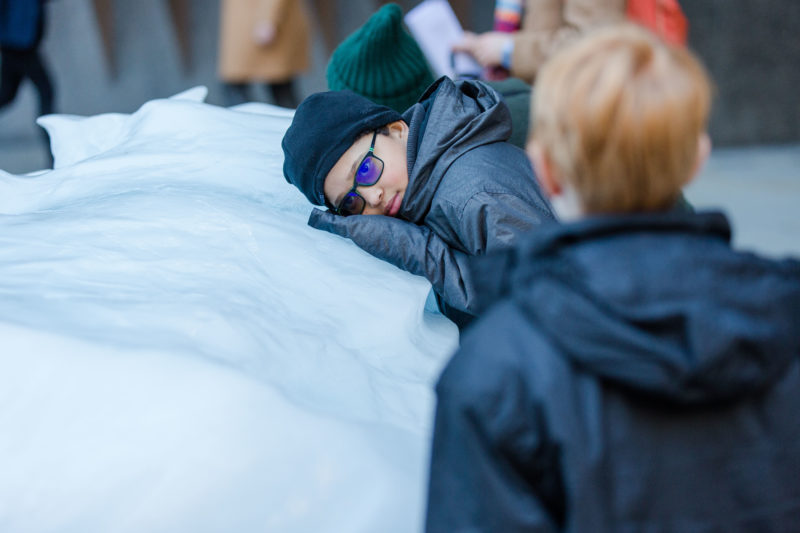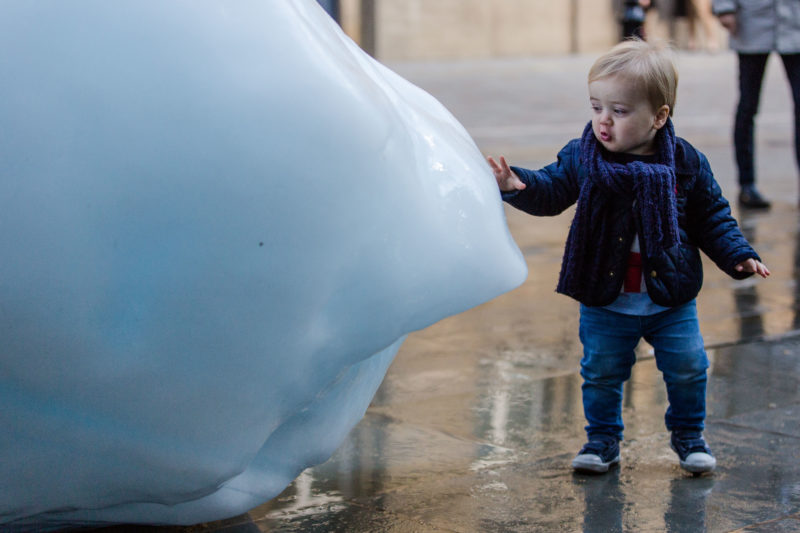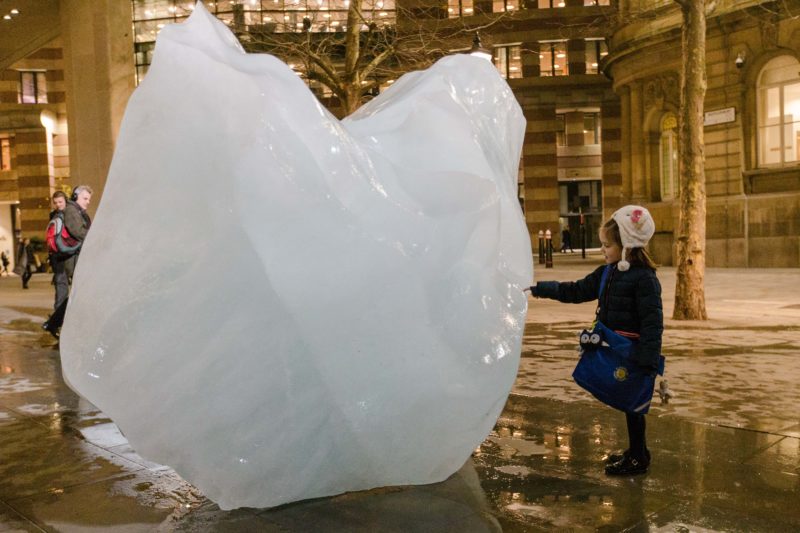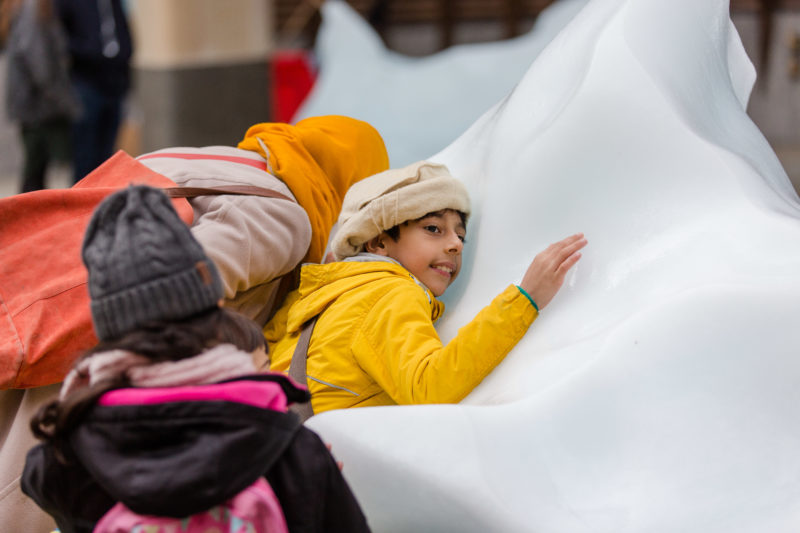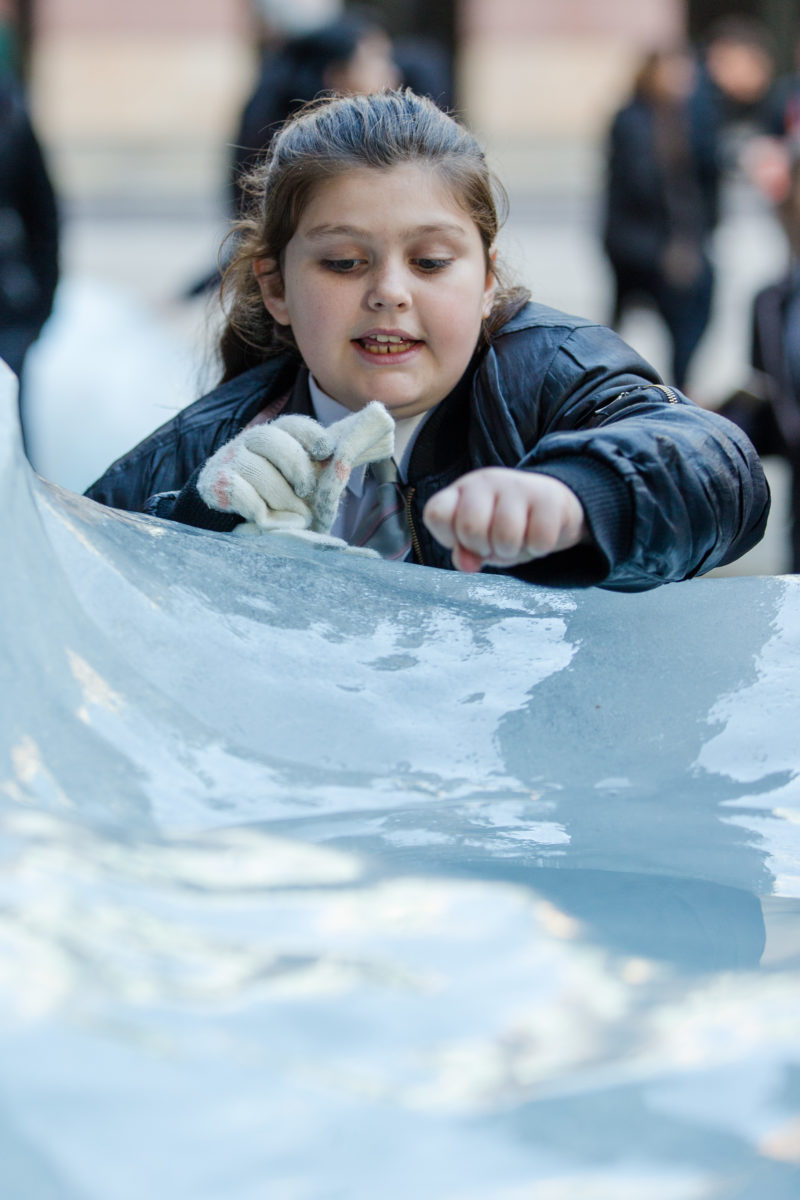 More by Olafur Eliasson
Footnotes