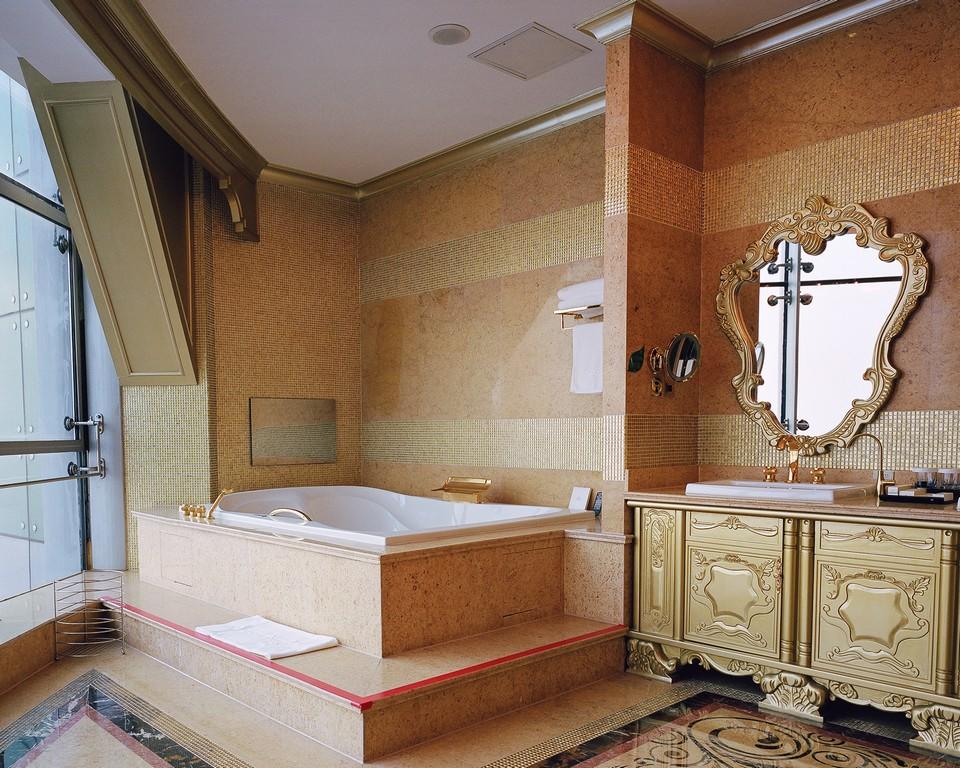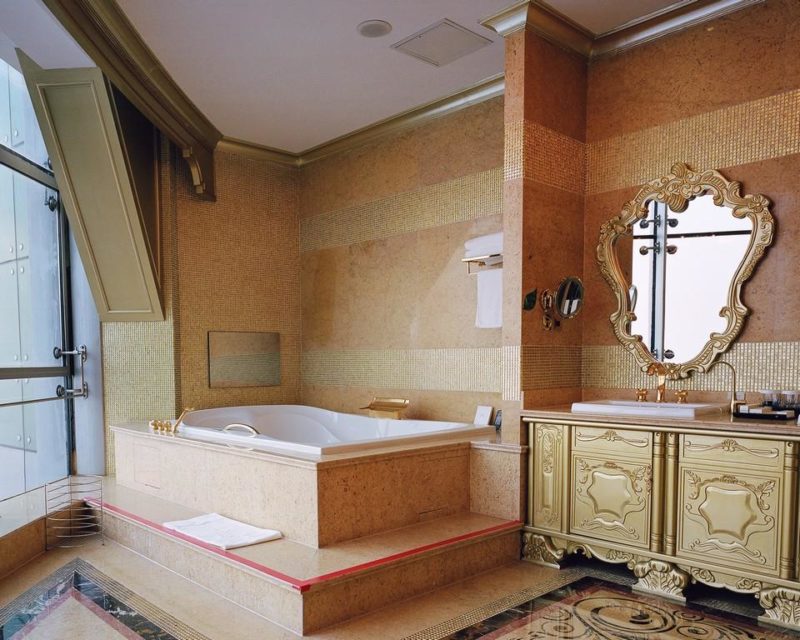 At the middle of the 1980s the collectivization1 process ended up failing in China. But even so, there are repercussions to deal with and the countryside in particular still retains some of the ideas such as individualism, privatization or marketization. There are villages like Huaxi2, Nanjie3 or Dazhai that continue to be collectivized. This is a clear testament that some dreams and ideas live on, regardless of the situation.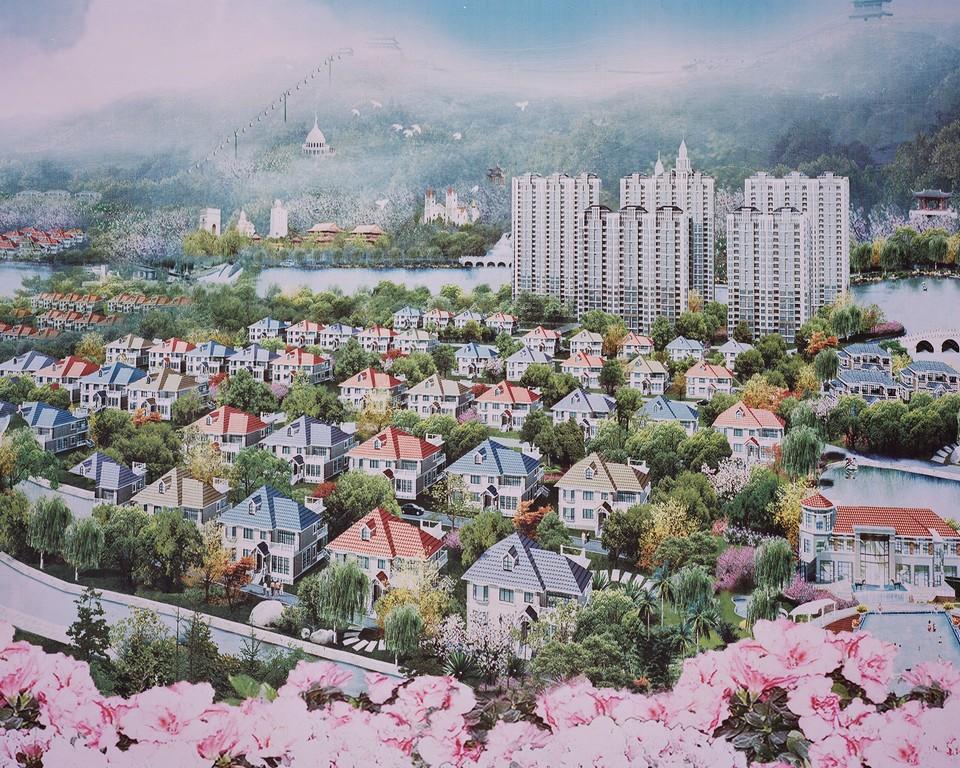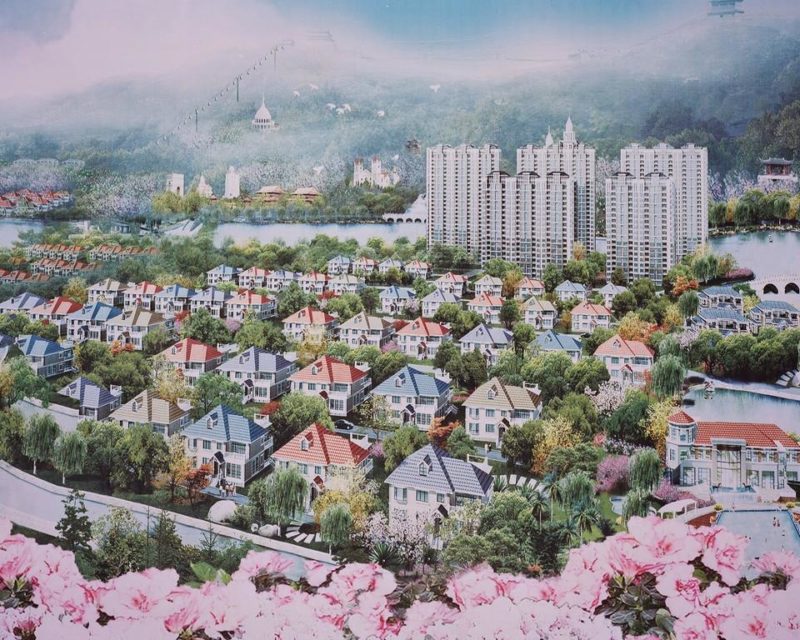 Video: Huaxi: How did it get rich?
China's richest village: How did it get rich? (Huaxi Village Pt 1)
China's richest village Huaxi: How did it get rich? Take a look at China's super village, a village so successful in blending socialist ideals with capitalist growth that it seems to have inspired even the North Korean regime. Find out how Jiangsu's Huaxi Village managed to get so rich in the first place.
Retrotopia by Shi Yangkun
Retrotopia is a series created by photographer Shi Yangkun. It uses photos to showcase the unique tension between all those utopian visions of these communities and the day-to-day life these people are dealing with. It captures resounding, beautiful landscapes, and it also manages to tell the story of those living there in the present greatly affected by their past.
In many ways, Retrotopia shows the true influence brought by collectivization, which shows that some ideas will never die. Shi Yangkun's project is one of his many ideas as he tries to bring in a clever and natural perspective to the reality of our current times. He works as a photographer in Shanghai, and he has an MA in Photojournalism and Documentary Photography.
Video: Huaxi documentary
Huaxi: the village that towers above China
Huaxi, formerly a poor farming community, is a powerhouse symbol of the country's economic expansion, embodied by a giant 328-meter skyscraper.
Photos
Exteriors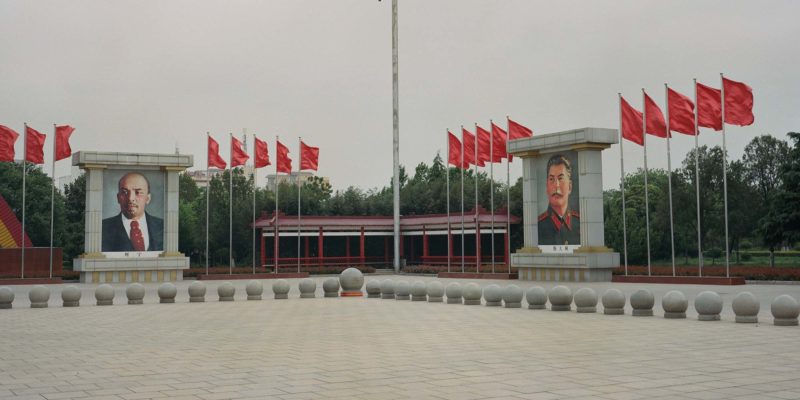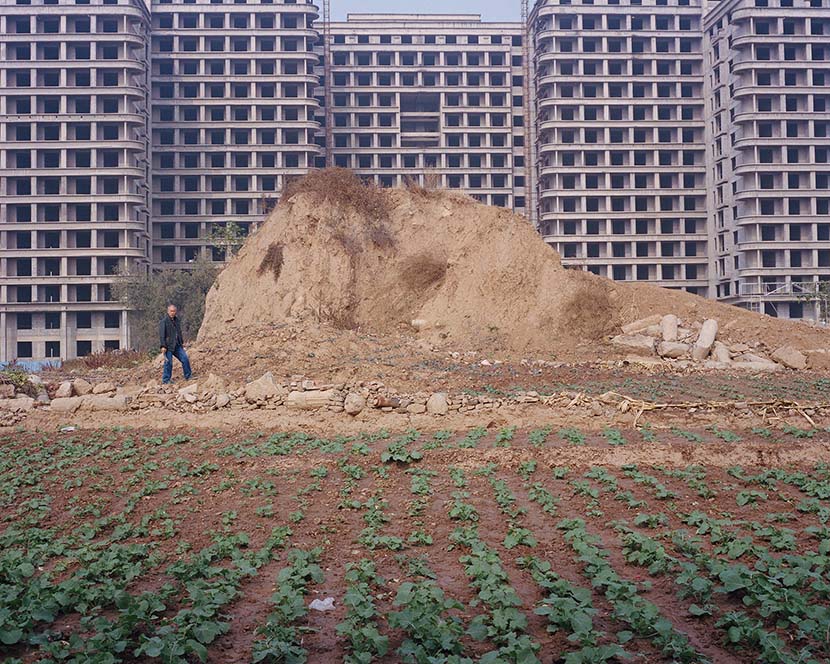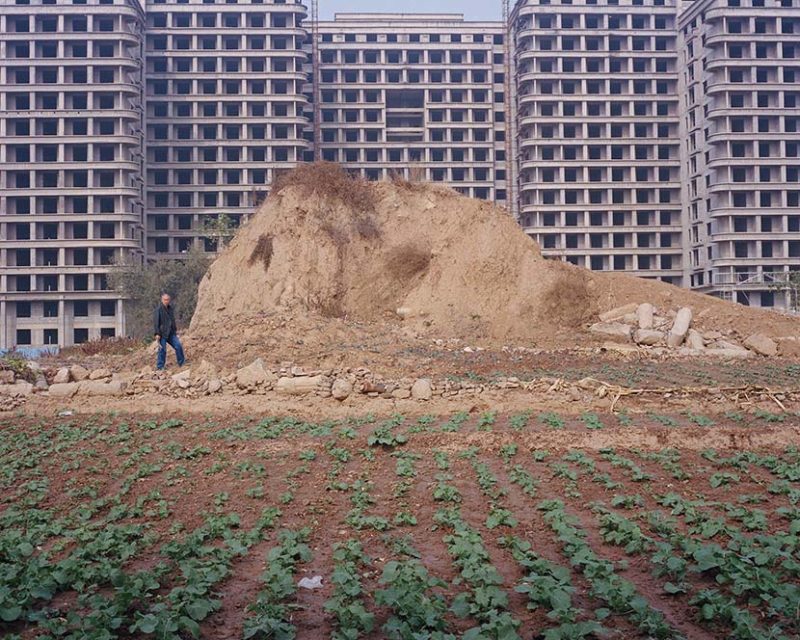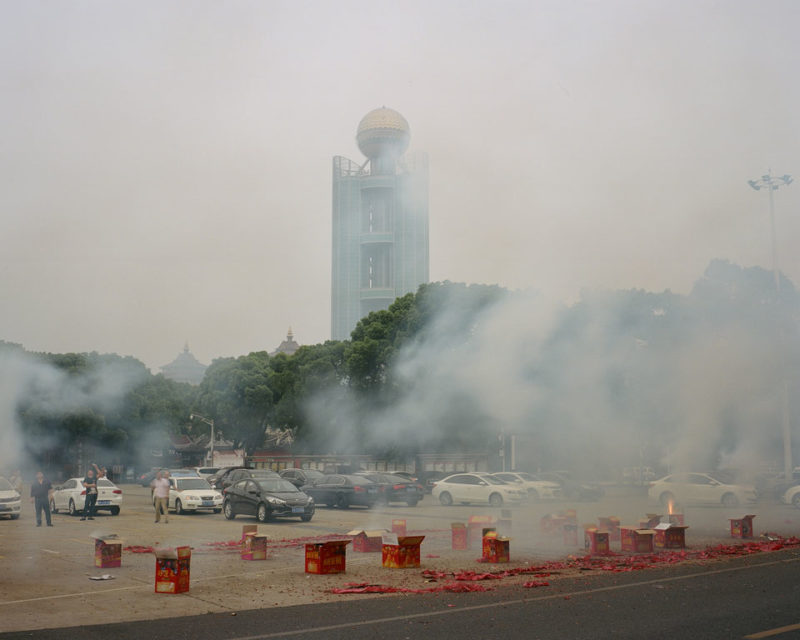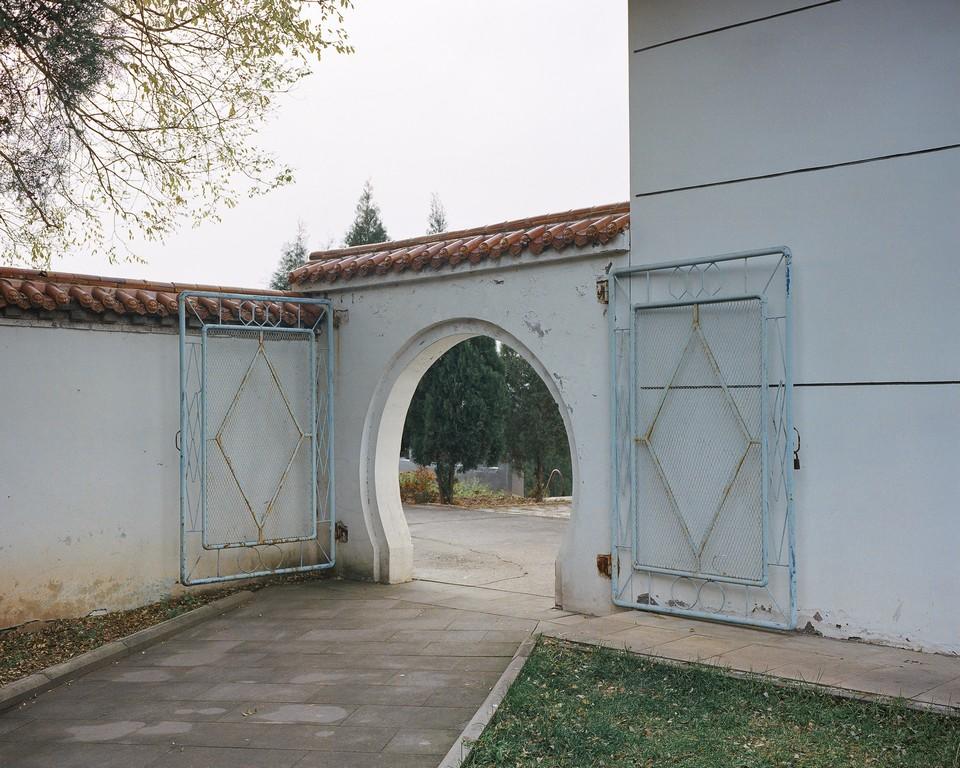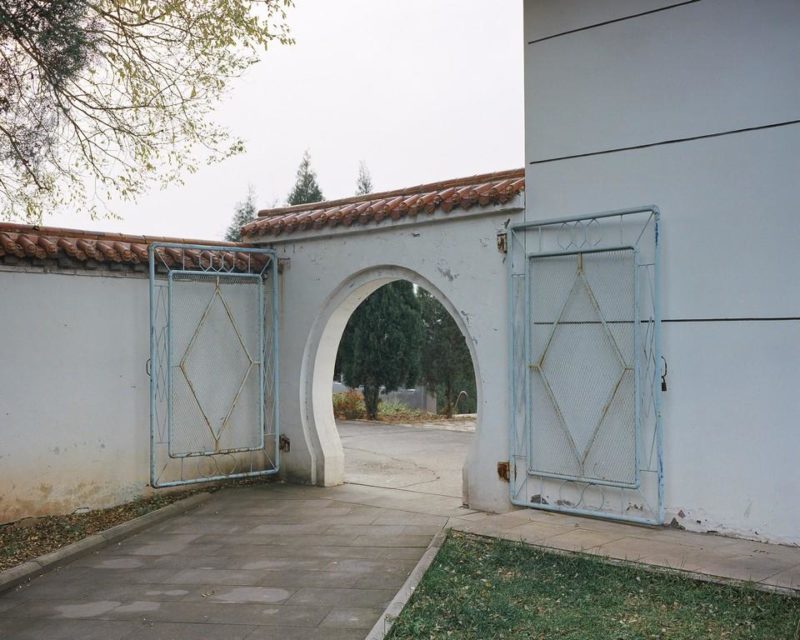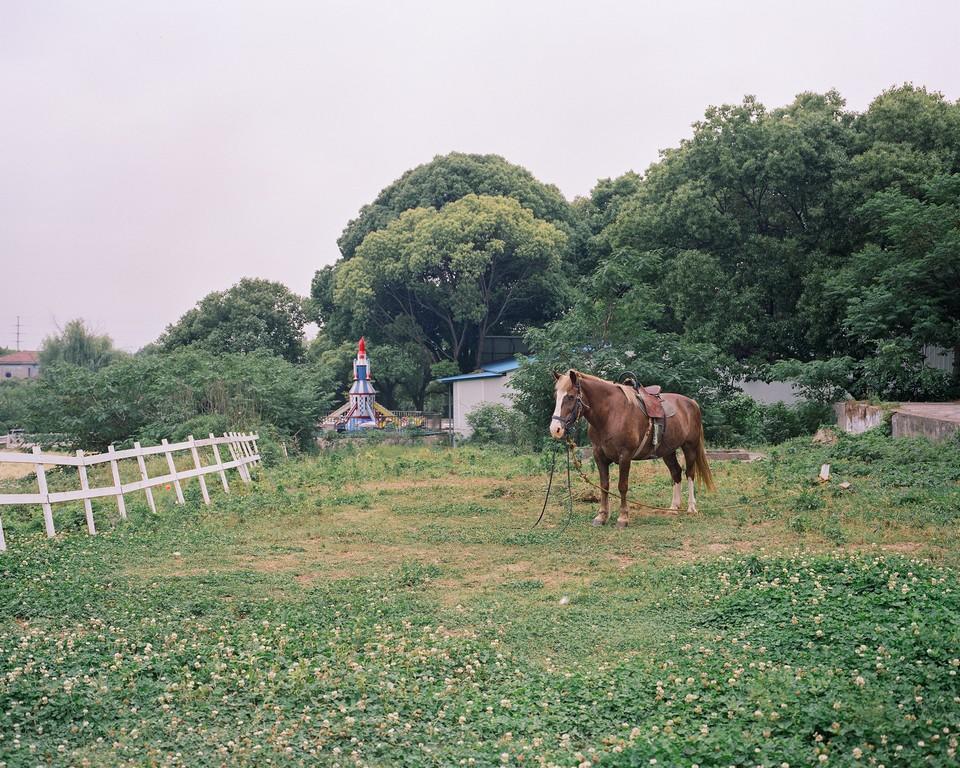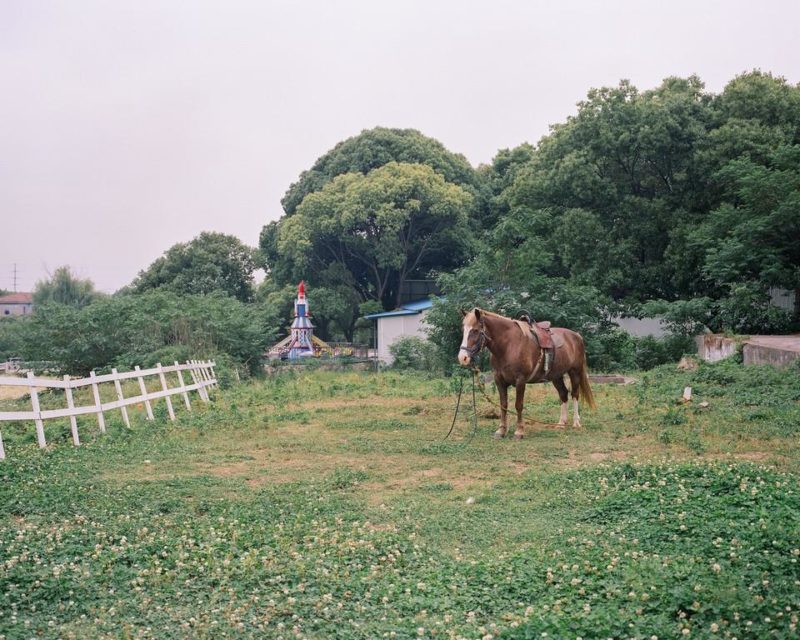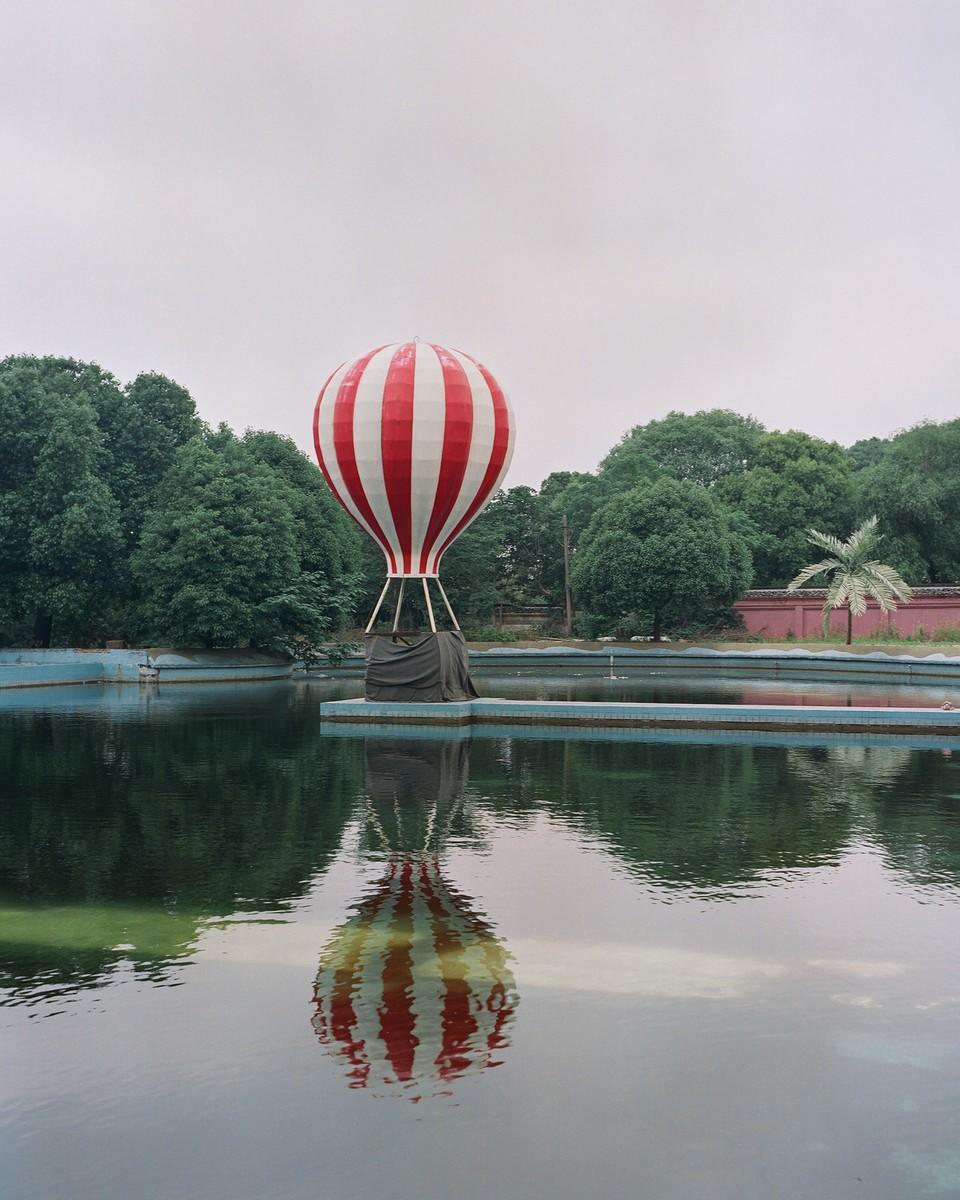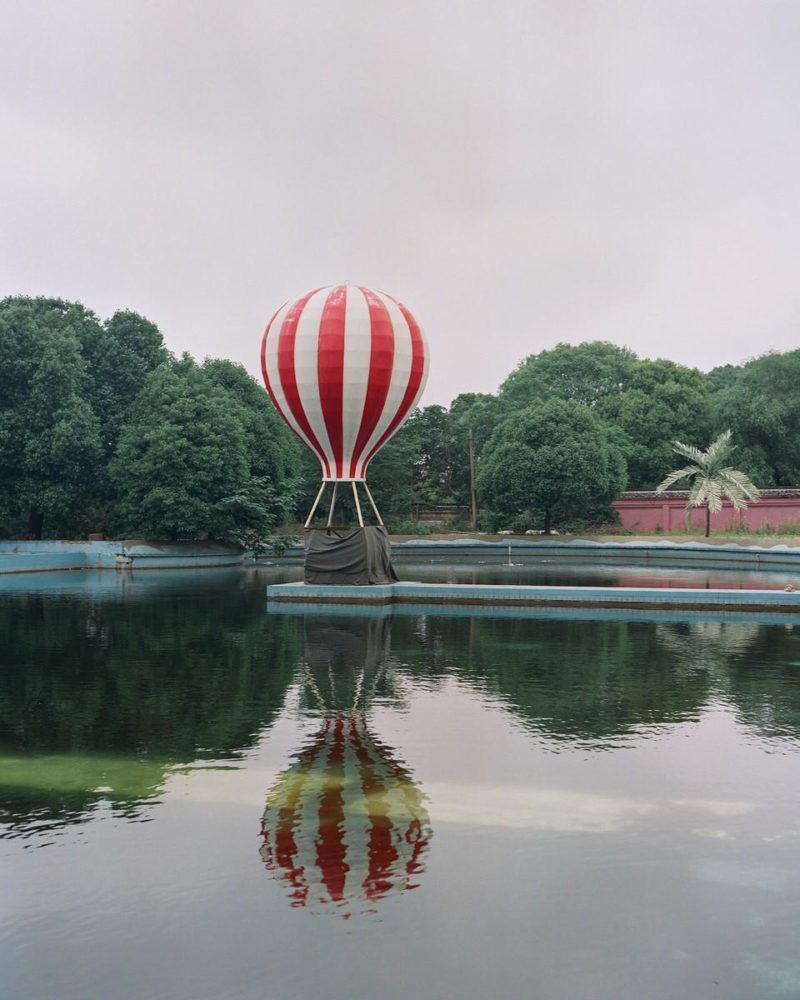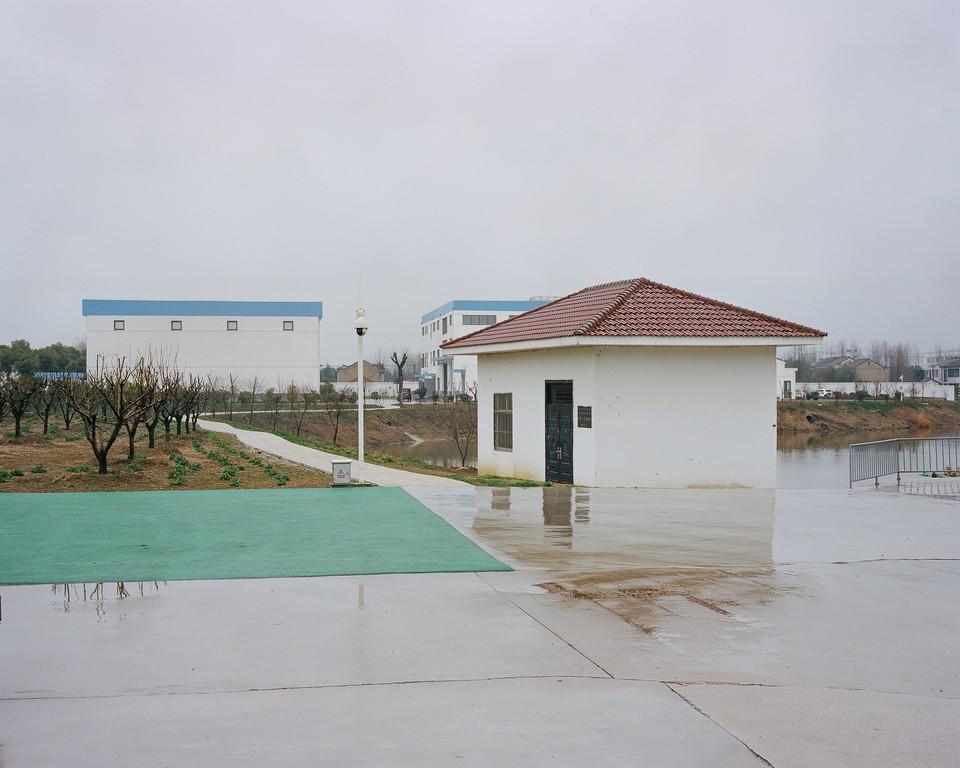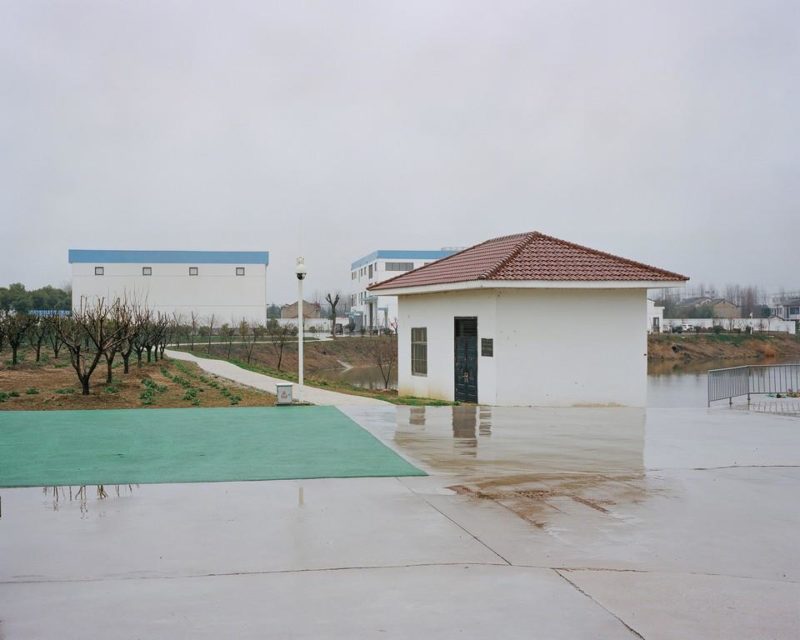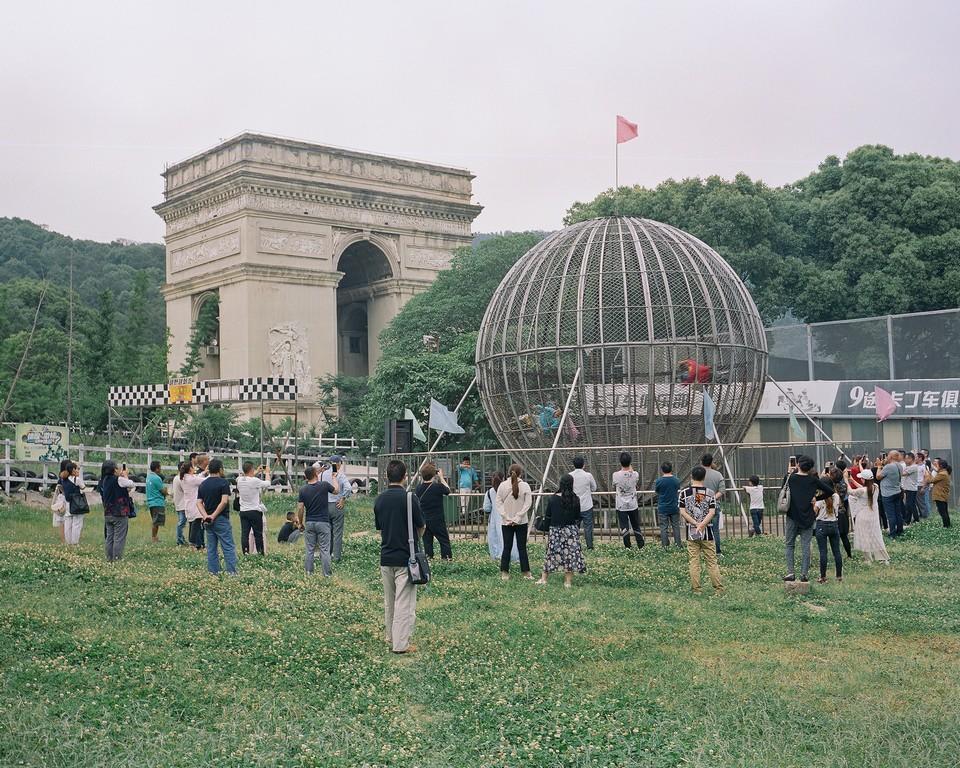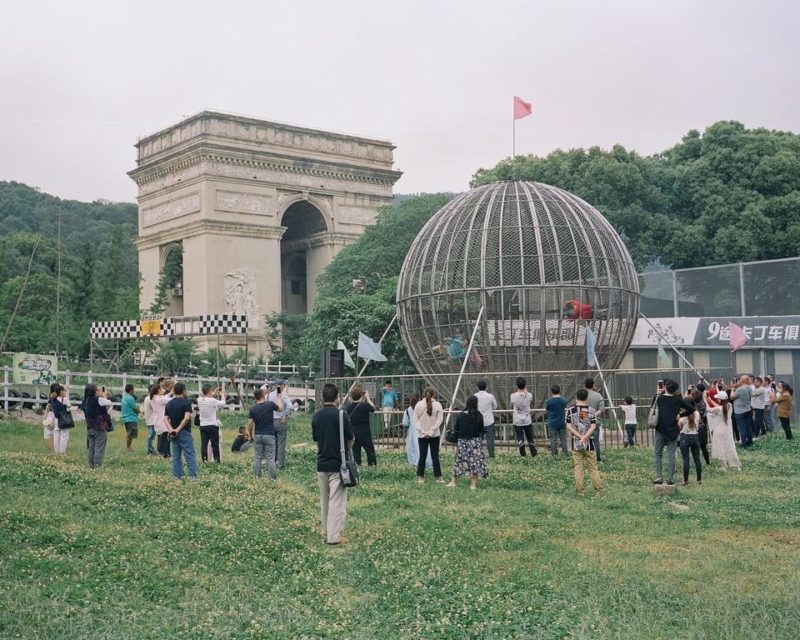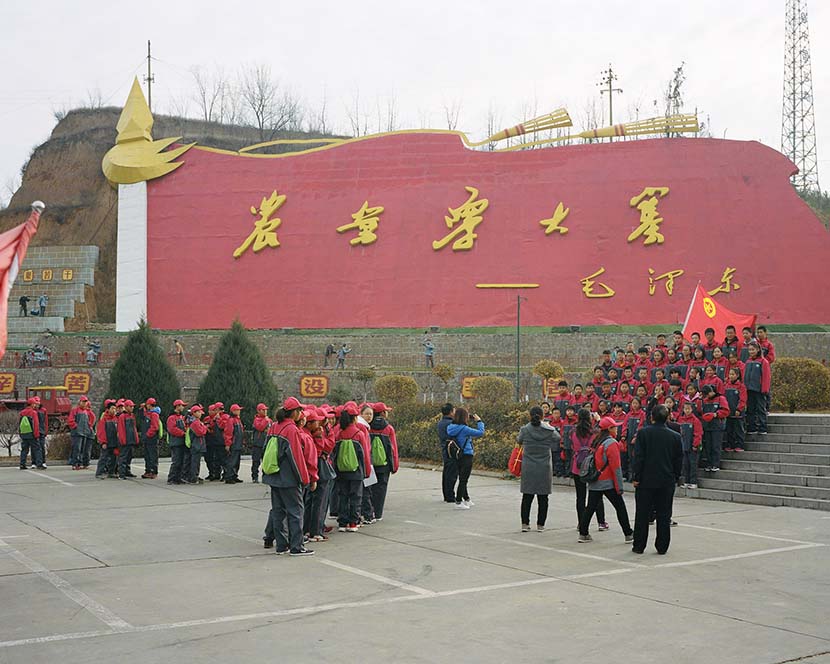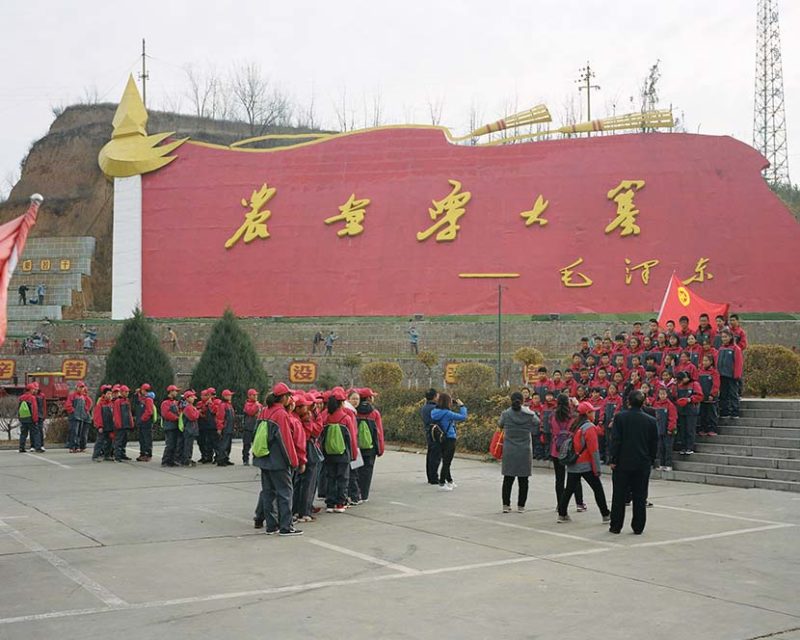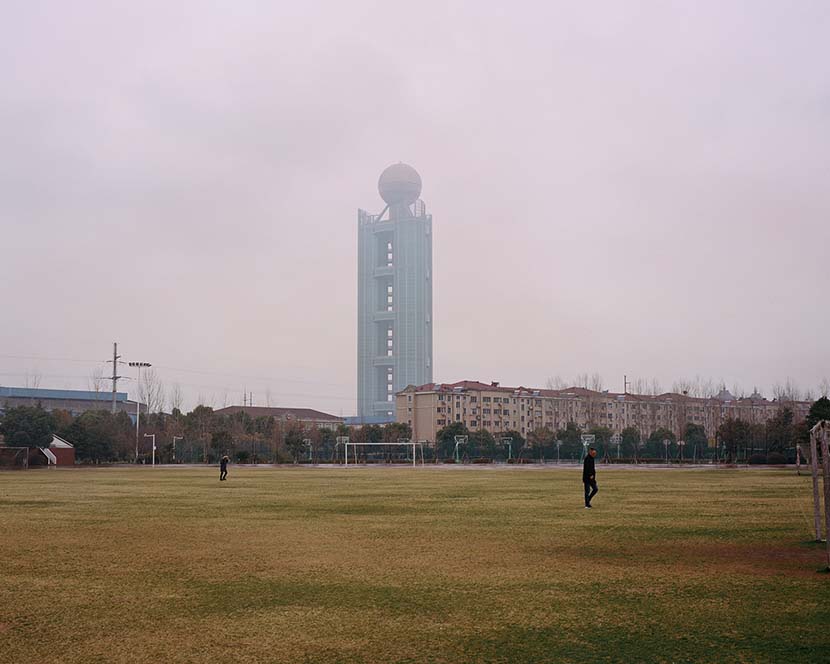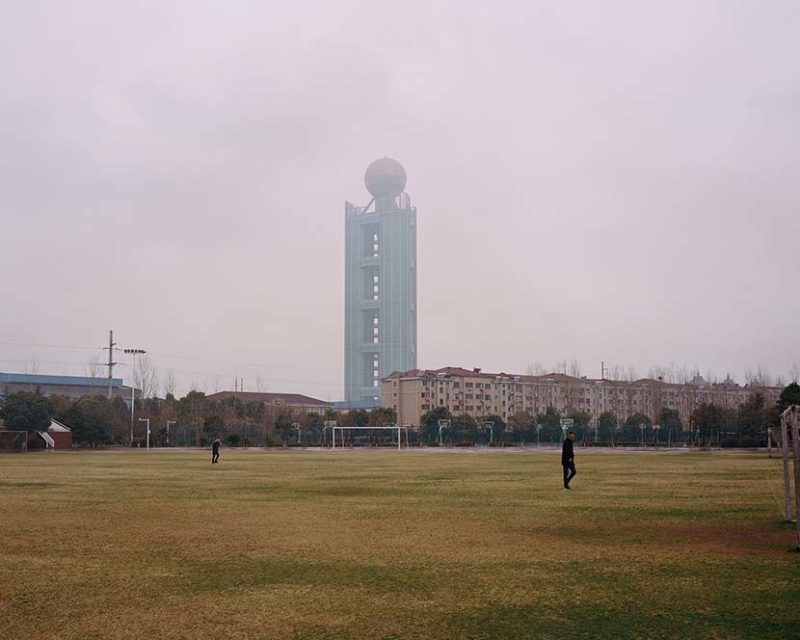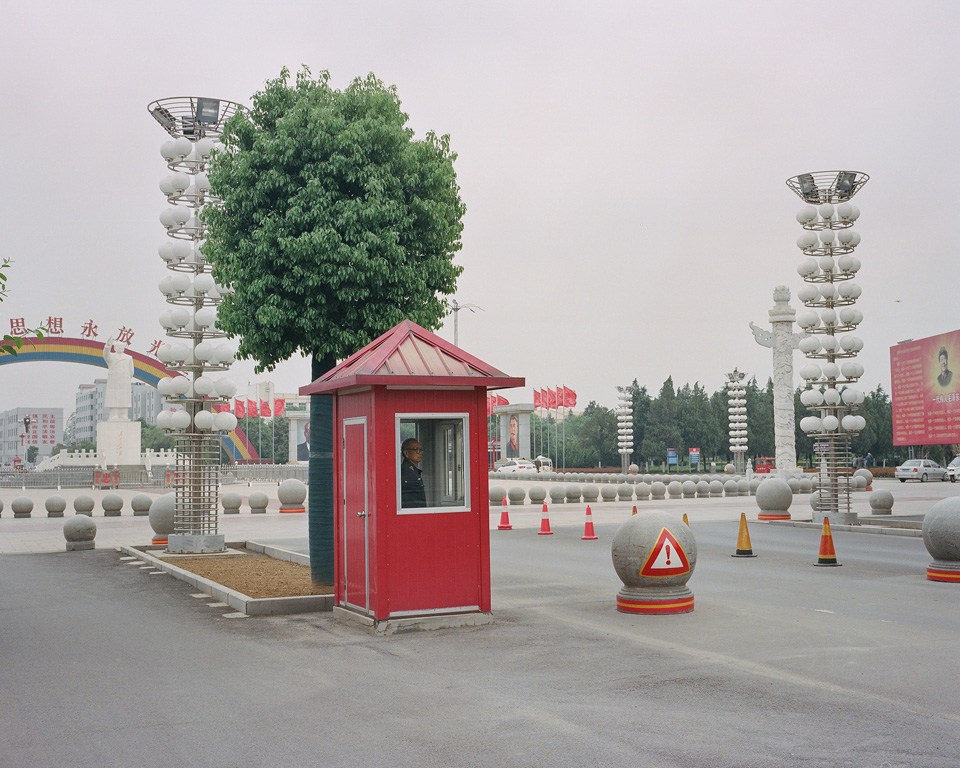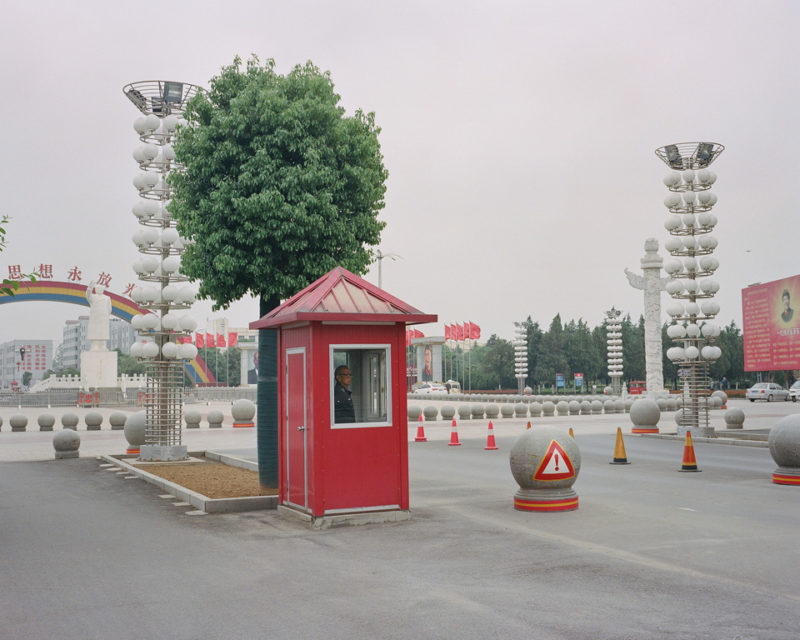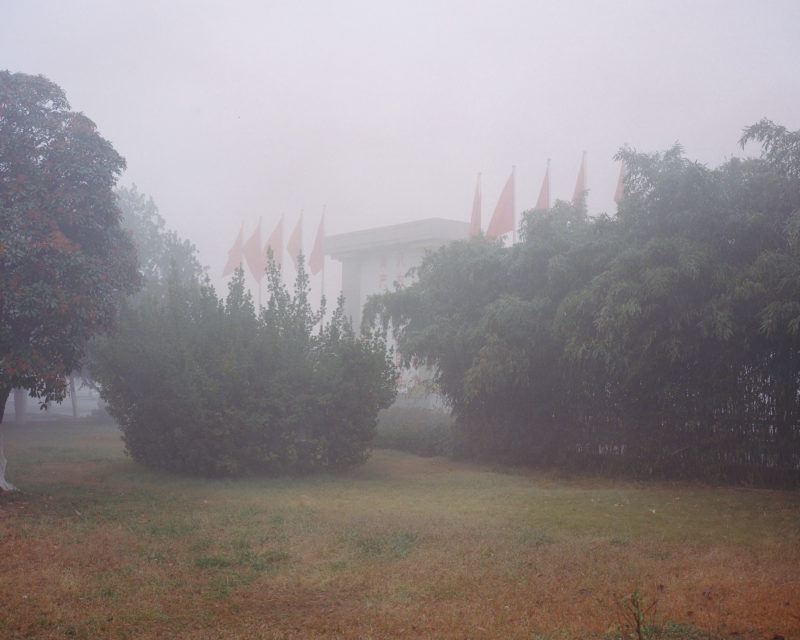 Interiors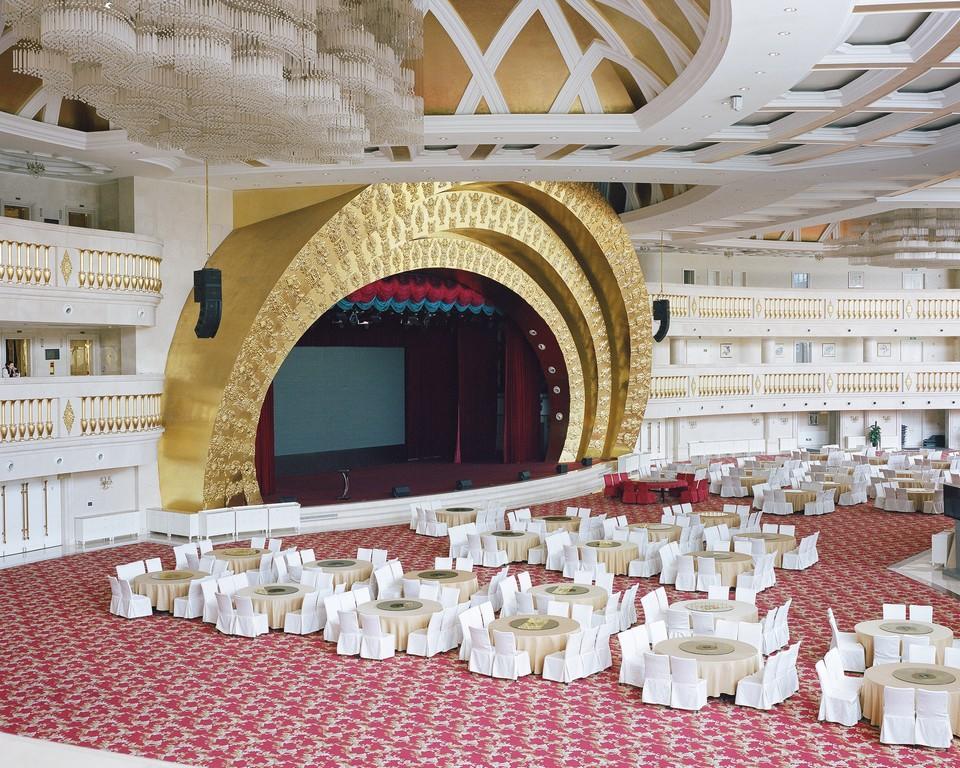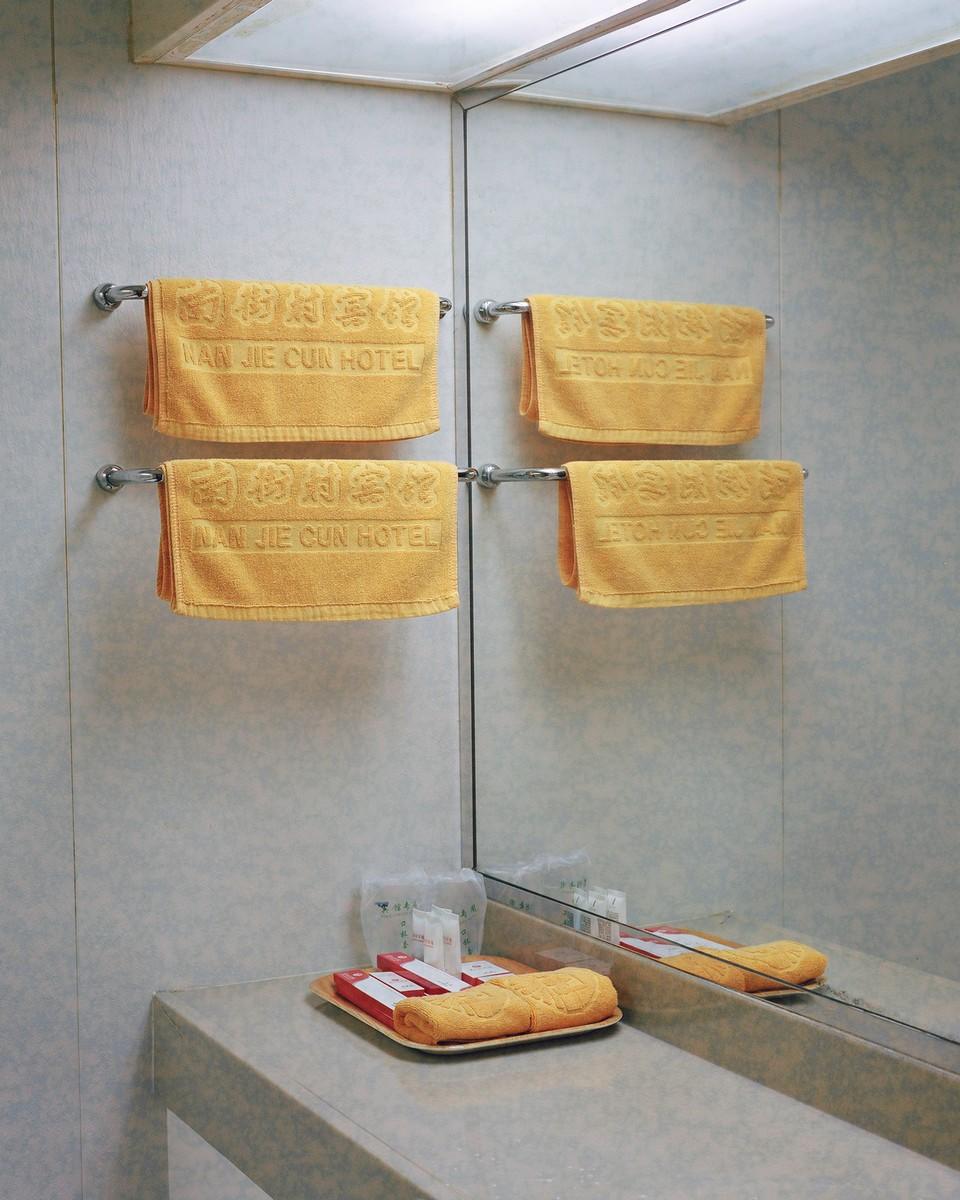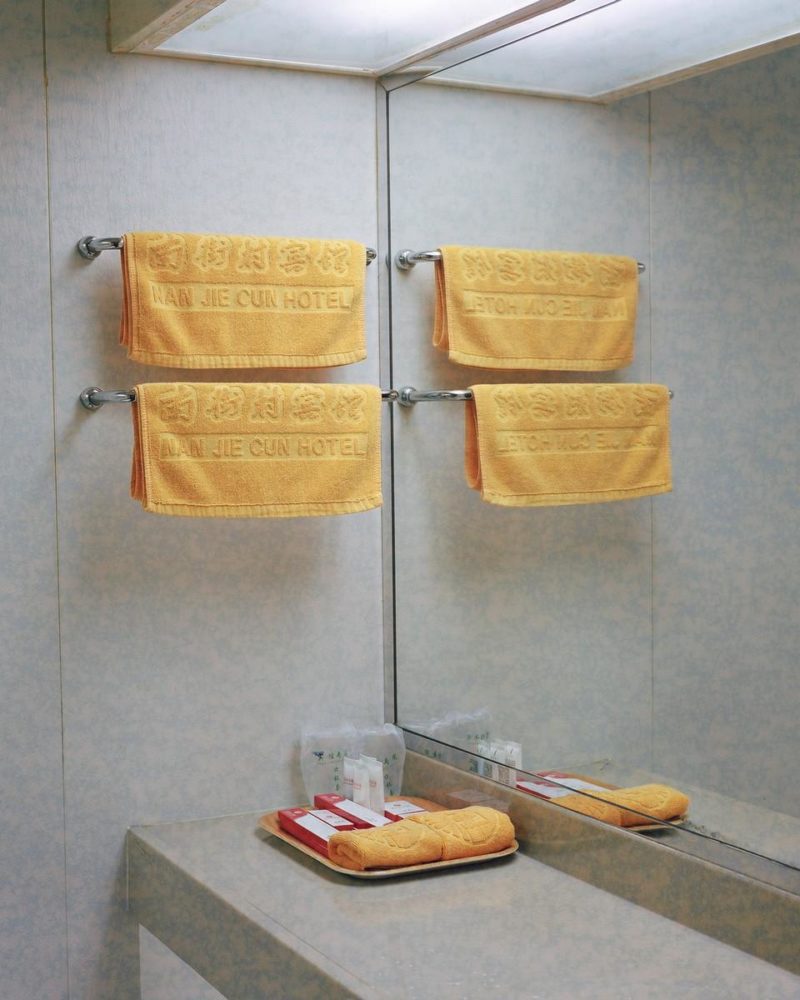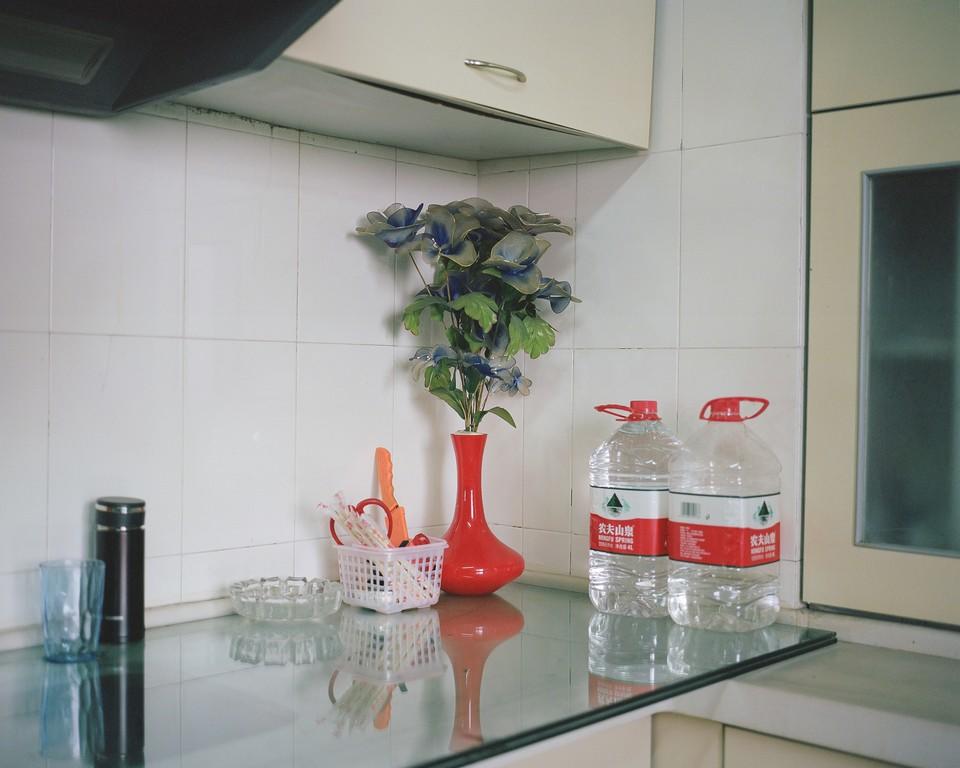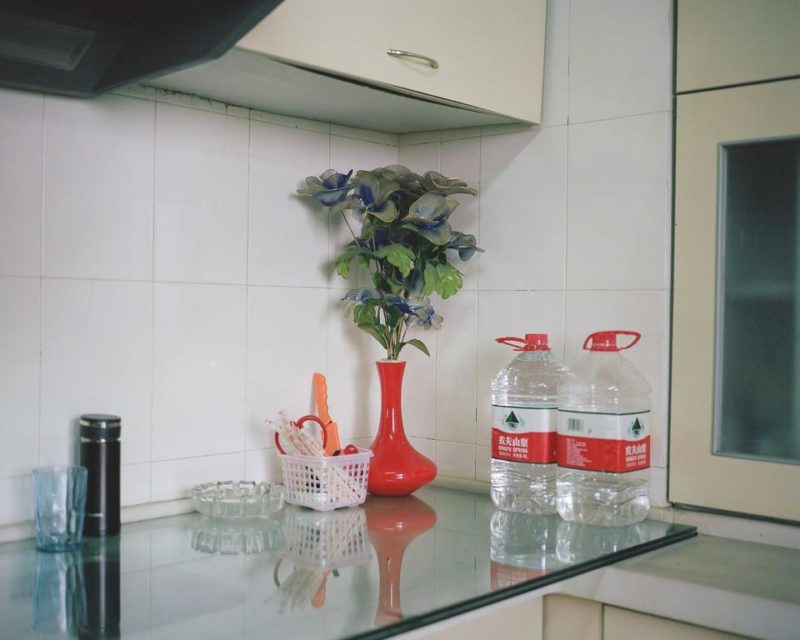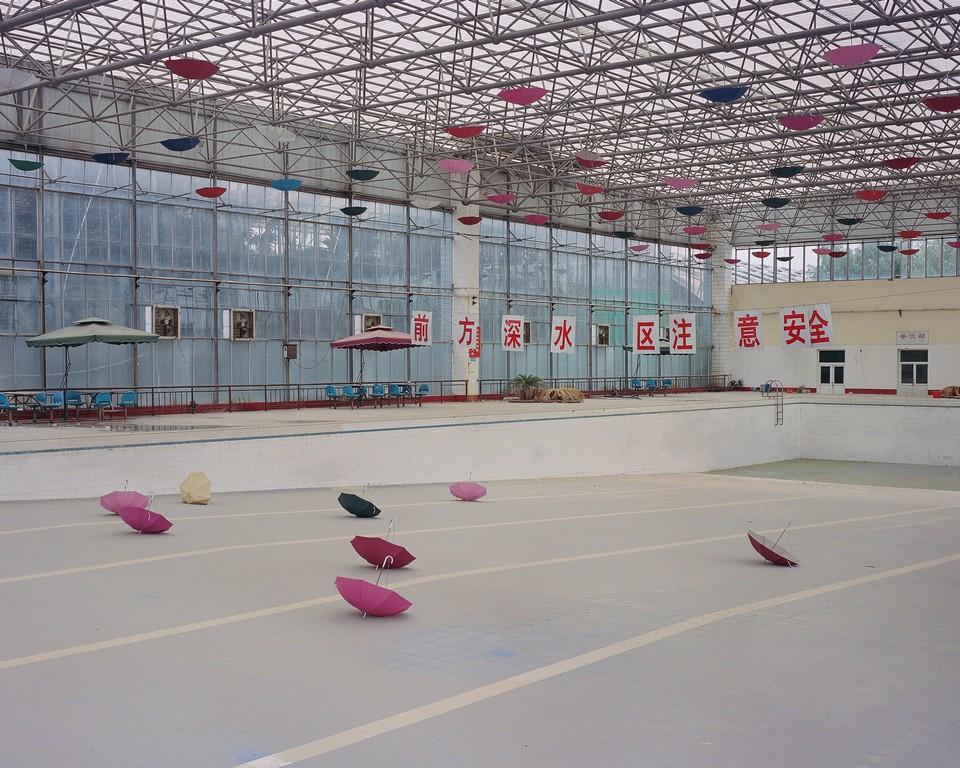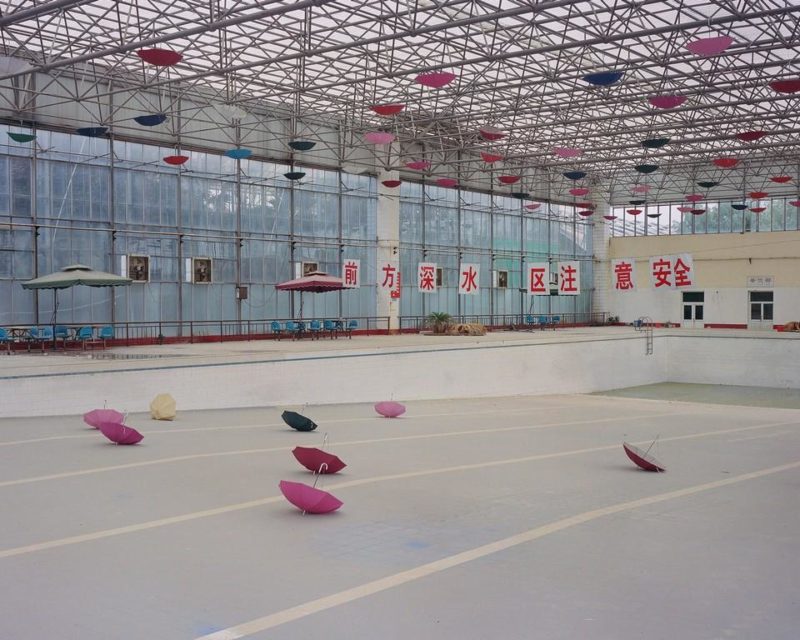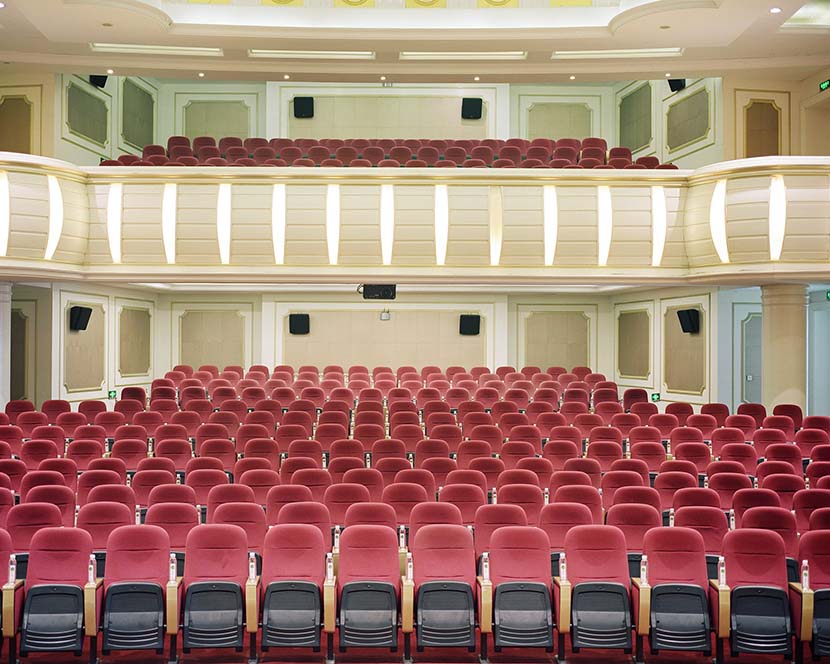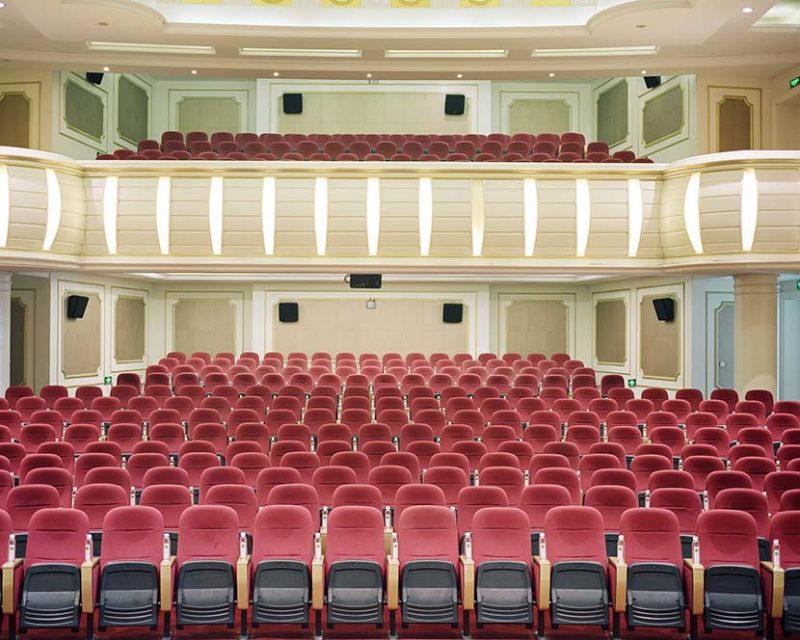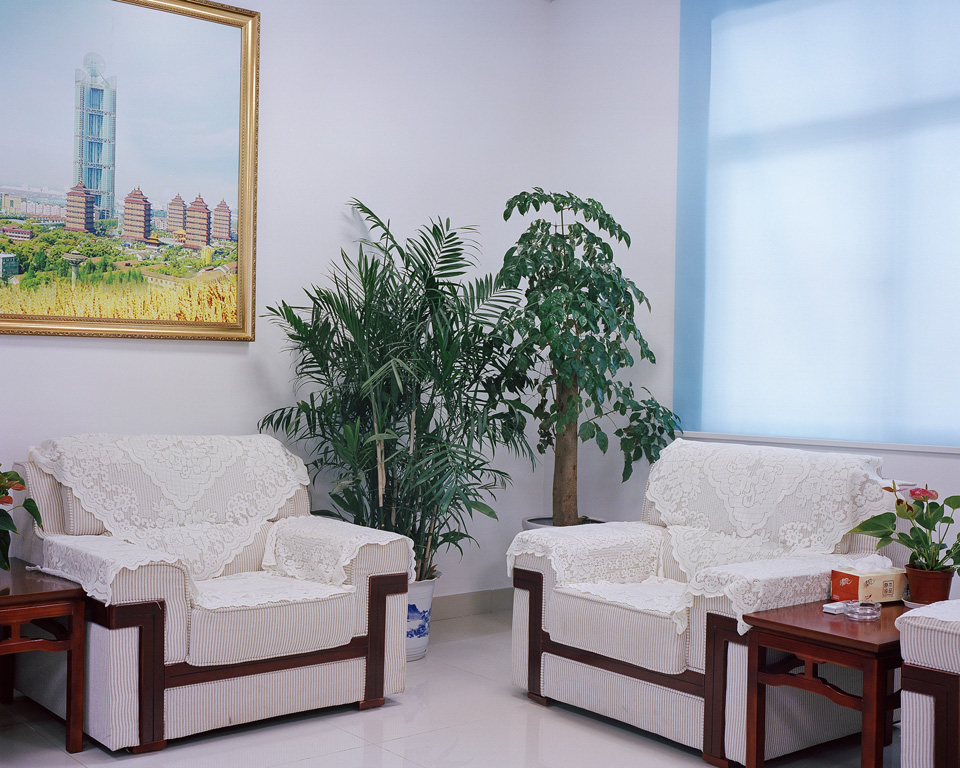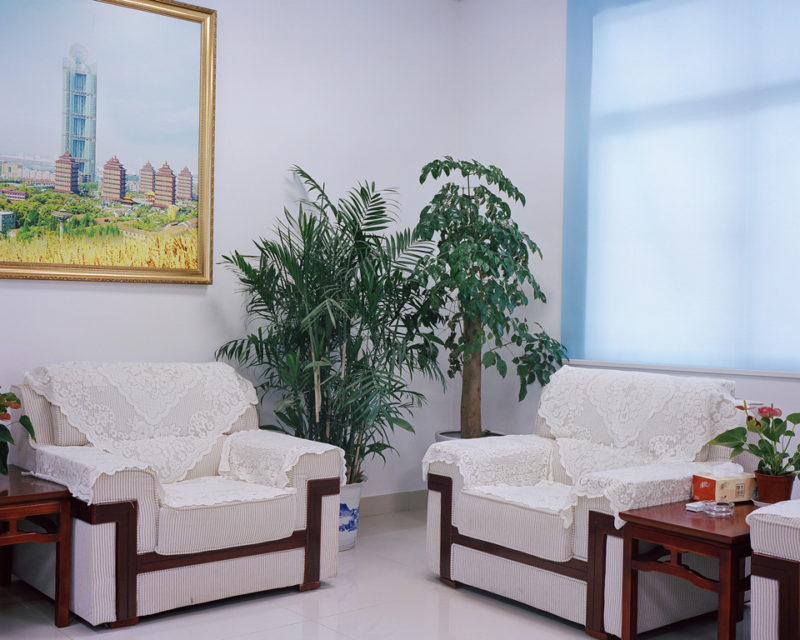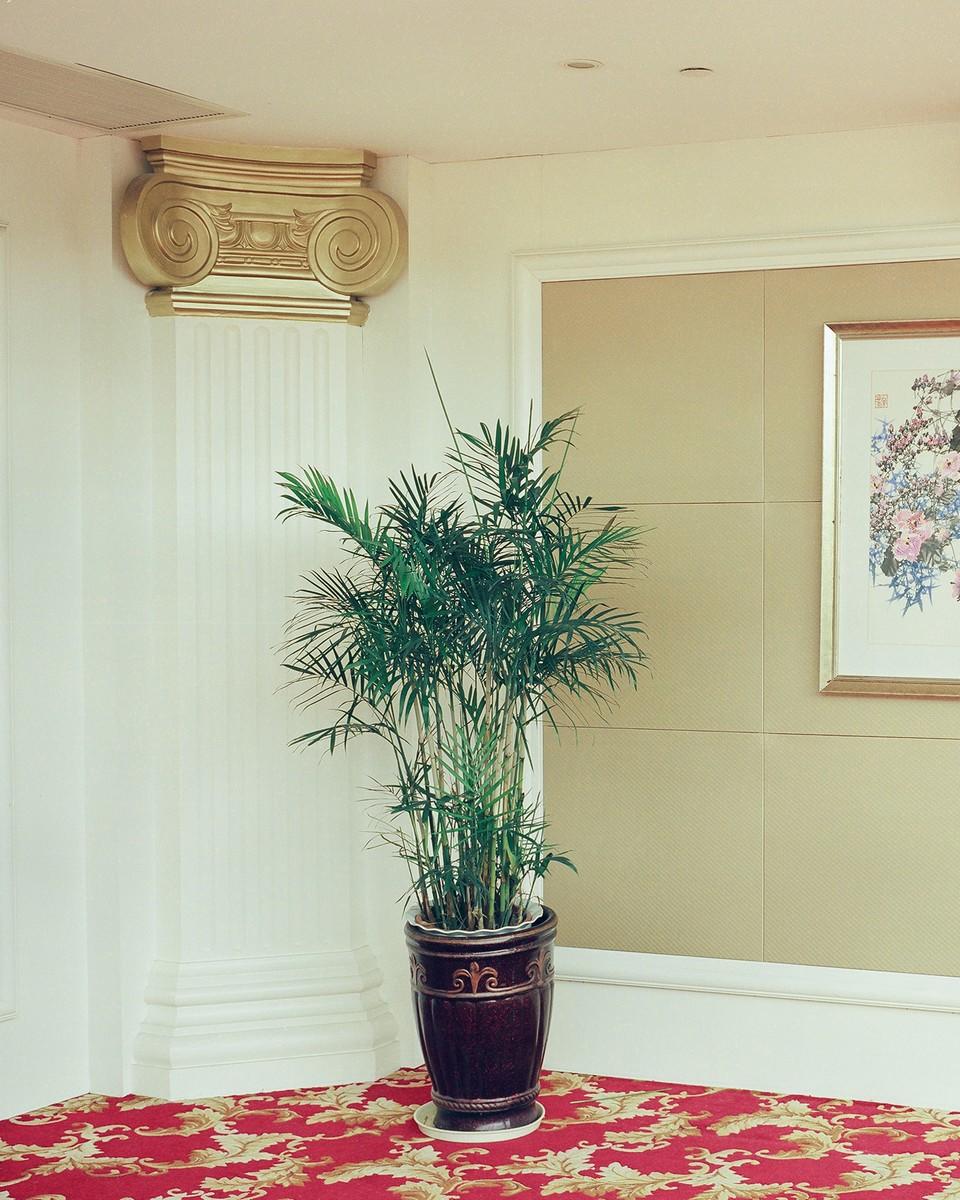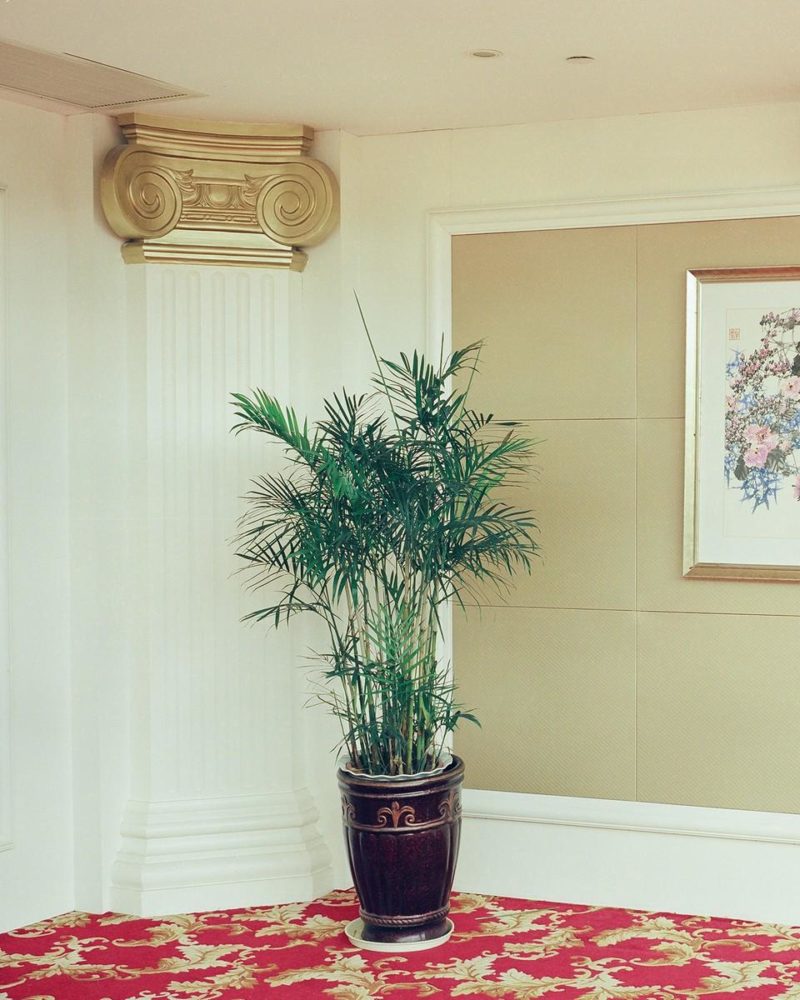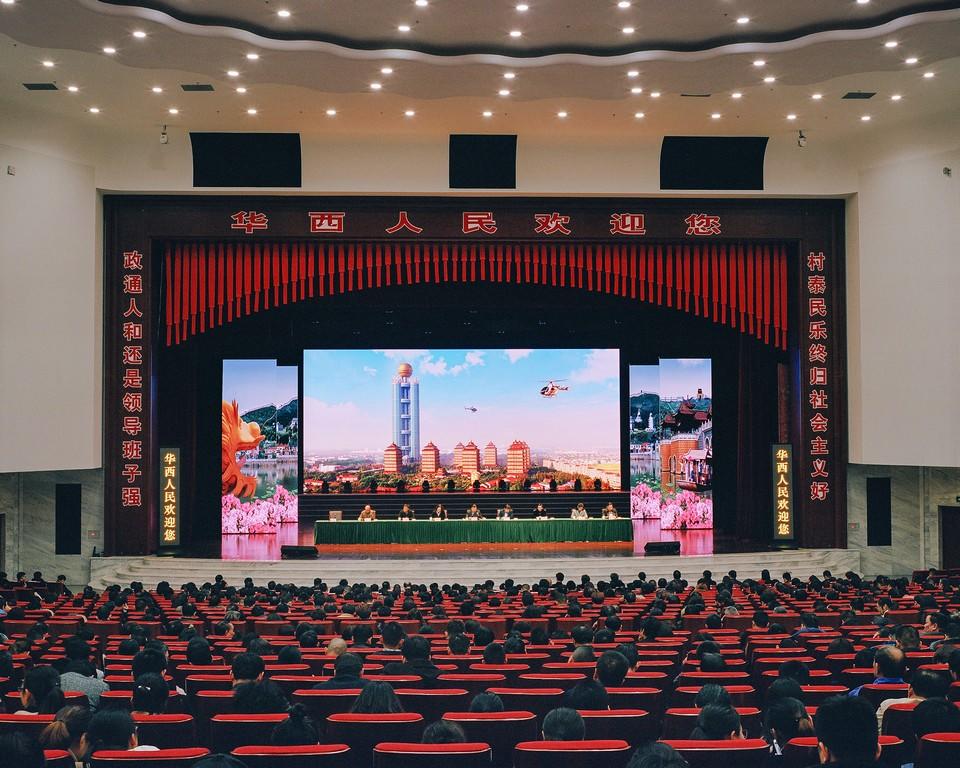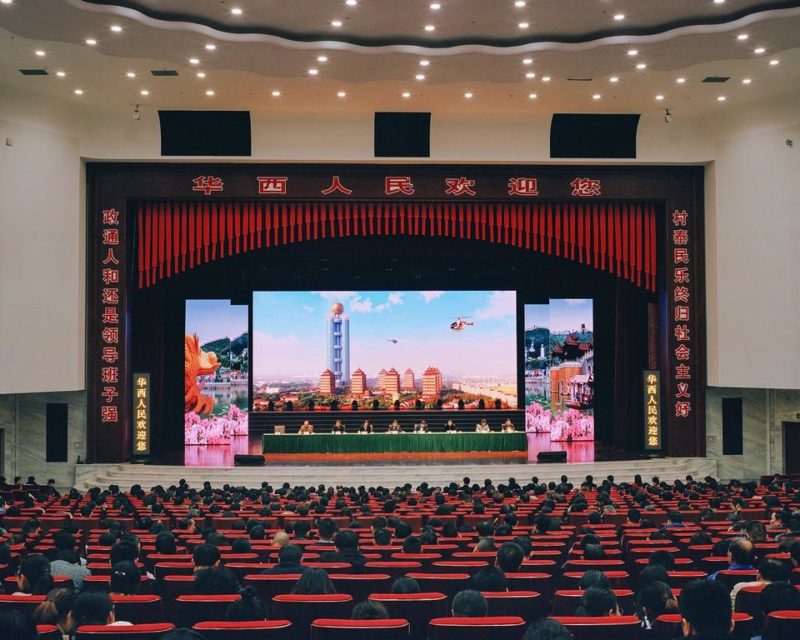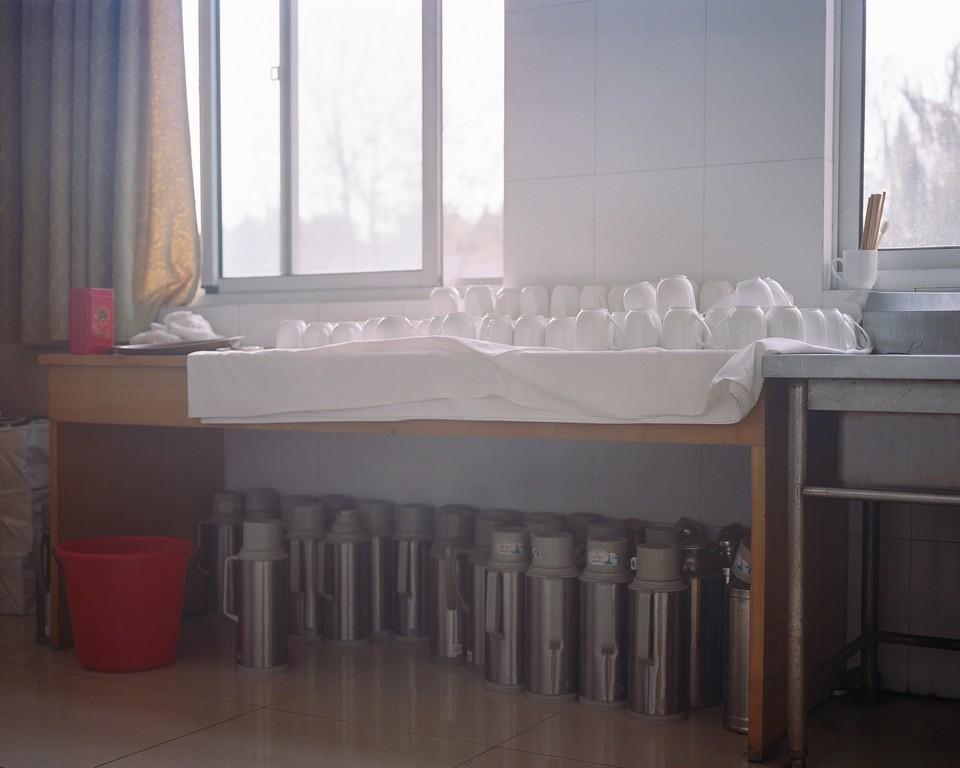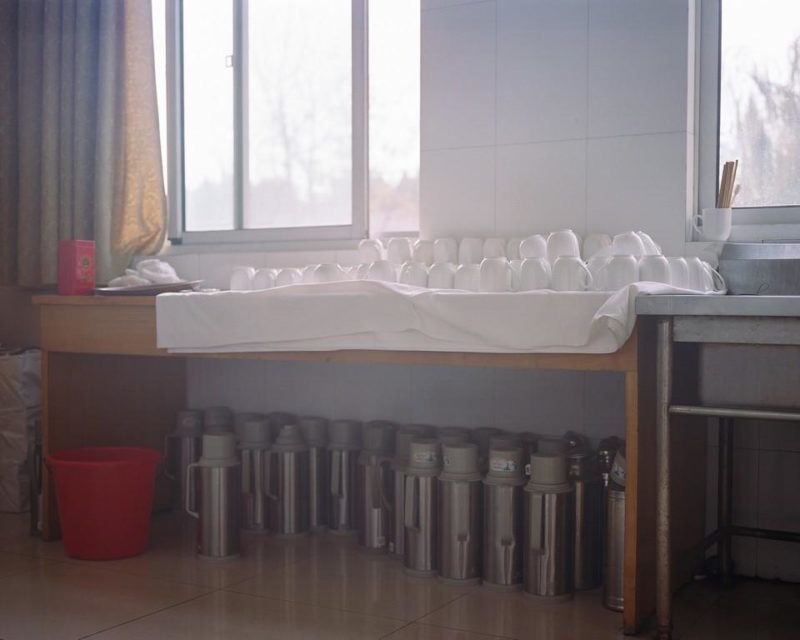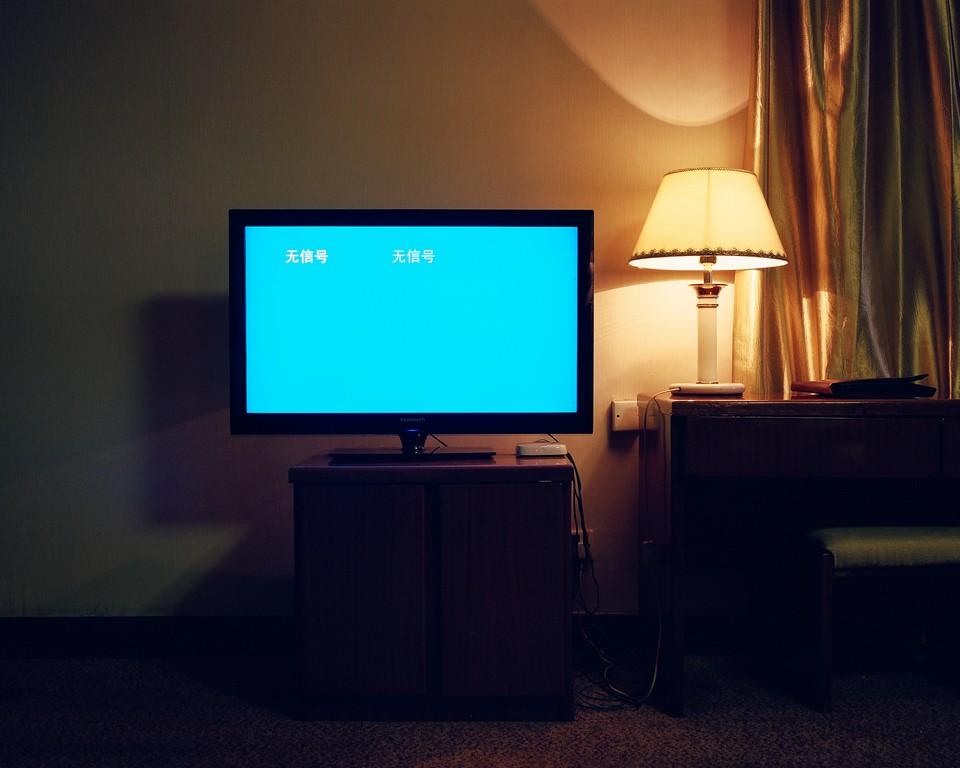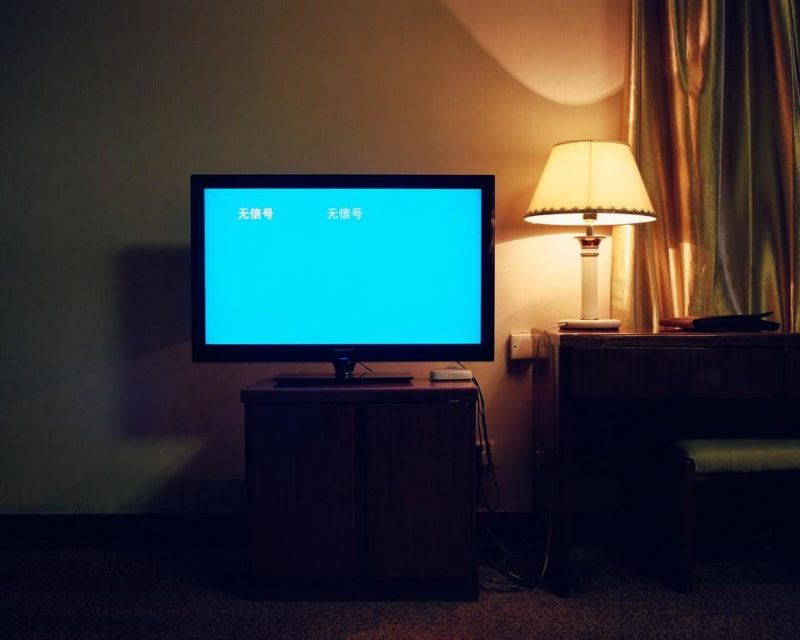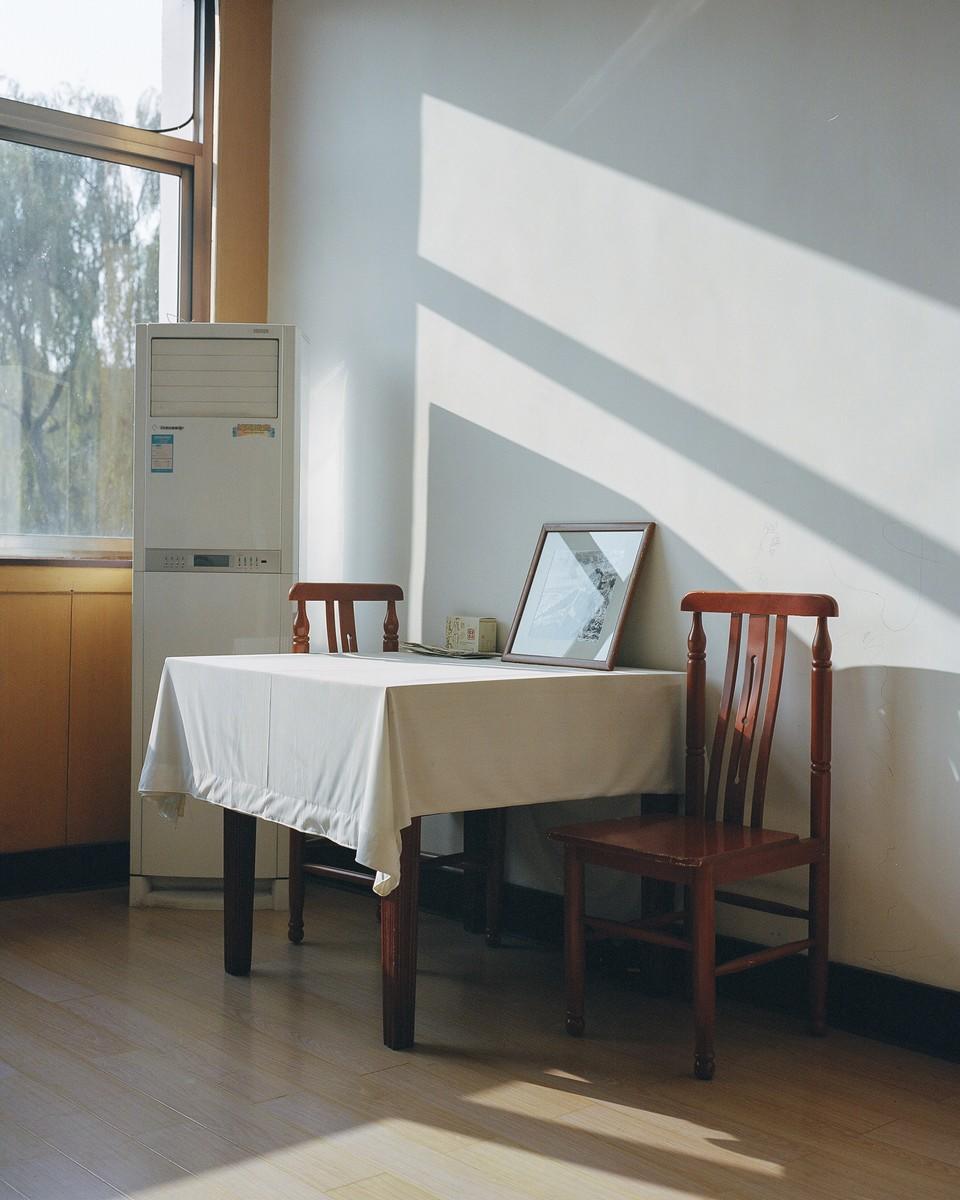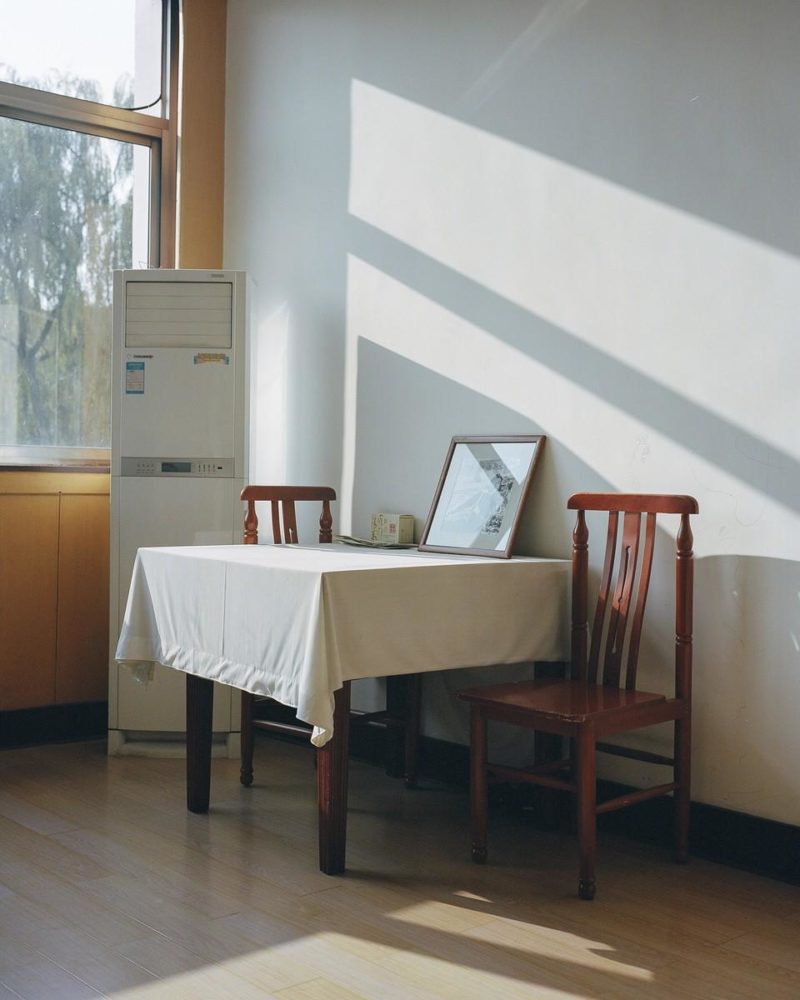 Portraits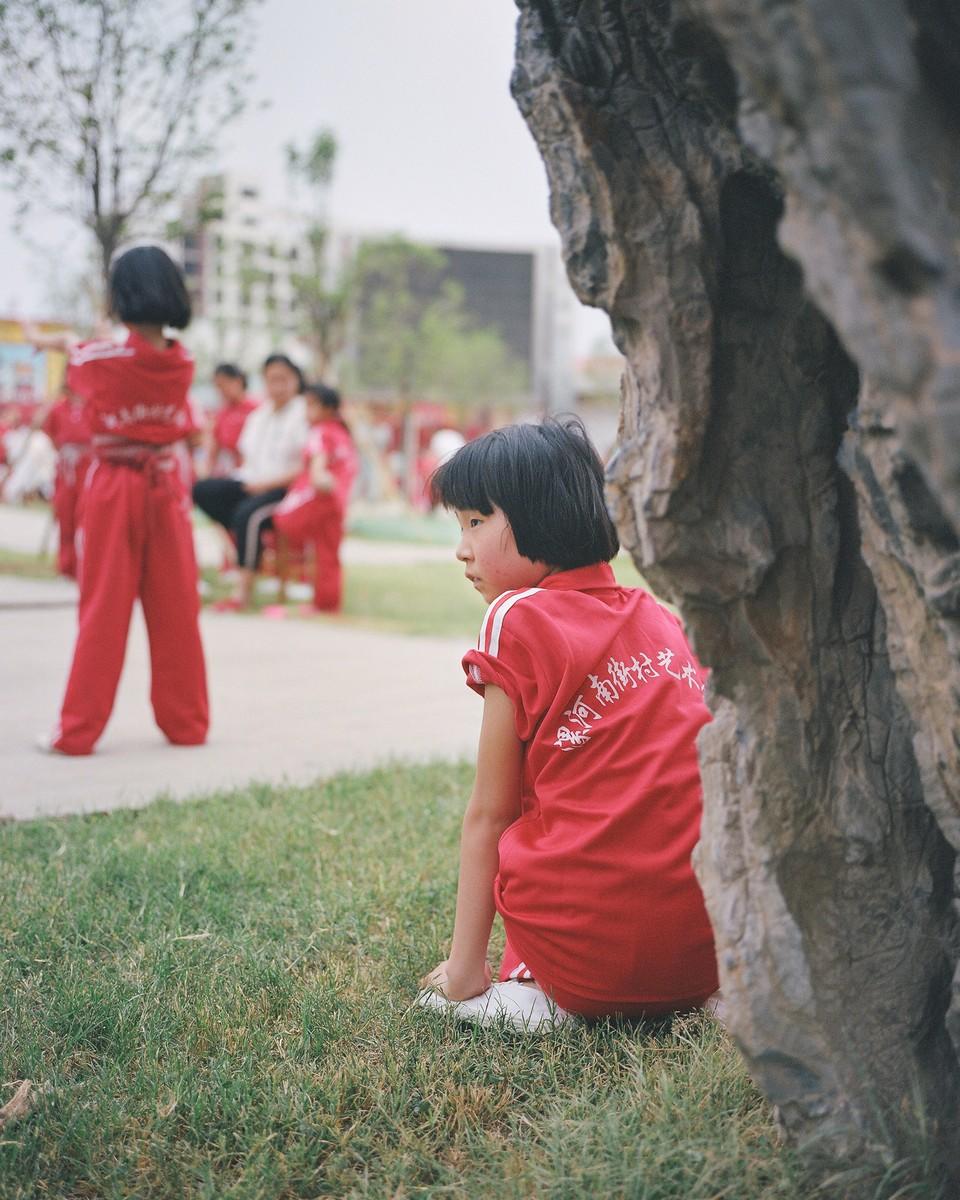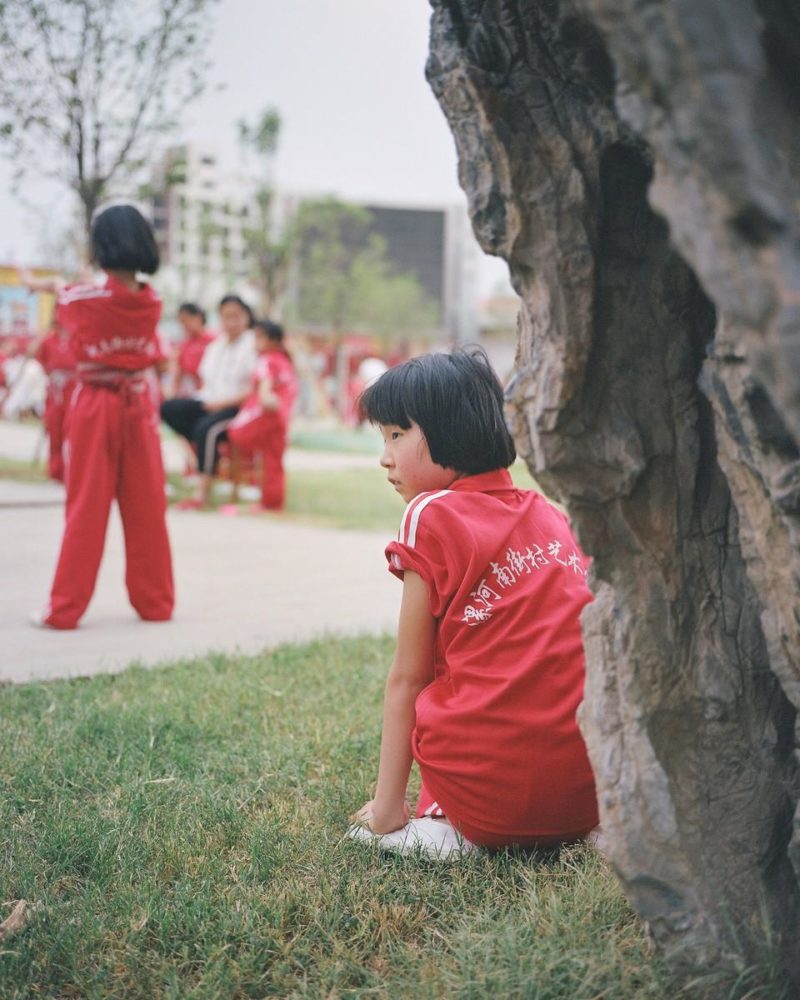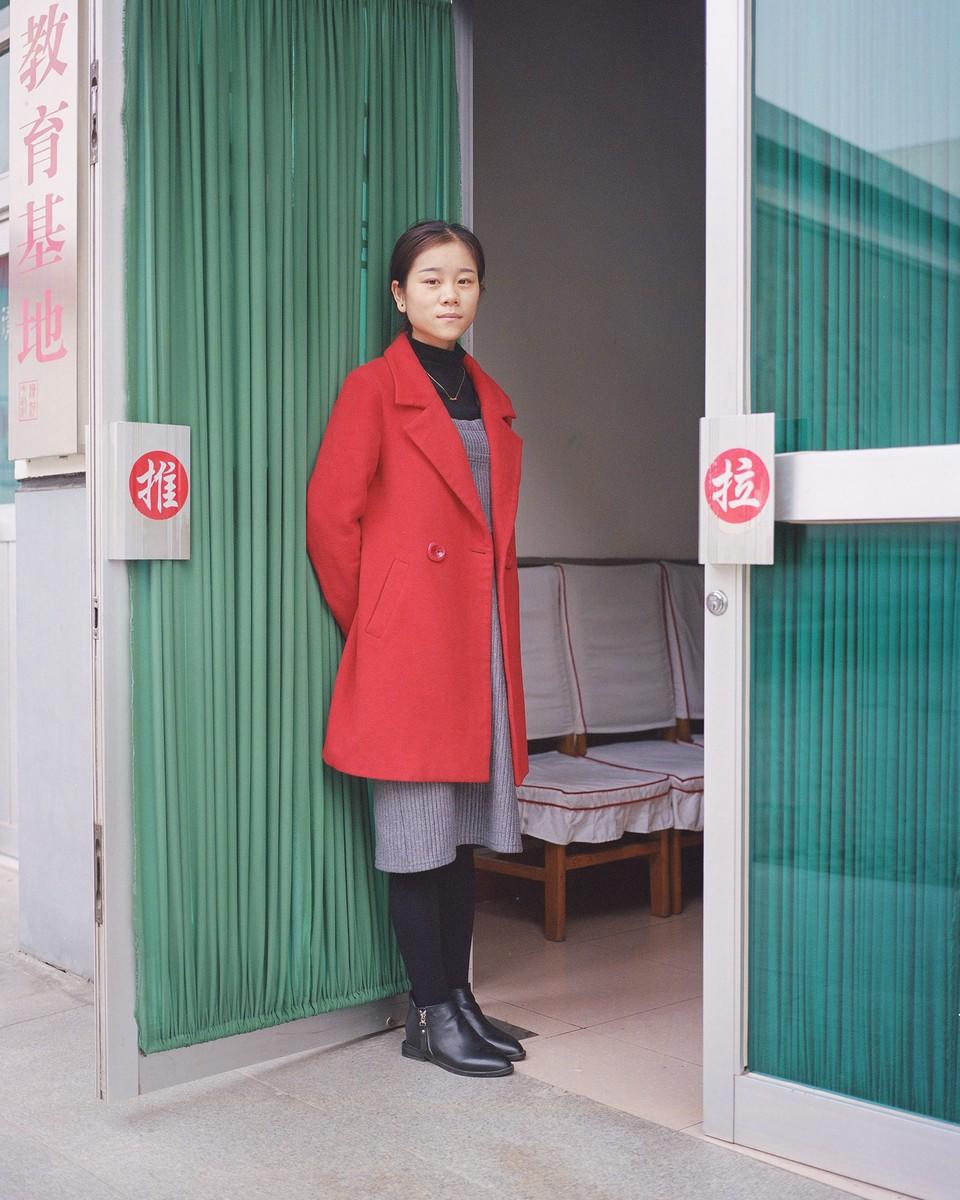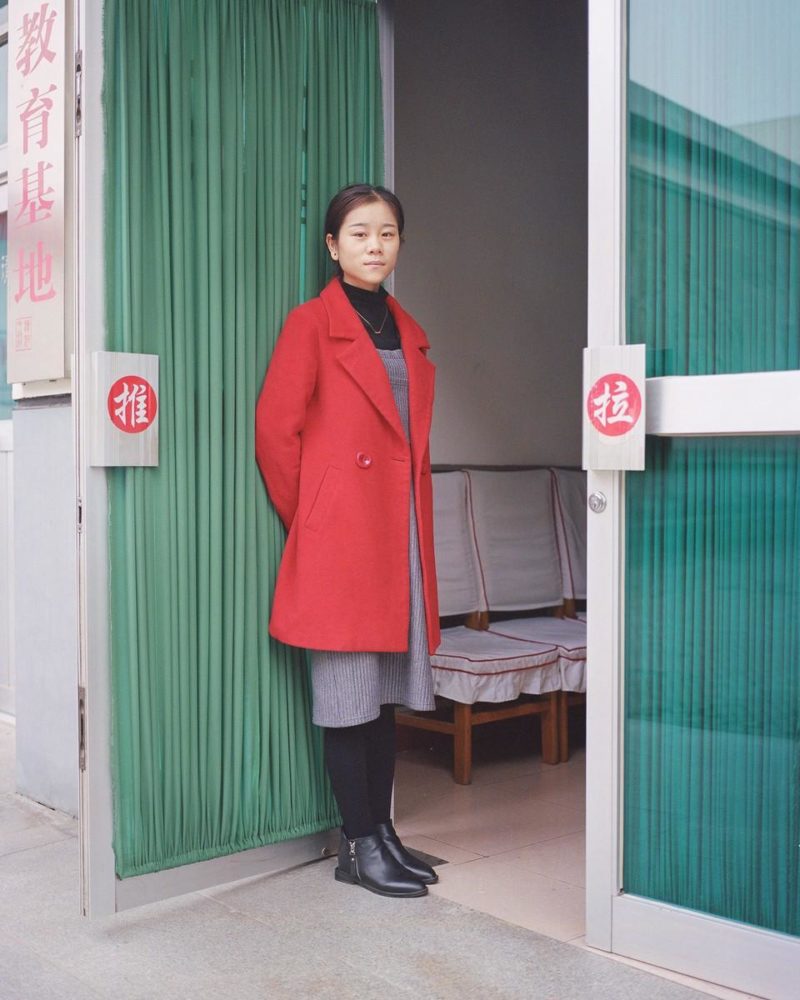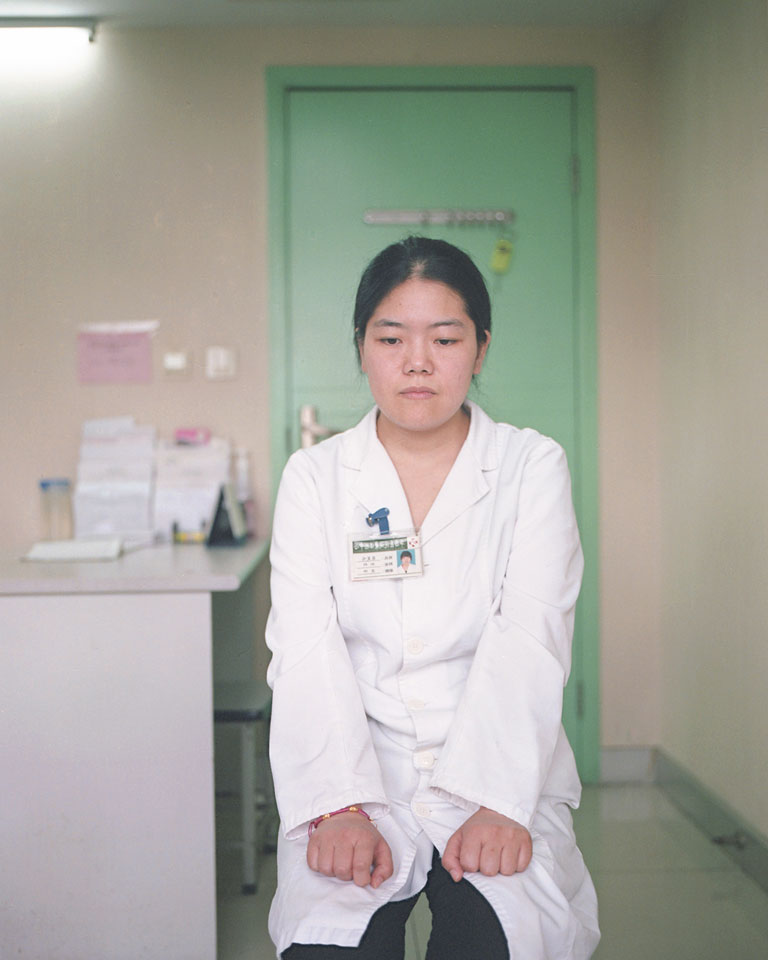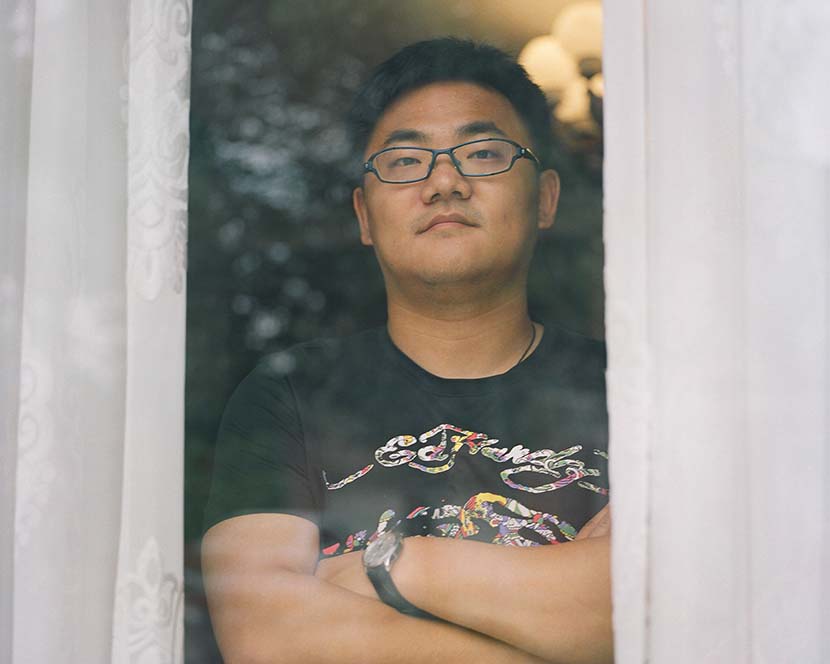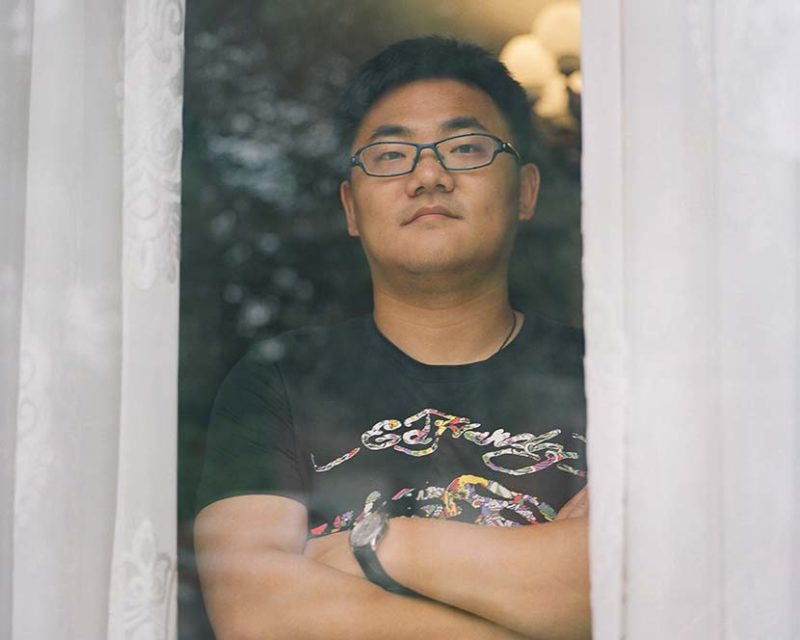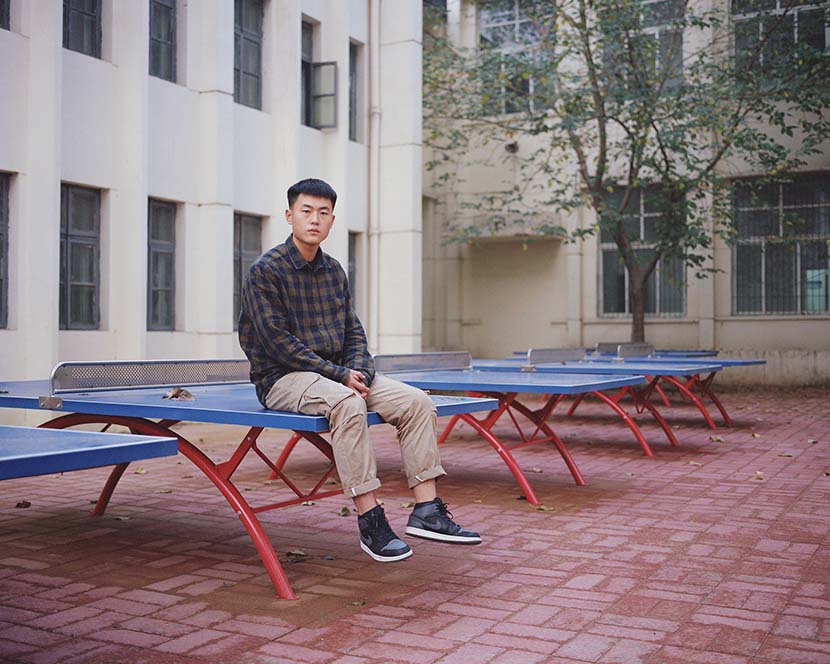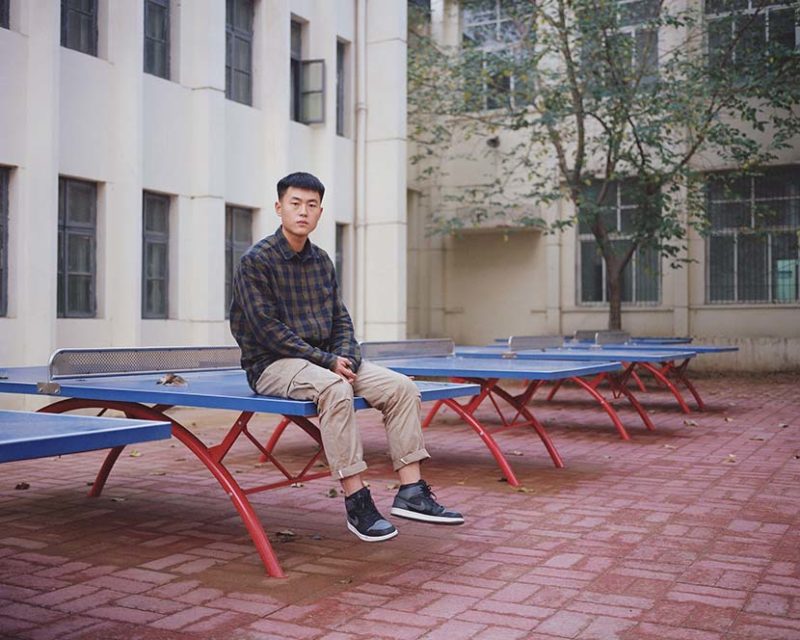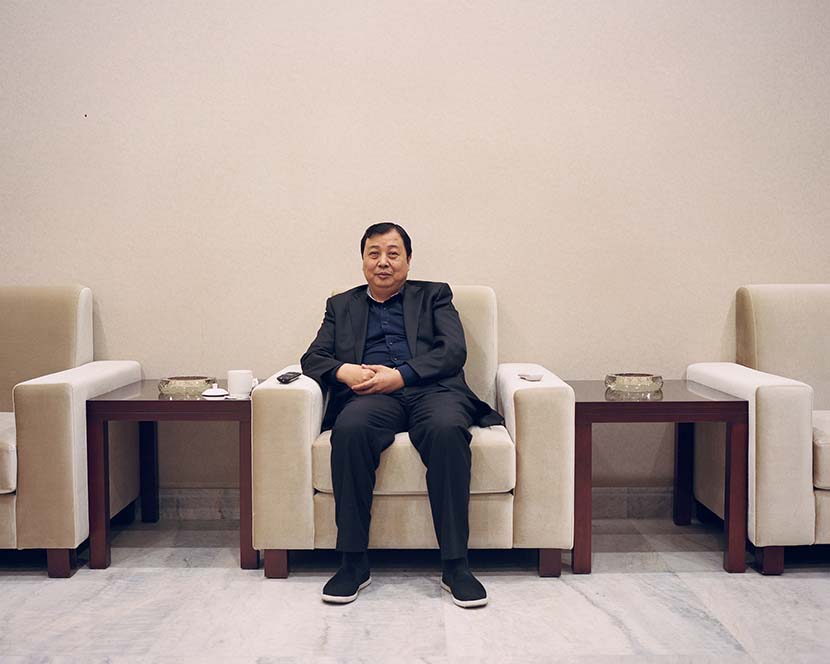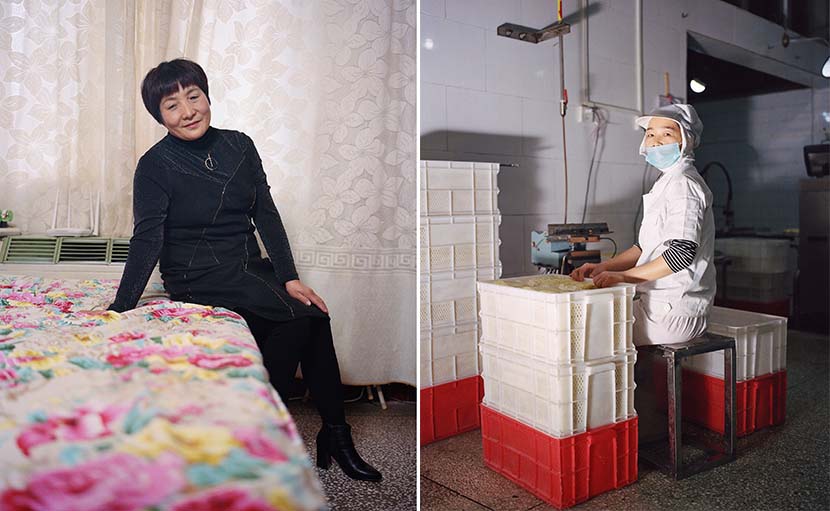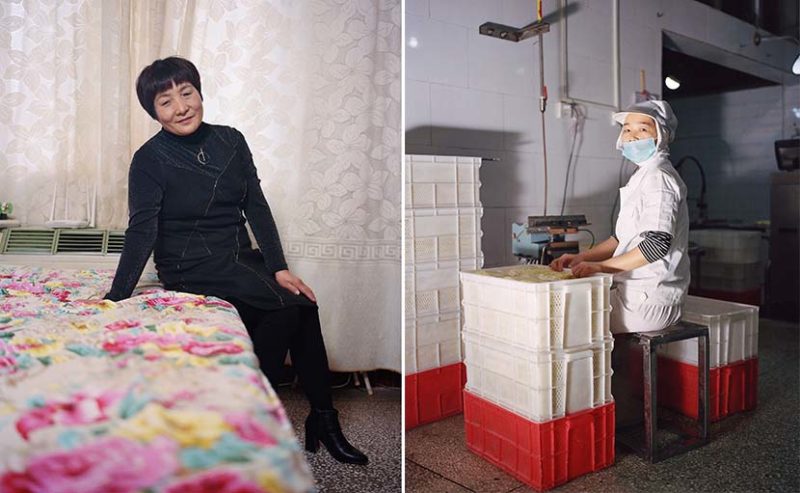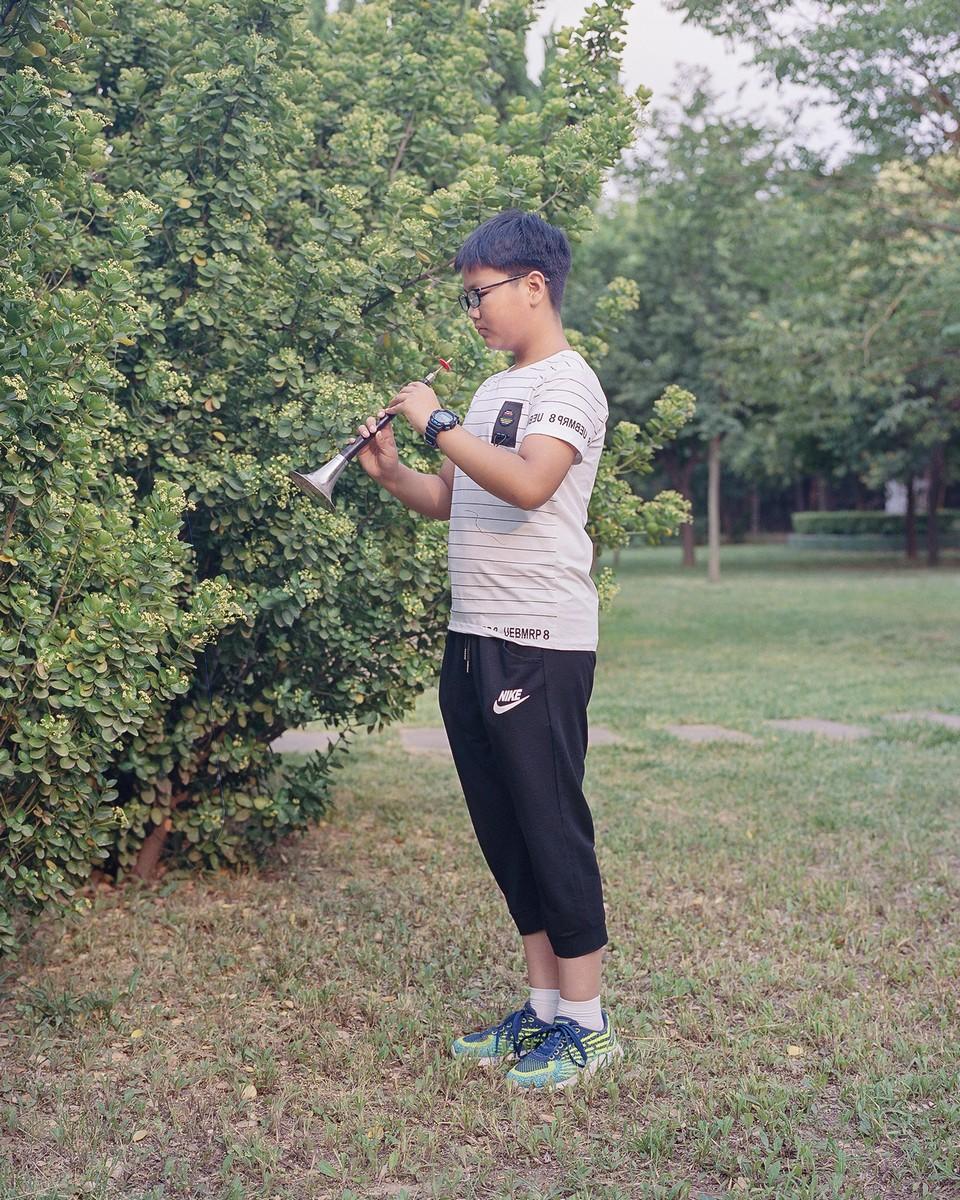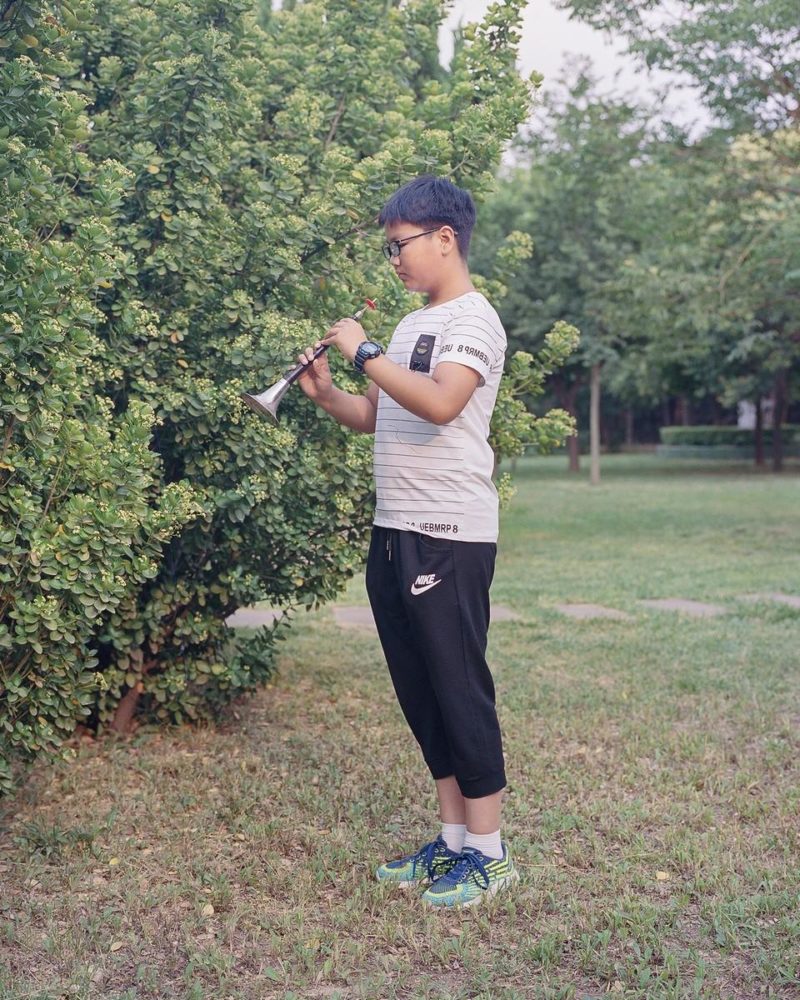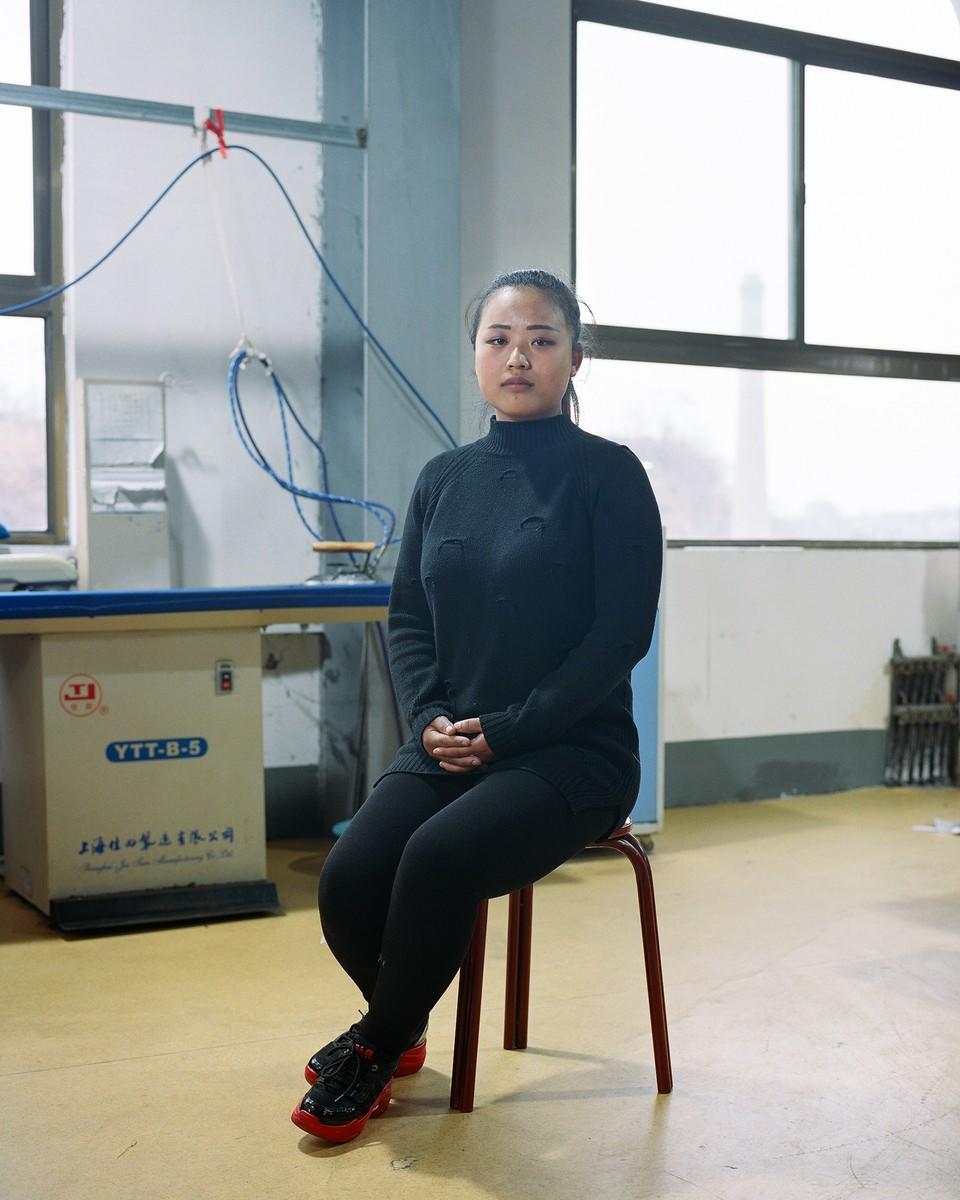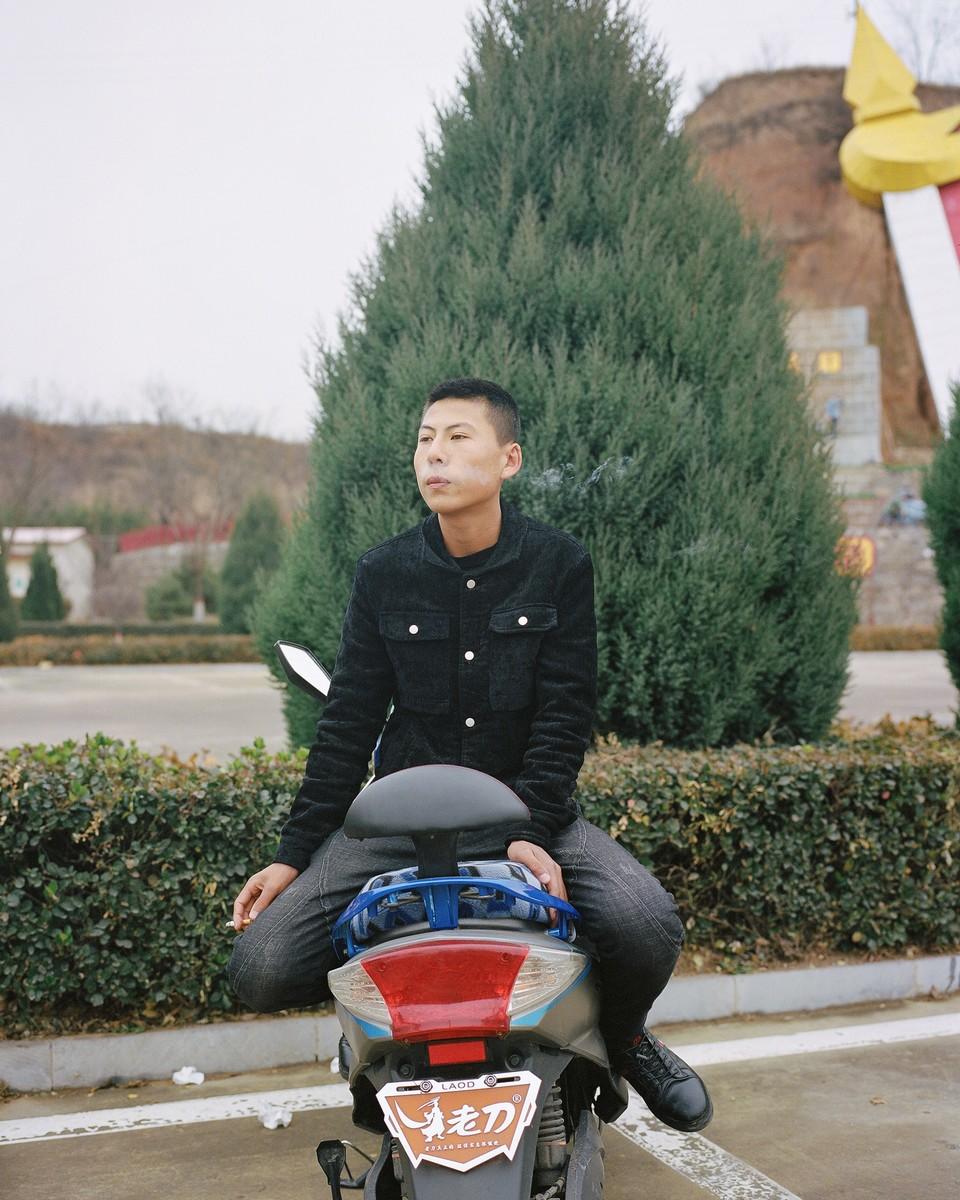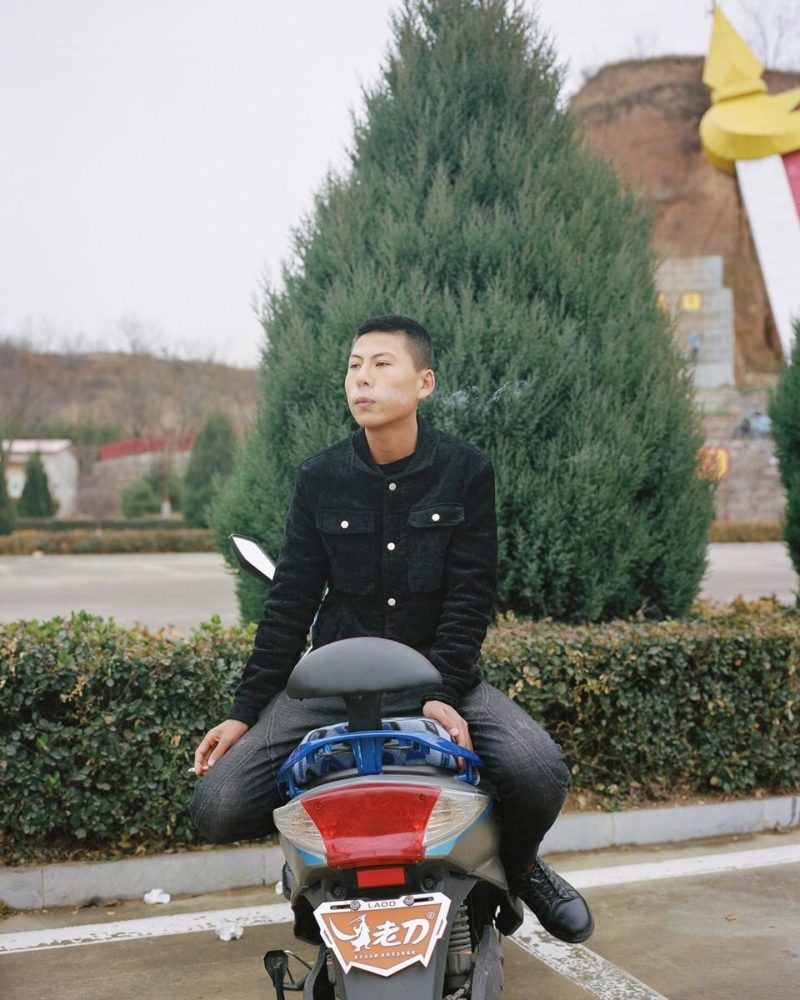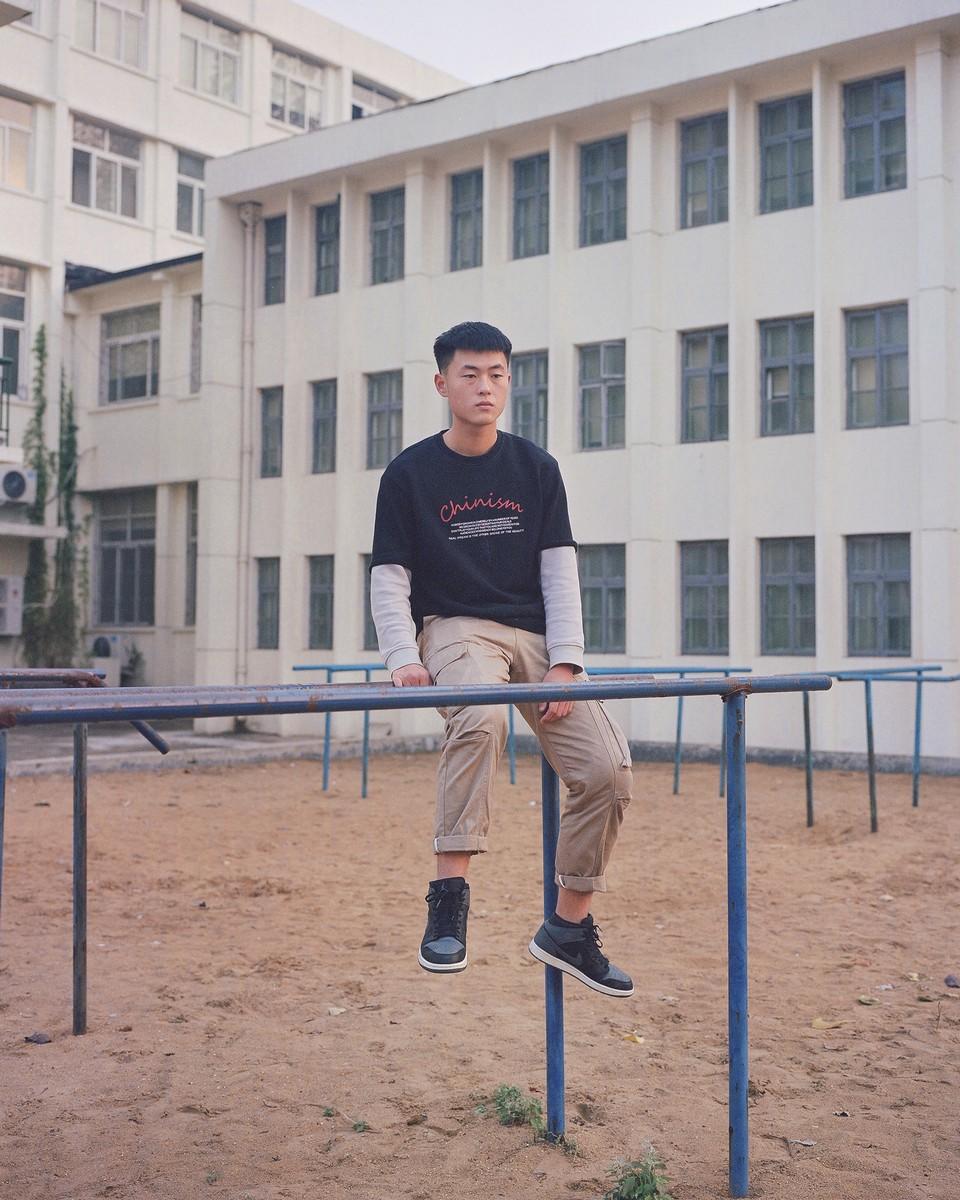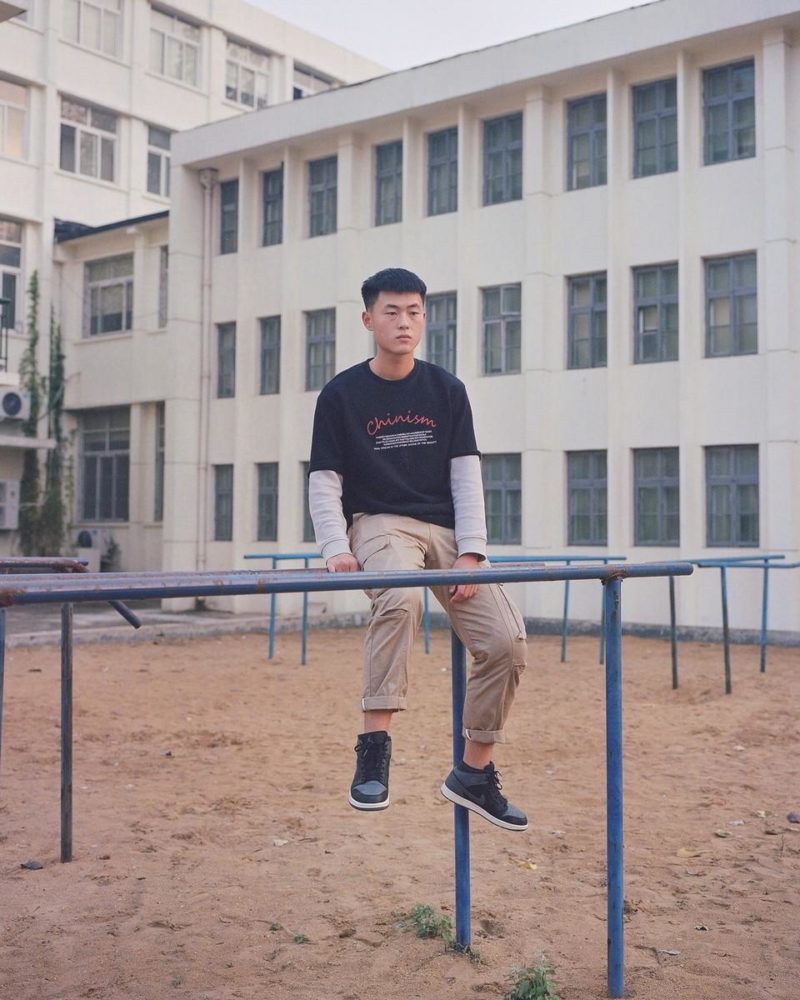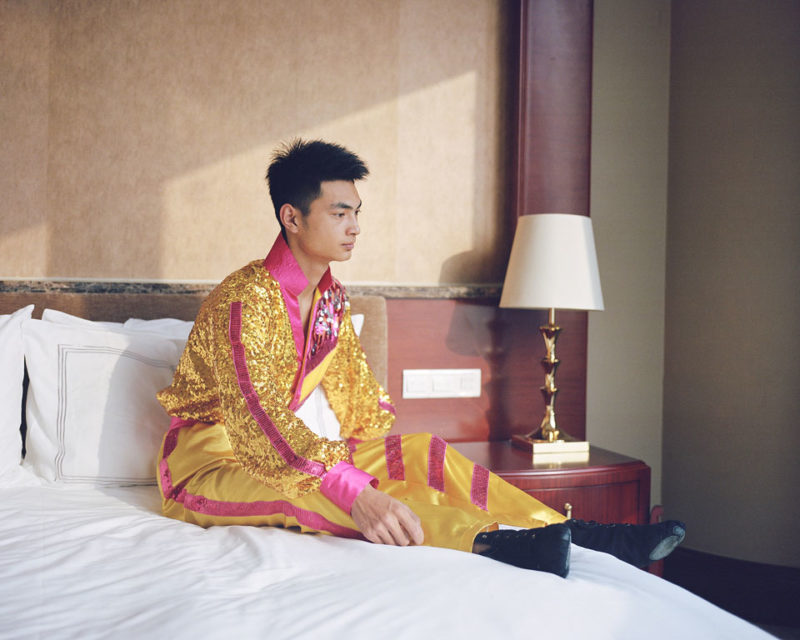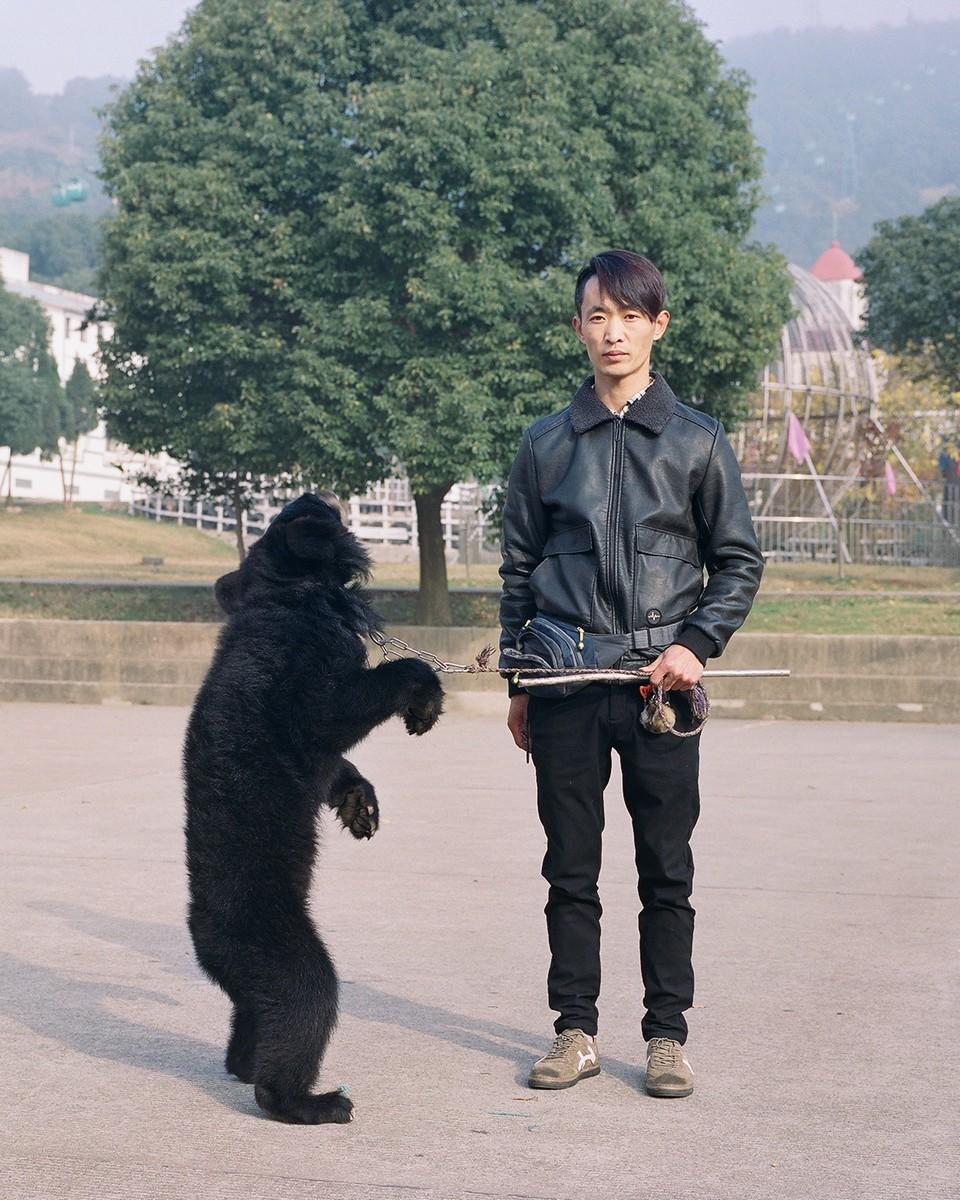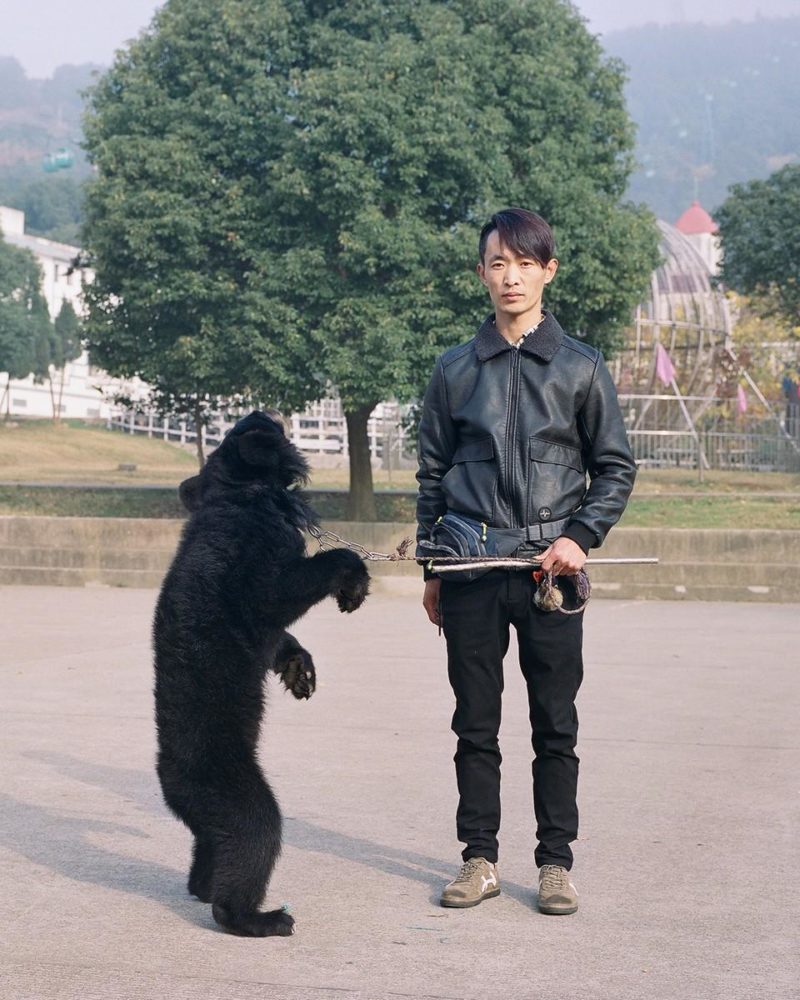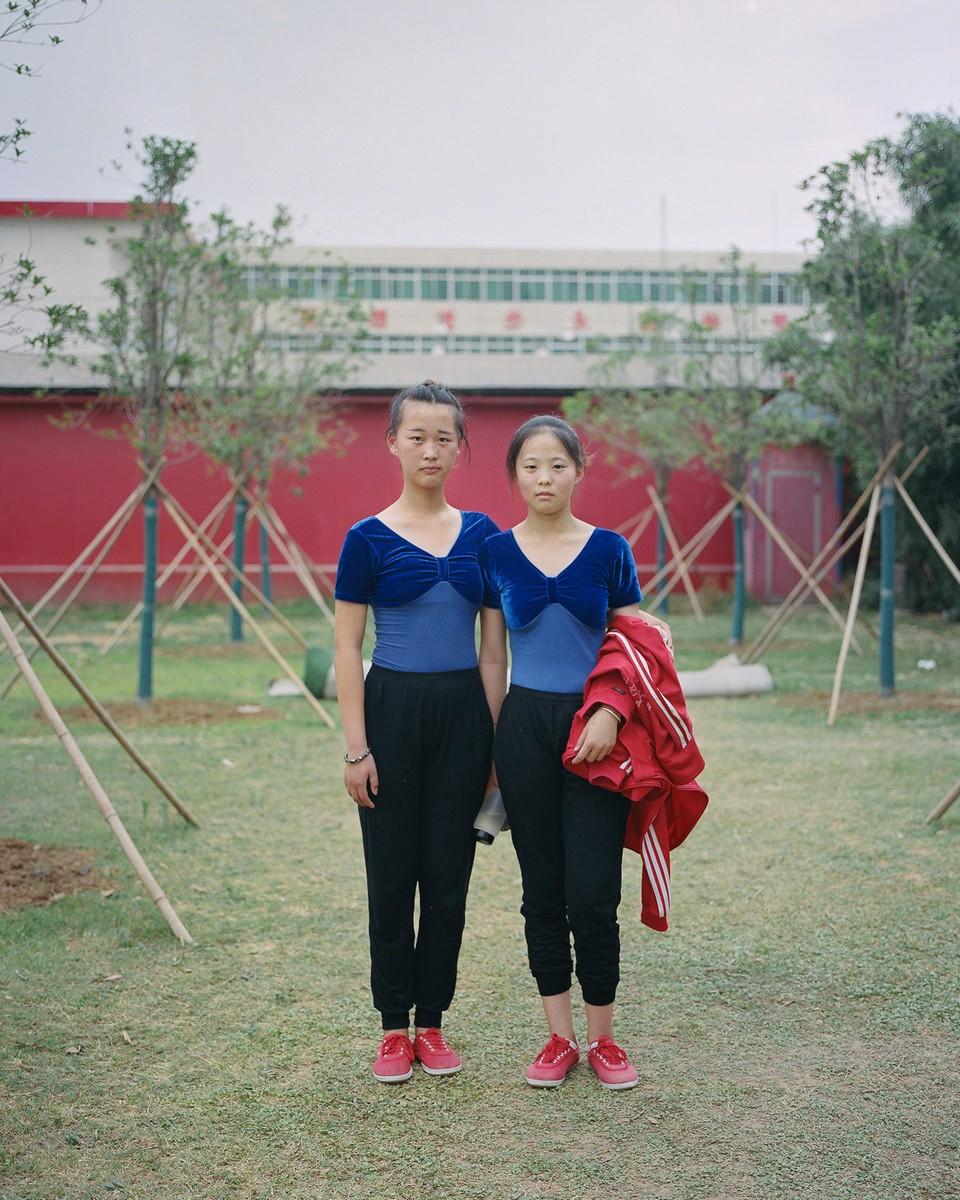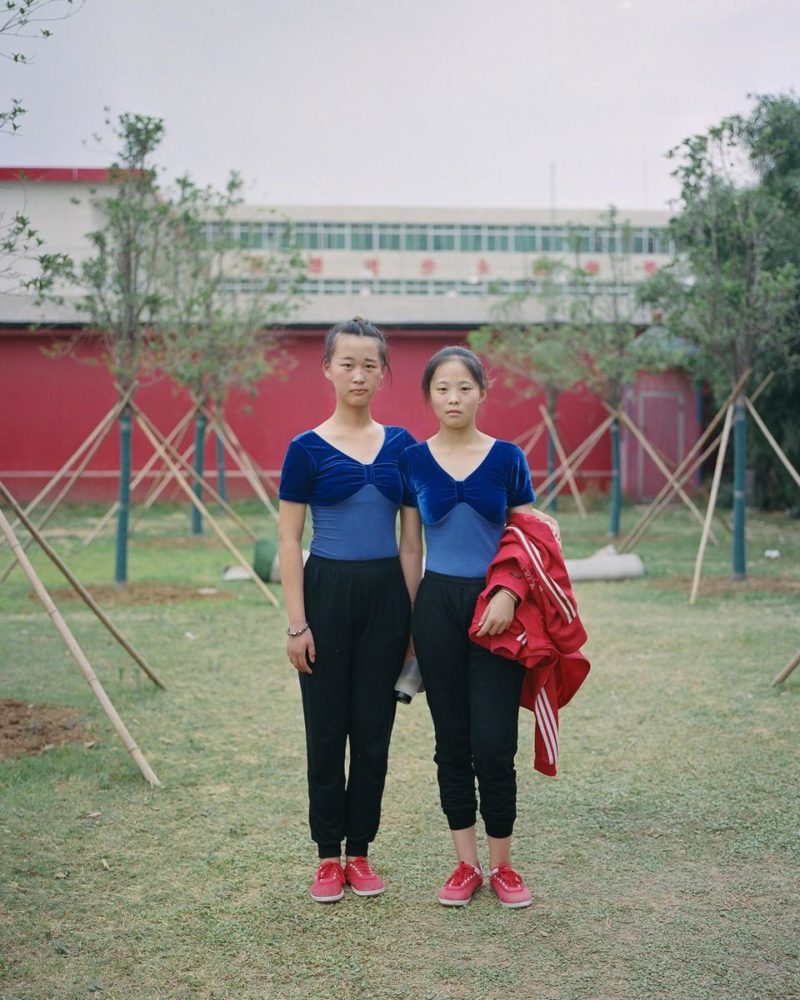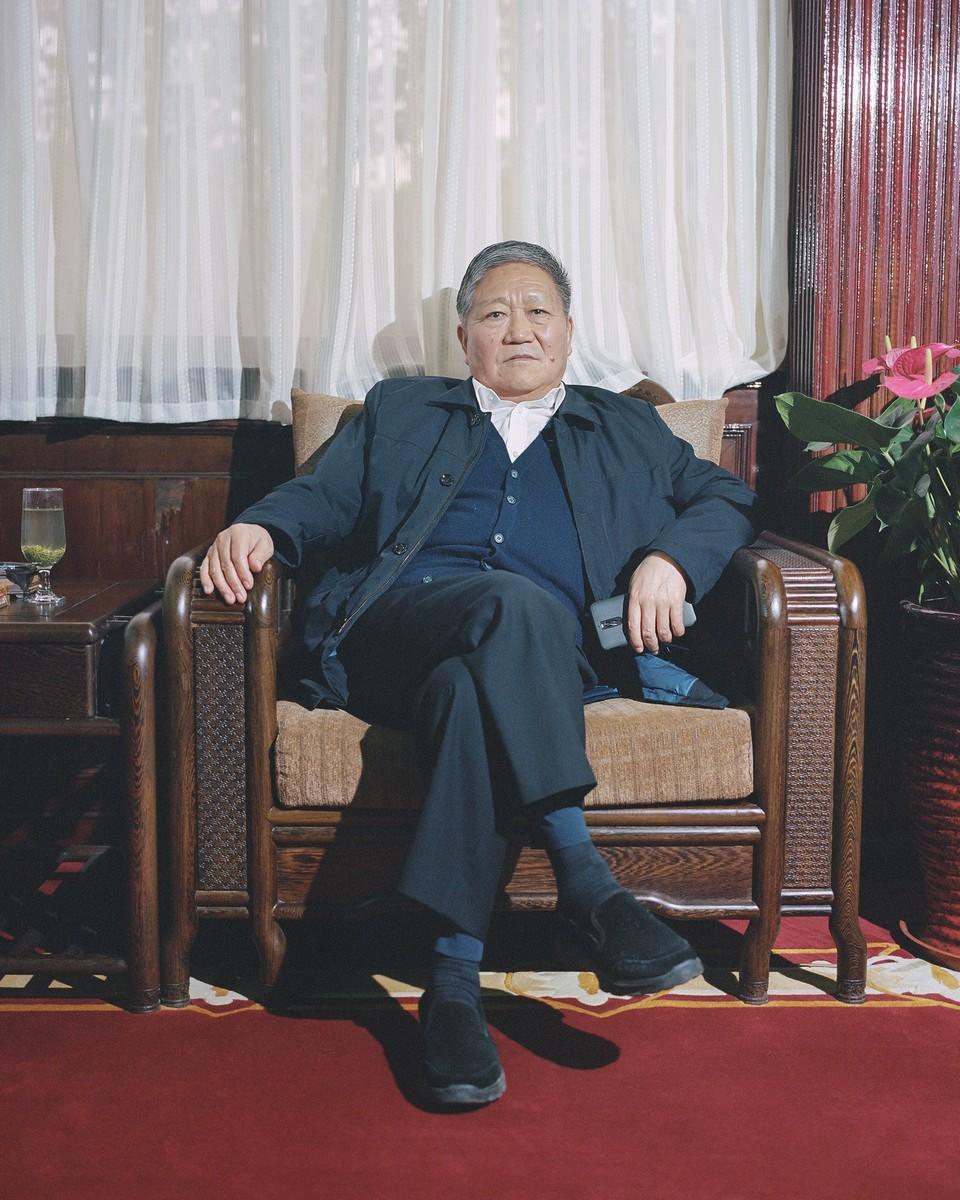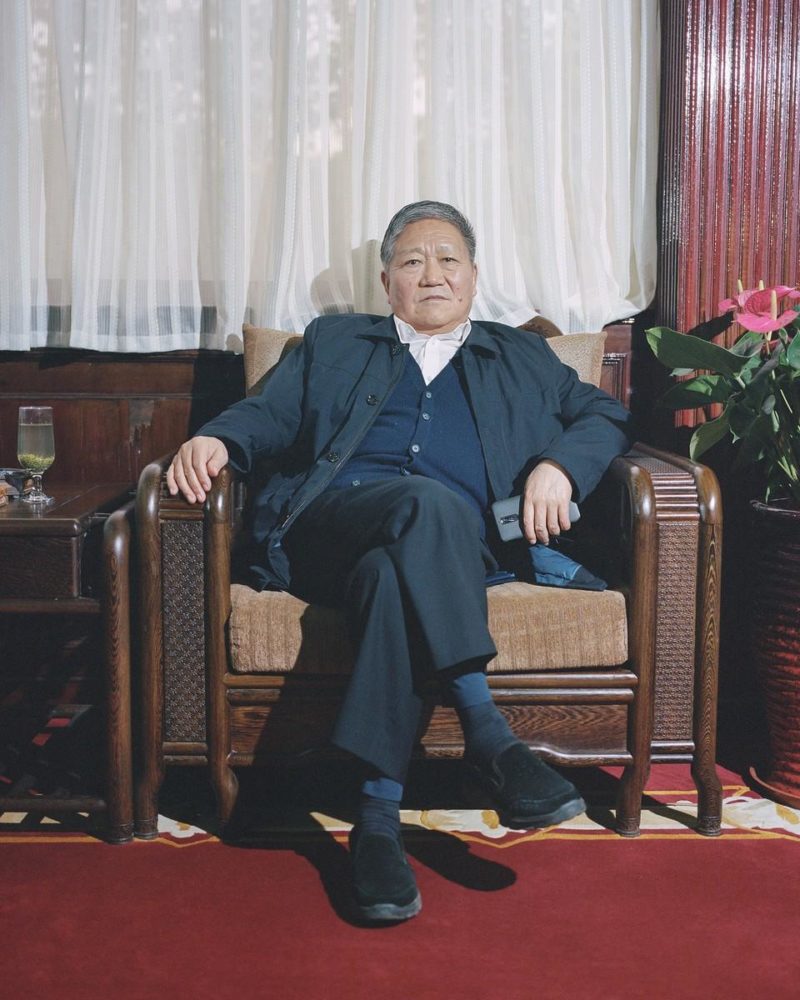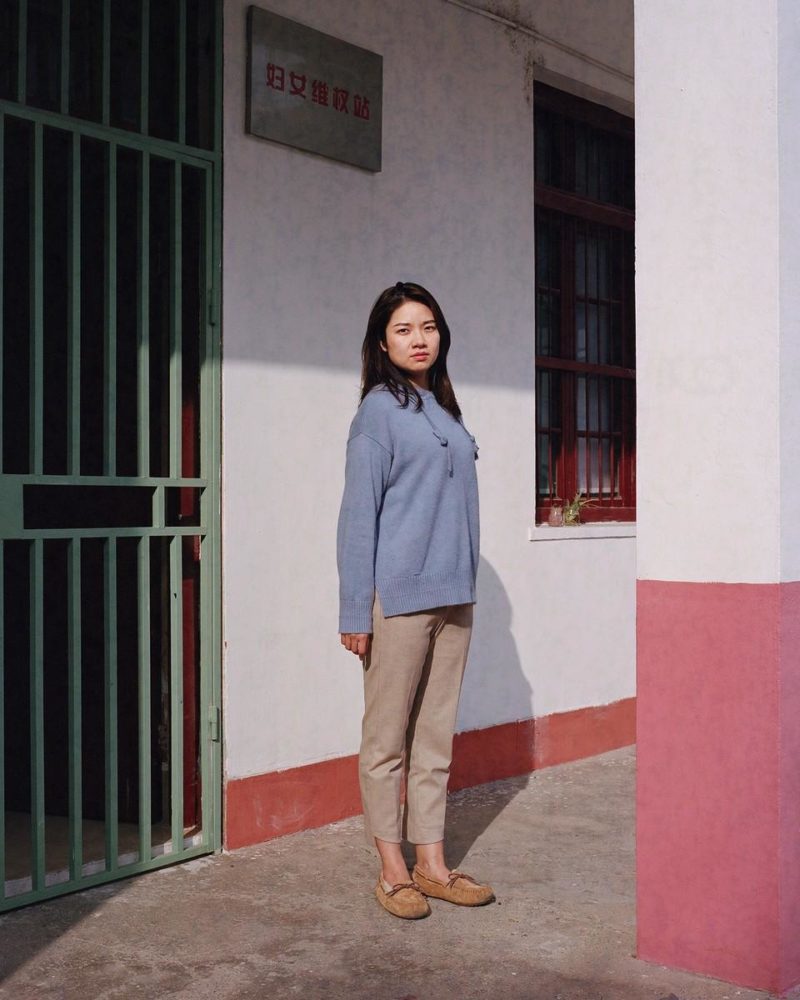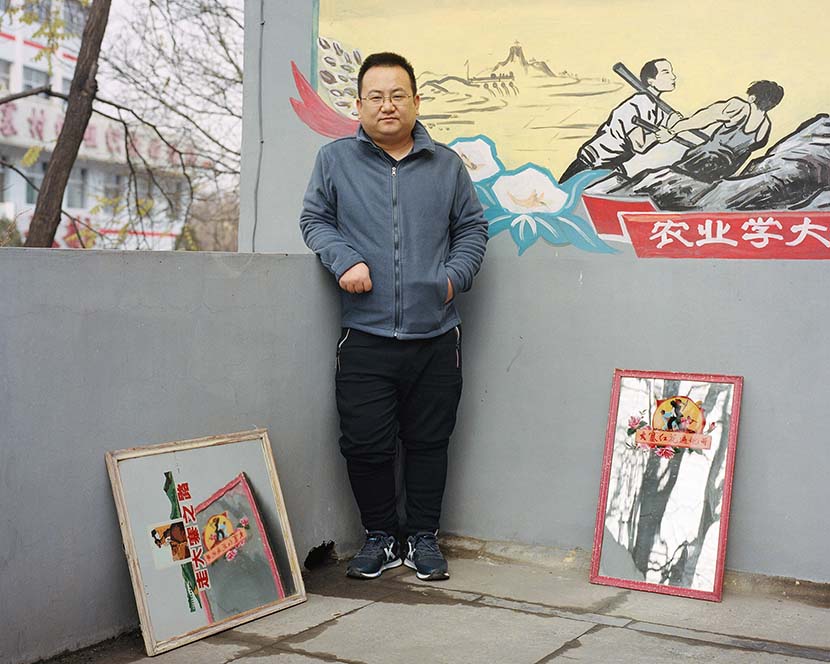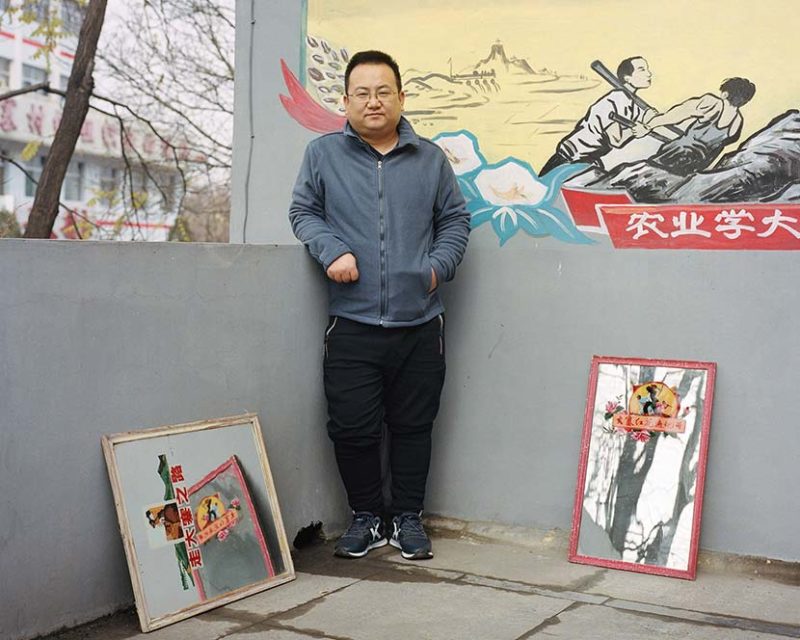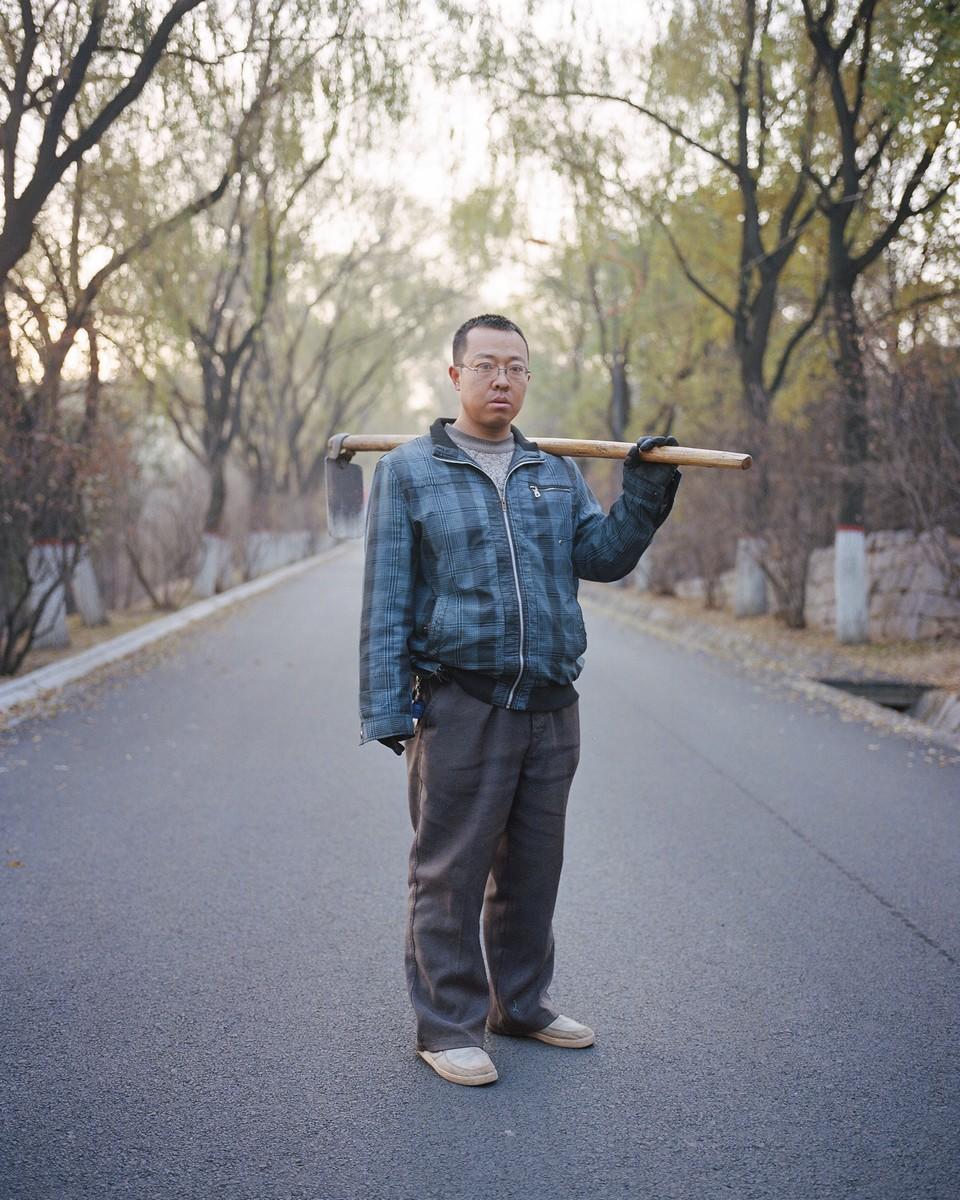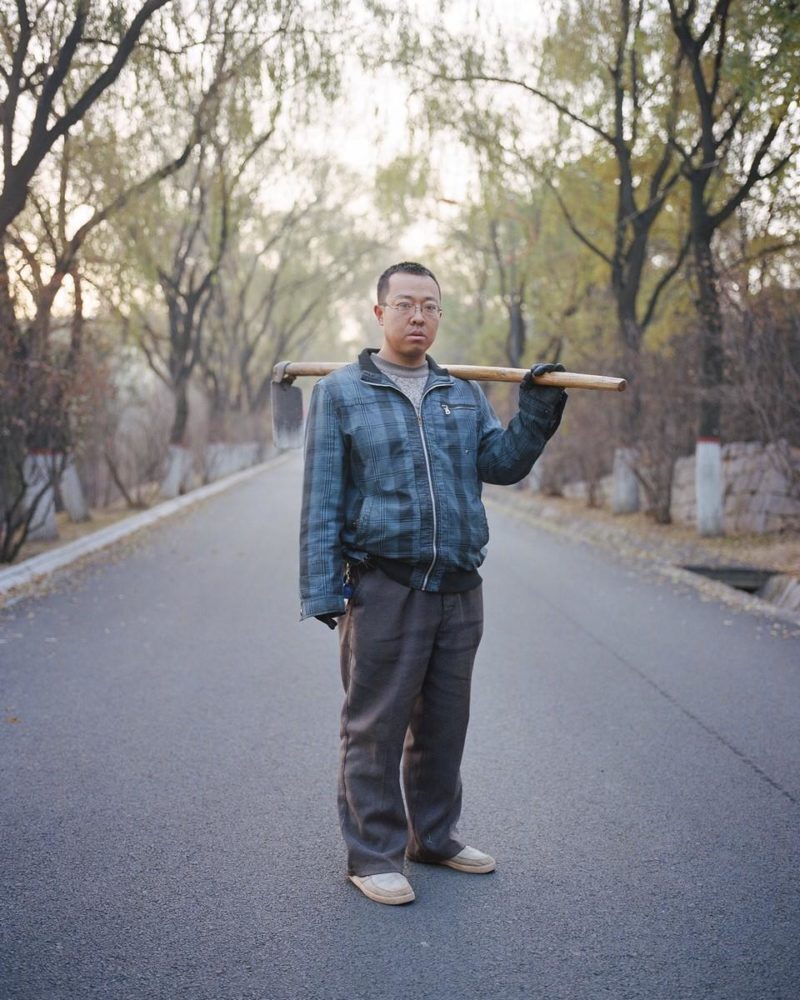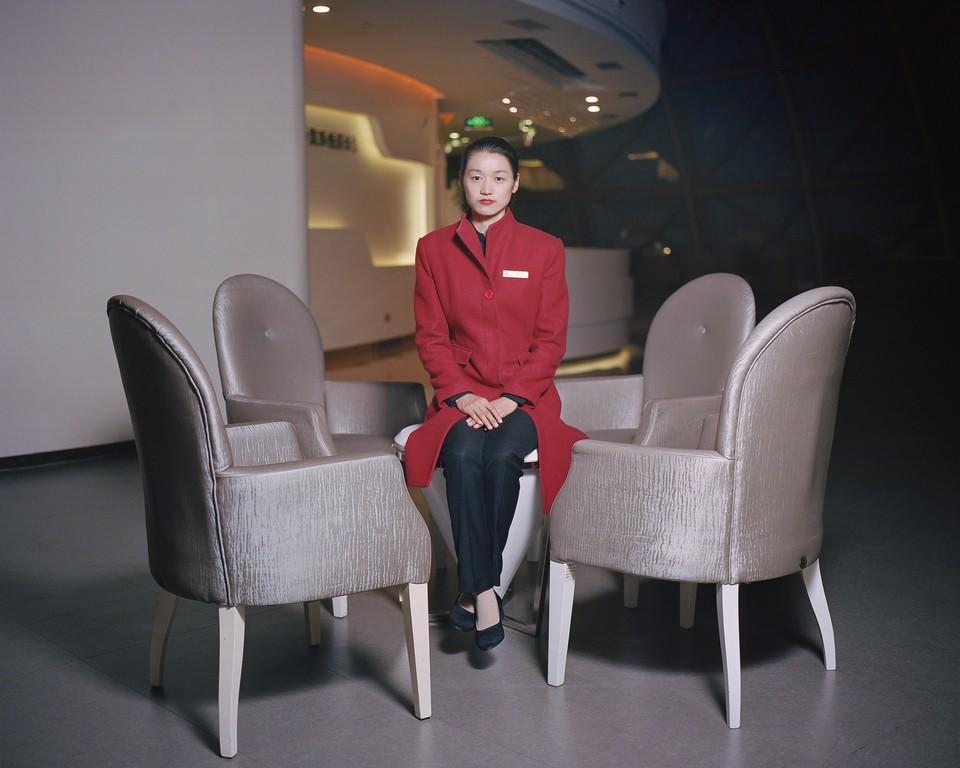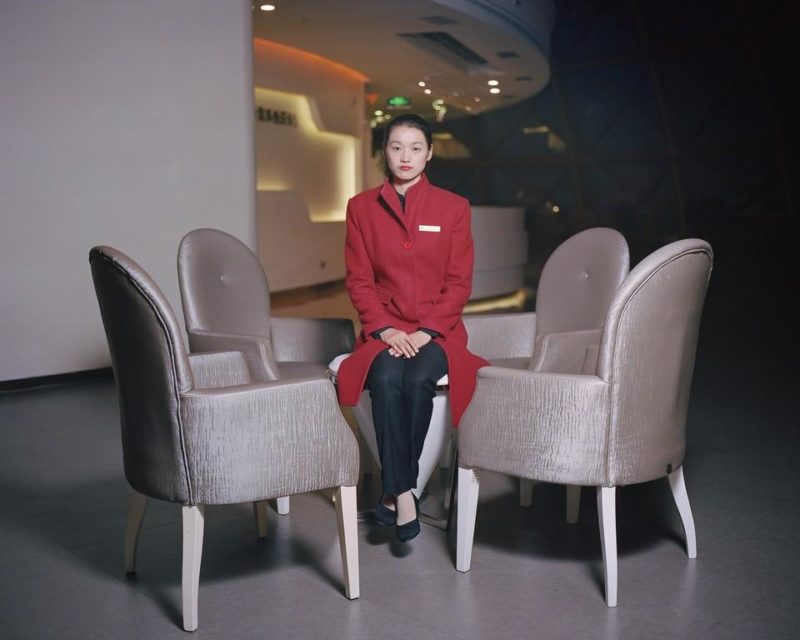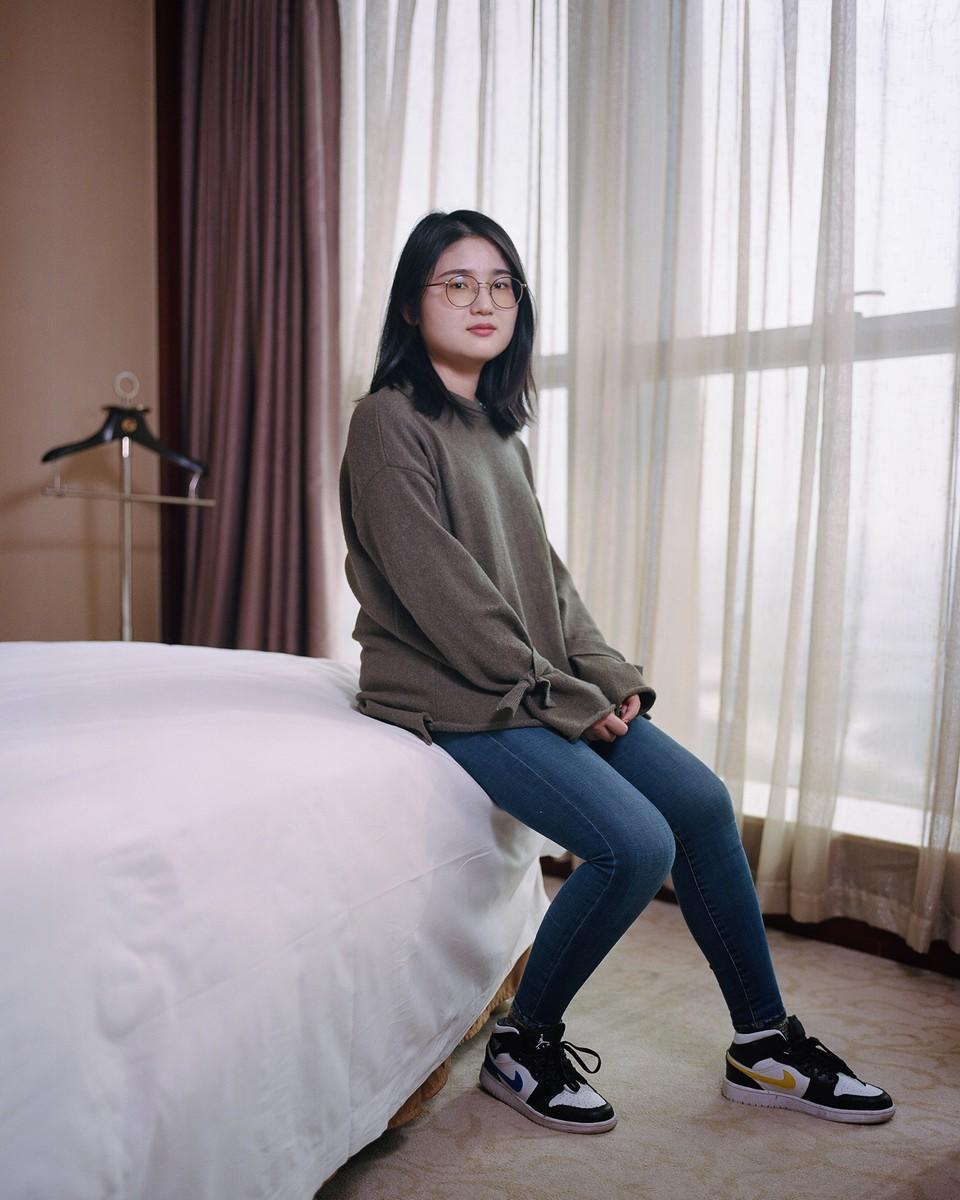 Footnotes
https://www.independent.co.uk/news/world/asia/huaxi-the-socialist-village-where-everyone-is-wealthy-6290583.html