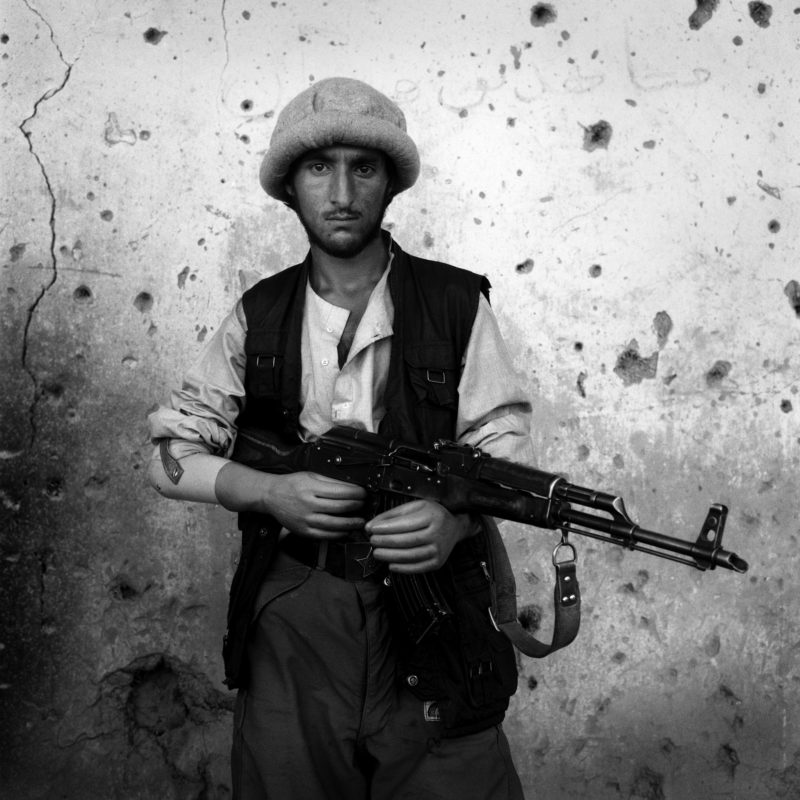 Introduction
Australia has a couple of documentary photographers and Stephen Dupont is one of the most renowned and awarded. He's also a photojournalist that has participated in several risky photographic scenes. He has an edge over the world, focusing on producing extraordinary photo essays from some of the most dangerous countries, such as Afghanistan.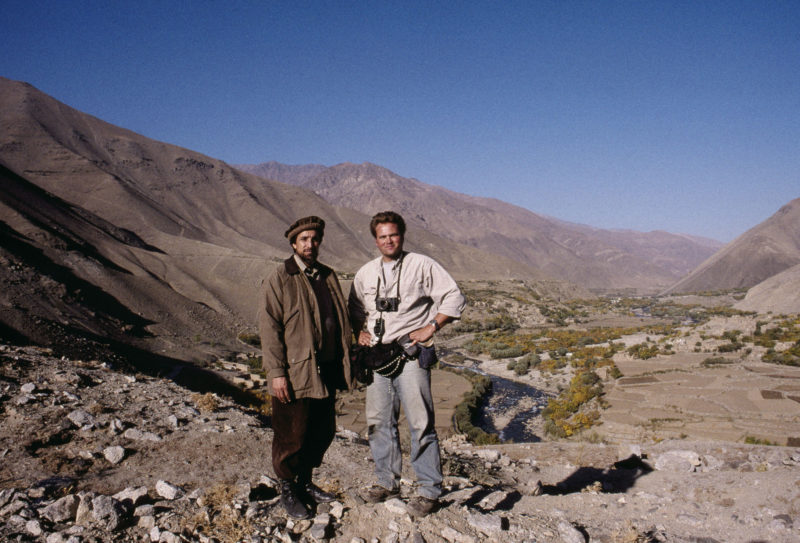 Dupont's Afghanistan photos
In his Afghanistan photos, Dupont leaves from the traditions of war photography that makes the war bigger or amplifies the drama of war. In his career, he wishes to reveal which forces are in play and, at the same time, understand the reasons for and possible resolutions to the historical conflict.
To facilitate this, he employs an unusually varied visual grammar, using different cameras. One is his medium format Polaroid camera. His Hasselblad camera provides him with panoramic observations and almost 19th-century style portraits of Afghan locals. The cast members of the ongoing war are the Afghan citizens, both members of the public and the armed fighters, and also the soldiers and peacekeepers.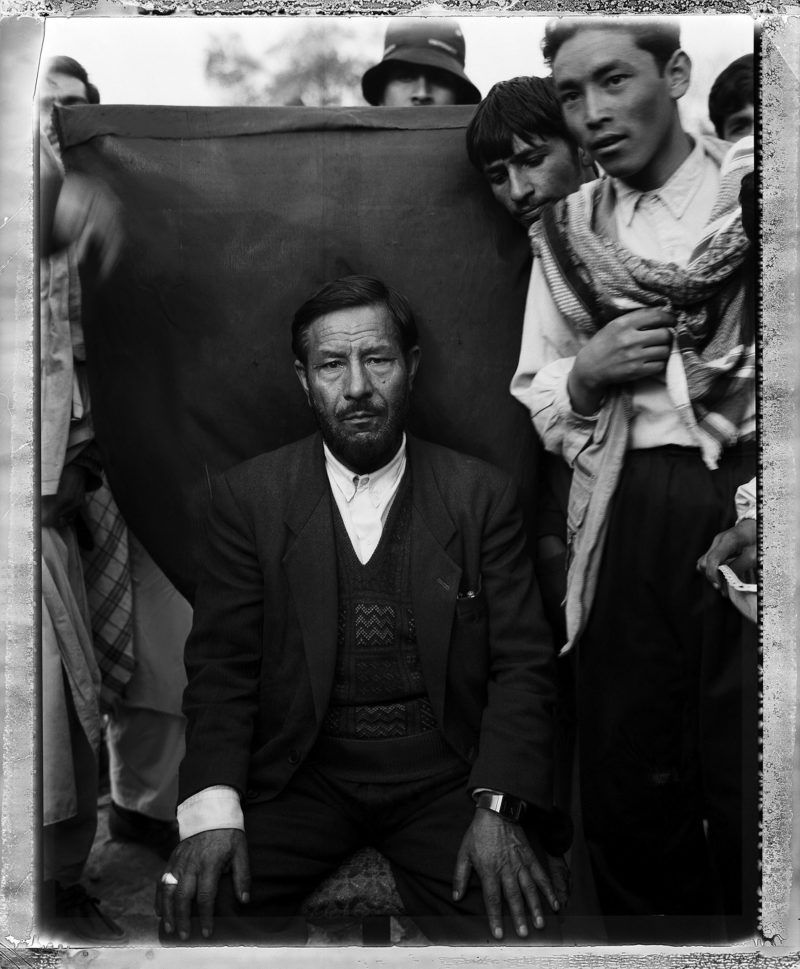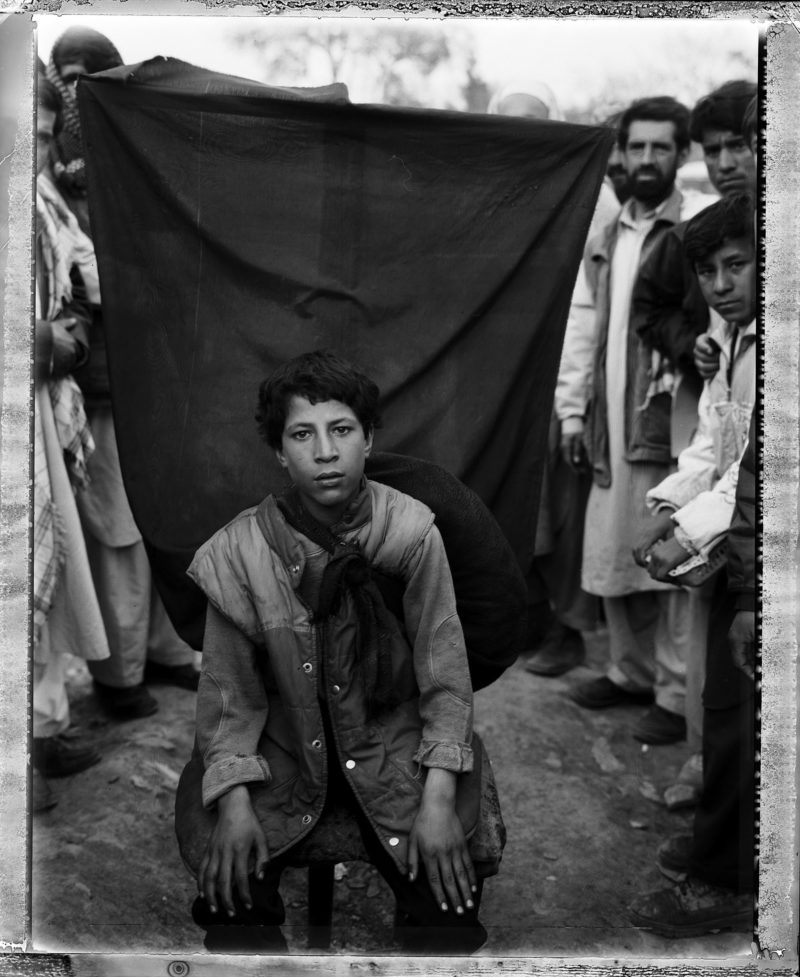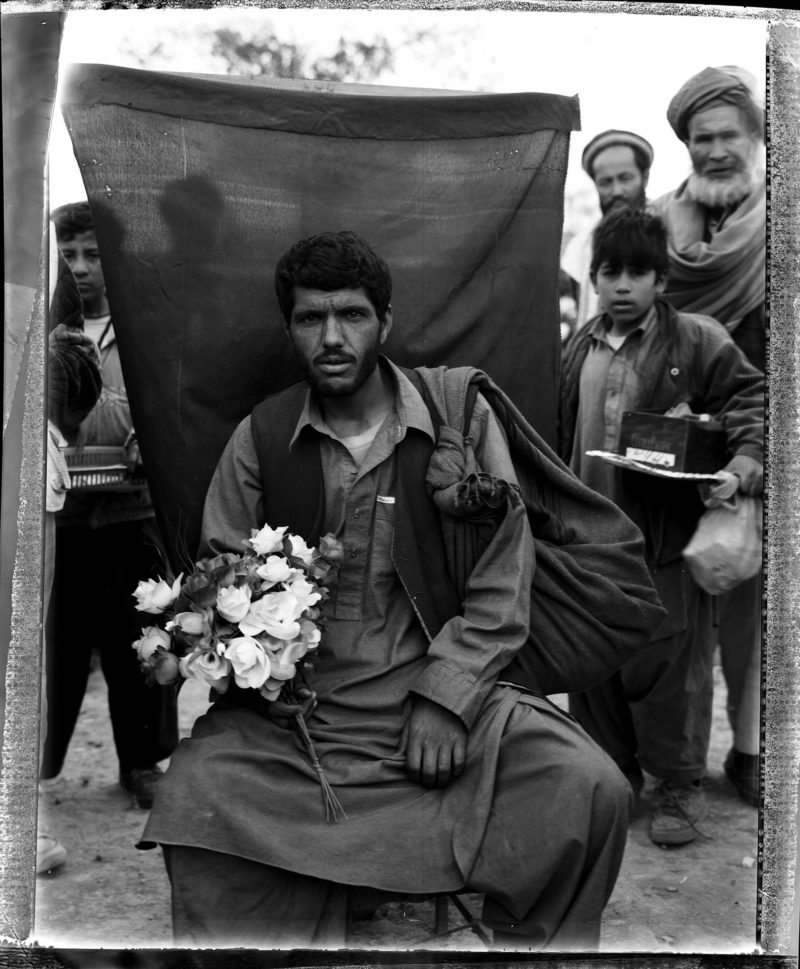 Inspired by Philip Jones Griffith
His observations rely heavily on the traditions of the late Philip Jones Griffith's epic book Vietnam Inc.. Dupont himself revealed that he's a great fan of Jones Griffith. He adores him because Griffith went beyond the closed doors into the battlefield to uncover the soul of the U.S. military machine. Jones Griffith revealed what it should be like to be a U.S. soldier. His actions gave a humanistic standpoint to something very inhuman.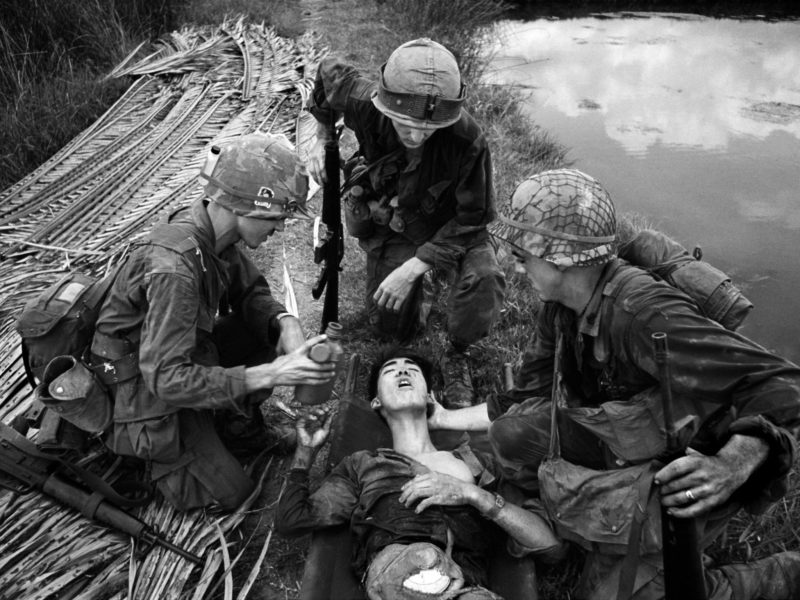 Dupont's decade-old interest in Afghanistan
Dupont has been observing the war in Afghanistan for a long time since they went into combat with the Russians in December 1979. He said that he got an inspiration to go and see for himself after the revolution of the Mujahedeen. He continued to say that Afghanistan's history had some impact on him though Kipling's The Man Who Would Be King1. He adds that he never expected that photographing Afghanistan would affect him so much.
Dupont had a close connection with this country and wanted to be versed in whatever was happening. He believes there's no other place in the world that is like Afghanistan. He got inspired to photograph the country for the people, especially those that didn't have a voice.
Dupont says that Afghanistan got on his nerves and has never left. While living in London in the 1990s, he wanted to find an excuse to visit Afghanistan and see what was happening. Though by this time, the whole world's attention was in Bosnia & Herzegovina, he chose to turn to Central Asia.
He read in a newspaper that in 1993, thousands of refugees in other countries were fleeing their homes regarding a civil war that was going to Afghanistan. Dupont felt that they were running from one conflict to another, which inspired him to cover the story. With his camera, he would capture every detail of the ongoing events.
Dupont was not disappointed by his several trips to Central Asia. He states that Afghan citizens have a beautiful country. He adds that it seems that now the citizens of this country have known nothing else rather than war.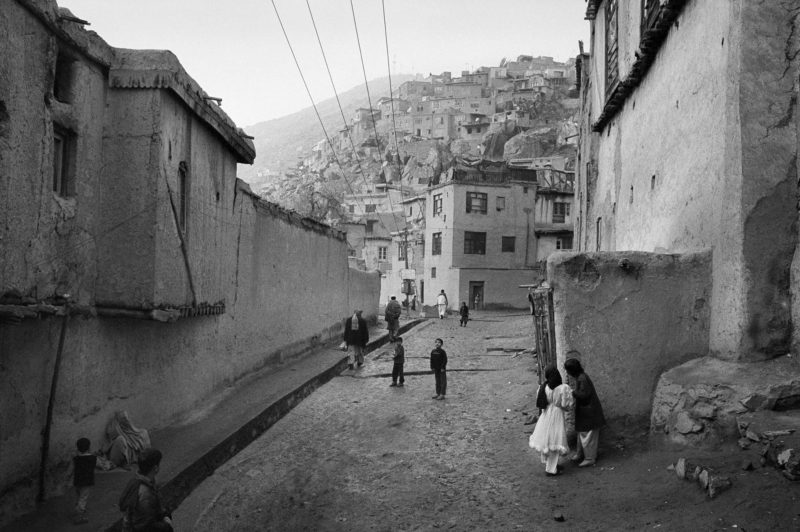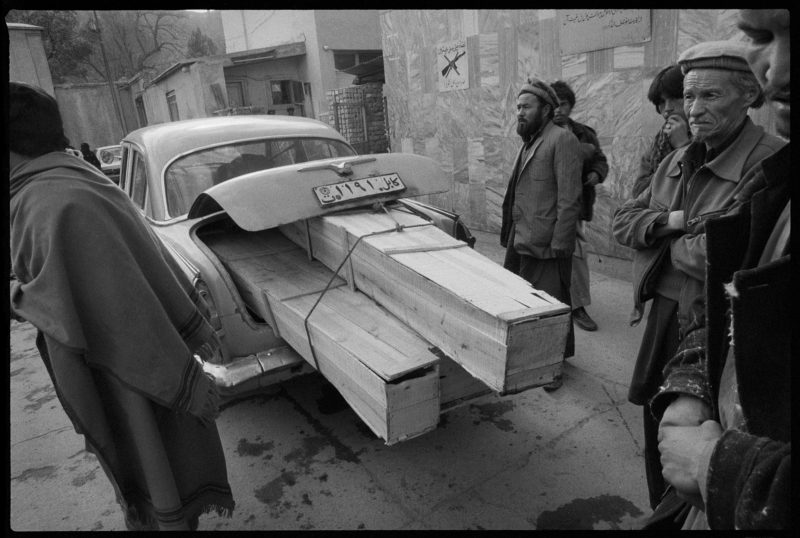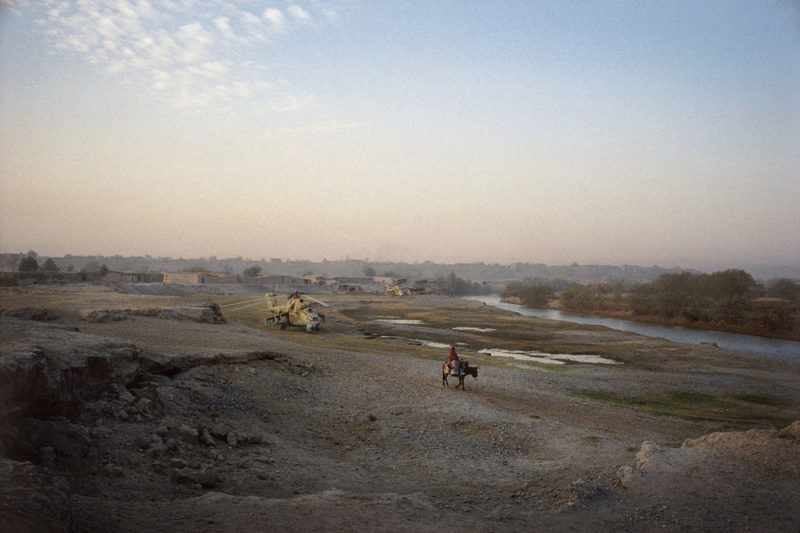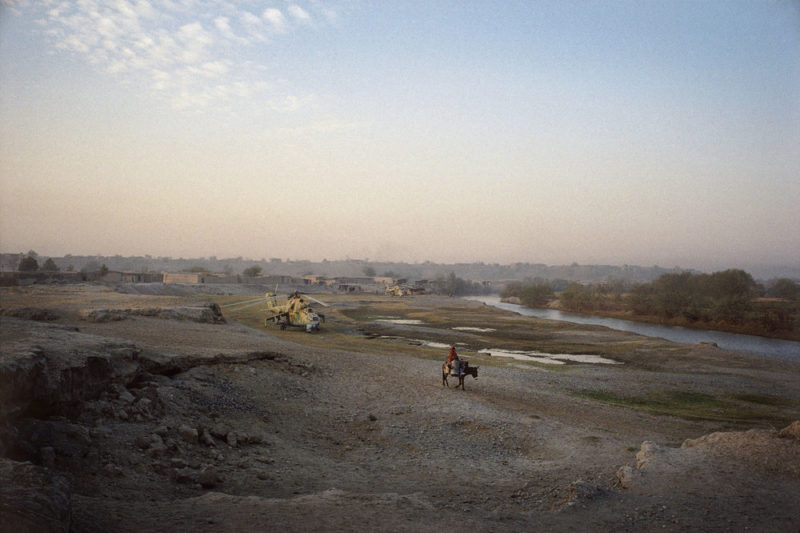 Generation AK: The Afghanistan Wars
His last documentation, Generation AK: The Afghanistan Wars, 1993-2012, features a couple of images from Afghanistan. The photos cover everything from civil wars to the rise of the Taliban in the 1990s. He also shows the launch of Operation Enduring Freedom. His work also relates to the ongoing war against terrorism in Afghanistan, conducted by the U.S. and others.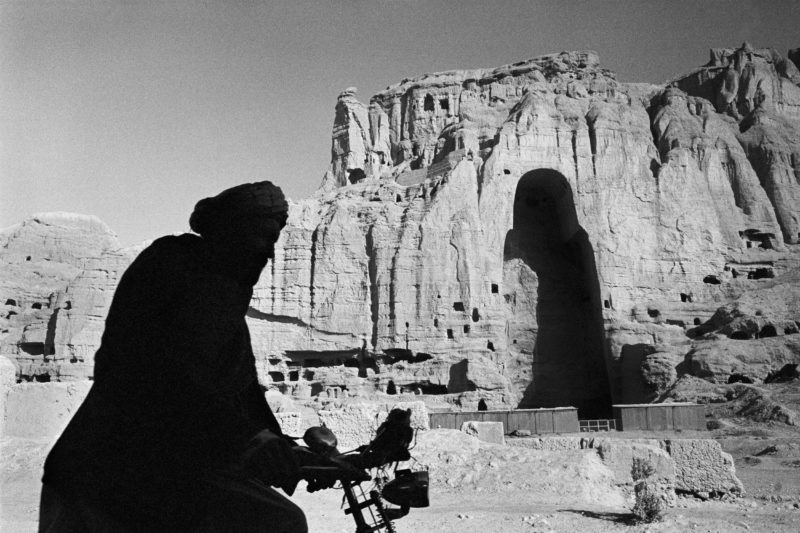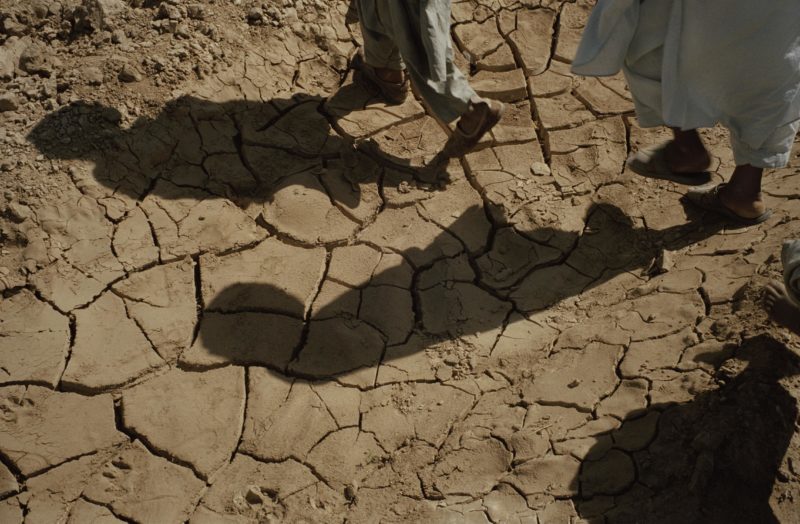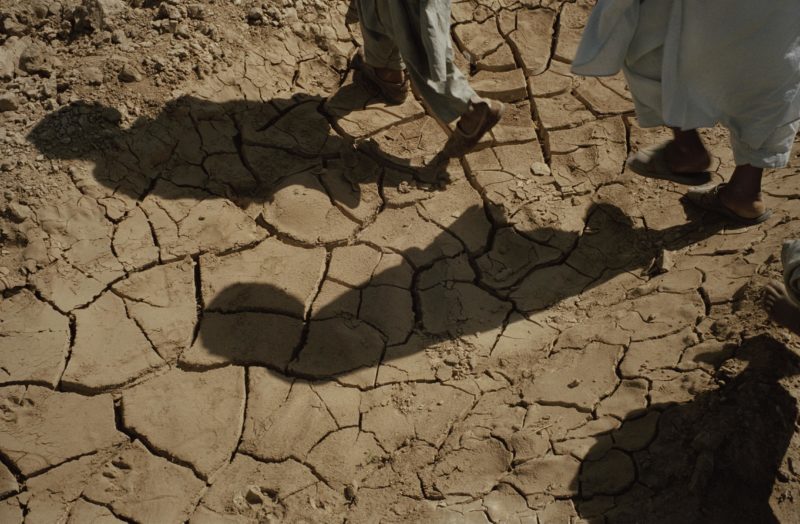 A voice for the Marines
Dupont also asked soldiers to write in a small moleskin journal. He would ask them a simple question: Why am I a Marine?. The journal has since been acquired by the U.S. Library of Congress.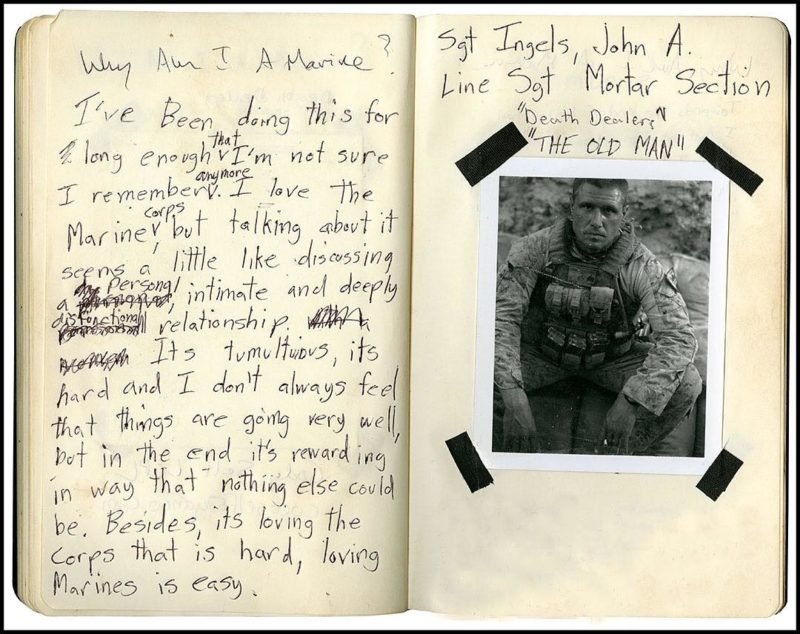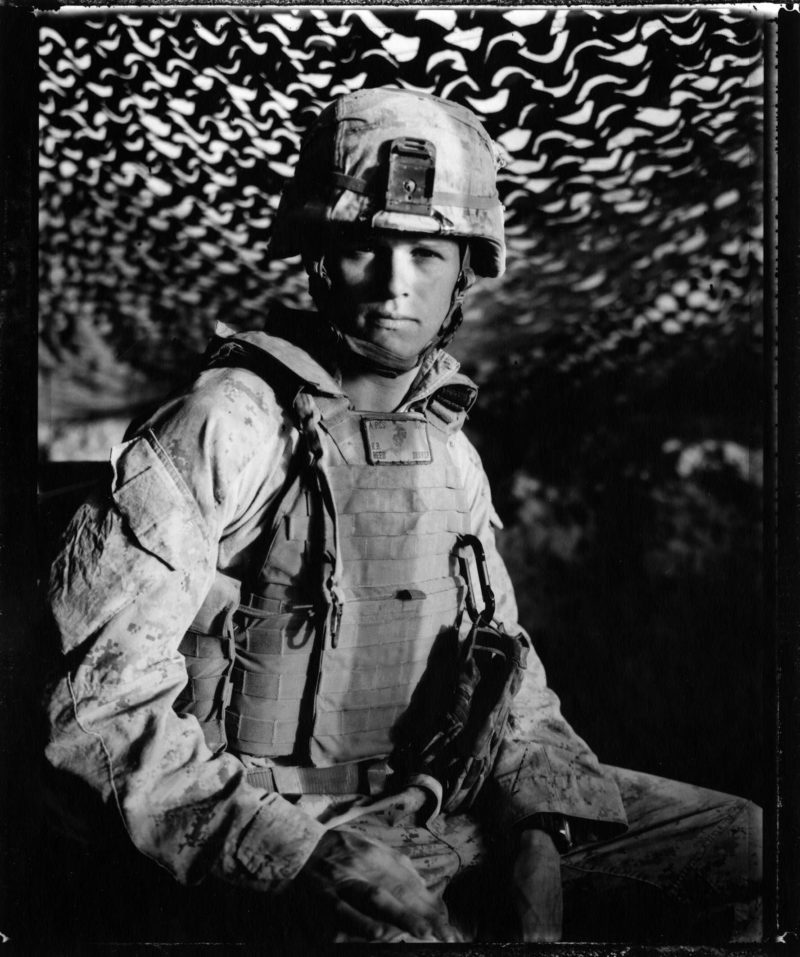 Analysis
Dupont's remarkable body of work mainly focuses on marginalized people and fragile cultures. He captures the main subject of photography with great intimacy, even while working under challenging circumstances. Dupont wants to send a message to the broader community and, at the same time, help get solutions. His pictures irradiate the timeless aptitude mortality has to seek the last option of government; war as a solution for political differences.
In an interview, Dupont believed that his photography would bring a change and at the same time make it clear on some of the happenings in Afghanistan. He continues to say that photography is the most powerful medium. Some intense or sensitive photography moments can switch down the attacks and eventually make people think and utterly initiate people into taking action.
Photos
Ahmed Shah Massoud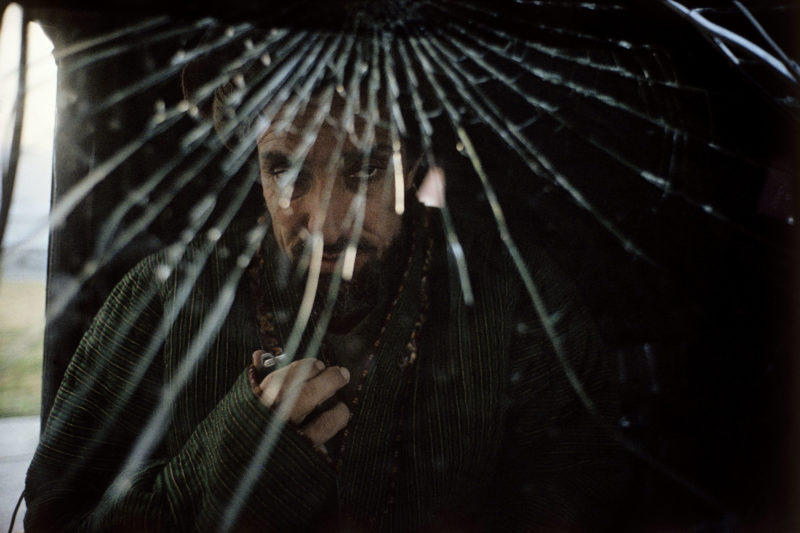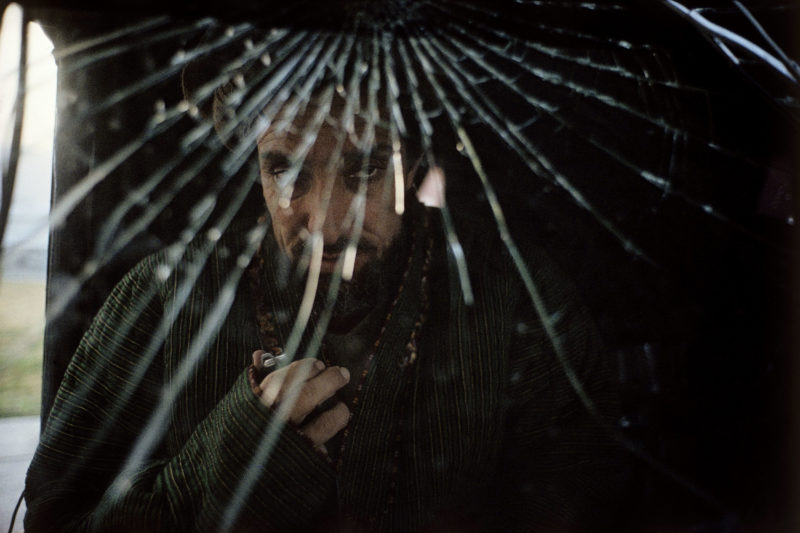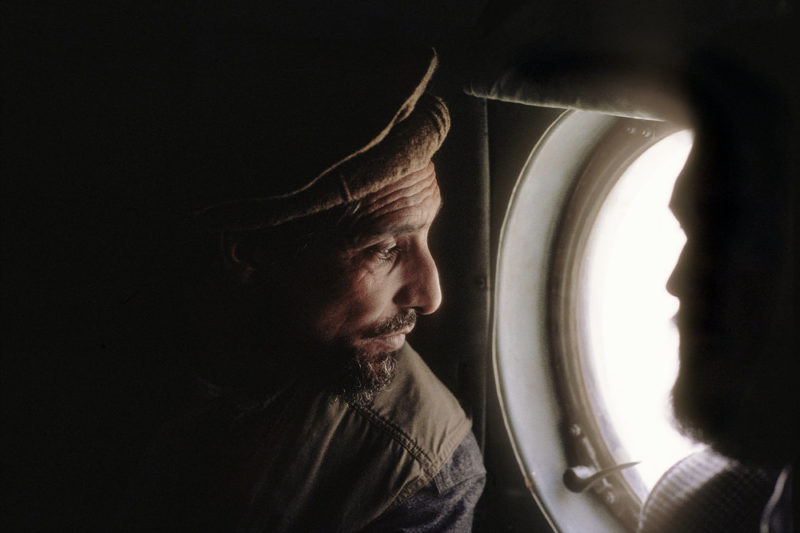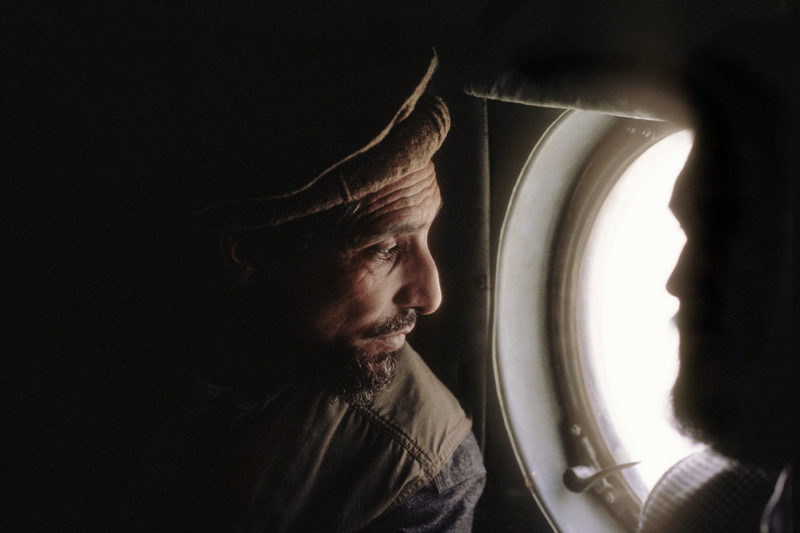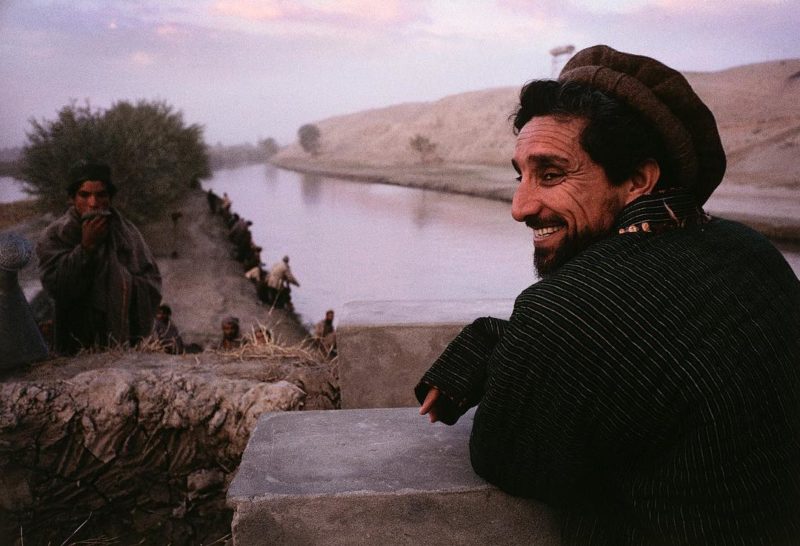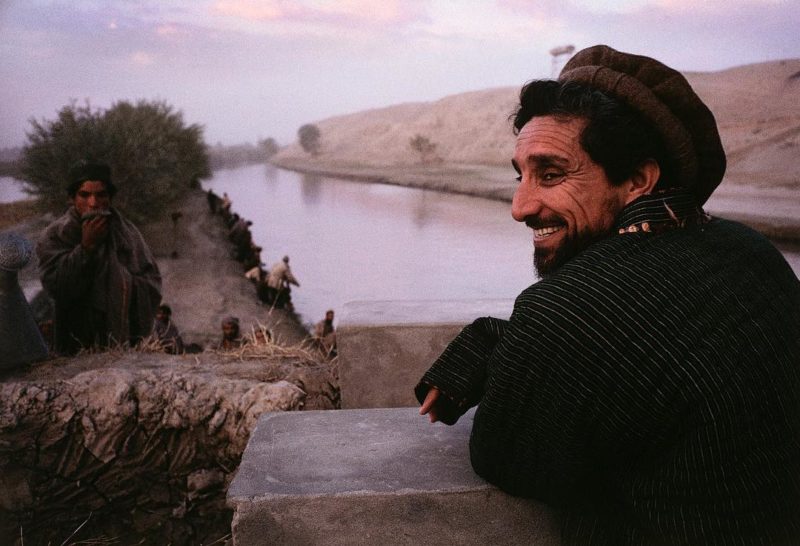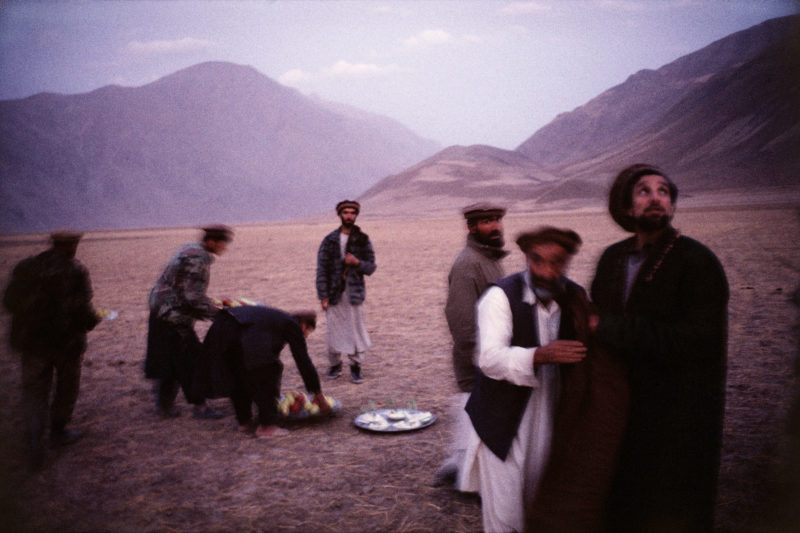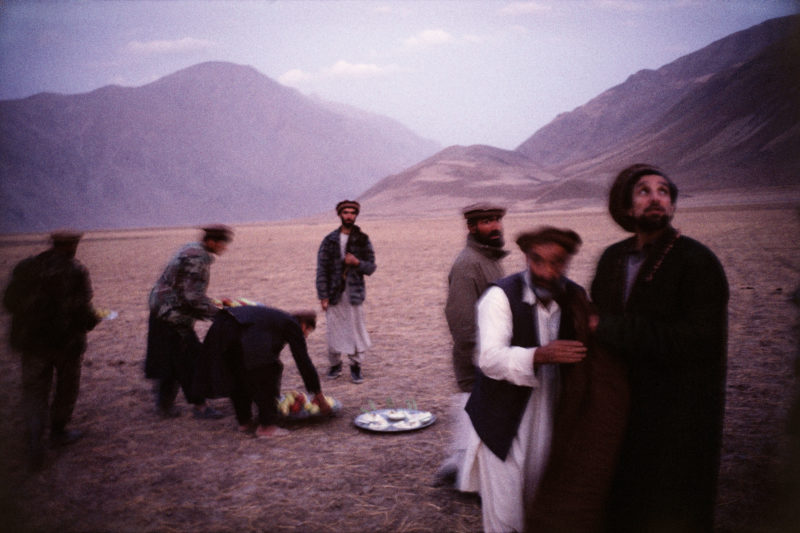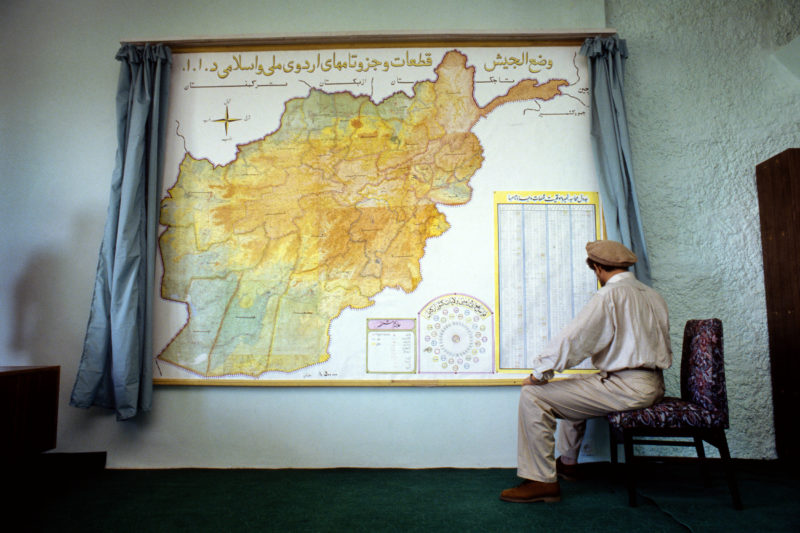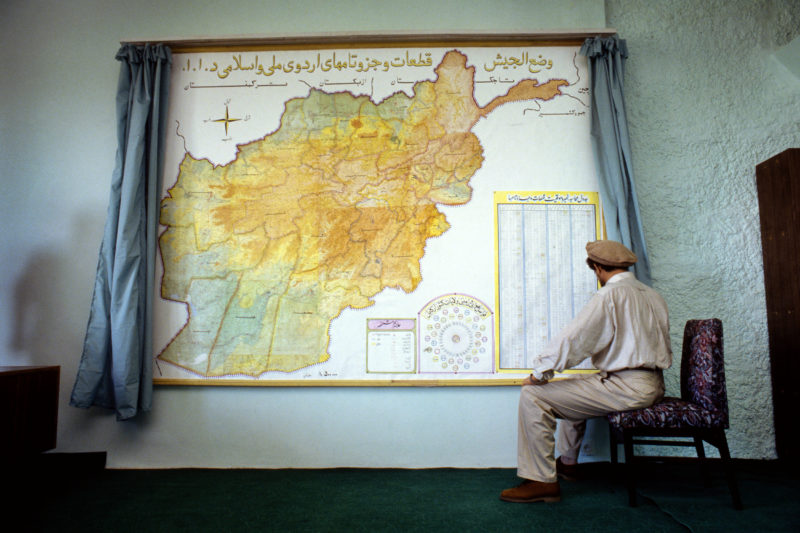 Kabul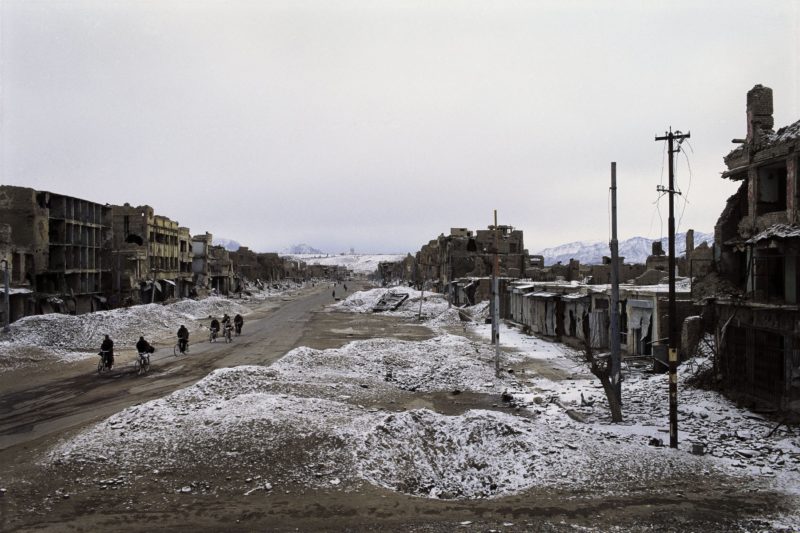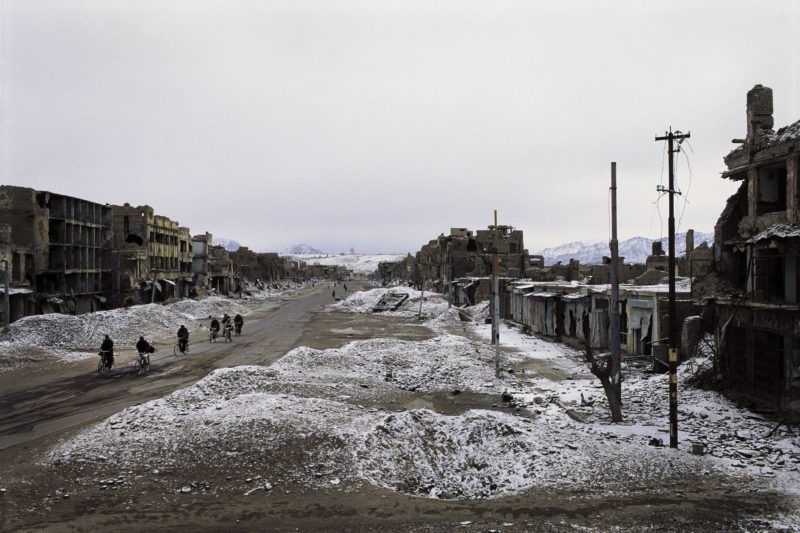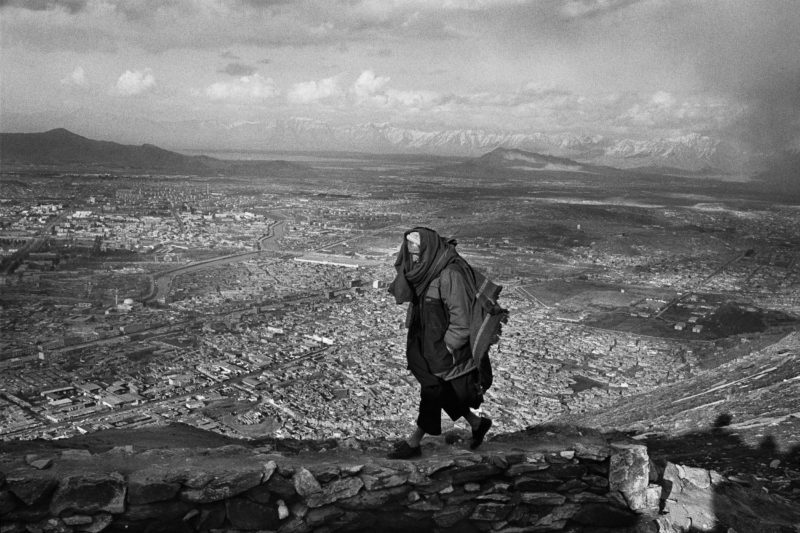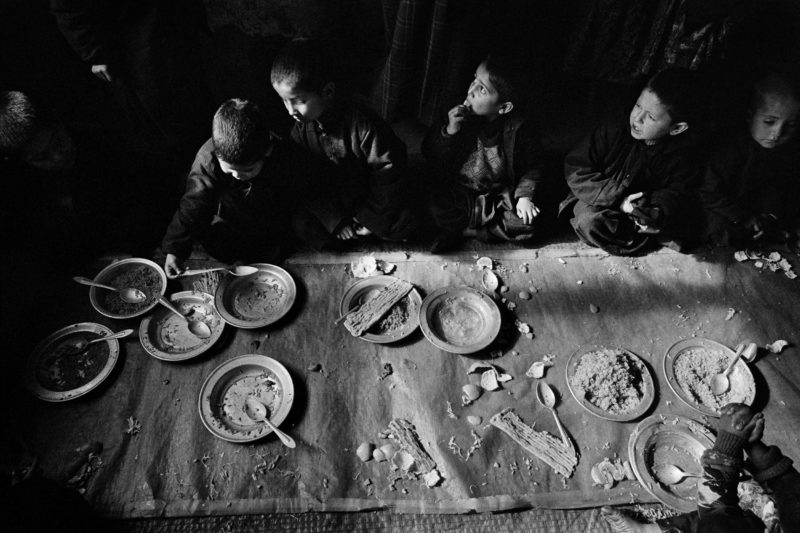 Other portraits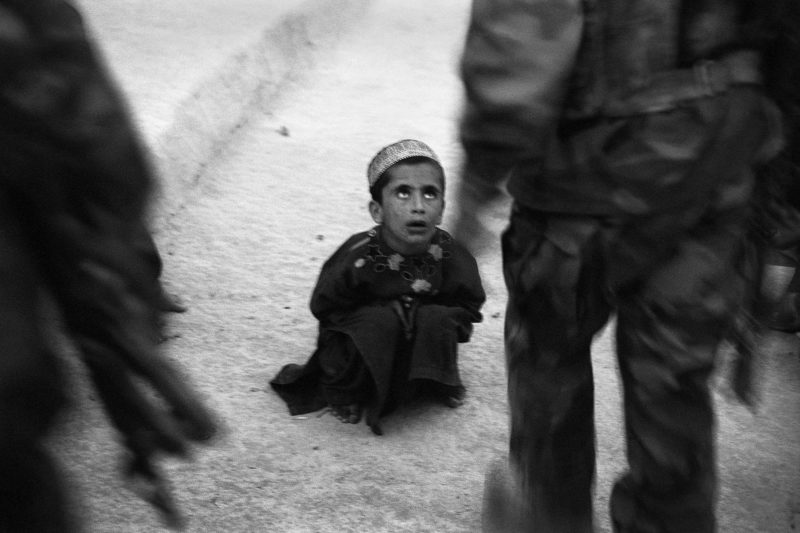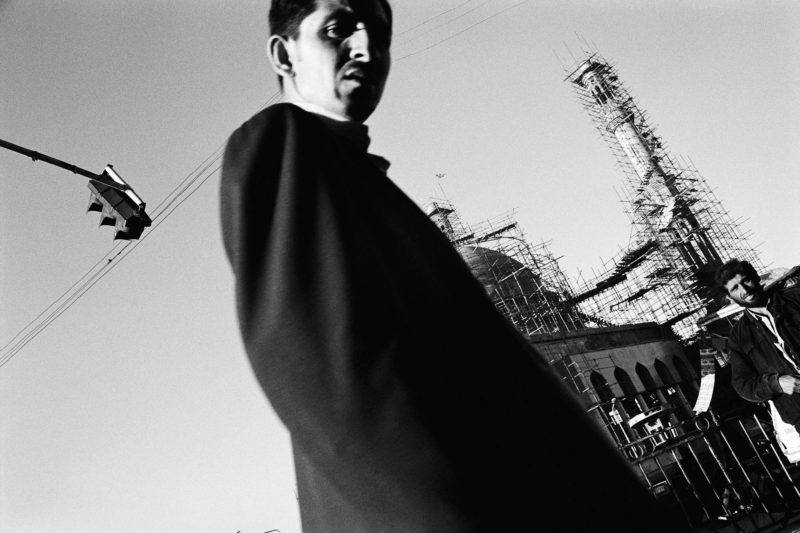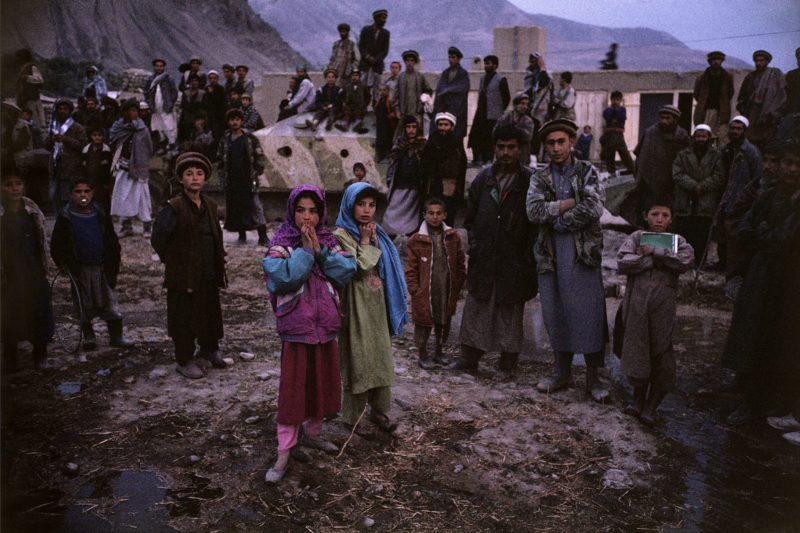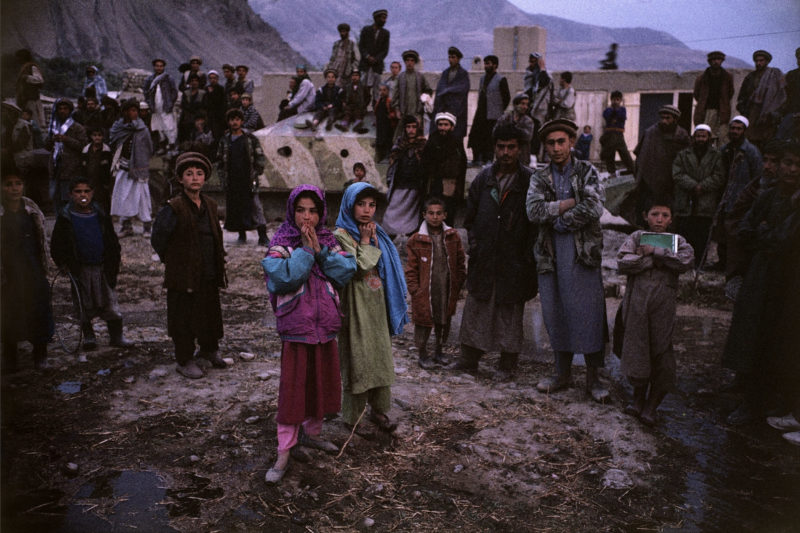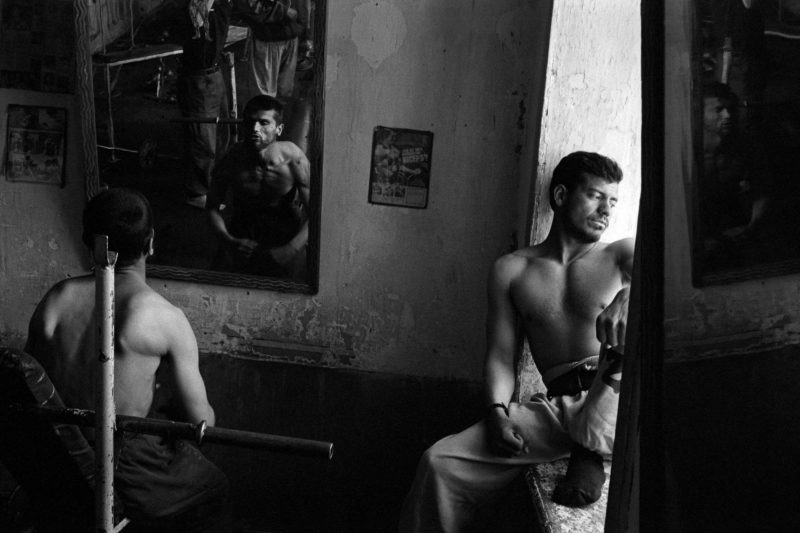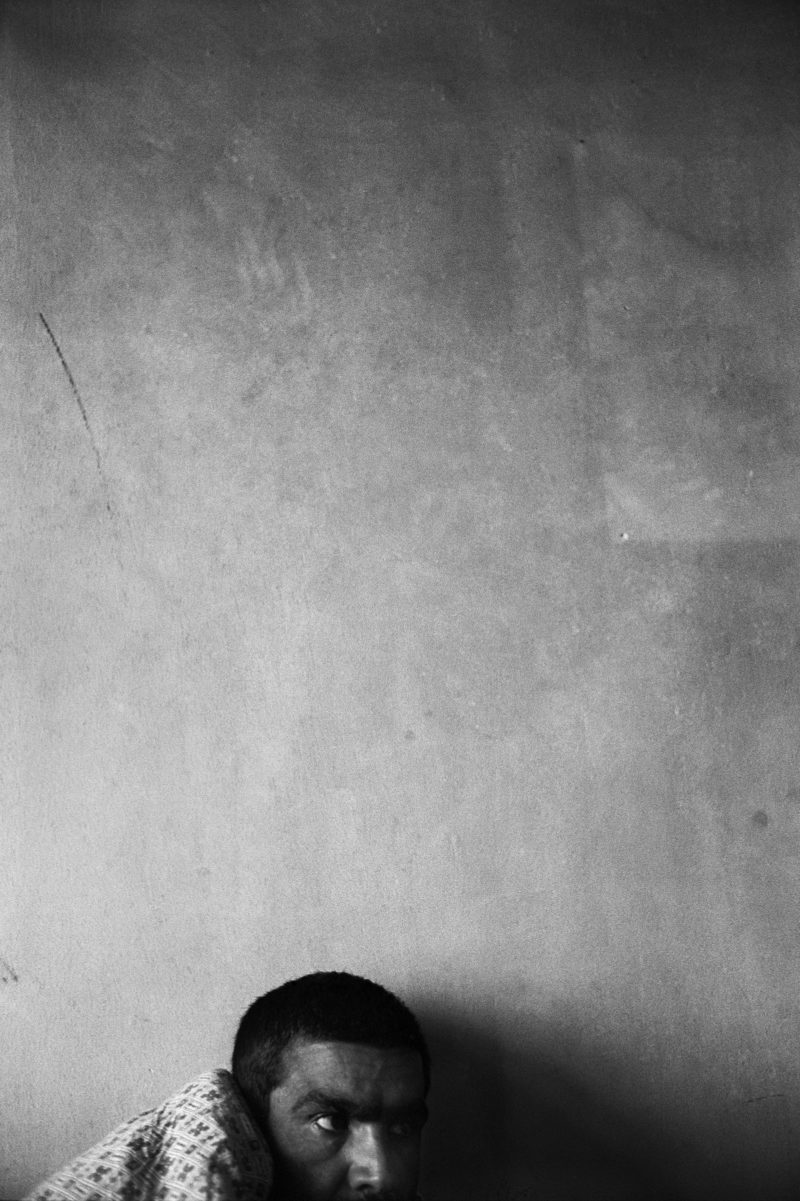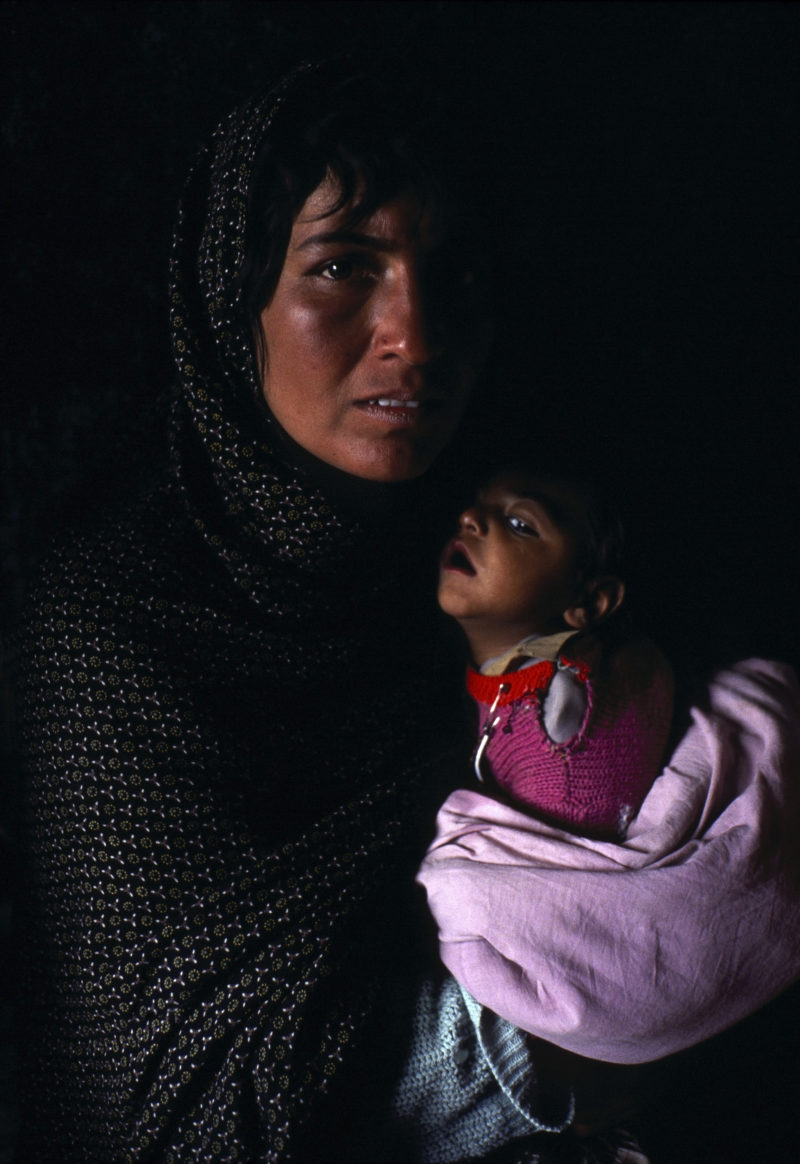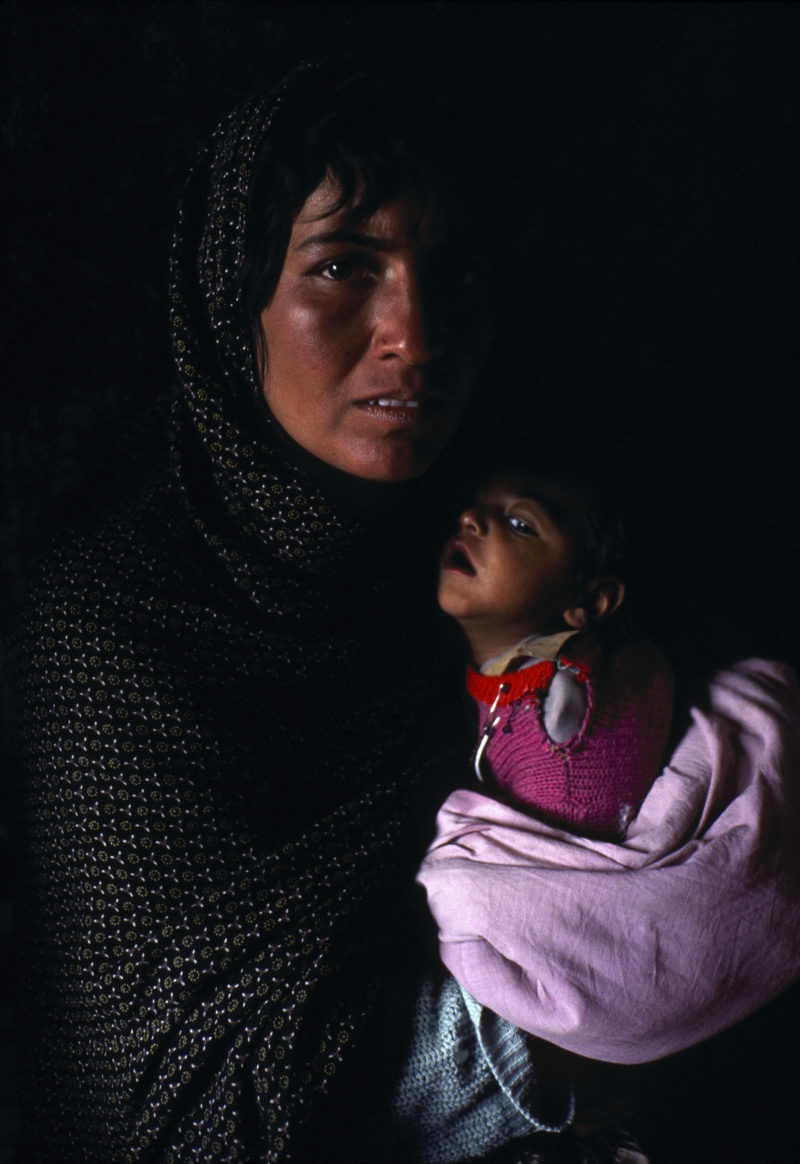 Refugees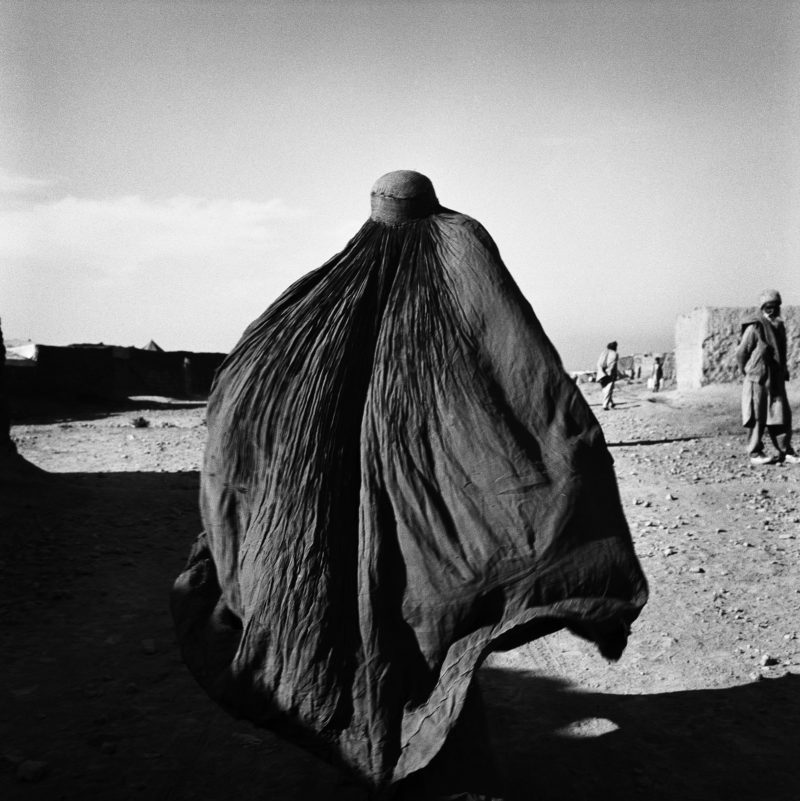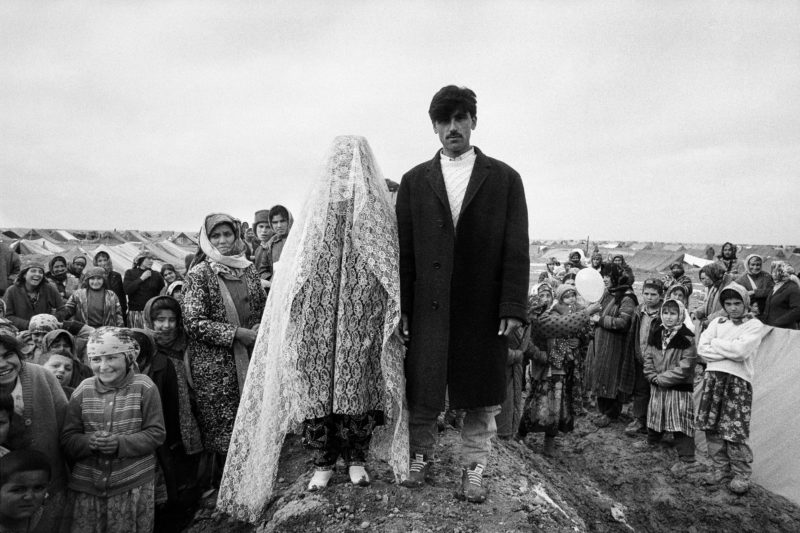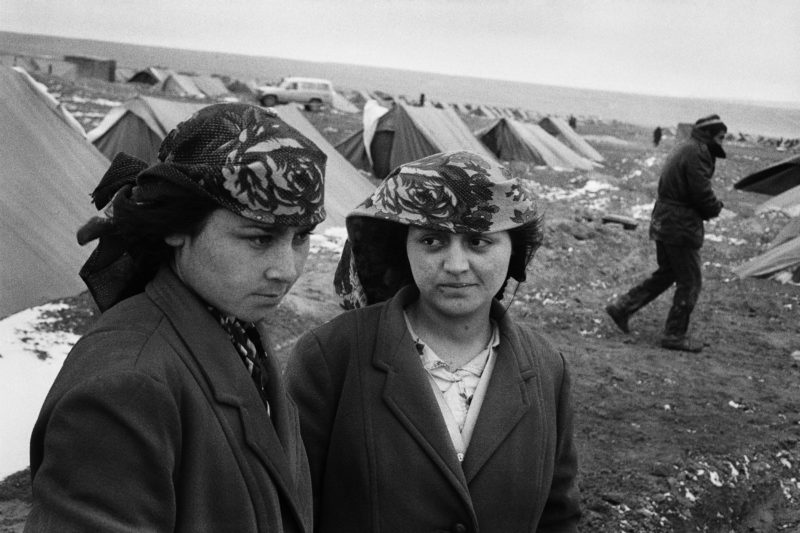 Soldiers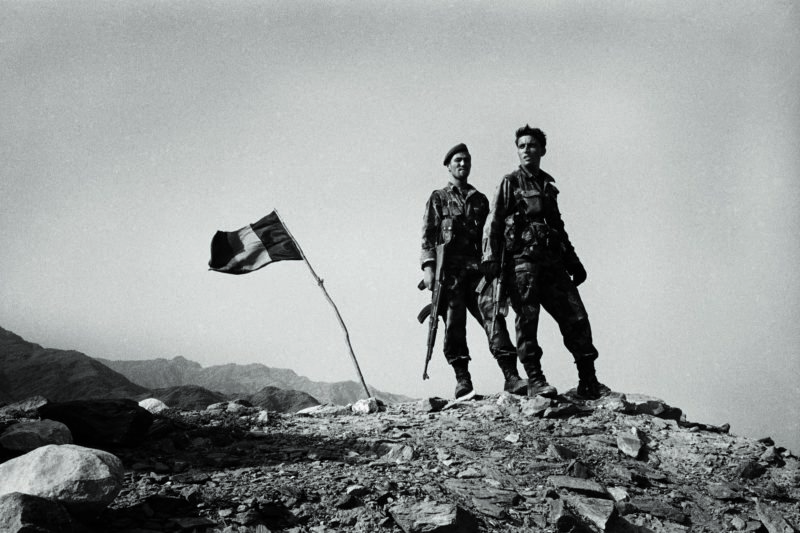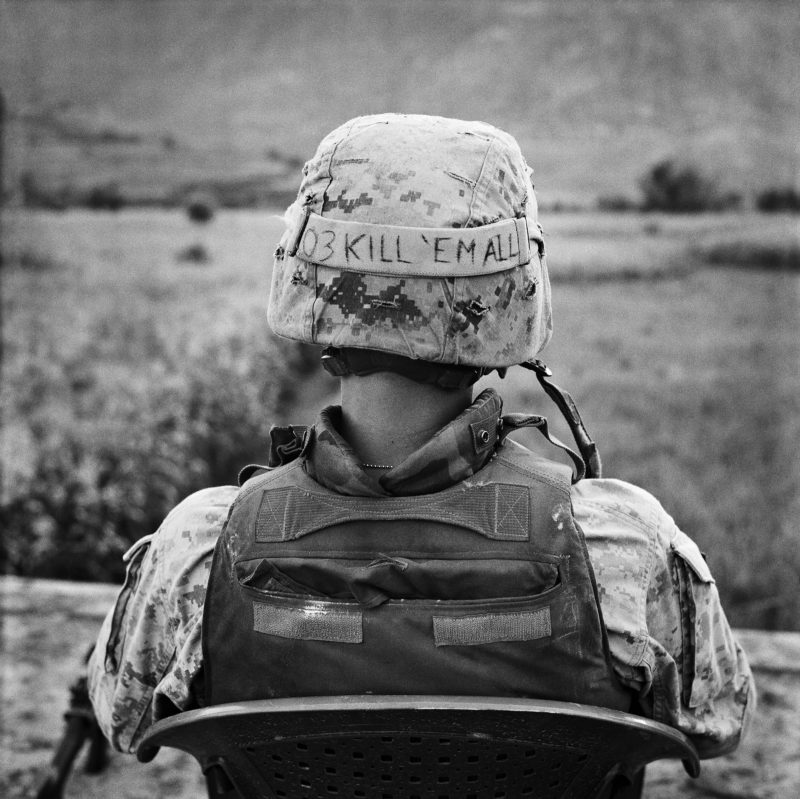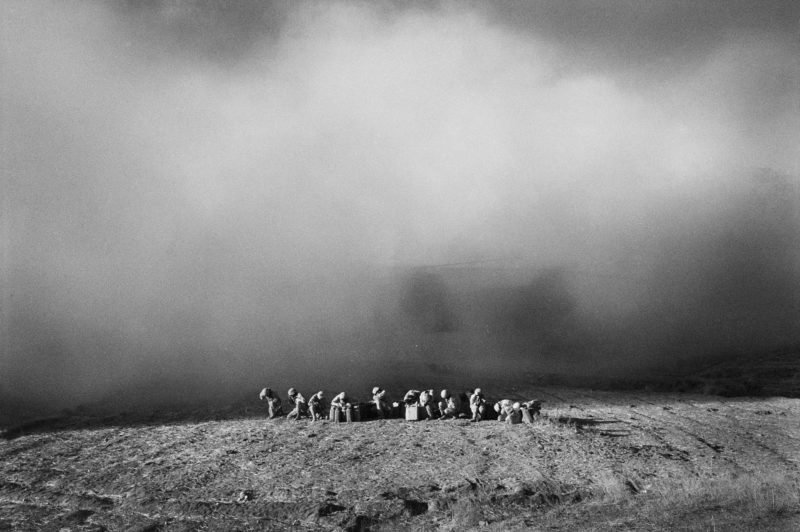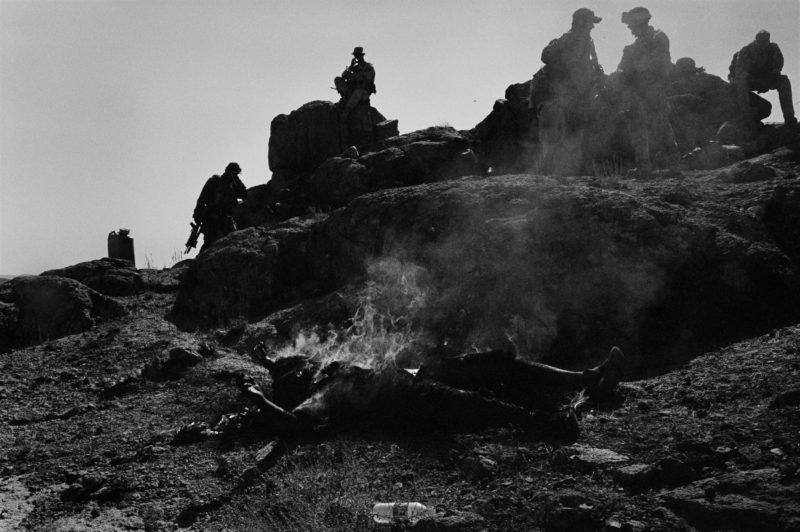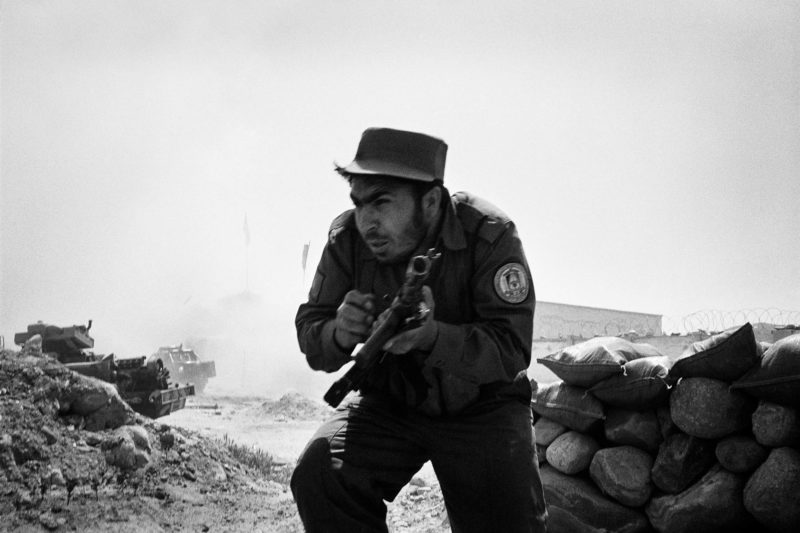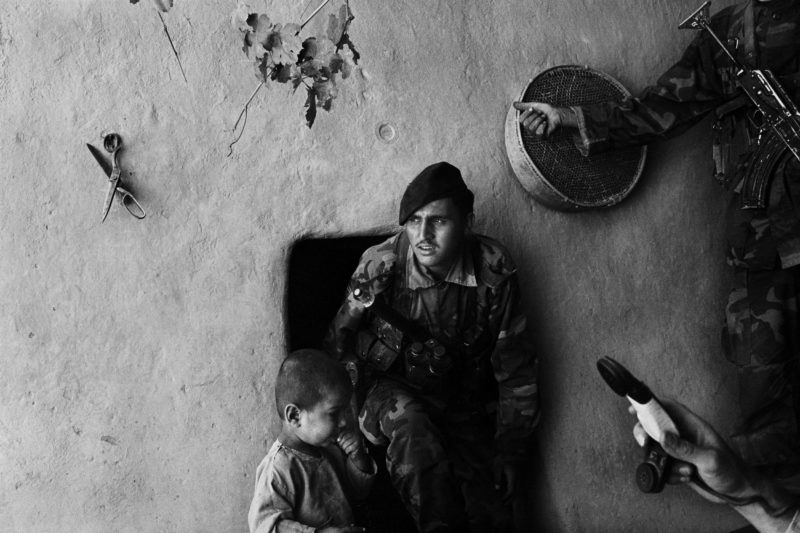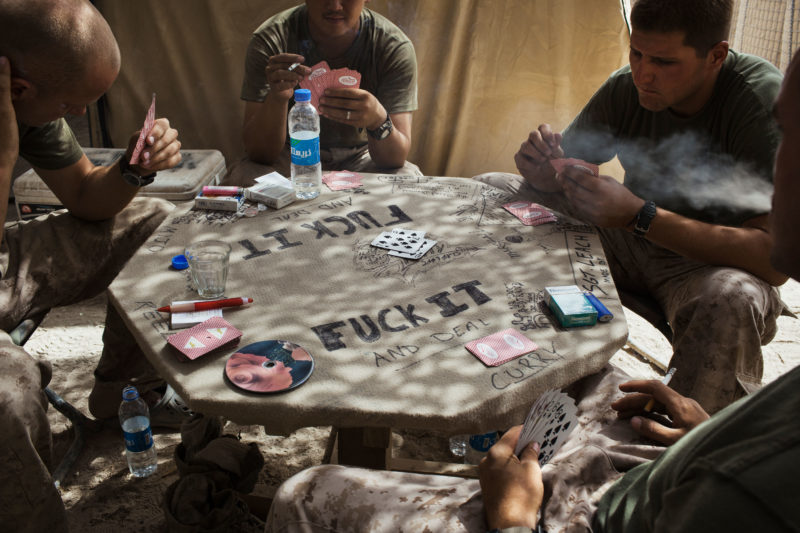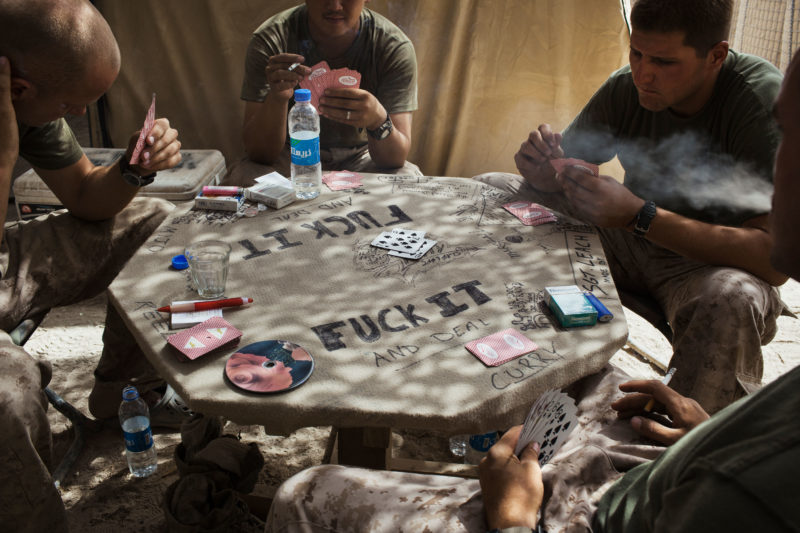 More Afghanistan
Footnotes