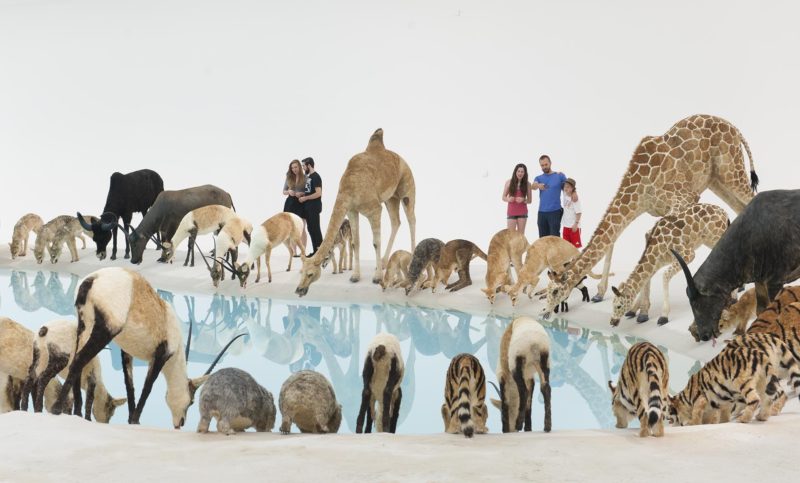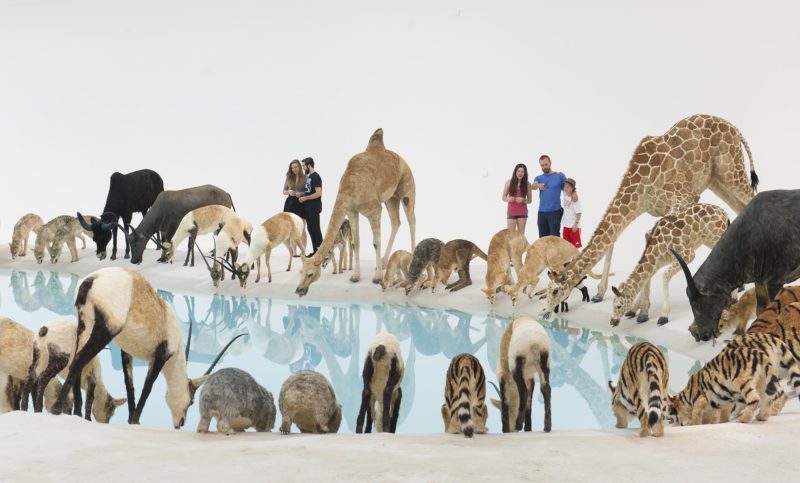 About the exhibition
Cai Guo-Qiang's first solo exhibition in Australia will be staged at Brisbane's Gallery of Modern Art (GOMA) from November 2013 to April 2014. Spanning the ground floor galleries of GOMA, this exhibition presents major, large scale installations by the Chinese artist. A centerpiece of the exhibition is a dramatic new commission, Heritage, 2013, which features 99 life-sized animals from around the world gathered together at a watering hole. Also featured is Head On, 2006, with its stream of 99 life-sized wolves leaping through the air and crashing into a glass wall. Other new work in the exhibition is inspired by the artist's experiences in Australia, drawing upon local landscape, history and culture. There will also be a special project devised by the artist for children.
About Cai Guo-Qiang
Born in China and based in New York, Cai Guo-Qiang draws from Buddhist philosophy, Chinese history and mythology, and contemporary social issues to create spectacular installations and events of astonishing scale and beauty. His works reflect upon the globalized nature of our world, and appeal to broad audiences: he is best known for his awe-inspiring firework displays (featured at the 2008 Beijing Olympics opening and closing ceremonies). His recent solo exhibitions and projects have included the Metropolitan Museum of Art, New York, 2006, his record-attendance retrospective at the Solomon R. Guggenheim Museum, New York and the National Art Museum of China in Beijing in 2008 and the Guggenheim Bilbao in 2009; Odyssey, a permanent gunpowder drawing installation for the Museum of Fine Arts, Houston in 2010; and his first exhibition in the Middle East at Mathaf: Arab Museum of Modern Art in Doha, Qatar, in 2011.
Video: Documentary
Exhibition photos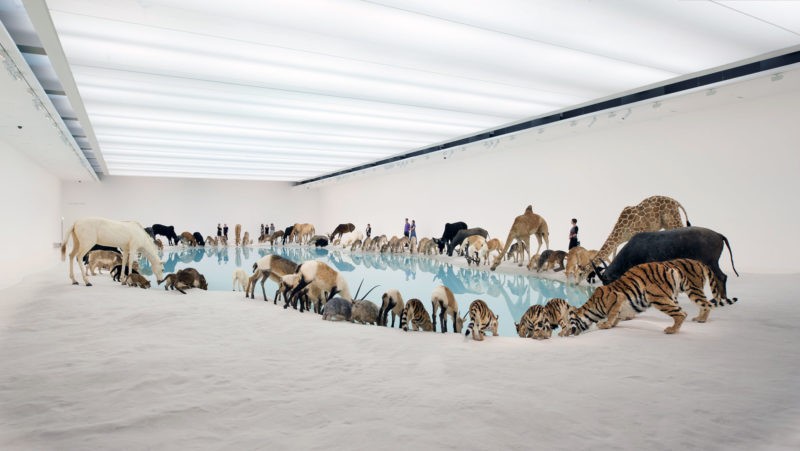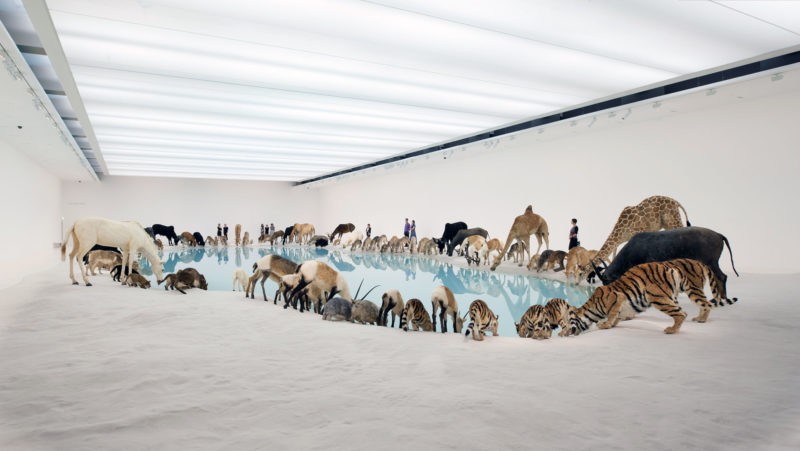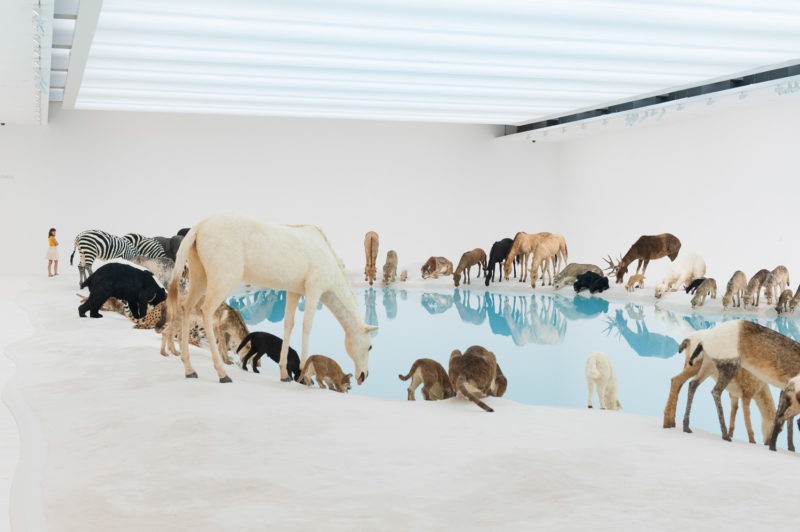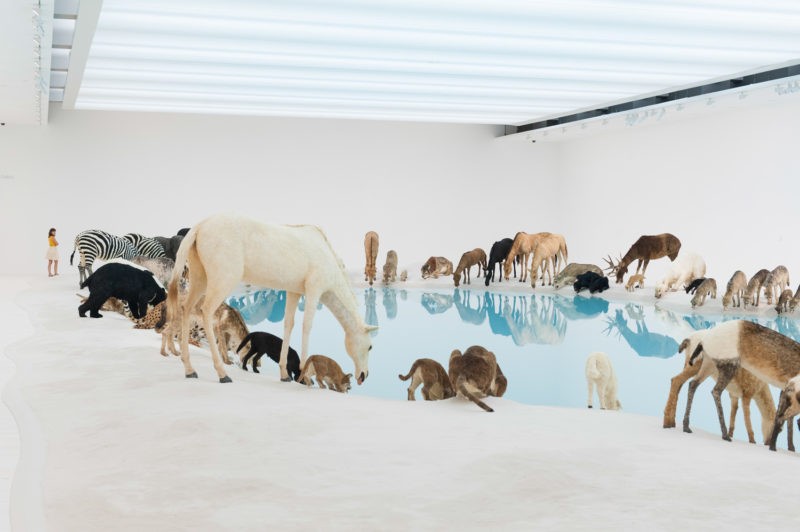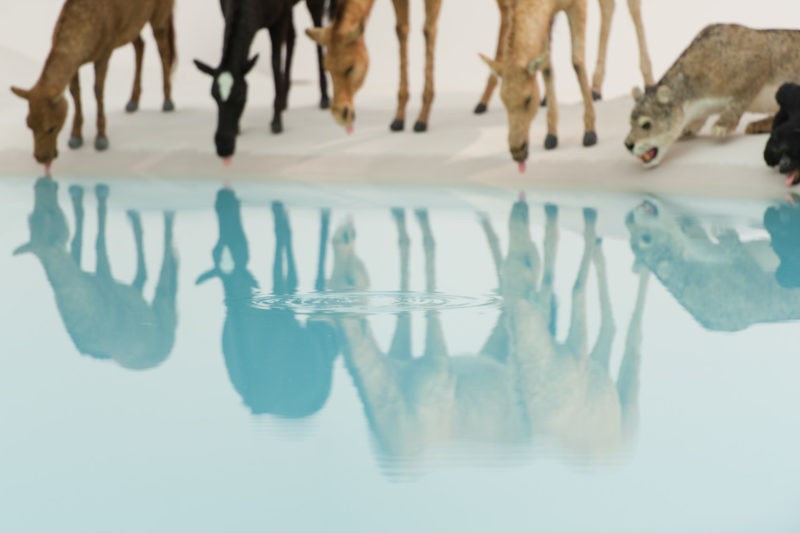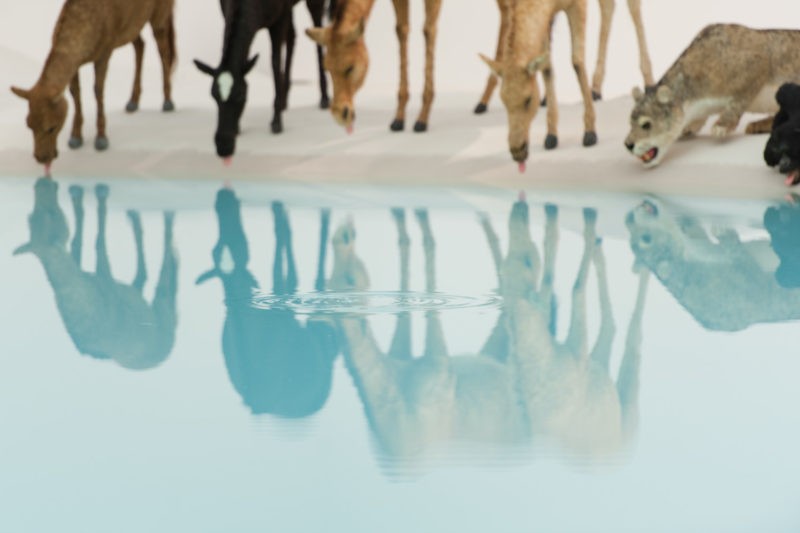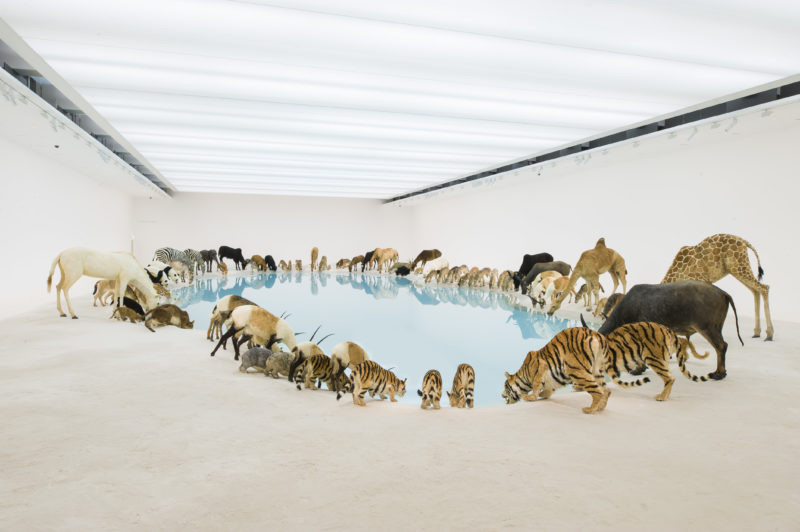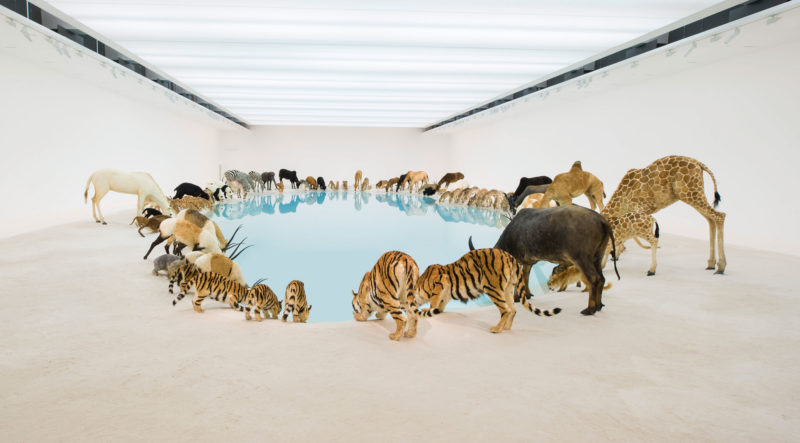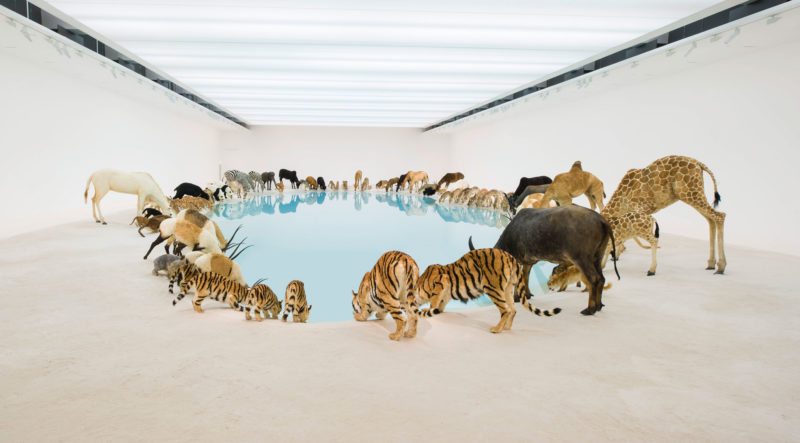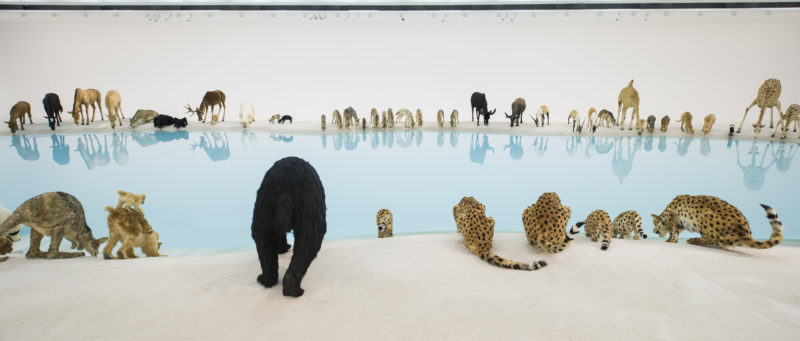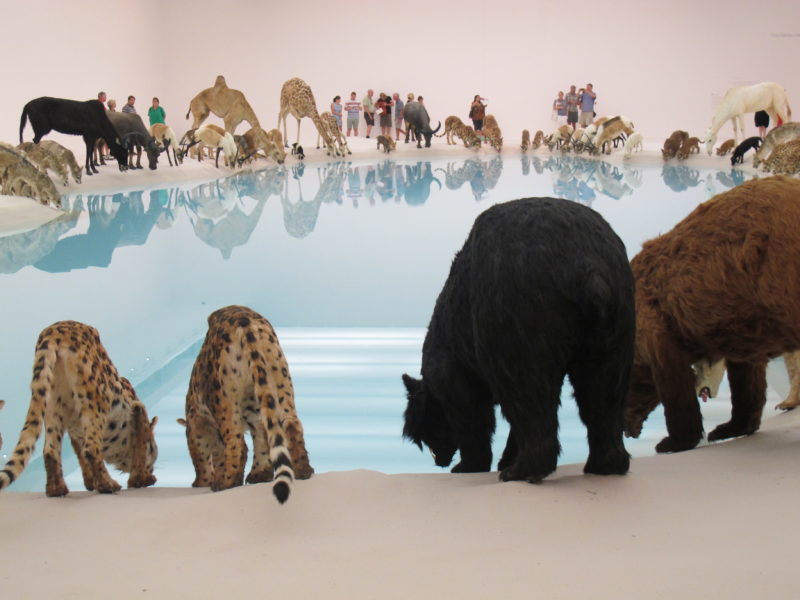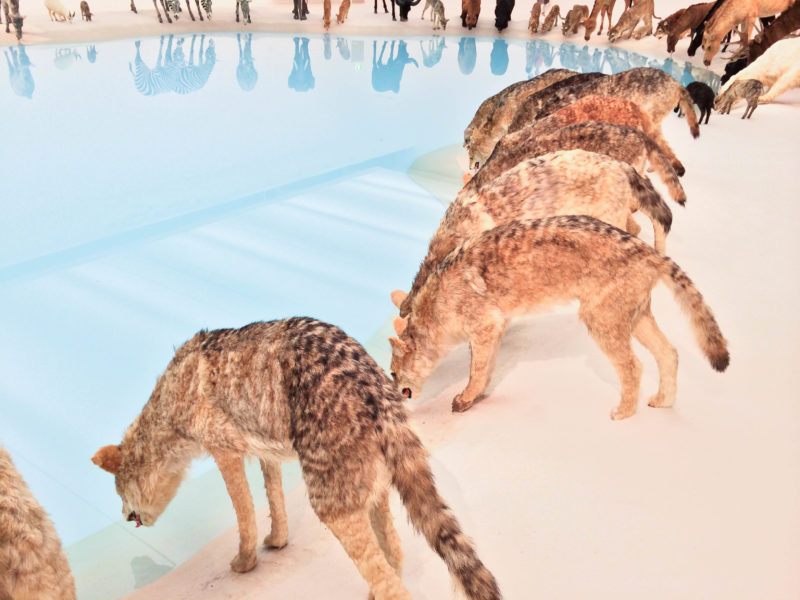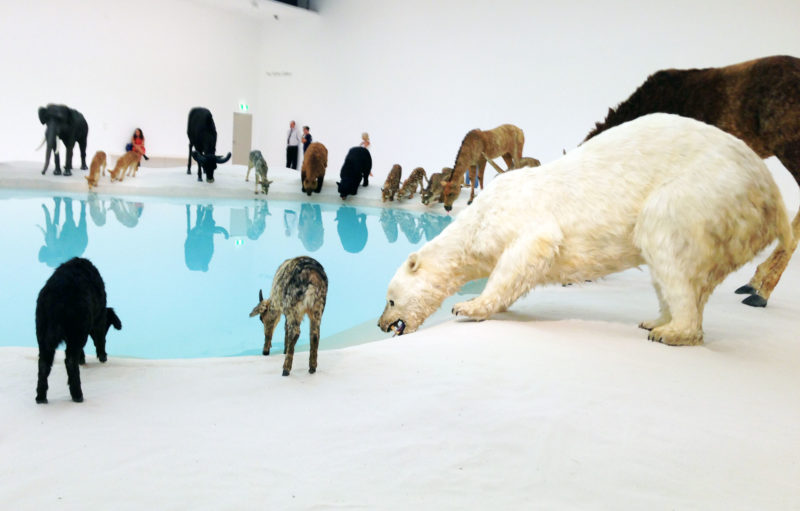 More by Cai Guo-Qiang