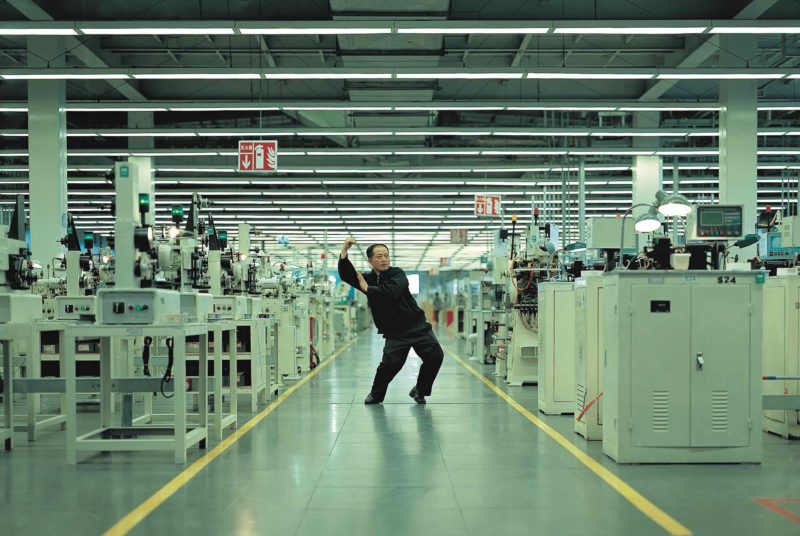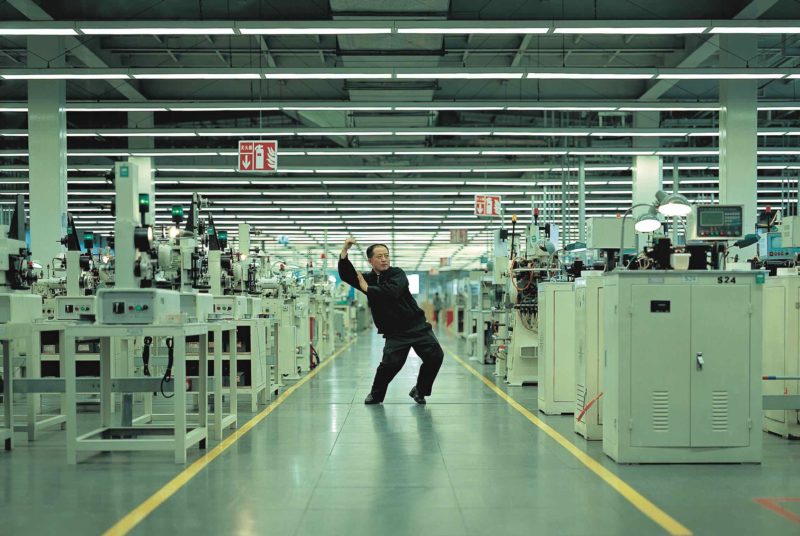 Introduction
Cao Fei is no stranger to the subject of Chinese urbanism, and Whose Utopia? is a classic example of her prowess and ingenuity as an artist. Cao Fei's interest in generating multimedia art that touches on social commentary has placed her as China's leading artist born after the Cultural Revolution. So, what's Whose Utopia? all about?
The story behind Whose Utopia?
Whose Utopia? is a color film which is 19 minutes 58 seconds long. It was originally commissioned by the Siemens Arts Program back in 2005. The projector-style video is based on the work and social lives of assembly line workers at OSRAM's light bulb factory in the Pearl River Delta in China. This area has received huge numbers of immigrants from inland provinces seeking work and better lives in the wake of Beijing's booming economy.
Video: Whose Utopia?
What happened at the factory?
As the name suggests, Fei wanted to capture the "fairytale", the whims and the utopic side of working in a factory. She worked on Whose Utopia? for 6 months, between 2005 and 2006, making sure to capture the essence of the everyday life of the factory worker. In the process, Cao Fei filmed mechanized jobs carried out by these workers, interviewed some of them, and even had them respond to questions in writing or drawing.
What Are They Doing Here?
As part of the commissioned project, Fei had the task of answering one question: 'What Are They Doing Here?' Indeed, the video captures the near-utopic vision of industrialization in this region of China, but in the backdrop are the seemingly unseen desires, emotions, and dreams of the general population of Chinese society.
Part 1-3
Part 1: Imagination of Product
The video itself is split into three parts. The first is titled 'Imagination of Product', which rightfully incorporates close-ups of light bulb pieces being assembled by robotic systems, as well as a few instances of workers executing their tasks swiftly at their workstations in a grid fashion.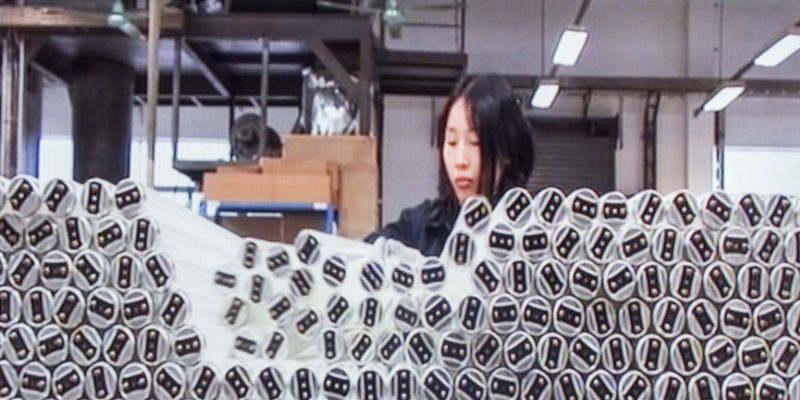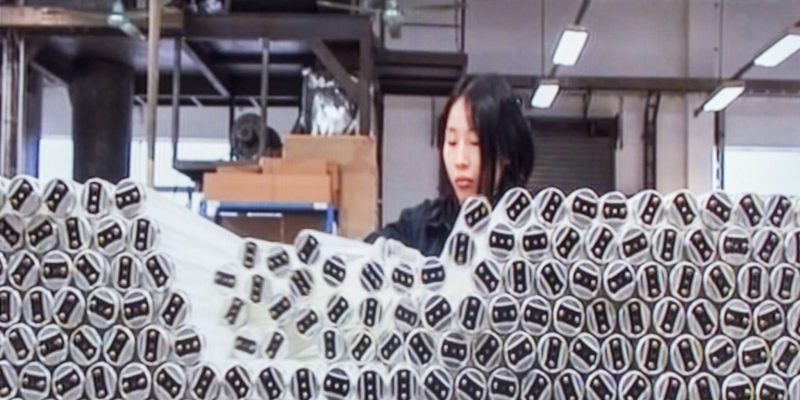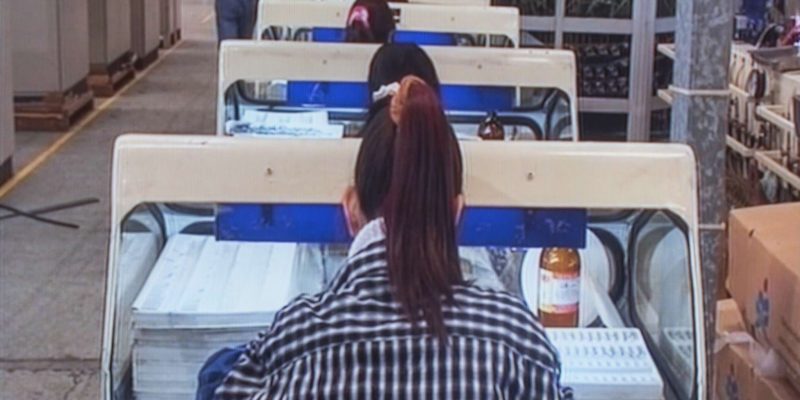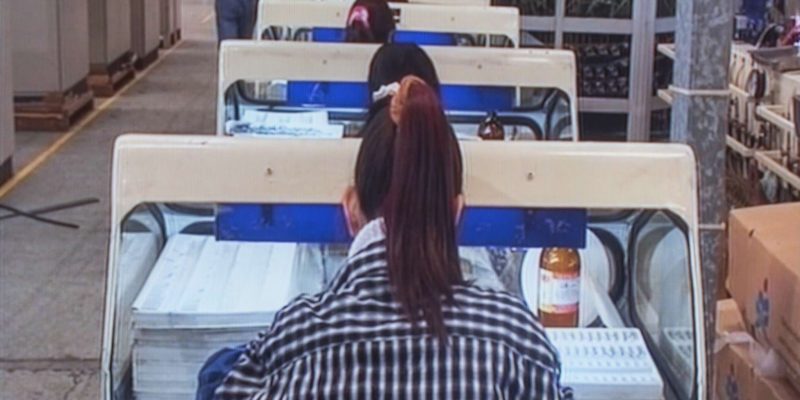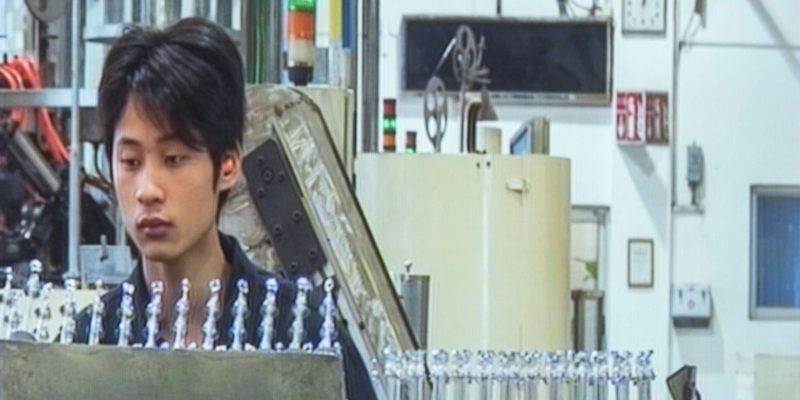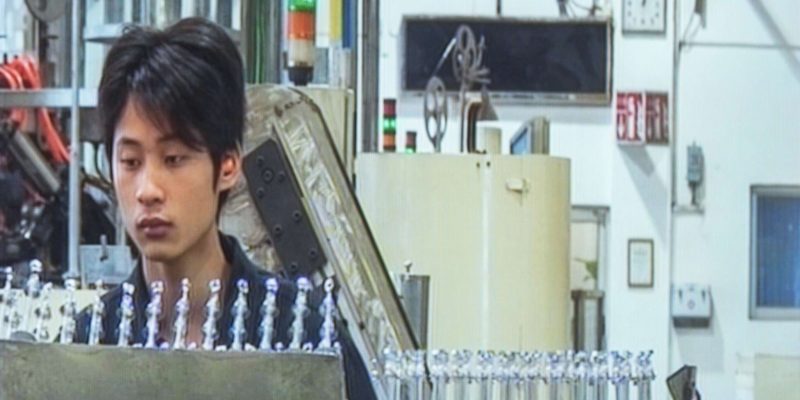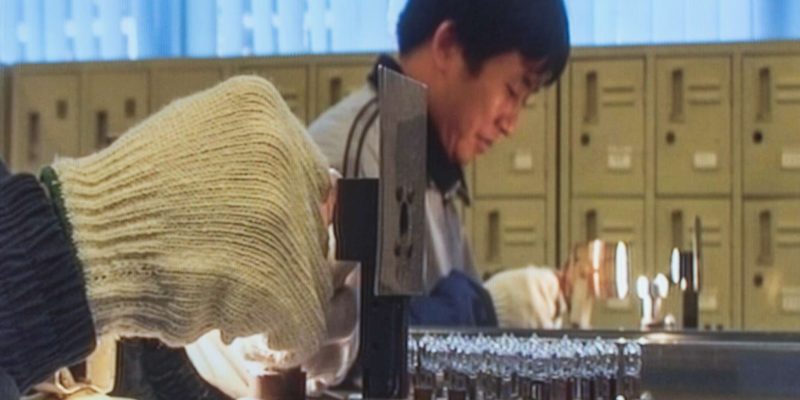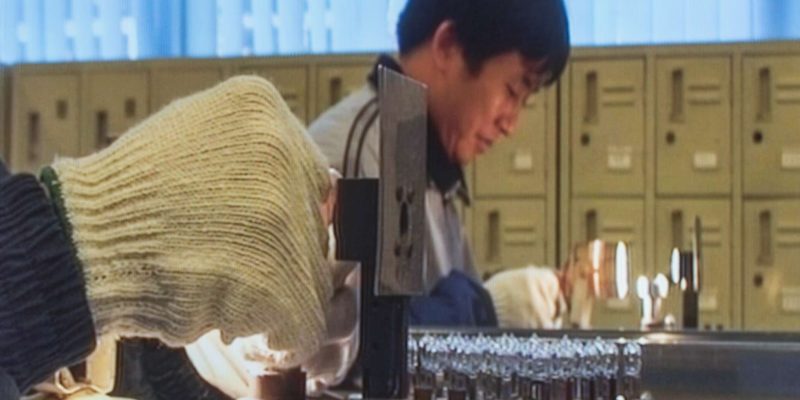 Part 2: Factory Fairytale
The second portion of the work is aptly titled Factory Fairytale. It features some performers playing electric guitars and dancing on the floor of the factory, with workers visibly working unperturbed around the dancers.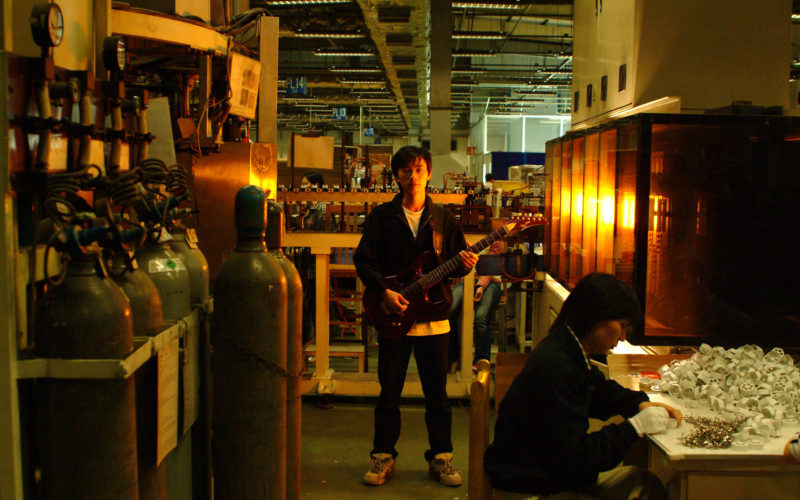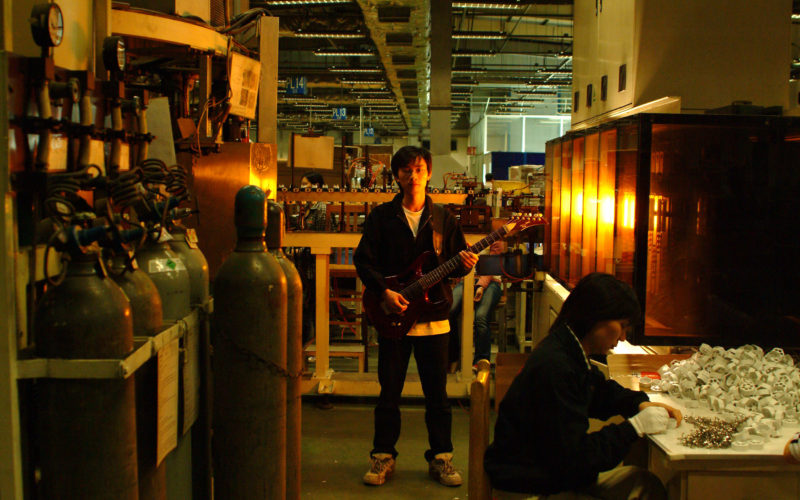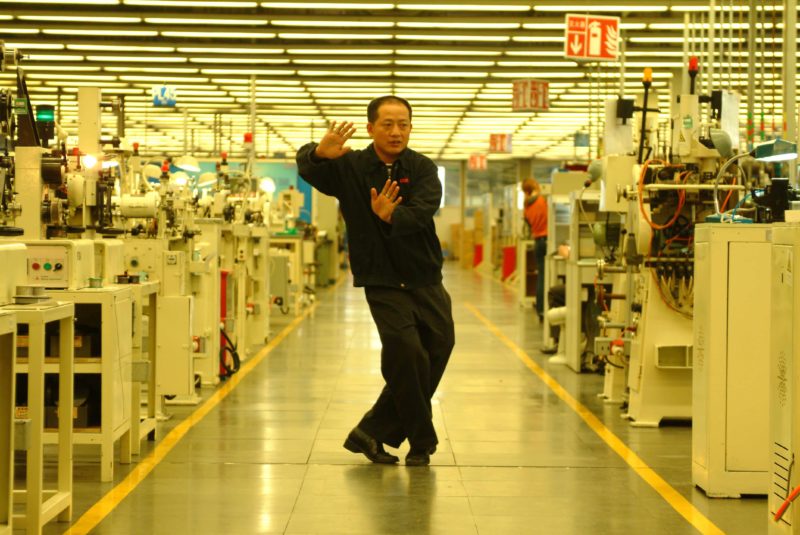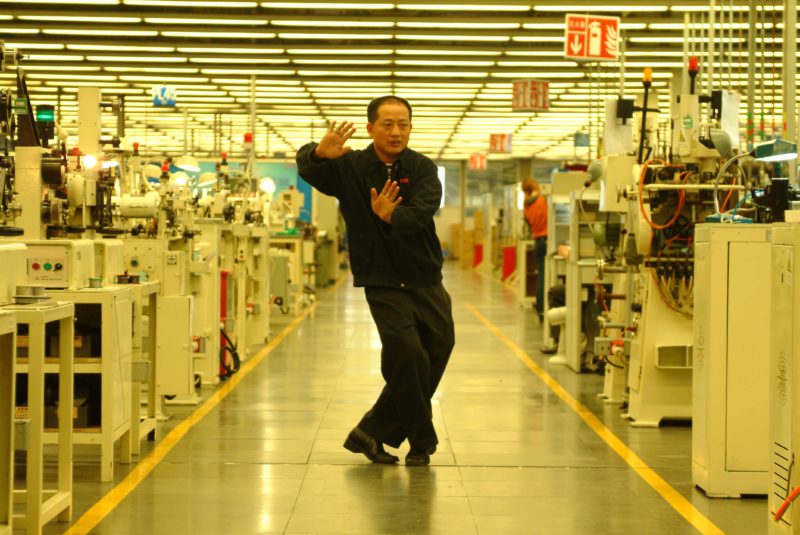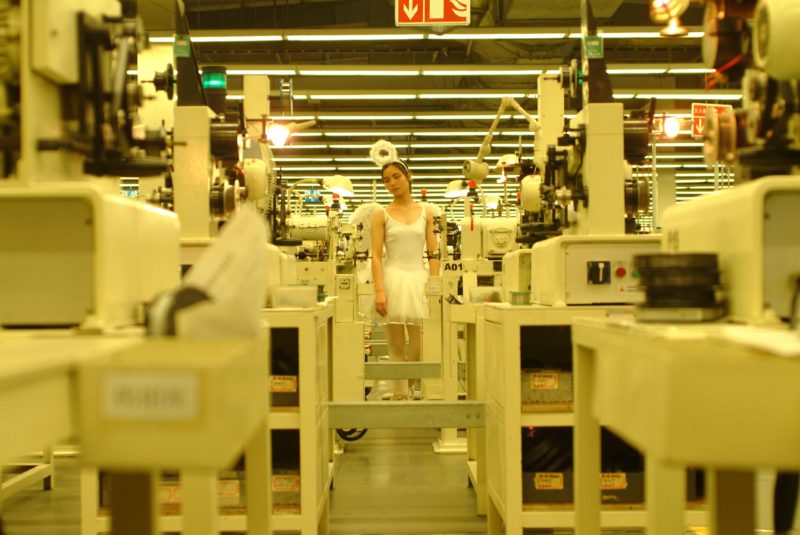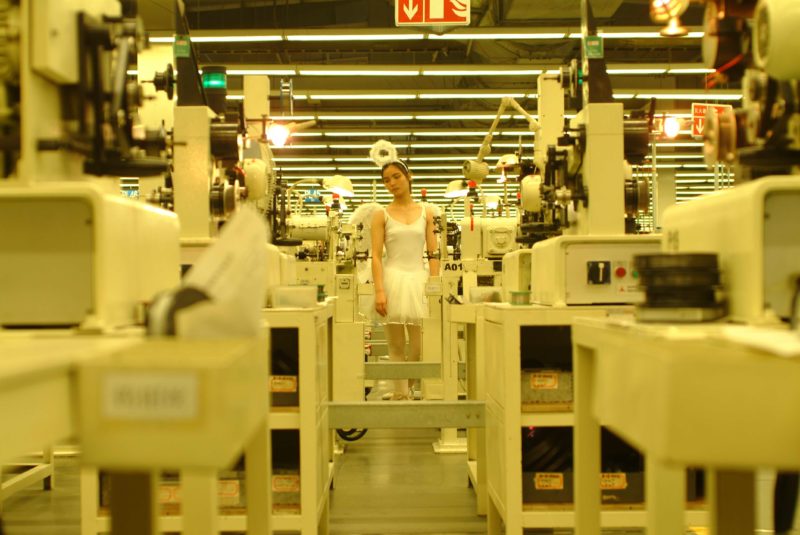 Part 3: My Future is Not a Dream
The third and final part of the film is titled My Future is Not a Dream. In this final section, there are some people standing while others are sitting facing directly at the shooting camera. Interestingly, the factory itself continues to rev on, as if to spite them.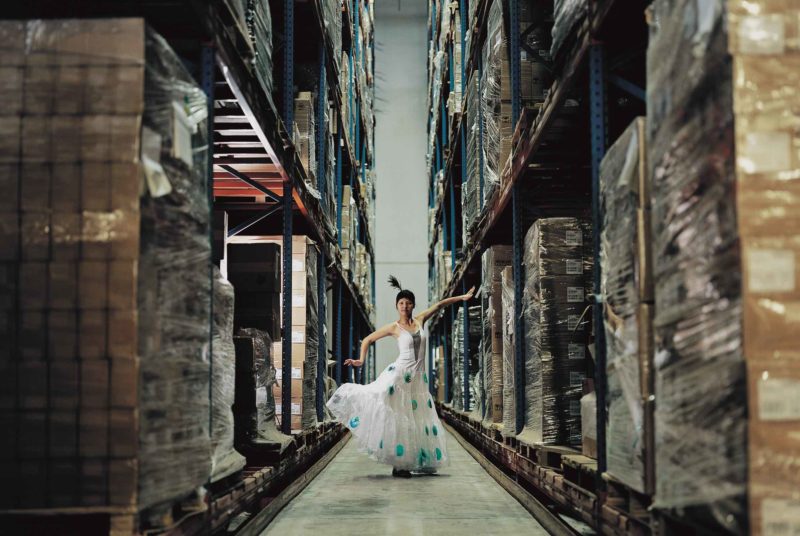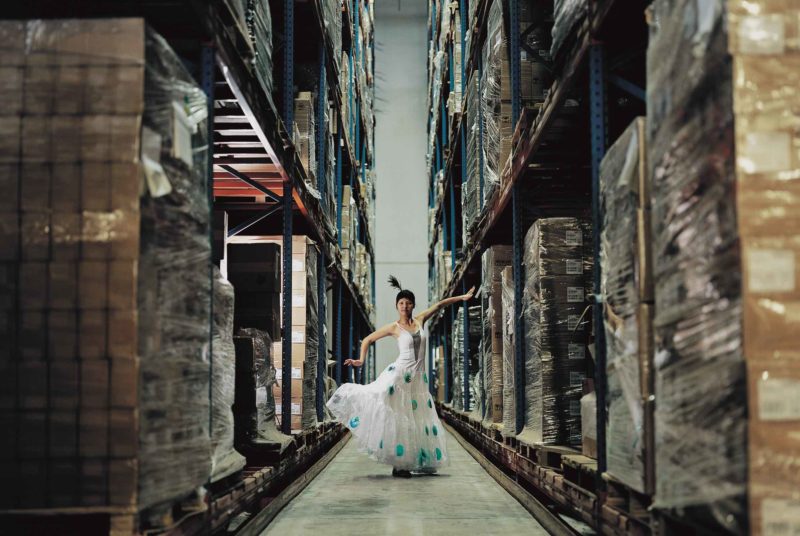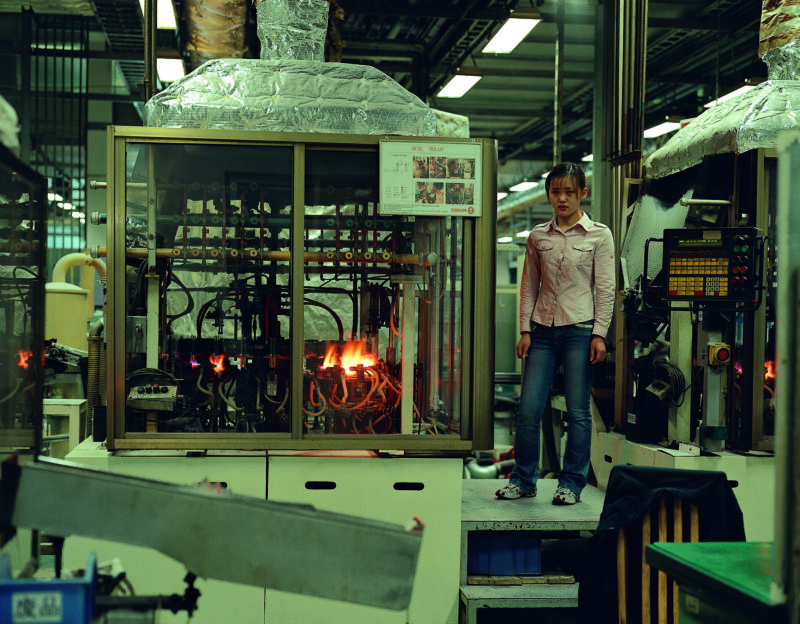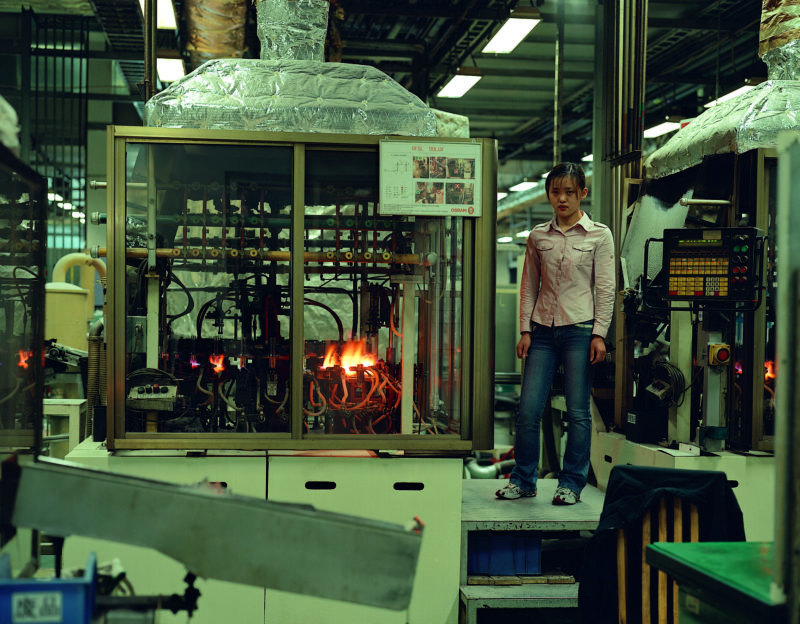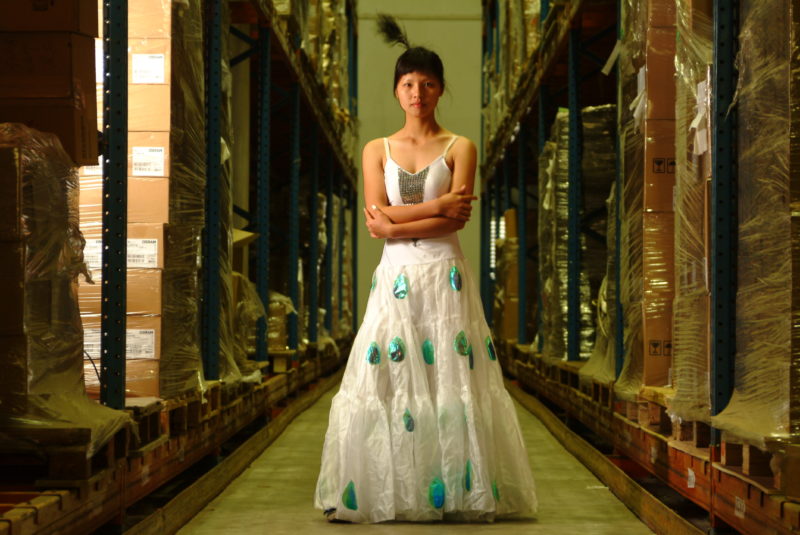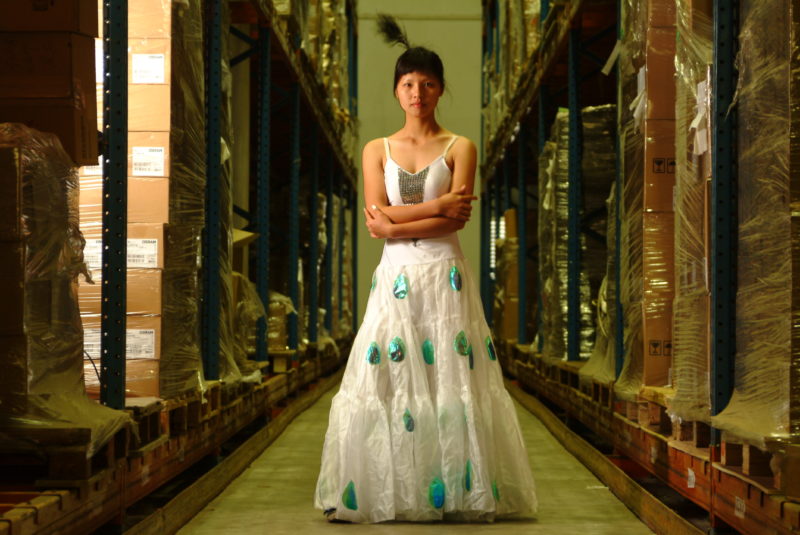 About Cao Fei Author
Born in 1978 and raised in Guangzhou, Cao Fei is a world-renowned Chinese contemporary artist. She's the jack of all trades in the world of art: a composer, photographer, video artist, playwright, filmmaker and composer, all rolled into one. Cao is best known for her contemporary Chinese artworks, including biennials in Fukuoka, New York, Moscow and Sydney.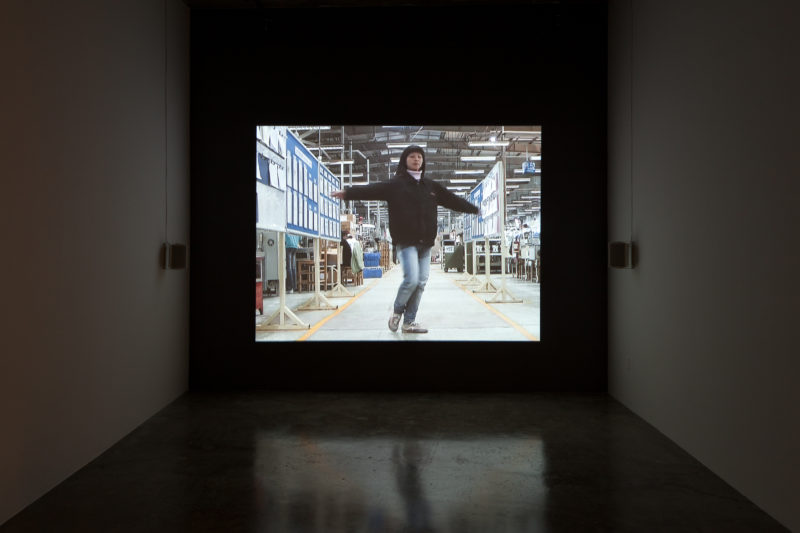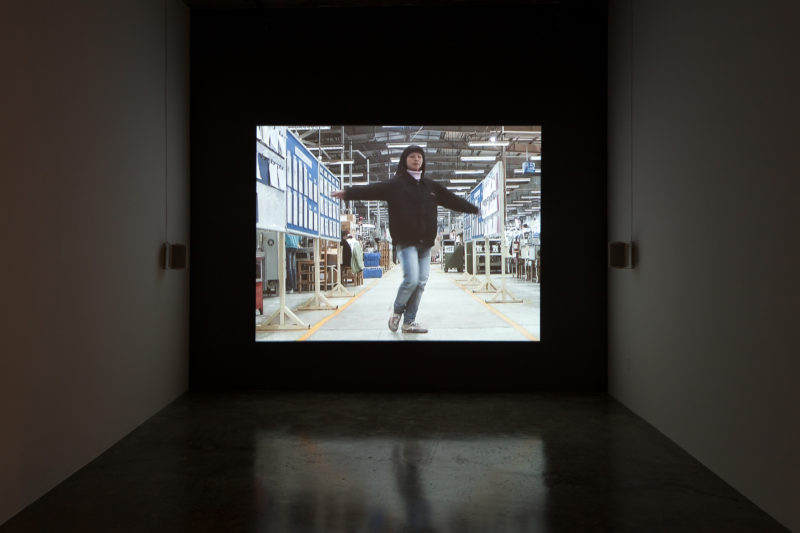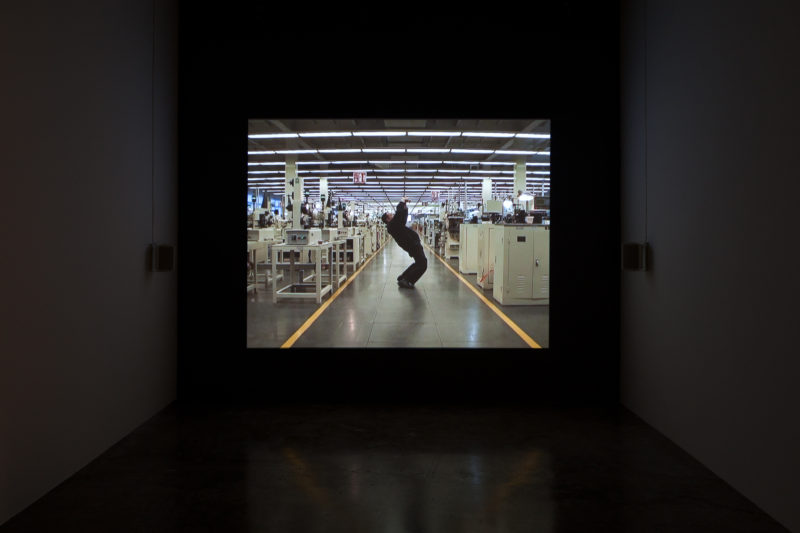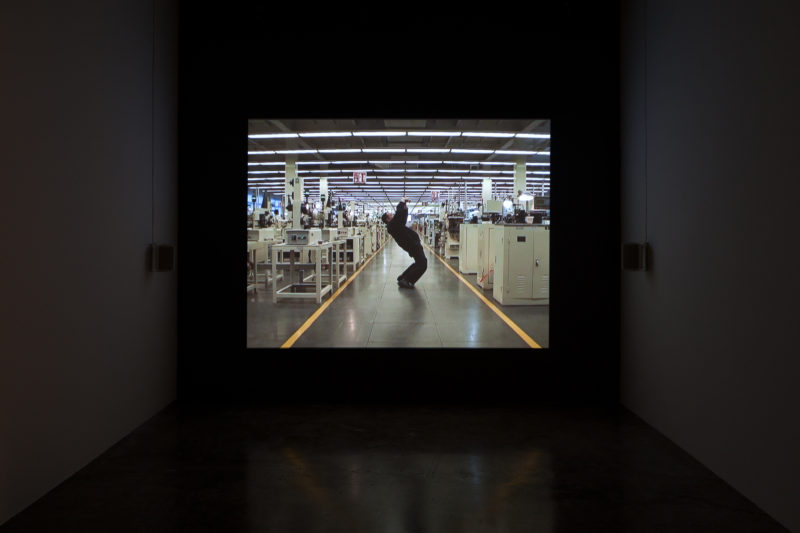 More by Cao Fei