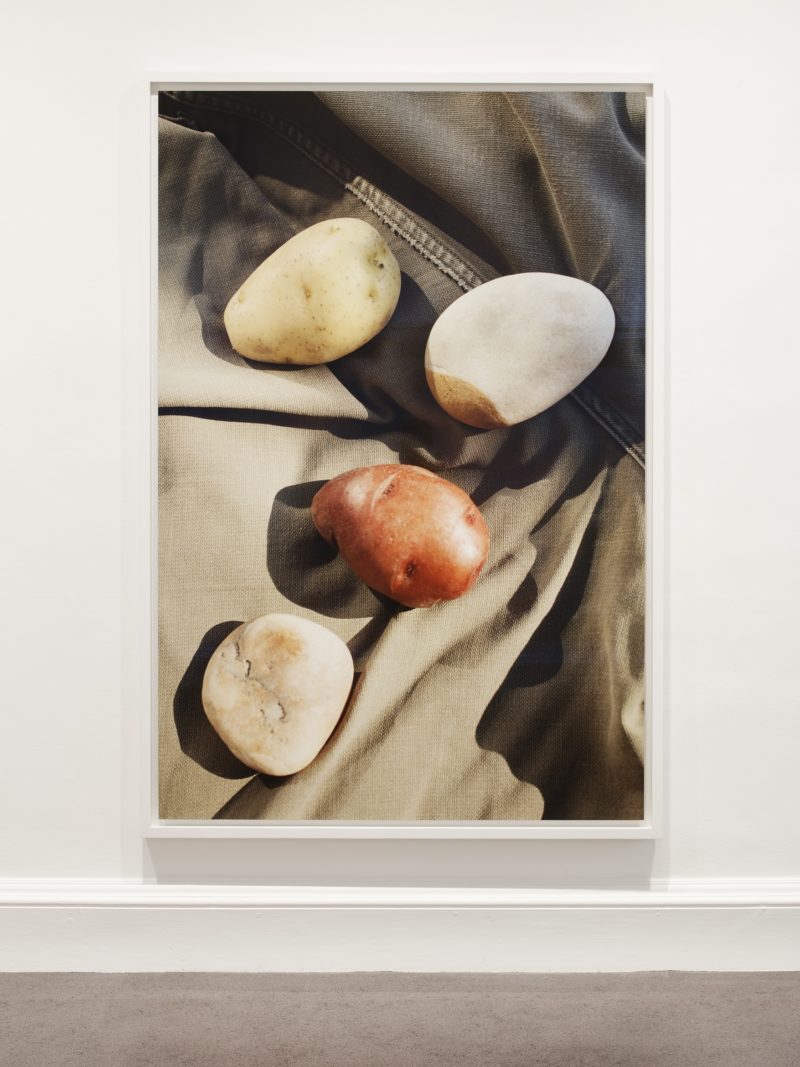 Who is Wolfgang Tillmans?
Wolfgang Tillmans is a German photographer. He started receiving recognition in the 1990s with special interests in documentations of youths, LGBTQ culture, and clubs. Since then, he has expanded his practice to accommodate diaristic photography, commissioned magazine work, and large scale conceptual series.
Tillmans once commented that he wants his pictures to work in all directions. He explained that his photography speaks much about him, but he pays closer attention to details to make them speak for the viewer and their experiences. Tillmans's range of work is extensive; He could be capturing images of an airplane from a window or creating portraits of the singer Frank Ocean.
The photographers' diverse working style is inspired by the observations he makes on the surroundings and the ongoing investigations of the medium of photography.
Biography
Tillmans was born in August 1968 in Remscheid, Germany. He graduated from Bournemouth College and Poole College of Art and Design in 1992. He still lives and works in London, where he started his career. Today, his unusual works remain a cause of shake in the art world, which has made him an icon in the industry.
Early photos
When Tillmans was beginning, he mostly took portraits of his friends and photos of his environment, documenting youth culture and their rituals. These snapshots that capture relaxed couples or friends, dizzying arrays of landscapes and abstract images became his signature style.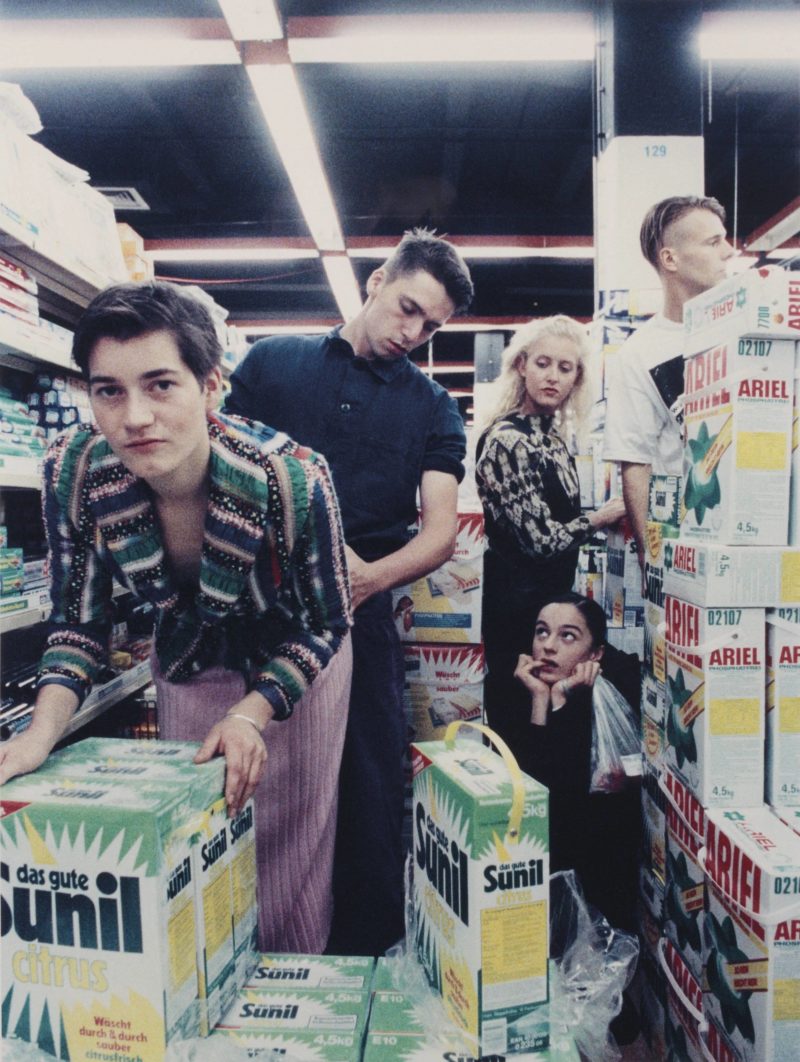 Accolades
During his career, he has taken home a couple of rewards, including receiving the prestigious Turner prize in 2000. This was the first time such an award was awarded to an artist without British roots. Some of his works are held in the collection of The Art Institute of Chicago, The Museum of Modern Art in New York, The Kunstmuseum Basel, The Hamburger Bahnhof in Berlin, amongst many other prestigious institutions.
Still Life series
From the time Tillmans made his first exhibition in 1988, he has been regarded as an artist of articulate talent. To understand his works, we must understand what his Still Life series means. In a simple definition, Still Life is a drawing or even a painting of objects arranged systematically. It can be fruits, flowers, or other objects that are varying in texture.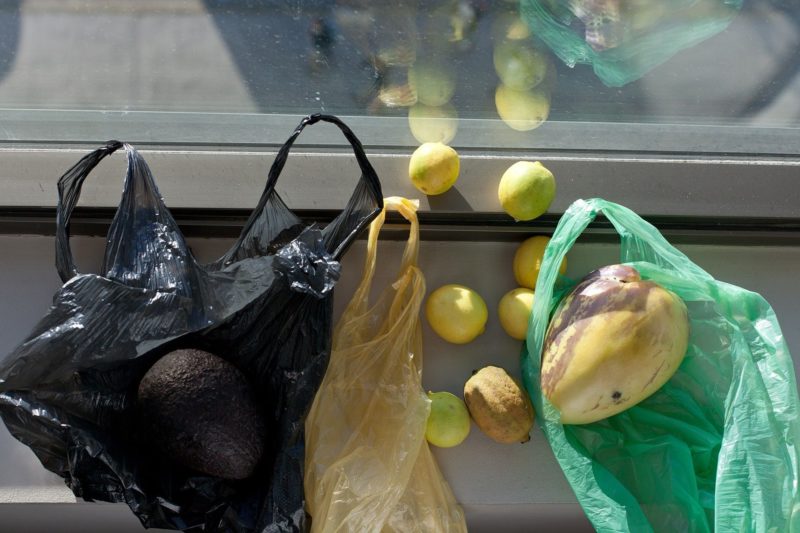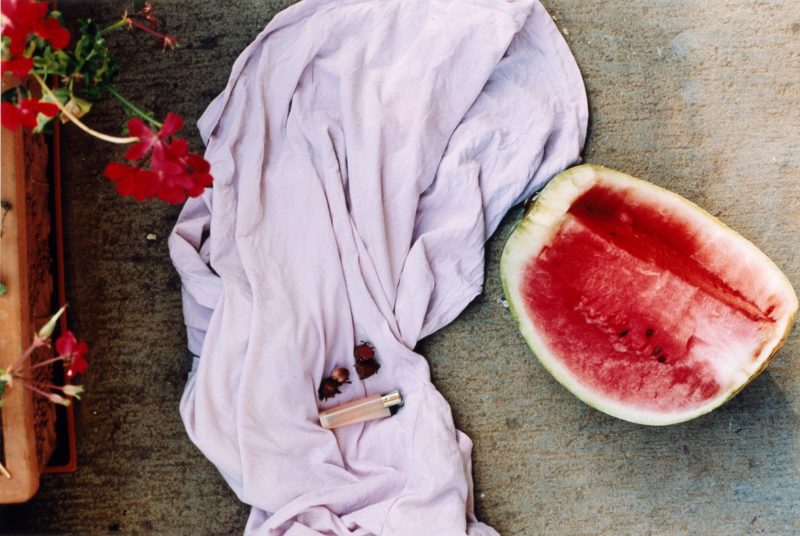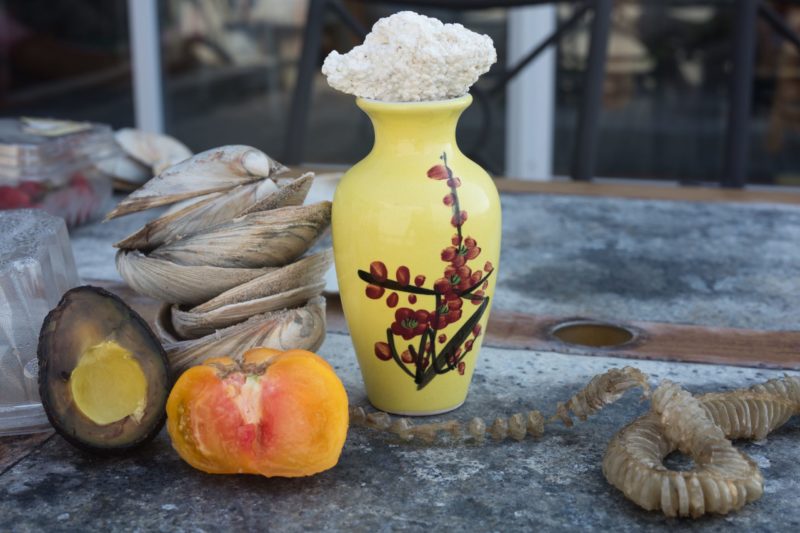 Video: Wolfgang Tillmans speaks about his photography
Wolfgang Tillmans – 'What Art Does in Me is Beyond Words' | Artist Interview | TateShots
His approach
In looking at Tillman's life and work as a photographer, one must examine his approach too. Before doing that, it would be good to understand what he defines as a photo. A proper appreciation of how photos work as objects would also be critical to grasping his approach in detail. Lastly, how does Tillmans feel regarding the ways photos allow the audience to look at the world? As long as you define all these aspects, you will be on your way to getting a solid grip on Tillmans' approach and photography.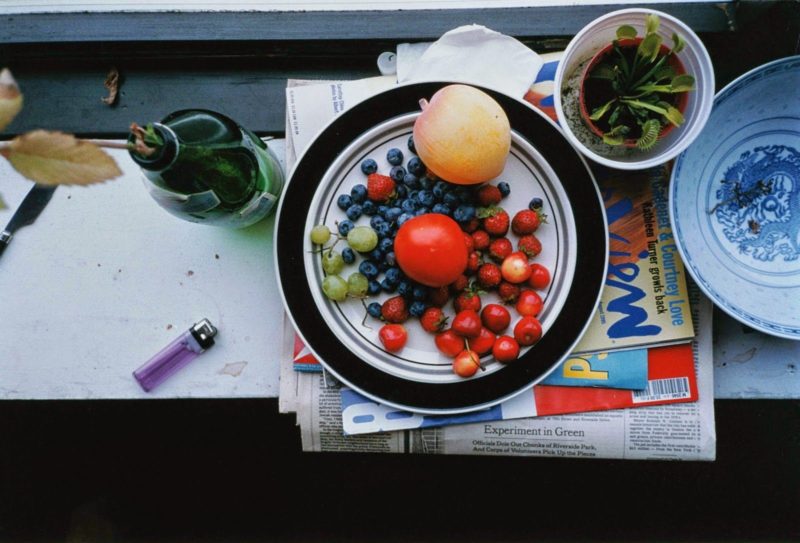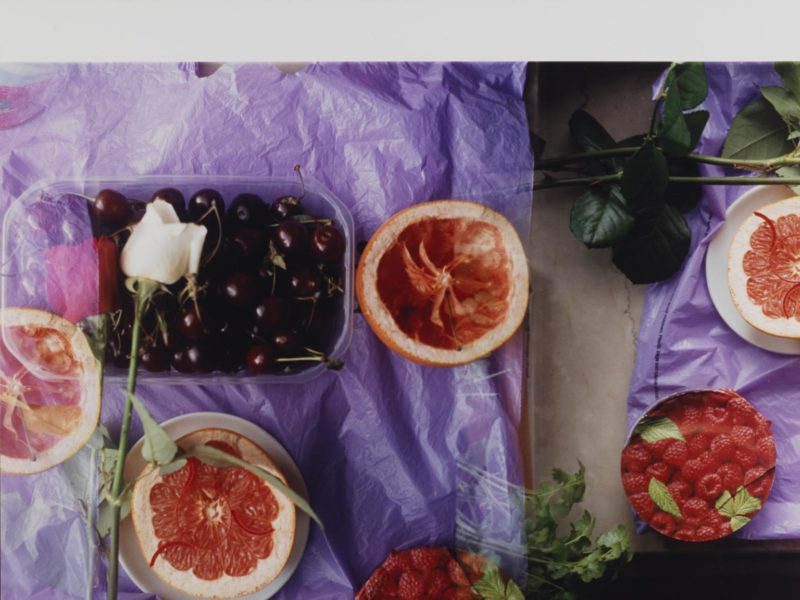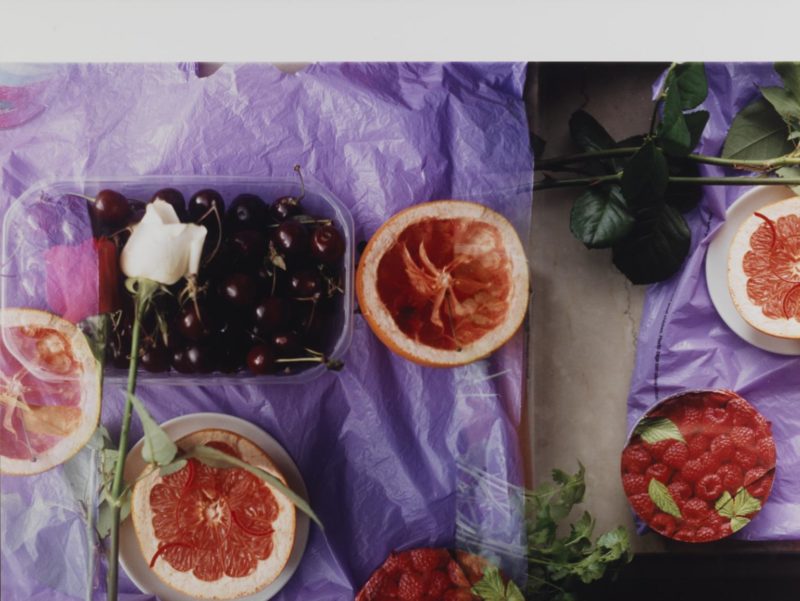 Inspiration
To look into Tillmans' inspiration for Still Life, one has to go back into his past. He is contemporary to the core. For this reason, everything a contemporary artist relies on for inspiration is likely to have pricked his interest too. For example, acid house hit the scene when he was a youth. Acid house was all about energizing music and great club life. Because of this, his art is full of energy. You can feel the life and shock emerging from the photos he shoots. It's why something as benign-looking as Still Life can attract such massive interest.
His attraction to objects was manifested since he began his career, but his Still Life works didn't appear in most of his publications. In the mid-1990s, he chose to retrieve and print his early Still Life photos. In the same decade, he continued to dig deeper to the extent that he was already an icon in this genre by the 21st century. He continued to dig deeper, seeking out the paintings of Zurbaran and Caravaggio.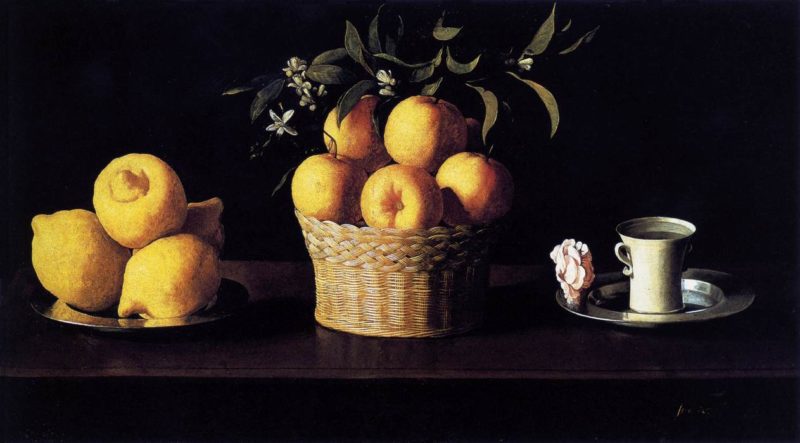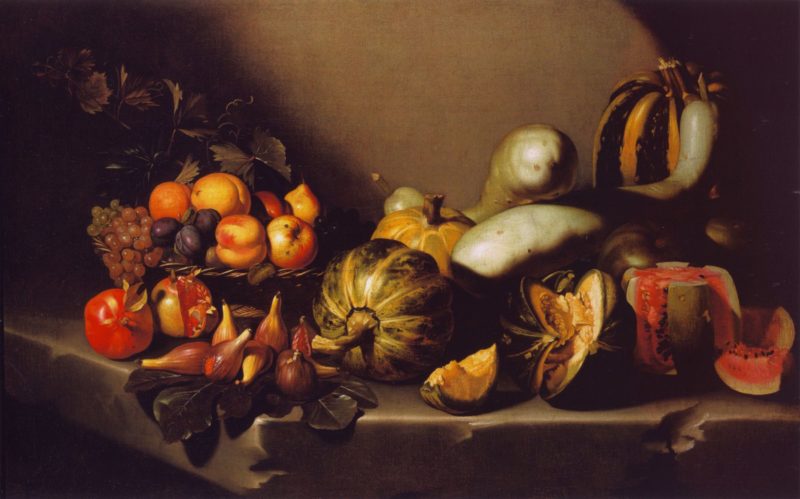 His politics
A close look at Still Life provides a glimpse into some of the issues that dominate politics in the 21st Century. For years, Tillmans has always maintained a lively interest in politics. His photos are full of sexual innuendos and imagery. At first glance, you see the message or theme he's trying to present. It is little wonder that he uses his camera to photograph rallies organized by Black Lives Matter and antiwar marches. Similarly, he has never been shy about photographing pride parades. As you might see through Still Life, his art delves into the new.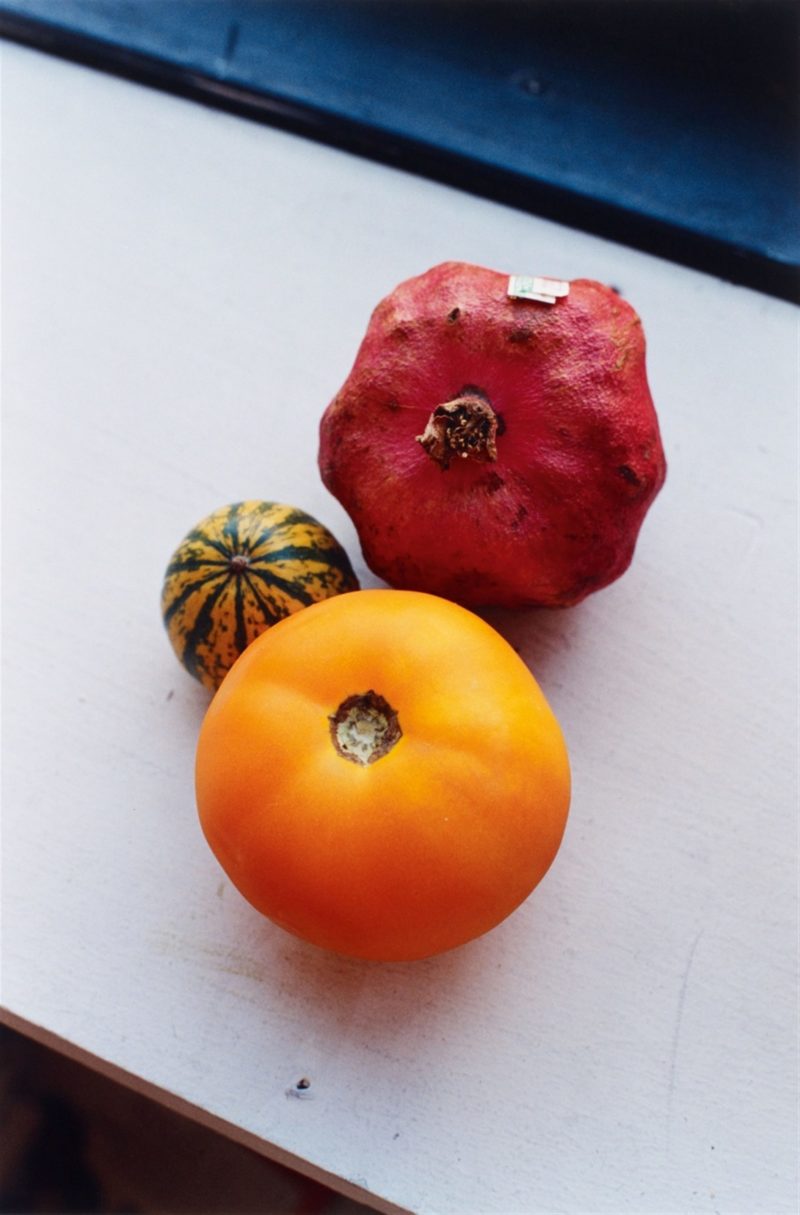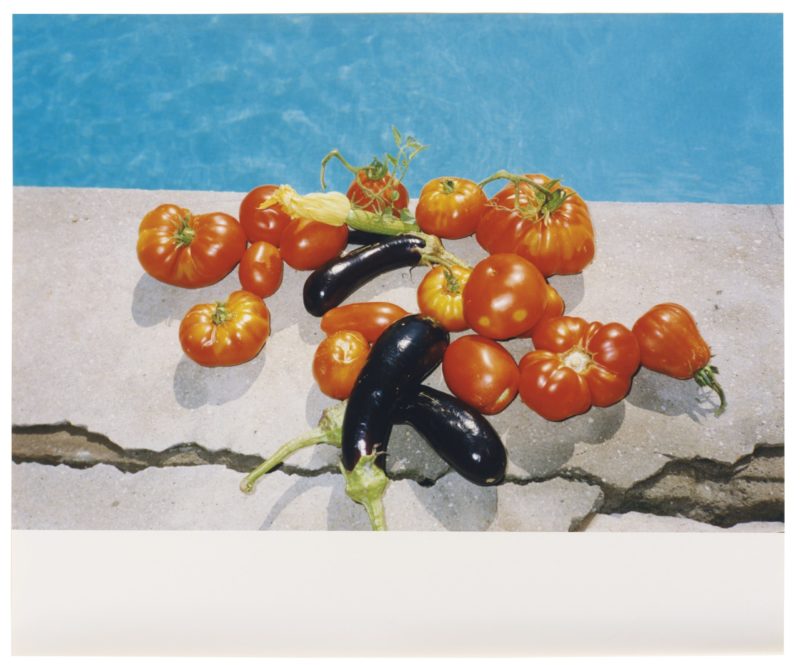 Analysis
Wolfgang Tillmans is a German artist of note. His work – Still Life – is popular with art lovers and critics for numerous reasons. Over the years, Tillmans has always looked for ways of making ordinary photos appear new. He has demonstrated an uncanny ability to give unremarkable photos a unique angle that makes them all stand out. That's what he does – to such devastating effect – in Still Life. In a way, one might conclude that Tillmans has defined the dominant style that's evident in magazine photography today; that is, eccentrically lit and casual.
Tillmans shows the beauty in ordinary places, which is part of the attitude many artists are advocating for. He can turn the non-luscious, dirty, and stuffy objects into something appealing. The works of Still Life don't seem the way you see them at first; they all have a deeper meaning. Their triteness mashes a sophisticated critique of the snapshot.
In one of his 1995 photos, a sink is dashed with dirty dishes, together with several empty bottles of beer and leftovers of take-out food. In another Still Life in Tel Aviv 1999, you get a glimpse of a shift seeming like an open kitchen cabinet. It shows one empty plastic Tupperware container balancing on another. There's a lemon that coexists with a half-used garlic head. You will also see the corkscrew lies on the side of a small bowl.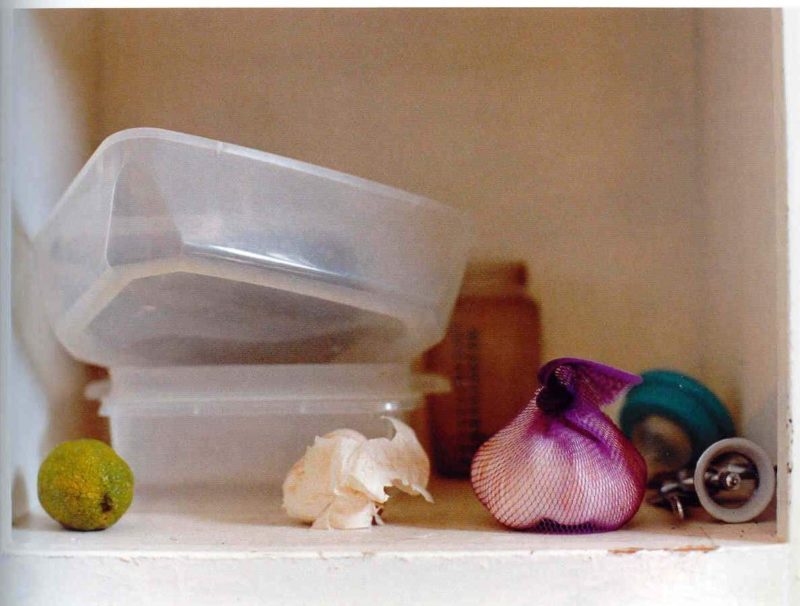 Benjamin Paul, a Ph.D. student and Tillmans enthusiast, said that the artist's imagery has contributed widely to renewed interests in modern still life.
Conclusion
Are you ready to look at Wolfgang Tillmans' Still Life like a professional critic? If yes, then you would have to associate his work with the Dutch paintings of the 17th Century. After all, his style is akin to those of the time. Furthermore, he has become gifted at snapshot aesthetics. His work is genuinely democratic. It's also a non-hierarchical depiction of what life has become today where commodities – and the desire to acquire more of them – seems to be the goal. Still Life reminds the whole world of Tillmans' precocious talents as an artist. Still Life demonstrates how Tillmans transformed a genre mostly associated with 17th-century Dutch painting into something modern and rigorous democratic.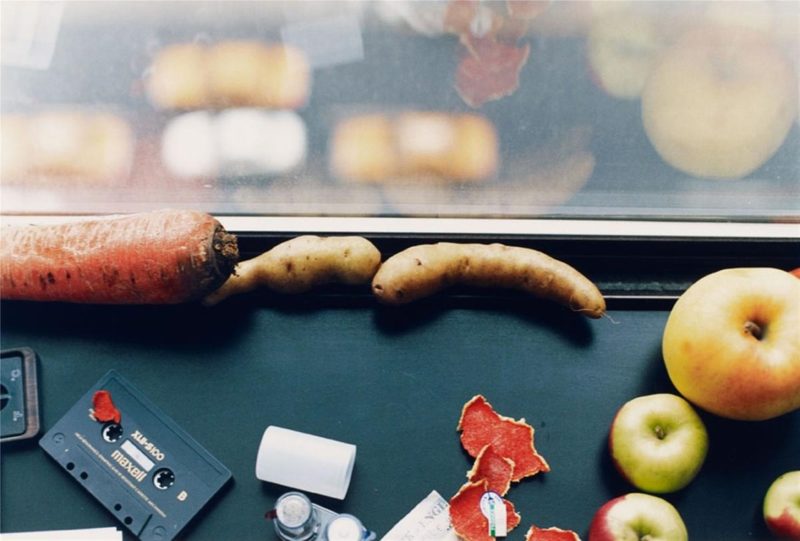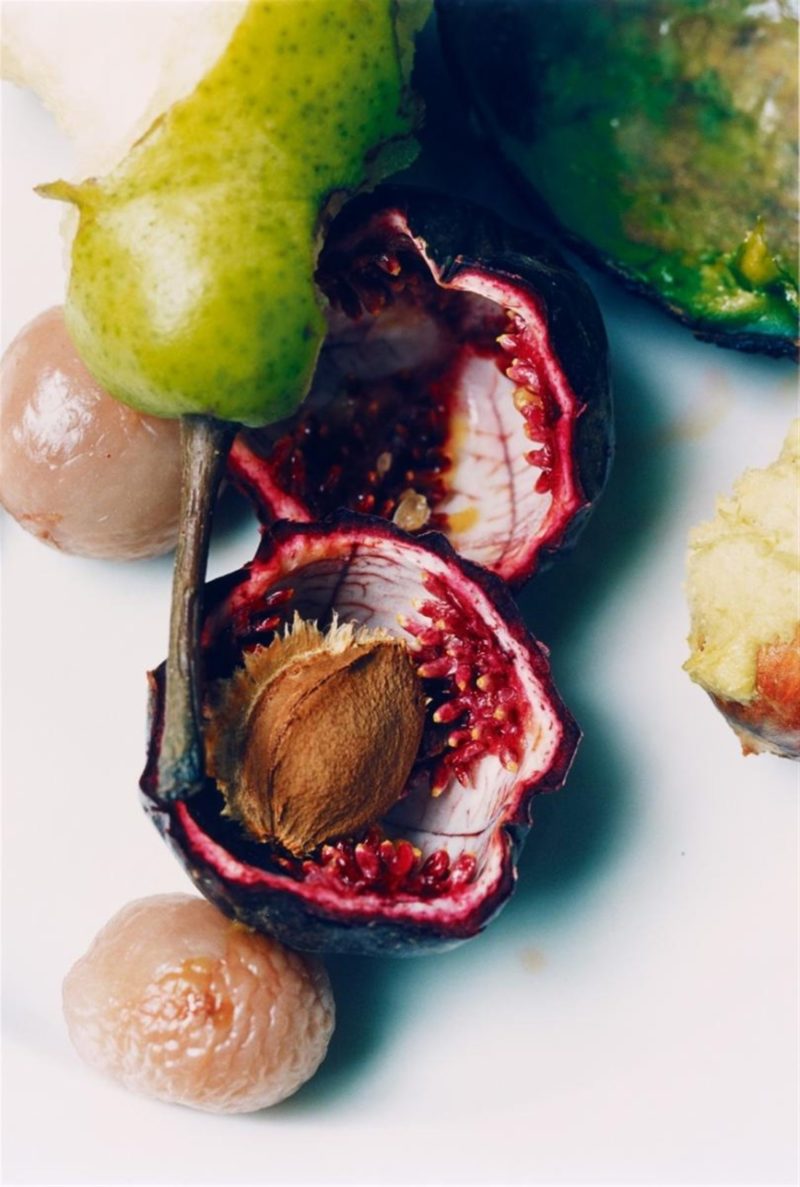 Exhibition style
Still Life has been displayed as solo shows in London, Tokyo, his hometown Remscheid and several other parts of the world. They have as well been exhibited as group exhibitions worldwide.
Tillmans also became famous for his careful photo installations, as he unconventionally approached them. He typically uses various sizes and formats in his exhibitions and installs the photos prints under glass, on top of tables, or unframed and taped on walls. Tillmans usually mounts these exhibitions all alone. Still Life became a departure from the usual practice by artists to install exhibitions.
This can represent a significant challenge as his work seems to be more reverberating, especially when shown in groups. Many of his works work well in a cluster; however, they can be less iconic when they stand alone. In the early 2000s, Harvard's Busch-Reisinger Museum became the first American art museum to feature a solo exhibition by Wolfgang Tillmans. His Still Life was ready to show how an artist grew to be known as a snapshot aesthetic.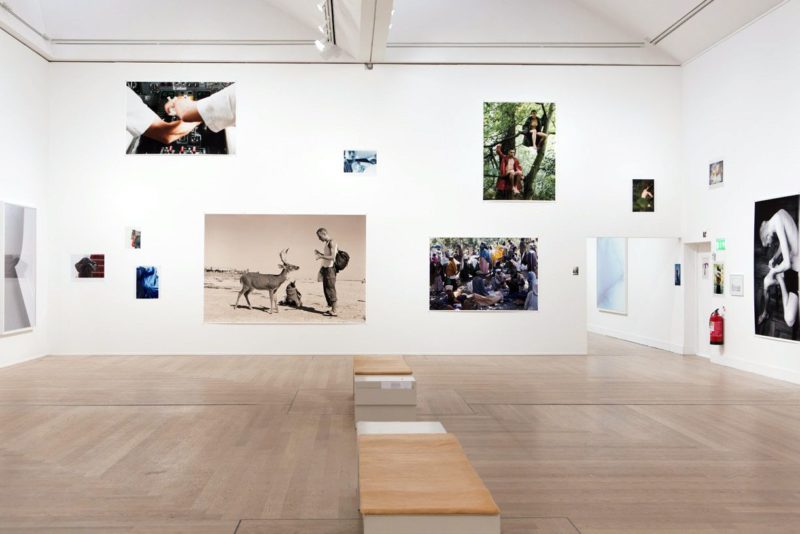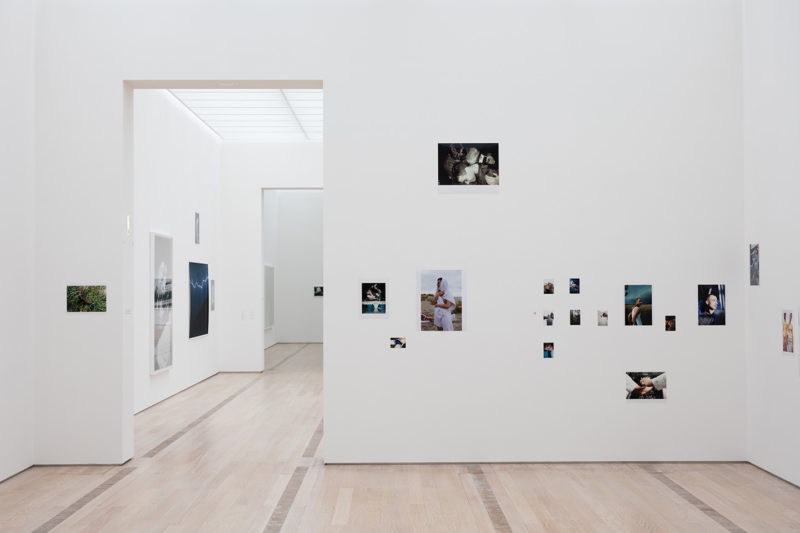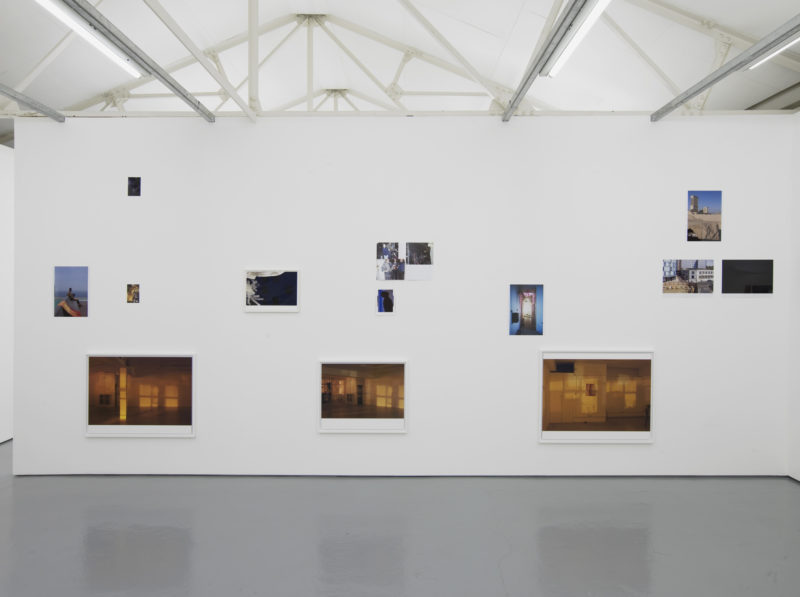 More Still Life photos