Erwin Wurm, Austria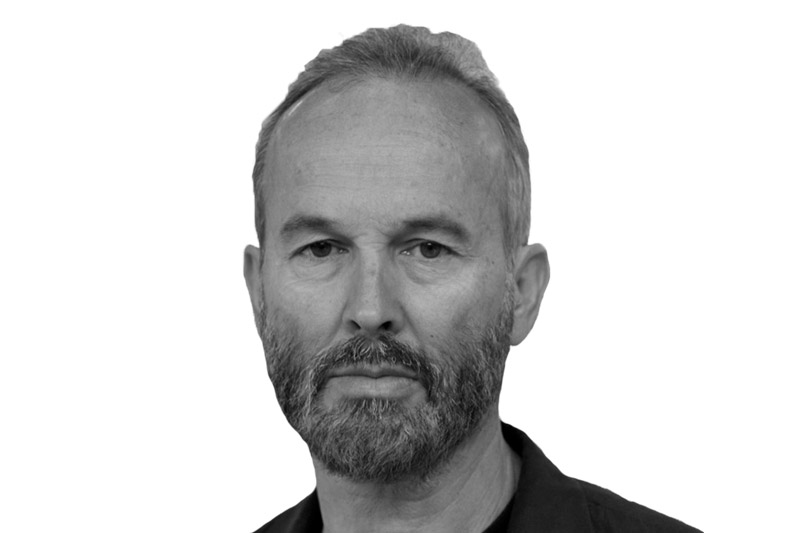 Erwin Wurm, born in 1954, lives and works in Vienna and Limberg/Lower Austria. During the 1990s, he attracted much attention with his "
One-Minute Sculptures
". Following the artist's partly written and partly pictorial instructions, visitors to the exhibition could themselves briefly become sculptures by taking up often funny poses frequently involving everyday objects – especially clothing – such as the knitted pullovers, frequently recurring in his works. Erwin Wurm's complex work includes performance, video, photography, drawing and classical sculpture. His artistic expression, rather like the comic strip or science fiction images, is clear and simple. By introducing humor and cynicism in his work that plays with the borders between media and art, Erwin Wurm reaches not only an intellectual elite but also attracts a wider public and the press.
With Public Delivery Video festival Fairy Tales, 2015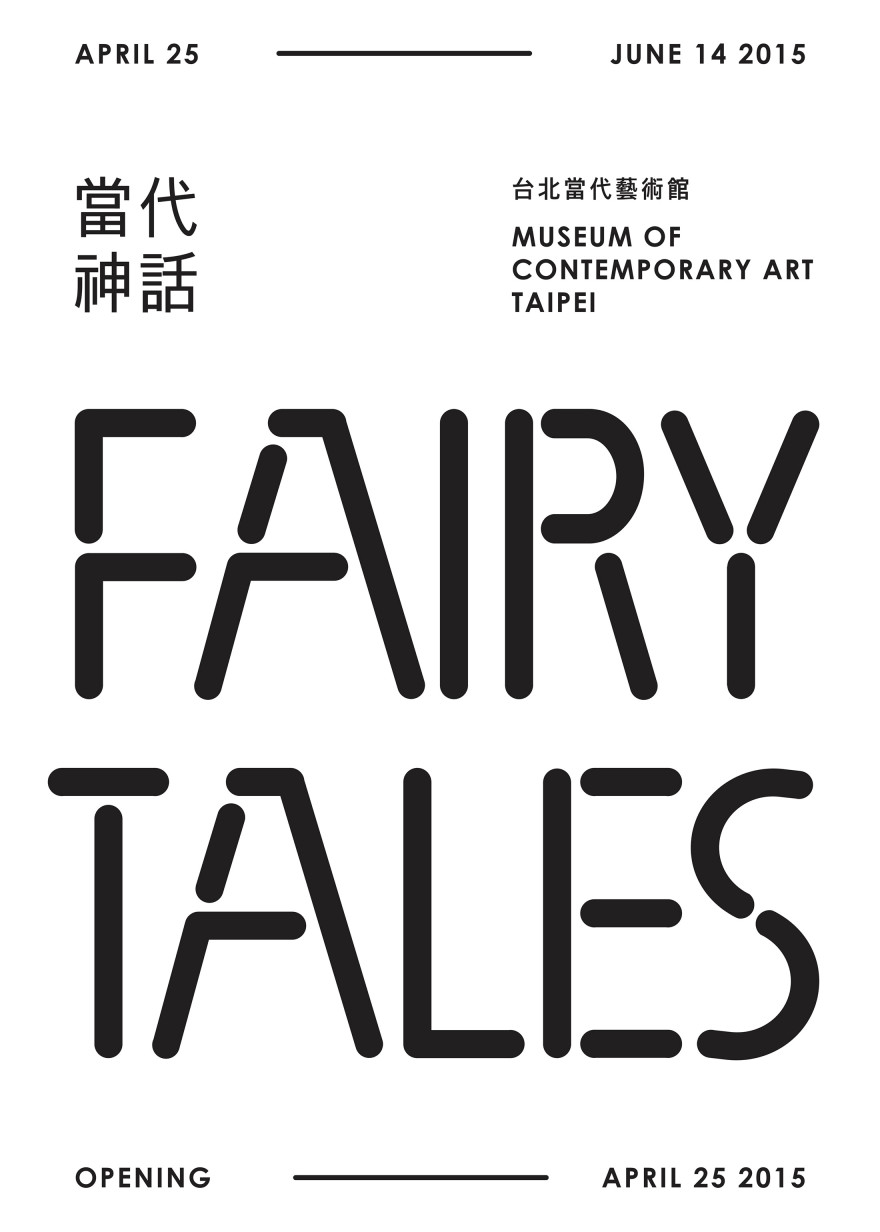 Fairy Tales
was a video art festival at the Plaza of the Museum of Contemporary Art, Taipei, Taiwan.
Artists
Lida Abdul, Afghanistan
Said Atabekov, Kazakhstan
Mohamed Bourouissa, Algeria
Chen Chieh-Jen, Taiwan
Cao Fei, China
Yang Fudong, China
Cyprien Gaillard, France
Dejan Kaludjerović, Yugoslavia
Mari Kim, South Korea
Kamin Lertchaiprasert, Thailand
Taus Makhacheva, Russia
Almagul Menlibayeva, Kazakhstan
Mariko Mori, Japan
Ahmet Ögüt, Turkey
Adrian Paci, Italy
Public Delivery, South Korea
Wang Qingsong, China
Walid Raad, Lebanon
Cheng Ran, China & Item Idem, France
Taps & Moses, Germany
Guido van der Werve, Netherlands
Erwin Wurm, Austria
Miao Xiaochun, China
More
Exhibited: Tell, 2007/2008
His short film Tell shows a young couple driving through Vienna in a car. As they talk, the car suddenly drives vertically up a house wall. The car stops. The couple gets out and walks down the wall. As they walk, they discuss and question important philosophical ideas about the world we live in, trivializing it somewhat through the farcical nature of the scene. Like in the Hollywood movie Inception, where the city folds in itself, Erwin Wurm stages here a distance to fundamentally question the values of our society.
From the blog