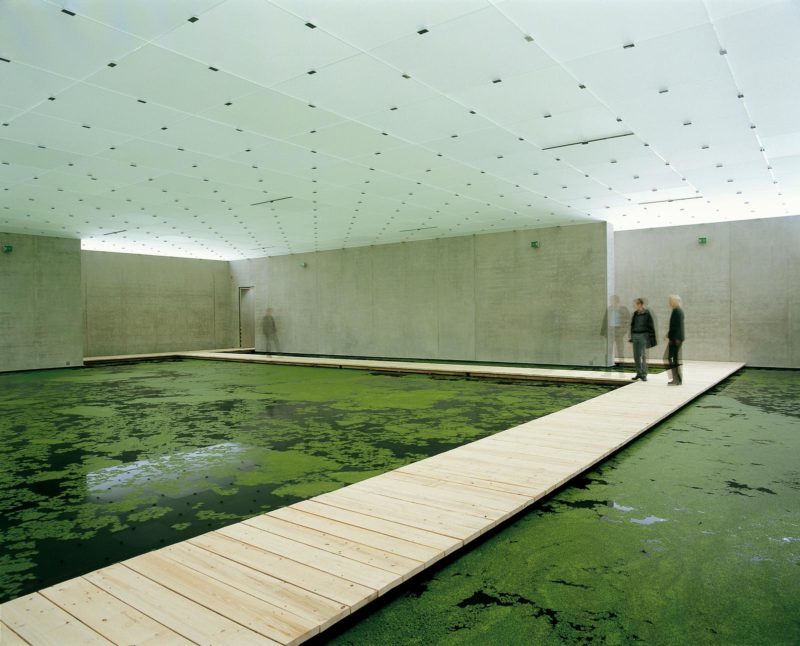 Background
Throughout his career, Olafur Eliasson has participated in a number of critically acclaimed exhibitions worldwide. His works have been displayed in numerous private and public collections all over the world, including the Guggenheim Museum as well as the Museum of Contemporary Art, Los Angeles, just to name a few.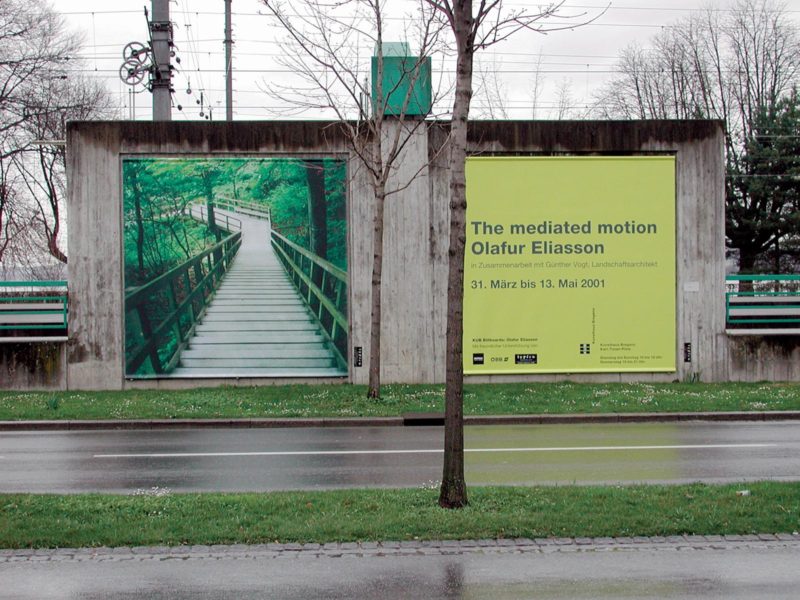 Eliasson always includes his audience as part of the exhibition, making use of their senses, memory, and reflections to make his projects more profound. As a result, his works have helped expand the boundaries between science, nature, and art and have helped broaden people's perceptions of these elements.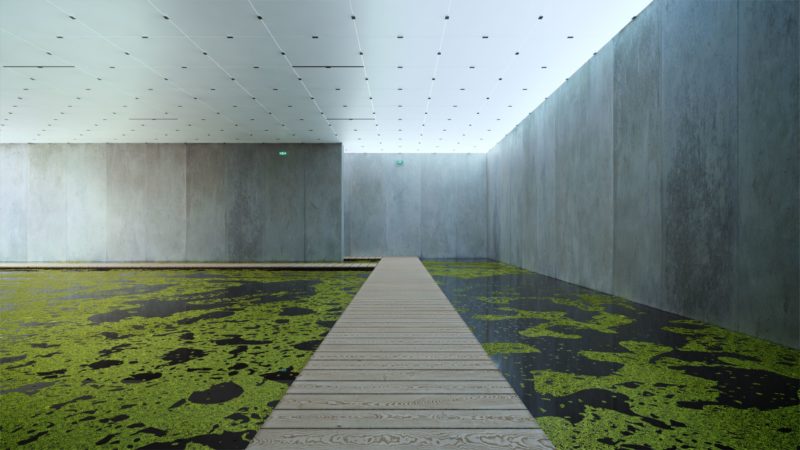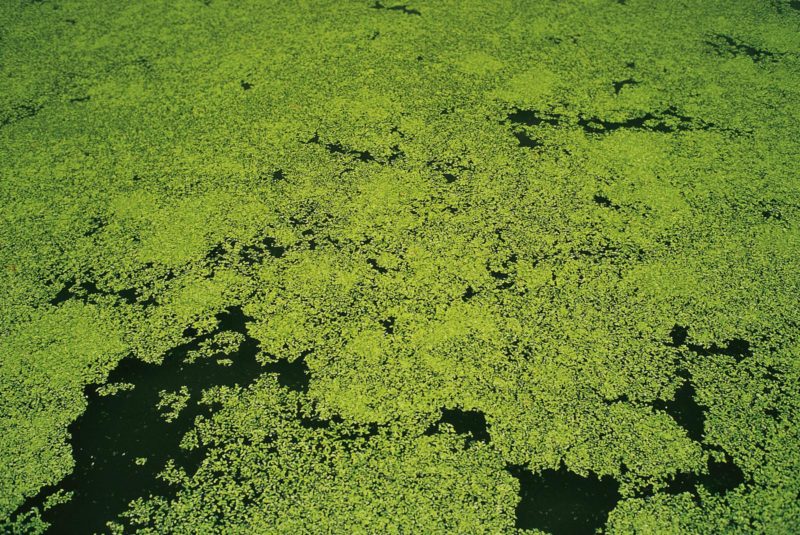 Influence
Eliasson's work is heavily influenced by the elements of the weather, that is, light, water, and temperature. These elements have been featured prominently in his projects throughout his career, which has spanned decades, by the way. His large-scale installations also consistently feature components appropriated by nature, such as steam, rainbows or fog.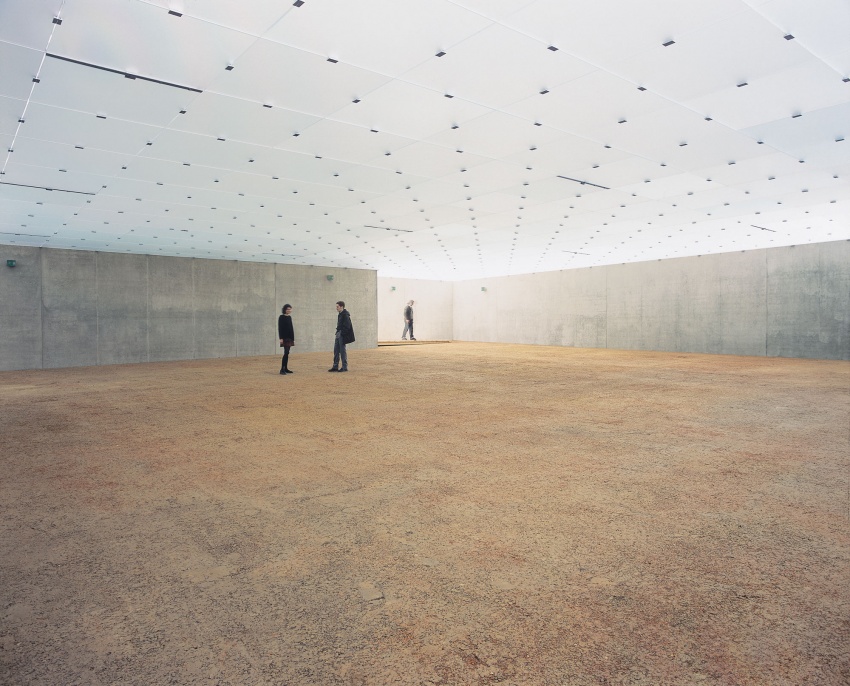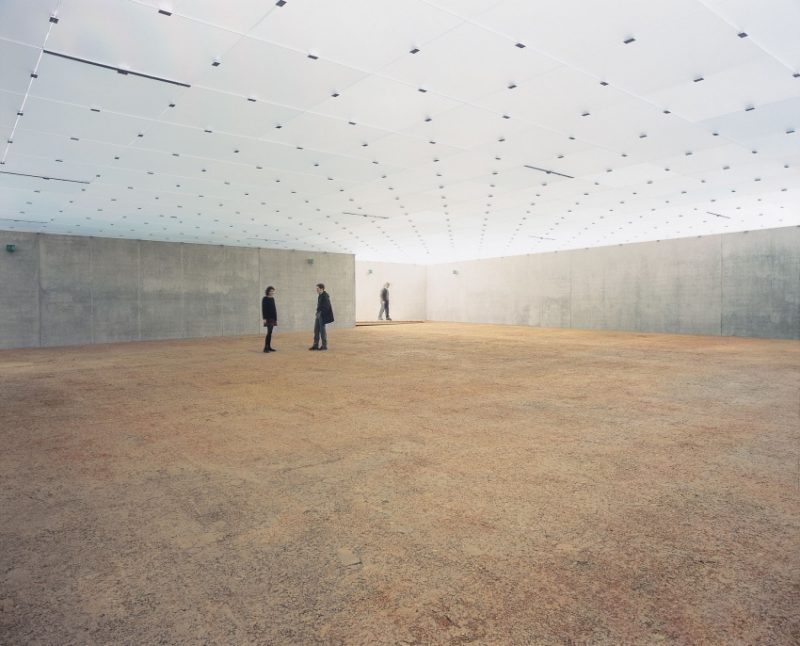 By introducing these natural phenomena to unexpected settings that typically consist of city streets and galleries, the artist does a great job of encouraging the audience to reflect and understand their surrounding environment in a deeper manner.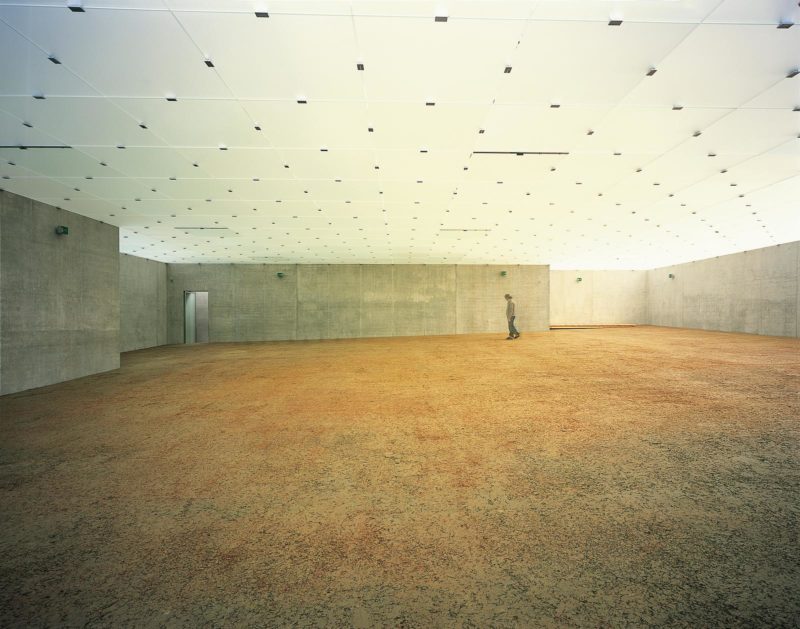 What was the Meditated Motion?
The Meditated Motion was a large-scale installation that spanned all four floors of Kunsthaus Bregenz in Austria, 2001. The project was conceived in collaboration with Günther Vogt, a well-known and respected landscape architect. The ground floor of the exhibition featured a collection of logs with shiitake mushrooms growing on them, while the first level featured a pond with duckweed floating on its surface.
The second level of the exhibition, on the other hand, was made up of a gentle slope of soil that could be transversed by visitors, while the third floor featured a suspension bridge surrounded by fog. A blank wall created a barricade to the fourth room with staircases helping to create a transition between one landscape to the next.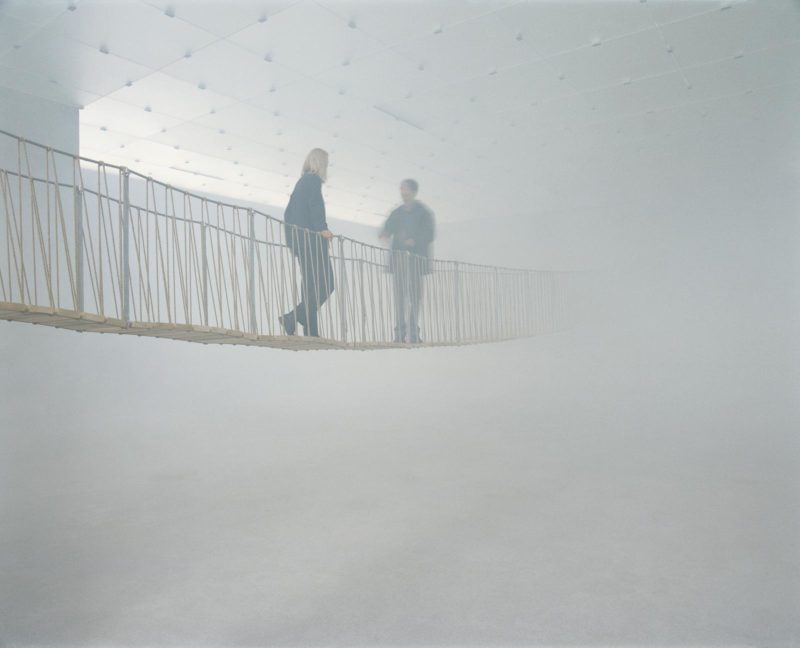 Analysis
Like many of his projects, the Meditated Motion was created to explore the relationship between the audience and nature. In the Mediated Motion, Eliasson charted a definite course through the museum that caused the viewer to traverse the rooms while climbing up the four levels of the museum building.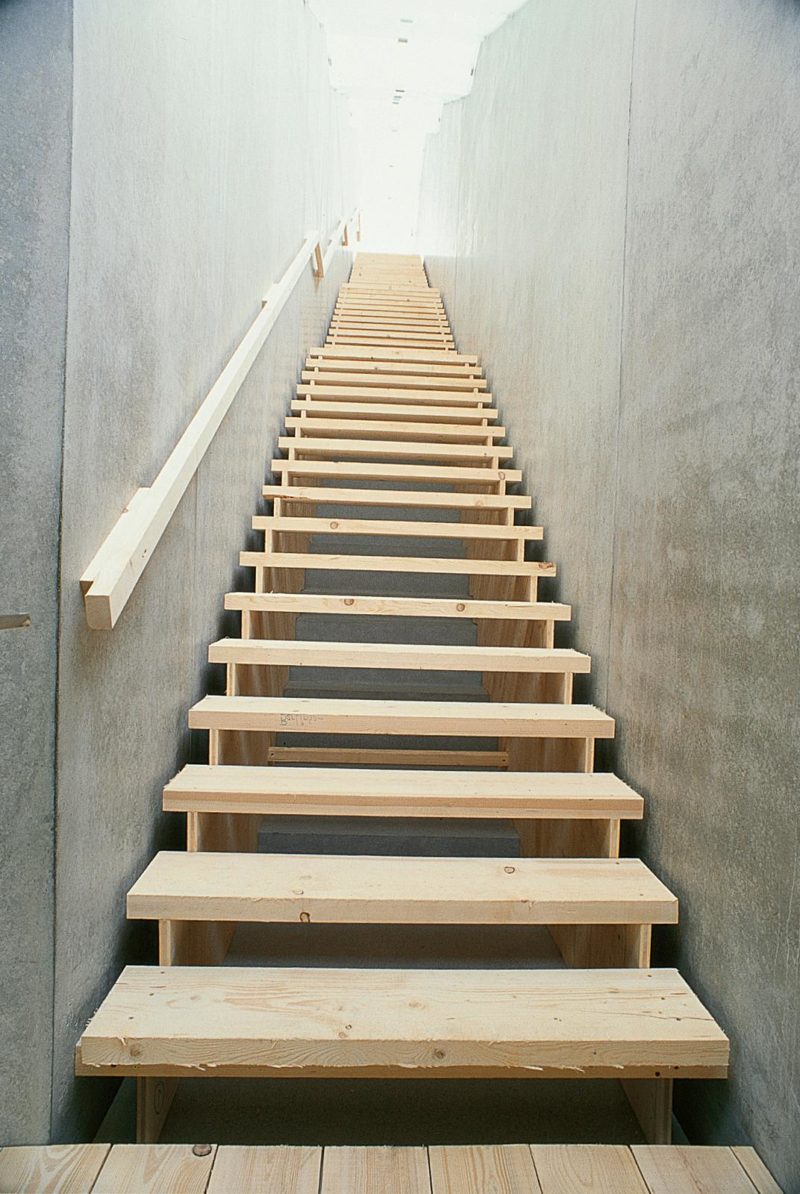 It is worth noting that Eliasson's work has never just been about the private experience but also about social interaction. Like most of his works, Mediated Motion was created to expose the extent to which people's shared reality was culturally constructed. In the end, the Meditated Motion was considered communal but not universal as every visitor was encouraged to bring something different to the exhibition so that each experience could be unique.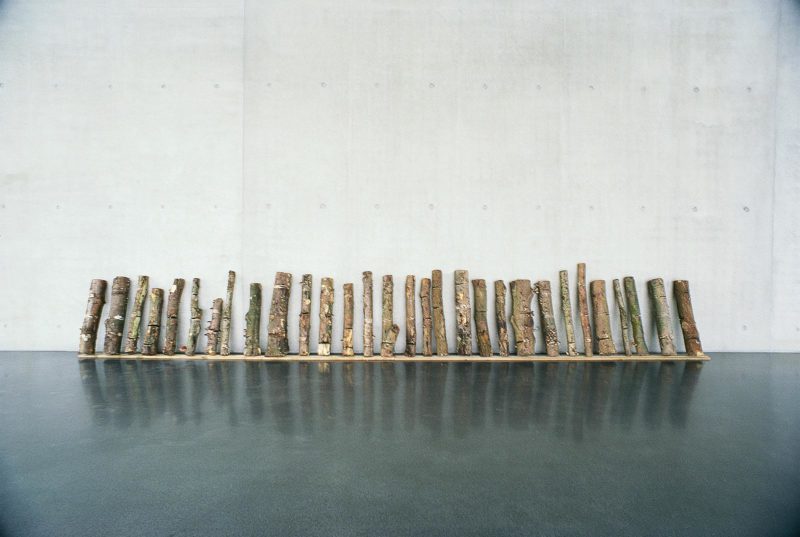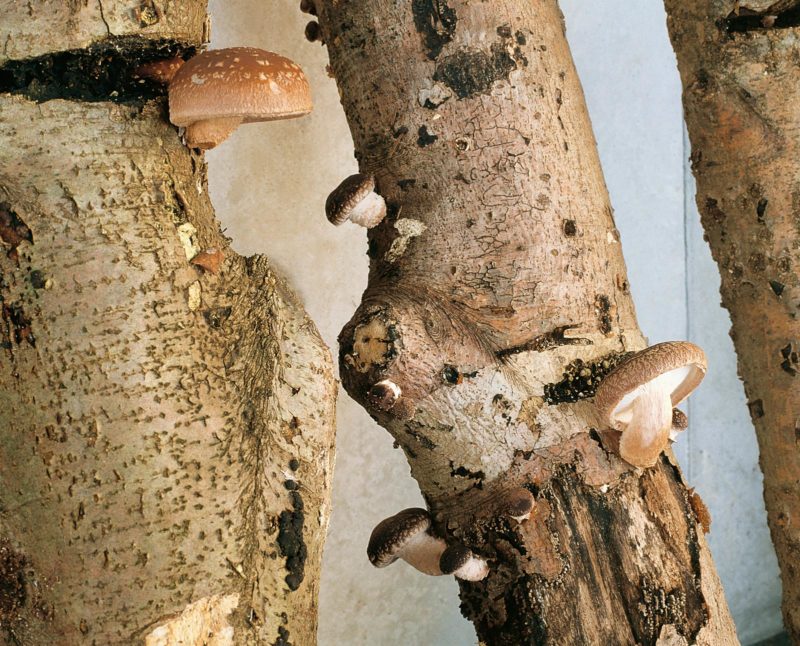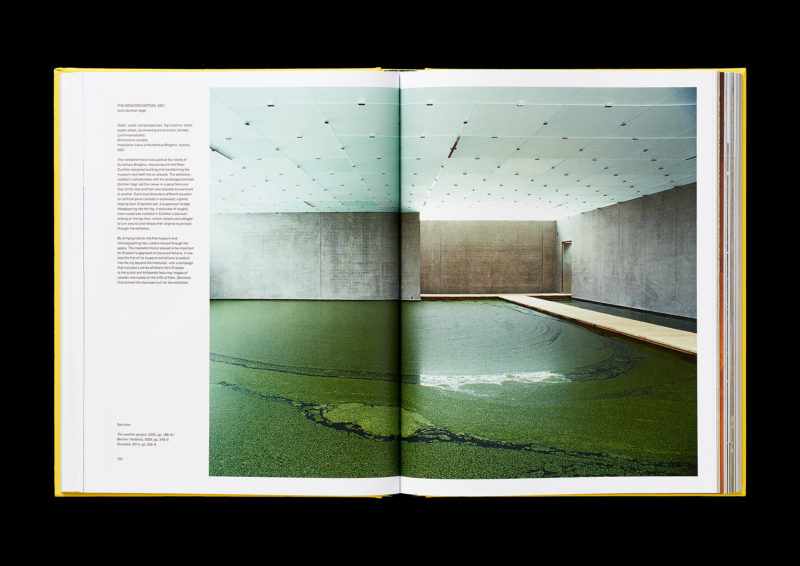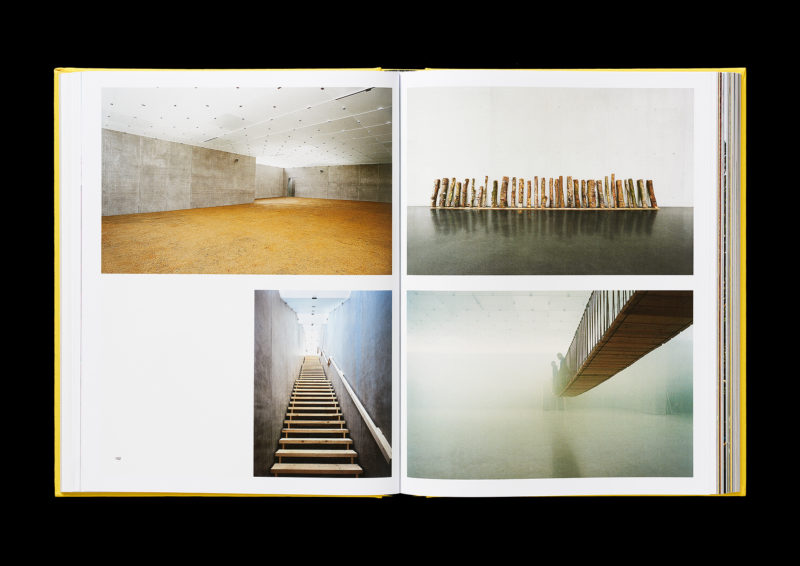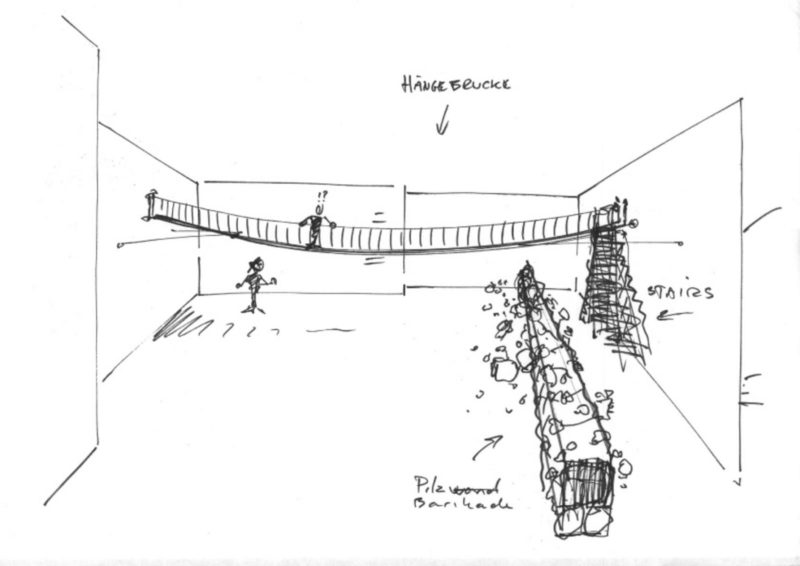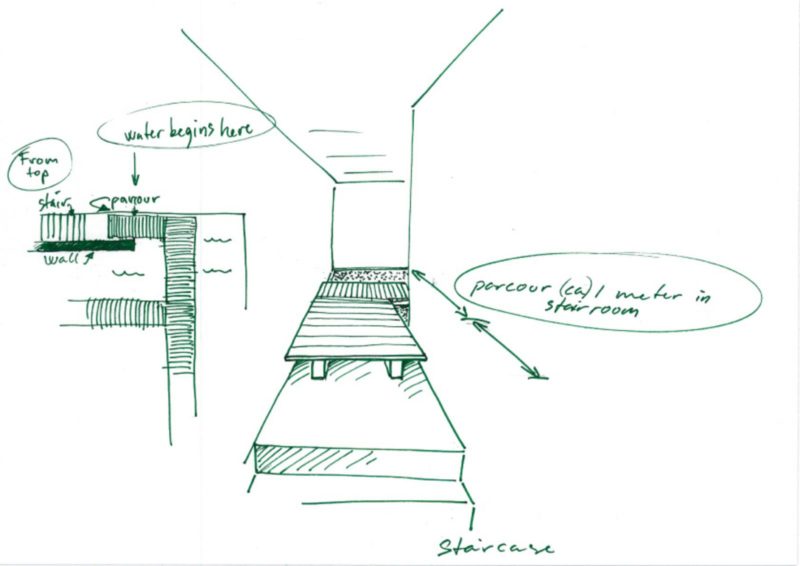 More by Olafur Eliasson