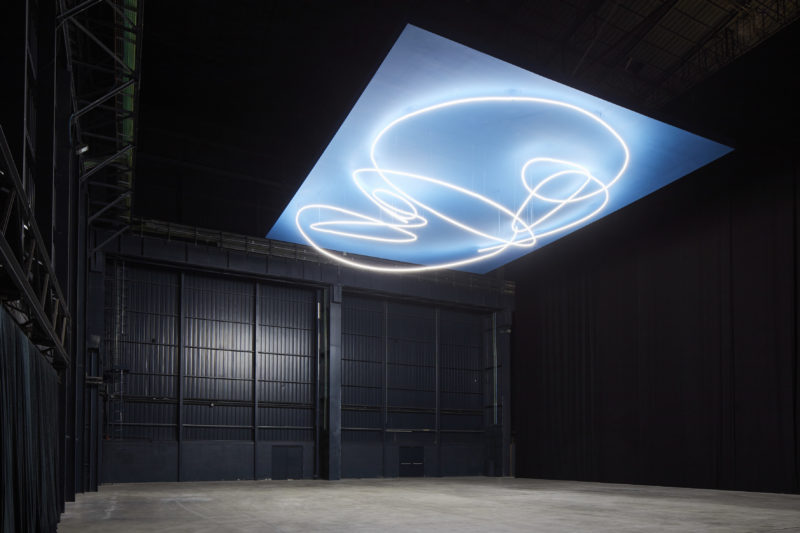 About Lucio Fontana
Lucio Fontana's interest in technological and scientific advancements that occurred during the 20th century largely inspired his approach to a wide array of methods and mediums. For instance, he has worked with stone, neon, ceramics and even metals.
As a painter, he went beyond two-dimensional surfaces by engaging technology as a means to attain expressions of the 4th dimension. By going beyond the expected, Lucio managed to create an innovative and new aesthetic dialect that blended painting, sculpture, and architecture.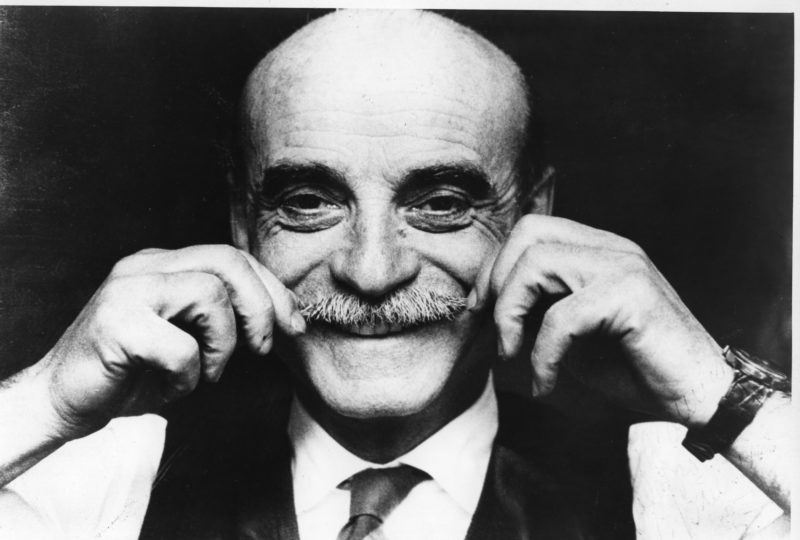 Why is he important?
Because of his groundbreaking artistic efforts, Lucio built a well-respected reputation for himself as the father of spatialism, launched in 1947, which many agree led to the immense growth of contemporary art.
It is widely accepted by students of art and professionals in the field that Fontana's most pertinent works came much later in his career, once he had completely figured out the concept of spatialism and started producing his world-famous canvases.
Fontana's neon works
Fontana's Environments exhibition was shown from Thursday 30 November to Friday 1st December 2017 in Pirelli HangarBicocca in Milan, Italy and concentrates on his pioneering contribution in the field of installation art.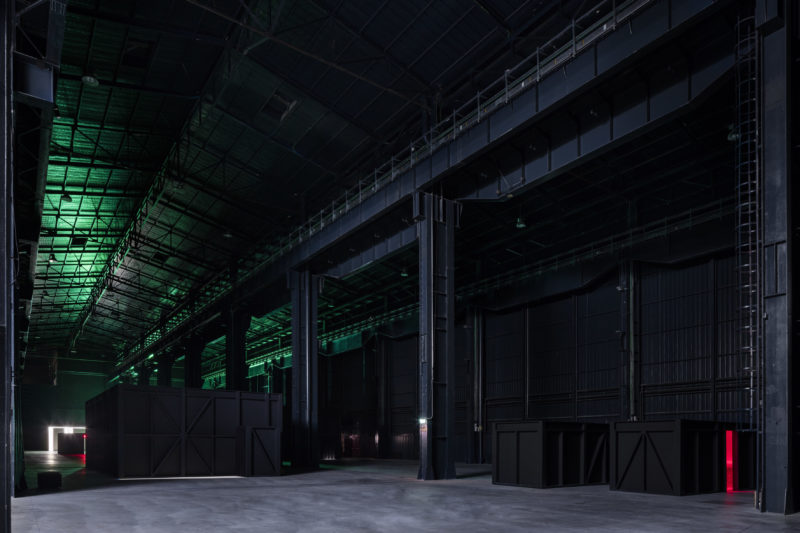 Some of Fontana's most experimental works
A selection of his seminal Ambienti spaziali are exhibited together for the first time, which helps the audience understand just how forward-thinking and visionary Fontana was as an artist.
Audiences and art lovers alike should be excited to attend the exhibition because the displayed pieces are some of Fontana's most experimental works, yet people know very little about them.
Video
Lucio Fontana used to destroy some of his works
Furthermore, most of the spatial environments and corridors created by the artist back then were always destroyed after the show, which means that some of the environments on this year's show have been reconstructed and assembled for the first time since the artist passed away.
To ensure that all the components were kept the same as the originals for authenticity purposes, the show's co-curators sought assistance from art historian Marina Pugliese, art conservator Barbara Ferriani and Fondazione Lucio Fontana.
Final words
Fontana dedicated a large portion of his career exploring the concepts of light, the cosmos, space and the void. Because of his efforts, his works inspired a new breed of artists and even changed how other professionals conceived sculpture, painting, and space. This exhibition is accompanied by a catalog that presents the most recent research regarding Fontana's works.
Exhibition photos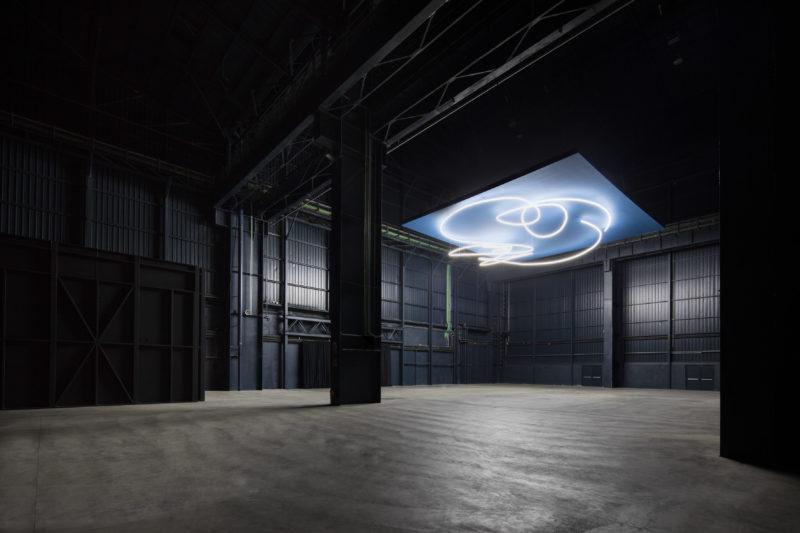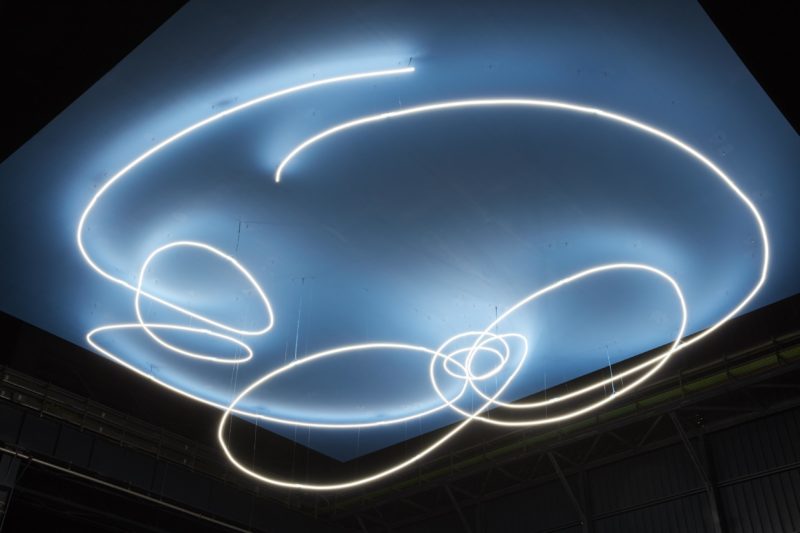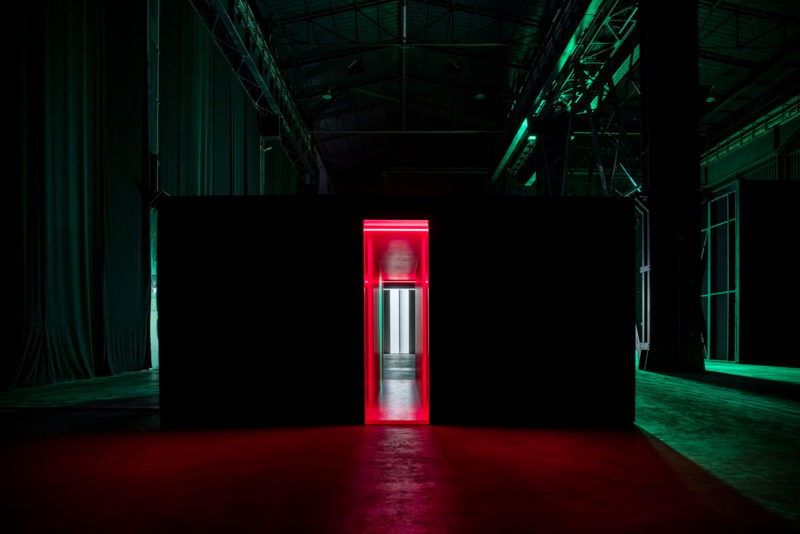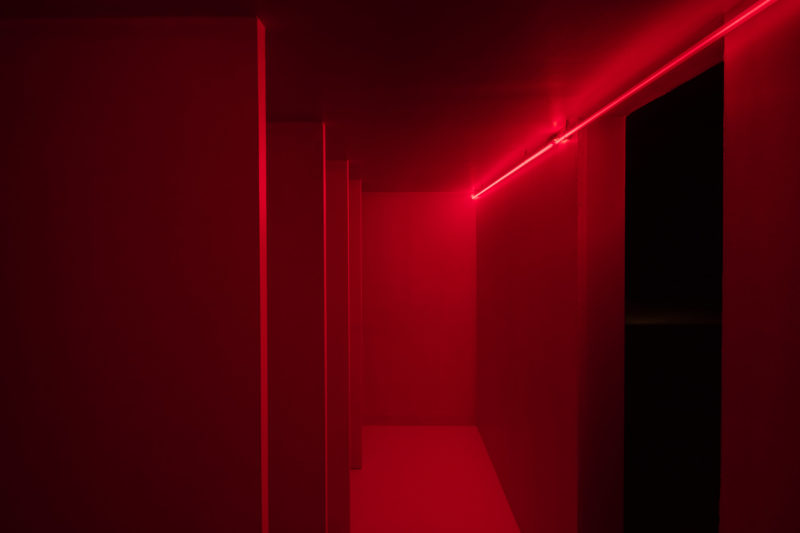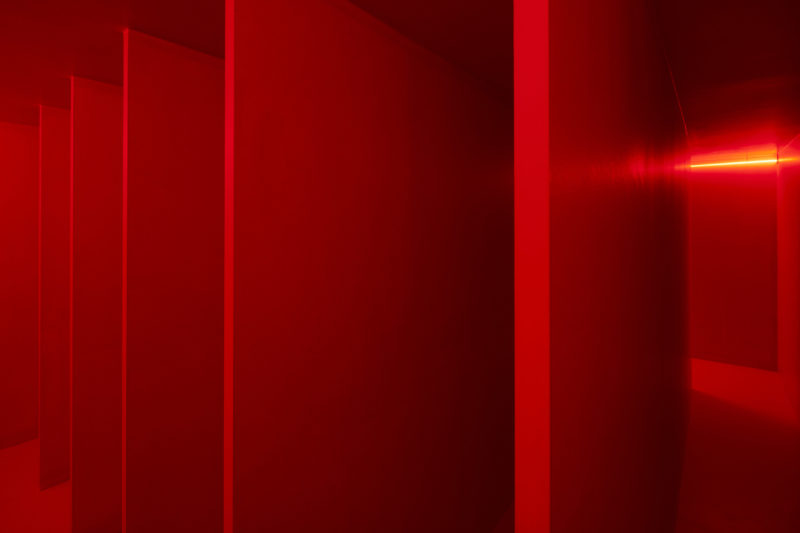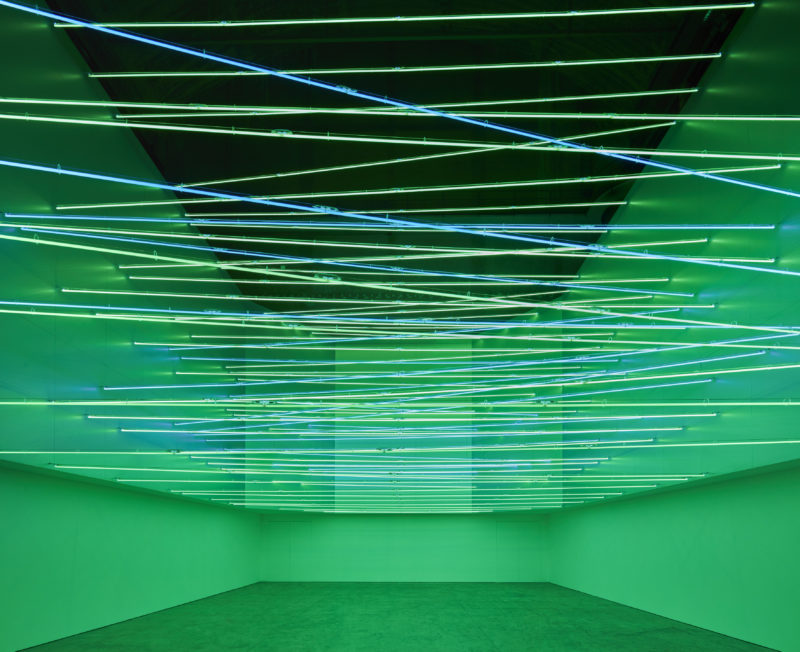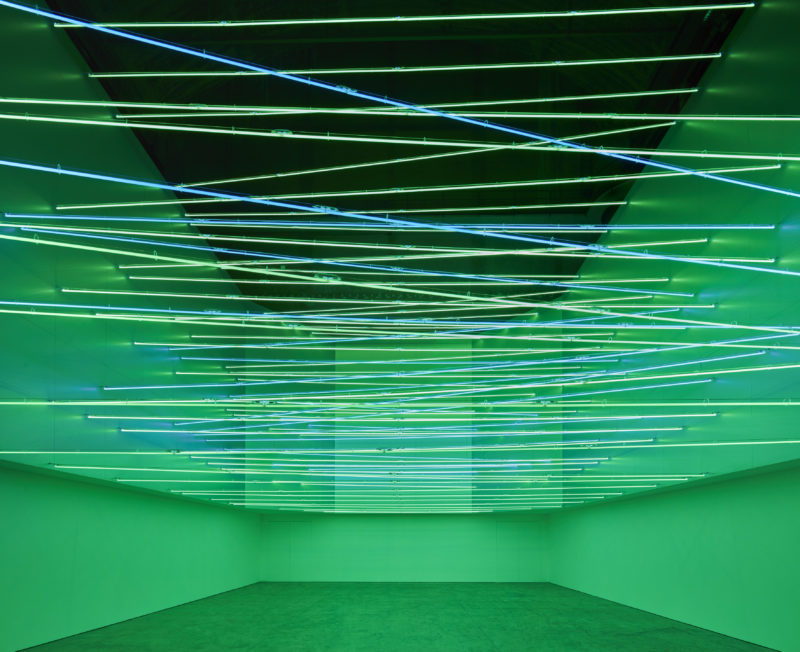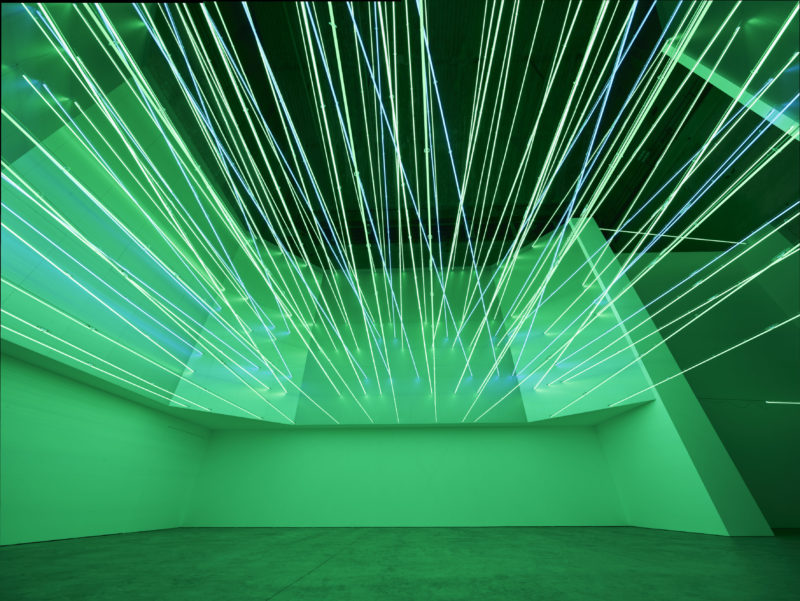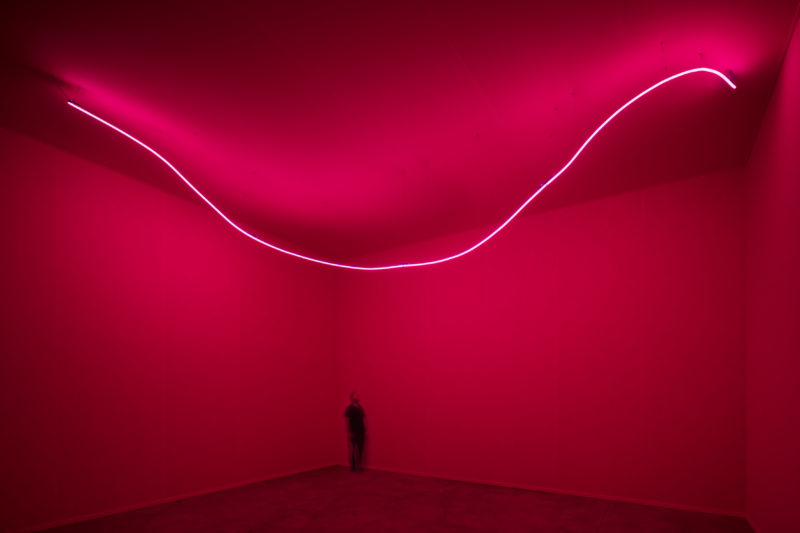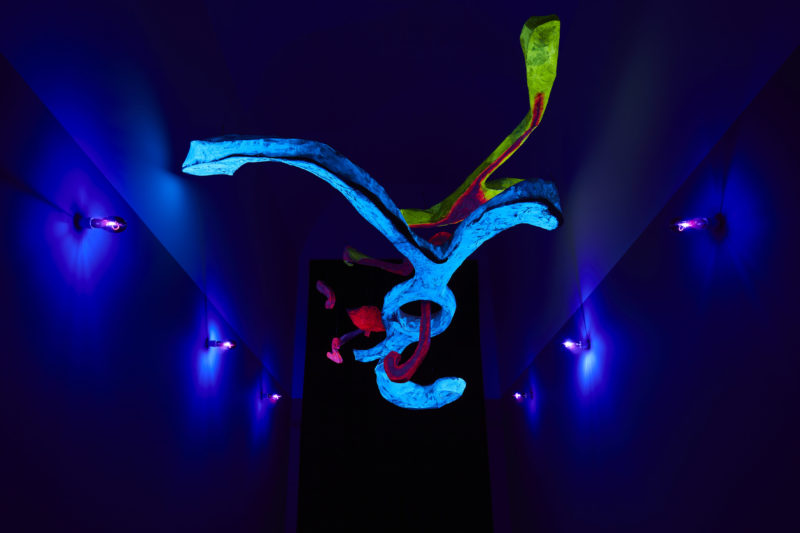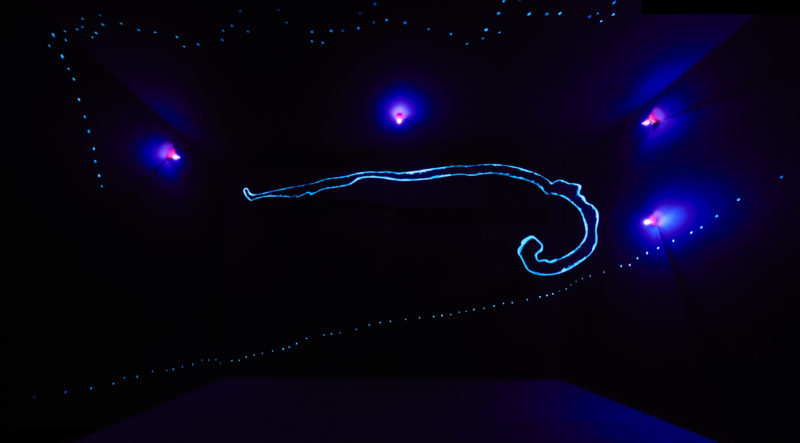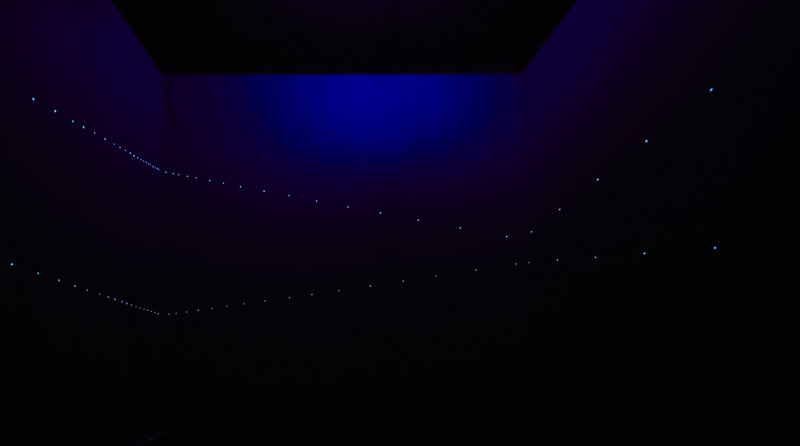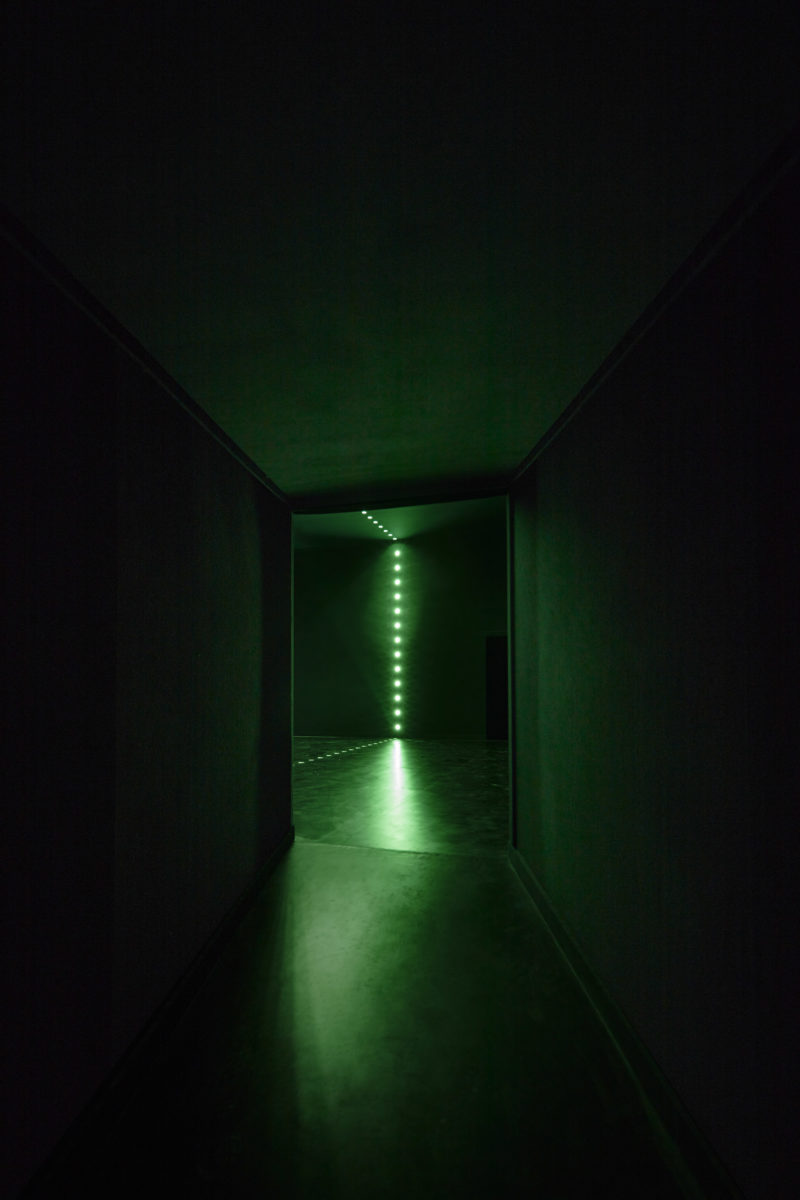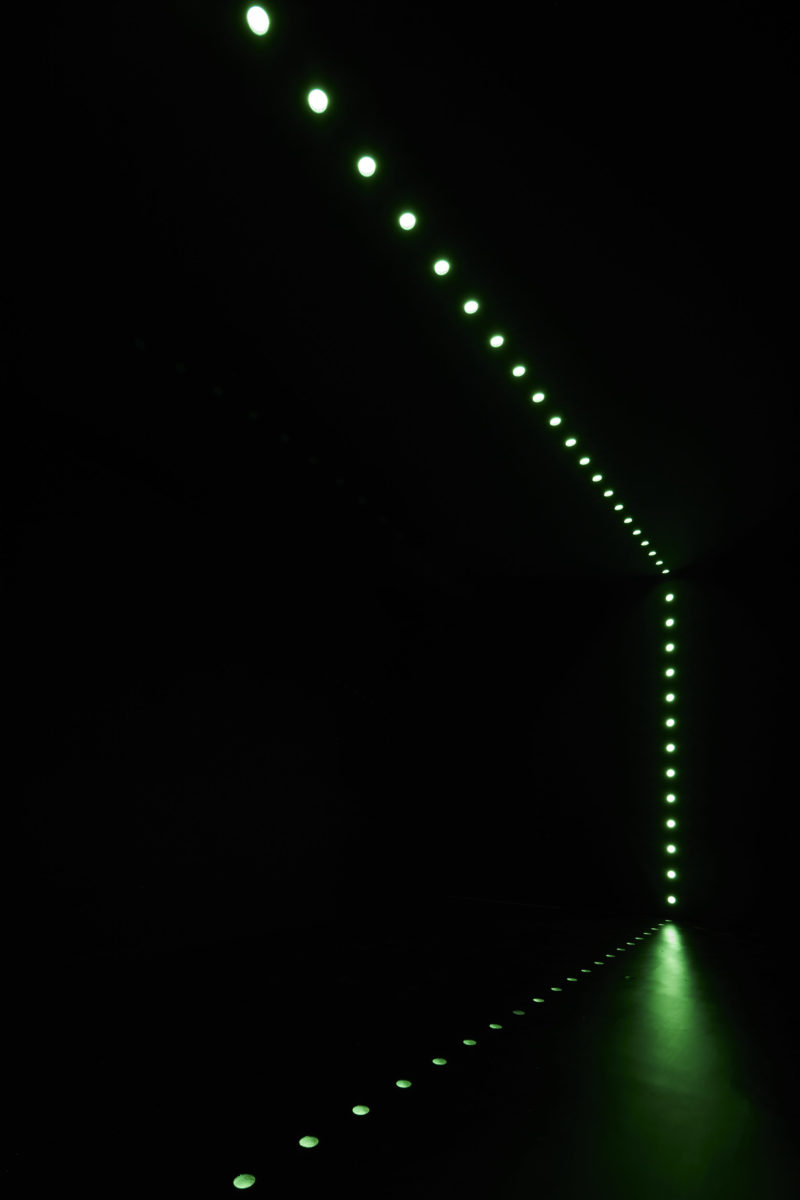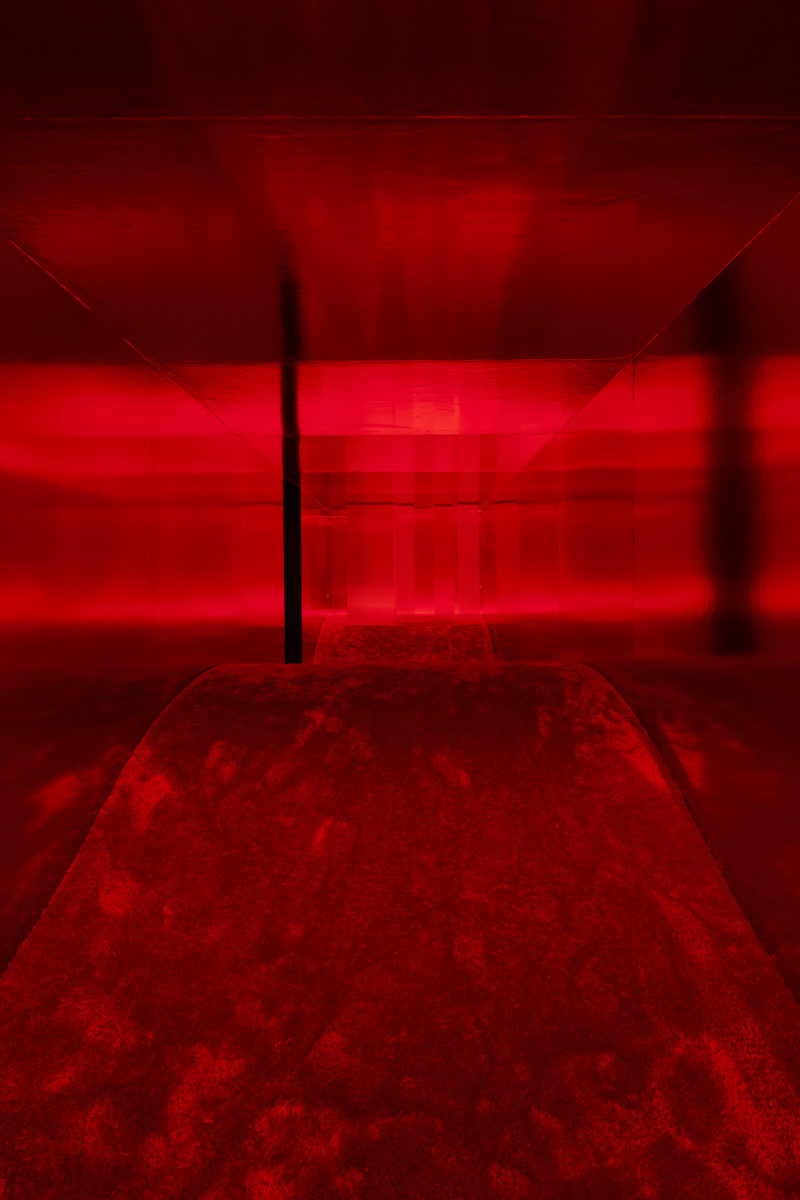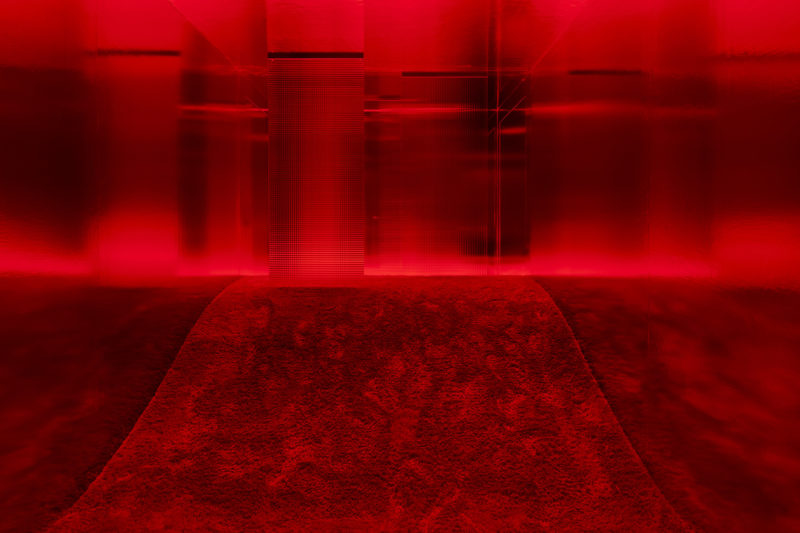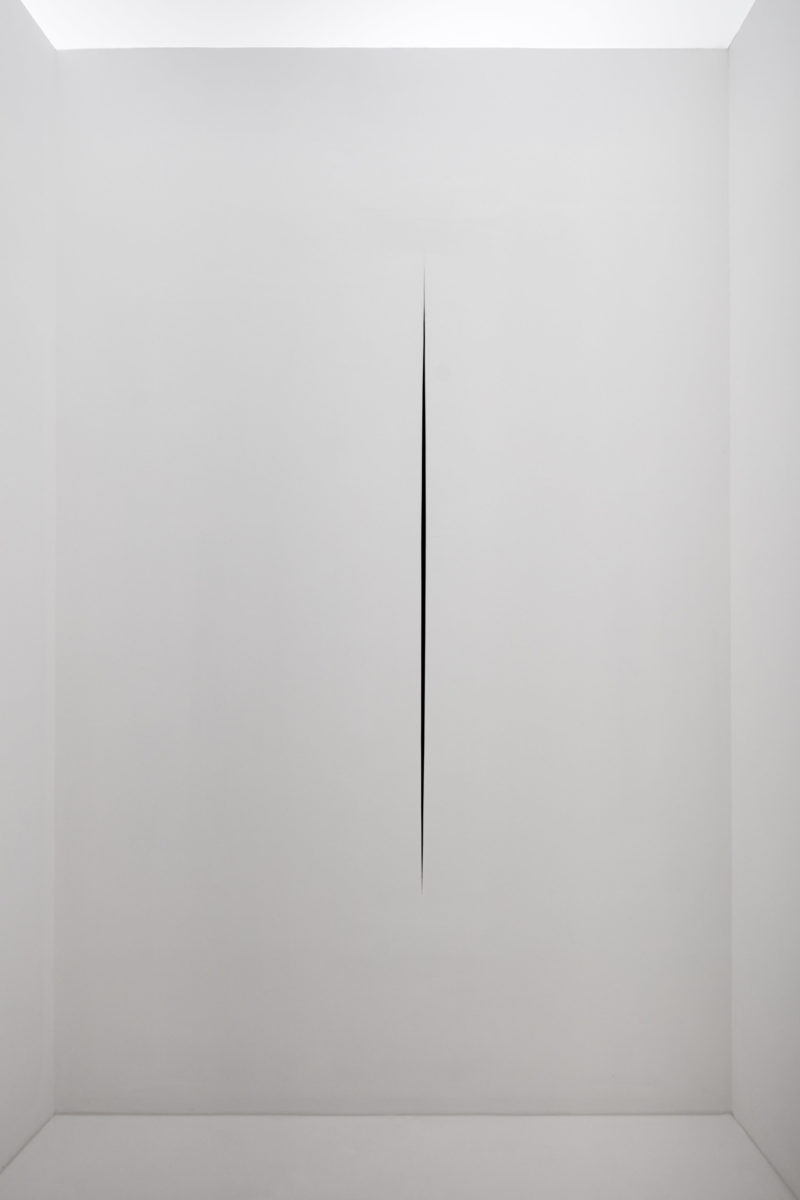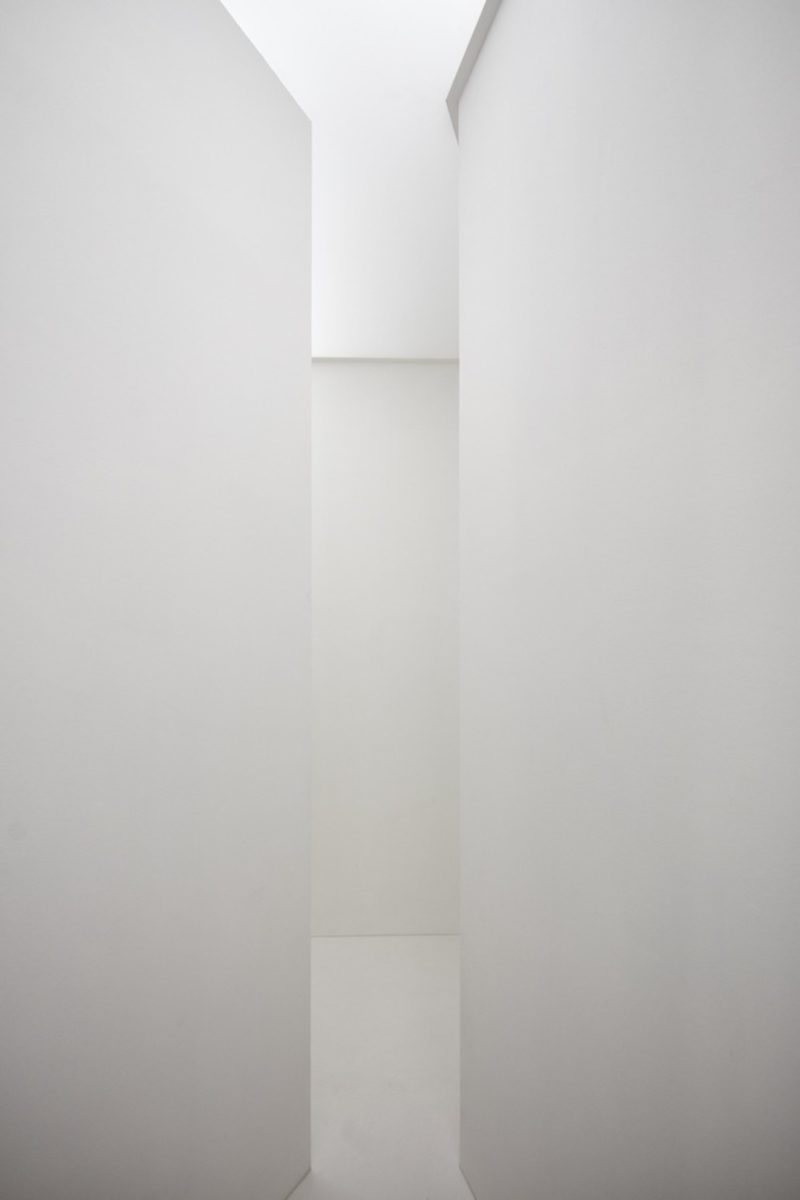 More HangarBicocca exhibitions
More neon artworks