Andre Hemer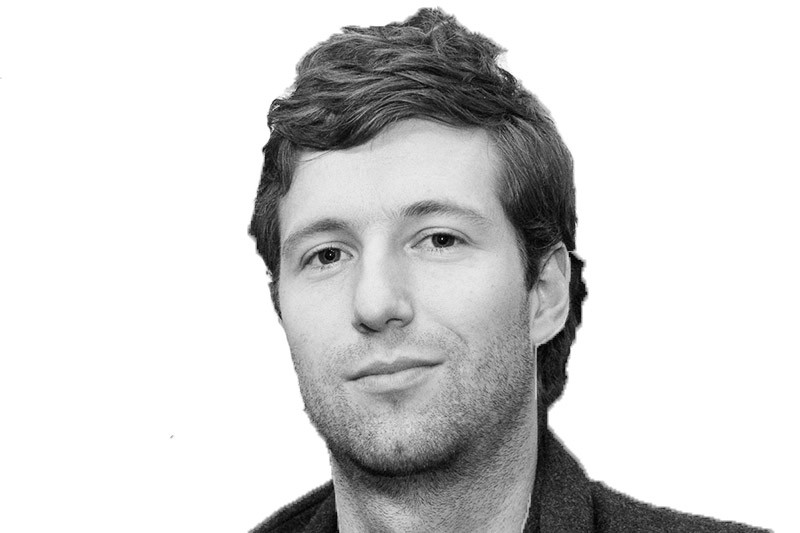 André Hemer is a
New Zealand
artist (b. 1981) who works between a variety of media- interplaying digital interfaces and artifacts, painting, and site-specific installation. Working within an ever-evolving field of investigation, Hemer is constantly inventive in exploring how the ancient art of painting speaks to and engages with the current moment.
Through his paintings, Hemer considers the digital as the condition sine qua non to understand his generation and the society he evolves in. Rather, it draws our attention to the construction of contemporary visual imagery and offers a new kind of representation – one that explores painting moving freely between states of digital representation and painted object.
Currently undertaking his Ph.D. at the University of Sydney, Hemer has been shortlisted for the forthcoming Thames & Hudson publication 100 Painters of Tomorrow. Since completing his Master of Fine Arts in 2006, Hemer has worked full-time as an artist, winning numerous residencies and awards and exhibiting throughout New Zealand and Australia, Korea, Taiwan, Germany and the UK.

With Public Delivery
Public art project Live at the Museum, 2012-2014
Live at the Museum
is a series of films by New Zealand artist Andre Hemer. In it, buskers and other artists perform without permission in front of major museums around the world. The democracy of art and the use of public space are key components of this work.
It is an indefinitely ongoing series. While each work stands on its own, they are interconnected through a shared distance to global cultural agendas and a quiet beauty emanating from the covert act of street performance.
Live at the Museum is an investigation into the collective and institutional affirmation given to culture while also functioning as a digital archive to cache the contribution of its participants.

More
Exhibition Utopian Days, 2014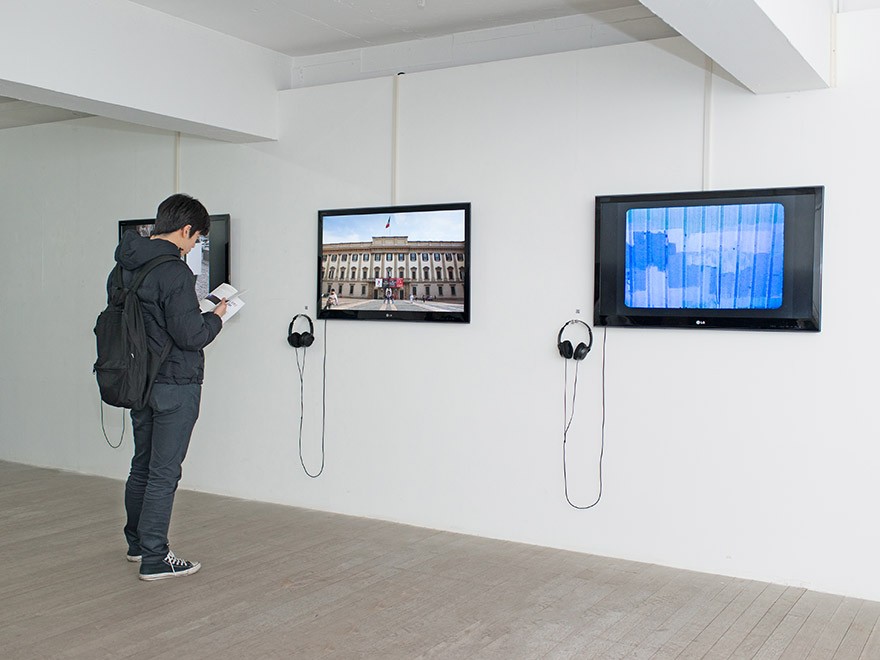 Andre Hemer, Matt McCormick, Total Museum of Contemporary Art, Seoul, South Korea
Utopian Days – Freedom was an exhibition at the Total Museum of Contemporary Art, Seoul, South Korea's first private art museum. Later it was shown in the same city at the Nowon Culture and Arts Center.
Artists: Adel Abdessemed, Lida Abdul, Phil America, Ivan Argote, Chim↑Pom, Minerva Cuevas, Chto Delat?, Cyprien Gaillard, Yang-Ah Ham, Andre Hemer, Tehching Hsieh, Zhang Huan, Jani Leinonen, Klara Liden, Armando Lulaj, Matt McCormick, Filippo Minelli, Wang Qingsong, Andres Serrano, Manit Sriwanichpoom, Clemens von Wedemeyer, Kacey Wong, Xijing Men, He Yunchang.
More