Cyprien Gaillard, France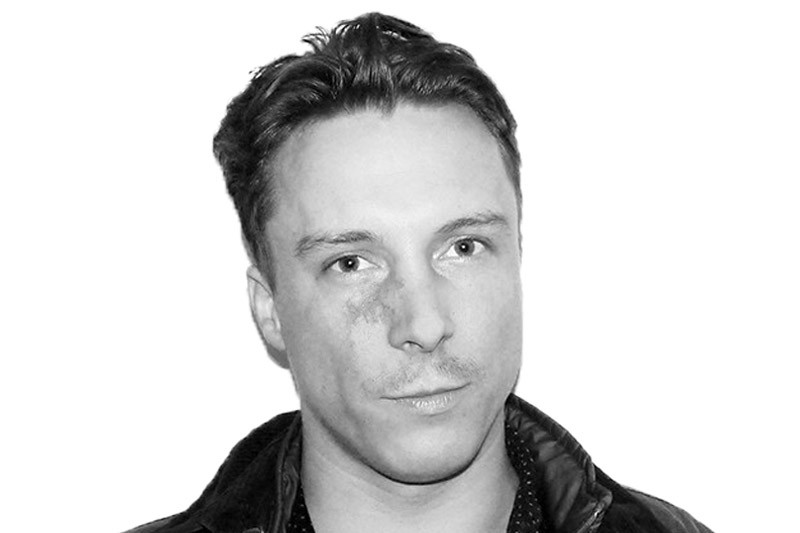 Combining minimal composition, a romantic visual sensibility, and an anarchic spirit, Cyprien Gaillard's work displays a personal vision or reading of landscapes and cities, juxtaposing pictorial beauty and the atmospherically lush with elements of sudden violence, destruction, and idiosyncrasy culled from popular culture, pointing to the precarious nature of public space, social ritual, and the very viability of the notion of civilization. He invests his sites of interest with new traits through his interventions, resulting in architectural travelogues dense with layers of suggestive symbols, as well as an incisive examination of the foundations and inventions of civilizations, both ancient and modern, revealing their simultaneously seductive and alienating features, disrupting our usual way of looking at nature and architecture and raising social and political questions. He shows contemporary architecture as a modern ruin on the verge of being taken over by nature. Just like 18th century French ruiniste painter
Hubert Robert
did when he painted
the Louvre as an imaginary ruin
, Gaillard follows French philosopher
Denis Diderot's
advice according to which one must ruin a palace to make it an object of interest. Cyprien Gaillard was born in 1980, in Paris and lives and works in Berlin and New York. He has been the subject of solo exhibitions at a number of major institutions, including: MoMA PS1, New York; Hammer Museum, Los Angeles; Schinkel Pavillon, Berlin; Fondazione Nicola Trussardi, Milan, Italy; Kunst-Werke Institute for Contemporary Art, Berlin; Centre Georges Pompidou, Paris; and Kunsthalle Basel, Basel, Switzerland. He was awarded the Marcel Duchamp Prize in 2010.
With Public Delivery Video festival Fairy Tales, 2015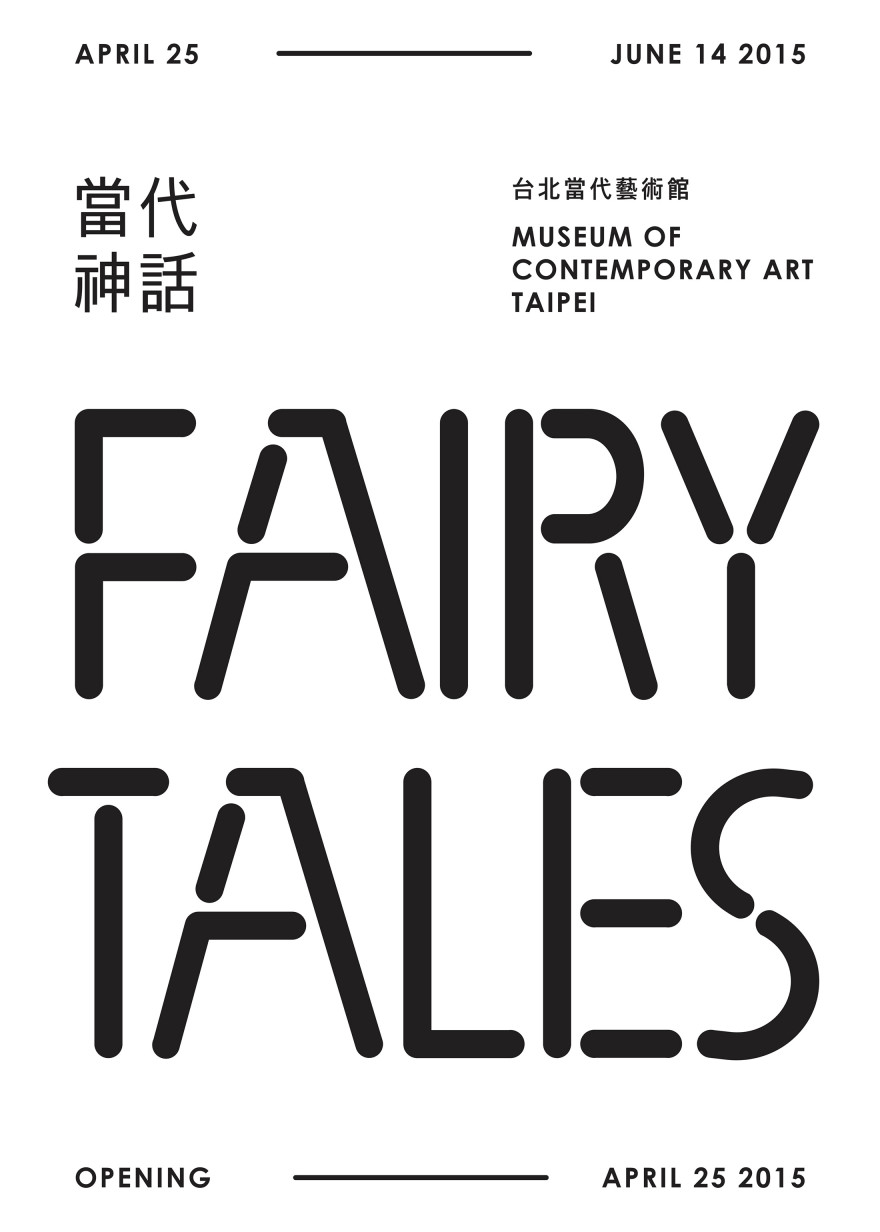 Exhibited: Cities of Gold and Mirrors, 2009
Cities of Gold and Mirrors, shot in 16mm in Quintana Roo, is a film consisting of five scenes occurring principally in and around the city of Cancún. The video details a group of spring breakers, a hotel with dolphins in its pool, a member of the Bloods gang dancing on top a Mayan archaeological site called El Rey, the demolition of a mirrored building, and the interior of the night club Cocobongo. Each appears one after the other, set to a looped recording of Le feu de St. Elme by Haïm Saban and Shuki Levy. This music is part of the soundtrack to Mysterious Cities of Gold, an animated series from 1982 about Spanish conquistadors. In the cartoon, synthesizers create a sensation of suspense and mysticism that recur every time Esteban – the show's diminutive protagonist – is about to discover some new marvel contact that French children from his generation had with pre-Columbian cultures.
Exhibition Utopian Days, 2014
(excerpt)
30:00 min
Courtesy Bugada & Cargnel, Paris
Exhibited: Desniansky Raion, 2007
The video takes place in a parking lot of a drab housing complex in St. Petersburg, Russia, where he witnessed two large groups of men—one mostly wearing red shirts and the other blue—slowly walking towards each other. Set by Gaillard to the hypnotic electronic beats of French composer Koudlam's I See you All, the video shows the color-coordinated groups marching in loose formation, reminiscent of ancient armies confronting each other on some distant battlefield. Suddenly, signal flares billowing smoke arc through the air and the two groups come together, clashing in the flurry of fists—a breathtaking display of raw physical violence set against the stark backdrop of the housing block. As the sounds of Koudlam's pulsing music draw louder and more urgent, the furious hand-to-hand combat intensifies while bodies of the fallen lay strewn on the pavement. Before long, the blue faction beats a hasty retreat, only to regroup moments later on one side of a nearby pedestrian bridge. The two sides come together again, this time clashing on the impossibly narrow span of the footbridge. The blue group is once more chased off, and the victors in red erupt in victorious celebration.
From the blog