Matt McCormick, USA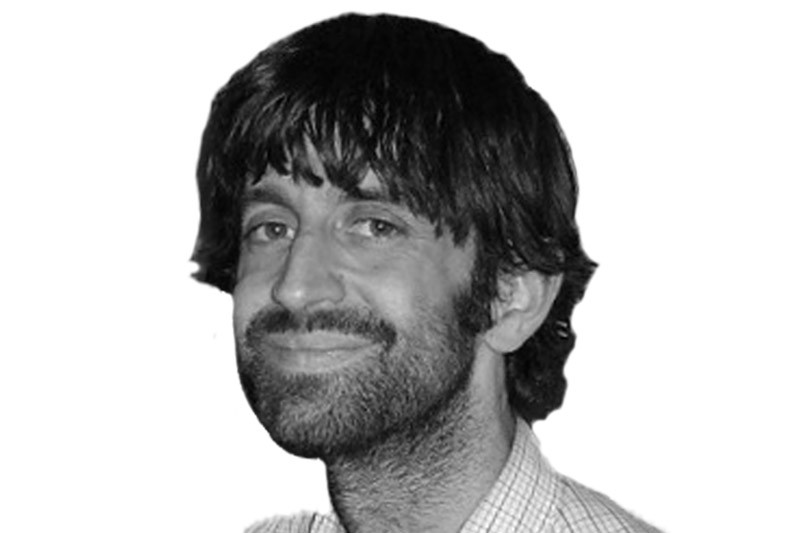 Born in 1950 in New York in a family from the South American immigration, Andres Serrano grew up in, New York an environment marked by Catholic devotion. His first works were inspired by many religious iconographies. The use of faces and bodily fluids are an essential part of his work. A strong aesthetic approach always characterize his work, photographs by Andres Serrano – as with some of his contemporaries such as Cindy Sherman and Robert Mapplethorpe – give an iconic status to the photographic image. By putting into perspective a fundamental dichotomy between form and content, Serrano conveys to the viewer a strange feeling of fascination. Serrano 's works constantly test the visual experience of the sublime. In the exhibition's catalogue The Morgue for Andres Serrano, Daniel Arasse precisely insists on the unveiling taboos specific to Western society conveyed by the works of the American photographer: The provocation in Serrano's work requires that we look, right in the eyes, what we now tend, increasingly, to waive, not wanting to know, not to think.

With Public Delivery Exhibition Utopian Days, 2014
The Subconscious Art of Graffiti Removal, 2001 (excerpt)
16 min
Narrator: Miranda July
Cinematography, editing, and sound design: Matt McCormick
Computer animation: Topher Sinkinson
Original ideas: Avalon Kalin
Written and directed: Matt McCormick

The Subconscious Art of Graffiti Removal, 2001
The video is an experimental documentary directed by Matt McCormick and narrated by Miranda July, taking place in Portland, Oregon. It is no coincidence that funding for anti-graffiti campaigns often outweighs funding for the arts. Graffiti removal has subverted the common obstacles repressing artistic desires of city workers, and become one of the more intriguing and important art movements of our time. Emerging from the human psyche and showing characteristics of abstract expressionism, minimalism and Russian constructivism, graffiti removal has secured its place in the history of modern art while being created by artists who are unconscious of their artistic achievements.