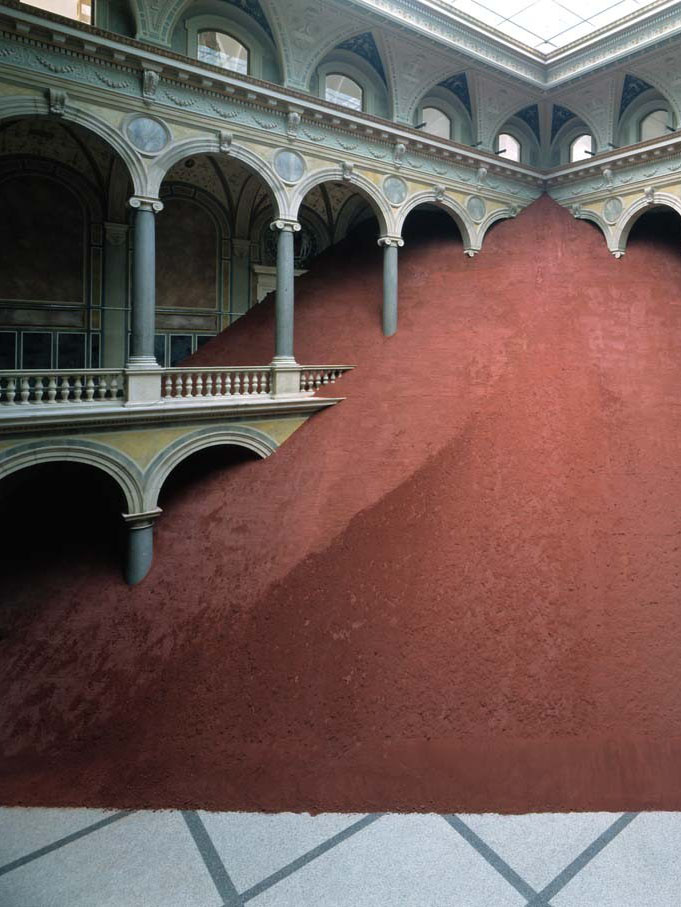 Series of sculptures which have been realized in various European museums.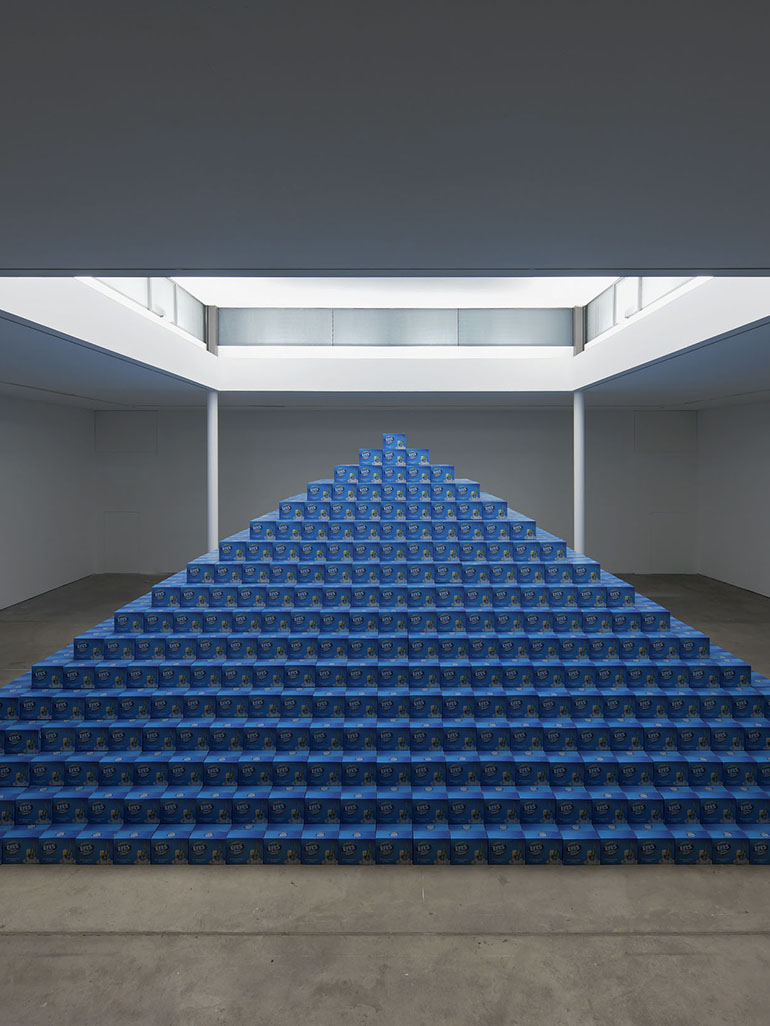 Who is Cyprien Gaillard? Cyprien Gaillard is a French modern artist born in 1980 in the capital of France, Paris. Currently, he lives and works between New York and Berlin. His work oscillates between minimalism, romanticism, vandalism, and land art. Influences Land art artist Robert Smithson created and advocated the concept of entropy. This concept, …
Cyprien Gaillard's Recovery of discovery – A beer pyramid Read More »
Yesterday Saber, well-known artist from Los Angeles, used five jet planes to write a message concerning the city's plan of banning public art in the sky.