Adel Abdessemed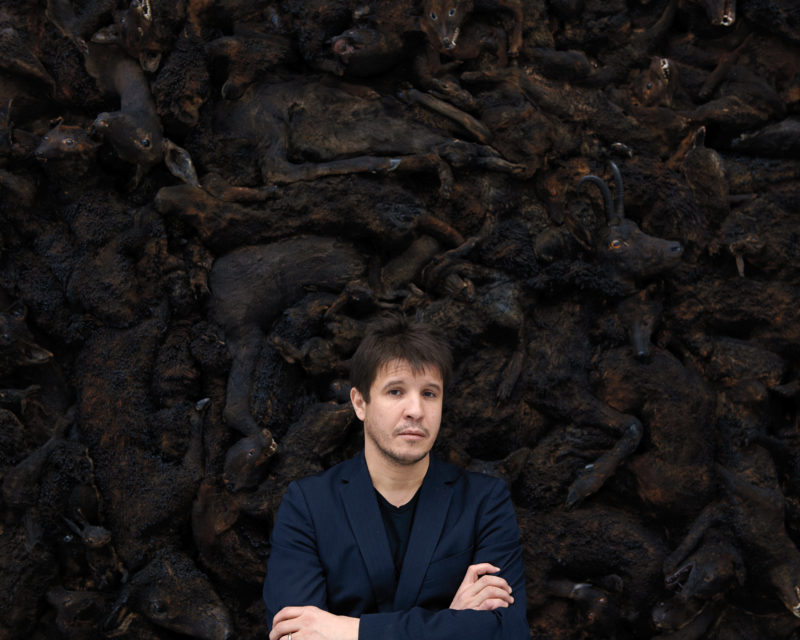 Adel Abdessemed (b. 1971) left Algeria in 1994, and he considers his act a political one:
When there is no peace at home, one must go elsewhere; otherwise, the soul will die. The most important thing is to act, resist, and create to change the world.
Abdessemed's work draws from a multiplicity of media, including sculptural installation, video, animation, and photography. While some critics label his controversial pieces inappropriate due to their often graphically violent nature, the acts as Abdessemed calls his politically committed artworks, consistently interact with larger global realities.
Abdessemed's apparent rage permeates throughout, calling viewers' attention to expressions of brutality and frequently referencing failed immigration policies, exile, and displacement. His work has been widely exhibited.

With Public Delivery Exhibition Utopian Days, 2014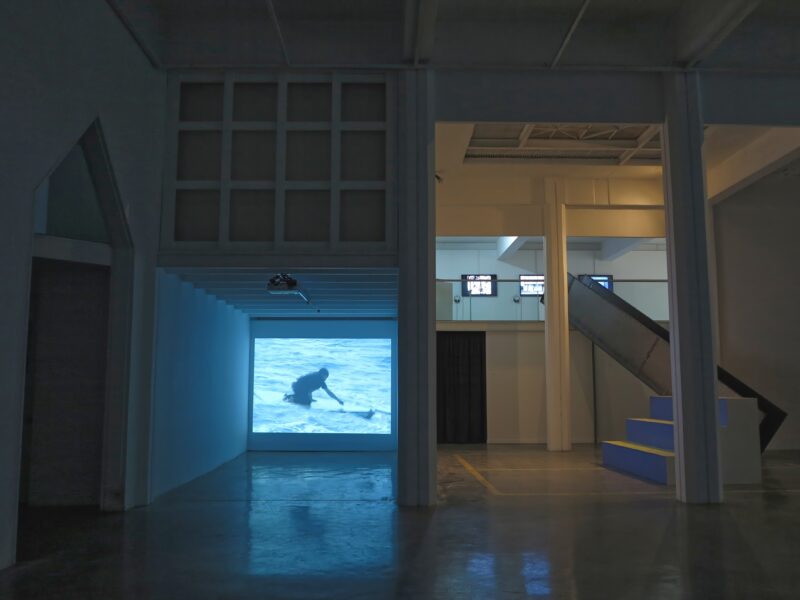 Utopian Days – Freedom
was an exhibition at the Total Museum of Contemporary Art, Seoul, South Korea's first private art museum. Later it was shown in the same city at the Nowon Culture and Arts Center.
Artists: Adel Abdessemed, Lida Abdul, Phil America, Ivan Argote, Chim↑Pom, Minerva Cuevas, Chto Delat?, Cyprien Gaillard, Yang-Ah Ham, Andre Hemer, Tehching Hsieh, Zhang Huan, Jani Leinonen, Klara Liden, Armando Lulaj, Matt McCormick, Filippo Minelli, Wang Qingsong, Andres Serrano, Manit Sriwanichpoom, Clemens von Wedemeyer, Kacey Wong, Xijing Men, He Yunchang.
More
Exhibited: The Sea, 2008
The Sea by Adel Abdessemed, is a video in which the artist faces the ocean on a rough wood slab. A work that speaks about the role of the artist and questions of survival, The Sea documents Abdessemed's efforts to balance on his hands and knees on the wooden slab as it pitches with the ocean waves. At the same time, he attempts to write the phrase Politically Correct.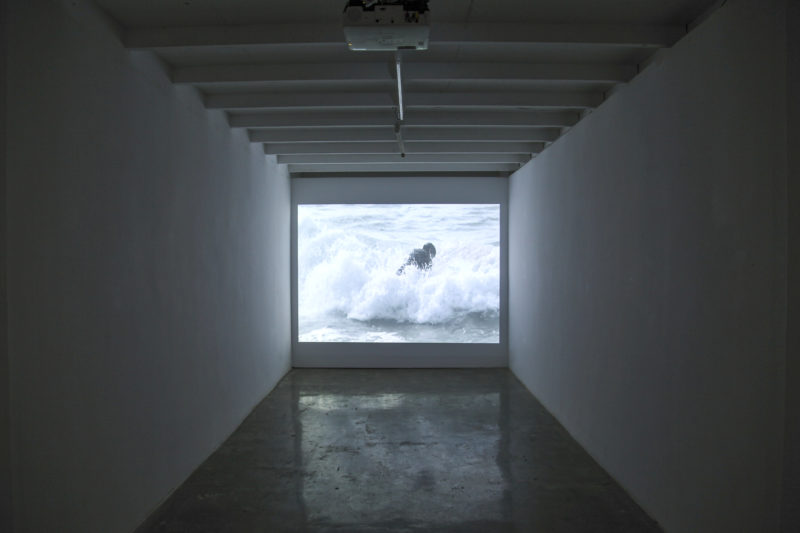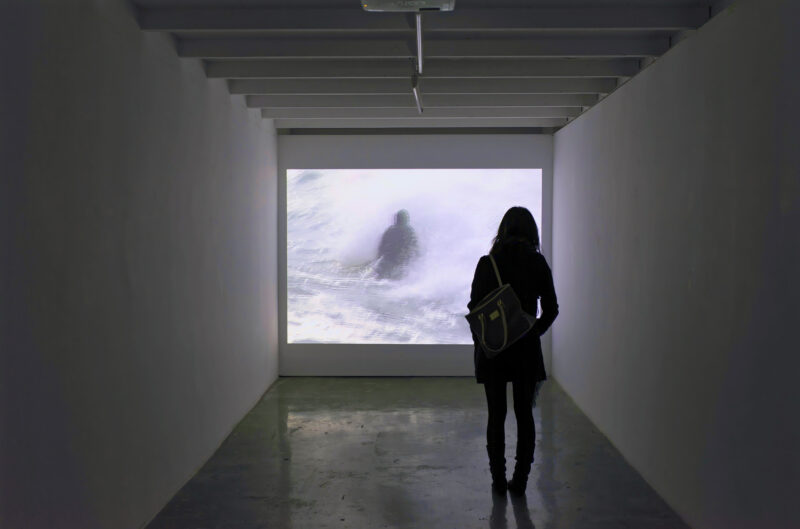 From the blog