Clemens von Wedemeyer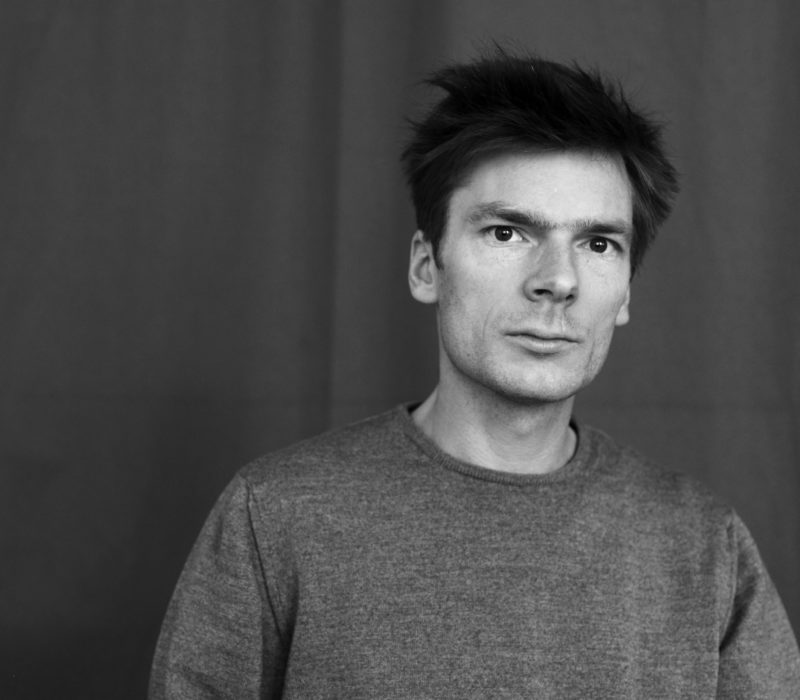 Clemens von Wedemeyer was born in Germany in 1974. He currently lives in Berlin and holds a professorship for media art at the Academy of Fine Arts in Leipzig. He studied photography and media.
Before his career took off, he participated in several group shows all over Europe, including the 1st Moscow biennale in 2007 and the 16th biennial in Sydney. He has also enjoyed solo shows, among others, at the Museum of Modern Art PS1, New York, Argo Center for Art media in Brussels, at the Bargain Art Center in London.
Wedemeyer has made a name for himself for installations that exist in a realm sandwiched between the fine arts and cinema. The artist's moving-image works are typically shot on video or 35mm film. In combining the styles of video, television, and cinema, the artist seeks to create the necessary distance between criticism and the camera as a powerful tool of mystification.
The artist is wary of the fascination that the seventh art engenders. Referencing classics of cinema such as Antonioni or Tarkovsky, his cinematic installations employ a diverse range of languages and techniques to play on the tropes of documentary and fiction.
Unlike many other artists, Wedemeyer actually takes the time to research and document his concepts and processes. As such, his works are almost always accompanied by extensive research material, video documentaries, as well as photos that demonstrate how a project was conceptualized and implemented from start to finish.
By incorporating witty references that allude to popular books and films, as well as significant historical events in society, Wedemeyer's works represent his reflections on the complex contemporary world that we live in today.
His film and media installations tend to be poised between fiction and reality, reflecting power struggles, as well as history and architecture. For more than ten years, Clemens von Wedemeyer's works have explored the concepts of utopia and dystopia in our modern environment, thus forcing human beings to take a close look at their societies.

With Public Delivery Exhibition Utopian Days, 2014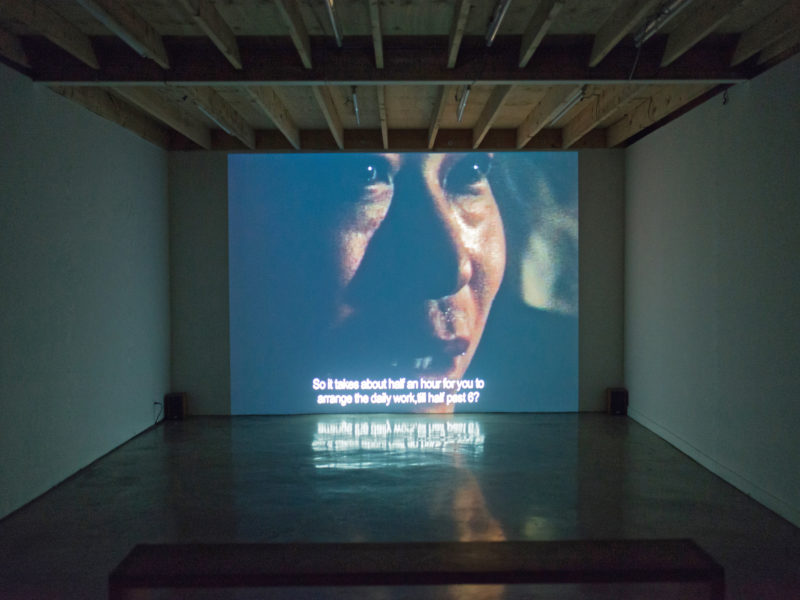 Utopian Days – Freedom
was an exhibition at the Total Museum of Contemporary Art, Seoul, South Korea's first private art museum. Later it was shown in the same city at the Nowon Culture and Arts Center.
Artists: Adel Abdessemed, Lida Abdul, Phil America, Ivan Argote, Chim↑Pom, Minerva Cuevas, Chto Delat?, Cyprien Gaillard, Yang-Ah Ham, Andre Hemer, Tehching Hsieh, Zhang Huan, Jani Leinonen, Klara Liden, Armando Lulaj, Matt McCormick, Filippo Minelli, Wang Qingsong, Andres Serrano, Manit Sriwanichpoom, Clemens von Wedemeyer, Kacey Wong, Xijing Men, He Yunchang.
More
Exhibited: Metropolis – Report from China, 2004-2006
The film essay documents a journey to Shanghai and Beijing, which was made in 2004 with the aim of gathering research material for a remake of Fritz Lang's cinema classic Metropolis.
Construction workers talk about their experience on urban building sites; architects are asked about the future of Chinese cities. The film continues to show references to Metropolis and questions the currency of urban utopias and their social reality.