Klara Lidén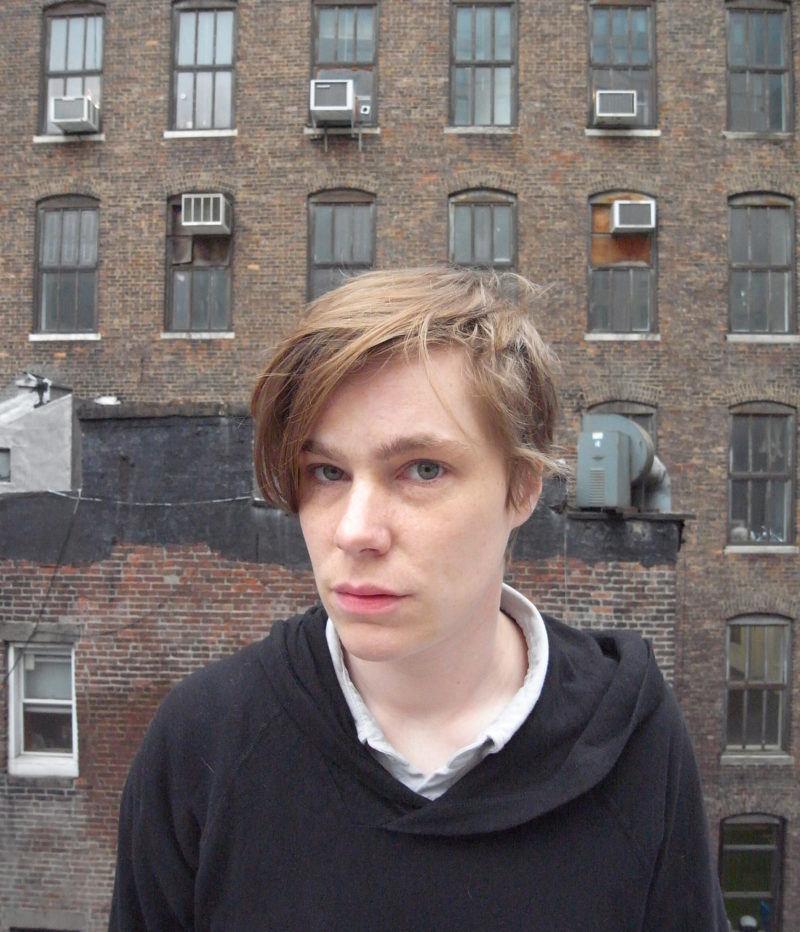 Klara Lidén (b.1979) is a master at exploring intersections; lightness and gravitas, humor and fear, public and private – in both senses of the latter word.
Her work reflects this by flitting back and forth across the boundaries between art forms, demonstrating that photography, film, conceptual art and performance are not as exclusive as they would seem. In doing so, she explores not just physical spaces but the enforced effect of restlessness and rootlessness on the modern individual.
Lidén has exhibited her work and performed extensively worldwide since 2003. Her work was presented as part of an exhibition in the Danish and Nordic Pavilions at the 53rd International Art Exhibition of the Venice Biennale (2009). She received a special mention from the jury of the 54th Venice Biennale.

With Public Delivery
Exhibition Utopian Days, 2014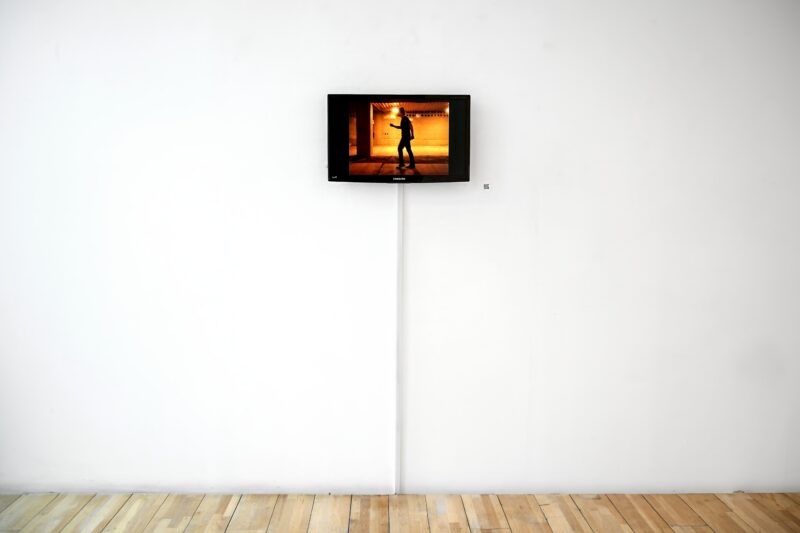 Utopian Days – Freedom
was an exhibition at the Total Museum of Contemporary Art, Seoul, South Korea's first private art museum. Later it was shown in the same city at the Nowon Culture and Arts Center.
Artists: Adel Abdessemed, Lida Abdul, Phil America, Ivan Argote, Chim↑Pom, Minerva Cuevas, Chto Delat?, Cyprien Gaillard, Yang-Ah Ham, Andre Hemer, Tehching Hsieh, Zhang Huan, Jani Leinonen, Klara Liden, Armando Lulaj, Matt McCormick, Filippo Minelli, Wang Qingsong, Andres Serrano, Manit Sriwanichpoom, Clemens von Wedemeyer, Kacey Wong, Xijing Men, He Yunchang.
More
Exhibited: Der Mythos des Fortschritts (The Myth of Progress), 2008
The balance and contrast between levity and gravity continue in Lidén's video installation Der Mythos des Fortschritts (The Myth of Progress) (Moonwalk). Lidén is shown moonwalking through the streets of Manhattan at nighttime.
While the movement is vaguely ludicrous, given its pop culture connotations, the setting is not. It may not quite be an inherently sinister location, but there is a hint of menace.
Klara Lidén - Der Mythos des Fortschritts (The Myth Of Progress), 2008
The method employed depends not only on the artist's preference but also on the message they are conveying and, crucially, the opposition they are facing.
This resistance may come not just from their opponents but from an audience skeptical of dogma or claims of rebellion. For the socially conscious artist, it is a choice between storming the gates and constructing a Trojan horse on the shore.
The thought-provoking, playful but disruptive work of Klara Lidén, as evidenced in The Myth of Progress, is a fine example of the latter.