Ahmet Ögüt, Turkey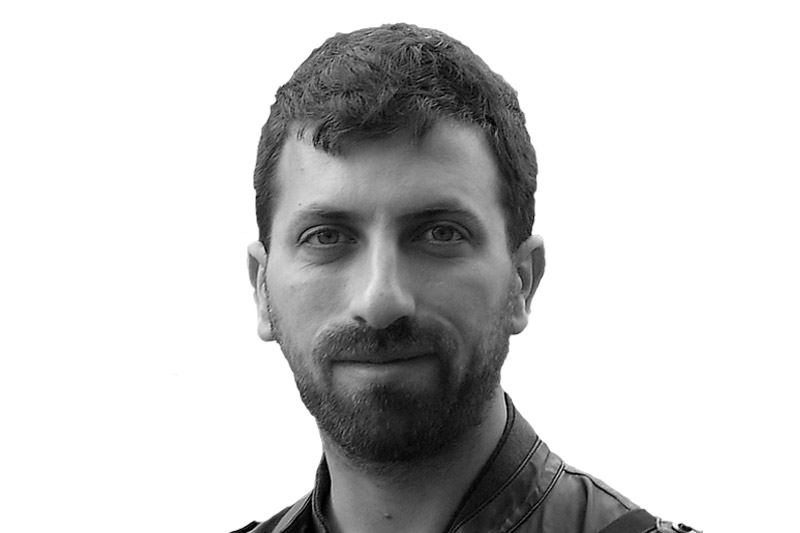 Born in Diyarbakir, Turkey, in 1981, Ahmet Öğüt's work has gained international acclaim for his subtle references to complex topics including religion, social and rural customs, and the specter of war, often offset by an edge of humor.
He seeks collaborators outside the art field to approach complex social issues, from migration to Australian's detentions policies, and explores them in unique way. The artist pays particular attention to public space and the role of the individual within it.
He sees public space as a zone for negotiation and interaction for governmental and economic players to regulate this area and thus cement the social status quo.
With Public Delivery Video festival Fairy Tales, 2015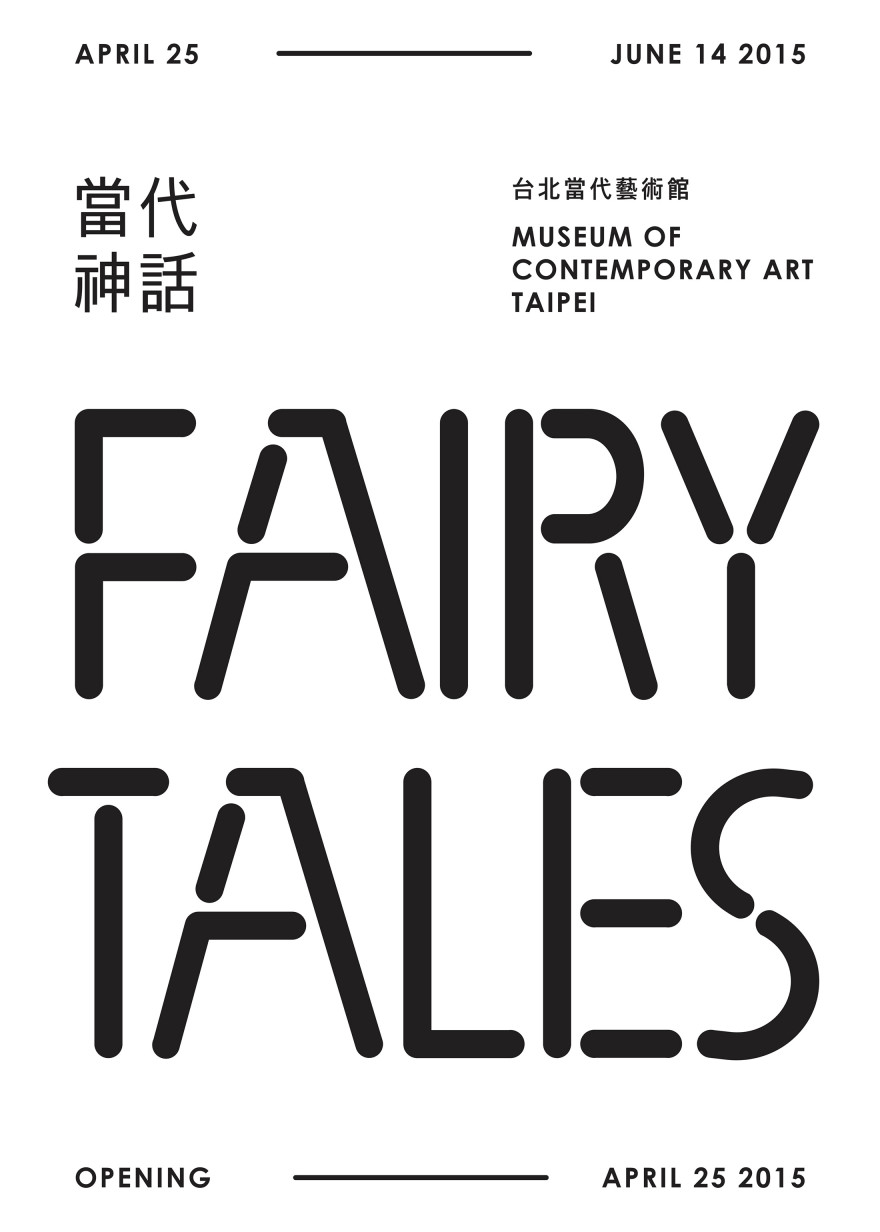 Fairy Tales was a video art festival at the Plaza of the Museum of Contemporary Art, Taipei, Taiwan.
Artists
Lida Abdul, Afghanistan
Said Atabekov, Kazakhstan
Mohamed Bourouissa, Algeria
Chen Chieh-Jen, Taiwan
Cao Fei, China
Yang Fudong, China
Cyprien Gaillard, France
Dejan Kaludjerović, Yugoslavia
Mari Kim, South Korea
Kamin Lertchaiprasert, Thailand
Taus Makhacheva, Russia
Almagul Menlibayeva, Kazakhstan
Mariko Mori, Japan
Ahmet Ögüt, Turkey
Adrian Paci, Italy
Public Delivery, South Korea
Wang Qingsong, China
Walid Raad, Lebanon
Cheng Ran, China & Item Idem, France
Taps & Moses, Germany
Guido van der Werve, Netherlands
Erwin Wurm, Austria
Miao Xiaochun, China
More
Exhibited: Things We Count, 2008
In this video, the camera slowly pans across an airplane graveyard in the Arizona desert, where discarded and defunct American Air Force planes are stored. The male voice counts alternately in Kurdish, Turkish and English, which amplify their multiplicity.
Together, these factors conspire to nearly transmute the planes to the status of models, symbolic forms that gesture toward the action of fighter planes in tragically connecting countries through war and destruction. The counting, in the languages of faraway lands, also signals this contradiction of connection and disconnection; reduced to the simplest unit of language—numbers— the voiceover will nevertheless not likely be comprehended by the listener across all the languages. And pointedly, the reality that we are interconnected, that countries like Iran, Iraq, and the United States are so implicated with each other in politics and wars and conflicts, and yet do not share the collective understanding of something as simple as numbers, shows just how big and how small the world is simultaneous.
– E. Thomas