Taps & Moses, Germany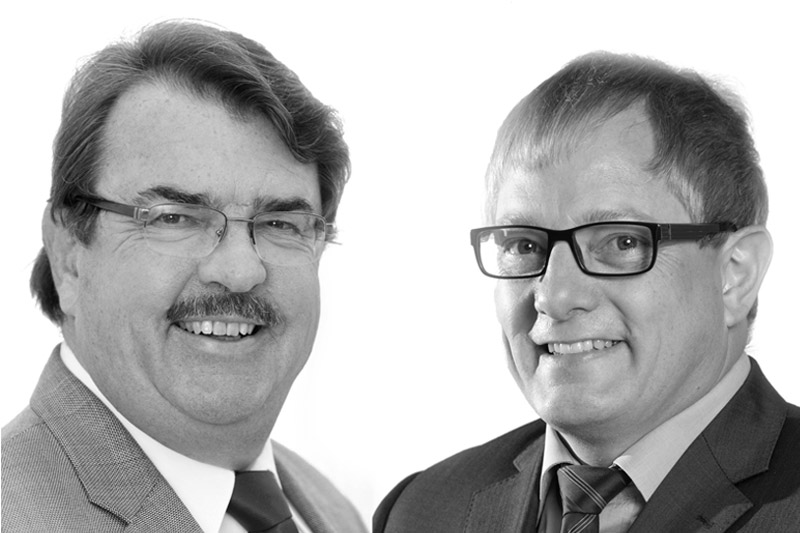 In 1994, independently from each other, Moses and Taps began to shape public space and make it their own. They focused on their mutual medium of choice: spray paint and trains. These trains doubled as huge steel canvases and by the early 2000s, they had painted several thousands of trains throughout Europe. In 2007, they met and founded the artist collective TOPSPRAYER™. Their first project was an ambitious one: to paint 1,000 trains in 1,000 days, using each other's names and operating under both the rigid rules of graffiti and those of the authorities. This led to their first book, "INTERNATIONAL TOPSPRAYER™", the most commercially successful graffiti book to date. Today, Taps & Moses are world-renowned and celebrated for their balancing act between the consistent development of graffiti and their conceptual strength. Beyond being leaders of a generation of graffiti writers, their influence reaches areas such as graphic design, visual arts, advertising, fashion and more.
Currently, they are working on their third book MOSES TAPS ALIAS, where they give rise to a third artistic personality: ALIAS™

With Public Delivery Video festival Fairy Tales, 2015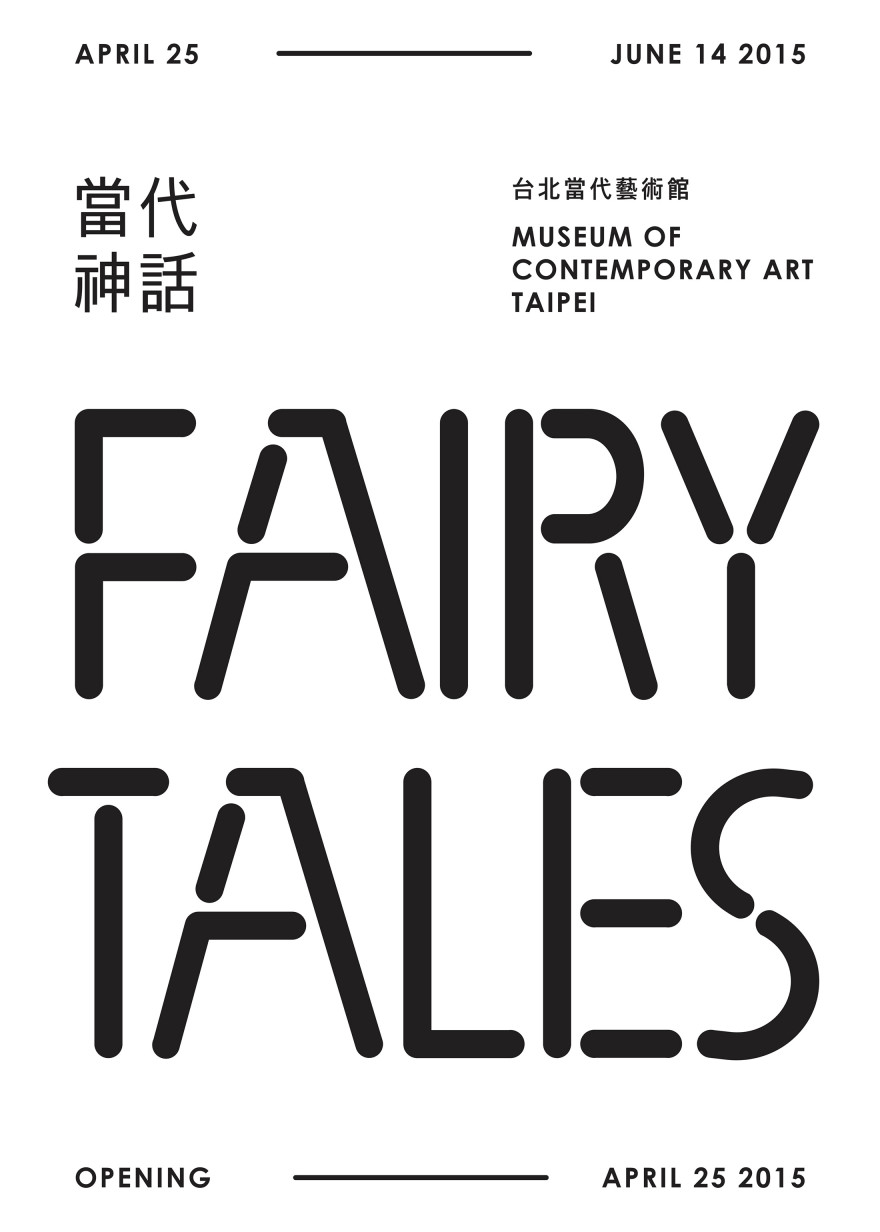 Fairy Tales
was a video art festival at the Plaza of the Museum of Contemporary Art, Taipei, Taiwan.
Artists
Lida Abdul, Afghanistan
Said Atabekov, Kazakhstan
Mohamed Bourouissa, Algeria
Chen Chieh-Jen, Taiwan
Cao Fei, China
Yang Fudong, China
Cyprien Gaillard, France
Dejan Kaludjerović, Yugoslavia
Mari Kim, South Korea
Kamin Lertchaiprasert, Thailand
Taus Makhacheva, Russia
Almagul Menlibayeva, Kazakhstan
Mariko Mori, Japan
Ahmet Ögüt, Turkey
Adrian Paci, Italy
Public Delivery, South Korea
Wang Qingsong, China
Walid Raad, Lebanon
Cheng Ran, China & Item Idem, France
Taps & Moses, Germany
Guido van der Werve, Netherlands
Erwin Wurm, Austria
Miao Xiaochun, China
More
Exhibited: Quinta Essentia™, 2013
The series consists of photographs of three German s-trains completely painted in graffiti. These so-called "Whole Cars" were painted on three consecutive days and were documented by video and photo on the same location later when they went into operation. In graffiti, A "Whole Car" is the highest achievable category when painting an S-train.
Exhibition Freedumb, 2014
Some of the most well-known representatives of graffiti are coming together for an exhibition, showing large photo prints, a sculpture and a video installation.
Spaces
● 7Tate, Brisbane, Australia
● Aerosoles Graffiti, Lima, Peru
● Assemblage Studios, Newtown, Johannesburg, South Africa
● Hashtag Gallery, Toronto, Canada
● Hook & Loop, Guadalajara, Mexico
● Le Monte-en-l'air, Paris, France
● Perla-Mode, Zürich, Switzerland
● Produções Klandestinas, Brasília, Brazil
● Six Fathoms Deep, Bangkok, Thailand
● Square and Friends Gallery, Australia
● Spray Sport, Valencia, Spain
● Zona Cultura, Sofia, Bulgaria
More