Guido van der Werve, Netherlands
Guido van der Werve was born in Papendrecht, the Netherlands, in 1977 and currently lives and works in Finland, Amsterdam, and Berlin. Van der Werve pursued studies in industrial design, archaeology, music composition, Russian language and literature at several universities in the Netherlands before creating his first video documented performances around 2000. He has gained international attention for his video works. He often plays the protagonist in his satirical videos, balancing between tragedy and comedy and between idleness and non-sense. Overall, he offers a poetic point of view on existentialism and fatalism. More simply, he delivers awareness of how lonely and absurd life can be at the same time.

With Public Delivery Video festival Fairy Tales, 2015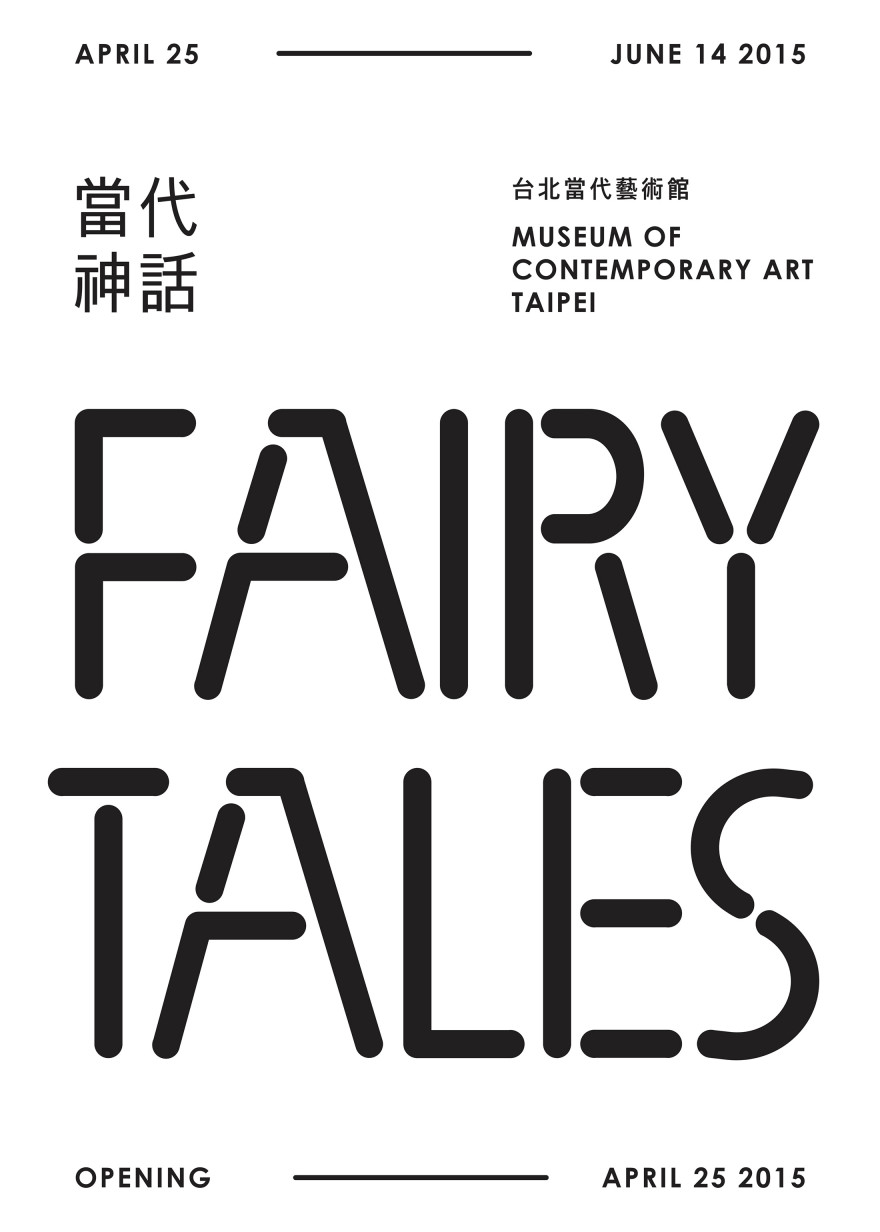 Fairy Tales
was a video art festival at the Plaza of the Museum of Contemporary Art, Taipei, Taiwan.
Artists
Lida Abdul, Afghanistan
Said Atabekov, Kazakhstan
Mohamed Bourouissa, Algeria
Chen Chieh-Jen, Taiwan
Cao Fei, China
Yang Fudong, China
Cyprien Gaillard, France
Dejan Kaludjerović, Yugoslavia
Mari Kim, South Korea
Kamin Lertchaiprasert, Thailand
Taus Makhacheva, Russia
Almagul Menlibayeva, Kazakhstan
Mariko Mori, Japan
Ahmet Ögüt, Turkey
Adrian Paci, Italy
Public Delivery, South Korea
Wang Qingsong, China
Walid Raad, Lebanon
Cheng Ran, China & Item Idem, France
Taps & Moses, Germany
Guido van der Werve, Netherlands
Erwin Wurm, Austria
Miao Xiaochun, China
More
Exhibited: Nummer acht, Everything is going to be alright, 2007
Shot in the North Pole, he is confronted in this video by the vast desert of the northern landscape. He challenges his own limitations and faces the exhaustion of time and space in which he is located. Once again, Guido van der Werve is performing himself, walking in front of an icebreaker. The unblinking eye of the camera captures the action, reminding us of the tableaux vivant genre. The simple, but endlessly repeated actions, create an unspoken narrative that betrays the artist's obsession with the slapstick possibilities of isolation, sadness, and alienation.