Yang Fudong, China
Yang Fudong, born in 1971, first started training to be a painter in the China Academy of Fine Arts in Hangzhou. In the early 1990s, he began to work with film, creating 35mm films and videos. Everyday life and thoughts serve as his main inspiration. There are different themes surrounding Yang's images and narratives, but they all have a purpose, theological or literal, and are deeply anchored within the Chinese tradition.

With Public Delivery Video festival Fairy Tales, 2015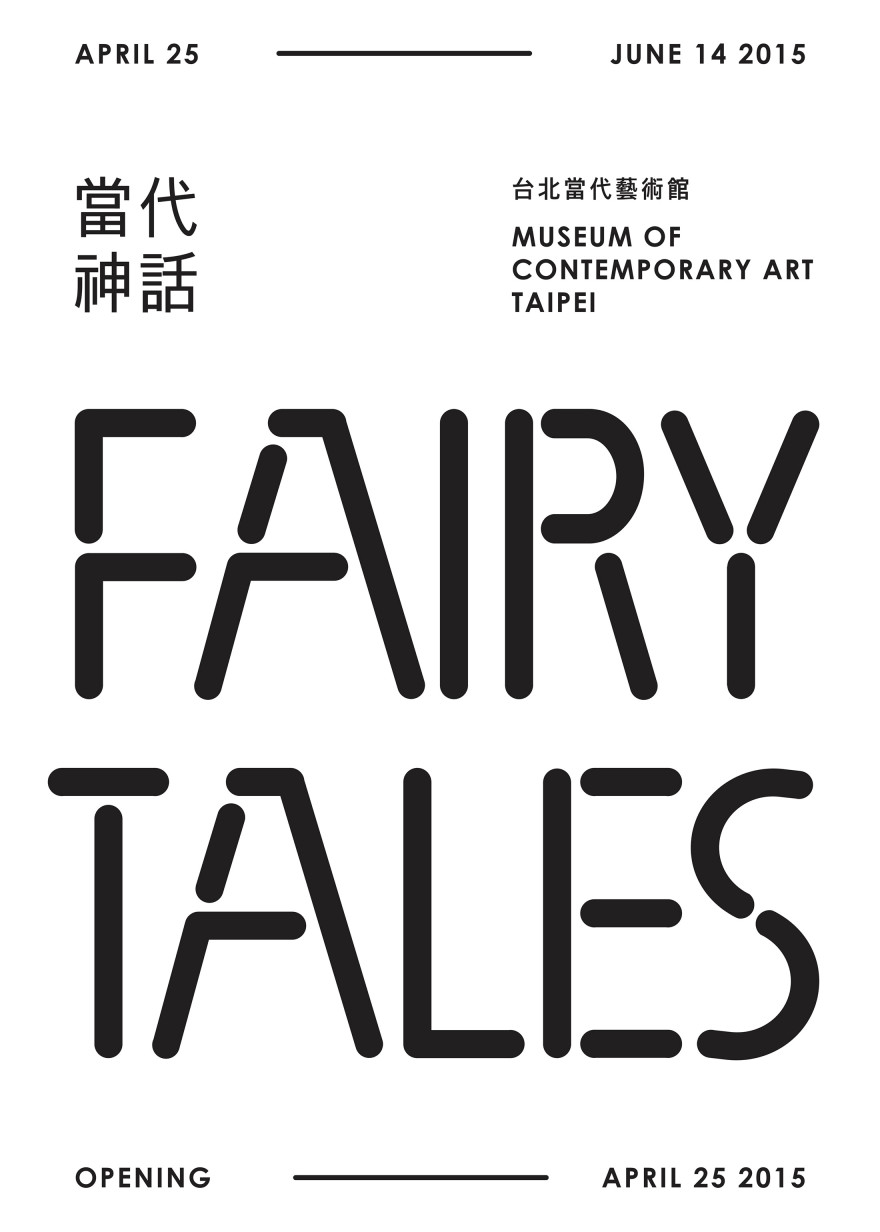 Exhibited: Siemens "S10", 2003
In S10, created in collaboration with Siemens Business Communication Systems Ltd. in Shanghai, sees twenty of the company's employees mobilized as actors. Developed to mix different types of performance and arts, including video, photography, fashion, design and performance, the actors wear identical clothes and face cameras and lights in curious poses. Through zippers and their costumes, all the characters are connected, and the entire cast is shaped into a social sculpture. Yang reflects here on his own generation, as part of an emerging Chinese middle class, here shown through a global corporate culture.
From the blog