Fairy Tales
Fairy Tales
was the third edition of the traveling exhibition Utopian Days and presented video works of 25 internationally renowned artists and collectives. From April 25th to June 14th, 2015, the theme of fairy tales was explored through a screening of six weeks, a panel and workshops at the Museum of Contemporary Art in Taipei, Taiwan.
Fairy Tales referenced the idea of an exchange between cultures like fairy tales that have been doing for thousands of years from East to West. Fairy Tales was curated by Martin Schulze.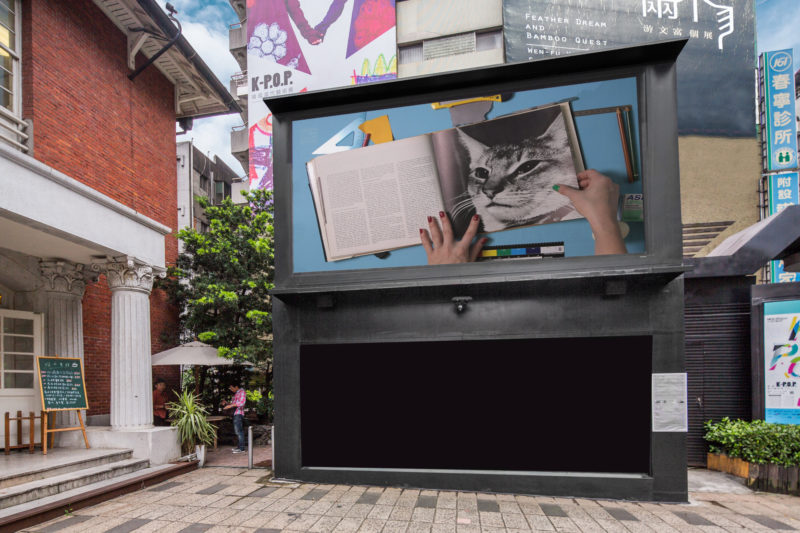 Artists
Lida Abdul, Afghanistan
Said Atabekov, Kazakhstan
Mohamed Bourouissa, Algeria
Chen Chieh-Jen, Taiwan
Cao Fei, China
Yang Fudong, China
Cyprien Gaillard, France
Camille Henrot, France
Dejan Kaludjerović, Yugoslavia / Austria
Mari Kim, South Korea
Kamin Lertchaiprasert, Thailand
Taus Makhacheva, Russia
Almagul Menlibayeva, Kazakhstan
Mariko Mori, Japan
Ahmet Ögüt, Turkey
Adrian Paci, Italy
The Propeller Group, Vietnam / USA
Public Delivery, South Korea
Wang Qingsong, China
Walid Raad, Lebanon
Cheng Ran, China & Item Idem, France
Taps & Moses, Germany
Guido van der Werve, Netherlands
Erwin Wurm, Austria
Miao Xiaochun, China
Artworks
Fairy Tales
Fairy tales find their origin in myths and legends, aiming at a universal reach. They have been instrumental in sharing knowledge and helping countries and cultures to exchange ideas, adapt knowledge, and transcend borders.
Based on an oral tradition, they use global references and symbols and play an active role in constructing our attitudes and daily behavior, as they traditionally have helped people pass on practical survival tips to new generations, building their identities. Lastly, they allow different cultures to deeply influence and learn from each other.
Silk Road
Fairy Tales looked at the transmission of the tales from East to West, and vice versa, which often happened along the Silk Road, the most prominent and vital trade road that connects Europe and Asia.
Today, the Silk Road is as important as it has ever been. As recently as December 2014, China's President Xi Jinping pledged US$40bln towards the Silk Road Fund to strengthen exchanges and interconnections along the Silk Road Economic Belt and the 21st Century Maritime Silk Road in a bid to strengthen links among the 3 billion people who live along the Silk Road today.
The transmission of the tales from East to West often happened along the Silk Road, the most prominent and vital trade road connecting Europe and Asia.
The Silk Road consisted of different surface and marine routes that linked various civilizations. Although it is not known exactly when the road was built, this road made a great contribution to the development of human civilization.

Outcome
Fairy Tales aimed at connecting diverse institutions loosely based on the mythic Silk Road, each time exploring and showing cultural similarities in collaboration with the institution hosting the show.
The main ambition of Fairy Tales was a holistic and recent view on culture as a whole and how the exchange of ideas can be relevant in everyday life.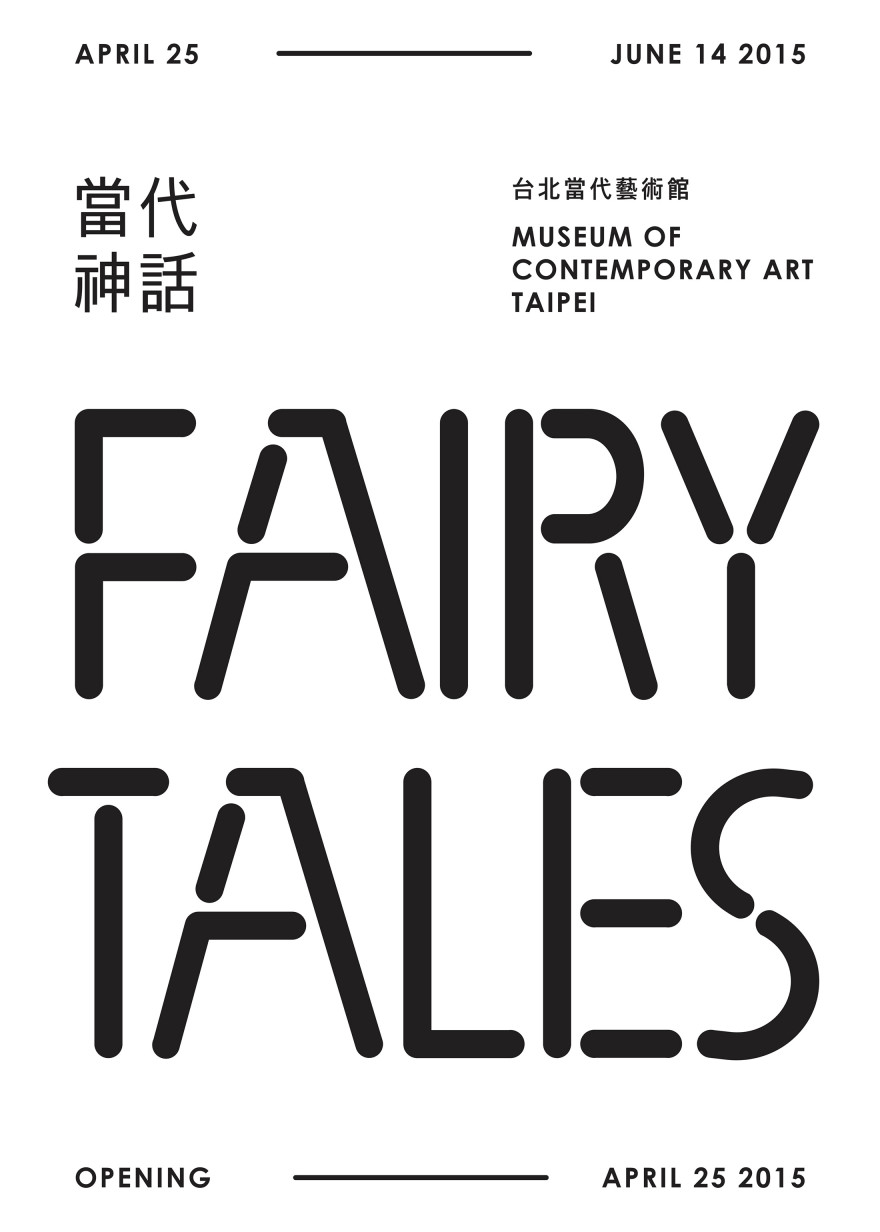 Programm
Illusion of Capitalism
Adrian Paci, Chen Chieh-Jen, Cheng Ran & item idem, Mohamed Bourouissa, Yang Fudong
Spiritual Exploration
Cao Fei, Erwin Wurm, Guido van der Werve, Taus Makhacheva
Conflict and Violence
Almagul Menlibayeva, Kamin Lertchaiprasert, Mariko Mori, Miao Xiaochun, Public Delivery, Taps & Moses
De- and Re-Construction
Ahmet Ögüt, Lida Adbul, Said Atabekov, Wang Qingsong
Media Chaos
Dejan Kaludjerovia, Mari Kim, The Propeller Group
Special Screening
Cyprien Gaillard, Camille Henrot, Walid Raad

Museum of Contemporary Art, Taipei
The Museum of Contemporary Art, Taipei, is the first art institution in Taiwan dedicated exclusively to contemporary art. The museum building was originally an elementary school established during the Japanese colonial period.
In 1945, the building became the Taipei Government City Hall. In May 2001, the old city hall got transformed into the Museum of Contemporary Art Taipei.
Since its inauguration, the museum has combined its historical architecture with contemporary art, entwining yesterday's memories with today's culture and introducing the most innovative and avant-garde visual aesthetics, media technologies, architectural design, and fashion from Taiwan and overseas.
At the same time, MOCA Taipei continuously promotes artistic education and encourages the community to regard the aesthetics of everyday life.