Cao Fei, China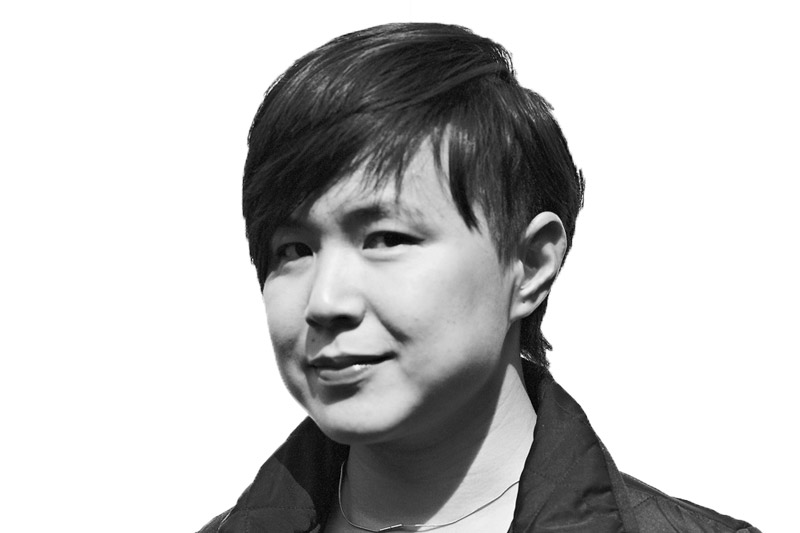 Cao Fei, born in 1978, is a Chinese artist, based in Beijing. She is known for her multimedia installations and videos, and is acknowledged as one of the key artists of a young generation emerging from Mainland China. She mixes a sociological approach to traditional Chinese folklore and references to Surrealism, as well as documentary conventions in her films and installations. Her works reflect upon the rapid and chaotic changes that are occurring in Chinese society today. Her video creates a space of alternate order where otherness, fantasies, opportunities and limits flourish around in epic characters.

With Public Delivery Video festival Fairy Tales, 2015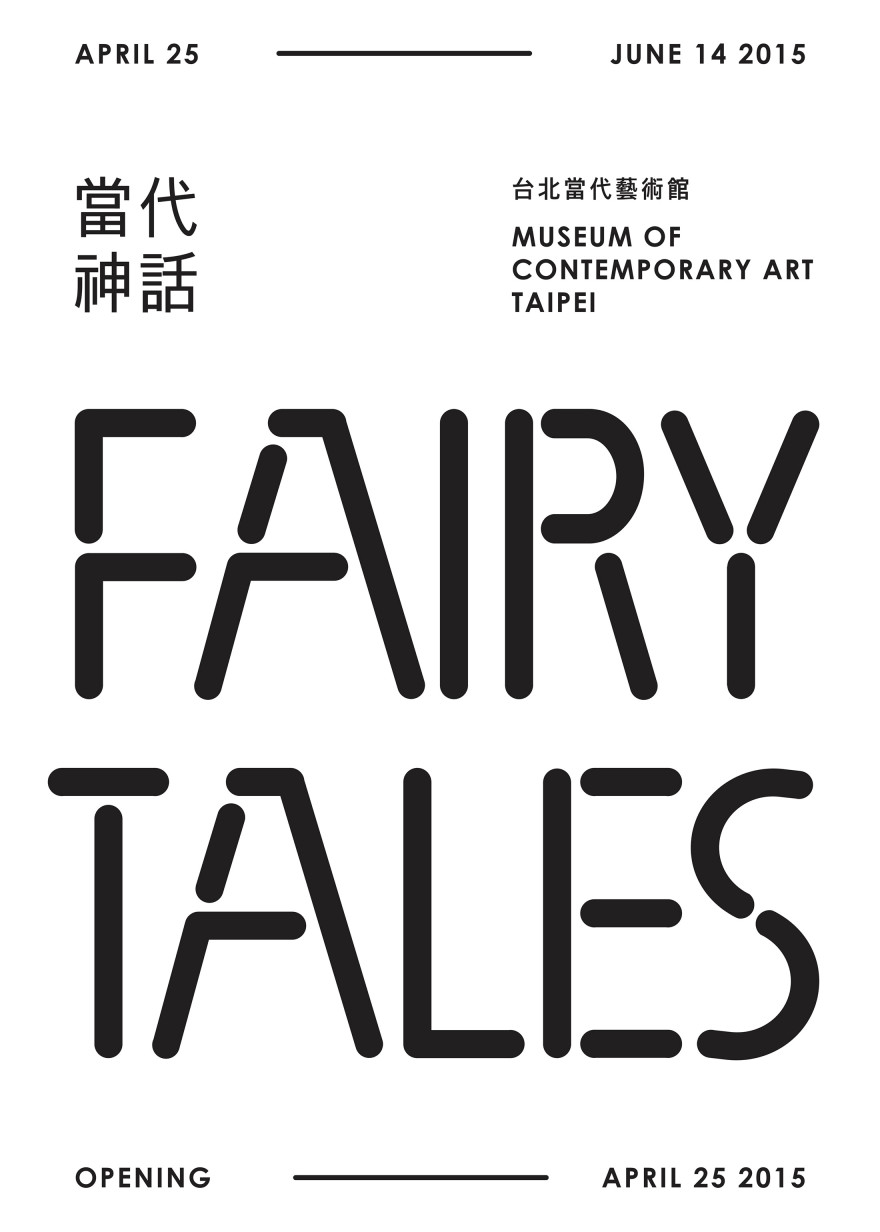 Fairy Tales was a video art festival at the Plaza of the Museum of Contemporary Art, Taipei, Taiwan.
Artists
Lida Abdul, Afghanistan
Said Atabekov, Kazakhstan
Mohamed Bourouissa, Algeria
Chen Chieh-Jen, Taiwan
Cao Fei, China
Yang Fudong, China
Cyprien Gaillard, France
Dejan Kaludjerović, Yugoslavia
Mari Kim, South Korea
Kamin Lertchaiprasert, Thailand
Taus Makhacheva, Russia
Almagul Menlibayeva, Kazakhstan
Mariko Mori, Japan
Ahmet Ögüt, Turkey
Adrian Paci, Italy
Public Delivery, South Korea
Wang Qingsong, China
Walid Raad, Lebanon
Cheng Ran, China & Item Idem, France
Taps & Moses, Germany
Guido van der Werve, Netherlands
Erwin Wurm, Austria
Miao Xiaochun, China
Exhibited: Cosplayers, 2004
This cinematic work is an experiment that employs a surrealistic plot to give Cosplayers (young people dressed as game characters) the ability to traverse the city at will, and to engage in combat within their imaginary world. They expect their costumes will grant them true magical power, enabling the wearer to transcend reality and put themselves above all worldly and mundane concerns.
All of the Cosplayers in her work are very young, with dreams in their heads they spend all their waking hours in the virtual world of video games from a very early age. When they eventually grow up, they discover they are living a life style frowned upon and rejected by society and family members alike. With no channels open to express their feeling and aspirations they resort to escapism and become alienated and out of touch as they experience a kind of transformation. However, in that moment of transformation into genies, chivalrous knights or fairy princesses, the pains of reality are assuaged, even if the real world in which they reside has not changed in the slightest.
From the blog
Iconic video games on 490 meter high Hong Kong building - Cao Fei


Cao Fei – Same Old, Brand New (rendering), 2015, sound and large-scale led screens, 5min, size variable, Sound by Artist Dickson Dee, International Commerce Centre, Hong Kong, China

About Cao Fei's 490 meter installation

Same Old, Brand New is the labor of love of Chinese multimedia artist Cao Fei. It was a massive video installation that featured a multitude of different symbols, moving pictures and images as well as logos from well-liked video games such as Pac-Man and Tetris. At the time of the show, the images and symbols that were displayed had become integral elements of culture among the youth not only in Hong Kong but in other parts of the world as well.

Cao Fei's Cosplayers and the power of costumes


Cao Fei – Golden Fighter's

About Cosplayers

Chinese multimedia artist Cao Fei's 2004 work explores the imagined identities of cosplayers (young people who dress up as game characters) and how they interact with the real world. To these individuals, a costume bestows magical powers upon the wearer, rendering their person more special and enabling them to transcend their mundane reality. These are people living in a video game world, alienated by the real, waking world, and seeking to unite the two spaces to live in a way that allows them to actually be this magic character by creating their own realities. Her work reflects the fluid identities of China as a growing, evolving culture, juxtaposing escapist fantasies alongside vivid realities.

Gigantic inflatable sculptures occupy park in Hong Kong

Tam Wai – Falling into the Mundane World, 2013

Falling into the Mundane World, commissioned for this project, reflects Tam's ongoing interest in working in the public realm and exploring myriad responses to specific sites and contexts. The oversized female legs and cockroach sculptures point to ubiquitous aspects of life in Hong Kong as well as underlying ills that plague contemporary society at large.