Adrian Paci, Albania / Italy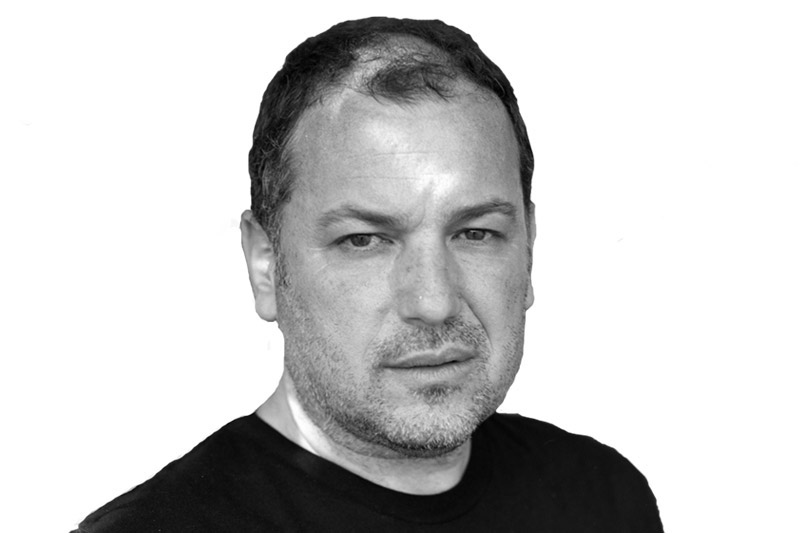 Adrian Paci was born in 1969 in Shkodër, Albania. He lives and works in Milan. In 1997, Paci and his family escaped violent riots in Albania, and arrived in Italy. He decided to explore a new means of expressions through videos. His experience of exile, the shock of separation and the adaptation to a new culture urged him to discover the roots of his past. From this, 'being at a crossroads, at the frontier of two separate identities, underlies all [his] films'. Paci uses his own experience, and that of his family and friends, to create responses to such issues as exile, identity, memory and collective history.
With Public Delivery Video festival Fairy Tales, 2015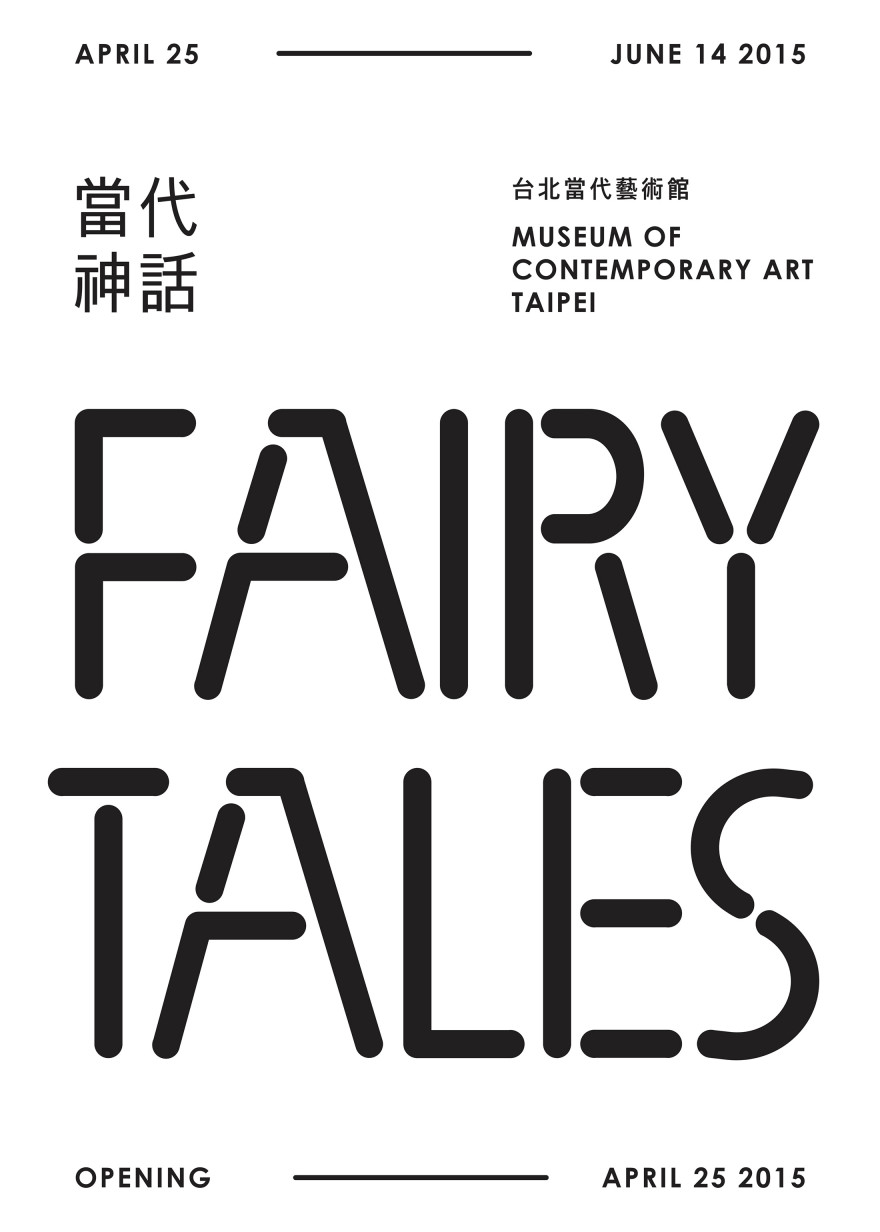 Exhibited: The Column, 2013
The Column deals with migration, placelessness, the repercussions of globalization, and the transformation of cultural identities. He got the idea for the work when he learned that it is possible to order giant marble sculptures in China, which, in order to cut costs, are hewn by a team of workers on a freighter en route to Europe. Paci's film shows in calm sequences the extraction of the marble block in China, it being loaded onto the freighter, and the work of the sculptors on the high seas. At the same time, it addresses the drawbacks of the global flow of goods, ideas, and labor. The Column is both documentation and cinematic metaphor, from the hardness of the marble he transitions poetically to the real workers' conditions.