Zhang Huan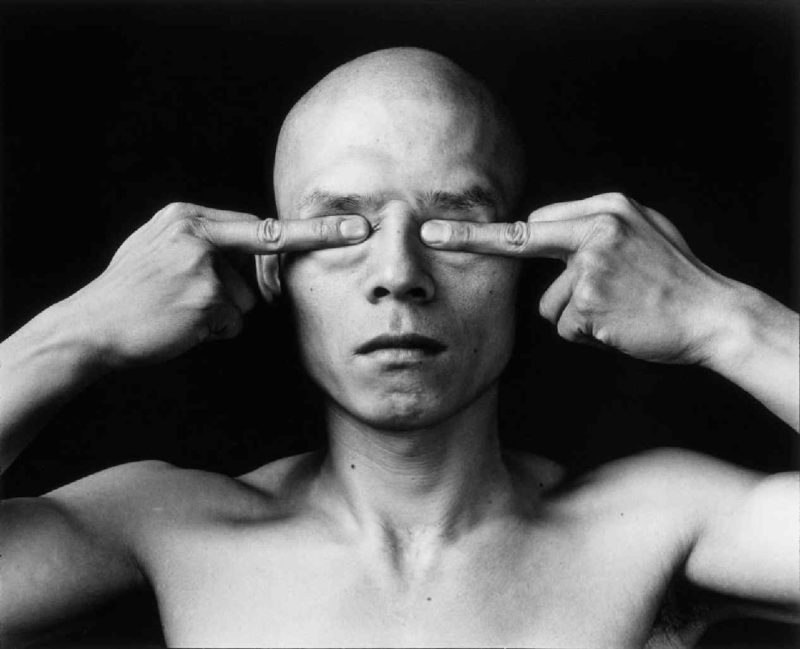 Zhang Huan (b. 1965) began his work as part of a small artistic community known as the
Beijing
East Village, which is located on the fringes of the city. The group of friends from art school pioneered a new brand of
performance
in
China
and officials perceived his actions as inappropriate and often reprimanded Zhang.
His controversial performances always involve his body in one way or another, usually naked and using simple repetitive gestures, regarded as meaningless work-for-work's-sake chores and occasionally involving masochistic actions.
Zhang's 12 Square Meters1 (1994) shows him naked, with a half-shaved head, sitting in a prison-like space- his skin wet and covered by flies. Although his face looks blank, he remains immobile and reaches a meditative level where the pain is thrown away. Through this, a religious ritual inherited from Buddhism, he seeks to discover the moment where the spiritual can manifest via the corporeal.
In the nearly 40 art performances that Zhang Huan executed, he addressed a variety of issues such as the power of unified action to challenge oppressive political regimes, the status and plight of the expatriate in the new global culture, the persistence of structures of faith in communities undermined by violent conflict and the place of censorship in contemporary democracy.

With Public Delivery Exhibition Utopian Days, 2014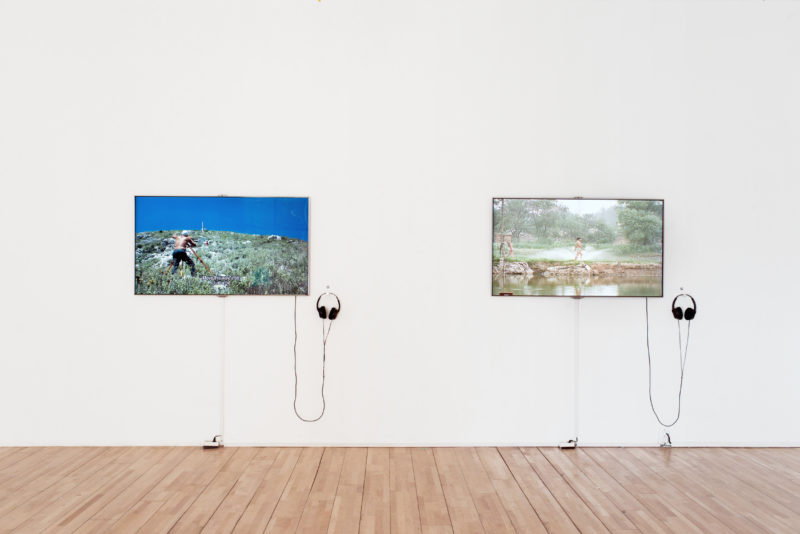 Utopian Days – Freedom
was an exhibition at the Total Museum of Contemporary Art, Seoul, South Korea's first private art museum. Later it was shown in the same city at the Nowon Culture and Arts Center.
Artists: Adel Abdessemed, Lida Abdul, Phil America, Ivan Argote, Chim↑Pom, Minerva Cuevas, Chto Delat?, Cyprien Gaillard, Yang-Ah Ham, Andre Hemer, Tehching Hsieh, Zhang Huan, Jani Leinonen, Klara Liden, Armando Lulaj, Matt McCormick, Filippo Minelli, Wang Qingsong, Andres Serrano, Manit Sriwanichpoom, Clemens von Wedemeyer, Kacey Wong, Xijing Men, He Yunchang.
More
Exhibited: To Raise the Water Level in a Fishpond, 1997
Zhang Huan invited about forty participants, all recent migrants from all over China, to the city of Beijing. They were construction workers, fishermen and laborers, all considered from the bottom of society. They stood around in the pond and then Huan walked into it.
At first, they all stood in a line in the middle to separate the pond into two parts. Then they walked freely until the point of the performance arrived, which was to raise the water level.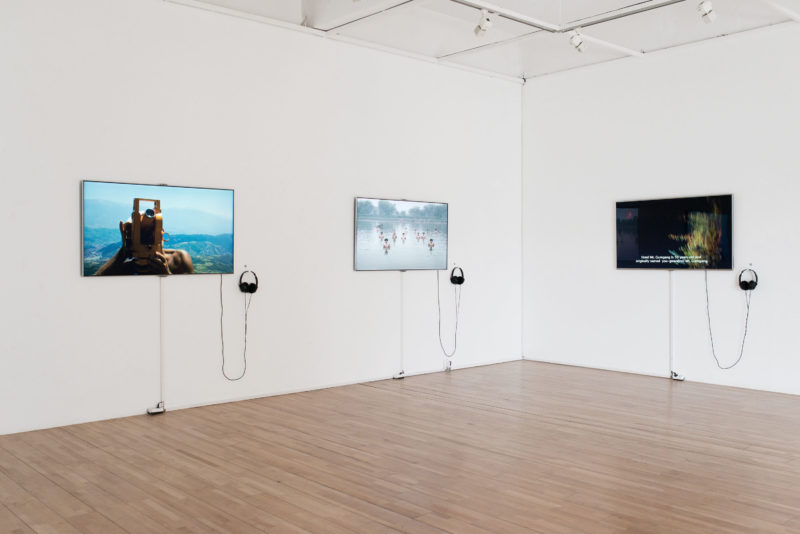 Then they stood still. In Chinese tradition, a fish is the symbol of sex, while water is the source of life. This work expresses one kind of understanding and explanation of water but also that the water in the pond that was raised by one meter higher is an action of no avail.
From the blog
Footnotes