Camille Henrot, France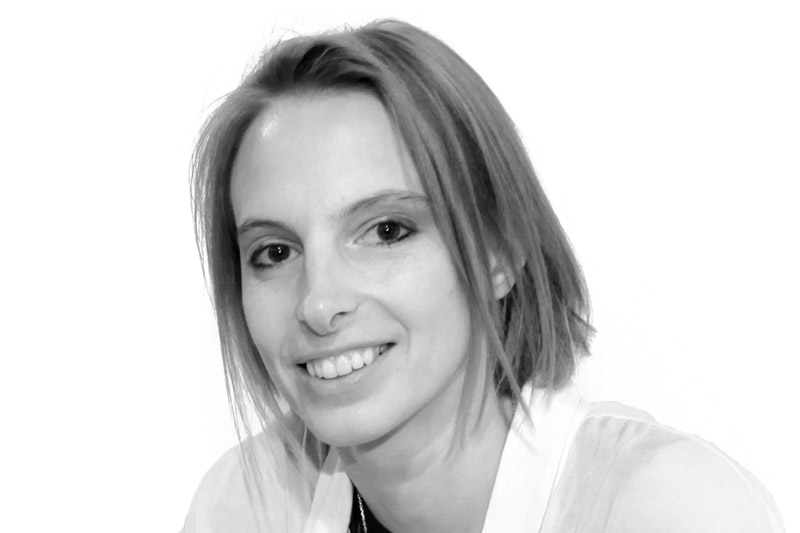 Born in 1978, Camille Henrot graduated from the Ecole des Art Décoratif in Paris. She now lives and works in New York. Best-known for her videos and animated films combining drawn art, music and occasionally scratched or reworked cinematic images, Camille Henrot's works blur the traditionally hierarchical categories of art history. Her works considers the fascination with the "other" and "elsewhere" in terms of both geography and sexuality. This encounter's fascination is reflected in popular modern myths that have inspired her, such as King Kong and Frankenstein. She enjoys not being in full control and mastering a field, things that stem from her unbounding curiosity which forms the core of her practice.

With Public Delivery Video festival Fairy Tales, 2015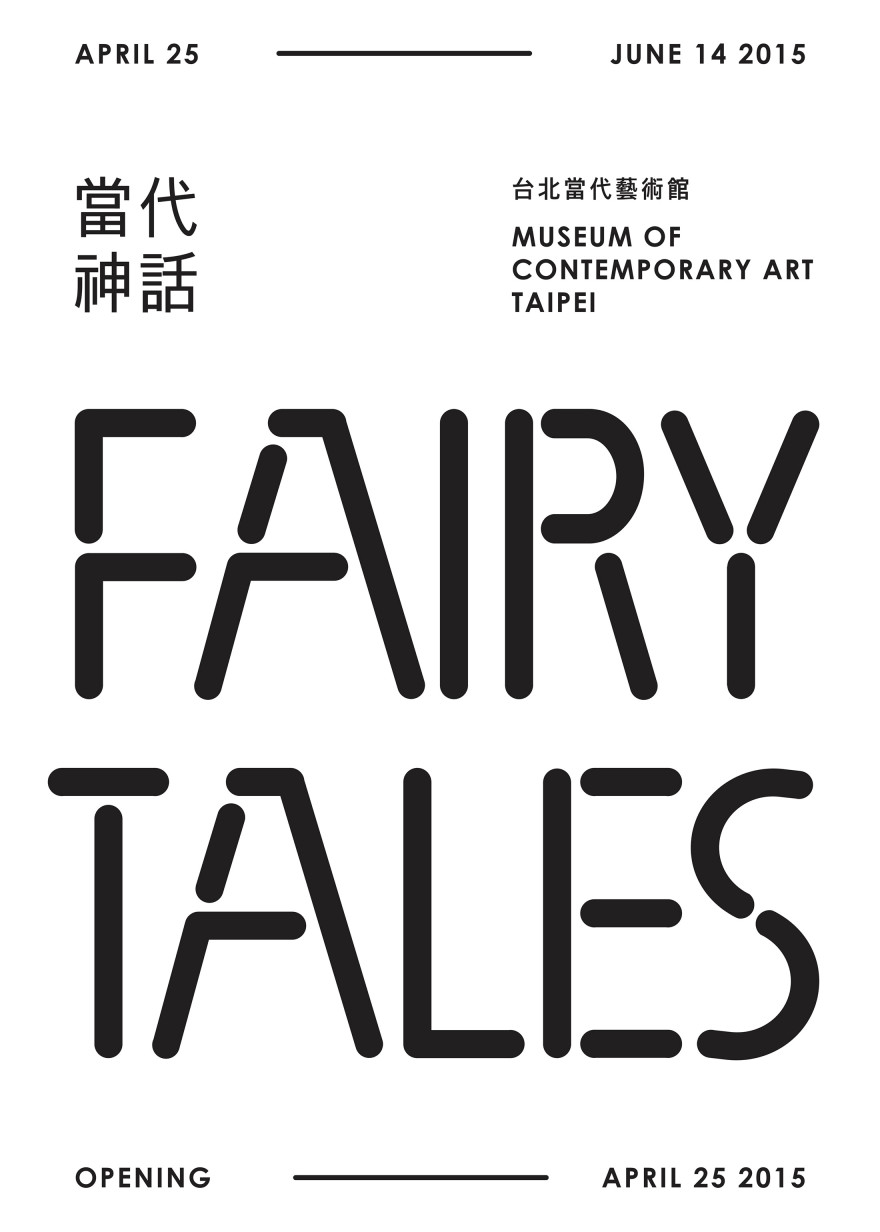 Exhibited: The Strife of Love in a Dream, 2011
The video opens with psychoanalyst Sudhir Kakar's line that 'India is the unconsciousness of the West' was commissioned by the Centre Pompidou's show "Paris-Delhi-Bombay" in 2011. Mixing shot across India and France, the video dresses scenes of Shiva-worshipping pilgrims at Annamalaiyar Temple in Tamil Nadu, with workers sorting through hundreds and thousands of strips of Atarax, a pill use to appease anxiety and cure allergies, as well as snake bites. Over the 11min, she references the fascination and fear snakes, across eastern and western myths, inspire, from Adam and Eve, to Medusa or even with Hermes' Caduceus in the pharmaceutical world. Through such images and symbols, she portrays a universalism, which highlights similarities over contextualization and specific historical, economical or cultural conditions that would influence behaviors.