Mariko Mori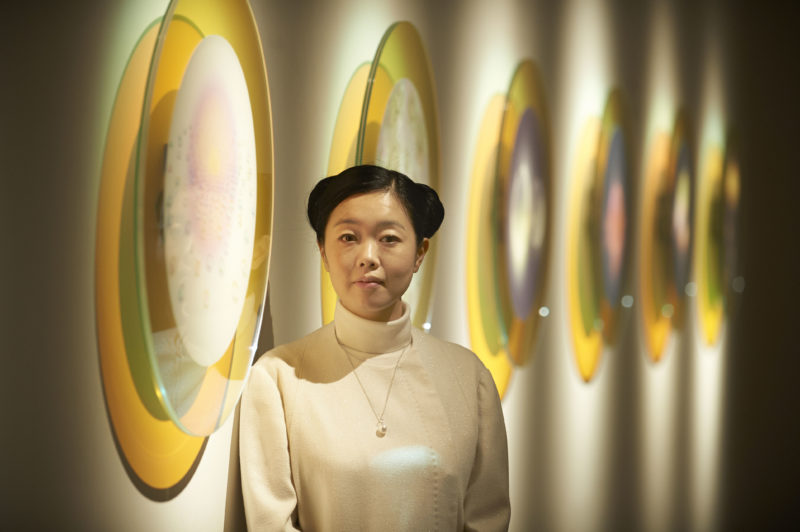 Mariko Mori's practice explores universal questions at the intersection of life, death, reality and technology. The juxtaposition of Eastern mythology with Western culture is a common theme in Mori's works, shown through layering
photography
and digital imaging, such as in her 1995
installation
Birth of a Star
.
Later works, such as Nirvana, show her as a goddess, transcending her early roles via technology and image and abandoning realistic urban scenes for more alien landscapes.
Worldwide, Mori gained recognition for her interactive installation, Wave UFO1, which debuted at Kunsthaus Bregenz, in Bregenz (Austria) in 2003. The installation was subsequently shown in New York with Public Art Fund, Genoa (Italy), and was included in the 2005 Venice Biennale.

With Public Delivery
Video festival Fairy Tales, 2015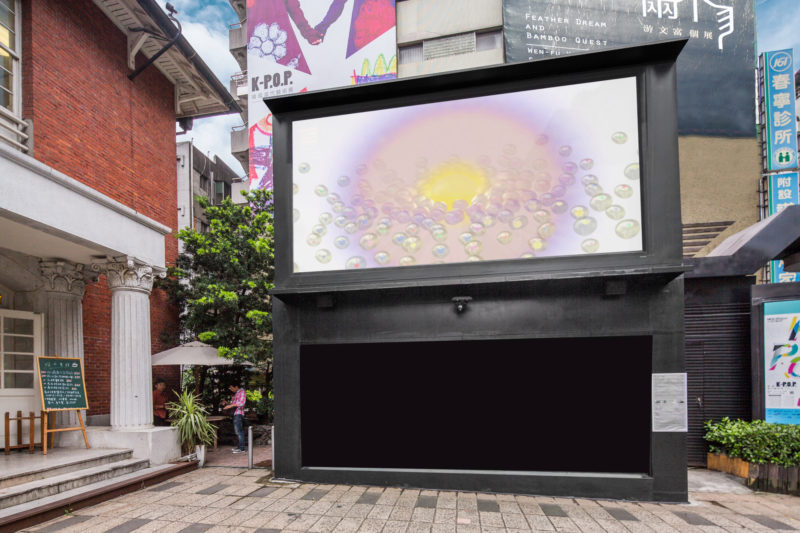 Fairy Tales
was a video art festival at the Plaza of the Museum of Contemporary Art, Taipei, Taiwan.
Artists: Lida Abdul, Said Atabekov, Mohamed Bourouissa, Chen Chieh-Jen, Cao Fei, Yang Fudong, Cyprien Gaillard, Dejan Kaludjerović, Mari Kim, Kamin Lertchaiprasert, Taus Makhacheva, Almagul Menlibayeva, Mariko Mori, Ahmet Ögüt, Adrian Paci, Public Delivery, Wang Qingsong, Walid Raad, Cheng Ran, China & Item Idem, Taps & Moses, Guido van der Werve, Erwin Wurm, Miao Xiaochun
More
Exhibited: Ālaya, 2013
The video consists of the digital Cibachrome prints that portray Mariko Mori's representation of alaya consciousness. Highly influenced by Buddhism, she uses the marriage of technology and art to highlight our world and our relationship to nature.
I think that not only science and art but all the different disciplines that exist in the world can be really bonded; if we have more dialogue, we will be able to share some ideas. At this moment I think that's a very important thing to do, because somehow in the past when everything was so divided, we didn't have much conversation between these different disciplines. But there's so much in common, and it's so stimulating for each other. The more we collaborate and have a dialogue, the more we can see the bigger picture rather than have limited perception.
From the blog
Footnotes